Holiday USA and beyond - 2013

Show all days on one page (a long download!)
Day 1 :From Lovedean to Columbus Nebraska in 22 hours! (Tuesday 23rd July 2013 )

Day 2 : Following the The Sandhills scenic route to Mullen..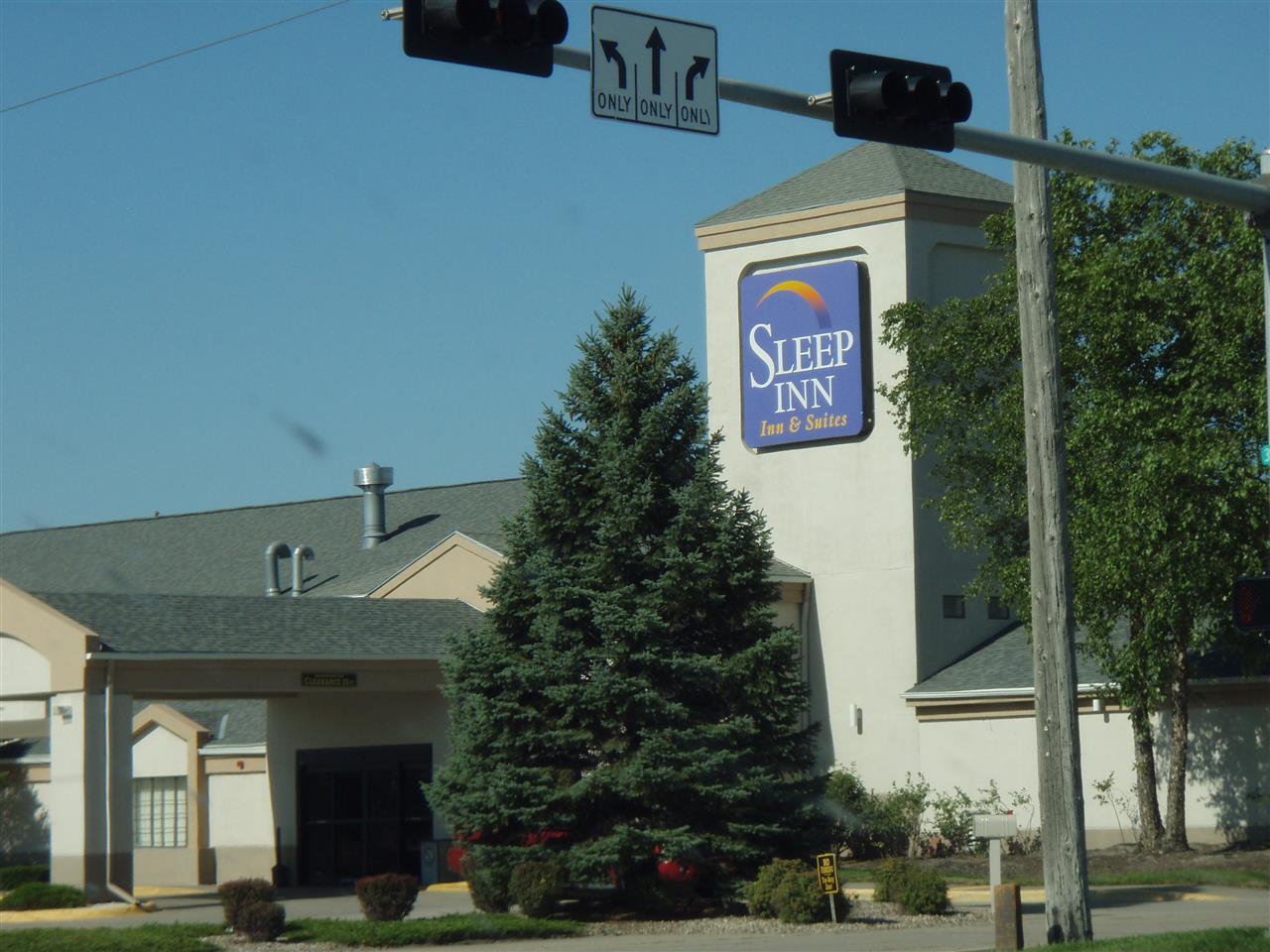 After a well earned sleep we left Columbus... We are travelling through a range of time zones this trip & a hotel room clock 1hr fast didn't help our fuddled brains!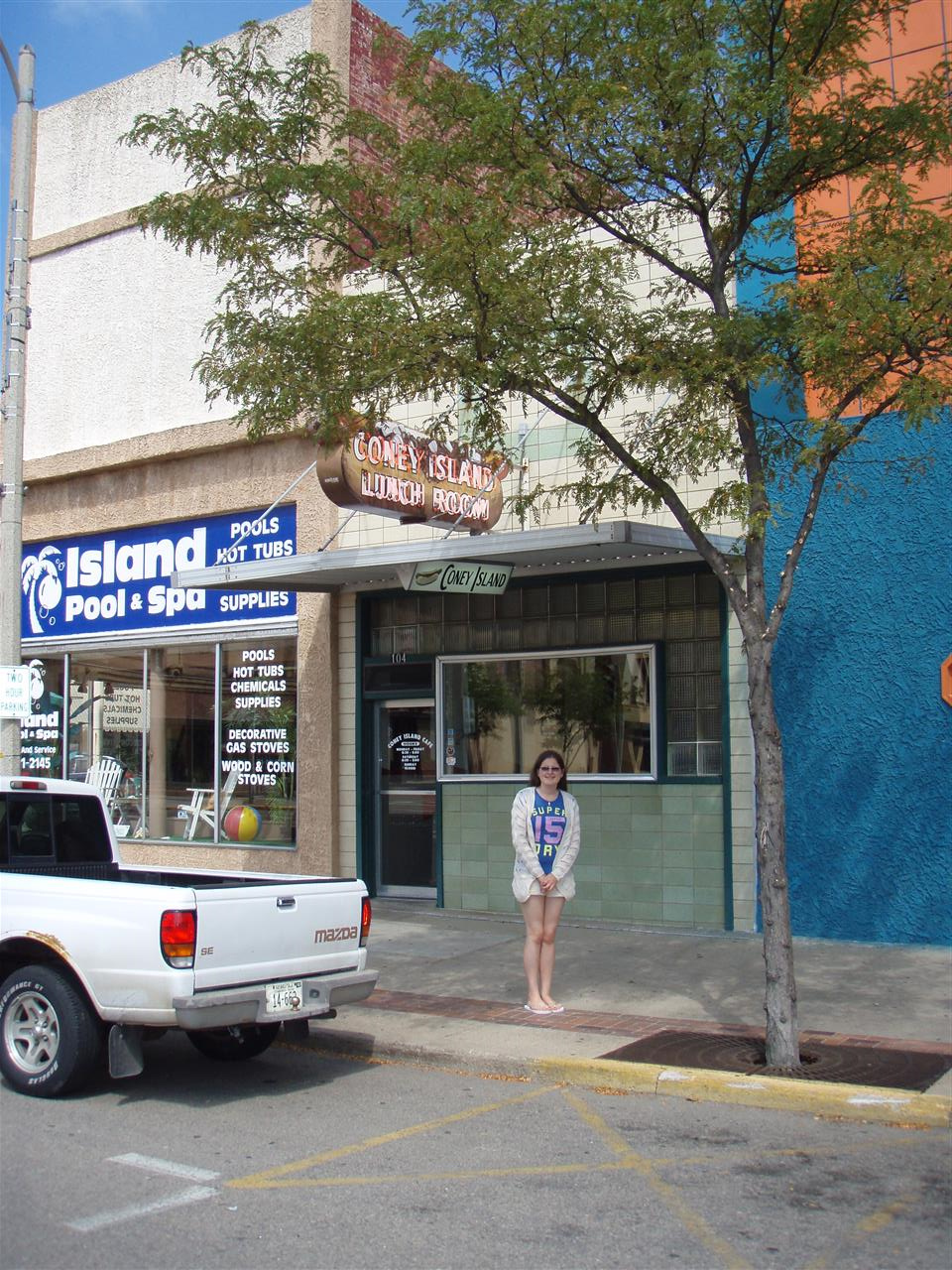 Grand Island , a rural town provided lunch at the Coney Island lunch room.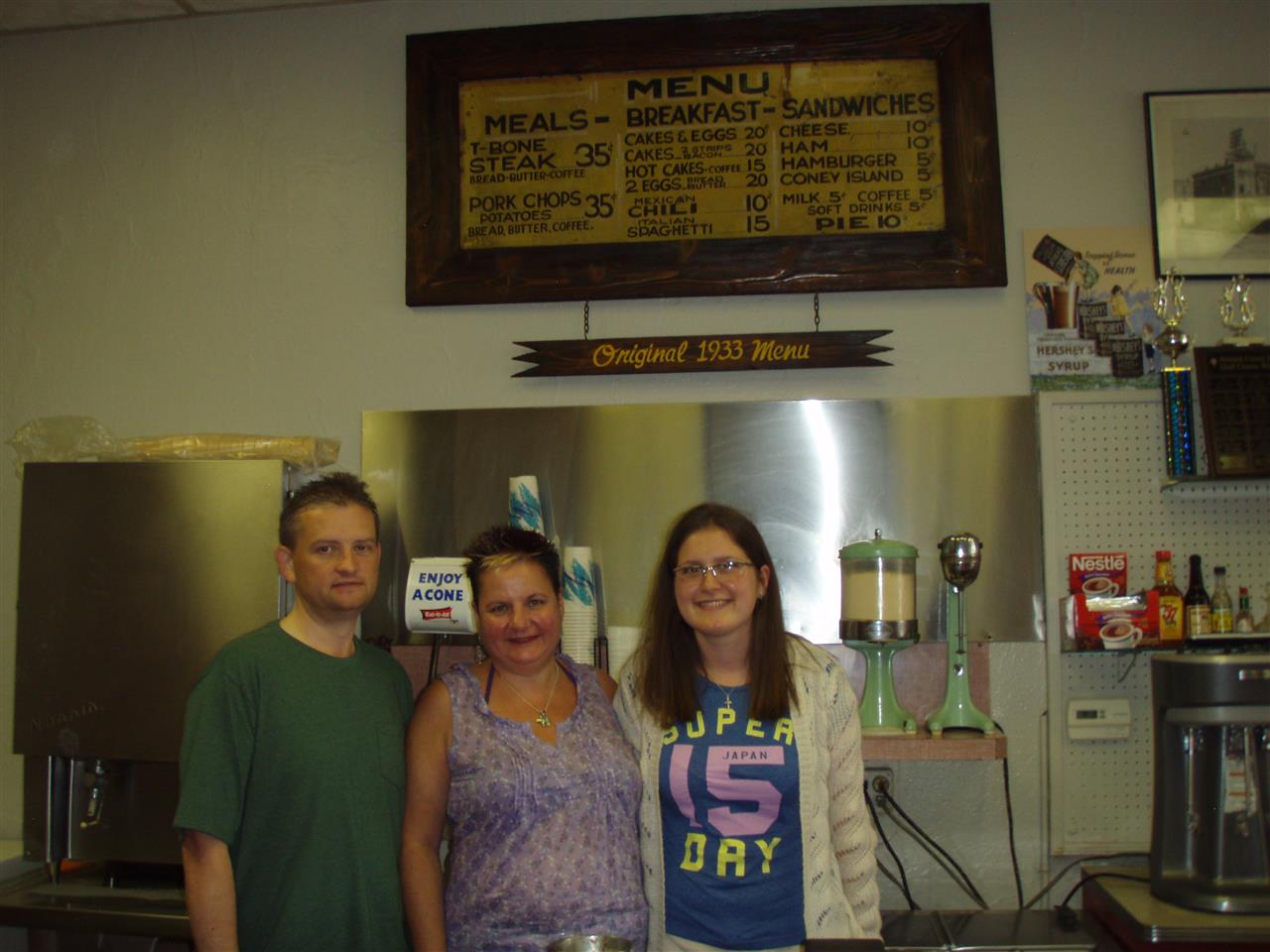 The welcoming staff told us of the long heritage of the business, the middle aged waitress & her octagenarian mum kept shop, 3rd generation George , our Greek cook was also fascinated by us " Brits" & proudly sent us behind the counter to have out pic taken with the original 1933 menu.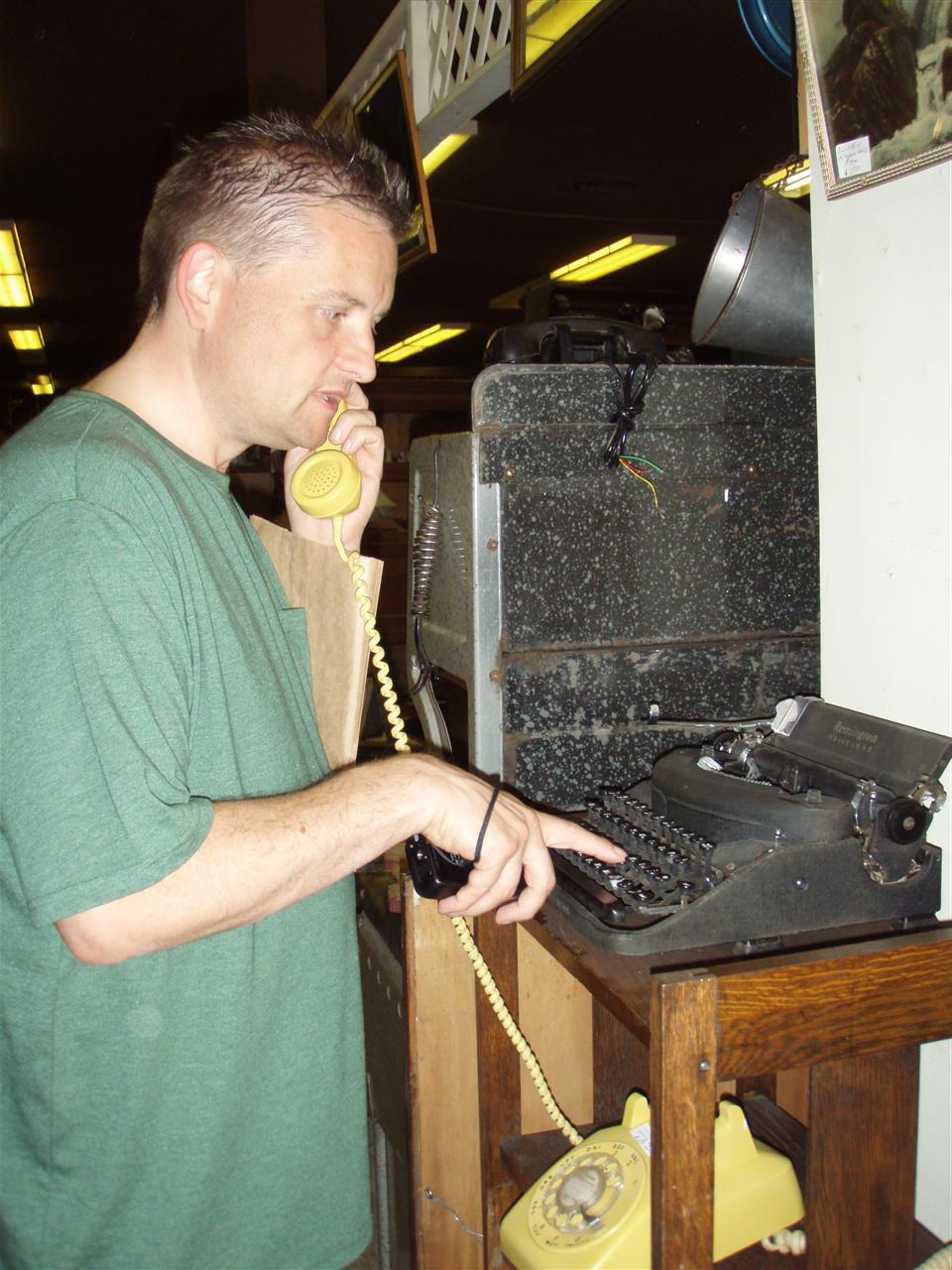 Ian recieved a call from the office ...Thank goodness he was able to log on & save the day!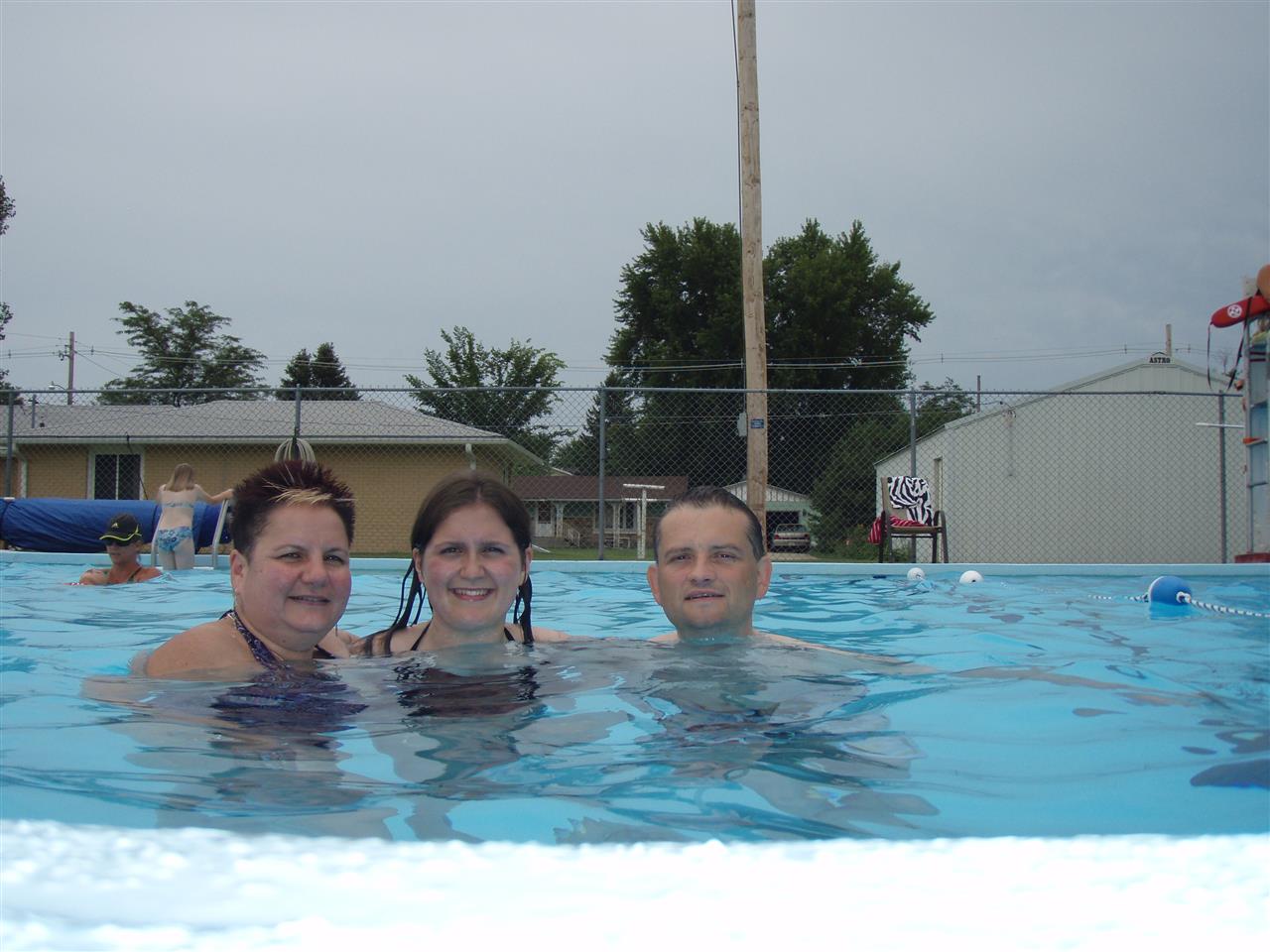 We arrived in Mullen & checked into our motel, very basic & the area offers a great line in flies, Just over the street we found the municipal pool , for a mere 4 Dollars a piece, we were able to swim for as long as we liked...The skies clouded over & we left the kiddies to their swimming lessons.
After a bath ( No surprise the shower didn't work) we headed off into what they laughingly call town. Dinner was served at the Rustic Bar & Lounge. Pretty much everyone from the pool was there. Ian had an enormous pizza. The baby had a baby pizza ! Lovely friendly people & an opportunity to pet a puppy.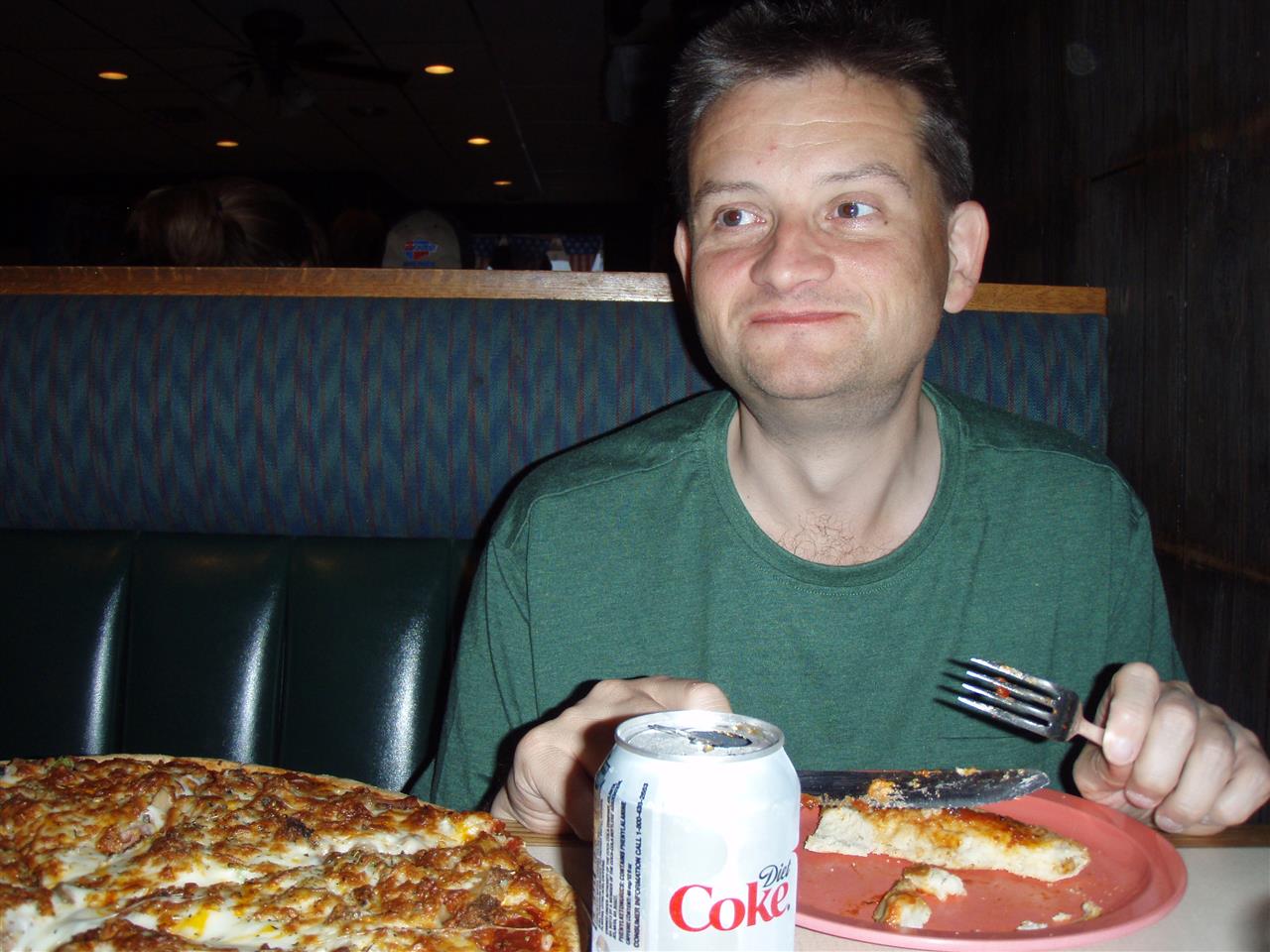 We will attempt to sleep in our motel, approximately 10 paces from the railway tracks, where 100 + carriage coal trains rumble past half hourly.

Spoke to Manuella , our contact at United airlines..Our case is currently thought to be in Delaware and is scheduled to land in Houston Lunchtime tomorrow. On the upside Ian is getting more used to wearing my underwear.

Good night reader

Jo & Marmite, Woof!
---
Day 3 :Tanking up the Middle Loup..and an Elks penis! (Thursday 25th July 2013 )
Day 4 :Taking the Oregon Trail with prairie dogs, Simples! (Friday 26th July 2013 )
Day 5 :Wind caves & a drive through Bison country. (Saturday 27th July 2013 )
Day 6 :4 years of Marriage..with Calamity Jane & Wild Bill Hickock (Sunday 28th July 2013 )
Day 7 :Bear Country USA to the Badlands.. (Monday 29th July 2013 )
Day 8 :Across the prairies to Bismarck .. (Tuesday 30th July 2013 )
Day 9 :Fracking Hell in Wiliston. (Wednesday 31st July 2013 )
Day 10 :Into Canada without a hitch & a night in Moose Jaw. (Thursday 1st August 2013 )
Day 11 :Moose Jaw to North Battleford and thats about it! (Friday 2nd August 2013 )
Day 12 :Plenty of Moo's but No Moose. (Saturday 3rd August 2013 )
Day 13 :Cabin in the woods .. (Sunday 4th August 2013 )
Day 14 :Doggy day & Rafting through the Rockies. (Monday 5th August 2013 )
Day 15 :Tramway to Heaven & The Athabasca falls. (Tuesday 6th August 2013 )
Day 16 :Bear discovered on Mount Edith. (Wednesday 7th August 2013 )
Day 17 :The Ice fields & a beary good day.. (Thursday 8th August 2013 )
Day 18 :Kicking Ass on the Kicking horse.. (Friday 9th August 2013 )
Day 19 :Whistlers on the Kettle railroad. (Saturday 10th August 2013 )
Day 20 :Dusty Trails.. (Sunday 11th August 2013 )
Day 21 :Last day ..Canada & Back to good old USA. (Monday 12th August 2013 )
Day 22 :Sad times.. Seattle to Uk via Vancouver . (Tuesday 13th August 2013 )