Holiday USA and beyond - 2013

Show all days on one page (a long download!)
Day 1 :From Lovedean to Columbus Nebraska in 22 hours! (Tuesday 23rd July 2013 )
Day 2 :Following the The Sandhills scenic route to Mullen.. (Wednesday 24th July 2013 )
Day 3 :Tanking up the Middle Loup..and an Elks penis! (Thursday 25th July 2013 )
Day 4 :Taking the Oregon Trail with prairie dogs, Simples! (Friday 26th July 2013 )
Day 5 :Wind caves & a drive through Bison country. (Saturday 27th July 2013 )
Day 6 :4 years of Marriage..with Calamity Jane & Wild Bill Hickock (Sunday 28th July 2013 )
Day 7 :Bear Country USA to the Badlands.. (Monday 29th July 2013 )

Day 8 : Across the prairies to Bismarck ..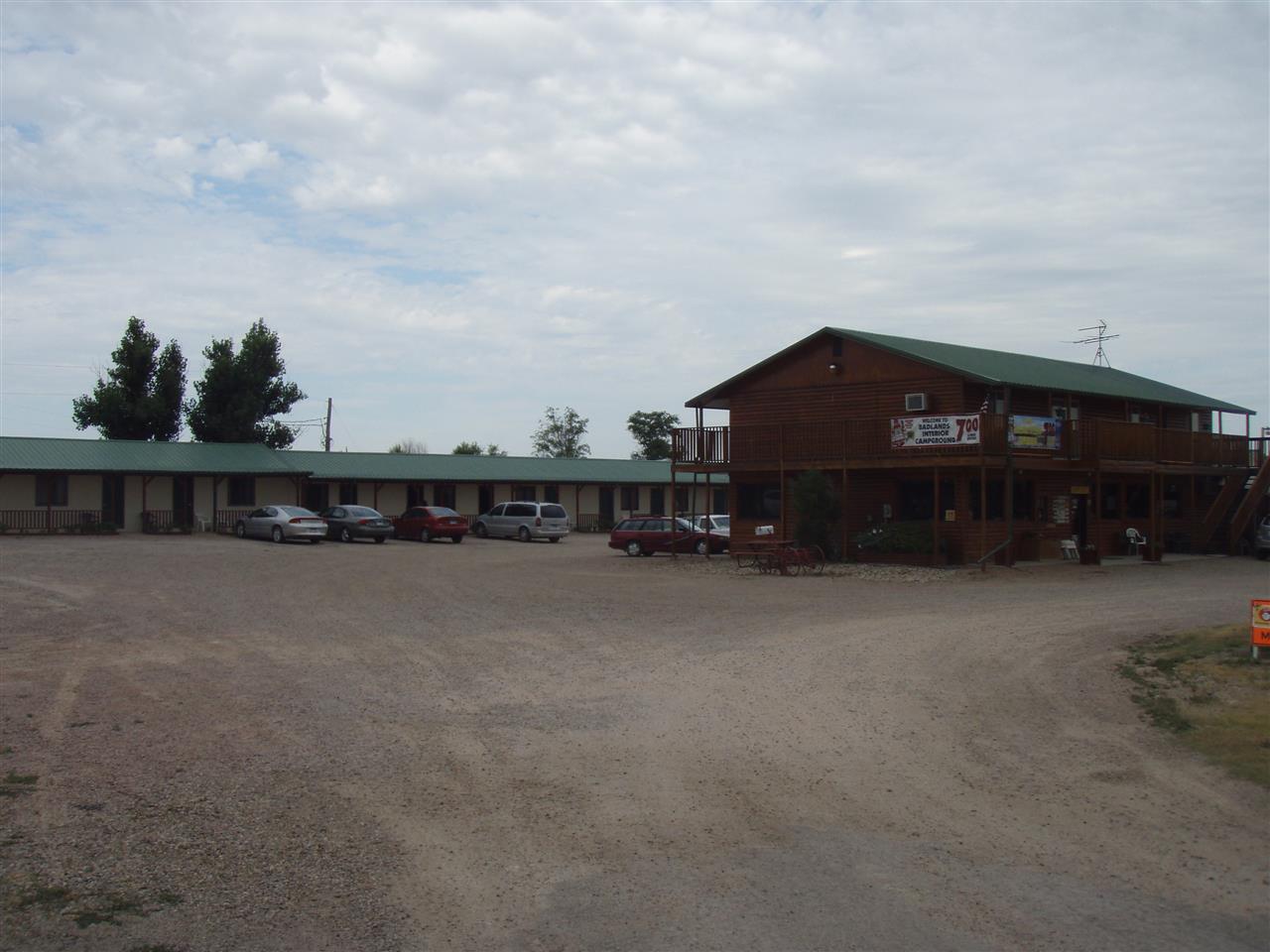 We made an early start, & left our Badlands budget host , Our 50+ yr old inn keeper , his Mum & dad, Bid us a fond farewell..The toilet having withstood Hollies usage & a jolly good plunging by Mein Host (Snr)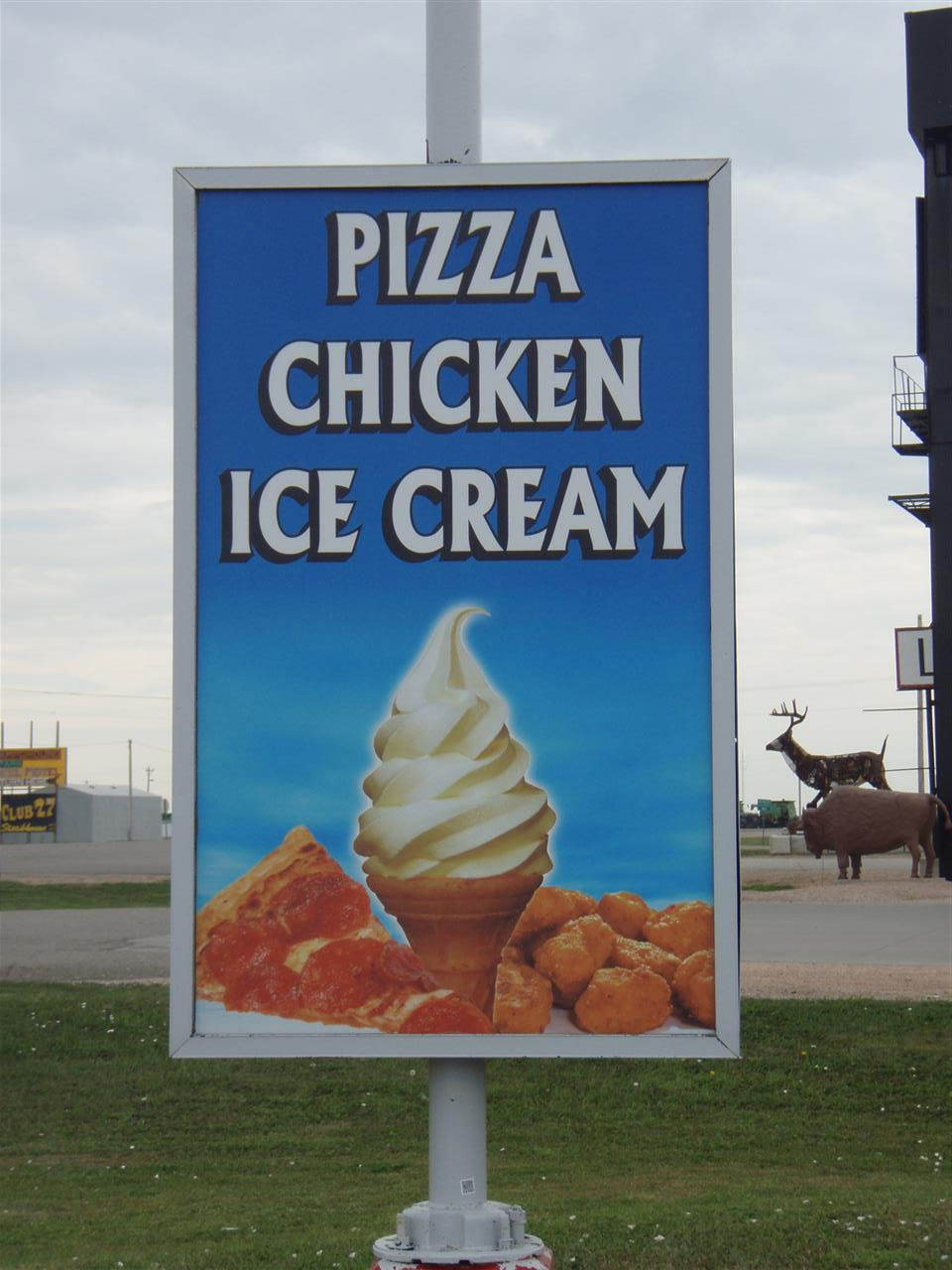 Stopping for fuel . we declined a coneful of North Dakotas favorite flavour.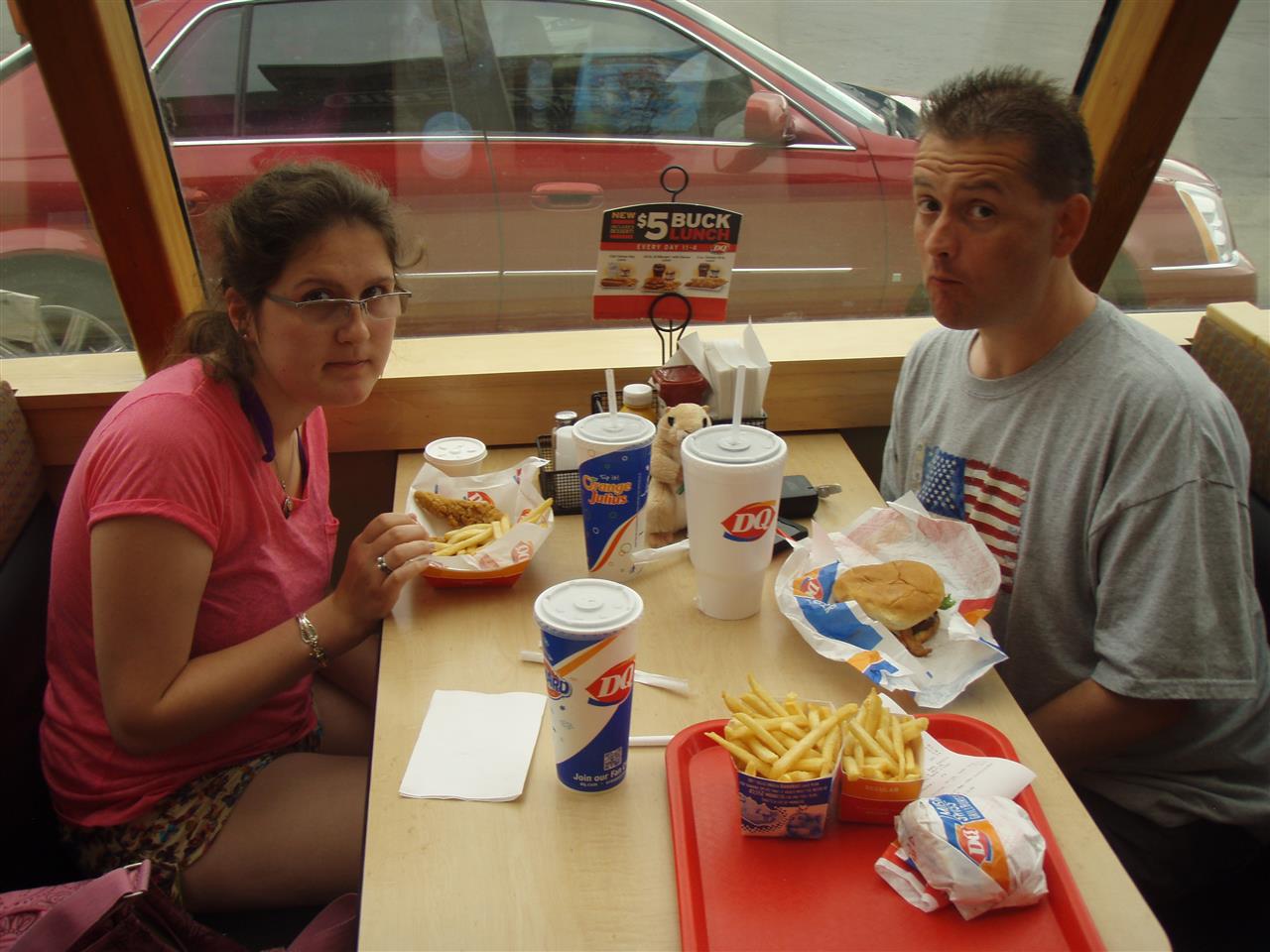 Lunch..A very nice burger at the worlds most remote " Dairy Queen ", in Butte which is in the middle of a Sioux Reservation.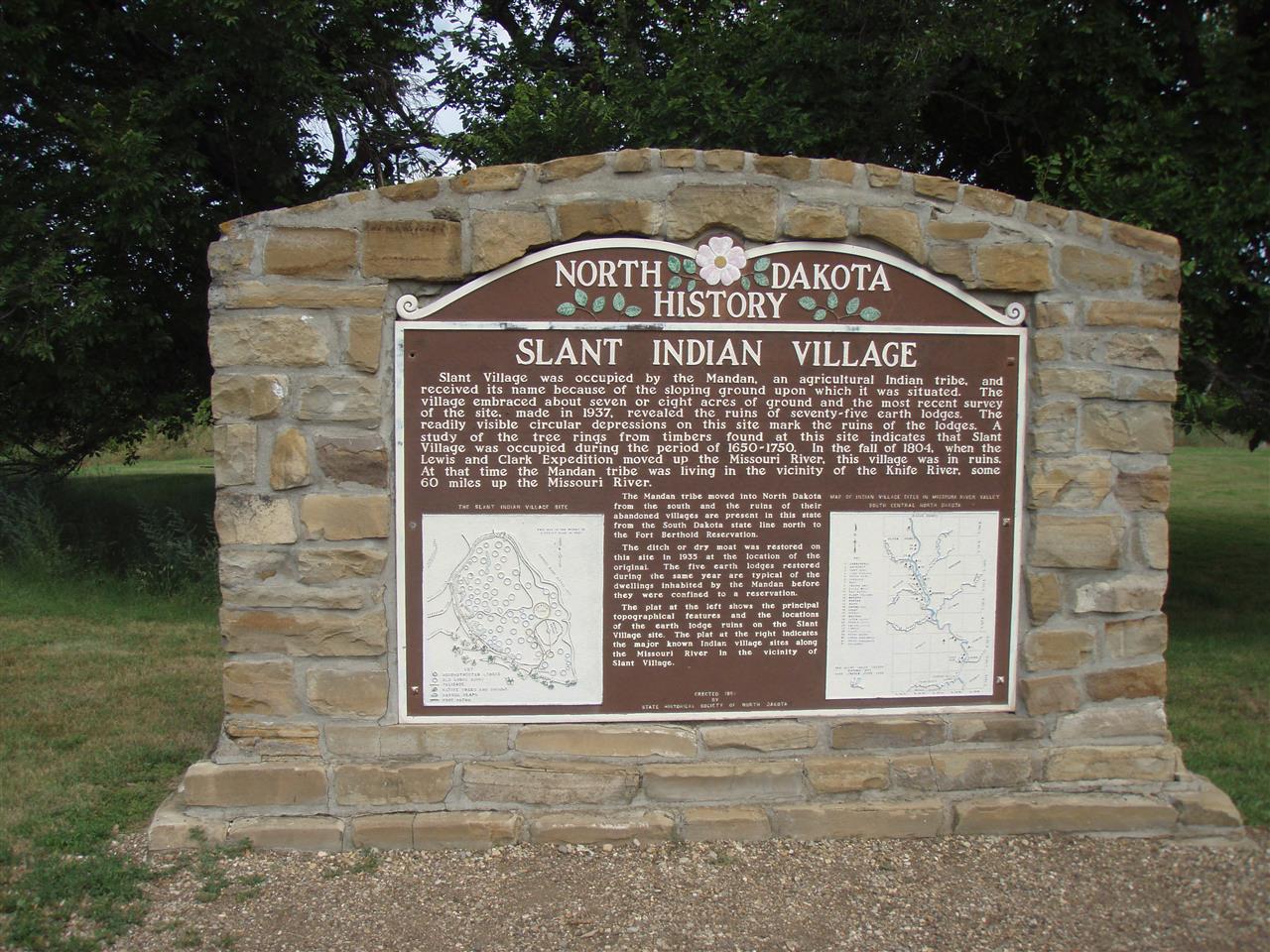 We paid our $5 arrived at Fort Lincoln ( another National Park)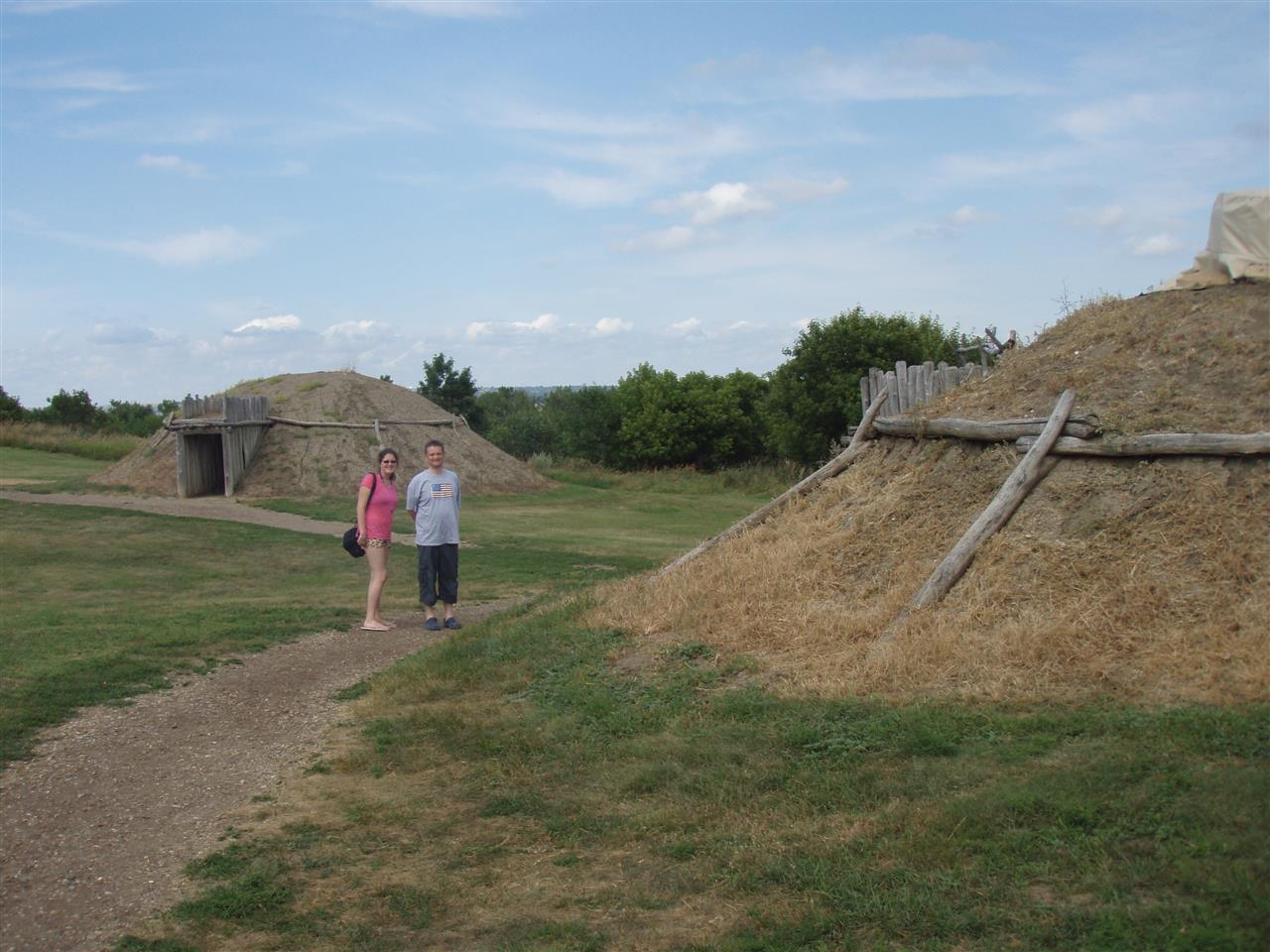 We narrowly avoided the compulsory Ranger tour, & opted to explore the reconstructed Indian village ourselves.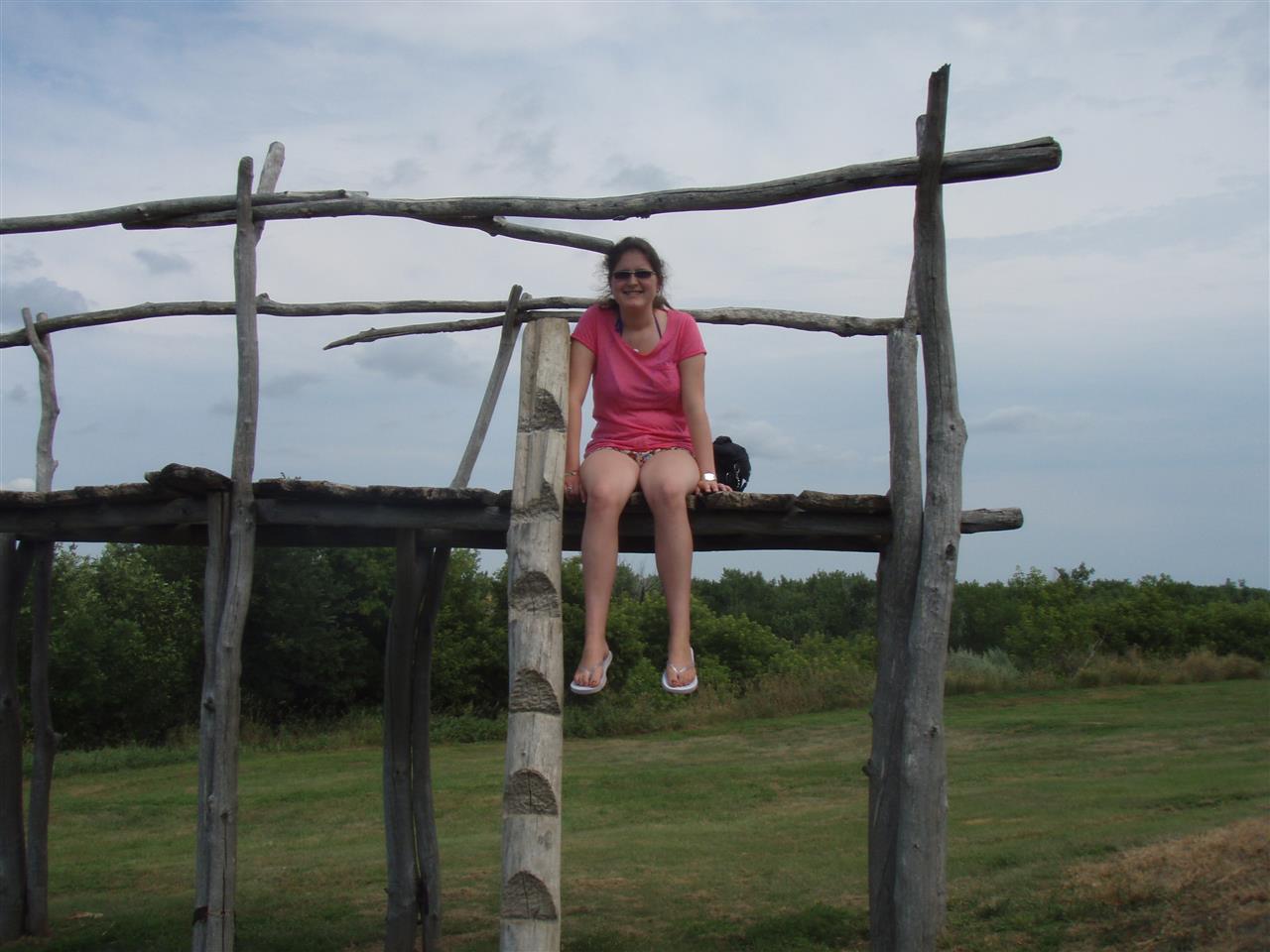 Hollie visited the drying racks, where the squaw would dry vegetables & meat, to see the villagers through the winter.
Some of the dwellings had lit exhibits inside.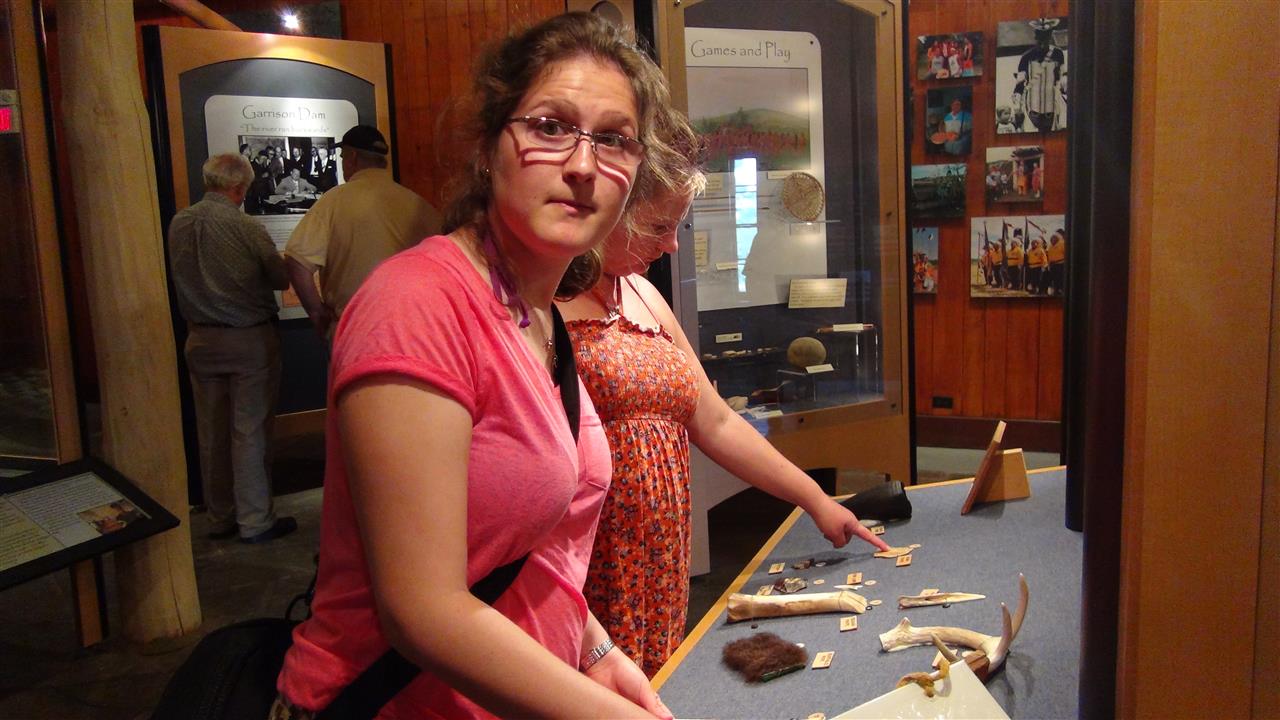 Hollie does a remarkable impression of Grandpop Marriott in the visitors centre.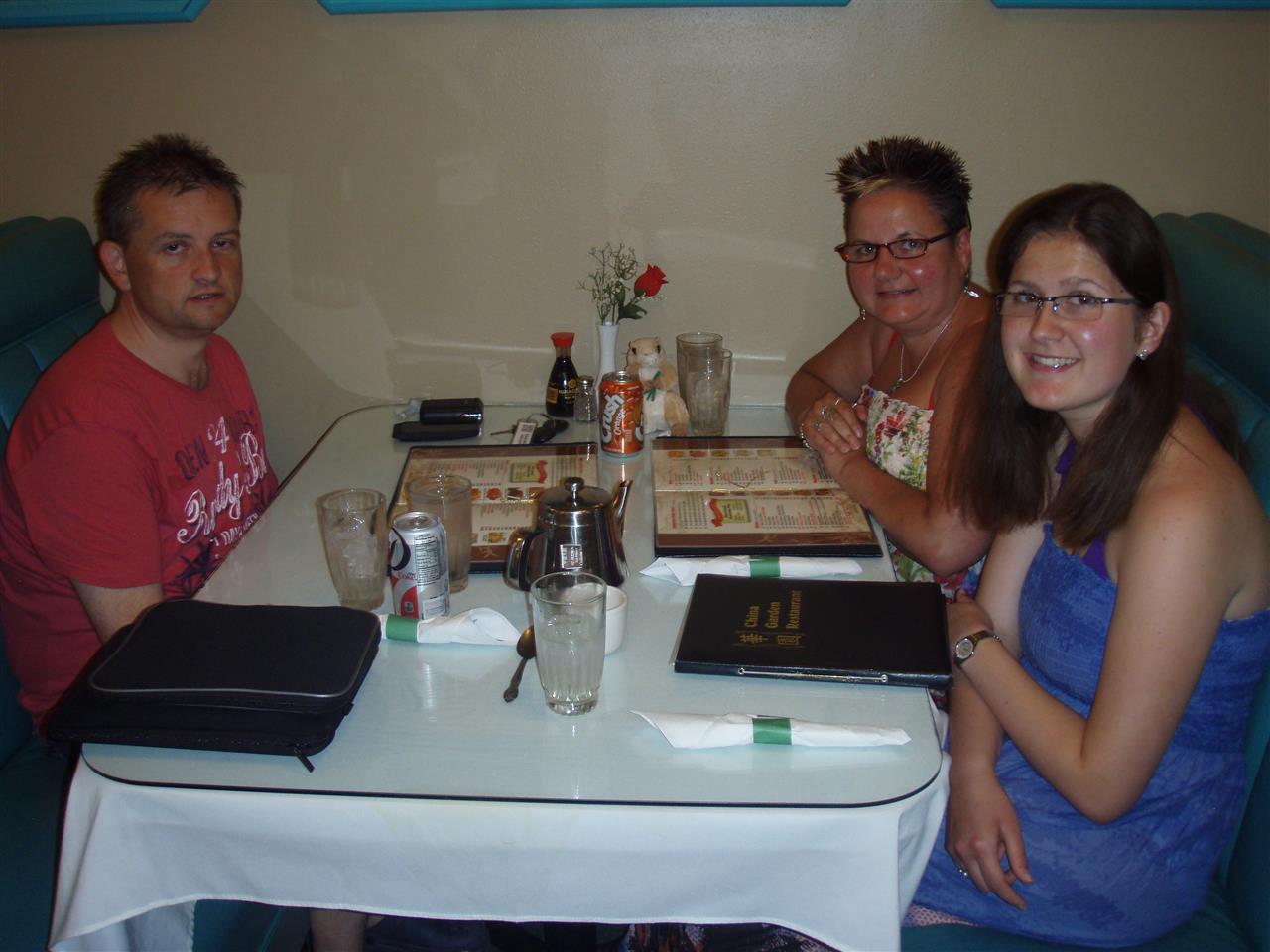 Bismarck is the biggest city we've seen all day..We checked into the expressway Inn, relaxed in our room & headed to the China Garden Restaurant for a very nice evening meal.

No sign of those plague ridden meer cat/prairie dogs today , thank goodness!

Goodnight faithful reader & thank you for your comments..Some of them even make sense... Good of you to join us Dawn!! xx

Suitcase update , Ians suitcase is currently enjoying a great Vindaloo in Bangladesh & Should be in Aberdeen by tomorrow teatime.


---
Day 9 :Fracking Hell in Wiliston. (Wednesday 31st July 2013 )
Day 10 :Into Canada without a hitch & a night in Moose Jaw. (Thursday 1st August 2013 )
Day 11 :Moose Jaw to North Battleford and thats about it! (Friday 2nd August 2013 )
Day 12 :Plenty of Moo's but No Moose. (Saturday 3rd August 2013 )
Day 13 :Cabin in the woods .. (Sunday 4th August 2013 )
Day 14 :Doggy day & Rafting through the Rockies. (Monday 5th August 2013 )
Day 15 :Tramway to Heaven & The Athabasca falls. (Tuesday 6th August 2013 )
Day 16 :Bear discovered on Mount Edith. (Wednesday 7th August 2013 )
Day 17 :The Ice fields & a beary good day.. (Thursday 8th August 2013 )
Day 18 :Kicking Ass on the Kicking horse.. (Friday 9th August 2013 )
Day 19 :Whistlers on the Kettle railroad. (Saturday 10th August 2013 )
Day 20 :Dusty Trails.. (Sunday 11th August 2013 )
Day 21 :Last day ..Canada & Back to good old USA. (Monday 12th August 2013 )
Day 22 :Sad times.. Seattle to Uk via Vancouver . (Tuesday 13th August 2013 )