Holiday USA and beyond - 2013

Show all days on one page (a long download!)
Day 1 :From Lovedean to Columbus Nebraska in 22 hours! (Tuesday 23rd July 2013 )
Day 2 :Following the The Sandhills scenic route to Mullen.. (Wednesday 24th July 2013 )
Day 3 :Tanking up the Middle Loup..and an Elks penis! (Thursday 25th July 2013 )
Day 4 :Taking the Oregon Trail with prairie dogs, Simples! (Friday 26th July 2013 )
Day 5 :Wind caves & a drive through Bison country. (Saturday 27th July 2013 )
Day 6 :4 years of Marriage..with Calamity Jane & Wild Bill Hickock (Sunday 28th July 2013 )
Day 7 :Bear Country USA to the Badlands.. (Monday 29th July 2013 )
Day 8 :Across the prairies to Bismarck .. (Tuesday 30th July 2013 )
Day 9 :Fracking Hell in Wiliston. (Wednesday 31st July 2013 )
Day 10 :Into Canada without a hitch & a night in Moose Jaw. (Thursday 1st August 2013 )

Day 11 : Moose Jaw to North Battleford and thats about it!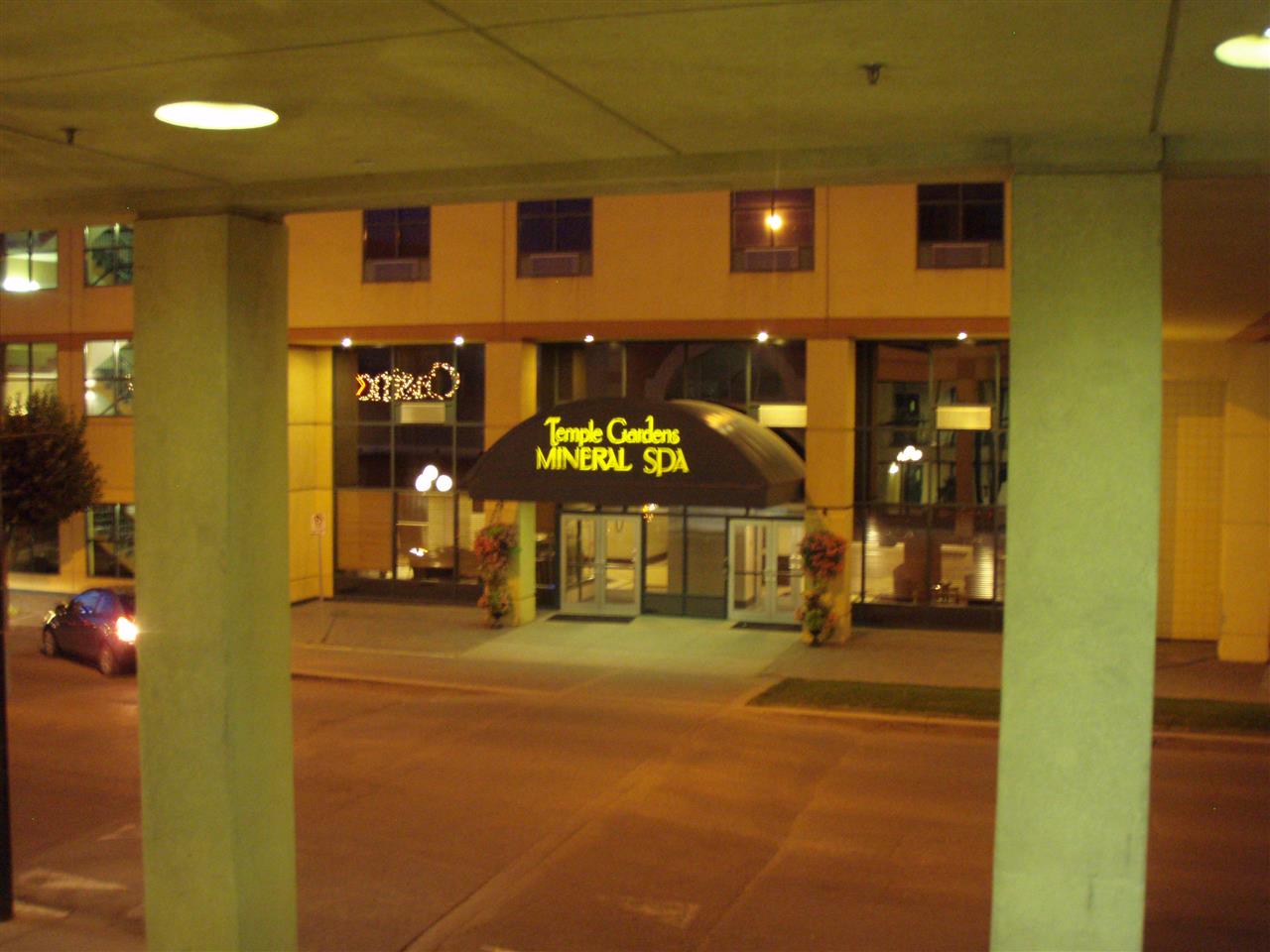 The Temple Gardens Hotel was by far the nicest so far!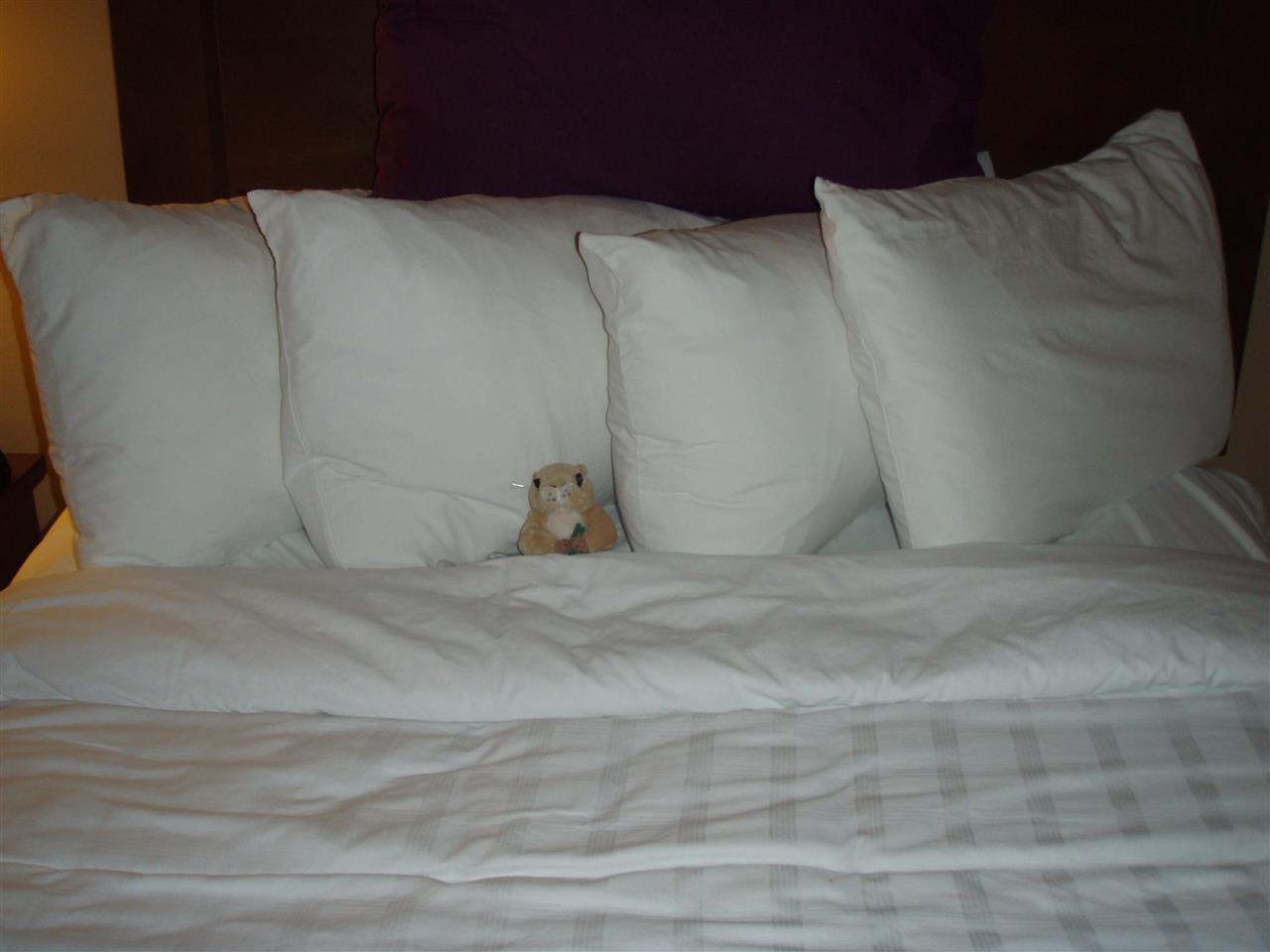 The front desk warned us they'd had a infestation of meer cat / prairie dogs..Fortunately we were unaffected in our room..Phew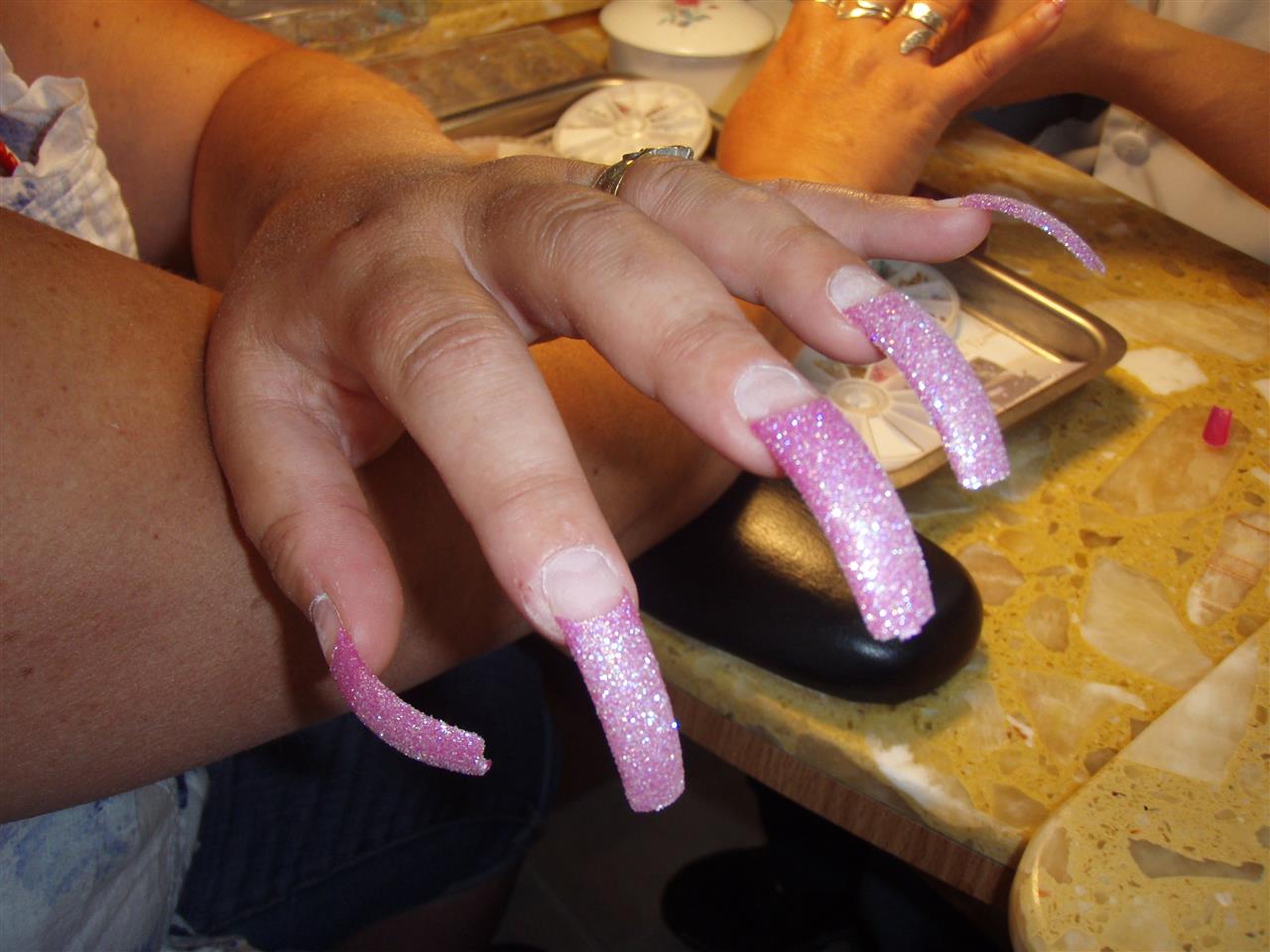 Doris & I took an early walk into town to get my nails done..EEEK !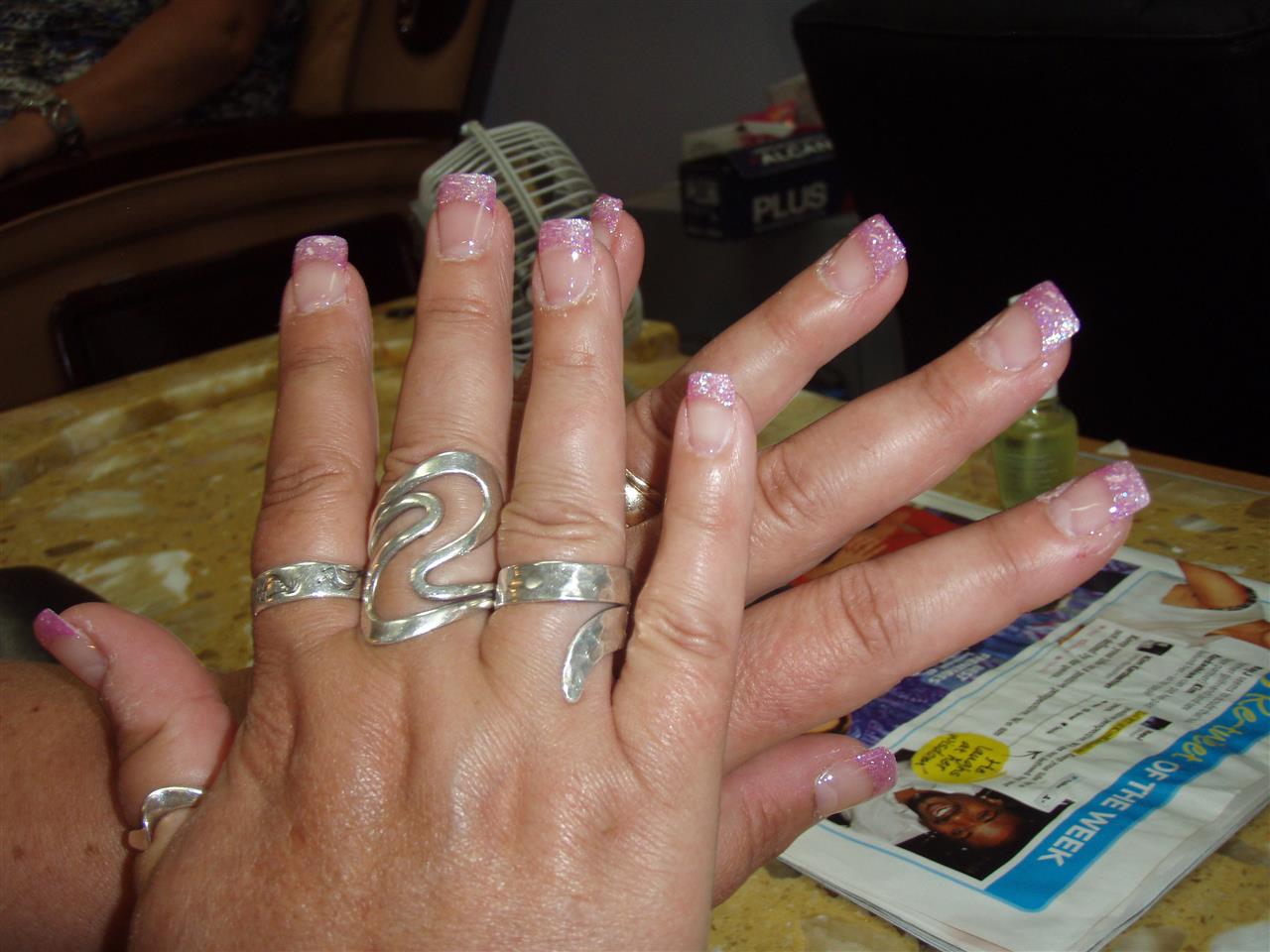 Fortunately the finished result was much better..Even when freshly opened the nail salon was very busy with people having their hooves sanded, toe nails painted and a variety of lurid designs on their fingers. All provided by our Chinese/Thai hosts.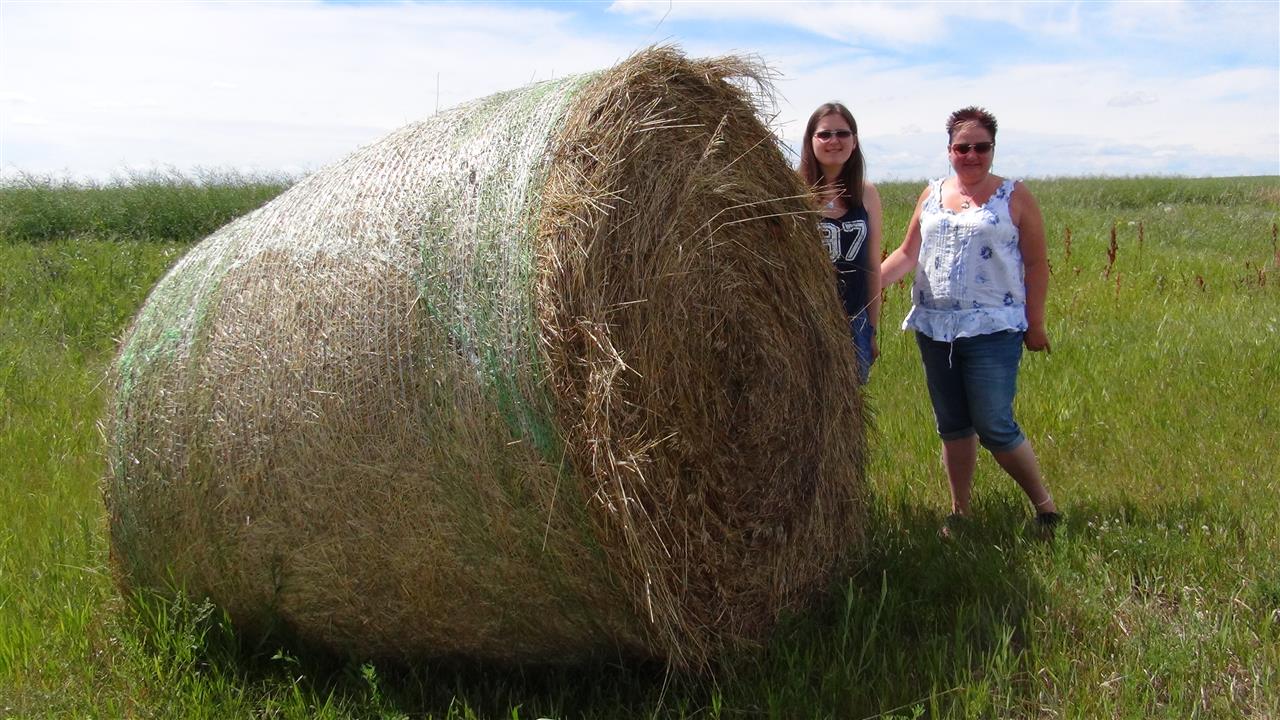 Believe it or not..We have probably passed a million of these enormous hay bales. Sometimes fields are peppered with these as far as the eye can see.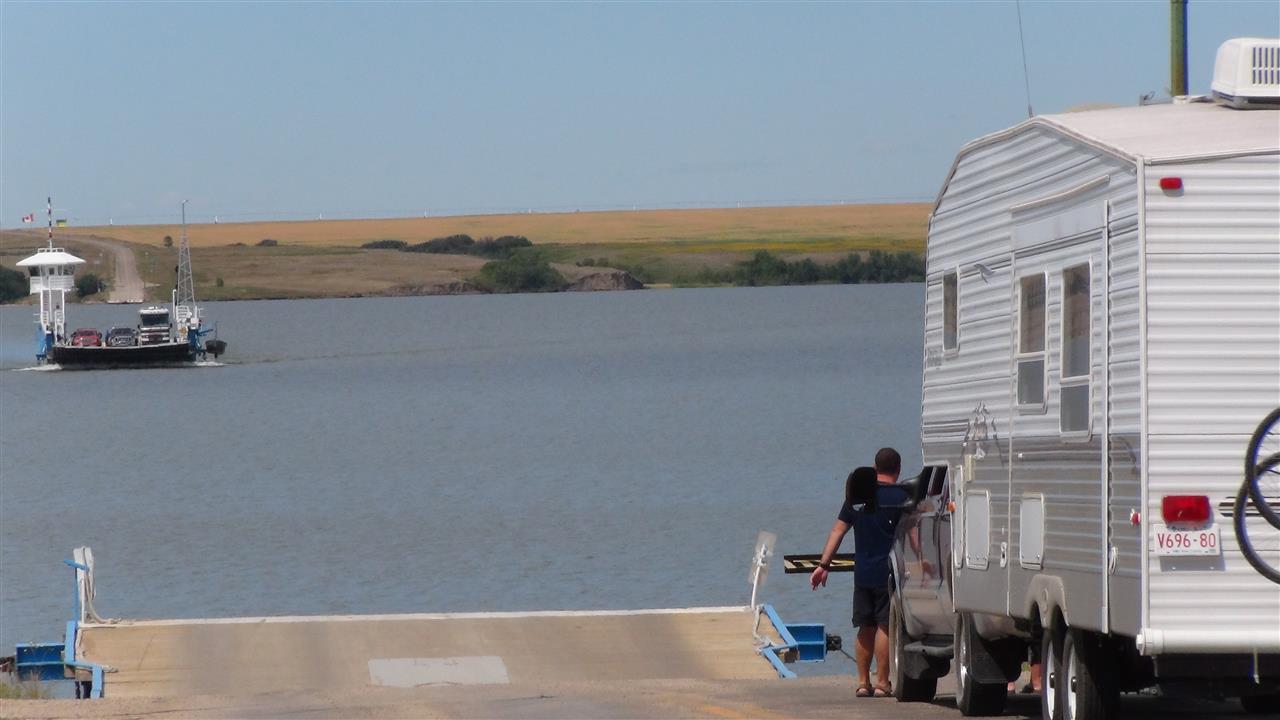 We awaited a ferry to take us on a 15 minute journey across this river.. " Riverhurst ".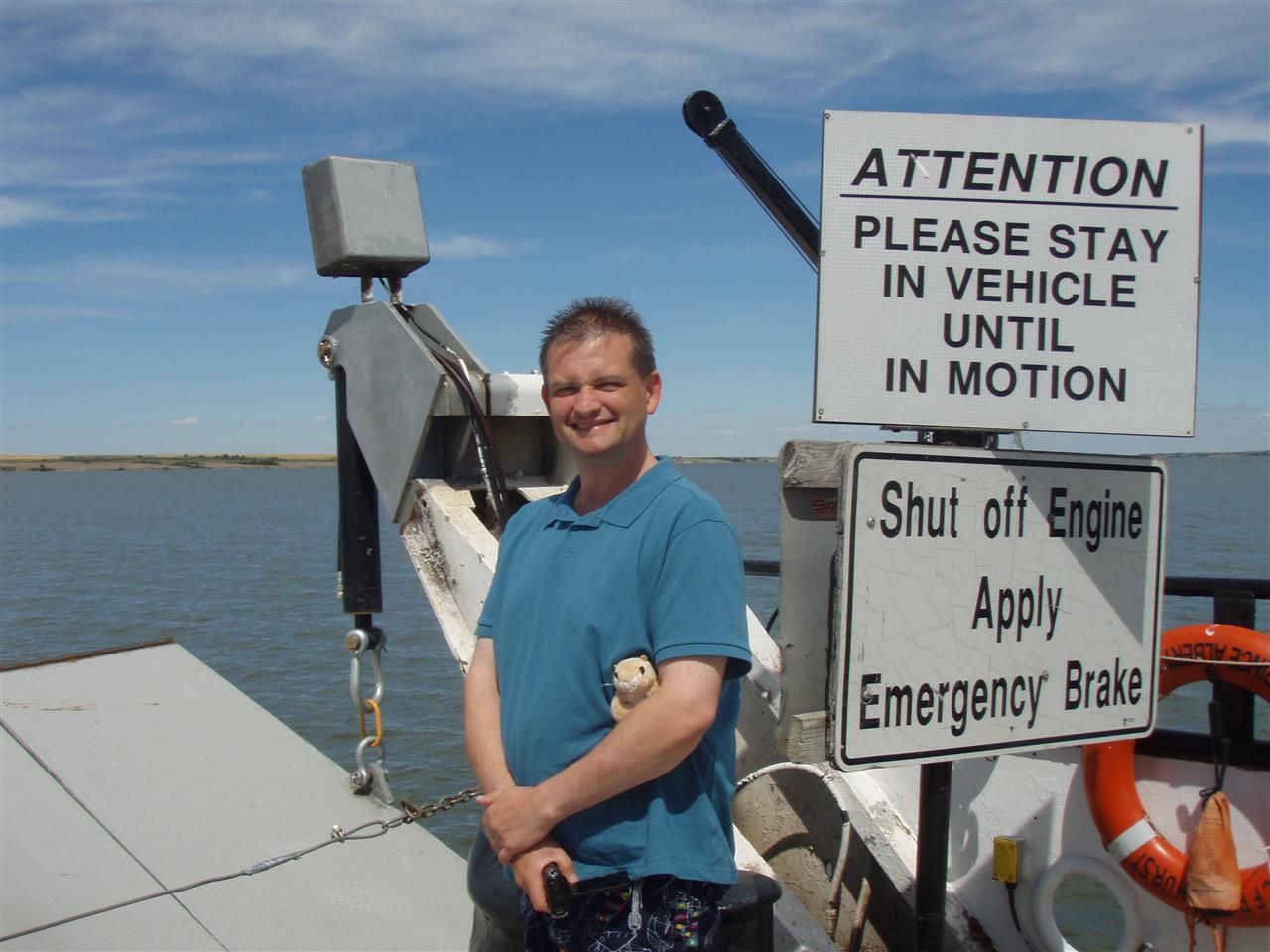 Captain Ian & second officer Meer cat / Prairie Dog, Navigated us safely to the other side ..Maureen sat patiently in the car directing us verbally across the vast ocean.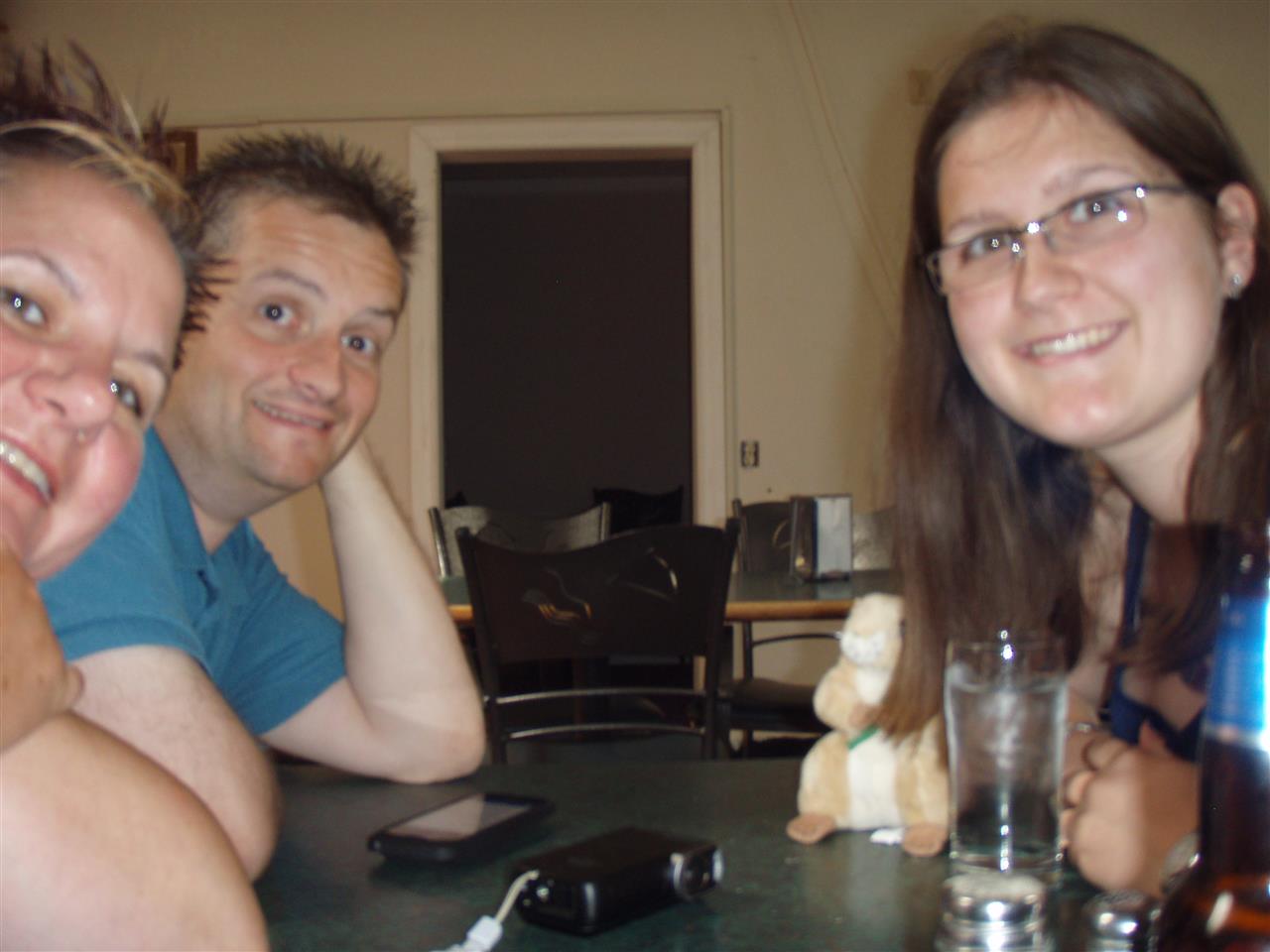 Another fly spotted lunch in " Motel , Food " , we found a place with a handwritten sign, looked like a portacabin in a place called Murston..Somewhere between Eyebrow & Elbow..You couldn't make it up!!!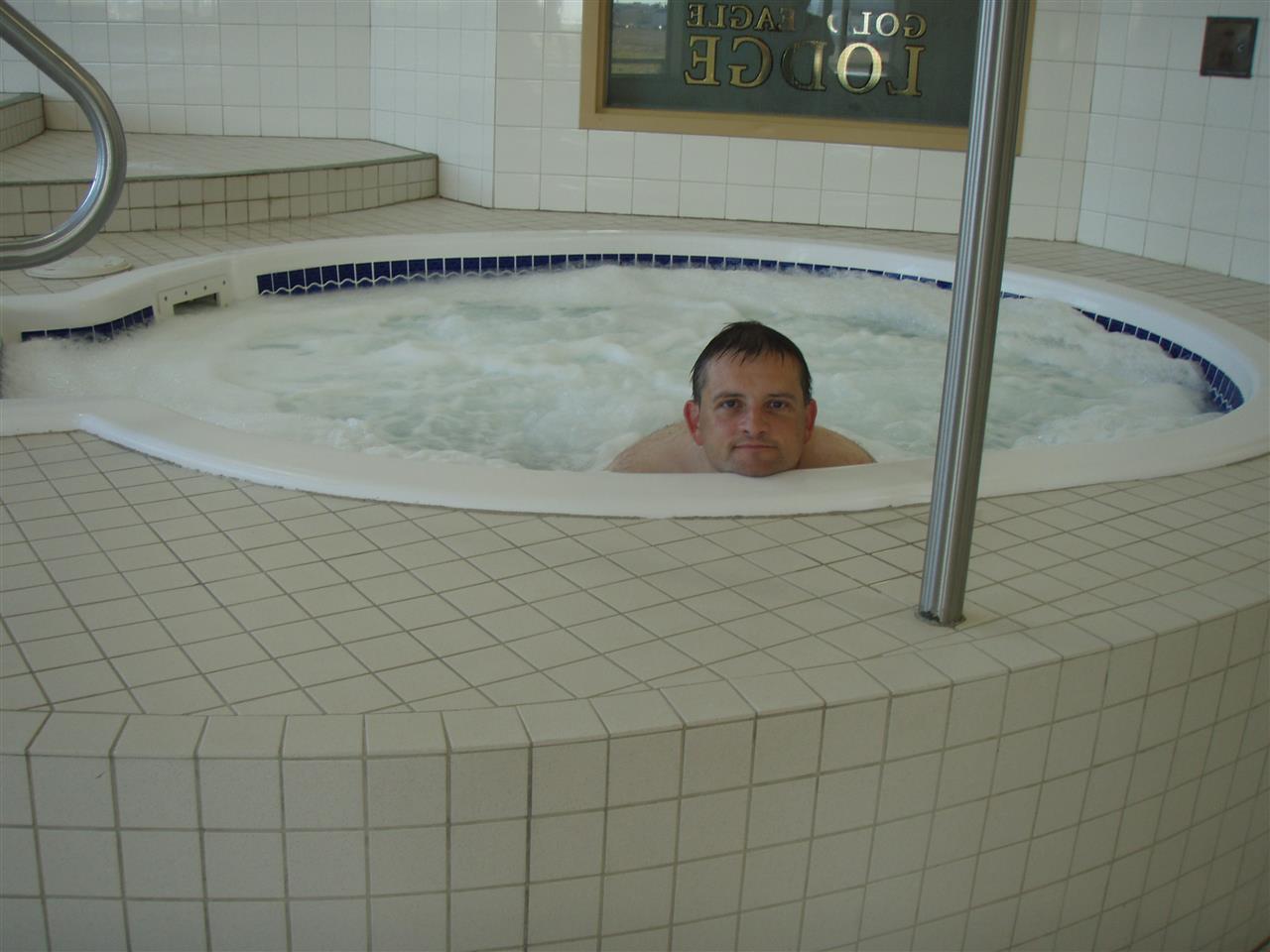 Our next Hotel, the newly built " Golden Eagle Lodge " Boasts a state of the art Pool ,Sauna, gym & steamroom etc.
We put Ian in the washing machine to give him a good scrub!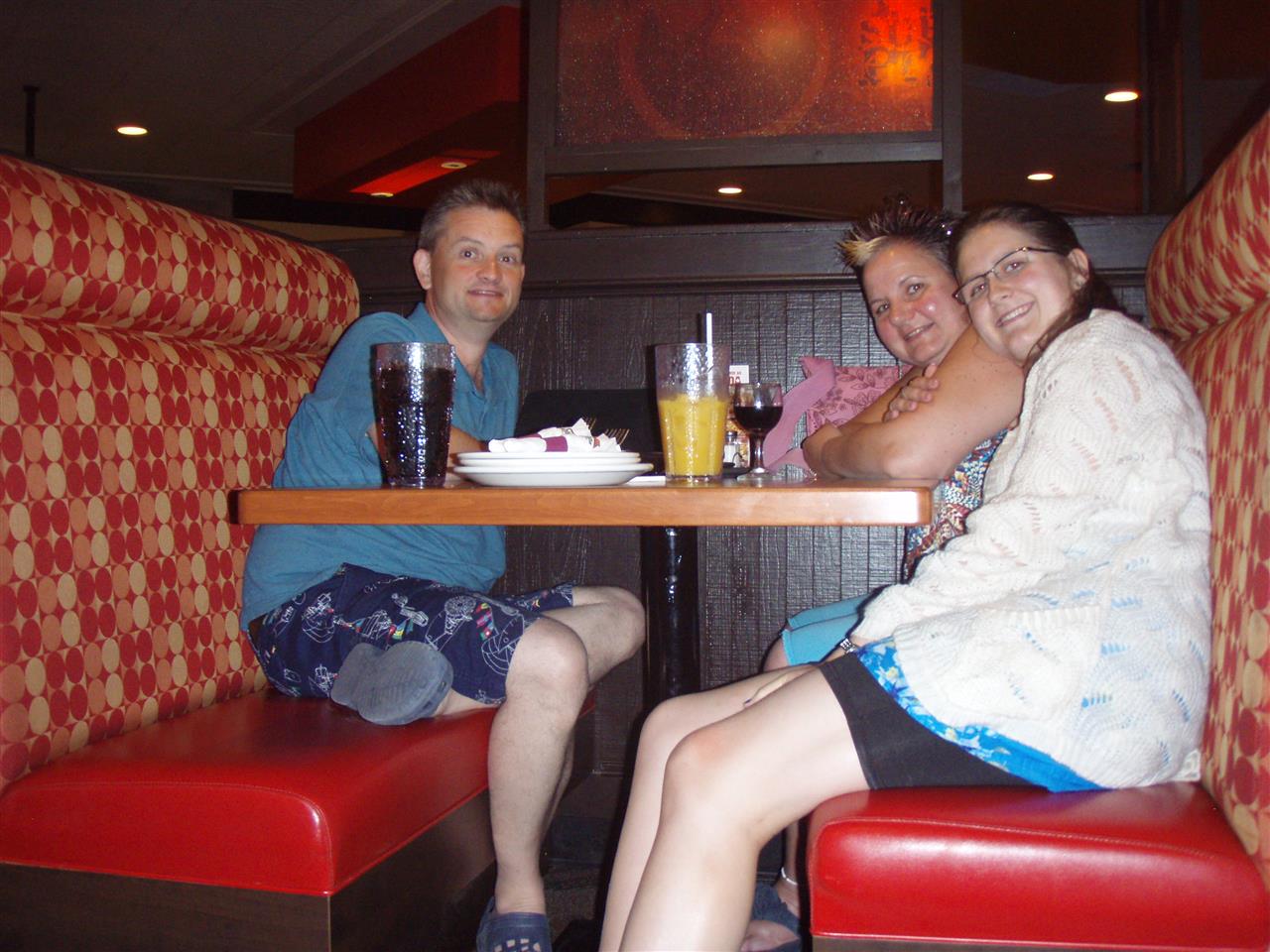 All clean & they persuade me into a Pizza Hut.. First time EVER!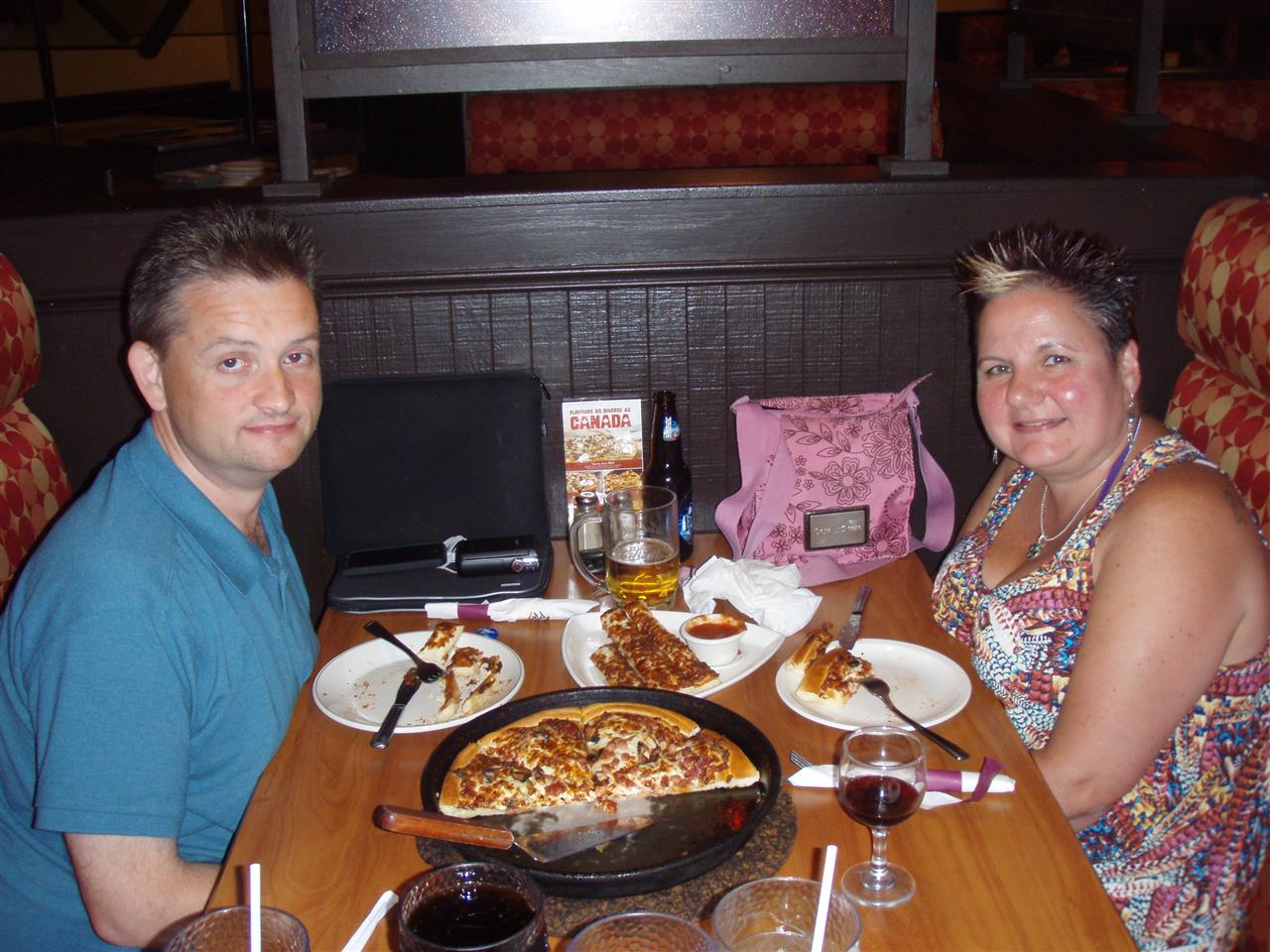 Pizza was duly eaten !

Goodnight dear reader , having driven 5+ hours today..Ian tells us its a LONGER driving day tomorrow..so no one better have any nightmares from cheese overload!!

Love to Nanny Ann & Jumbo xxxxxxxxxxxxx

Kisses for Marmite from Miss Hollie & also for Jo & co xxx
---
Day 12 :Plenty of Moo's but No Moose. (Saturday 3rd August 2013 )
Day 13 :Cabin in the woods .. (Sunday 4th August 2013 )
Day 14 :Doggy day & Rafting through the Rockies. (Monday 5th August 2013 )
Day 15 :Tramway to Heaven & The Athabasca falls. (Tuesday 6th August 2013 )
Day 16 :Bear discovered on Mount Edith. (Wednesday 7th August 2013 )
Day 17 :The Ice fields & a beary good day.. (Thursday 8th August 2013 )
Day 18 :Kicking Ass on the Kicking horse.. (Friday 9th August 2013 )
Day 19 :Whistlers on the Kettle railroad. (Saturday 10th August 2013 )
Day 20 :Dusty Trails.. (Sunday 11th August 2013 )
Day 21 :Last day ..Canada & Back to good old USA. (Monday 12th August 2013 )
Day 22 :Sad times.. Seattle to Uk via Vancouver . (Tuesday 13th August 2013 )