Holiday USA and beyond - 2013

Show all days on one page (a long download!)
Day 1 :From Lovedean to Columbus Nebraska in 22 hours! (Tuesday 23rd July 2013 )
Day 2 :Following the The Sandhills scenic route to Mullen.. (Wednesday 24th July 2013 )
Day 3 :Tanking up the Middle Loup..and an Elks penis! (Thursday 25th July 2013 )
Day 4 :Taking the Oregon Trail with prairie dogs, Simples! (Friday 26th July 2013 )
Day 5 :Wind caves & a drive through Bison country. (Saturday 27th July 2013 )
Day 6 :4 years of Marriage..with Calamity Jane & Wild Bill Hickock (Sunday 28th July 2013 )
Day 7 :Bear Country USA to the Badlands.. (Monday 29th July 2013 )
Day 8 :Across the prairies to Bismarck .. (Tuesday 30th July 2013 )
Day 9 :Fracking Hell in Wiliston. (Wednesday 31st July 2013 )

Day 10 : Into Canada without a hitch & a night in Moose Jaw.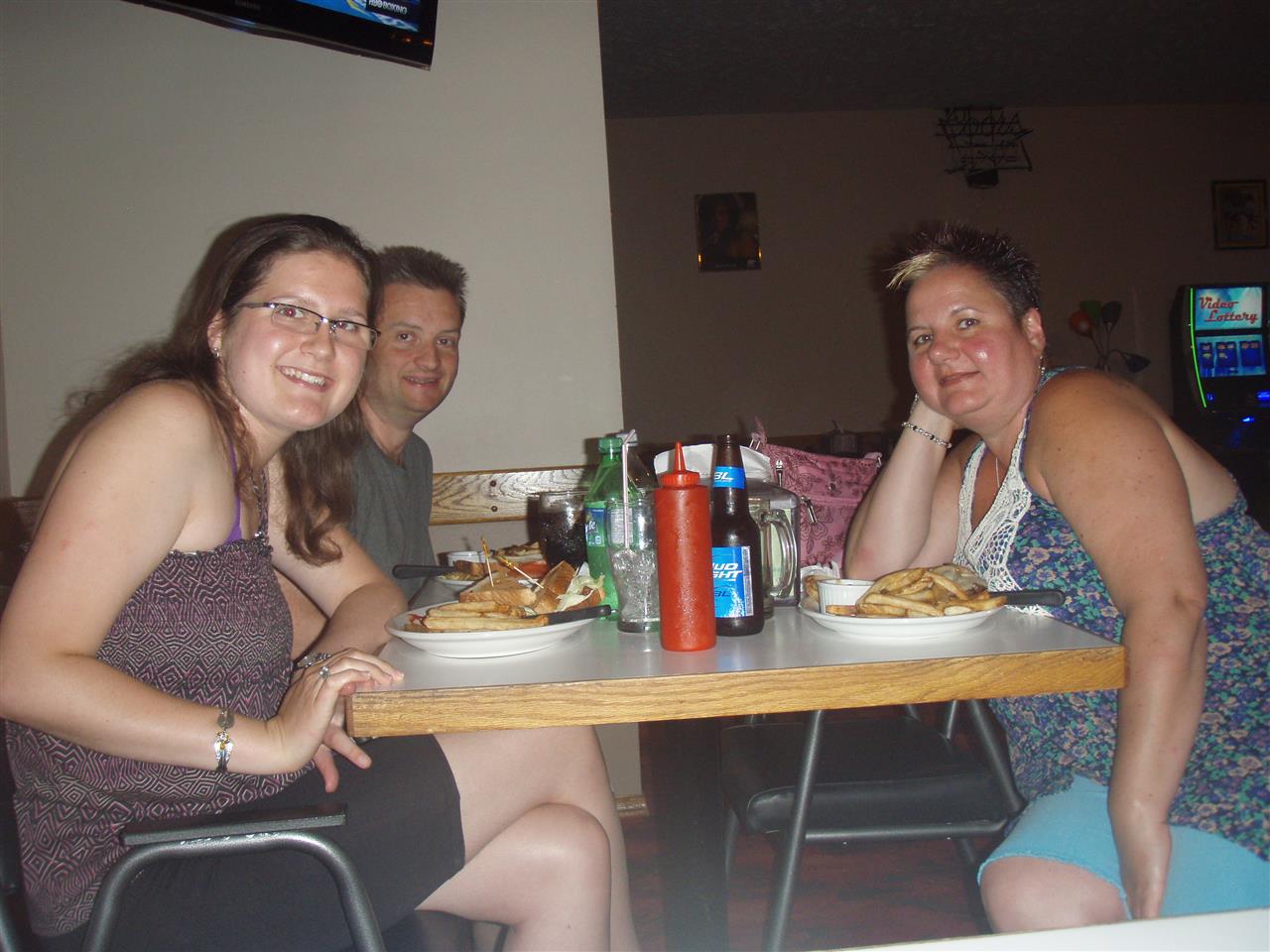 We left the truckstop " Missouri Flats Inn " without any regrets. Our journey to the Canadian border was uneventful &at the deserted checkpoint a nice lady customs officer, sent us on our way with a bunch of maps & a guide book. Another change of time zone & an early lunch at the CanAm Restaurant bar & grill.

Ian is LOVING the conversion to KM per hour, Canada offers ..the landscape seems to go by "Whoosh whoosh ..Jim " as the new speed limit seems to be near 100!!
Once again the terrain is flat & bleak..Hay bales, Rape seed & Corn crops line our route..A massive set of roadworks spanning a total of 24 miles caused something of a bathroom crisis..so eventually I had to water some roadside plans, i prey none of the constuction workers wondered why a partial eclipse had happened in their rear view mirrors.
Arriving in Moose jaw, we park up & explore the town.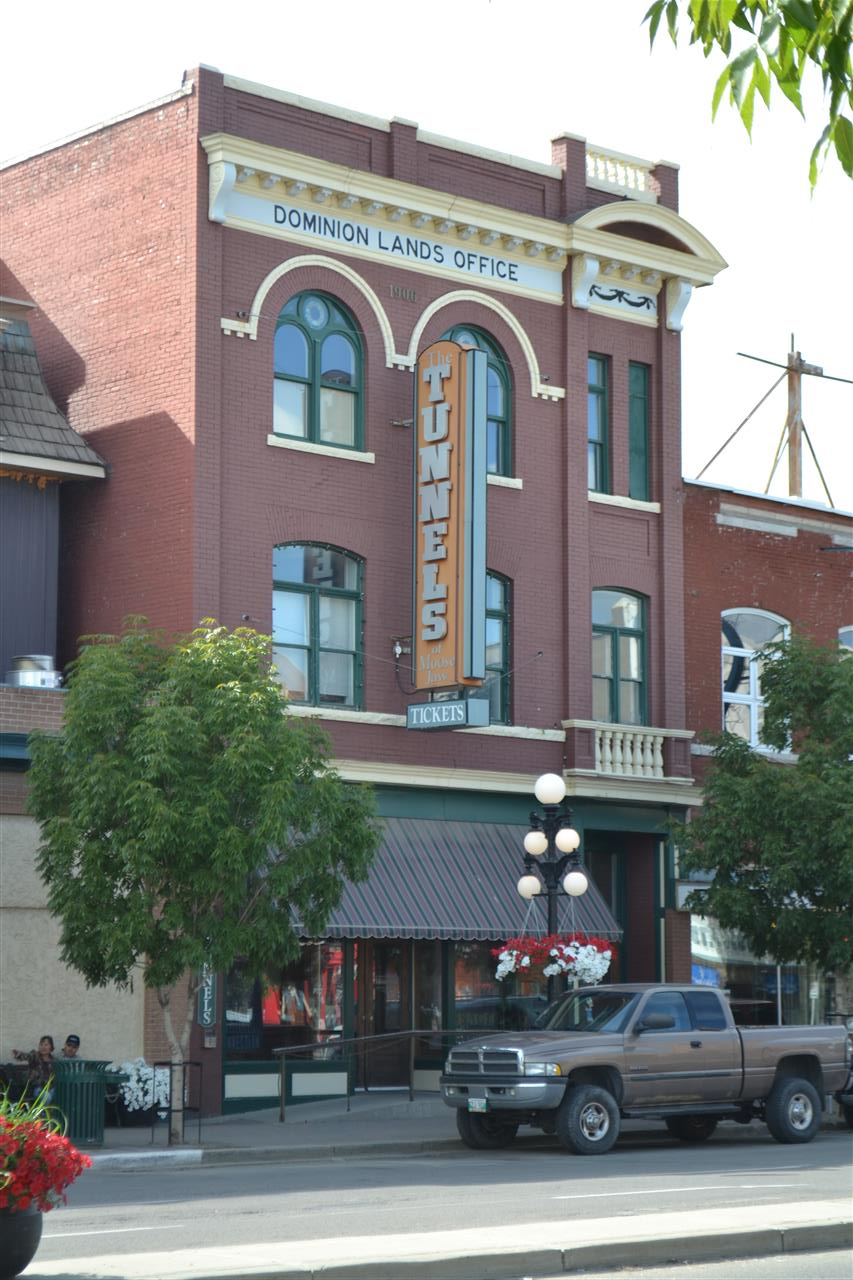 We paid our fee & opted to visit the set of Tunnels, detailing the hard life of the late 19th century Chinese immigrant workers.
Chris Our Bi - Polar Guide swiched between Narrator & Mr Hardy the steam engineer, to illustrate the hardships , medical, spiritual & monetary. Endured by these unfortunate souls.
We played our parts well.. Ian was chief door opener/ closer & I somehow became poo bucket emptier !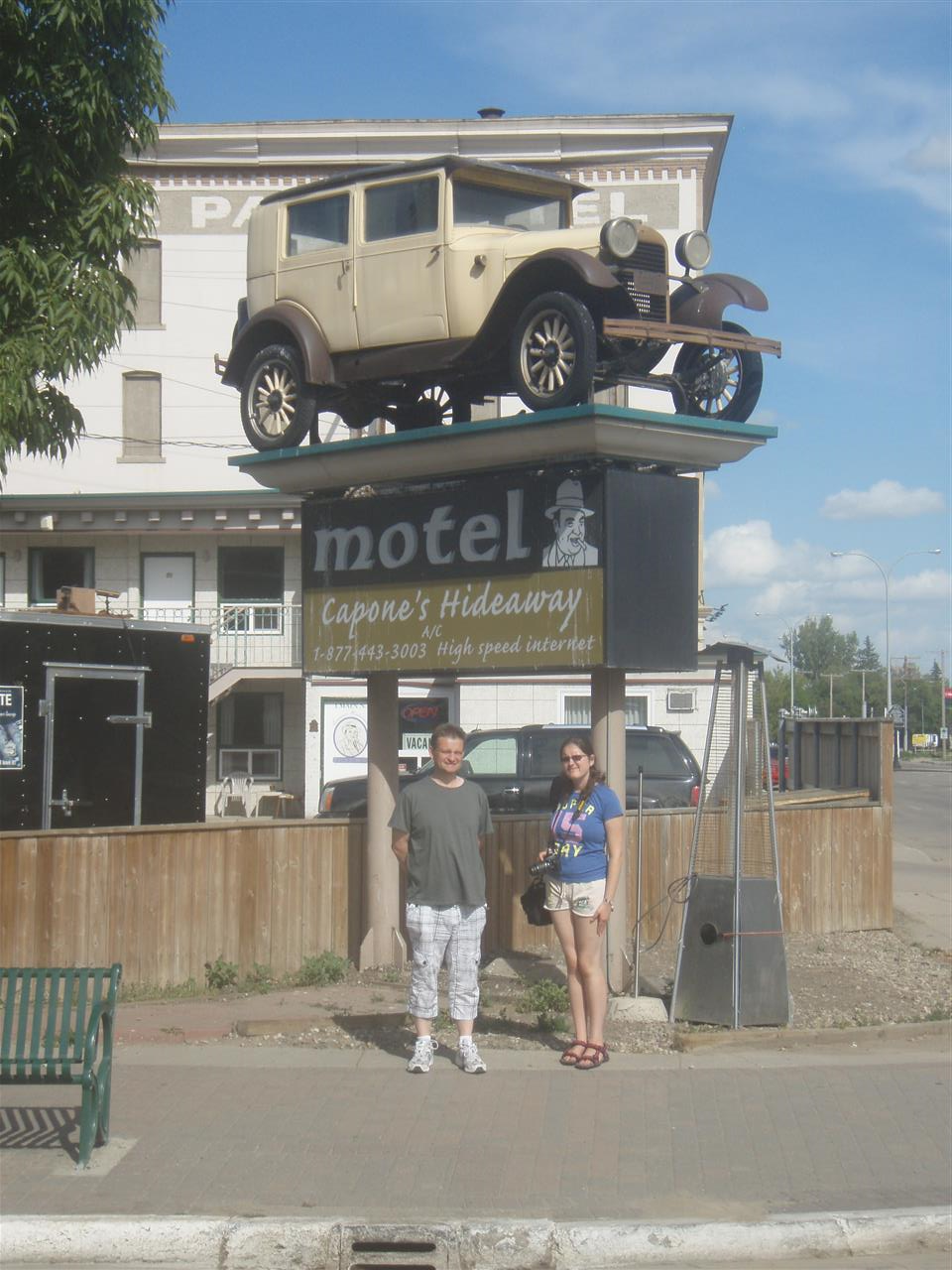 The area has very little history ..but, hey we make the most of what we have .. Seems to be the motto..possibly Al Capone passed by at some point, Leaving behind a motel named in his honour.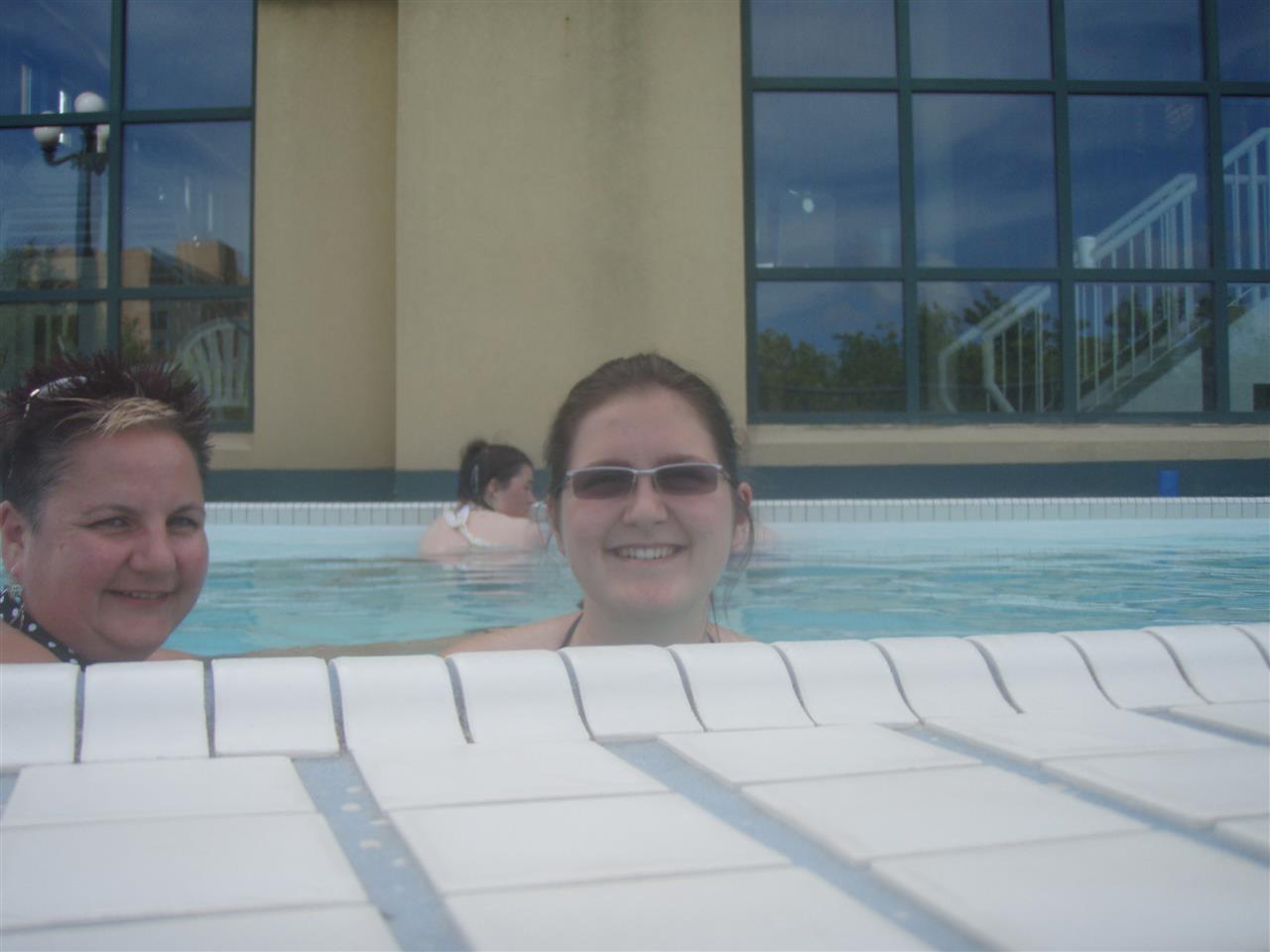 We have checked into our " Temple gardens resort & spa " .. Very posh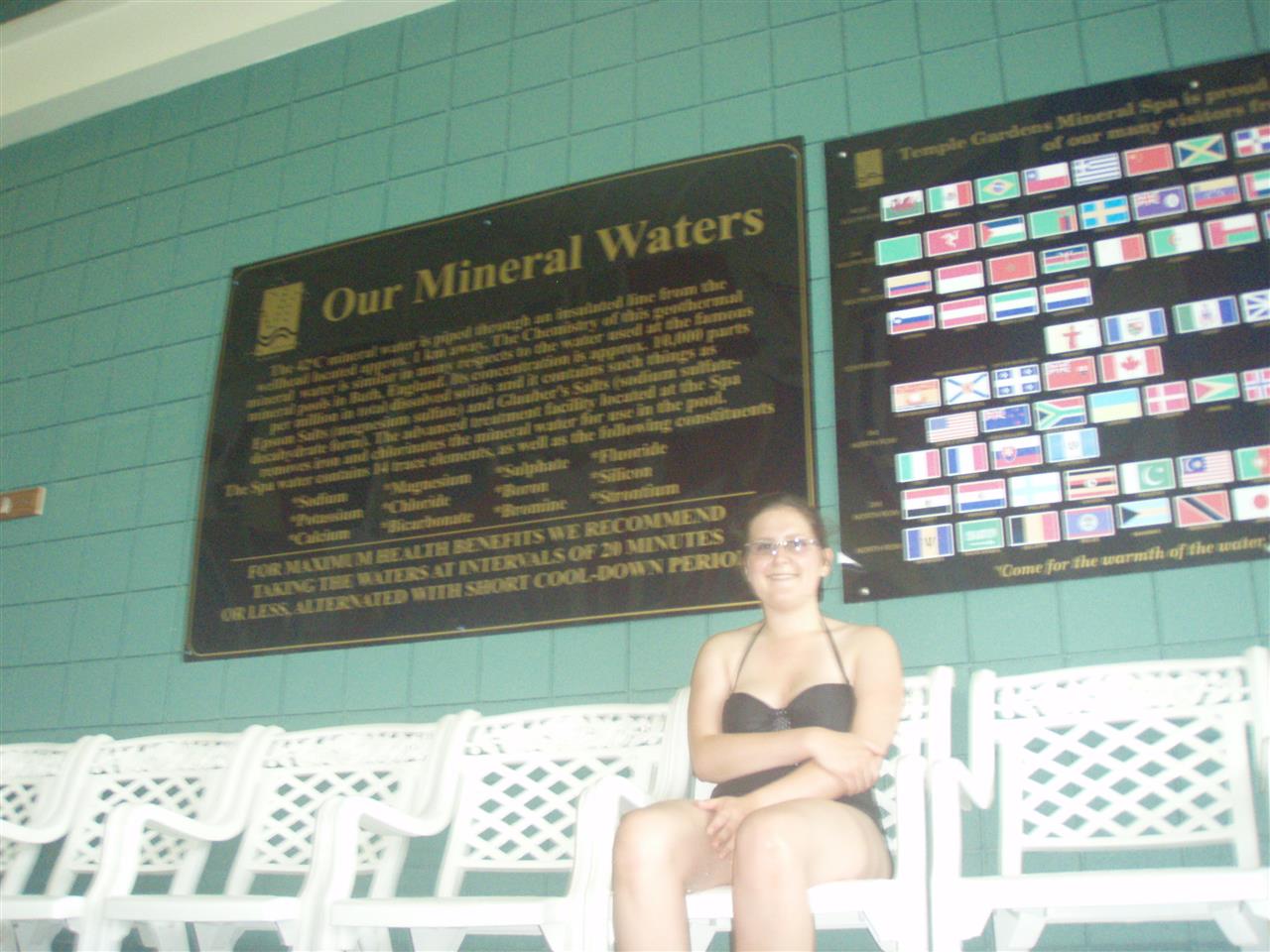 Hollie & I visited the roof top pool for the therapeutic mineral waters..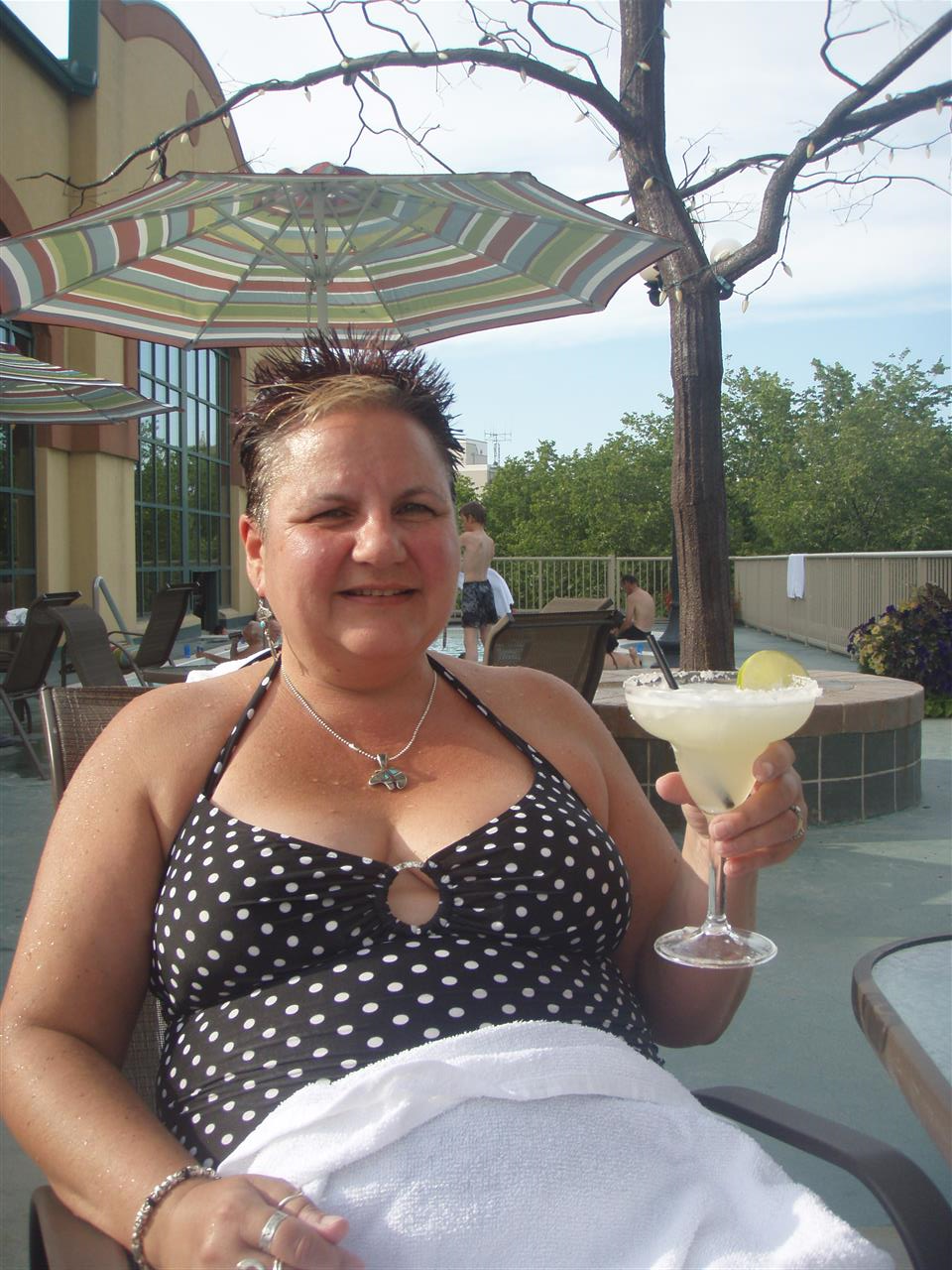 And a Marguerita!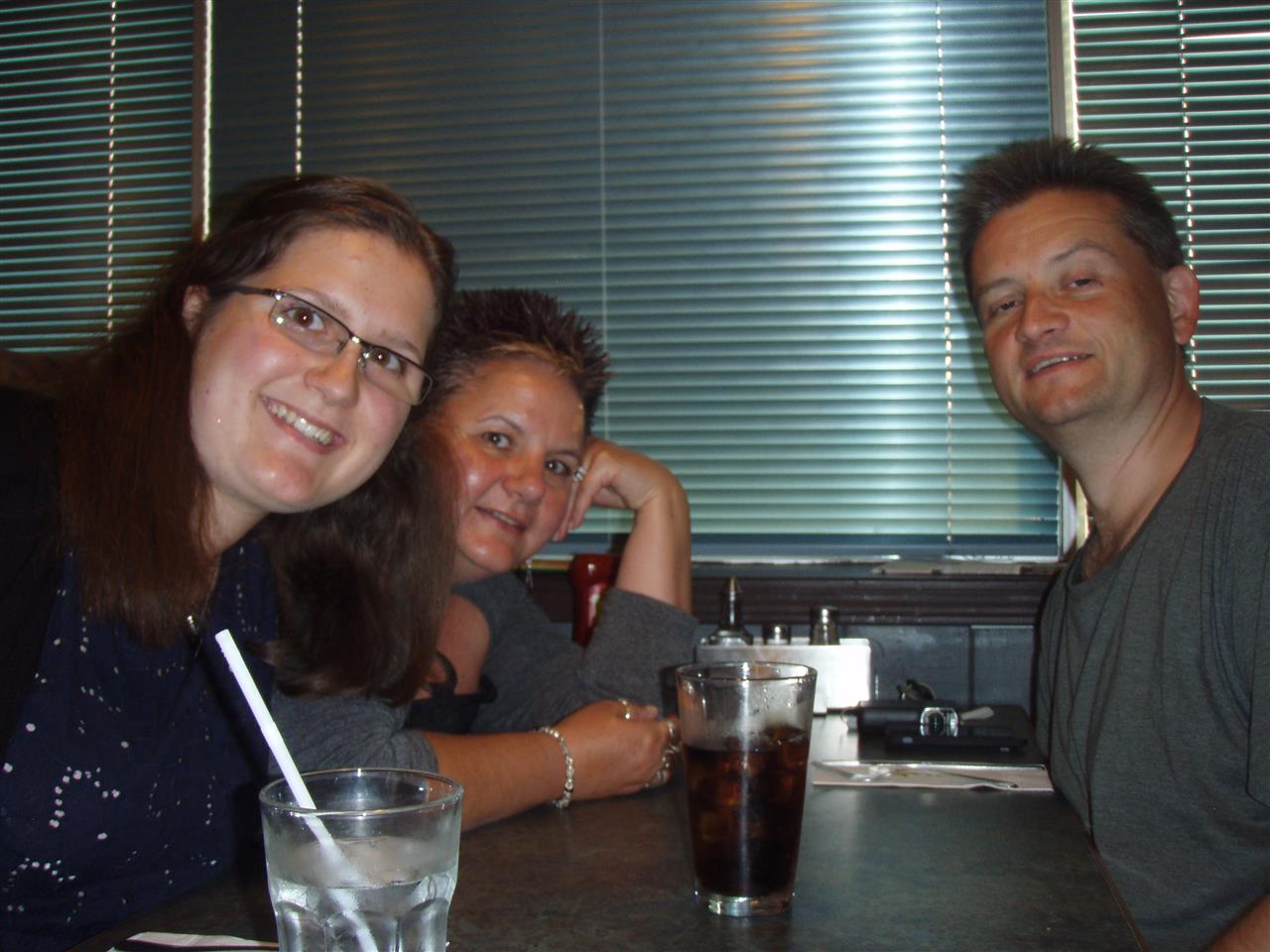 Dinner tonight is at Joey's seafood shack.. Haddock & chips YUM !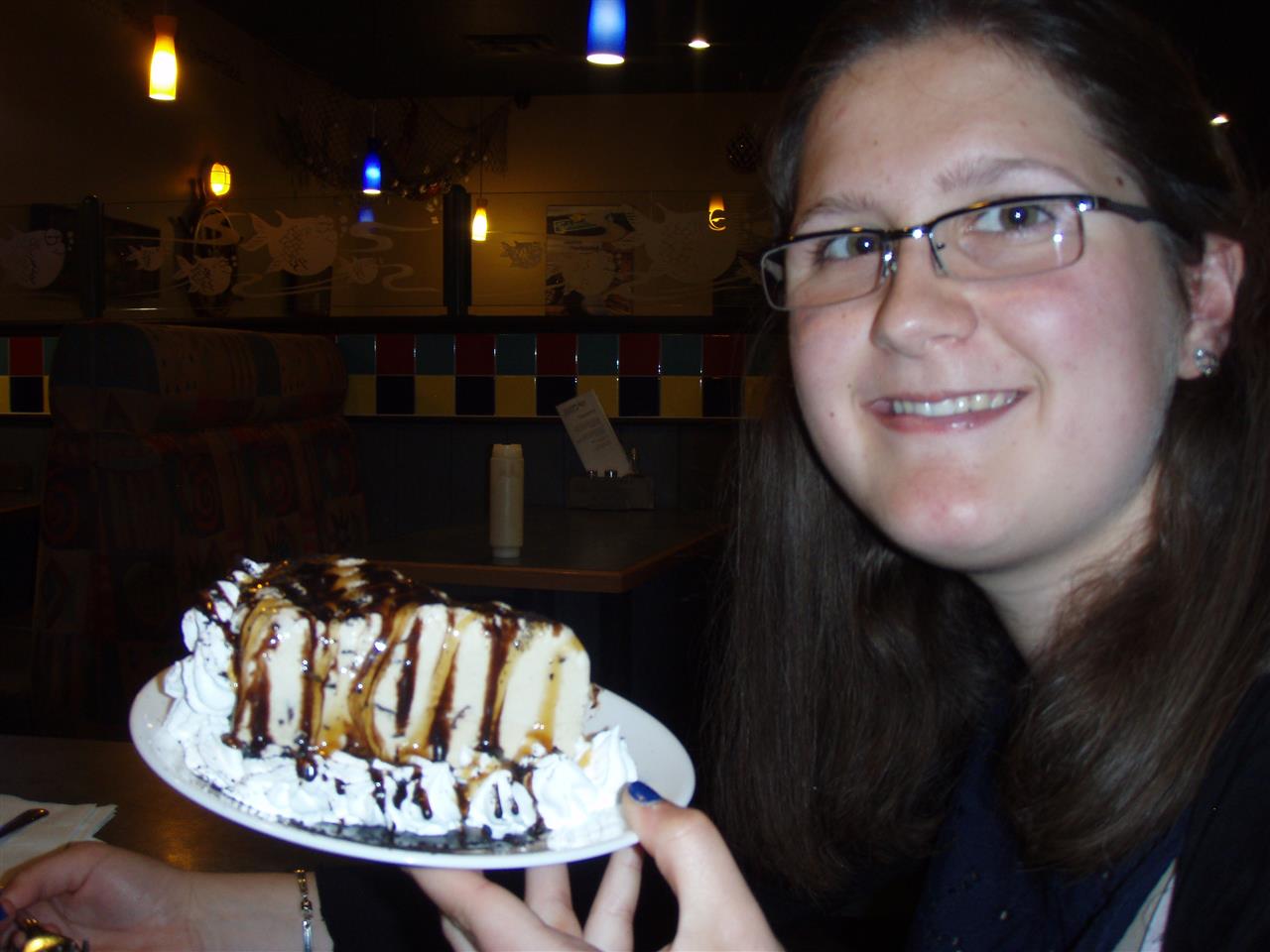 Hollies Mud pie was more than she could eat ..
Consolation of the day ..There is a god..Ian IS Peppered with Mozzie bites, so he cannot moan about us whinging about our itches. Ian claims that when he cleaned the car windscreen earlier, ALL the squashed Mozzies were on my side !! Go Figure?

Goodnight dear reader..WE LOVED the pics on facebook of Marmite on holiday with his siblings , awww bless. xxx

Happy Holidays to Caroline Bradley & Buster in La Belle France..Lots of hugs for Nanny & grandad France xx

---
Day 11 :Moose Jaw to North Battleford and thats about it! (Friday 2nd August 2013 )
Day 12 :Plenty of Moo's but No Moose. (Saturday 3rd August 2013 )
Day 13 :Cabin in the woods .. (Sunday 4th August 2013 )
Day 14 :Doggy day & Rafting through the Rockies. (Monday 5th August 2013 )
Day 15 :Tramway to Heaven & The Athabasca falls. (Tuesday 6th August 2013 )
Day 16 :Bear discovered on Mount Edith. (Wednesday 7th August 2013 )
Day 17 :The Ice fields & a beary good day.. (Thursday 8th August 2013 )
Day 18 :Kicking Ass on the Kicking horse.. (Friday 9th August 2013 )
Day 19 :Whistlers on the Kettle railroad. (Saturday 10th August 2013 )
Day 20 :Dusty Trails.. (Sunday 11th August 2013 )
Day 21 :Last day ..Canada & Back to good old USA. (Monday 12th August 2013 )
Day 22 :Sad times.. Seattle to Uk via Vancouver . (Tuesday 13th August 2013 )