Holiday USA and beyond - 2013

Show all days on one page (a long download!)
Day 1 :From Lovedean to Columbus Nebraska in 22 hours! (Tuesday 23rd July 2013 )
Day 2 :Following the The Sandhills scenic route to Mullen.. (Wednesday 24th July 2013 )
Day 3 :Tanking up the Middle Loup..and an Elks penis! (Thursday 25th July 2013 )
Day 4 :Taking the Oregon Trail with prairie dogs, Simples! (Friday 26th July 2013 )
Day 5 :Wind caves & a drive through Bison country. (Saturday 27th July 2013 )
Day 6 :4 years of Marriage..with Calamity Jane & Wild Bill Hickock (Sunday 28th July 2013 )
Day 7 :Bear Country USA to the Badlands.. (Monday 29th July 2013 )
Day 8 :Across the prairies to Bismarck .. (Tuesday 30th July 2013 )
Day 9 :Fracking Hell in Wiliston. (Wednesday 31st July 2013 )
Day 10 :Into Canada without a hitch & a night in Moose Jaw. (Thursday 1st August 2013 )
Day 11 :Moose Jaw to North Battleford and thats about it! (Friday 2nd August 2013 )
Day 12 :Plenty of Moo's but No Moose. (Saturday 3rd August 2013 )
Day 13 :Cabin in the woods .. (Sunday 4th August 2013 )
Day 14 :Doggy day & Rafting through the Rockies. (Monday 5th August 2013 )
Day 15 :Tramway to Heaven & The Athabasca falls. (Tuesday 6th August 2013 )
Day 16 :Bear discovered on Mount Edith. (Wednesday 7th August 2013 )
Day 17 :The Ice fields & a beary good day.. (Thursday 8th August 2013 )
Day 18 :Kicking Ass on the Kicking horse.. (Friday 9th August 2013 )
Day 19 :Whistlers on the Kettle railroad. (Saturday 10th August 2013 )
Day 20 :Dusty Trails.. (Sunday 11th August 2013 )

Day 21 : Last day ..Canada & Back to good old USA.
We finally met Martin our host @ The Whistler house..He & Rescue dog Harley had been up the mountain to the gym. We grabbed fruit for a breakfast to go.

Bill paid we head off to the view point at Tantalus, as u can see it was foggy & Visibility poor, we missed out on the snowy peaks.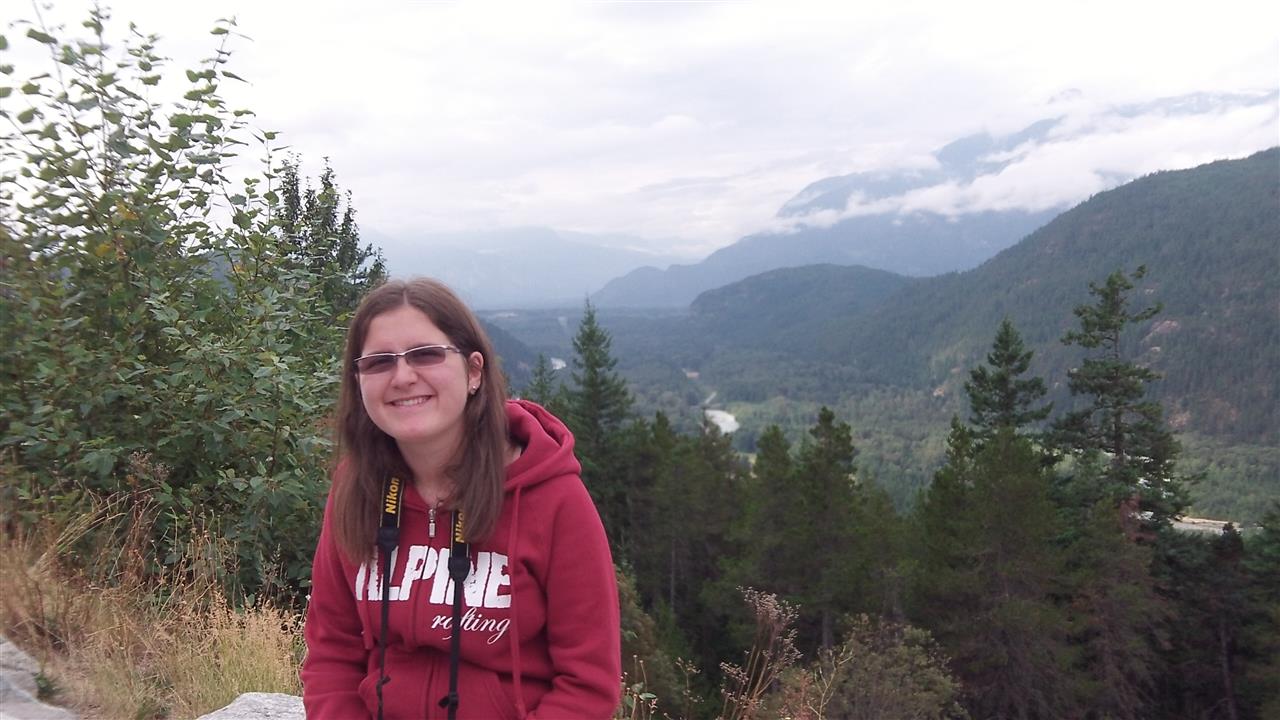 This little wildlife beauty took our eye.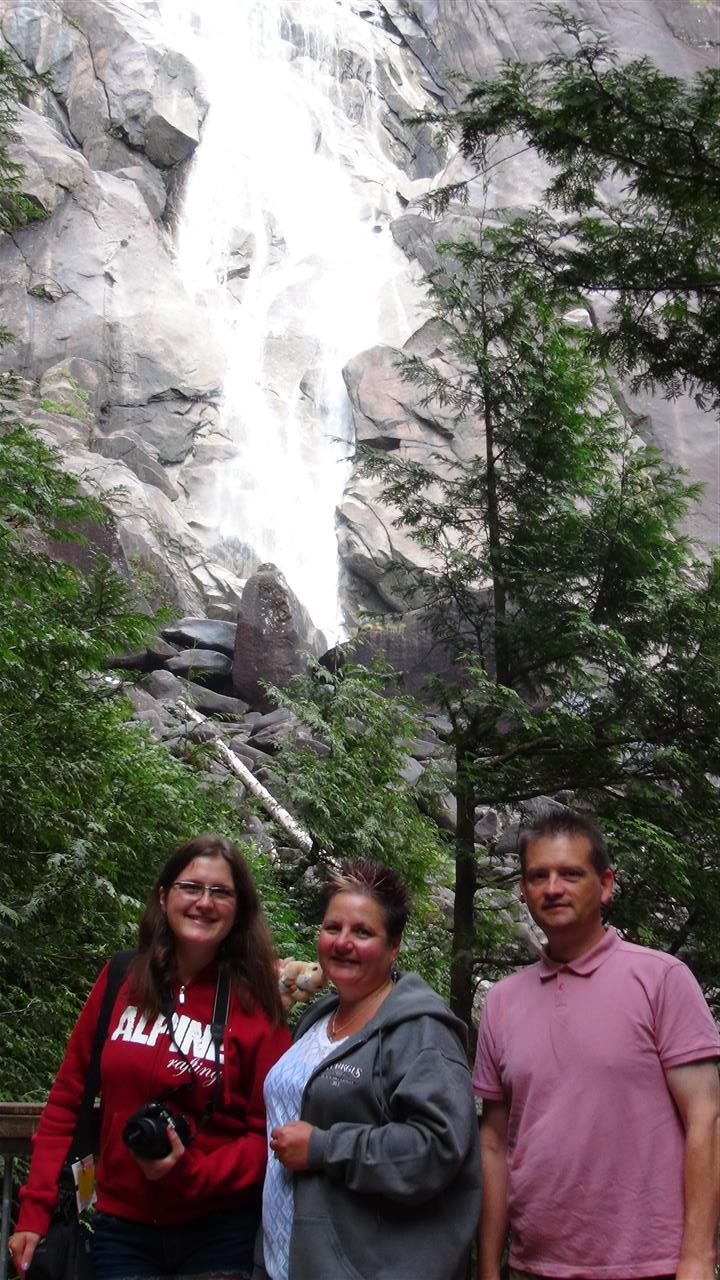 Next stop Shannon falls.Some kindly asian folk offered to take a pic for us.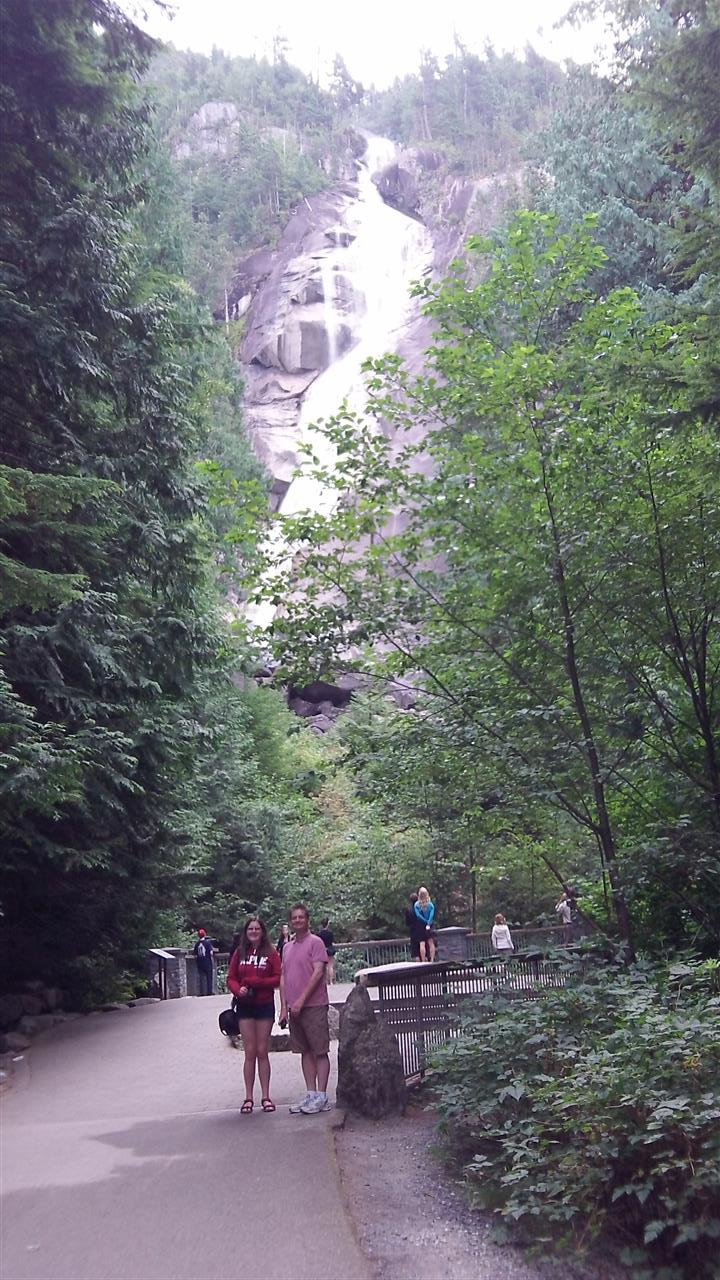 These mighty falls are owned by the local native tribe.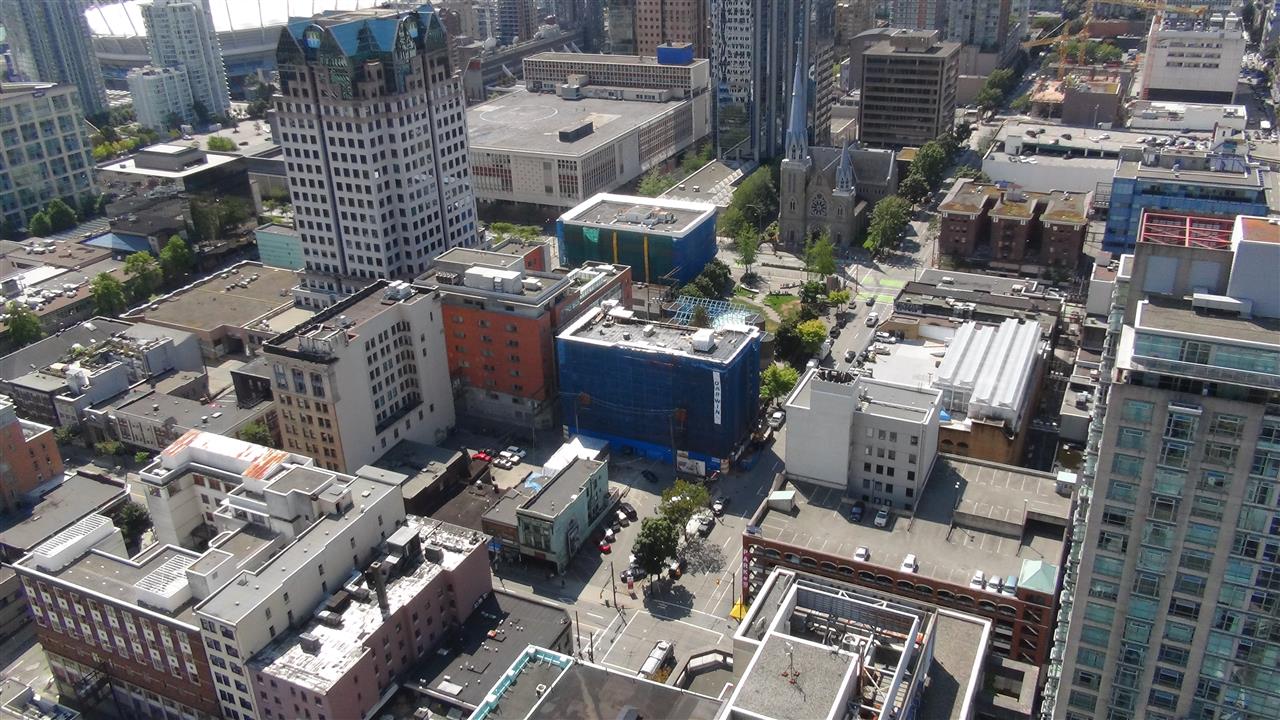 On to Vancouver & a trip up the Lookout Tower.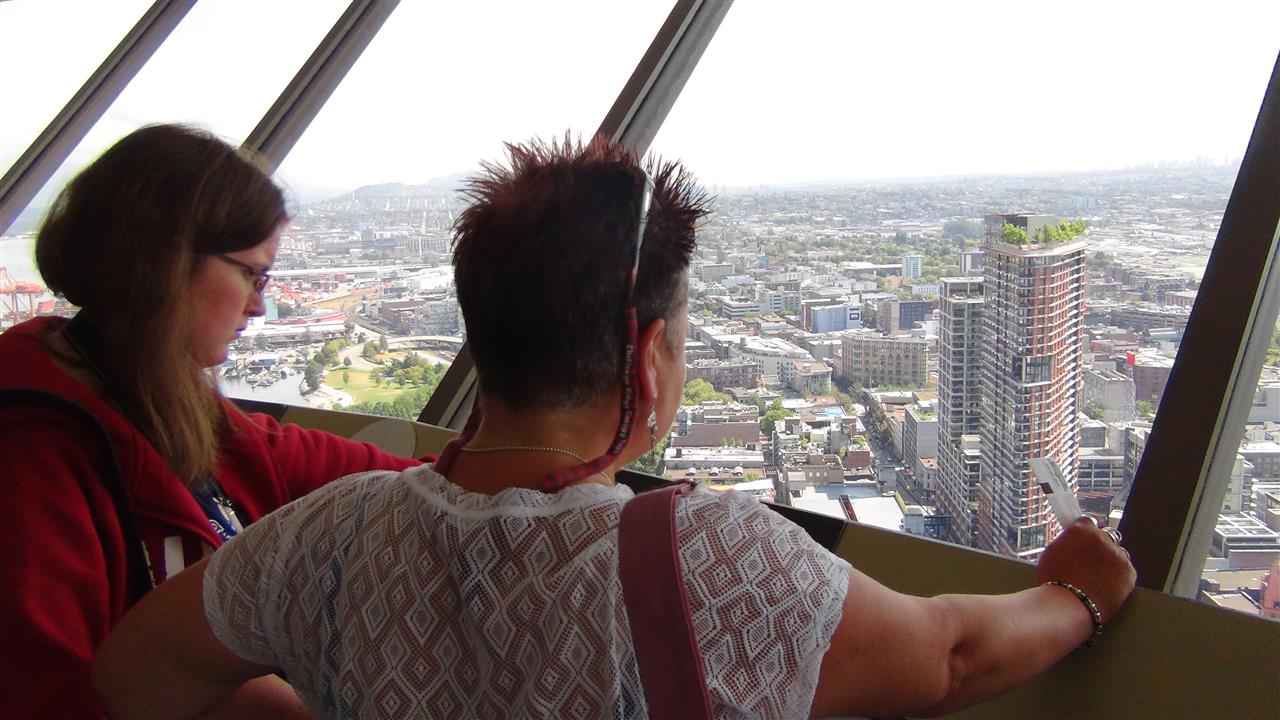 An illustrated story board takes you on a tour of the city form the tower, Including the sports stadium built for the 2010 winter olympics, with the worlds largest retractable roof, & views across the stunning bay towards some of Vancouvers priciest real estate.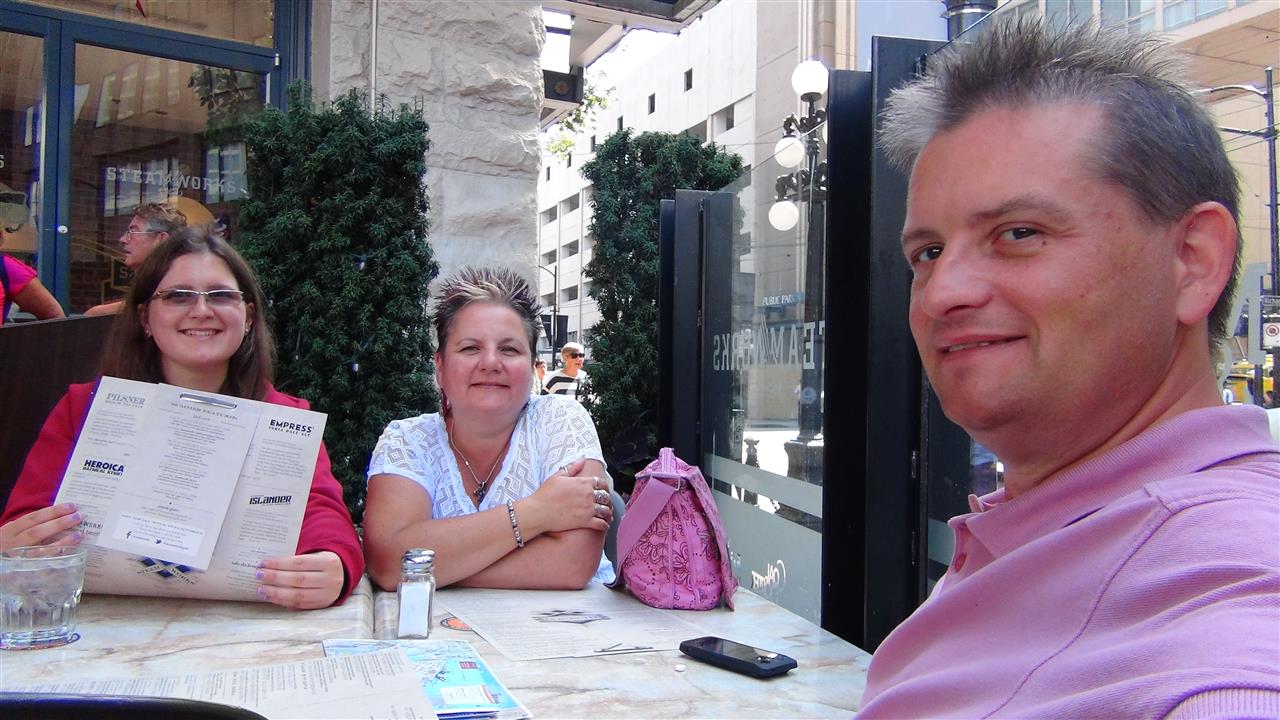 Lunch at the Steamworks..One of Vancouvers Micro brewery's. Believe it or not..Just Diet Coke for me !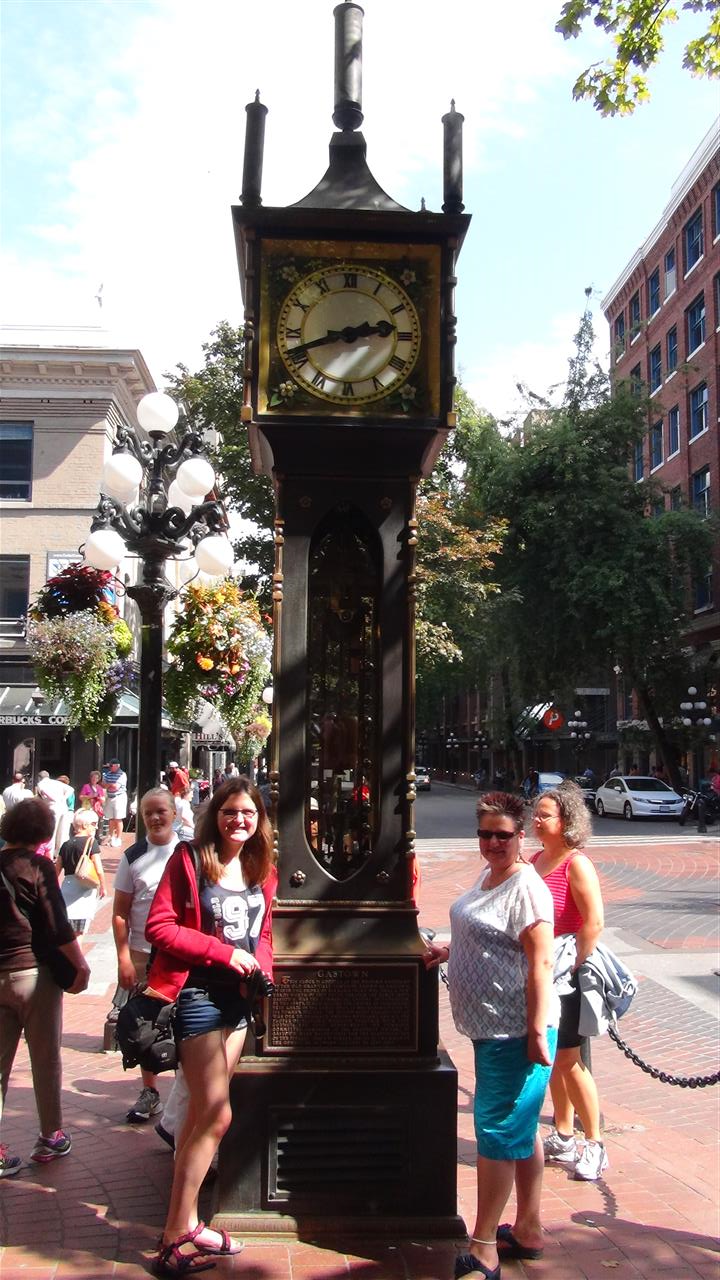 Next the world famous "Steam Clock" every 15 minutes it plays "Bow bells" from 5 steam pipes, mounted on it's top. The clock was donated to the city by an ex mayor in the 1900's. We were lucky enough to witness a countdown to a performance from one of the cities local homeless folk, who gave a very nice roadside talk ..For tips.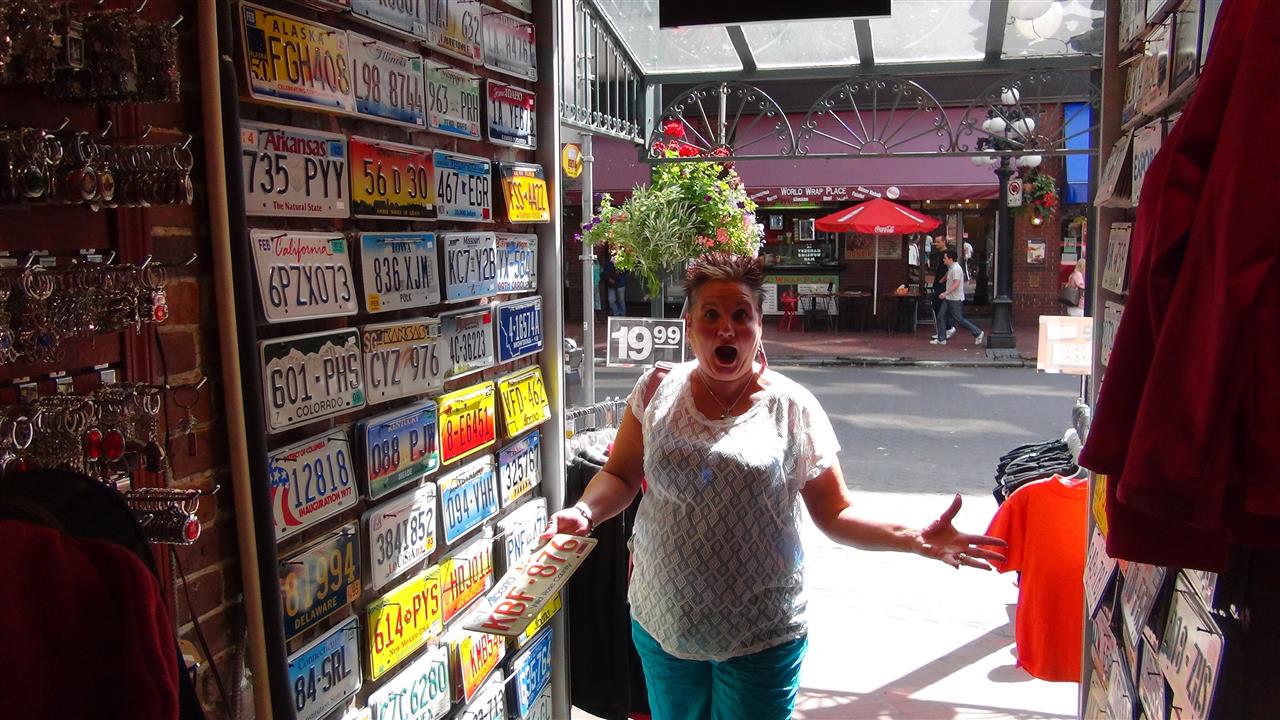 My idea of heaven..A store with a great selection of expired licence plates!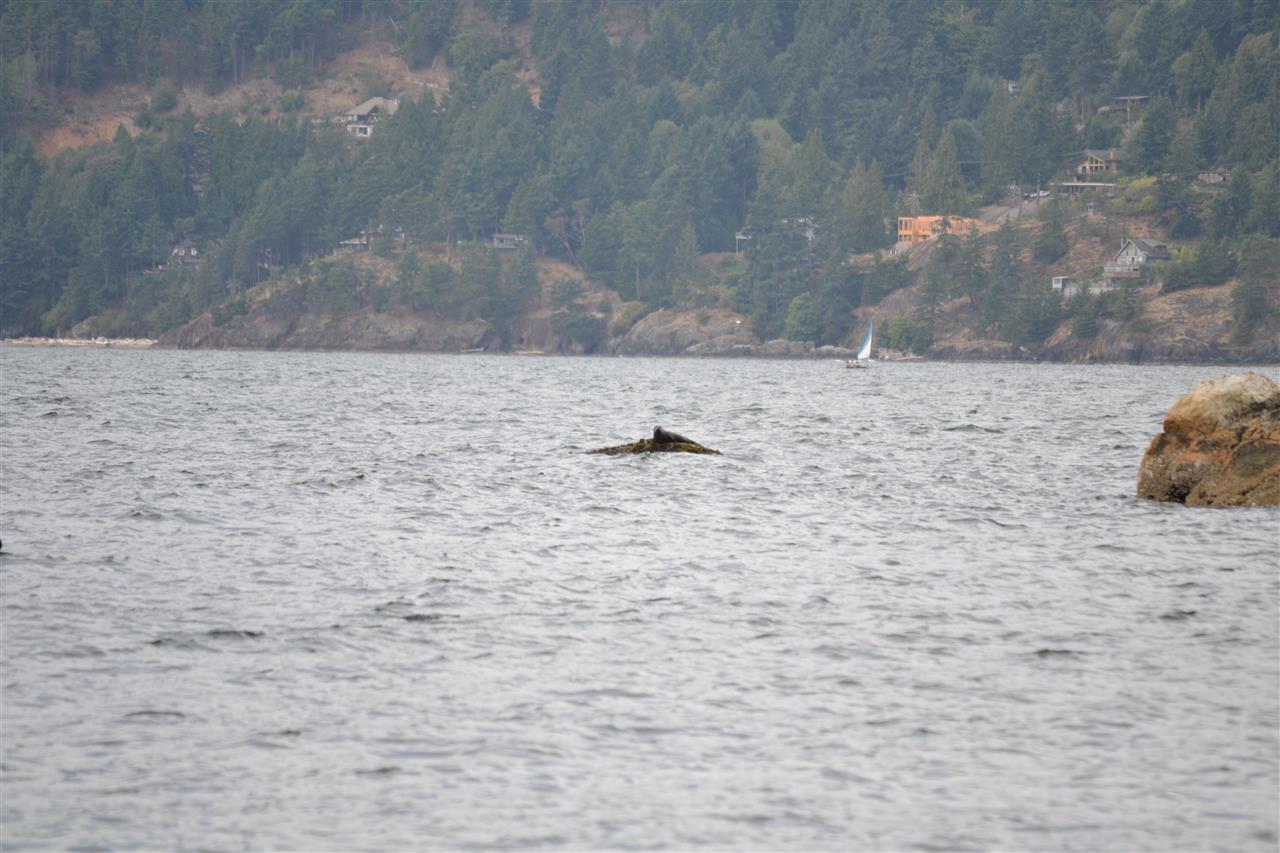 We stopped at a seaside spot & spied a seal basking on a rock!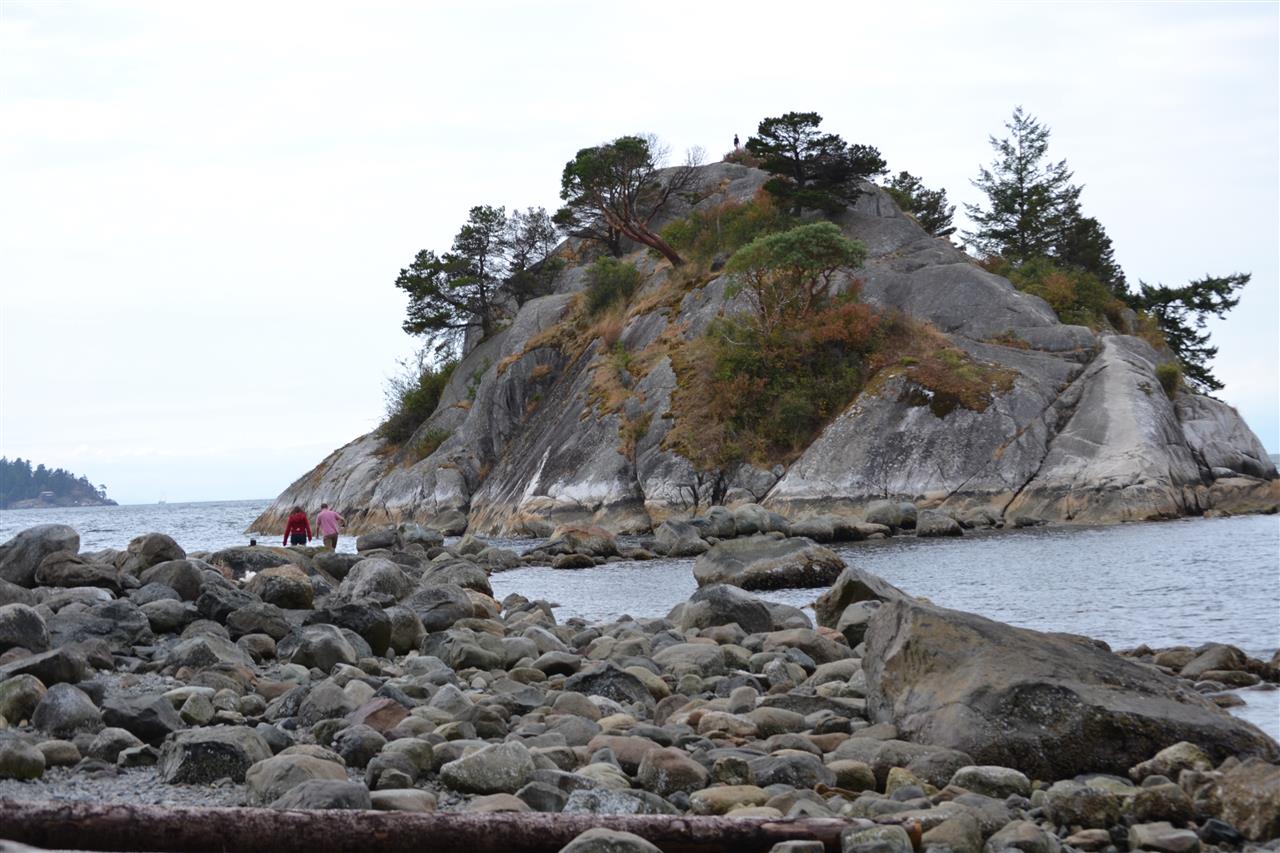 Ian & Min decide to venture out to this island.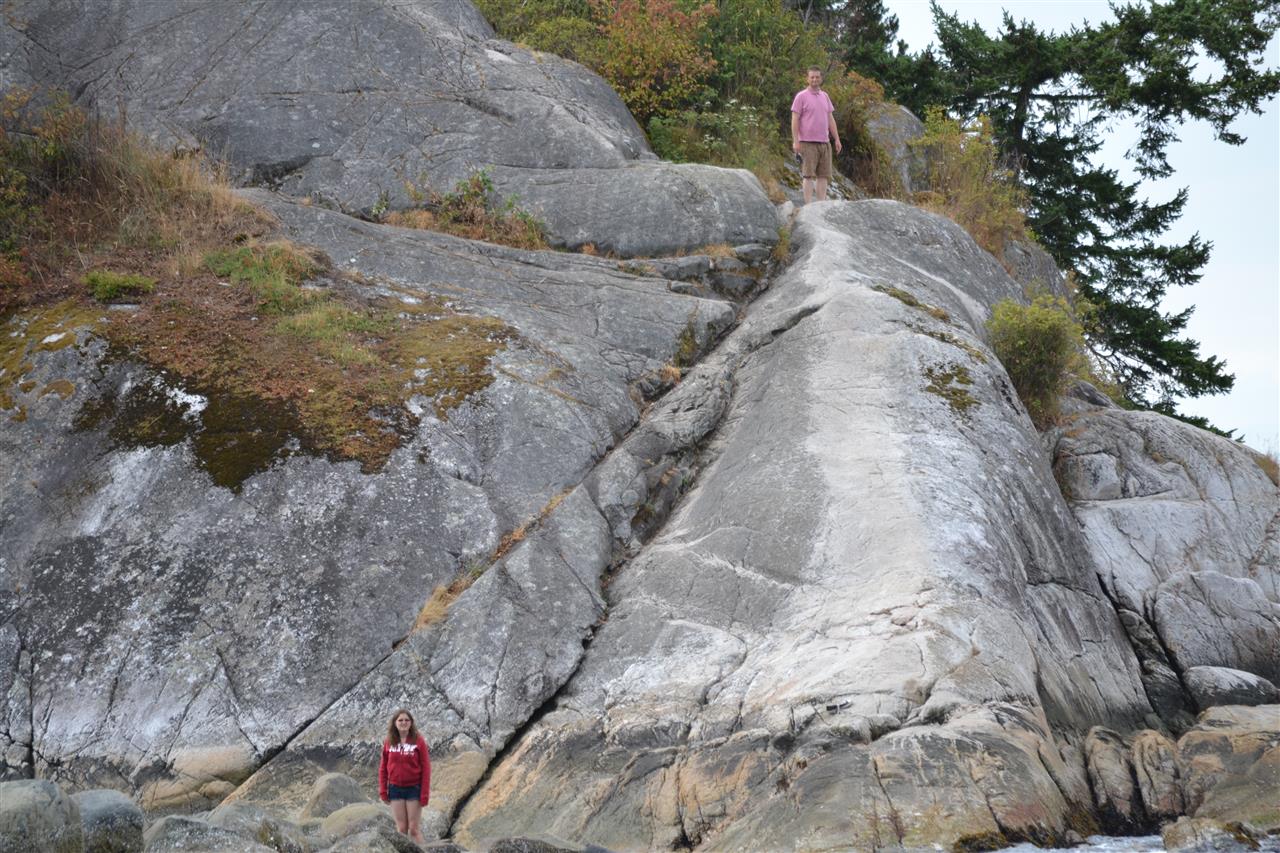 I stayed ashore with a bus load of Chinese folk & took photos.
After another 2+ hour drive ( With a Mall stop..Thank you Ian..Min found herself in an Abercrombie & Fitch outlet, goodbye the last of her holiday money! )

Bestie Westie Cascadia Inn ,& a suitcase sort out before dinner.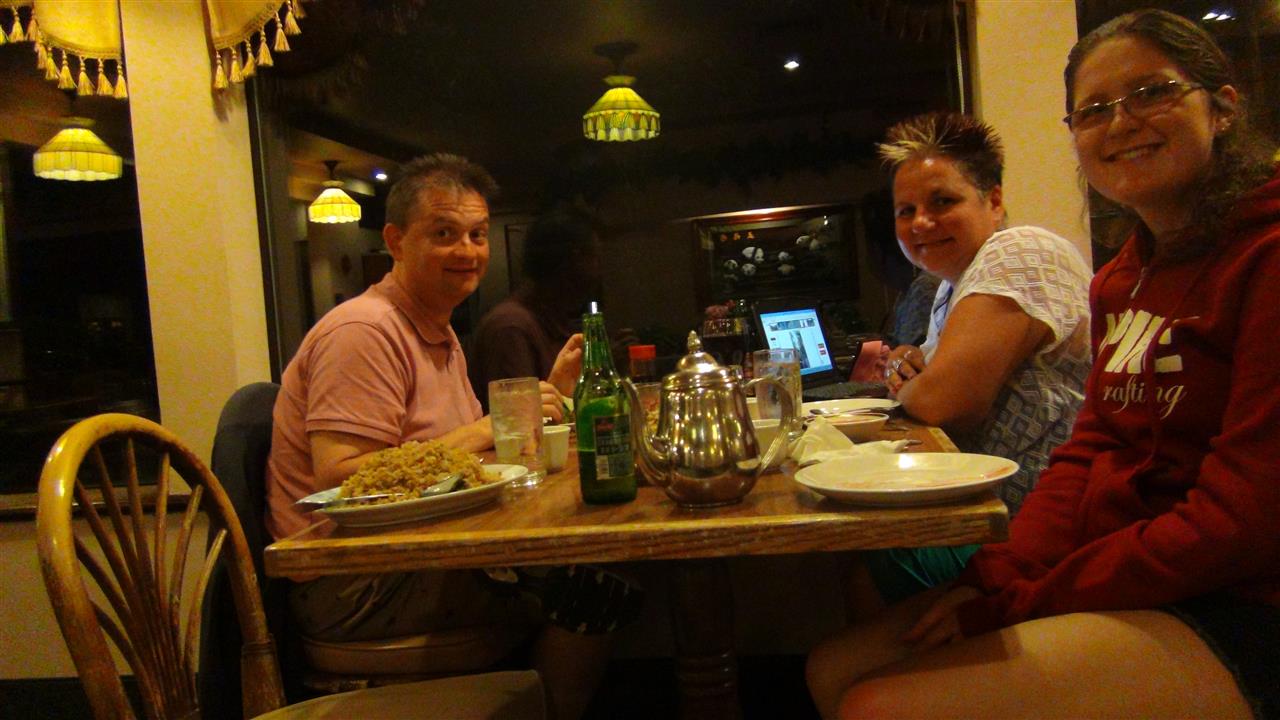 Mr Bean joined us for dinner, at The Hunan Chinese next door to our hotel.

Good night faithful reader for tomorrow we fly : ( xxx
---
Day 22 :Sad times.. Seattle to Uk via Vancouver . (Tuesday 13th August 2013 )