Holiday USA 2016

Show all days on one page (a long download!)
Day 1:&nbspChicago, Mission "free Hollie" Day 1 (Sunday 31st July 2016)
Day 2:&nbspA visit with our Amish friends. (Monday 1st August 2016)
Day 3:&nbspMission Hollie Complete ! (Tuesday 2nd August 2016)
Day 4:&nbspToday was mostly about churches (by Hollie). (Wednesday 3rd August 2016)
Day 5:&nbspLake Itasca to Lake Superior. (Thursday 4th August 2016)
Day 6:&nbspFeeling Superior (Friday 5th August 2016)
Day 7:&nbspSleeping Bear Dunes & 100 yrs of Coast Guard Aviation. (Saturday 6th August 2016)
Day 8:&nbspMeet me in St Louis (Sunday 7th August 2016)
Day 9:&nbspSix Flags (Part 1) (Monday 8th August 2016)
Day 10:&nbspSix Flags (Part 2 ) (Tuesday 9th August 2016)
Day 11:&nbspGrand Ole Opry , best seats in the house ! (Wednesday 10th August 2016)
Day 12:&nbspNashville (Thursday 11th August 2016)
Day 13:&nbspThe lost sea to Davy Crockett. (Friday 12th August 2016)
Day 14:&nbspOcoee wild water (Saturday 13th August 2016)
Day 15:&nbspHen pecked in Georgia on the way to Albama (Sunday 14th August 2016)
Day 16:&nbspSome bald old rocks & another lake. (Monday 15th August 2016)
Day 17:&nbspPanama city beach (Tuesday 16th August 2016)
Day 18:&nbspDolphin encounter. (Wednesday 17th August 2016)
Day 19:&nbspNew Orleans here we come ! (Thursday 18th August 2016)
Day 20:&nbspOak Alley Plantation & The Natchez. (Friday 19th August 2016)
Day 21:&nbspAirboats & baby alligators (Saturday 20th August 2016)
Day 22:&nbspNew Orleans & Ghostly happenings... (Sunday 21st August 2016)

Monday 22nd August 2016
DAY
23

Race to the space shuttle.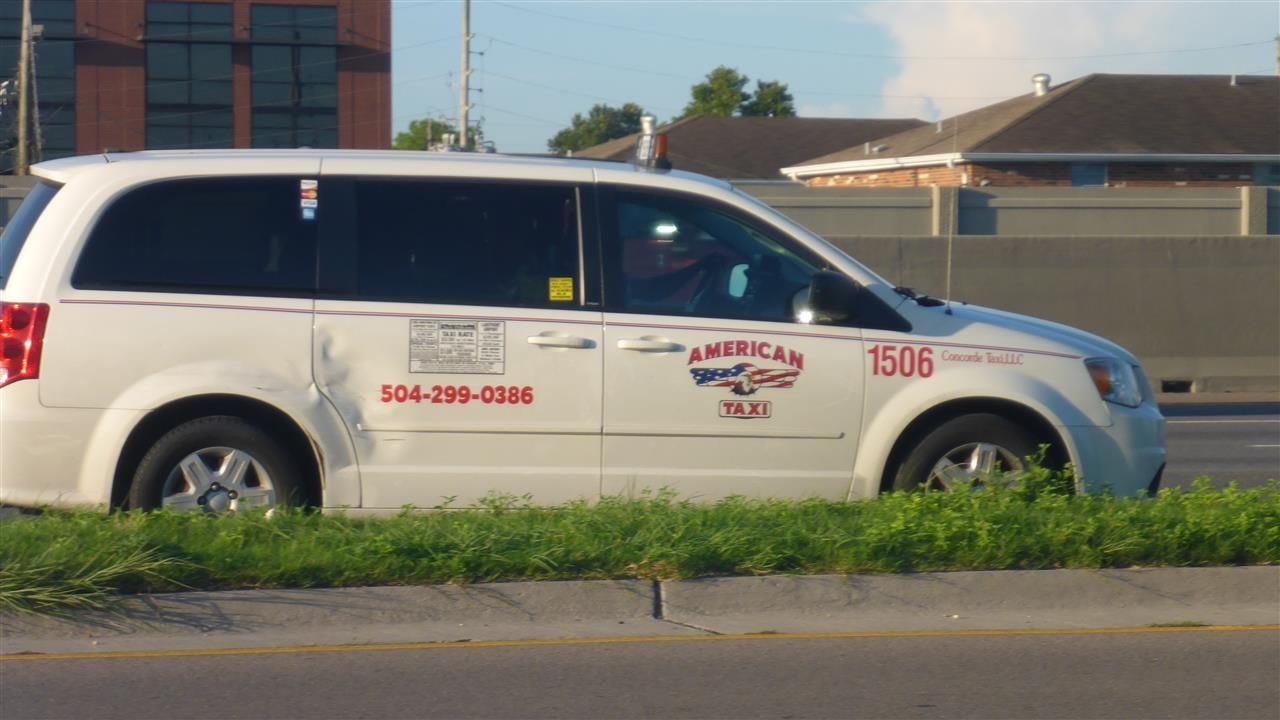 06.30 we left Place De Armes our New Orleans home for the last 4 nights.
We were on the freeway when this taxi pushed us across the carriageway. It emerged from a filter lane into a queue of stationary traffic , clearly going too fast.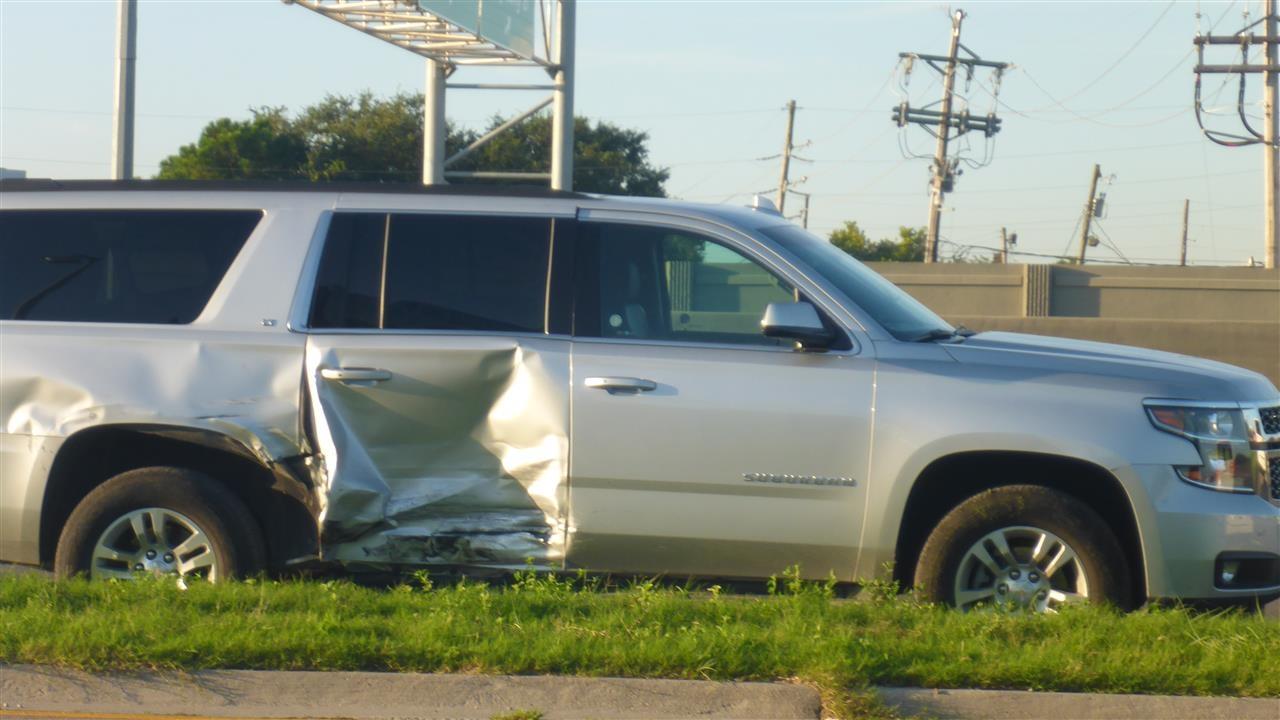 Our car door was severely damaged as you can see, as well as our drivers side front quarter.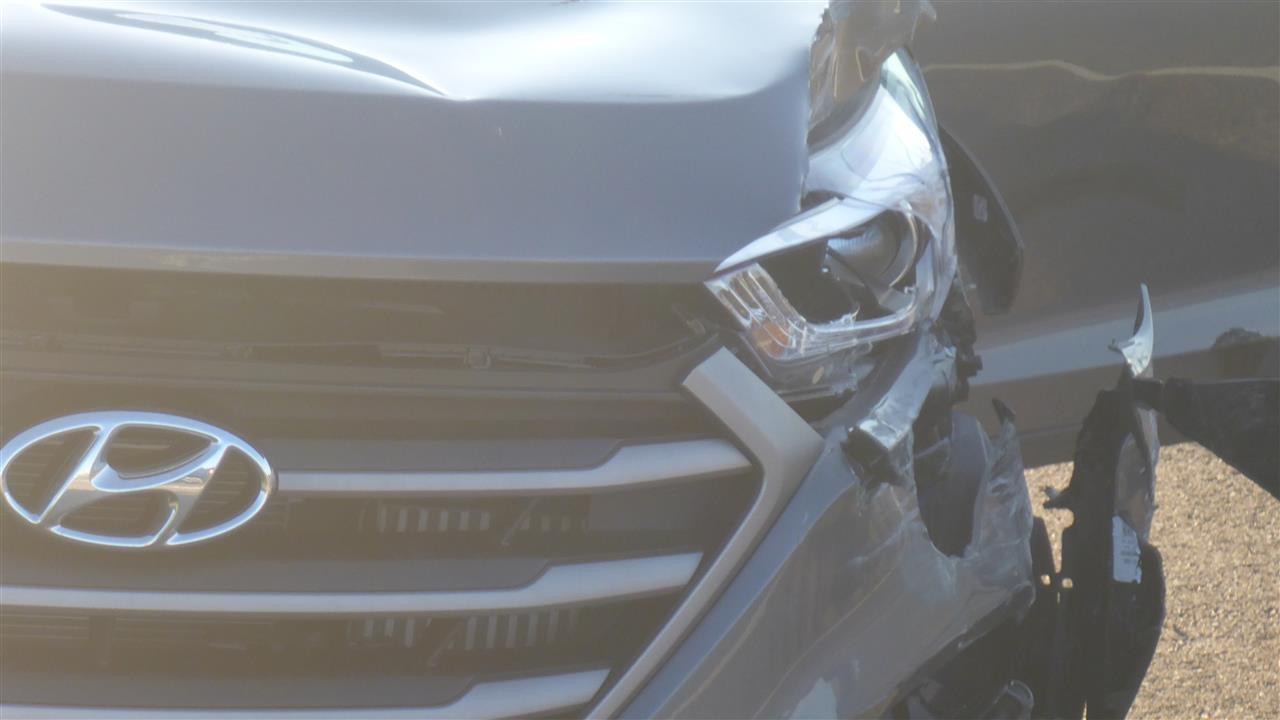 This Hyundai was travelling in the right lane & we were pushed into it , creating the door damage you can see on ours.
We waited on the hard shoulder for a State Trooper to arrive. he quickly got us off the next exit ramp & interviewed all participants in a gas station parking area, which was to be our home for the next 3 hours.
The taxi driver denied responsibility suggesting we had veered one way and then the other , causing all the damage...The Trooper made no secret of the fact he didn't believe a word the taxi driver was saying.
A tow truck eventually arrived, with an unbroken car for us.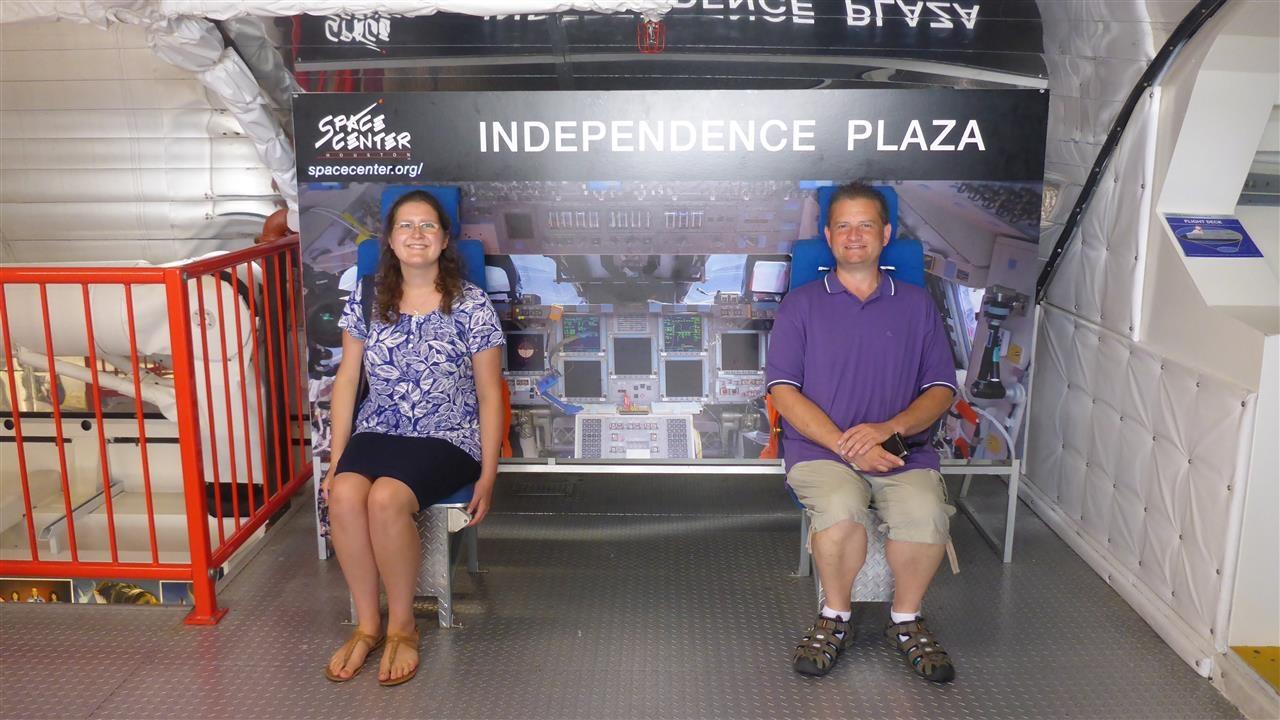 We had no chance of getting to The Space Centre for our pre booked 2pm tram ride.
However the 4pm space shuttle tour was for a while a possibility.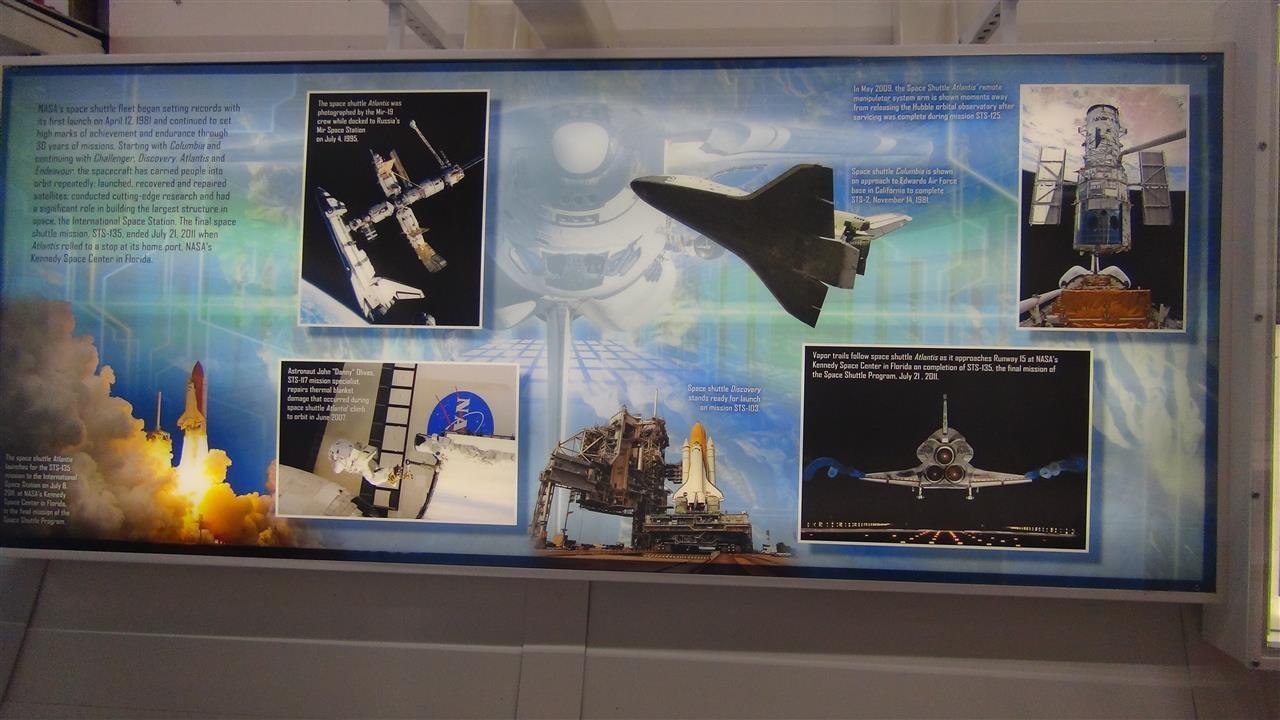 A phone call to the reservation line secured us a spot on the 4.15.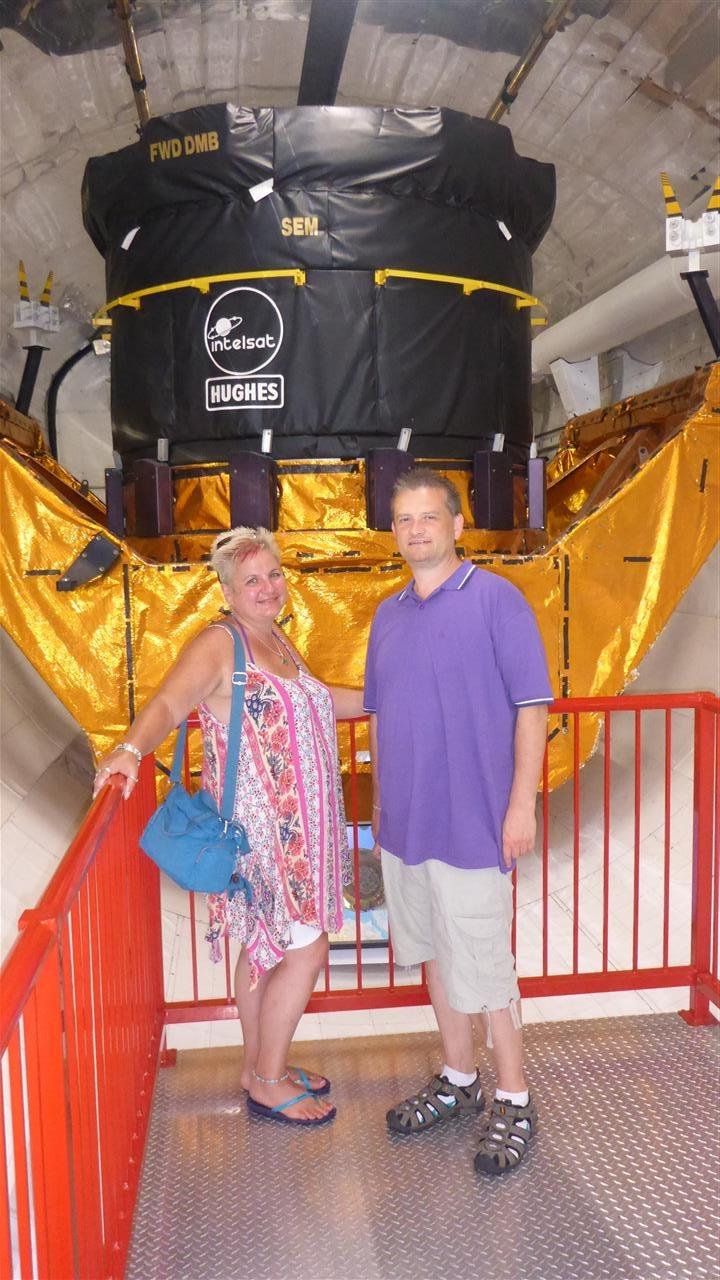 We arrived on site at 4.15 to the second, thanks to Ians fabulous driving.
A well needed space loo... Fortunately we had a moment to go before the exhibit.
The Boeing 747 stripped out & used to launch the " reusable " shuttle, required 7000 pounds of pea shingle to act as ballast.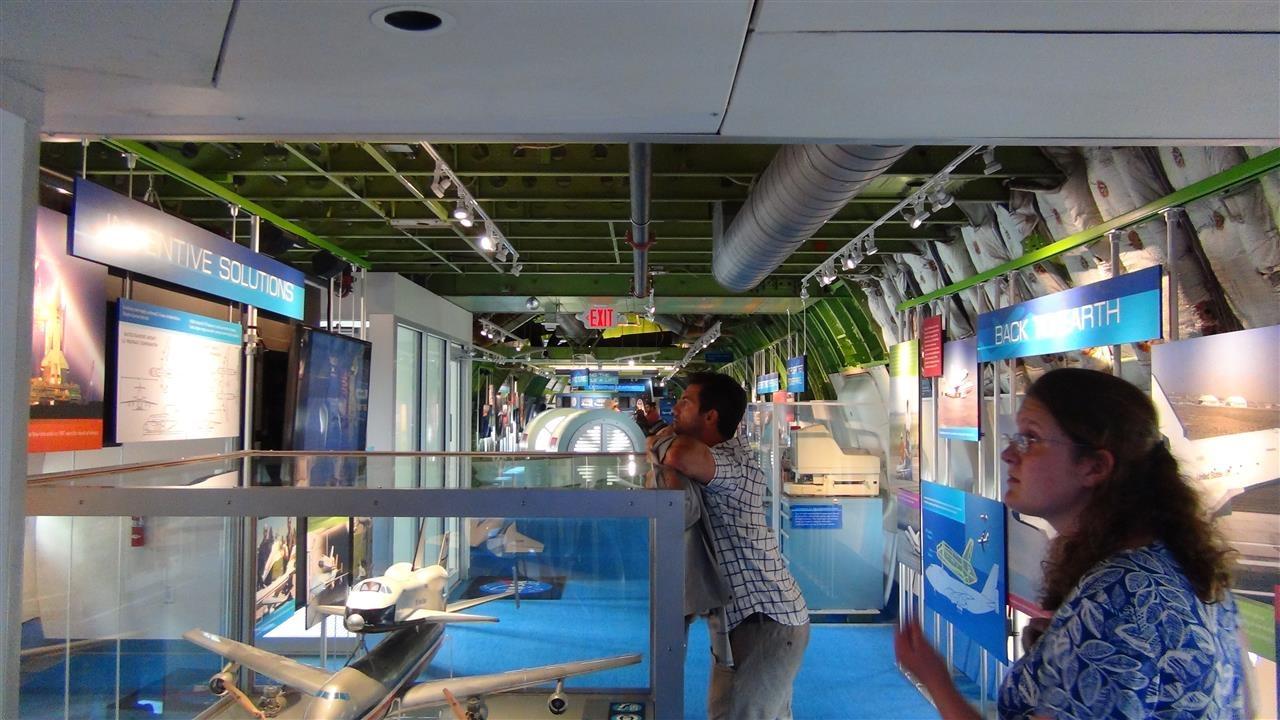 Many of the exhibits offered an insight into the development of the shuttle & its many crew members from 16 countries, to its decommisioning in 2011.
The replica shuttle is the newest exhibit at the space centre.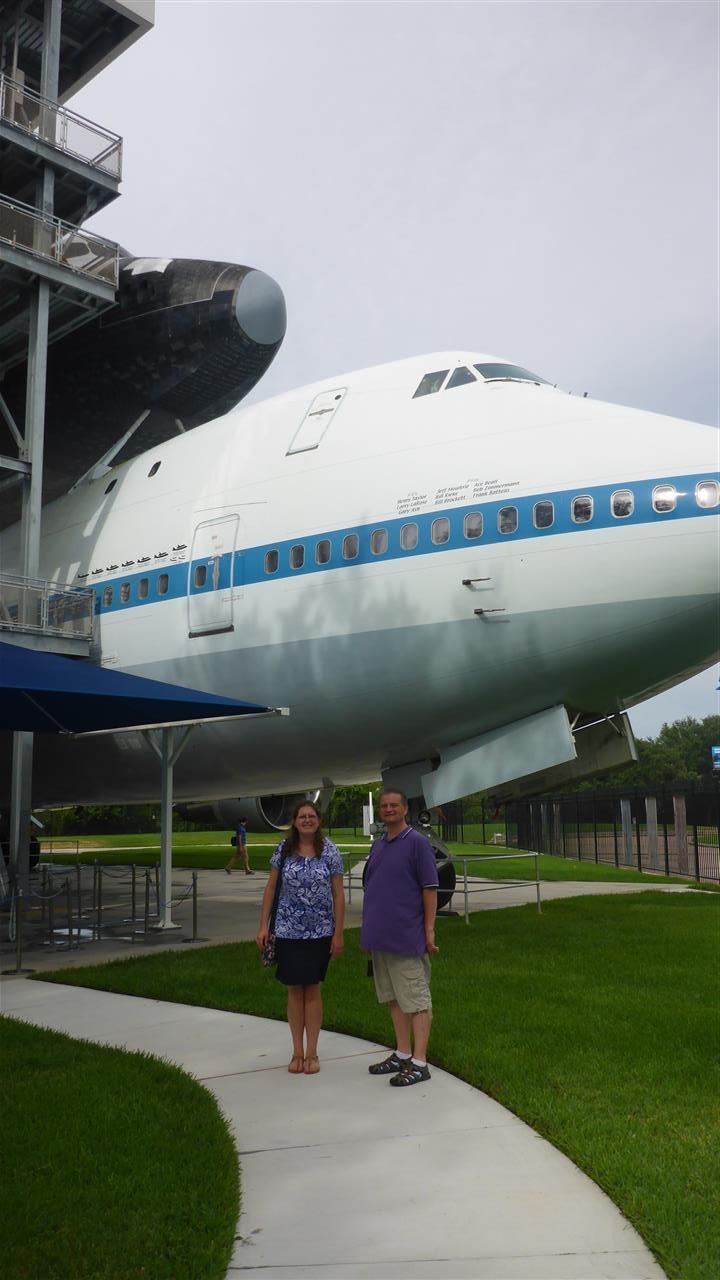 These 2 are a temporary exhibit : )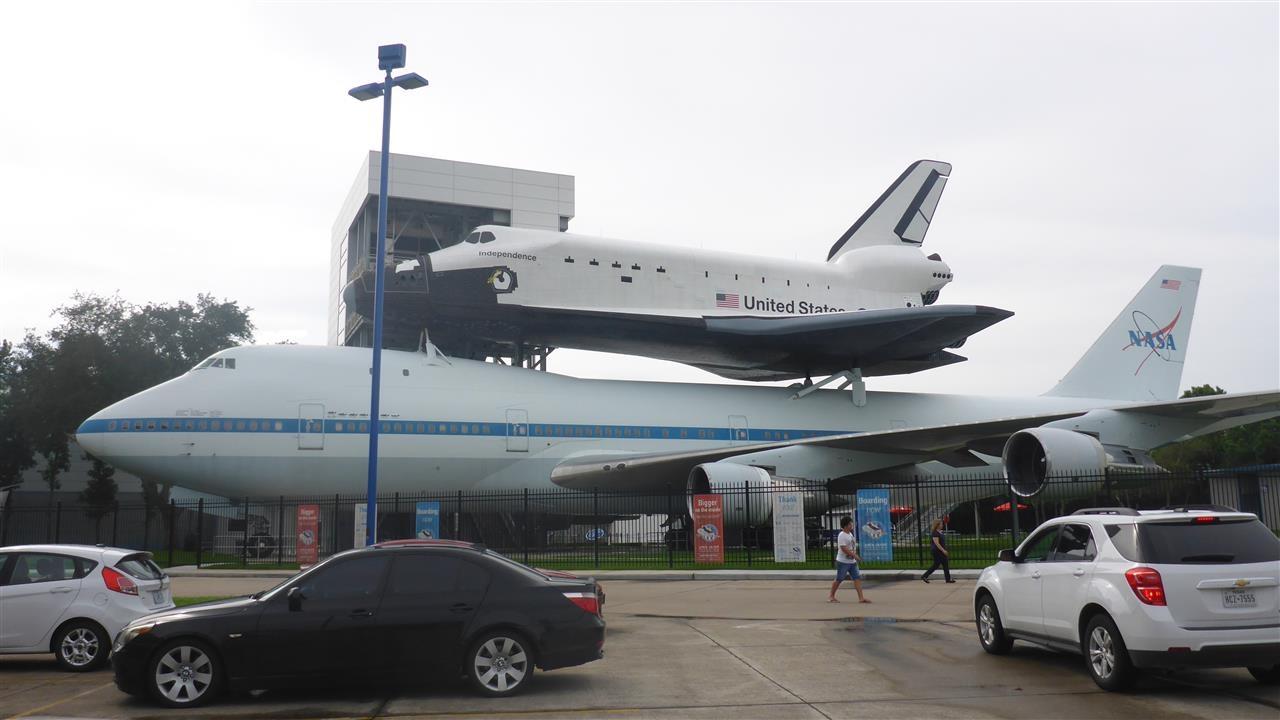 The best view , oddly is from the car park !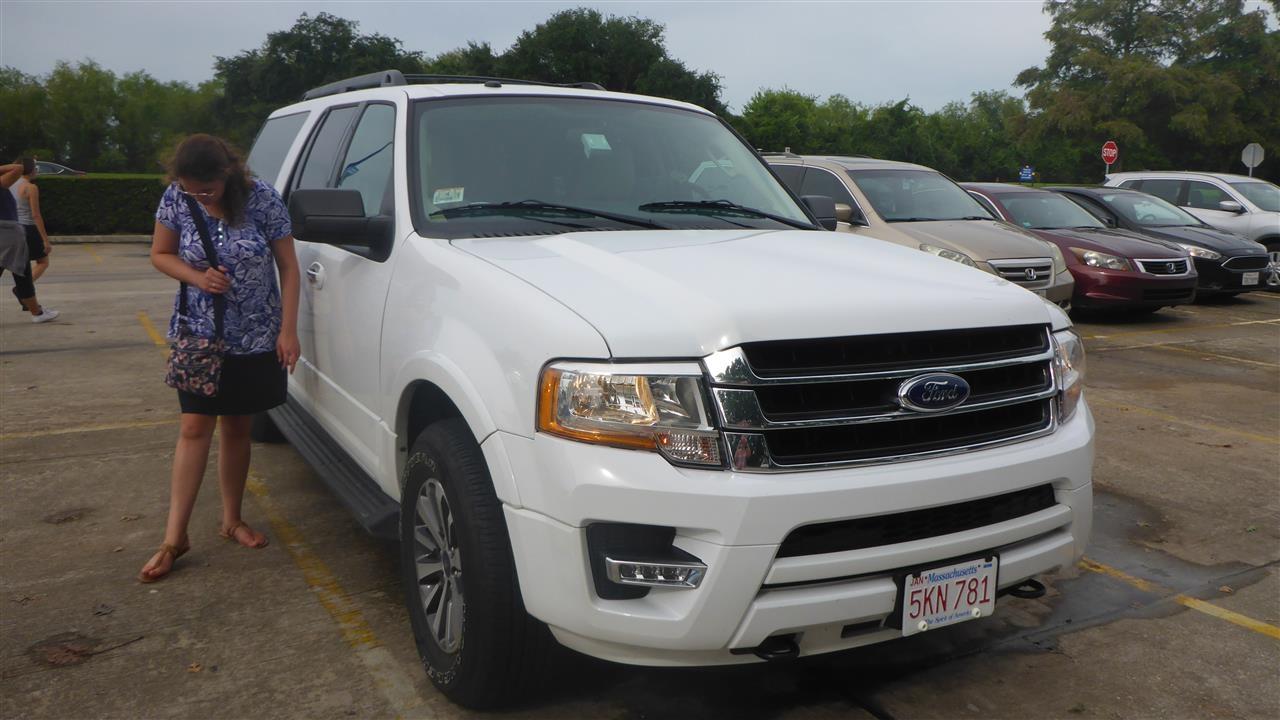 This is our new car.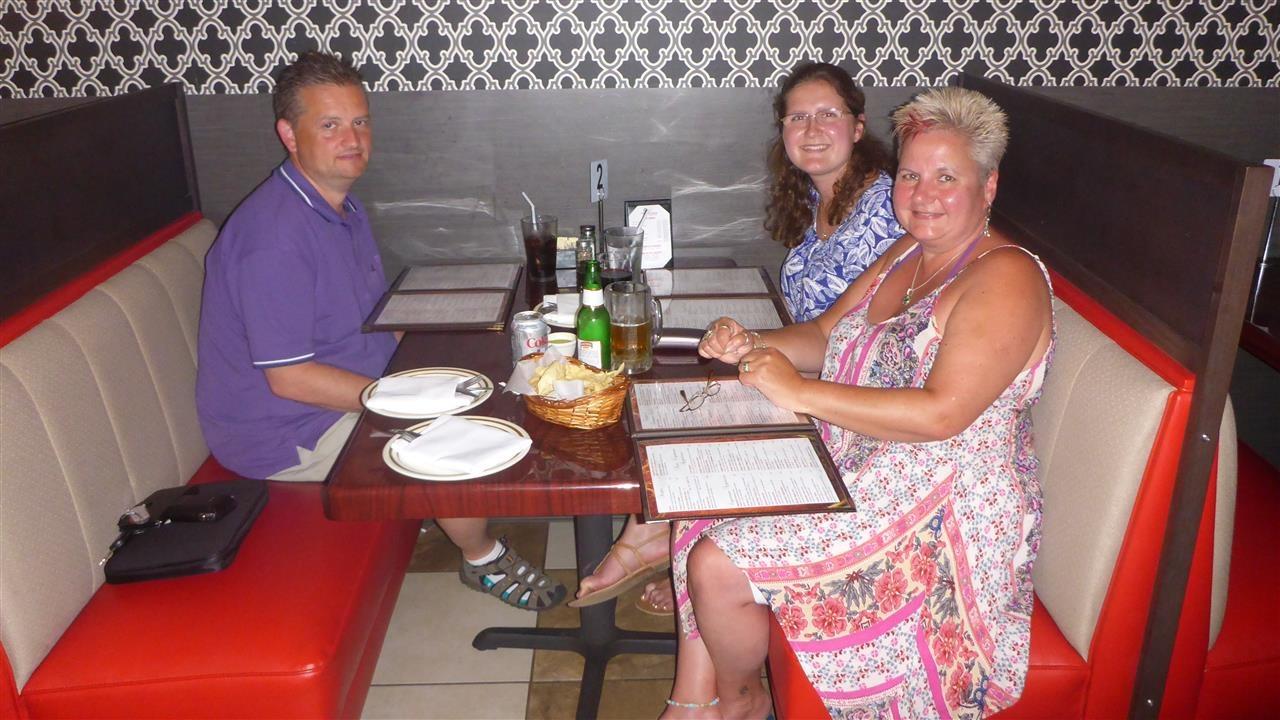 Finally a curry for our hero. Saw a roadside advert for a funeral dirctor today .."Drive carefully , we can wait. " very prophetic !

Thankfully we are all well & have a nights sleep in our Days Inn before the long haul home.

Goodnight all xxxxx


Day 24:&nbspA fond farewell from Houston (Tuesday 23rd August 2016)