Holiday USA 2016

Show all days on one page (a long download!)
Day 1:&nbspChicago, Mission "free Hollie" Day 1 (Sunday 31st July 2016)
Day 2:&nbspA visit with our Amish friends. (Monday 1st August 2016)
Day 3:&nbspMission Hollie Complete ! (Tuesday 2nd August 2016)
Day 4:&nbspToday was mostly about churches (by Hollie). (Wednesday 3rd August 2016)
Day 5:&nbspLake Itasca to Lake Superior. (Thursday 4th August 2016)
Day 6:&nbspFeeling Superior (Friday 5th August 2016)
Day 7:&nbspSleeping Bear Dunes & 100 yrs of Coast Guard Aviation. (Saturday 6th August 2016)
Day 8:&nbspMeet me in St Louis (Sunday 7th August 2016)
Day 9:&nbspSix Flags (Part 1) (Monday 8th August 2016)
Day 10:&nbspSix Flags (Part 2 ) (Tuesday 9th August 2016)
Day 11:&nbspGrand Ole Opry , best seats in the house ! (Wednesday 10th August 2016)
Day 12:&nbspNashville (Thursday 11th August 2016)
Day 13:&nbspThe lost sea to Davy Crockett. (Friday 12th August 2016)

Saturday 13th August 2016
DAY
14

Ocoee wild water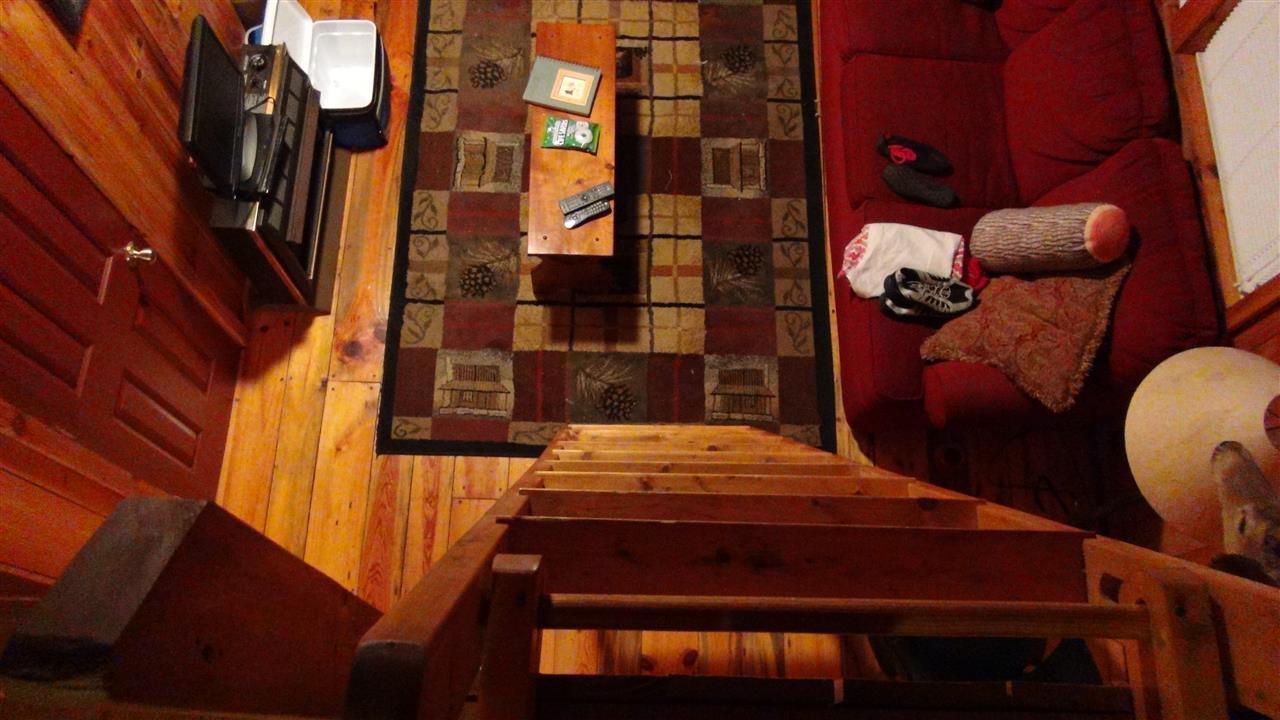 Good morning world, Ian's journey from his room at 05.45 this morning.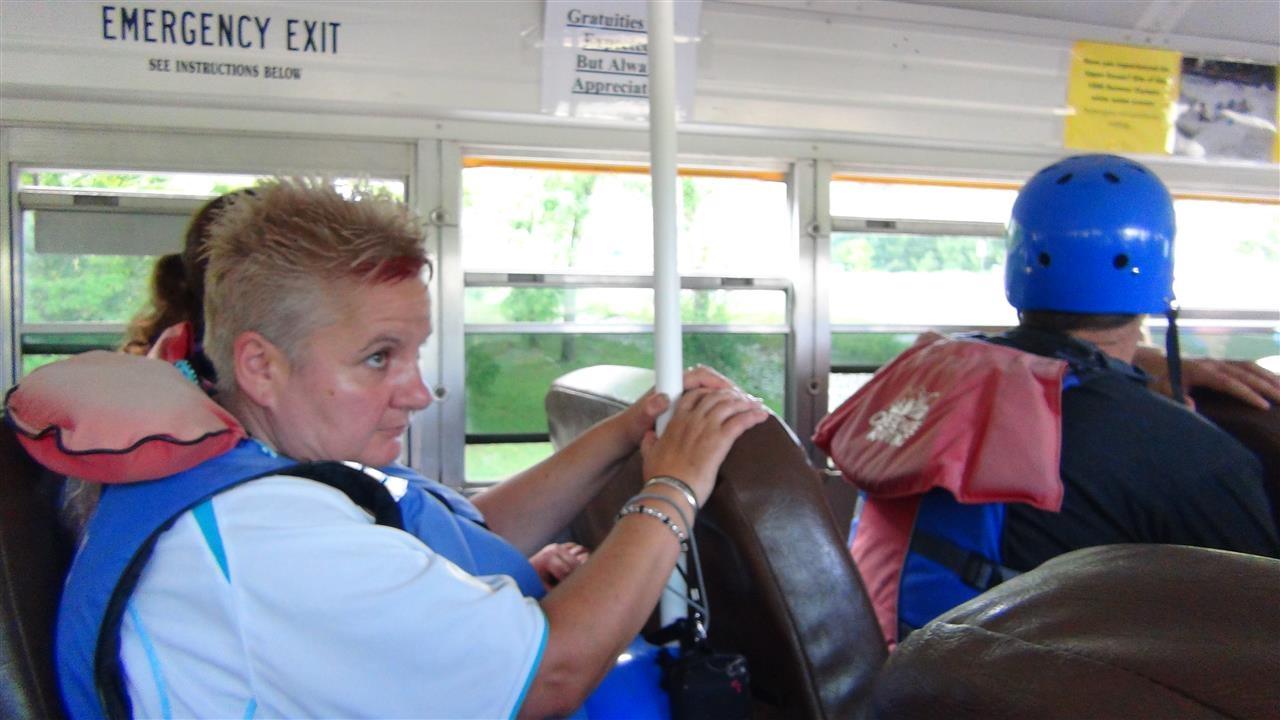 We met at Cherokee Rafting & after a safety briefing from Lance , the expedition leader ( touch of the Oliver Reeds) we set off on a 40 minute bus ride to our put in point.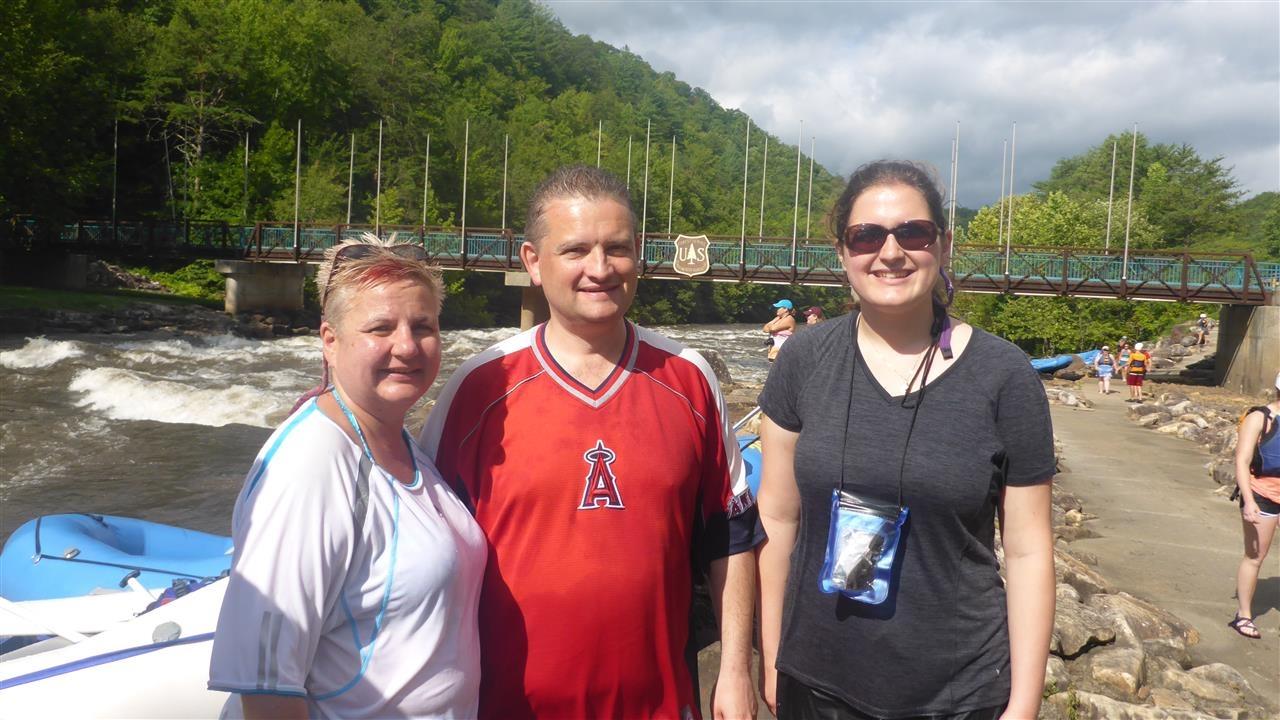 The Ocoee is split into several sections , today we will be travelling the upper & middle sections.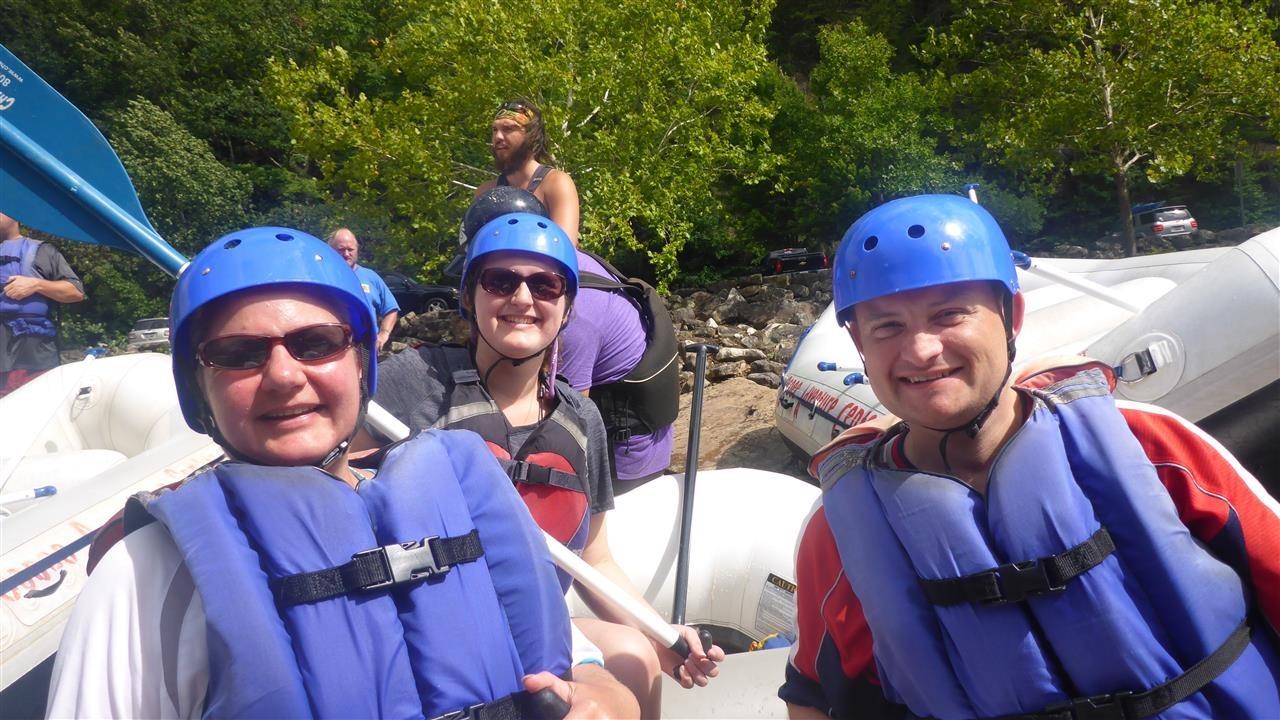 The weather began overcast , but blossomed into full sun by noon.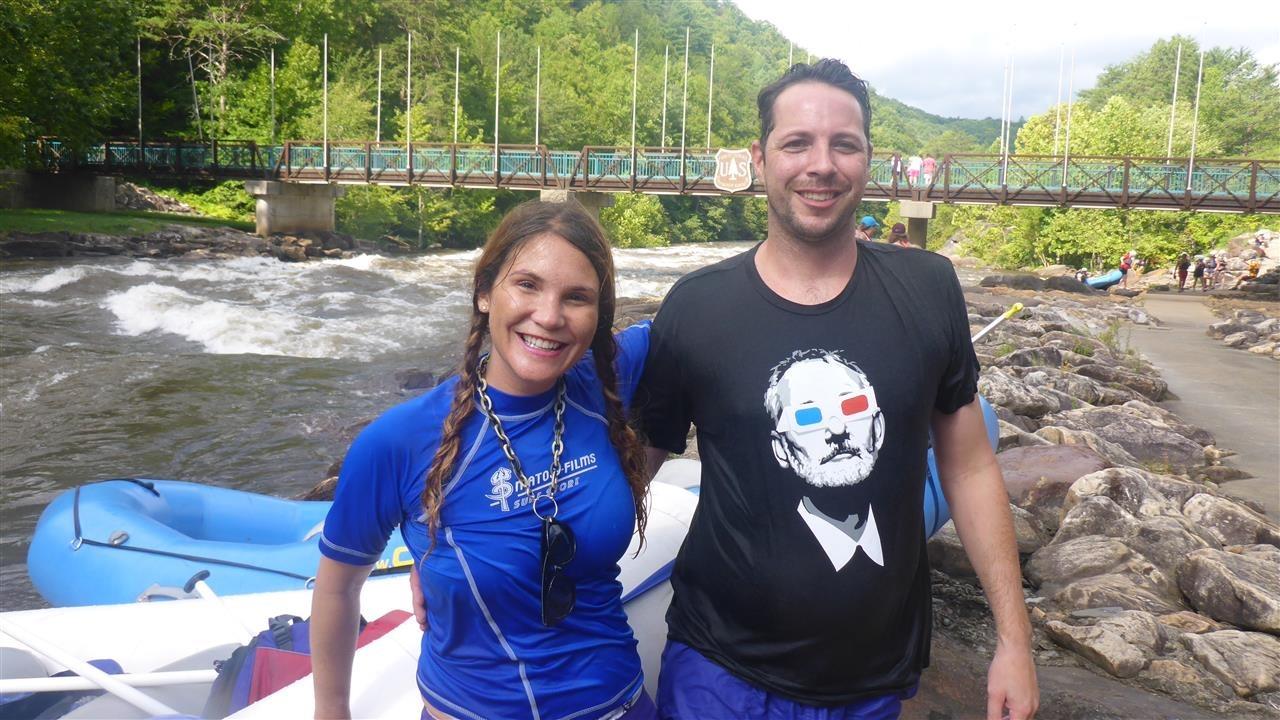 We were in a group with another couple " Lyle & Carly " who had rafted this river several times before
Our guide gave the impression that this river was going to be a serious challenge. The water is dam controlled & therefore fairly constant..Unlike most rivers which suffer from high & low water. The rapids offered plenty of face fulls of water, but at no point did we feel we were in serious danger of taking a tumble, unlike Carly who fell in twice & Lyle who tumbled out trying to save her one time.

We were lucky enough to be with Lance , the elder statesman of the company , having joined initially part time, in 1985 when he was a senior at college.
Lances unorthodox approach gave us much amusement , he was a great fan of hitting large boulders head on & ricocheting the raft into the flow, this resulted in us being in the right place on the river with far less rowing.
Carly & Lyle at the front got to see a lot of rocks in close up !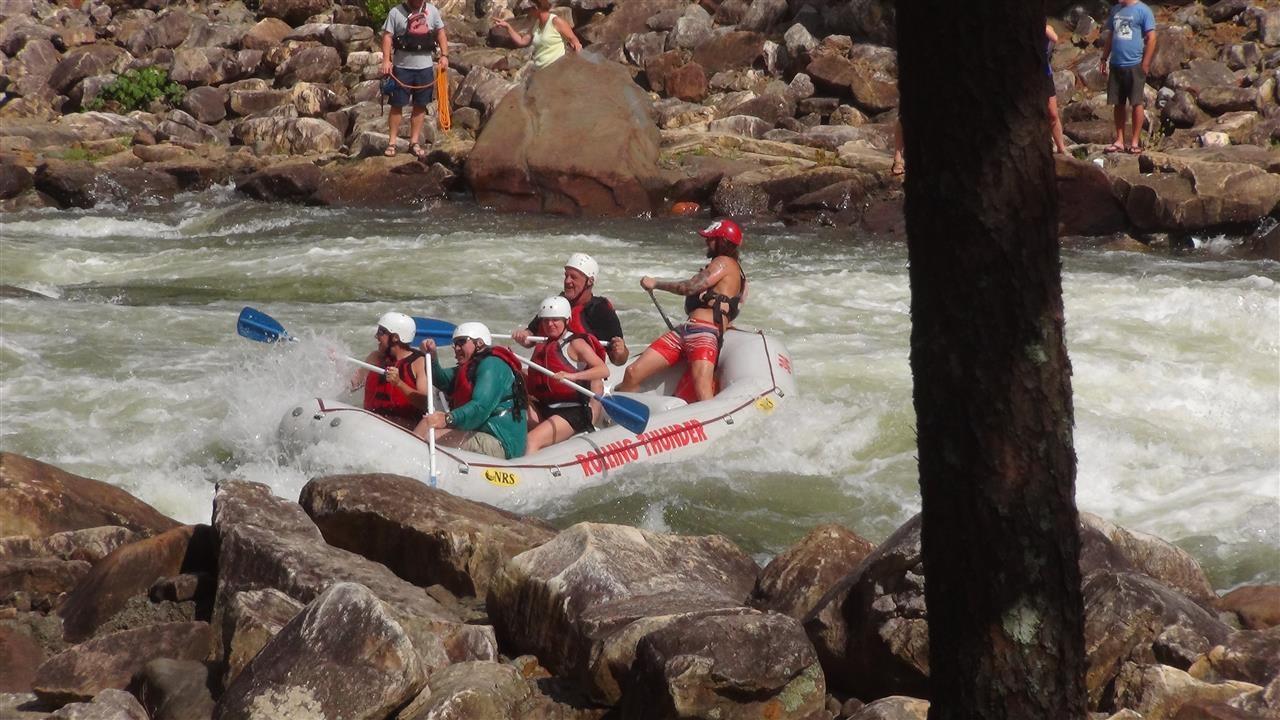 The middle section boasts the "Olympic course " built for the 1996 Summer games. Intended to put Canoes & Kayaks through their paces, the section is a favourite with the rafting companies.
Here was also the place we stopped for an early lunch , plenty of time to watch the other companies negotiate the rapids.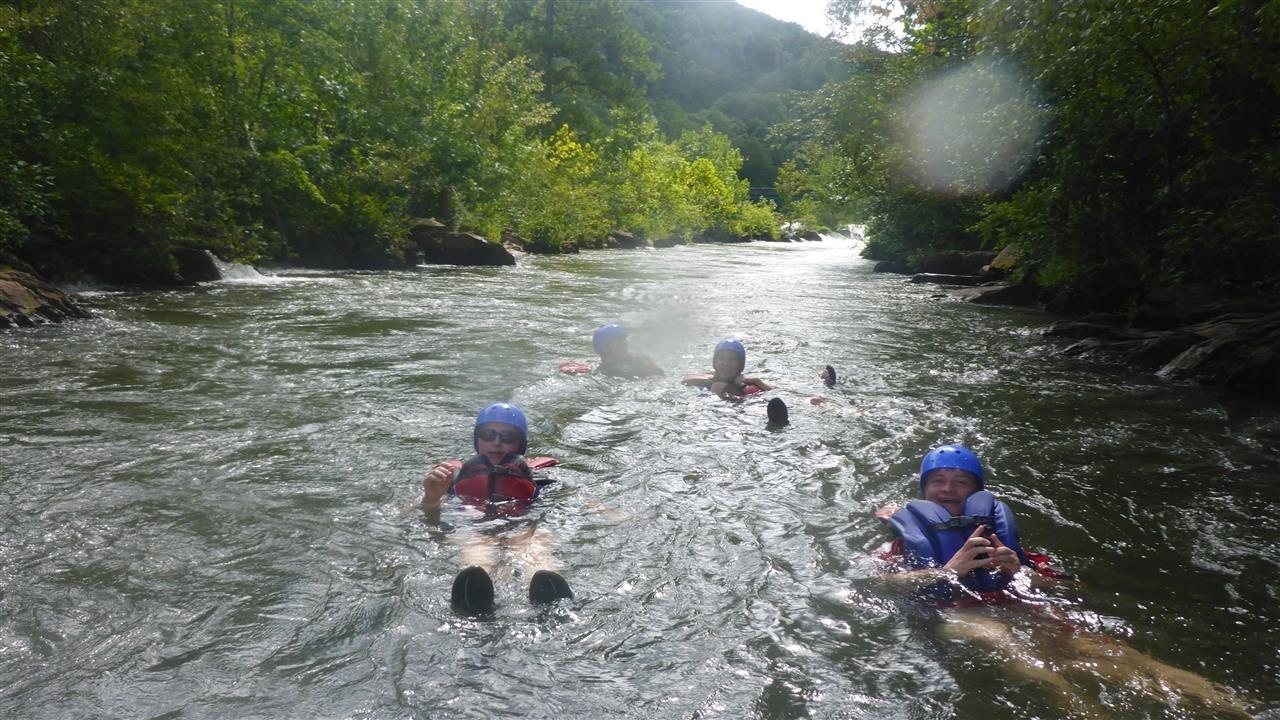 Time for a relaxing dip and float in the cool waters.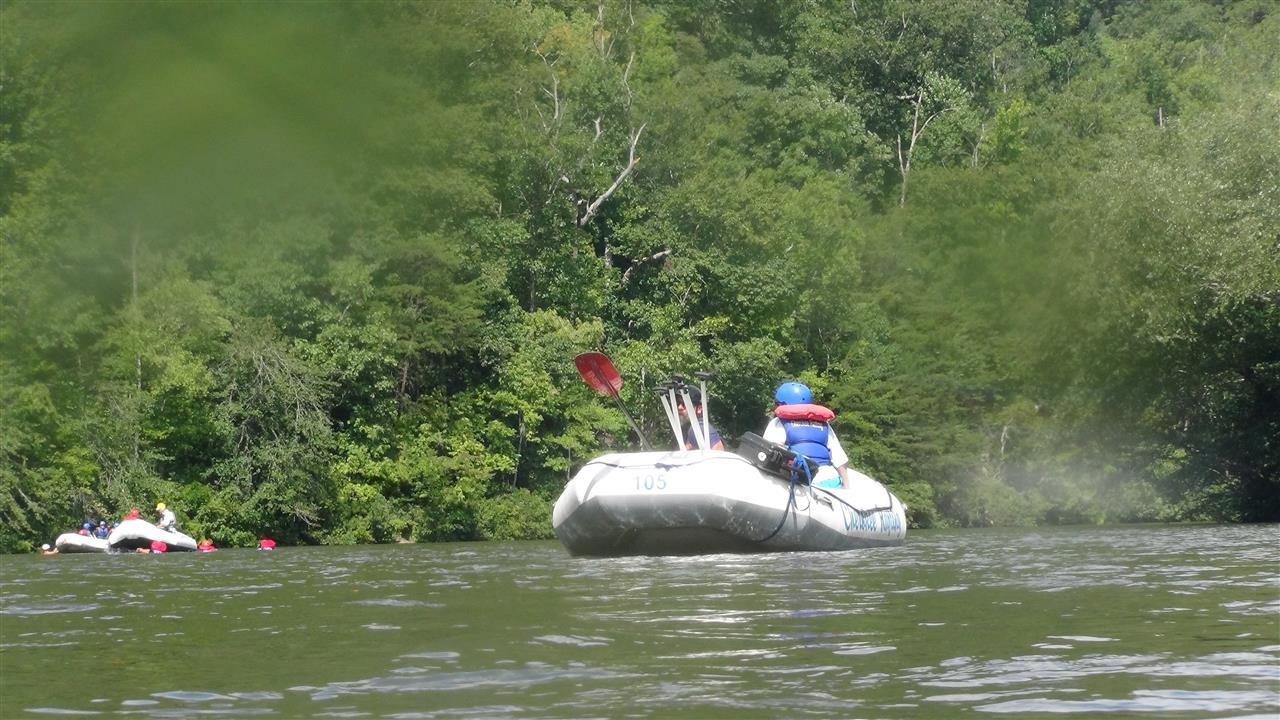 Errr hang on a minute ..Where is the guide ?
Lance decided to take a dip himself & leave me in charge of the raft !!!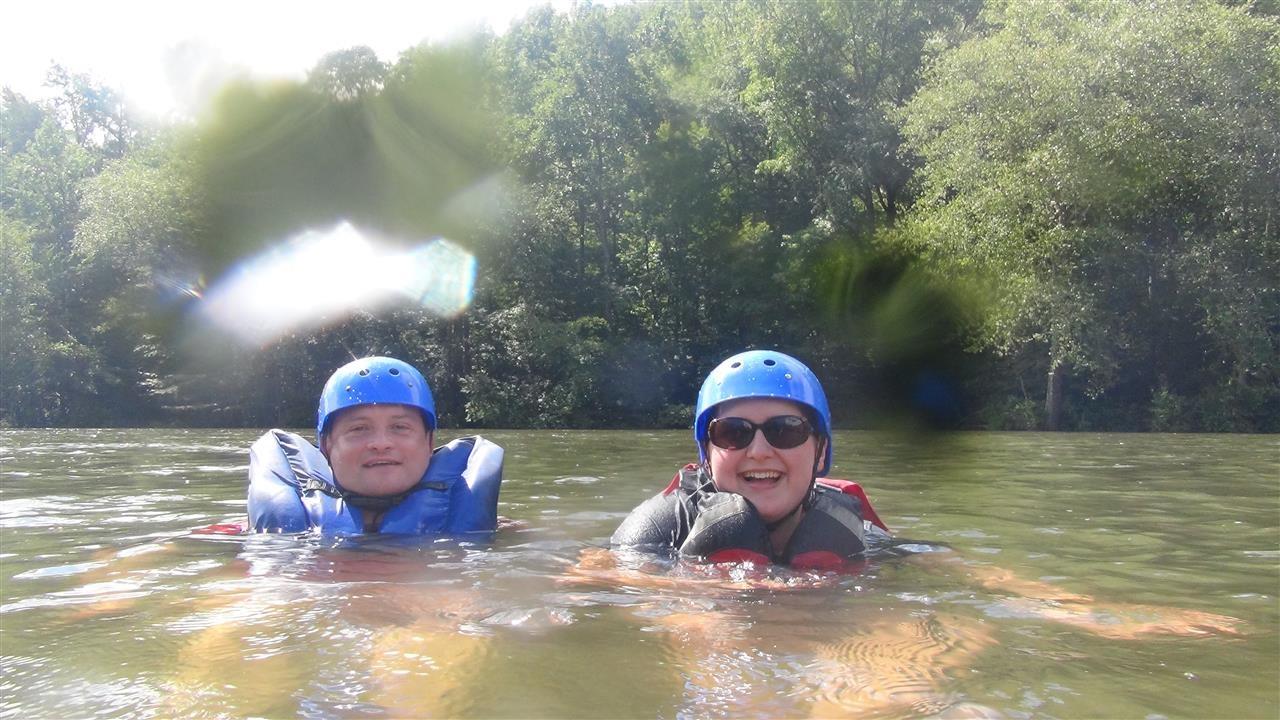 The water babies enjoyed their float.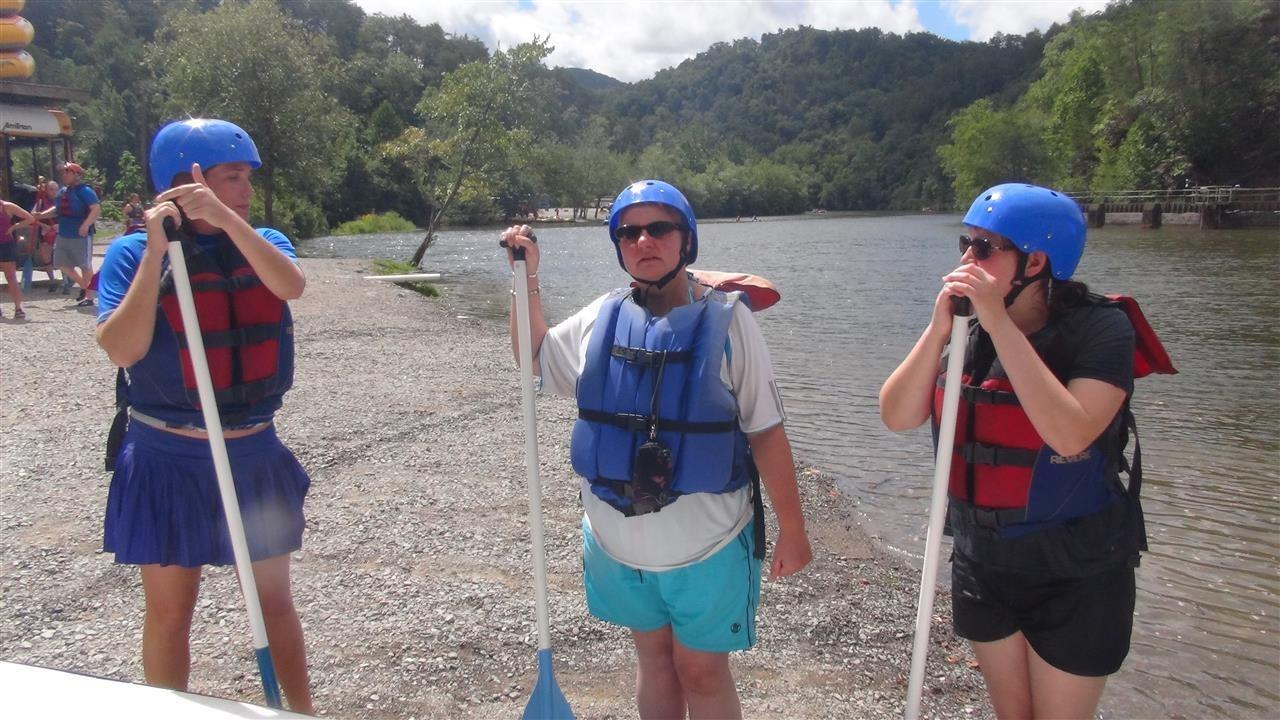 Back on terra firma , its time for a trip to the gift shop & back to our cabin for some dry clothes.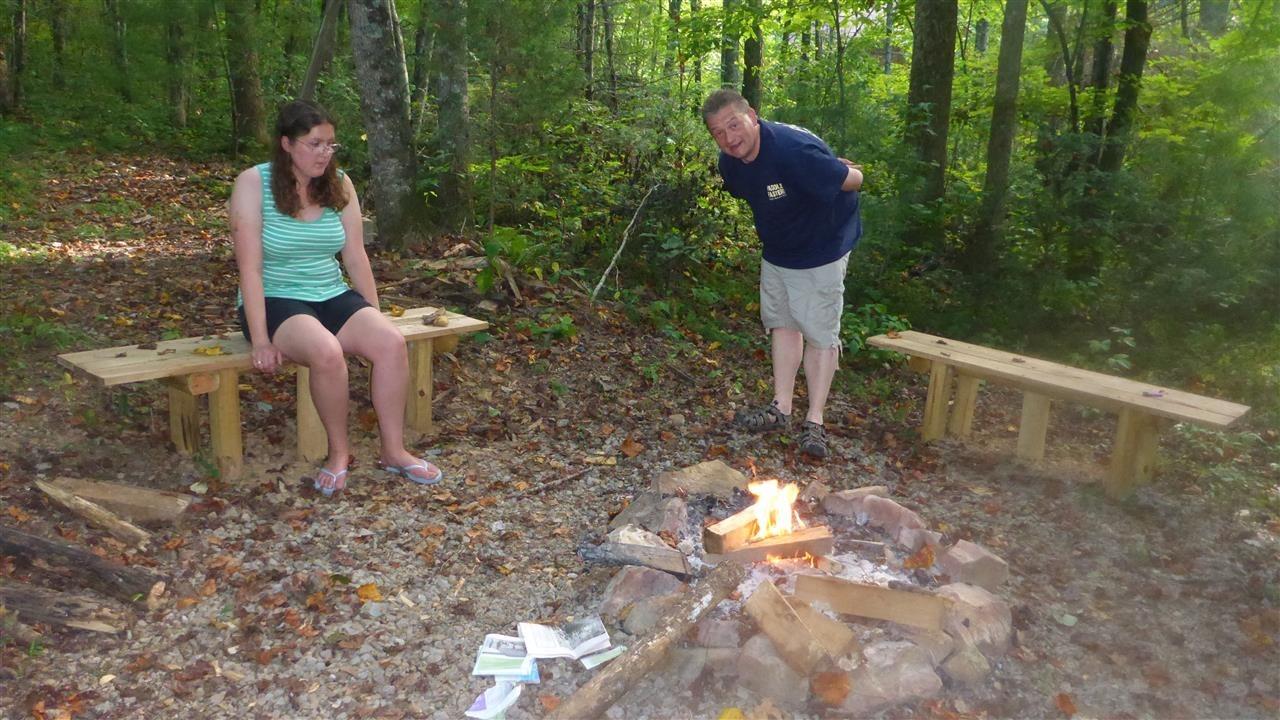 Ian & Hollie make fire, this is a highly scientific process..Not just any idiot can do it !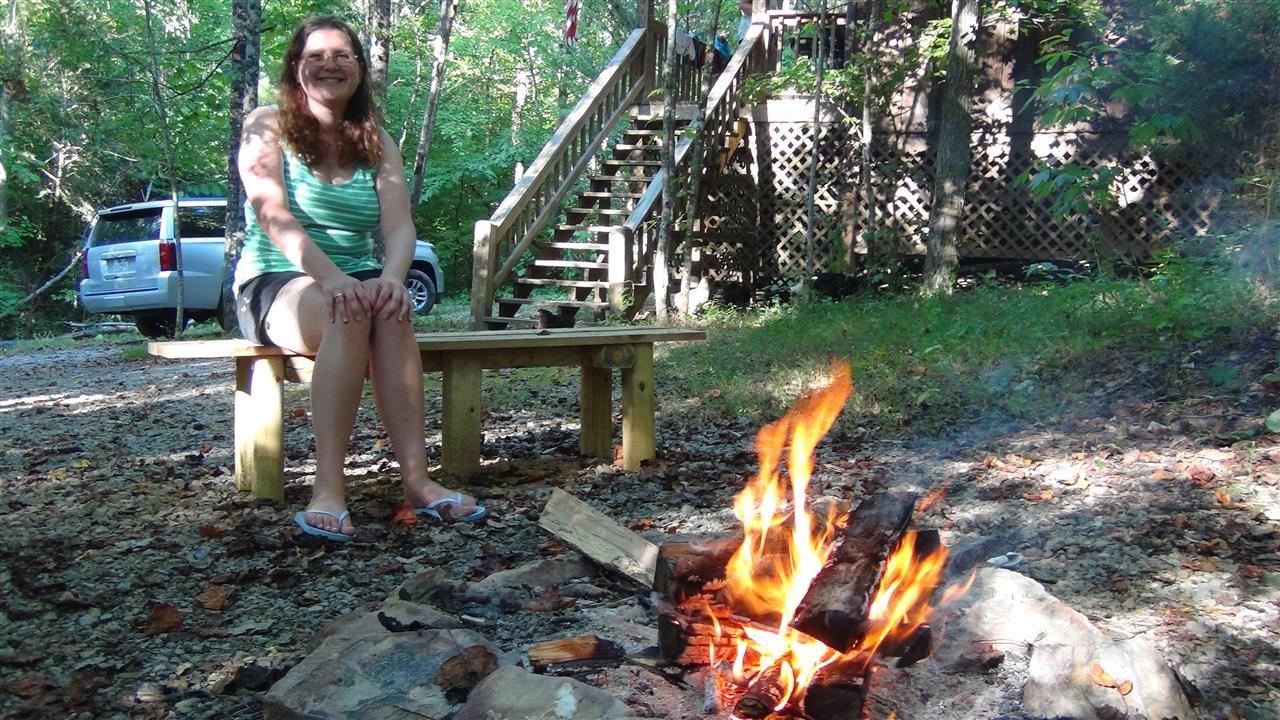 Success !!
I prepared some food to burn on our BBQ, burgers & sausages tonight.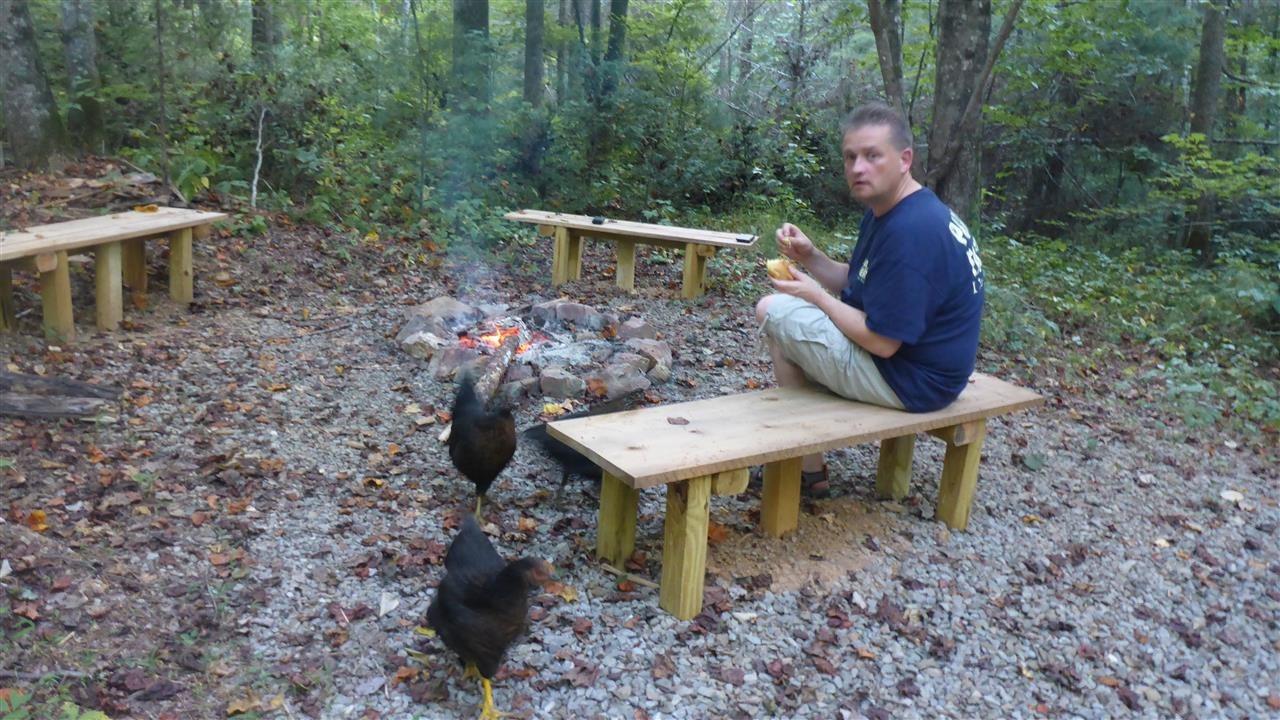 Dr Doolittle feeds the camp chickens with some left over bun.

Well folks a fab day , we are exhausted.

So goodnight one and all with much love xxxxx


Day 15:&nbspHen pecked in Georgia on the way to Albama (Sunday 14th August 2016)
Day 16:&nbspSome bald old rocks & another lake. (Monday 15th August 2016)
Day 17:&nbspPanama city beach (Tuesday 16th August 2016)
Day 18:&nbspDolphin encounter. (Wednesday 17th August 2016)
Day 19:&nbspNew Orleans here we come ! (Thursday 18th August 2016)
Day 20:&nbspOak Alley Plantation & The Natchez. (Friday 19th August 2016)
Day 21:&nbspAirboats & baby alligators (Saturday 20th August 2016)
Day 22:&nbspNew Orleans & Ghostly happenings... (Sunday 21st August 2016)
Day 23:&nbspRace to the space shuttle. (Monday 22nd August 2016)
Day 24:&nbspA fond farewell from Houston (Tuesday 23rd August 2016)