Holiday USA 2016

Show all days on one page (a long download!)
Day 1:&nbspChicago, Mission "free Hollie" Day 1 (Sunday 31st July 2016)
Day 2:&nbspA visit with our Amish friends. (Monday 1st August 2016)
Day 3:&nbspMission Hollie Complete ! (Tuesday 2nd August 2016)
Day 4:&nbspToday was mostly about churches (by Hollie). (Wednesday 3rd August 2016)
Day 5:&nbspLake Itasca to Lake Superior. (Thursday 4th August 2016)
Day 6:&nbspFeeling Superior (Friday 5th August 2016)
Day 7:&nbspSleeping Bear Dunes & 100 yrs of Coast Guard Aviation. (Saturday 6th August 2016)
Day 8:&nbspMeet me in St Louis (Sunday 7th August 2016)
Day 9:&nbspSix Flags (Part 1) (Monday 8th August 2016)
Day 10:&nbspSix Flags (Part 2 ) (Tuesday 9th August 2016)
Day 11:&nbspGrand Ole Opry , best seats in the house ! (Wednesday 10th August 2016)
Day 12:&nbspNashville (Thursday 11th August 2016)
Day 13:&nbspThe lost sea to Davy Crockett. (Friday 12th August 2016)
Day 14:&nbspOcoee wild water (Saturday 13th August 2016)
Day 15:&nbspHen pecked in Georgia on the way to Albama (Sunday 14th August 2016)
Day 16:&nbspSome bald old rocks & another lake. (Monday 15th August 2016)

Tuesday 16th August 2016
DAY
17

Panama city beach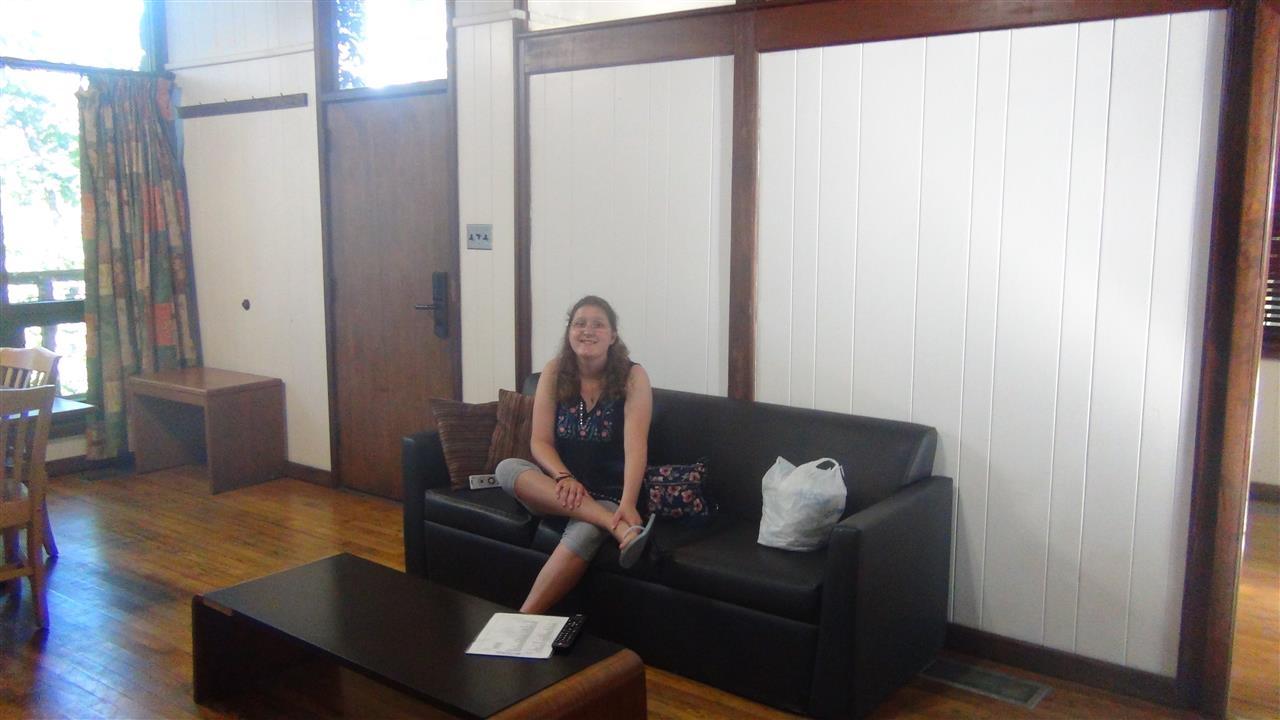 Goodbye Cheaha State Park Alabama. Our cabin served its purpose & allowed me to dry all my Laundry : )
After a few hours driving , we revisited an old friend Hardees..We loved their fresh burgers , Ian felt cheated by the lack of lettice...He's such a healthy eater.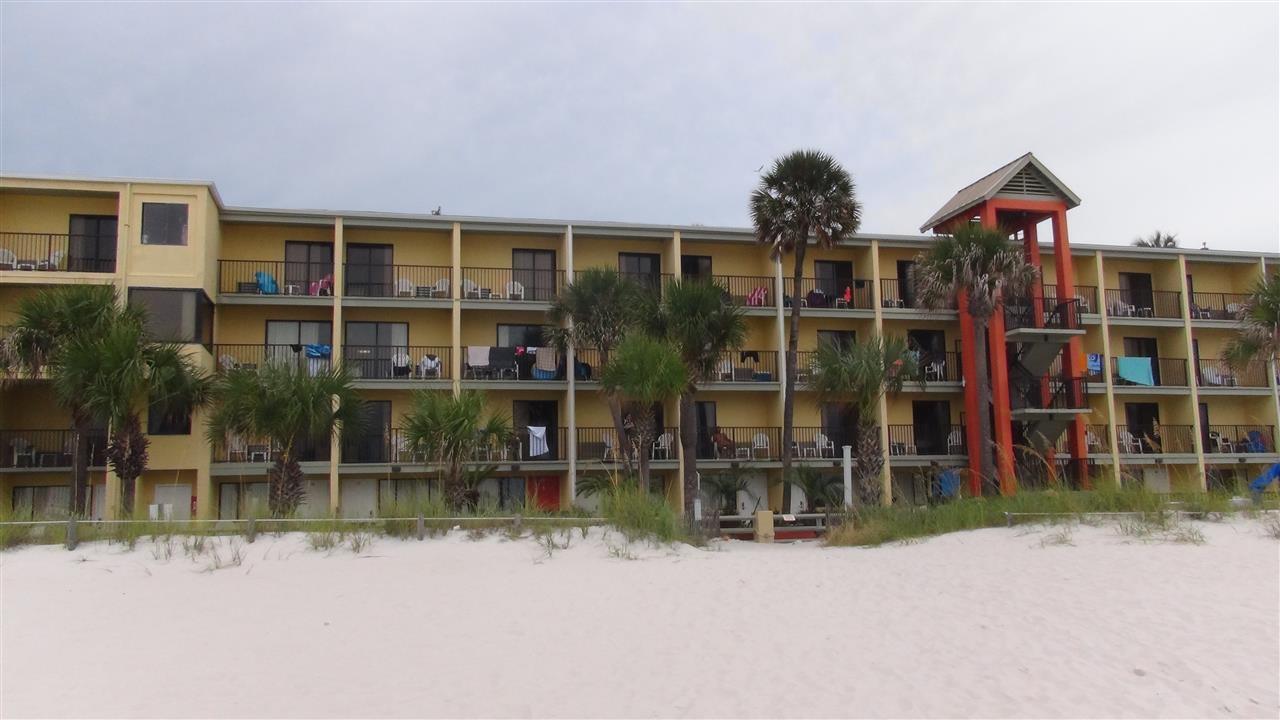 After a fairly spectacular thunder storm we arrived at Panama City Beach & our Beachbreak by the sea Hotel.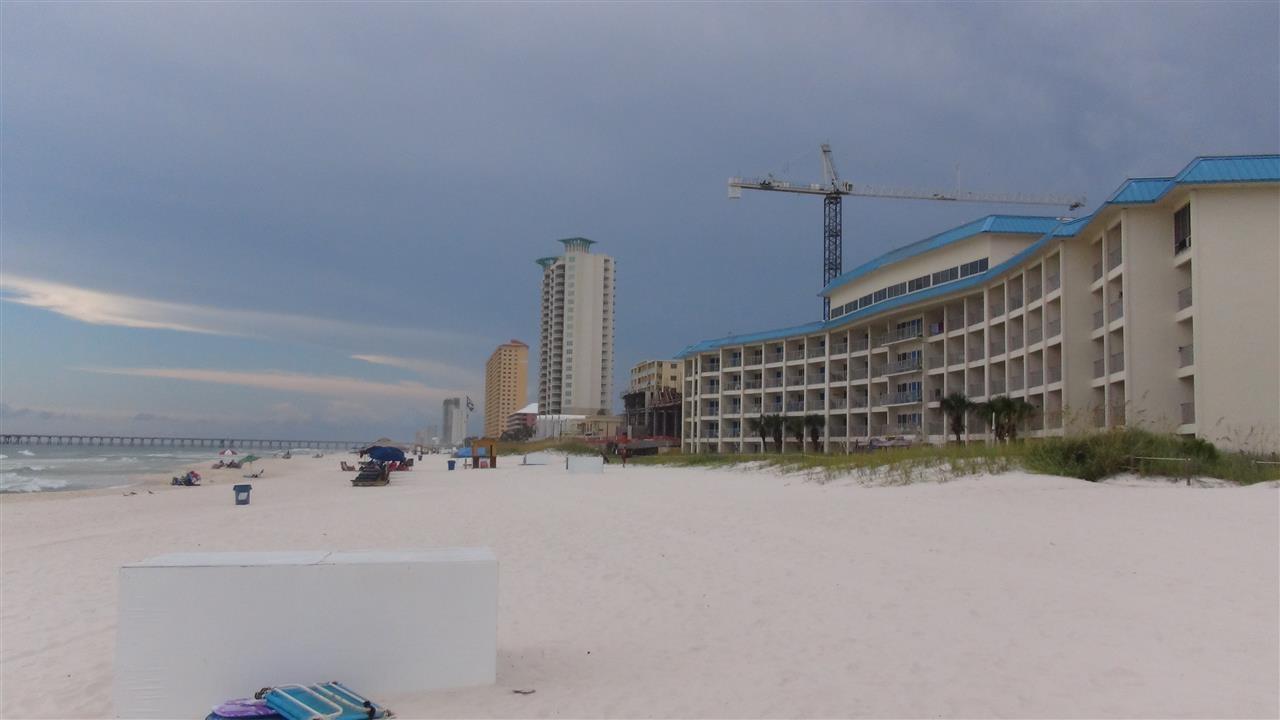 The overcast skies meant that our visit to the beach was bearable.
We saw this old alcoholic woman swigging Budweiser on the sand , it's all very sad.
The Surfer height waves made for great jumping !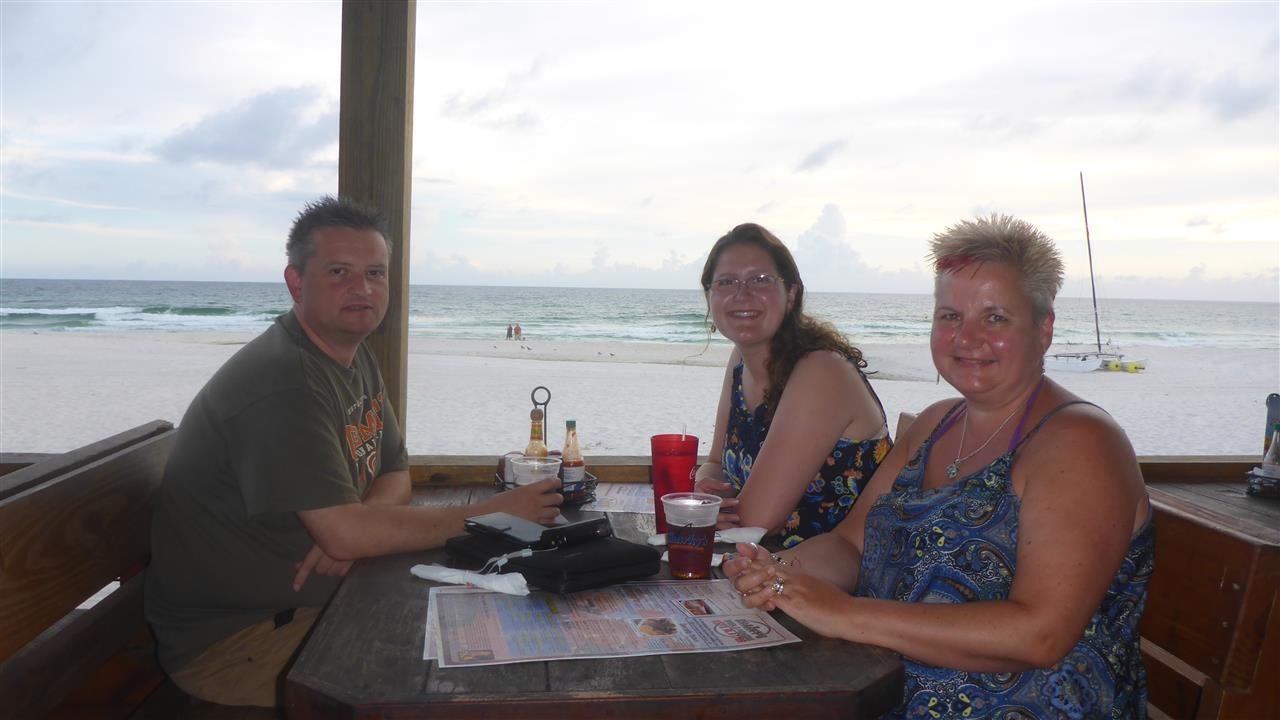 After our frolics we showered off and headed down the roadto Sharkeys for a few beers and hopefully some dinner.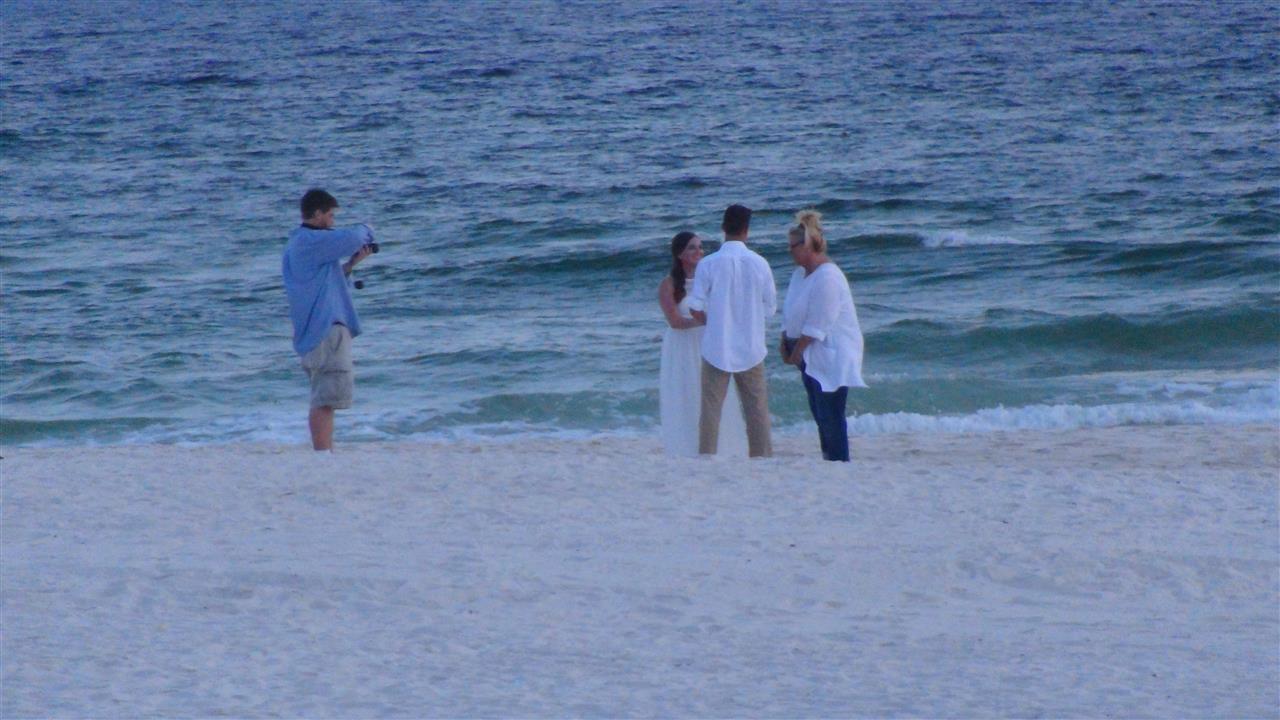 We saw a wedding taking place right outside our noisy restaurant!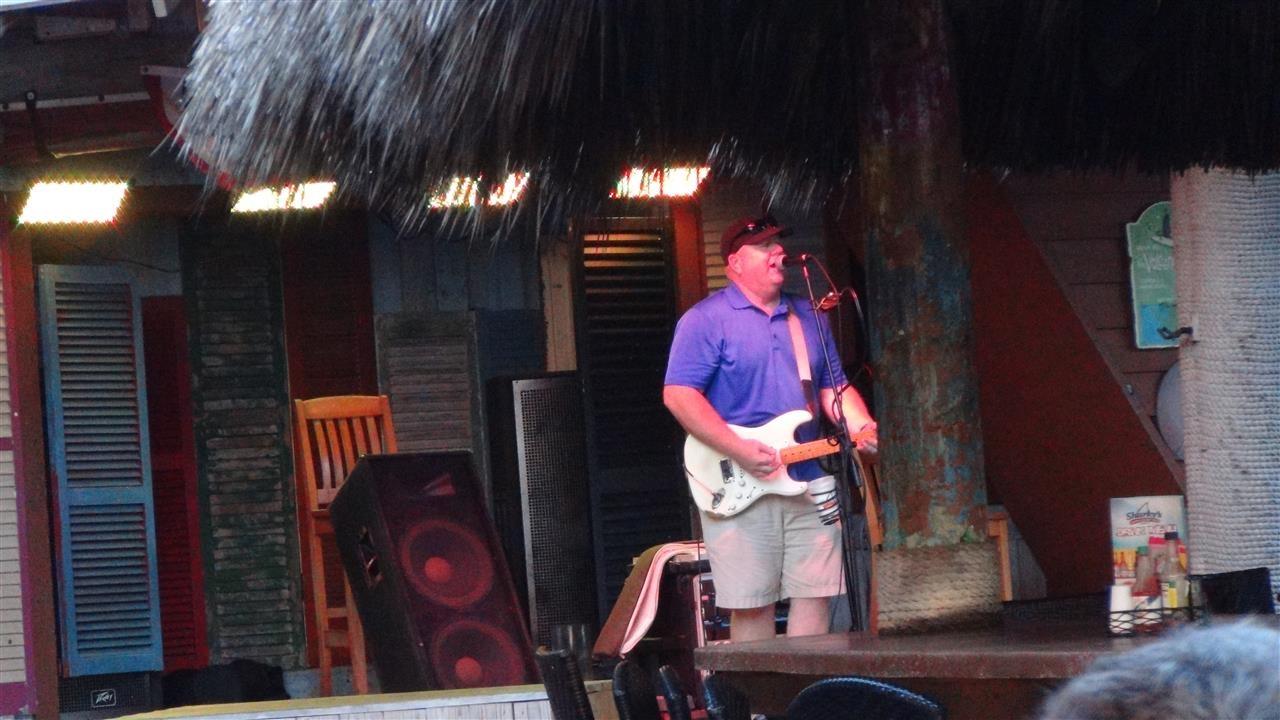 Our live music provided by this fine fellow.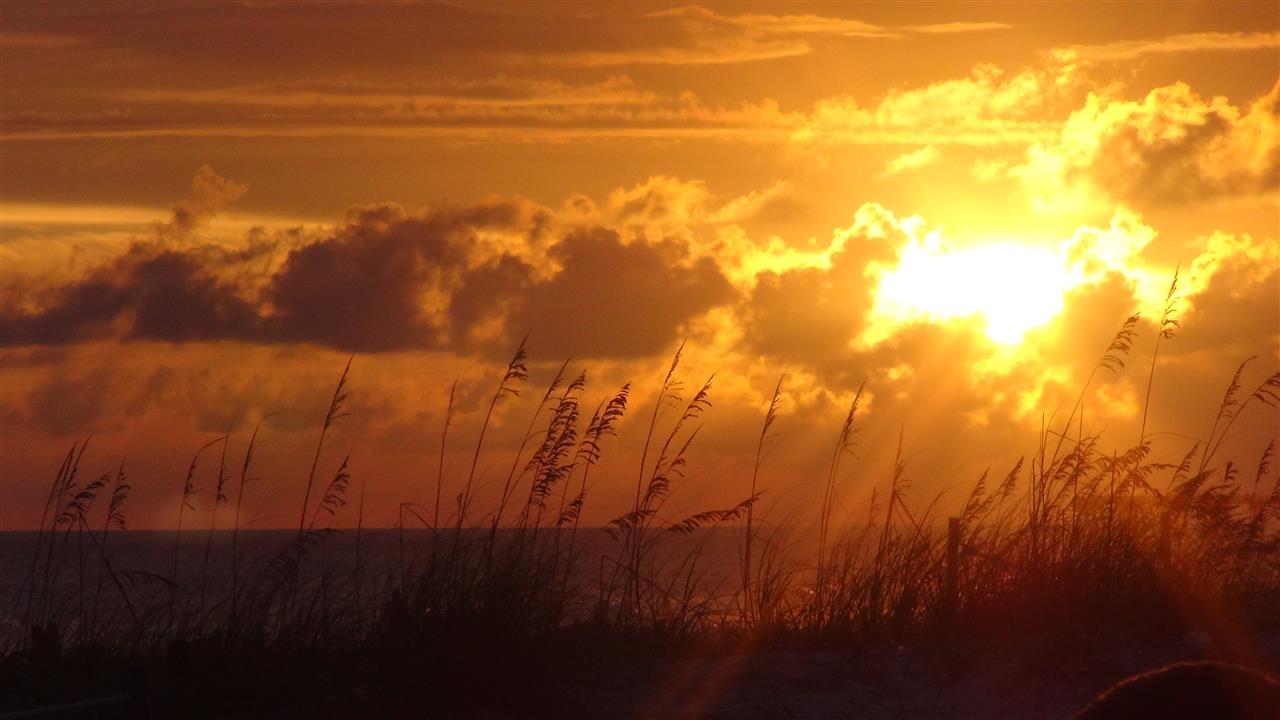 Ian captured some beautiful sunset snaps.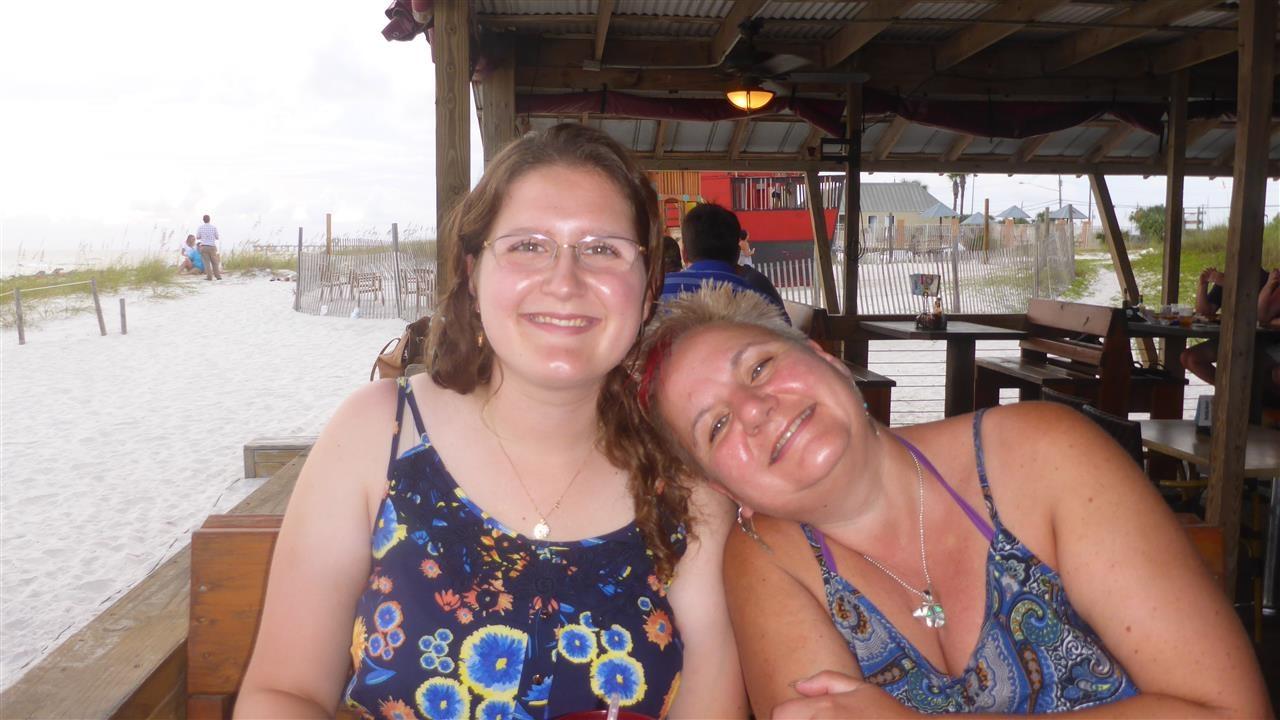 Happy 2 week anniversary to the bear family ..

Missing everyone at home , but loving our adventures .

Goodnight all xx


Day 18:&nbspDolphin encounter. (Wednesday 17th August 2016)
Day 19:&nbspNew Orleans here we come ! (Thursday 18th August 2016)
Day 20:&nbspOak Alley Plantation & The Natchez. (Friday 19th August 2016)
Day 21:&nbspAirboats & baby alligators (Saturday 20th August 2016)
Day 22:&nbspNew Orleans & Ghostly happenings... (Sunday 21st August 2016)
Day 23:&nbspRace to the space shuttle. (Monday 22nd August 2016)
Day 24:&nbspA fond farewell from Houston (Tuesday 23rd August 2016)