Holiday USA 2016

Show all days on one page (a long download!)
Day 1:&nbspChicago, Mission "free Hollie" Day 1 (Sunday 31st July 2016)
Day 2:&nbspA visit with our Amish friends. (Monday 1st August 2016)
Day 3:&nbspMission Hollie Complete ! (Tuesday 2nd August 2016)
Day 4:&nbspToday was mostly about churches (by Hollie). (Wednesday 3rd August 2016)
Day 5:&nbspLake Itasca to Lake Superior. (Thursday 4th August 2016)
Day 6:&nbspFeeling Superior (Friday 5th August 2016)

Saturday 6th August 2016
DAY
7

Sleeping Bear Dunes & 100 yrs of Coast Guard Aviation.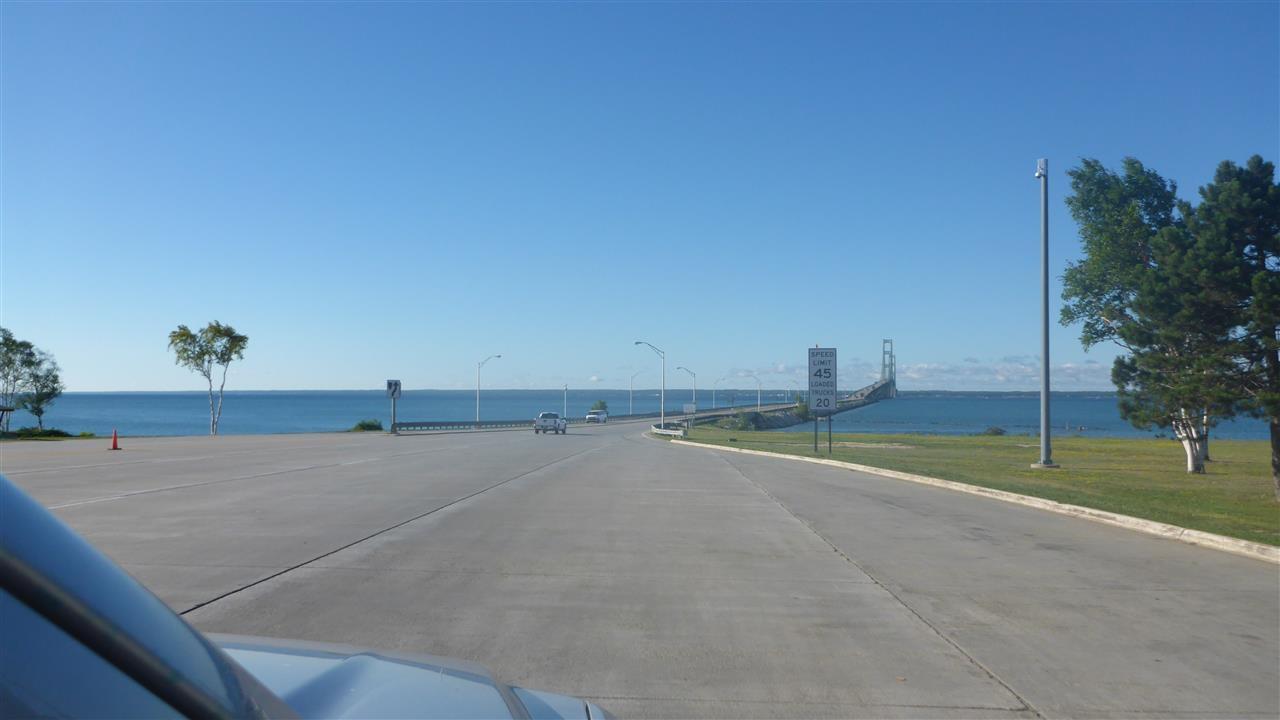 After a refreshing nights sleep, we head across Lake Michigan towards "Sleeping Bear Dunes".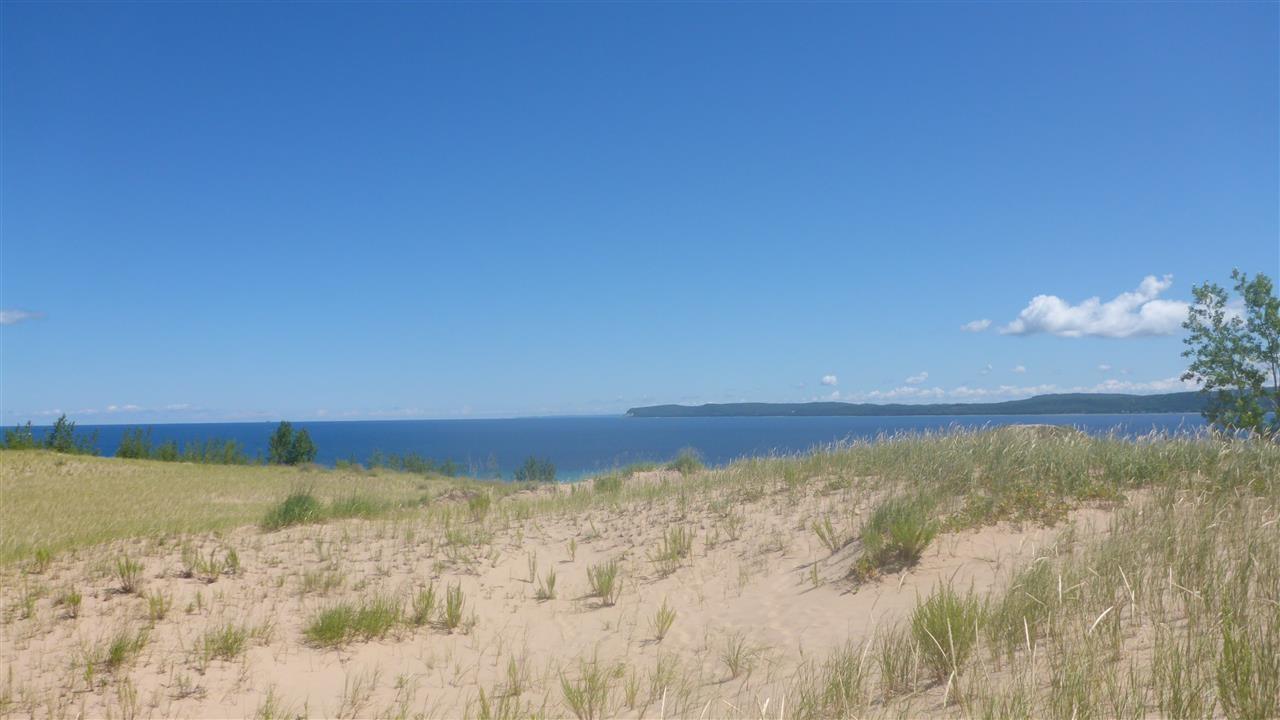 After a visit to the visitors centre, we began a hike across the dunes.
Having barely begun we realized how slow the going would be, through this deep sugary sand, we stopped at the 1st view point & decided to cut our losses.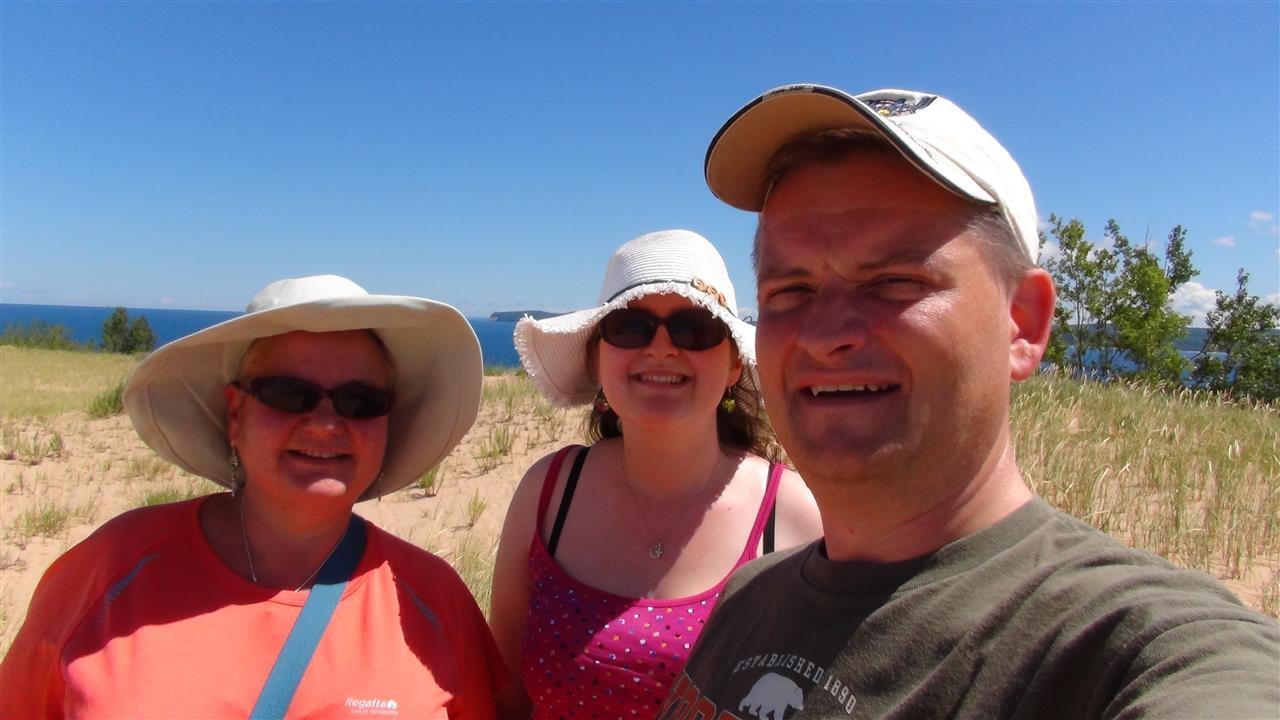 The breeze from the vast lake, made the heat more bearable.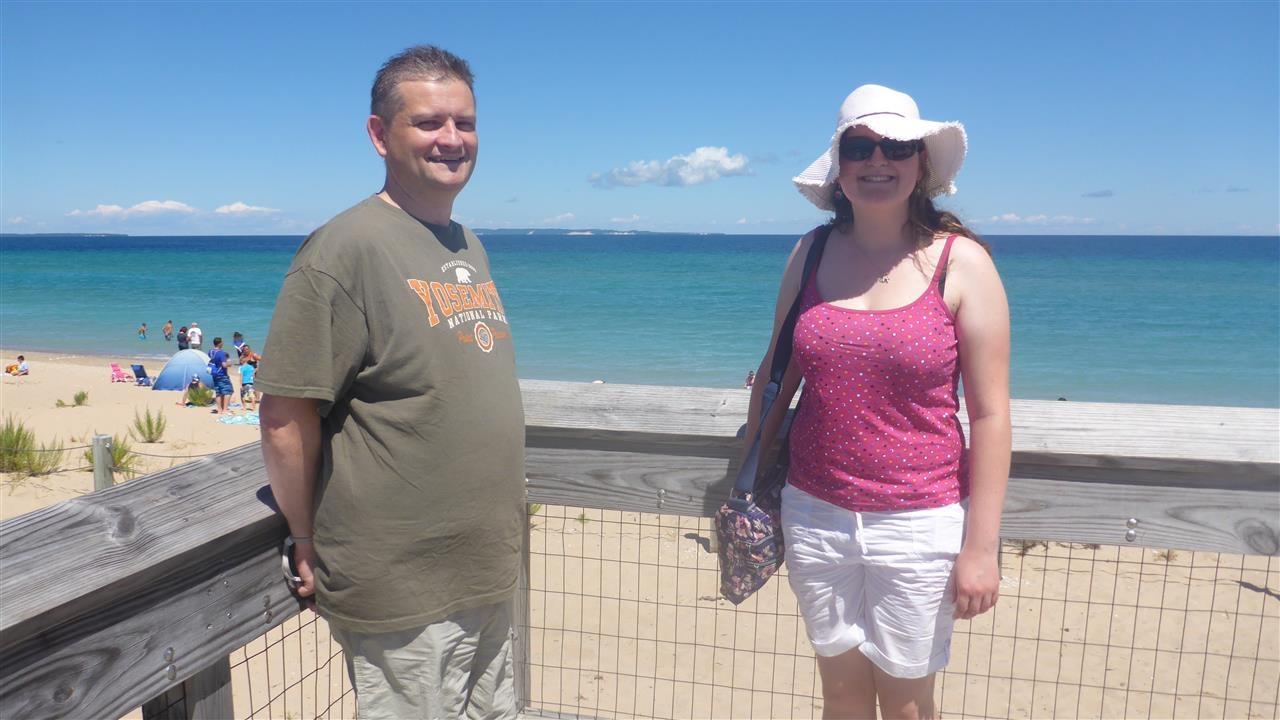 The natural beach areas had drawn the crowds.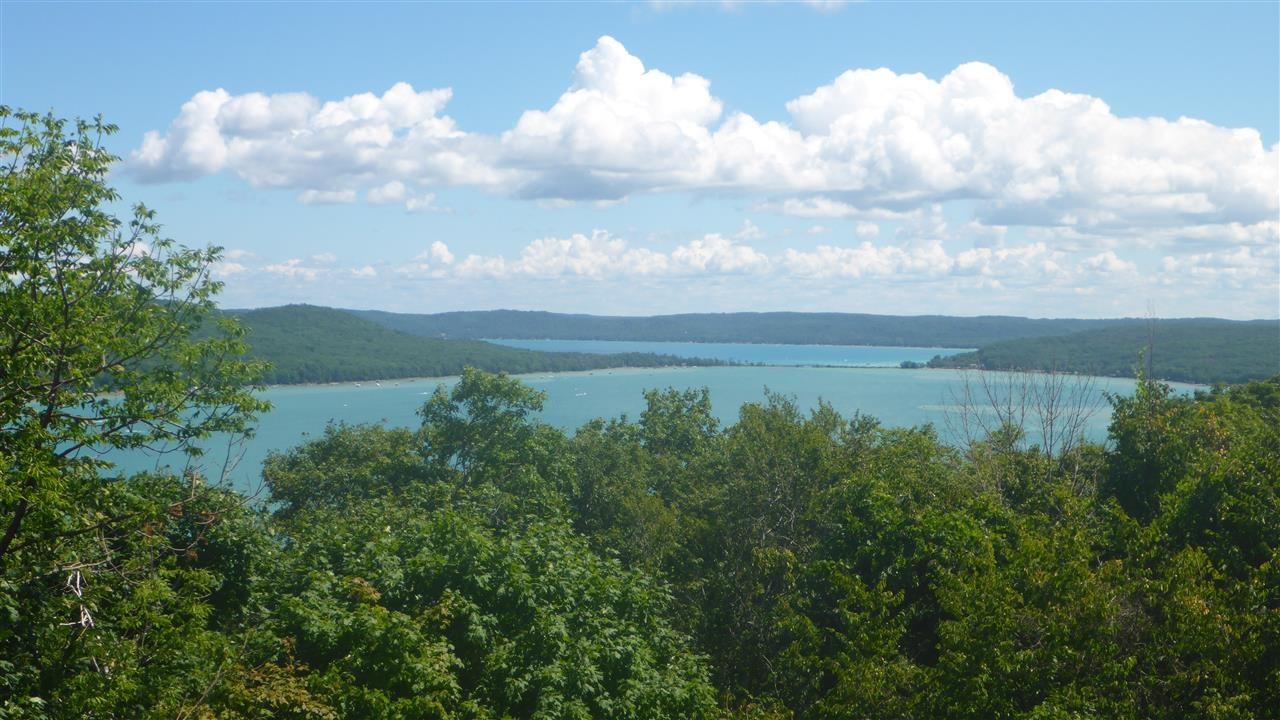 Next stop Inspiration point, a steep climb to a vantage point over the bay.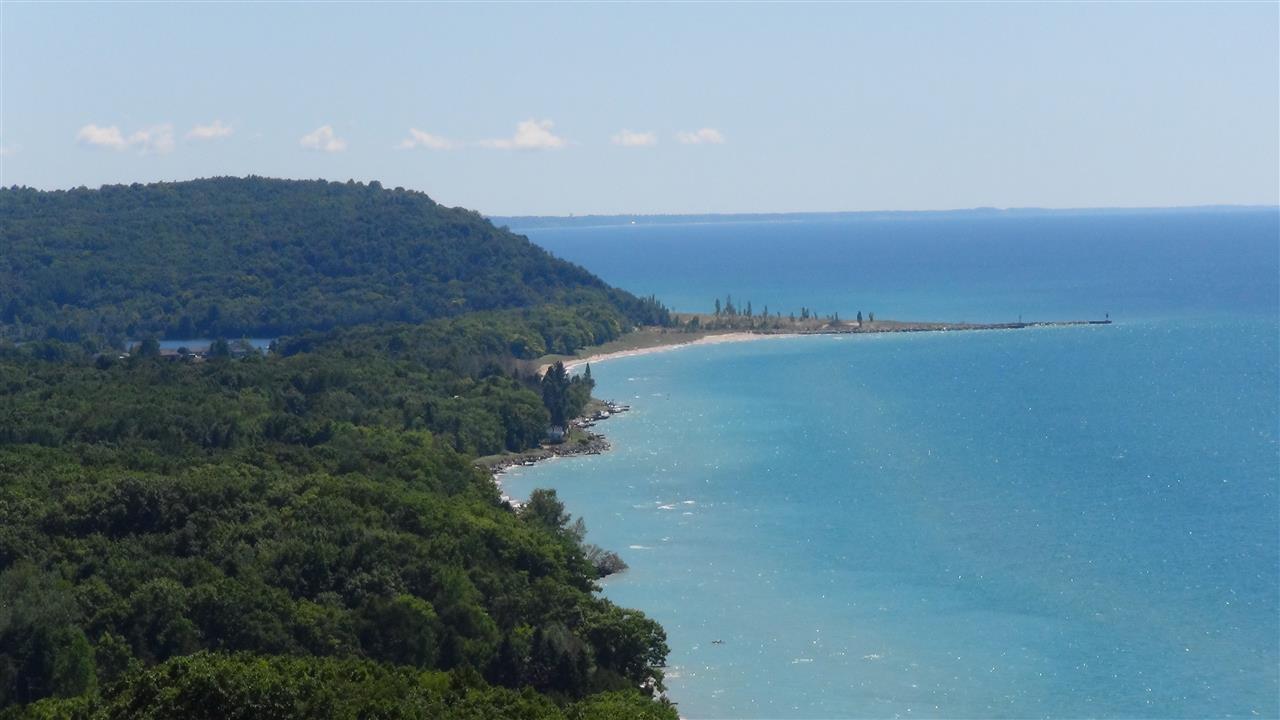 A crowd of well dressed folks were gathered at the base of the steps, including a minister to perform a wedding ceremony, we left before the bride arrived.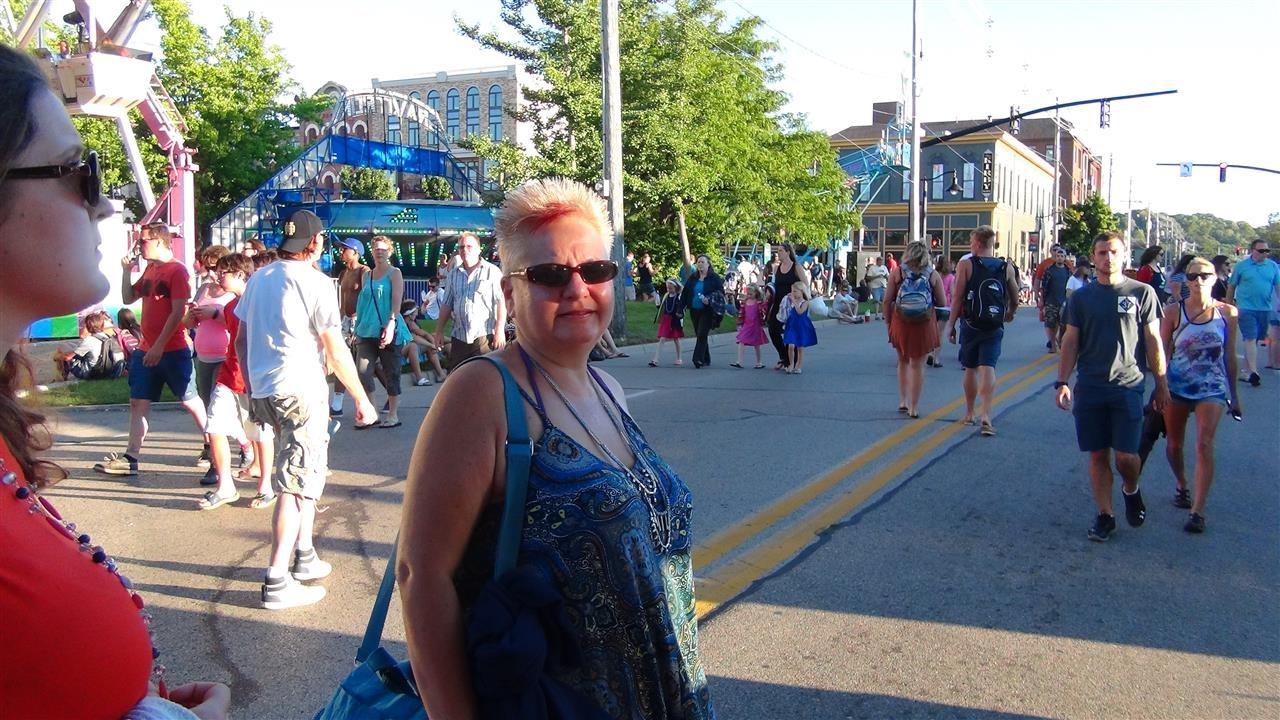 On to Grand Harbour, we arrived to collect our tickets & find parking, the town was packed out with revellers celebrating the finale of National Coast Guard Week.
We parked back on the main road for $10 and made a 20 minuite walk back to the harbour.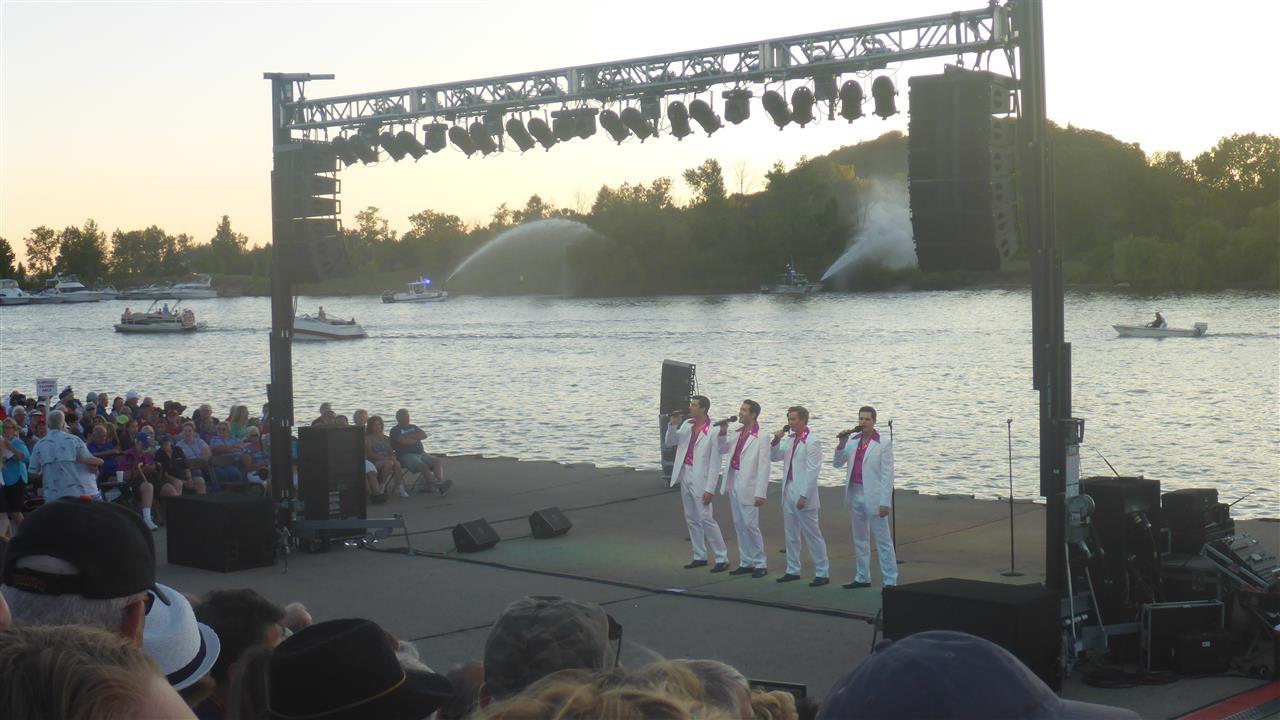 Once in our seats " Four by Four" a tribute act entertained us with their versions of hits from stars like The Bee Gees, Beach Boys, various Motown artists, They were excelent.
Lots of audience members got up to dance on the Dockside , including some tipsy ladies who set their sights on the Coast Guard Helicopter pilots, who attended in full uniform.

This is the 92nd Grand Harbour Coastguard festival , Celebrating the coast guard in general , but especially the 100th anniversary of coast guard aviation.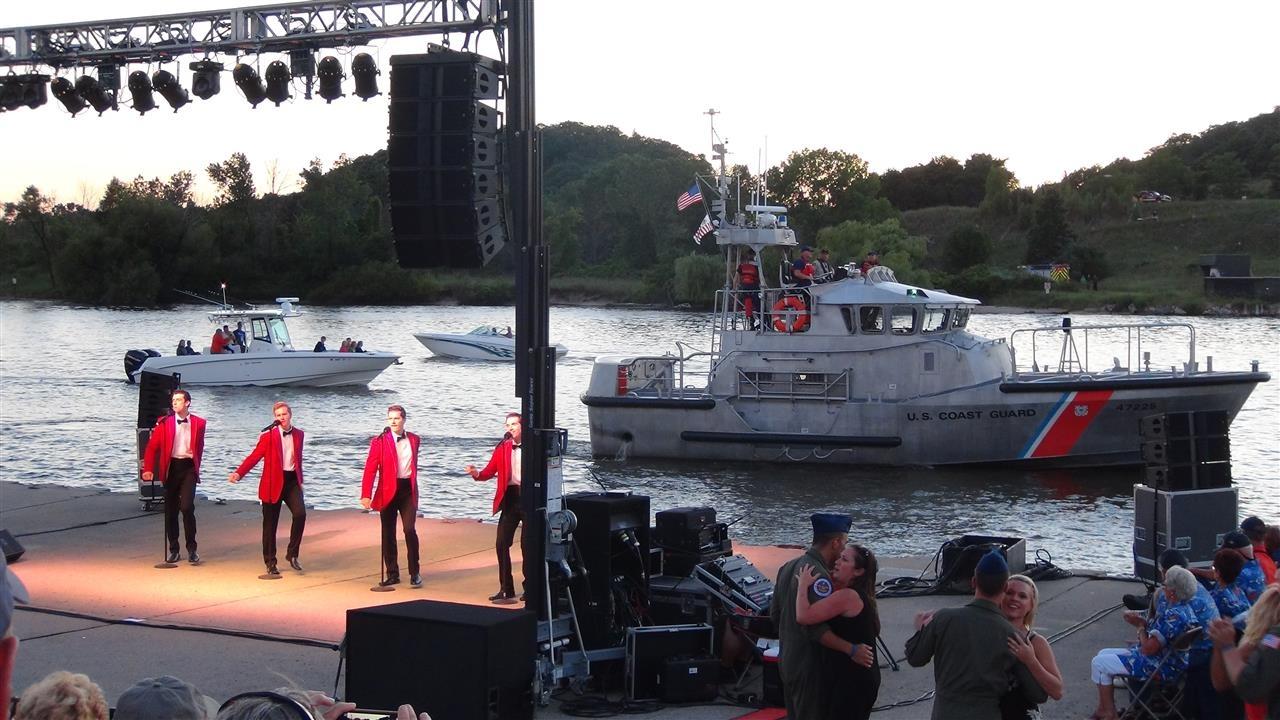 As the light faded, the waterway was shut off in preparation for the highly patriotic , Fountain show & Firework display.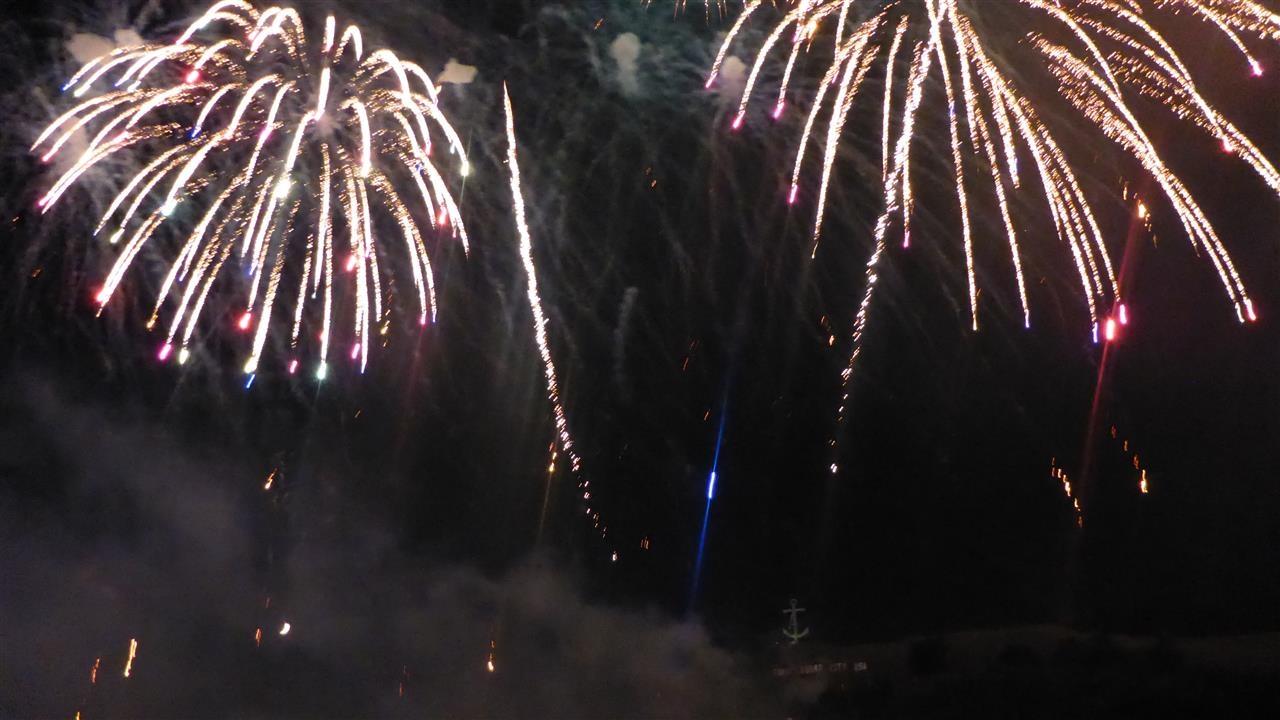 The 20 minute + firework display was stunning.
Once the festivities finished we headed back to the car through the packed streets, set out with funfair rides & food & drink stalls. The.town was gridlocked, it took us over an hour just to get out onto the highway.

No blogging was done last night hence the delay in posting , having left The Days Inn ( Bedbug central ) we are on our way again , St Louis here we come.

Love to all xxx


Day 8:&nbspMeet me in St Louis (Sunday 7th August 2016)
Day 9:&nbspSix Flags (Part 1) (Monday 8th August 2016)
Day 10:&nbspSix Flags (Part 2 ) (Tuesday 9th August 2016)
Day 11:&nbspGrand Ole Opry , best seats in the house ! (Wednesday 10th August 2016)
Day 12:&nbspNashville (Thursday 11th August 2016)
Day 13:&nbspThe lost sea to Davy Crockett. (Friday 12th August 2016)
Day 14:&nbspOcoee wild water (Saturday 13th August 2016)
Day 15:&nbspHen pecked in Georgia on the way to Albama (Sunday 14th August 2016)
Day 16:&nbspSome bald old rocks & another lake. (Monday 15th August 2016)
Day 17:&nbspPanama city beach (Tuesday 16th August 2016)
Day 18:&nbspDolphin encounter. (Wednesday 17th August 2016)
Day 19:&nbspNew Orleans here we come ! (Thursday 18th August 2016)
Day 20:&nbspOak Alley Plantation & The Natchez. (Friday 19th August 2016)
Day 21:&nbspAirboats & baby alligators (Saturday 20th August 2016)
Day 22:&nbspNew Orleans & Ghostly happenings... (Sunday 21st August 2016)
Day 23:&nbspRace to the space shuttle. (Monday 22nd August 2016)
Day 24:&nbspA fond farewell from Houston (Tuesday 23rd August 2016)