Holiday USA 2016

Show all days on one page (a long download!)
Day 1:&nbspChicago, Mission "free Hollie" Day 1 (Sunday 31st July 2016)
Day 2:&nbspA visit with our Amish friends. (Monday 1st August 2016)
Day 3:&nbspMission Hollie Complete ! (Tuesday 2nd August 2016)
Day 4:&nbspToday was mostly about churches (by Hollie). (Wednesday 3rd August 2016)
Day 5:&nbspLake Itasca to Lake Superior. (Thursday 4th August 2016)

Friday 5th August 2016
DAY
6

Feeling Superior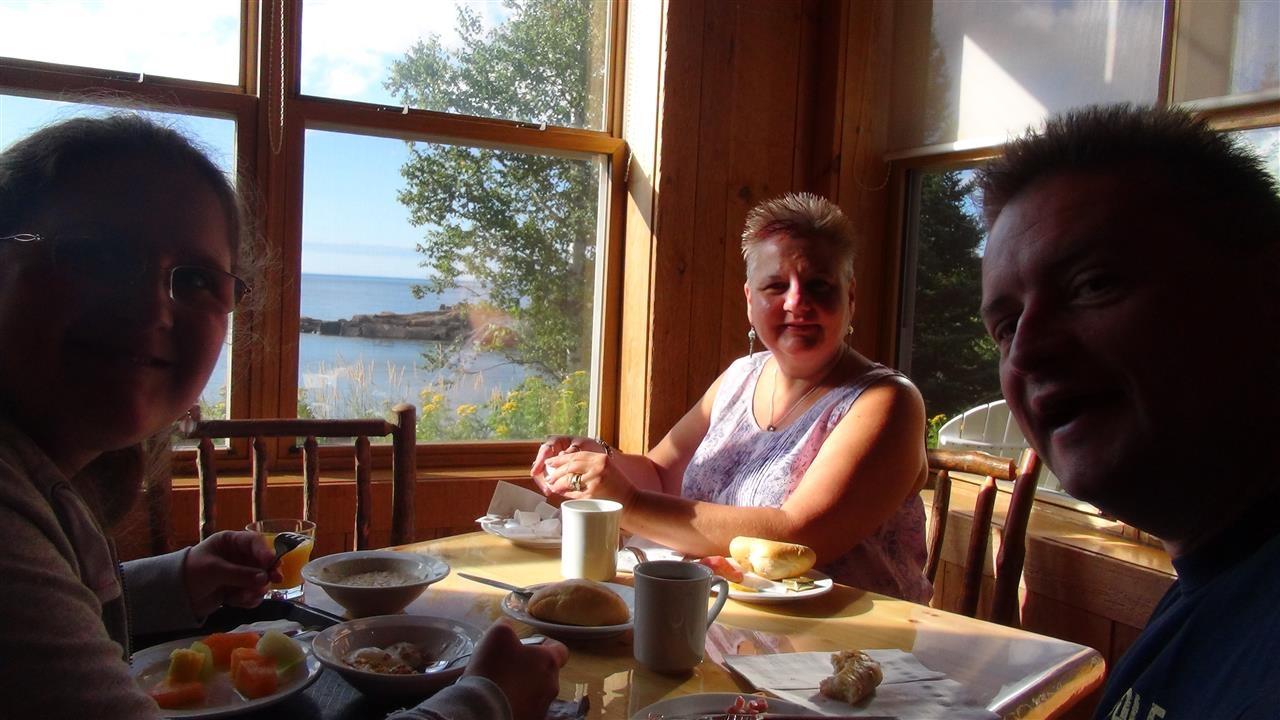 The day started with a traditional Norwegian breakfast. Bread, cheese, fruit and other European style items were on offer. However we skipped the pickled Herring.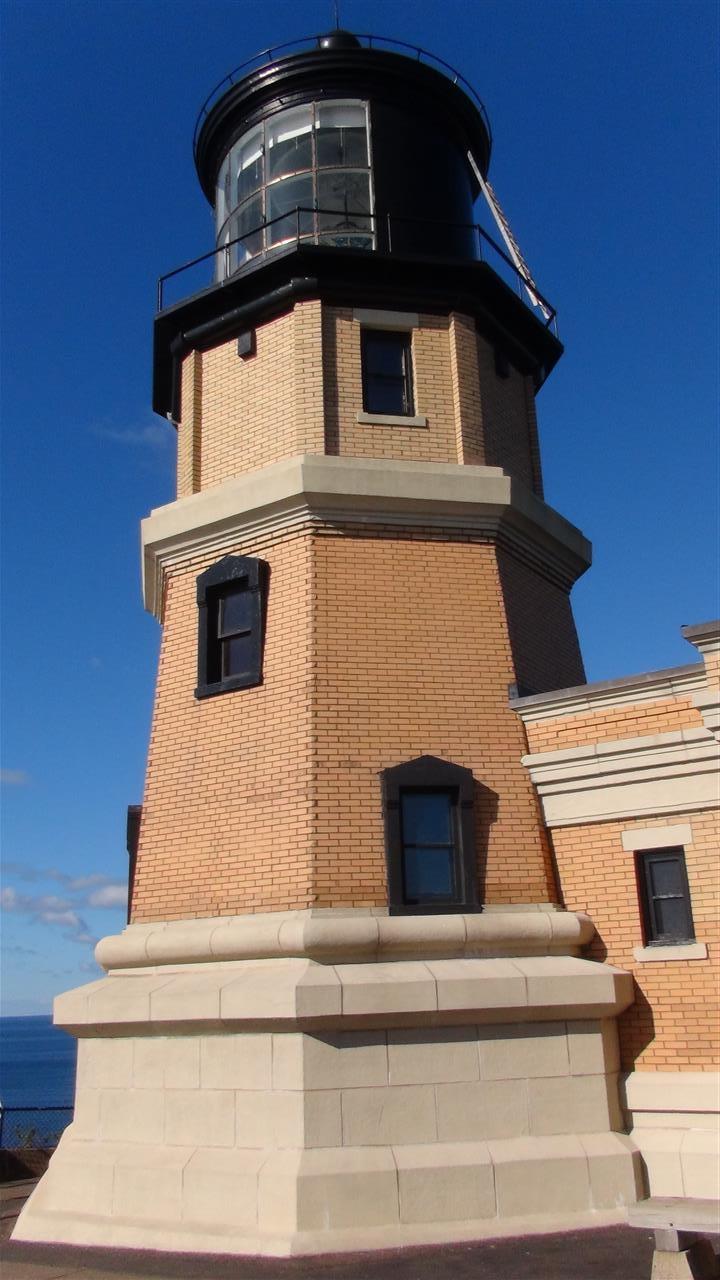 Our first stop of the day was Split Rock Lighthouse. Built in the 1900's the lighthouse served to keep ships clear of the coastline of Lake Superior. Sadly many ships were sunk here prior to the lighthouses erection.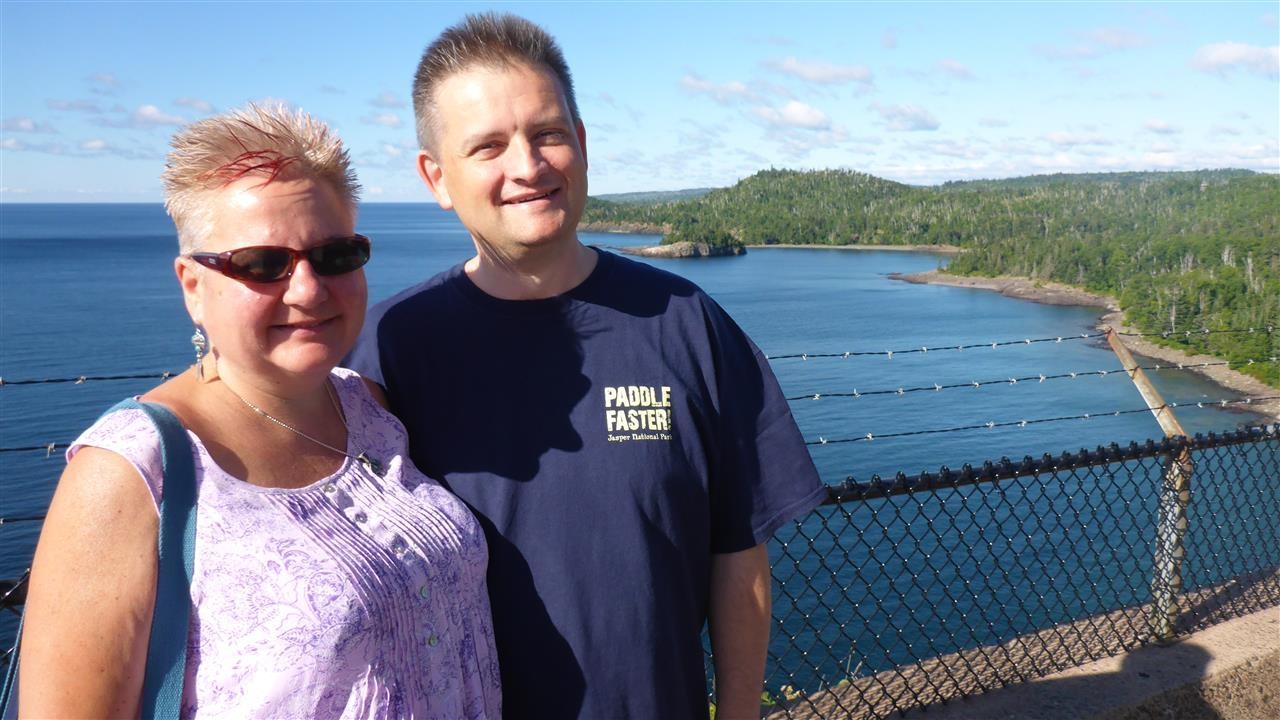 The views were stunning... not sure I can say the same about this funny pair!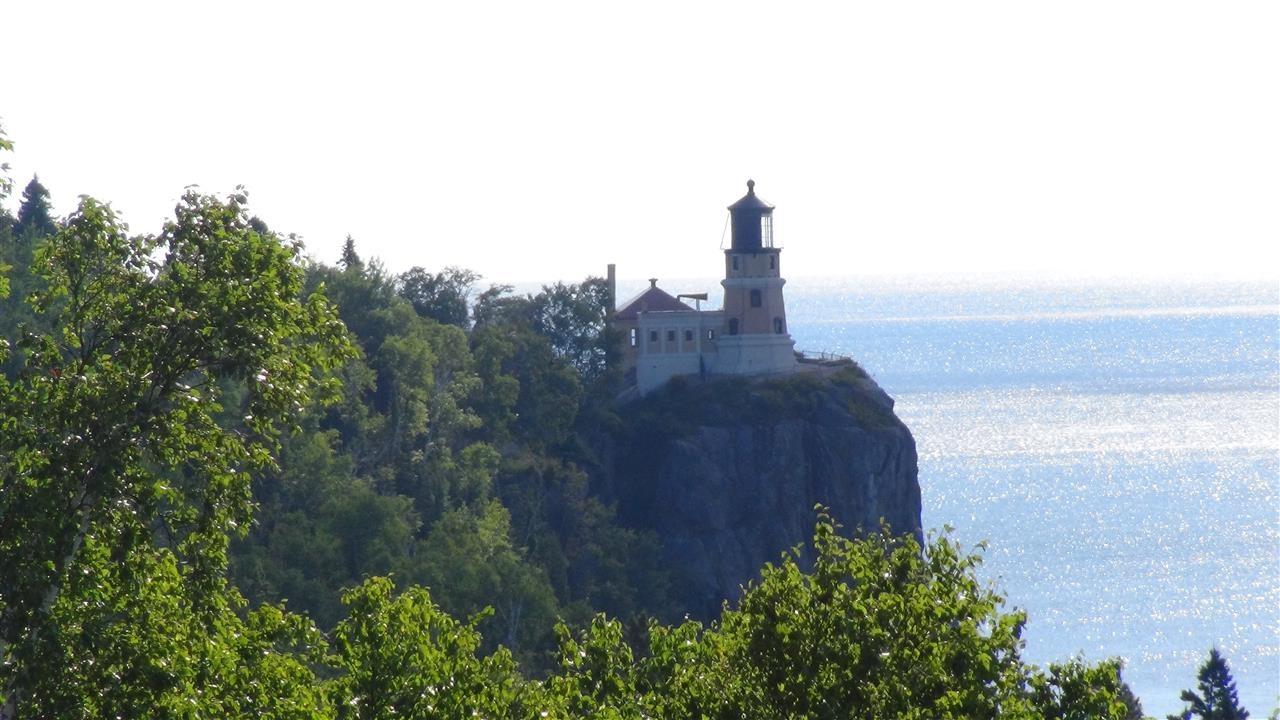 We saw the lighthouse from a different angle further up the scenic highway.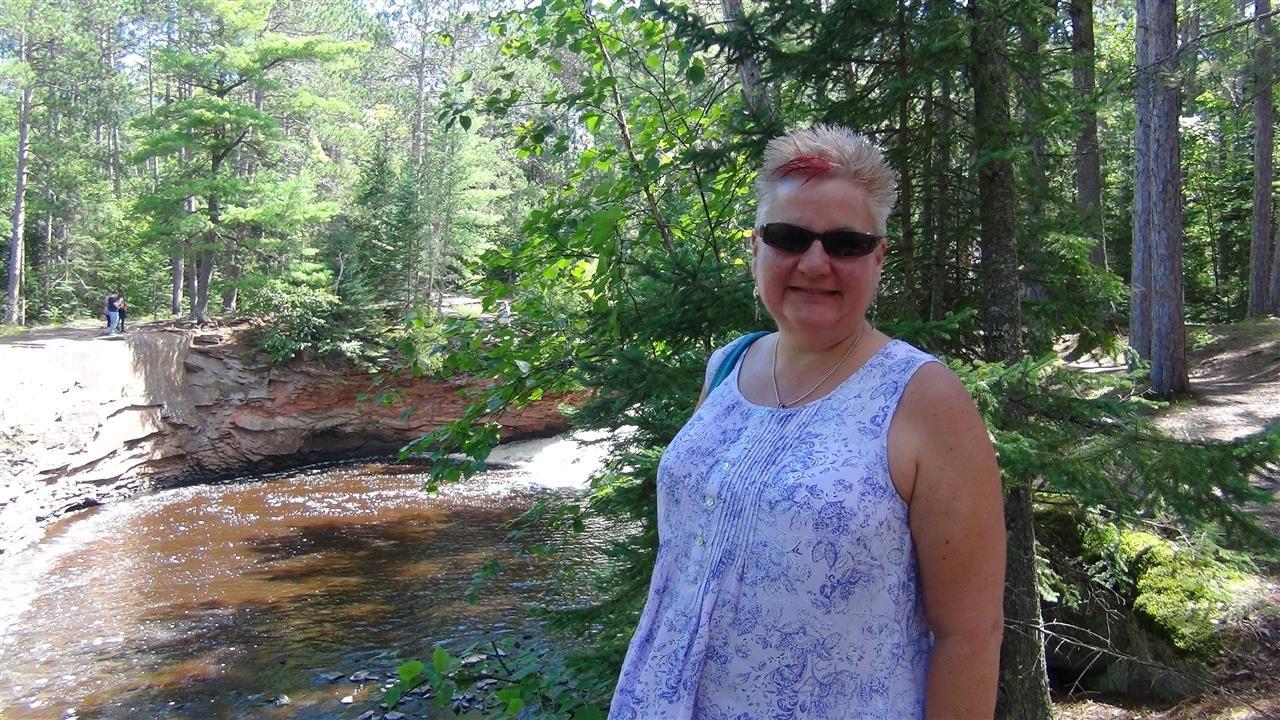 A couple of hours into our mamoth journey we stopped at Amnicon Falls State Park Wisconsin.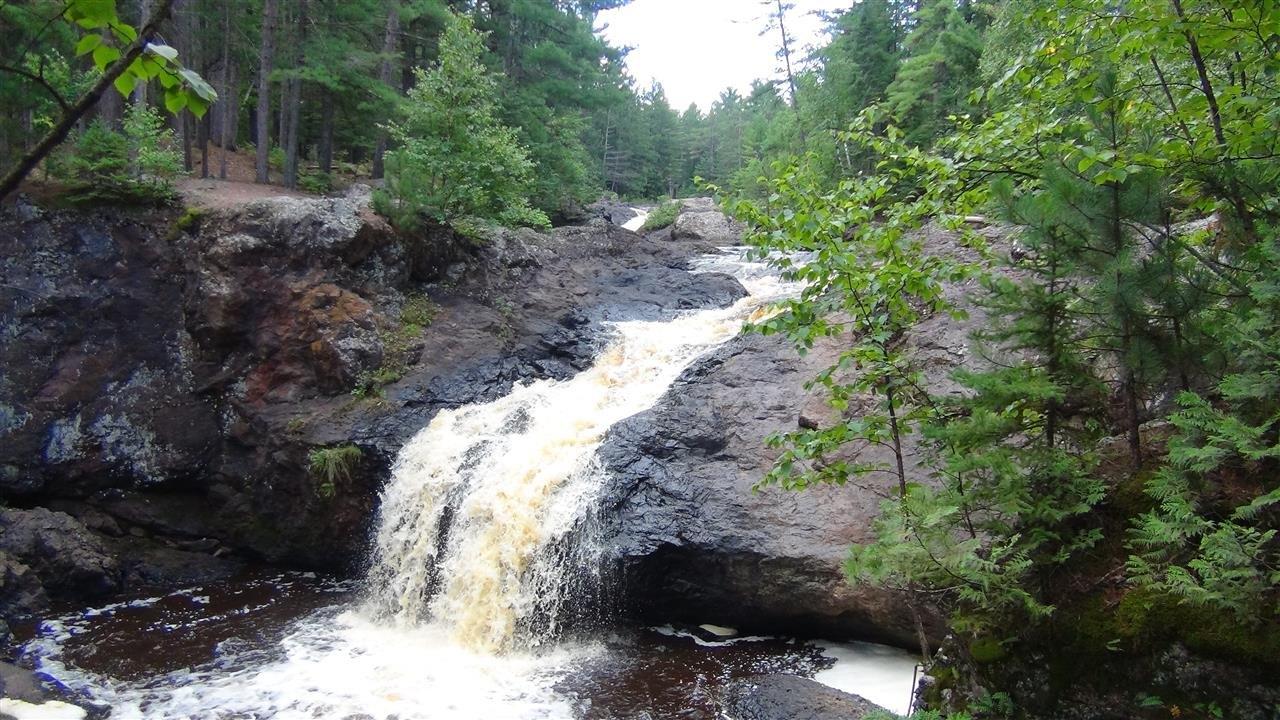 The Lower & Upper falls were viewed from an island, perfect for a morning stroll. Doggies would have loved it.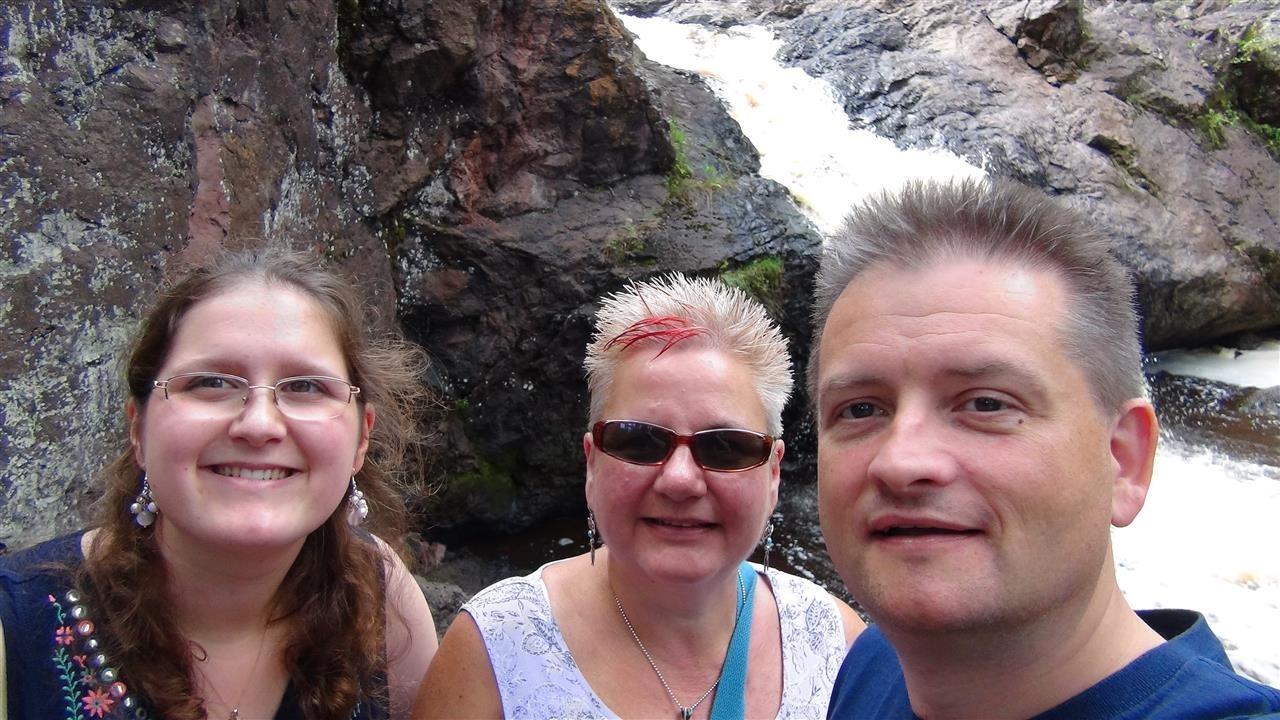 The tea coloured water is stained by a plant root at the river source, not by algae or Iron ore.
After a brutal 6.5 hour drive ( including a time zone change ) we arrived in Sault Ste Marie, litterally on the Canadian border.
As it was after 9 we happily stopped at " China Cate" a trip advisor rated chinese cafe..
On to the local Best Western , for a load of laundry, a whirlpool bath & a very late blog entry.

Hollie & I are just finishing this as our driver snores !

Goodnight all xxxxx


Day 7:&nbspSleeping Bear Dunes & 100 yrs of Coast Guard Aviation. (Saturday 6th August 2016)
Day 8:&nbspMeet me in St Louis (Sunday 7th August 2016)
Day 9:&nbspSix Flags (Part 1) (Monday 8th August 2016)
Day 10:&nbspSix Flags (Part 2 ) (Tuesday 9th August 2016)
Day 11:&nbspGrand Ole Opry , best seats in the house ! (Wednesday 10th August 2016)
Day 12:&nbspNashville (Thursday 11th August 2016)
Day 13:&nbspThe lost sea to Davy Crockett. (Friday 12th August 2016)
Day 14:&nbspOcoee wild water (Saturday 13th August 2016)
Day 15:&nbspHen pecked in Georgia on the way to Albama (Sunday 14th August 2016)
Day 16:&nbspSome bald old rocks & another lake. (Monday 15th August 2016)
Day 17:&nbspPanama city beach (Tuesday 16th August 2016)
Day 18:&nbspDolphin encounter. (Wednesday 17th August 2016)
Day 19:&nbspNew Orleans here we come ! (Thursday 18th August 2016)
Day 20:&nbspOak Alley Plantation & The Natchez. (Friday 19th August 2016)
Day 21:&nbspAirboats & baby alligators (Saturday 20th August 2016)
Day 22:&nbspNew Orleans & Ghostly happenings... (Sunday 21st August 2016)
Day 23:&nbspRace to the space shuttle. (Monday 22nd August 2016)
Day 24:&nbspA fond farewell from Houston (Tuesday 23rd August 2016)