Holiday USA 2016

Show all days on one page (a long download!)
Day 1:&nbspChicago, Mission "free Hollie" Day 1 (Sunday 31st July 2016)
Day 2:&nbspA visit with our Amish friends. (Monday 1st August 2016)
Day 3:&nbspMission Hollie Complete ! (Tuesday 2nd August 2016)
Day 4:&nbspToday was mostly about churches (by Hollie). (Wednesday 3rd August 2016)
Day 5:&nbspLake Itasca to Lake Superior. (Thursday 4th August 2016)
Day 6:&nbspFeeling Superior (Friday 5th August 2016)
Day 7:&nbspSleeping Bear Dunes & 100 yrs of Coast Guard Aviation. (Saturday 6th August 2016)
Day 8:&nbspMeet me in St Louis (Sunday 7th August 2016)
Day 9:&nbspSix Flags (Part 1) (Monday 8th August 2016)
Day 10:&nbspSix Flags (Part 2 ) (Tuesday 9th August 2016)
Day 11:&nbspGrand Ole Opry , best seats in the house ! (Wednesday 10th August 2016)

Thursday 11th August 2016
DAY
12

Nashville
We headed to the Opry house for our 10.30am tour.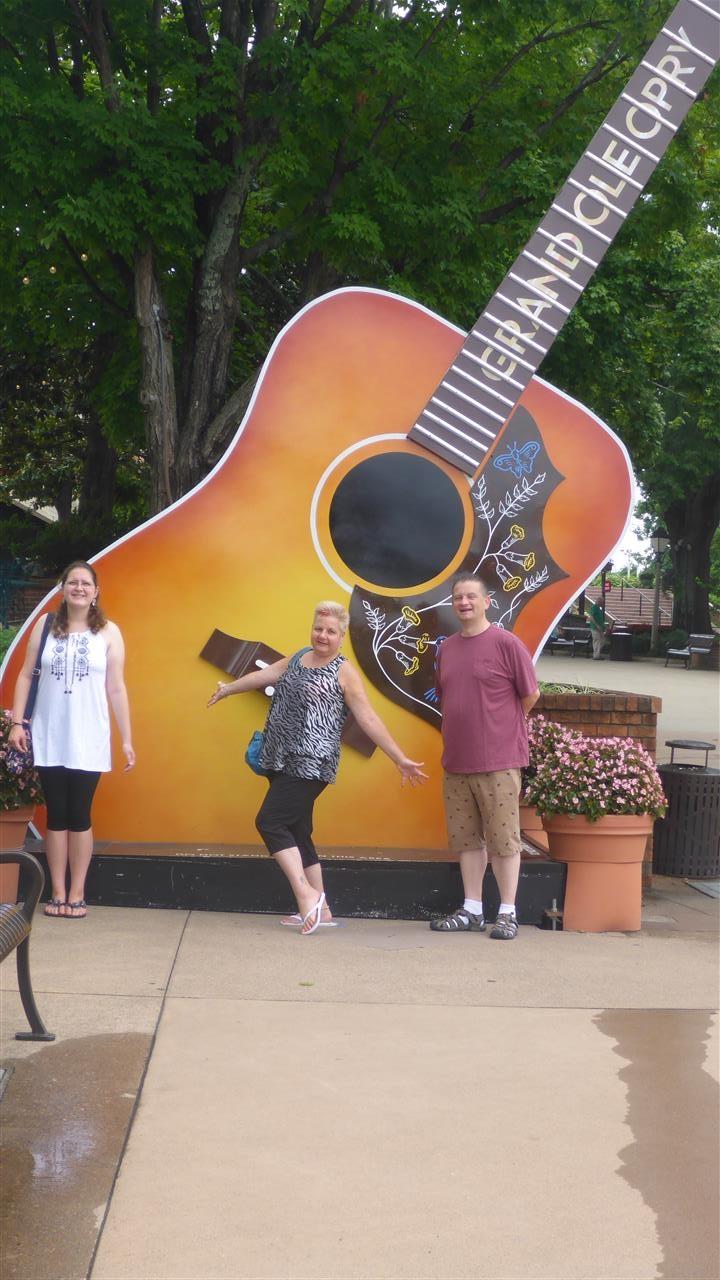 Posing outside the auditorium.
A wall of brass plaques listing the members of the Opry. This is just half of it, The elderley gent in the pic was the reason the opry started.

In the 1920's WSM radio played a show every Saturday night directly after a Grand Opera broadcast..One Saturday night the band failed to arrive & this old Gent played his fiddle for 1hr + & so was born the Grand Ole Opry.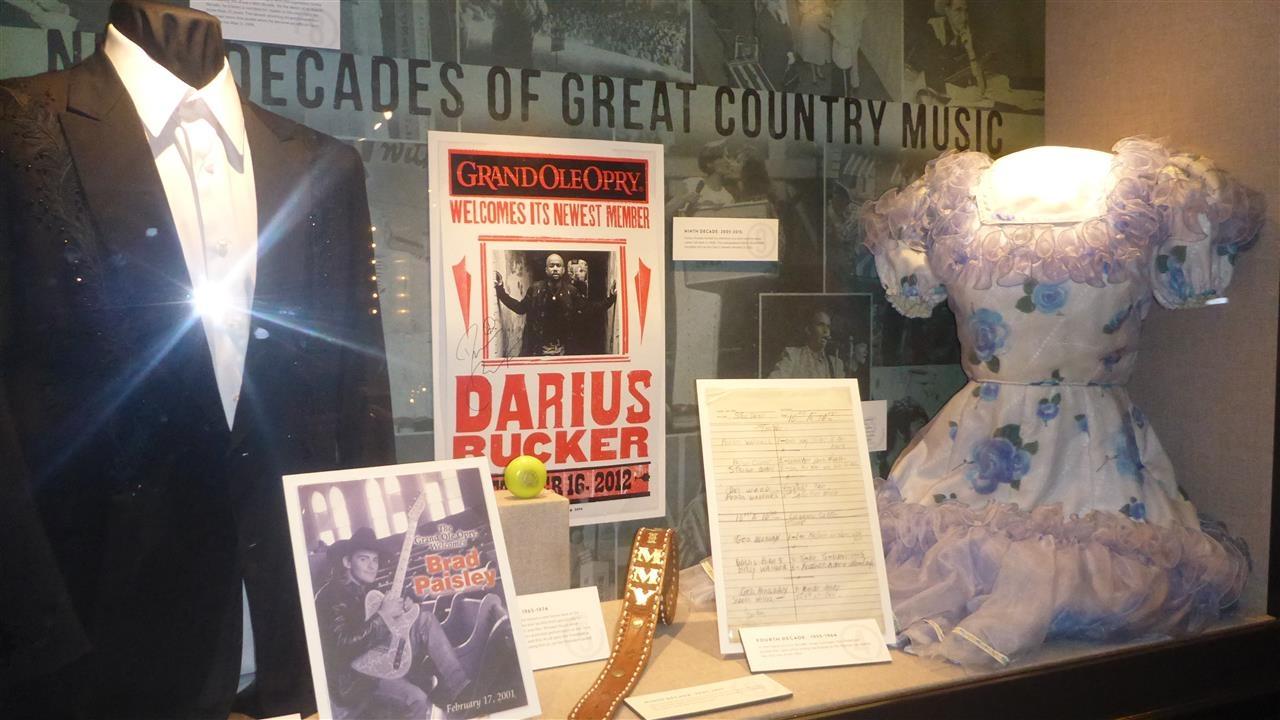 Many artists are invited to perform at the Opry , the management decide who will be invited to join the Oprys a permanent membership,the last person or group joined in 2014.
The stars & stripes dressing room.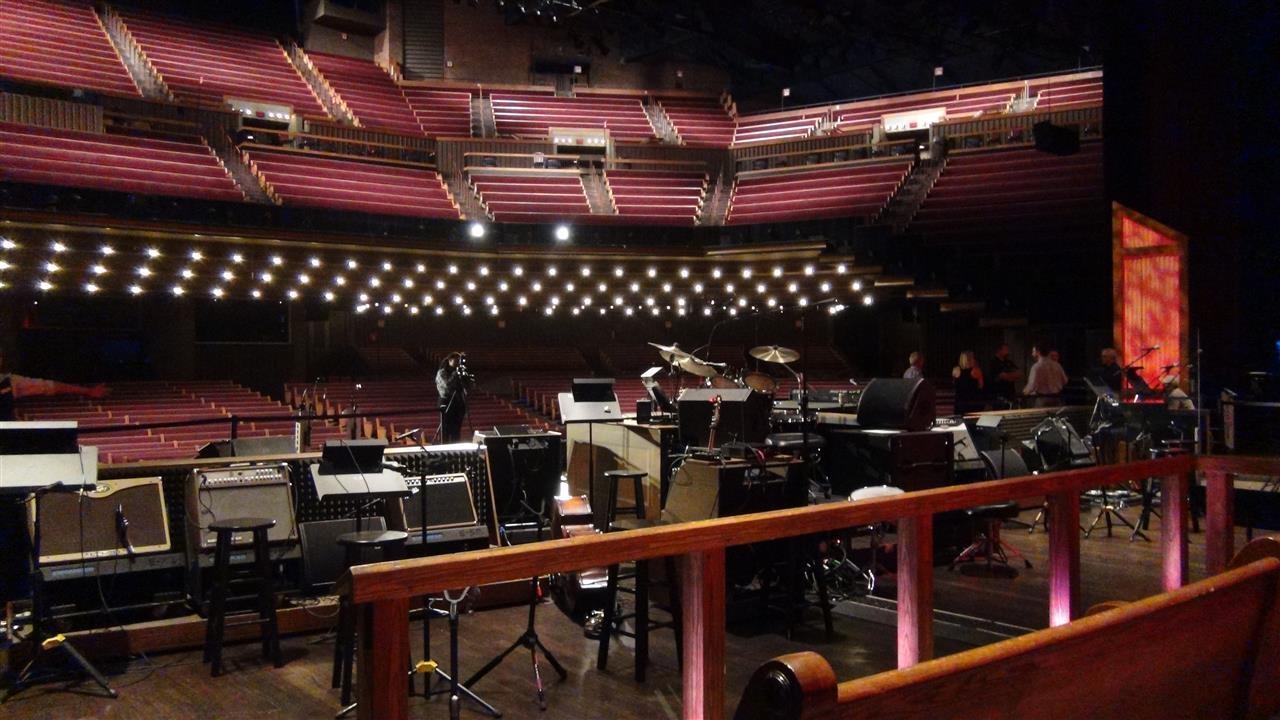 The auditorium from the stage.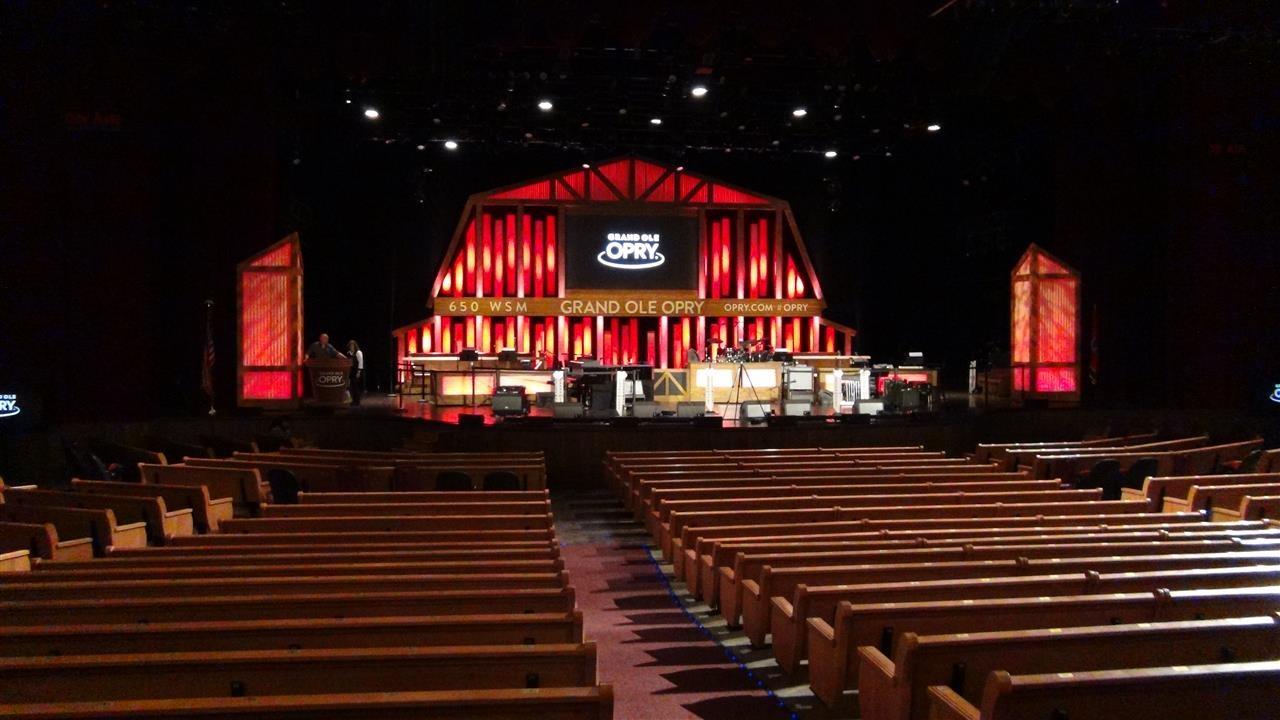 The quinticential barn shape , has beenthe logo of the Opry for 90 yrs.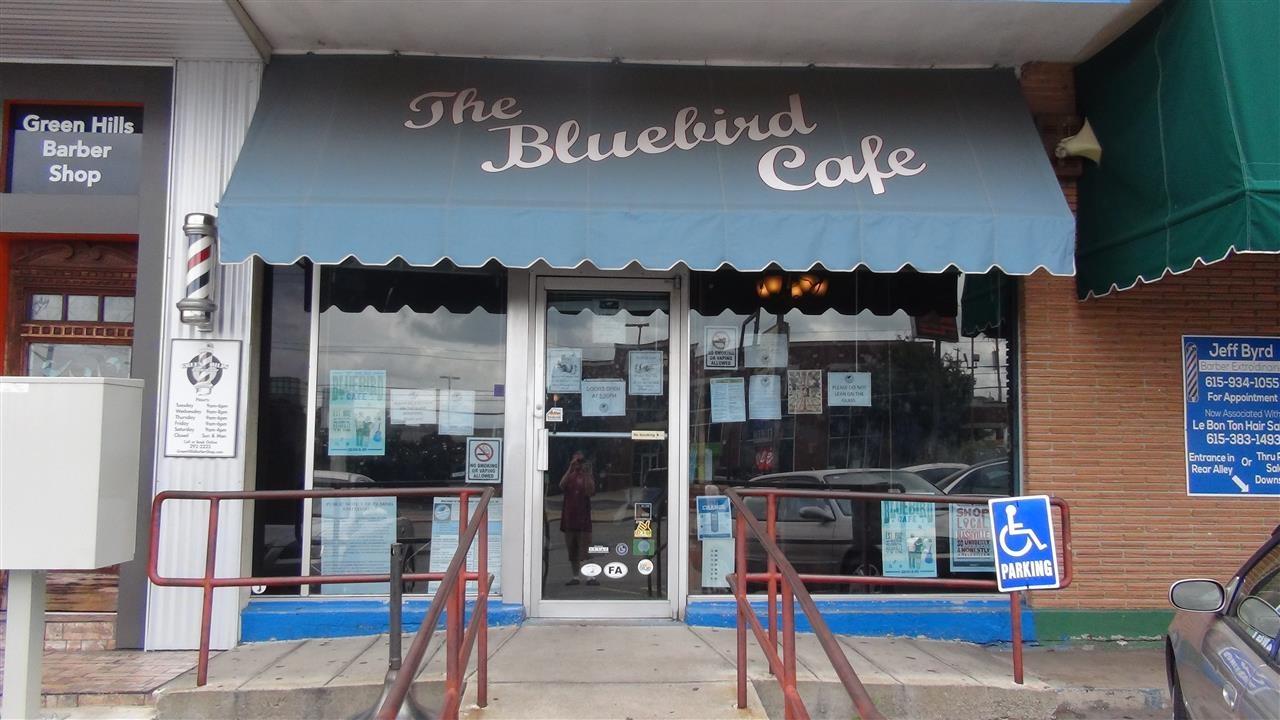 A very slow drive round Nashville to visit the Bluebird Cafe ( closed ) another Nashville must see.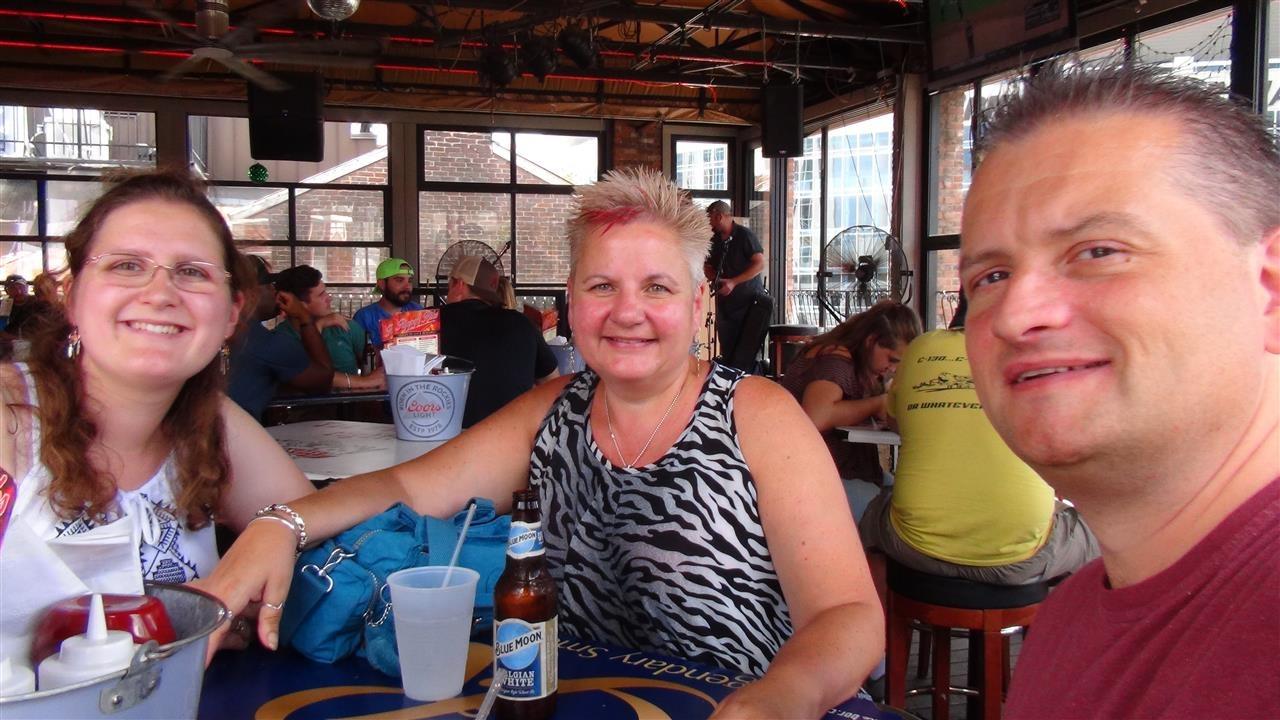 Back to Broadway and lunch at Ribbys an upstairs bar with views over the strip & " live music " of sorts...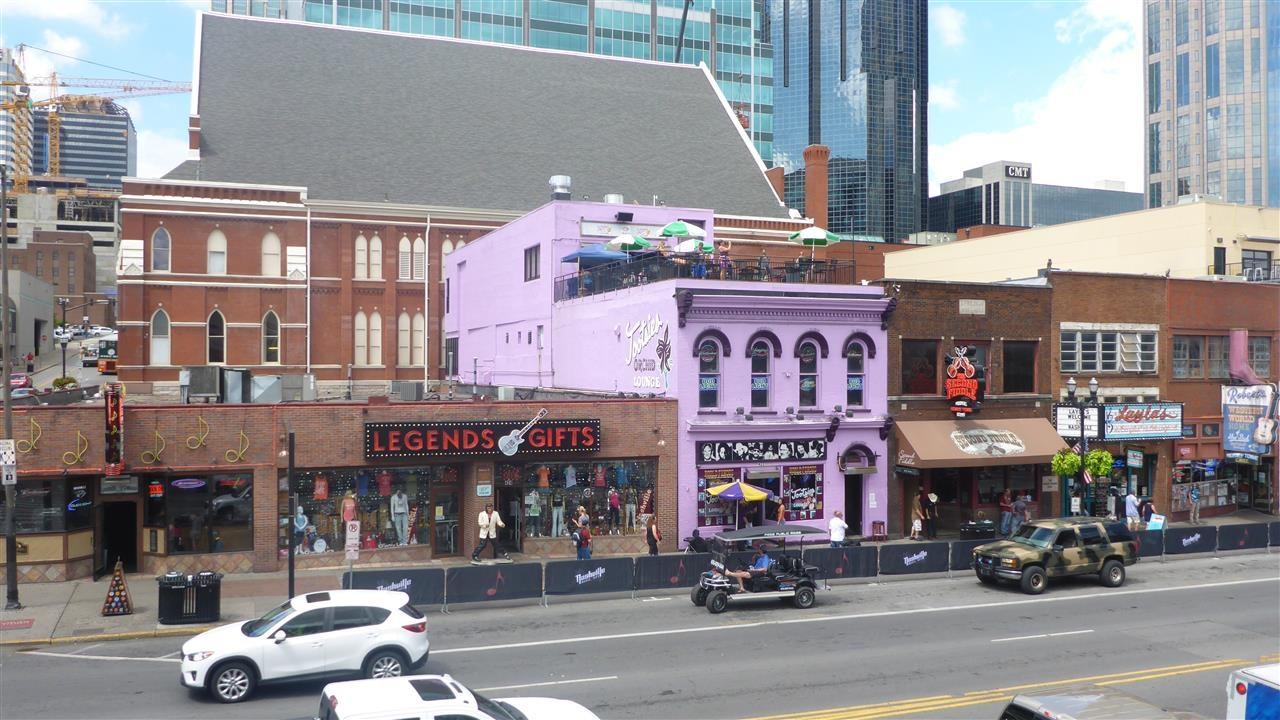 A view of Broadway " Downtown" where it all happens.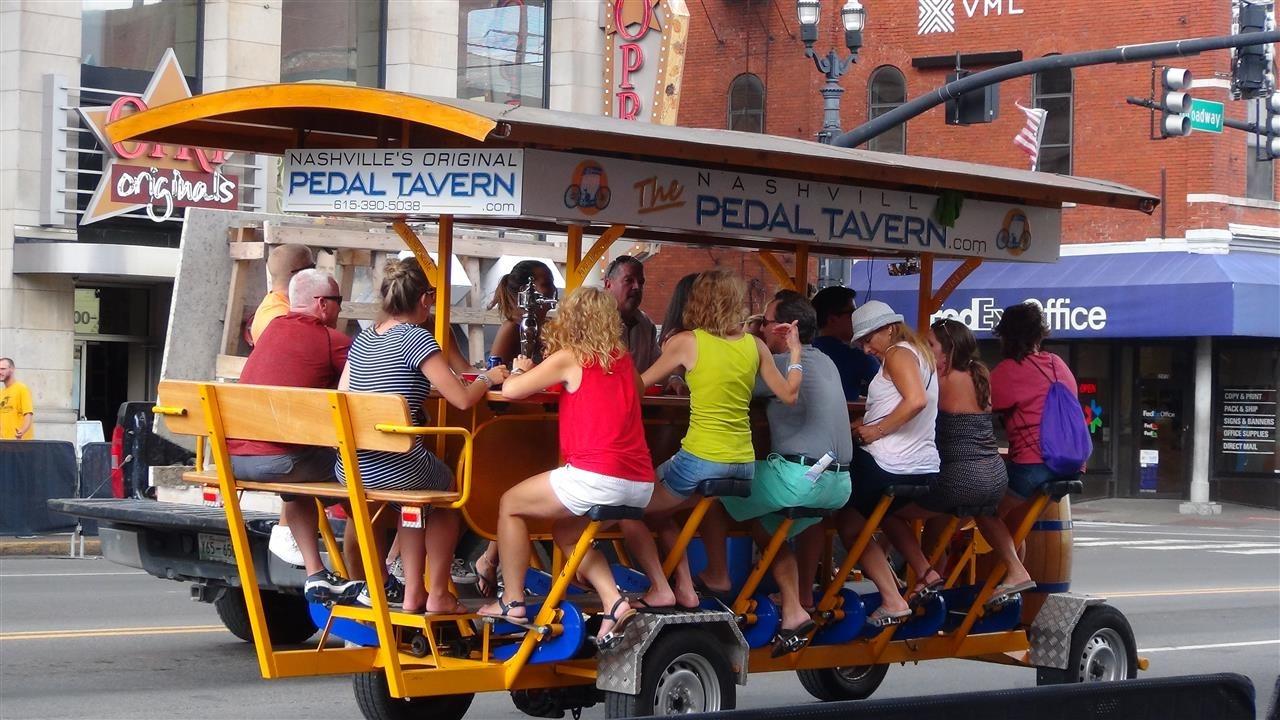 This bizzare looking contraption is a pedal powered bar, guests chug beer whilst pedaling , a sober driver /host steers the carriage through the city, on some suprisingly busy roads & intersections.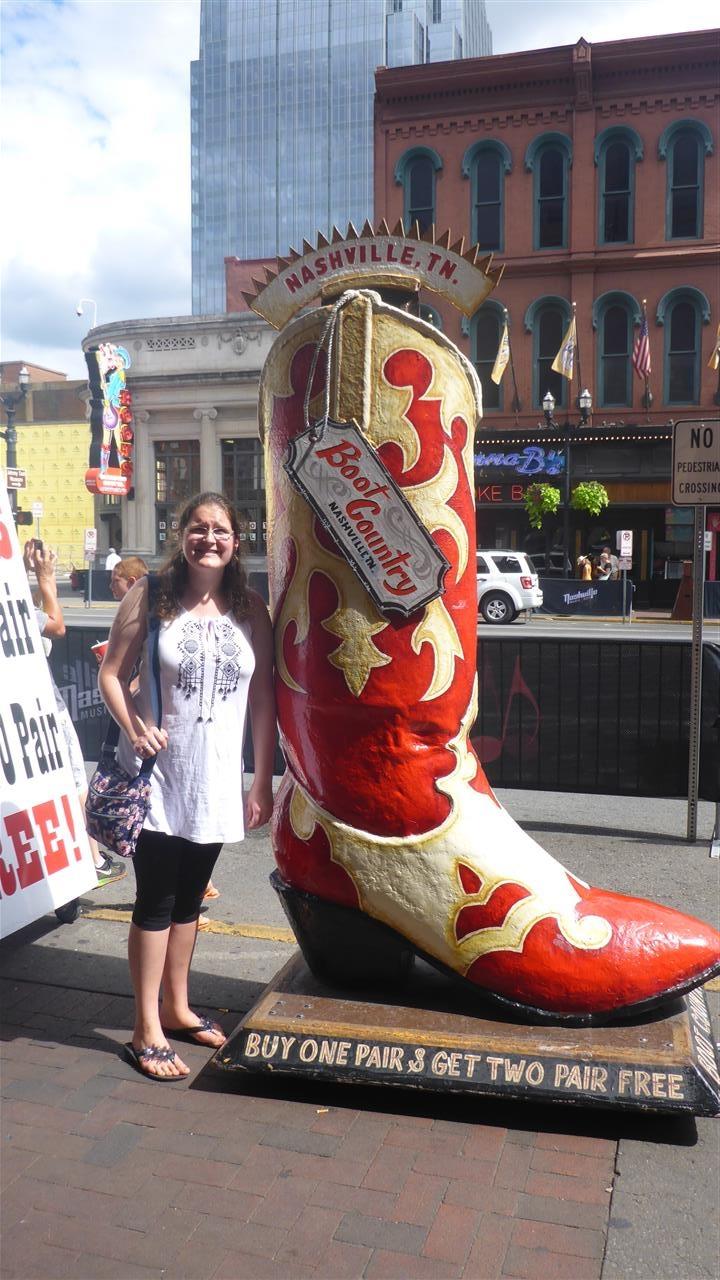 6 yrs on we pose " little Hollie " next to the boot.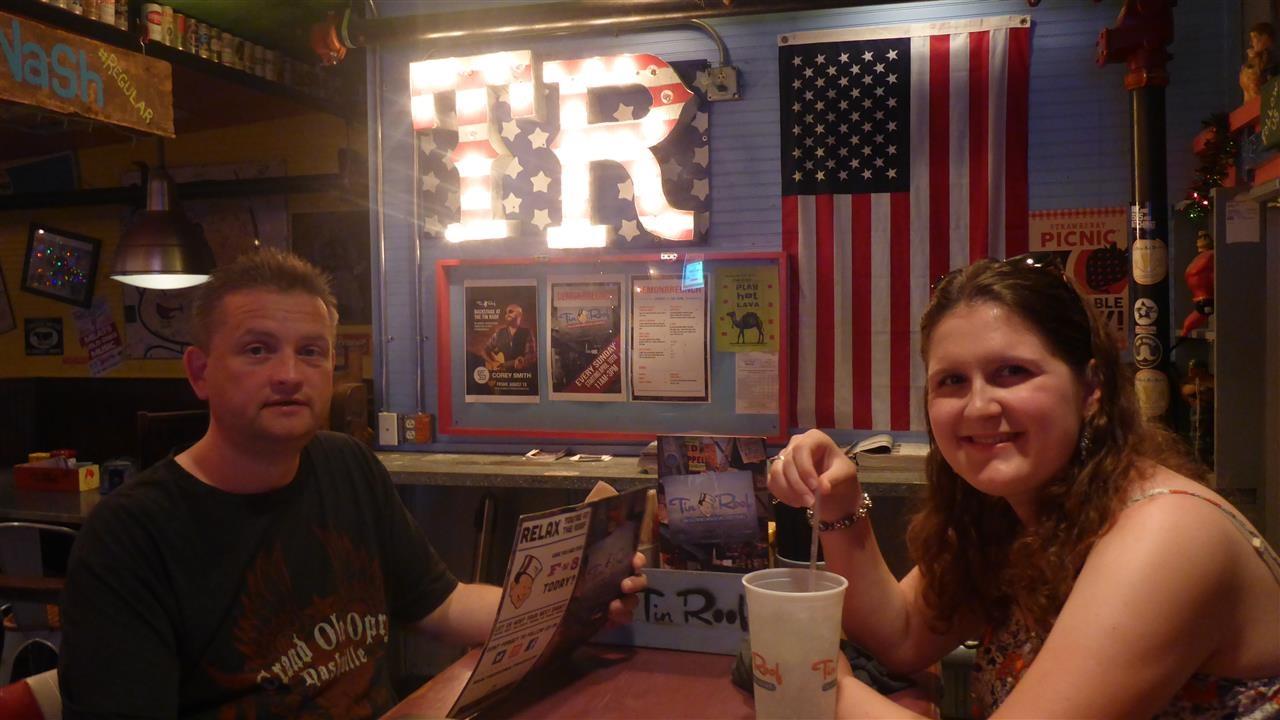 After a lovely swim, we head out on foot to Music Row, a pint in the Irish Pub & on to Tin Roof, no live music tonight but some more beer & a reasonable meal.

Goodnight all
Loving our travels, hope you enjoy reading xxx


Day 13:&nbspThe lost sea to Davy Crockett. (Friday 12th August 2016)
Day 14:&nbspOcoee wild water (Saturday 13th August 2016)
Day 15:&nbspHen pecked in Georgia on the way to Albama (Sunday 14th August 2016)
Day 16:&nbspSome bald old rocks & another lake. (Monday 15th August 2016)
Day 17:&nbspPanama city beach (Tuesday 16th August 2016)
Day 18:&nbspDolphin encounter. (Wednesday 17th August 2016)
Day 19:&nbspNew Orleans here we come ! (Thursday 18th August 2016)
Day 20:&nbspOak Alley Plantation & The Natchez. (Friday 19th August 2016)
Day 21:&nbspAirboats & baby alligators (Saturday 20th August 2016)
Day 22:&nbspNew Orleans & Ghostly happenings... (Sunday 21st August 2016)
Day 23:&nbspRace to the space shuttle. (Monday 22nd August 2016)
Day 24:&nbspA fond farewell from Houston (Tuesday 23rd August 2016)