Today was mostly about driving , we retraced our steps to Grand Harbour and beyond.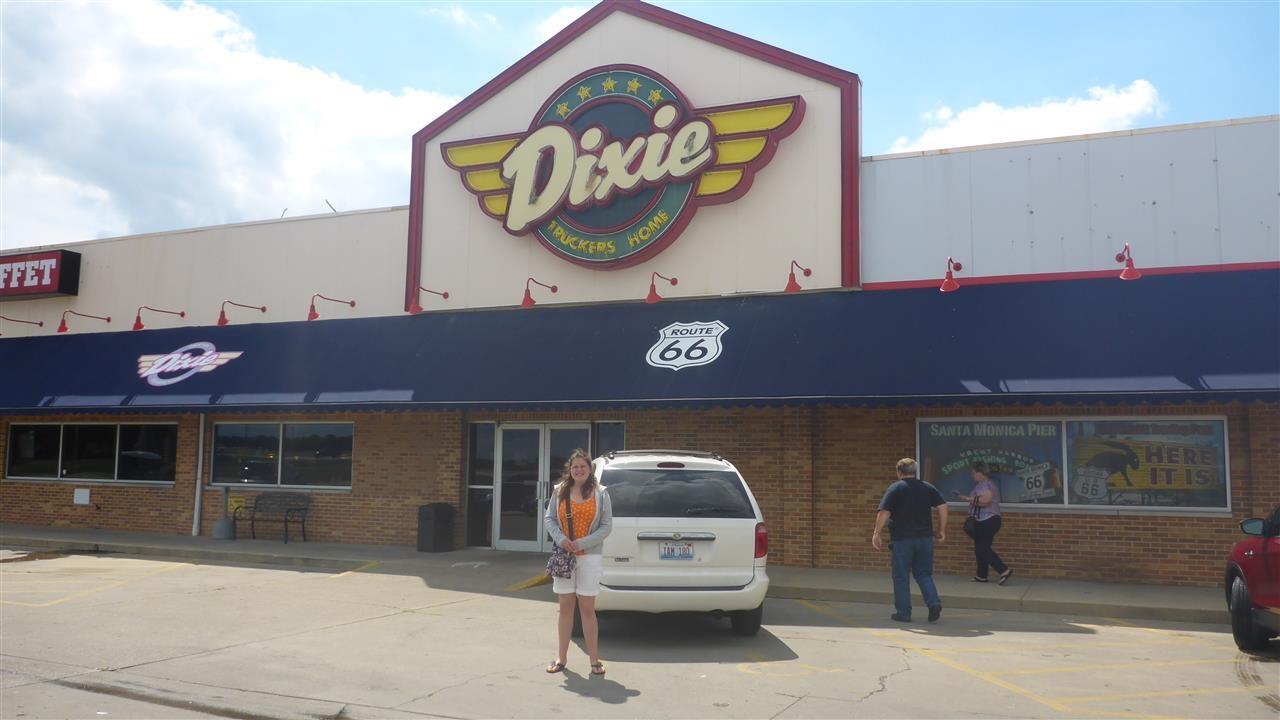 We found a promising truck stop for lunch, Dixies offered a large menu or the $12.99 buffet, we opted for soup & Greek salad.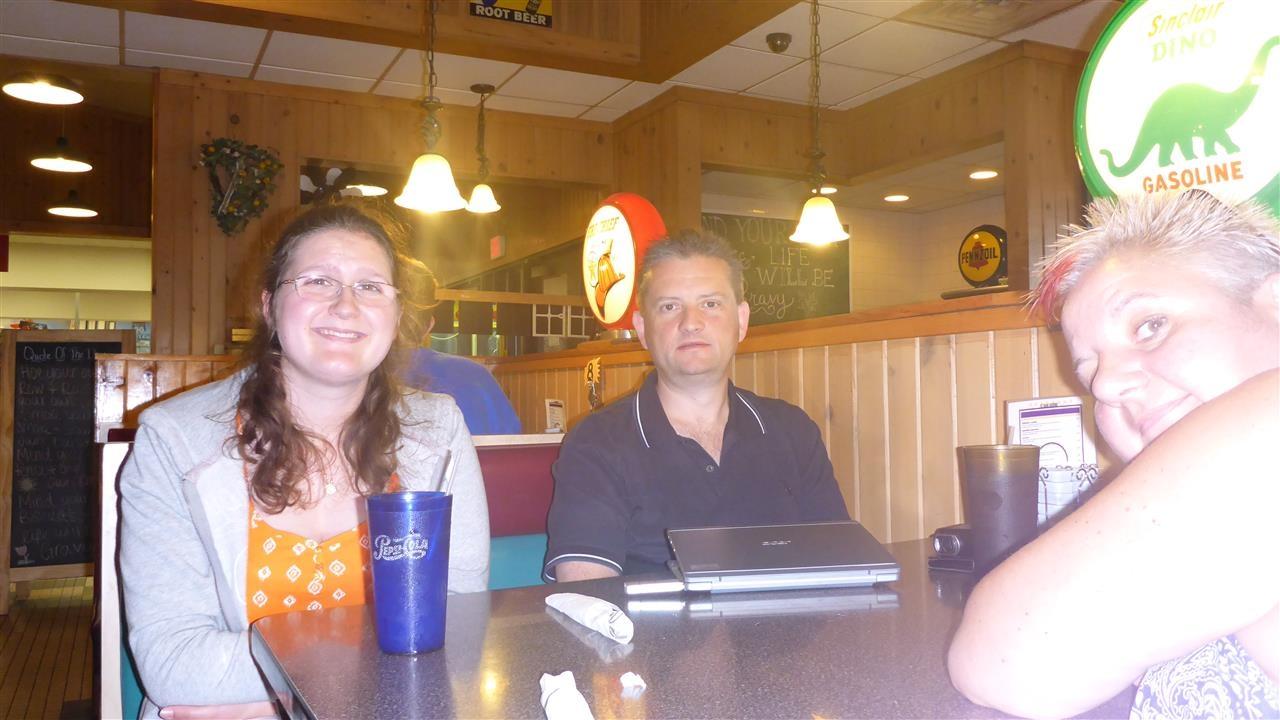 We sat amongst the locals in our retro booth..People watching. The road we are travelling is part of historic Route 66.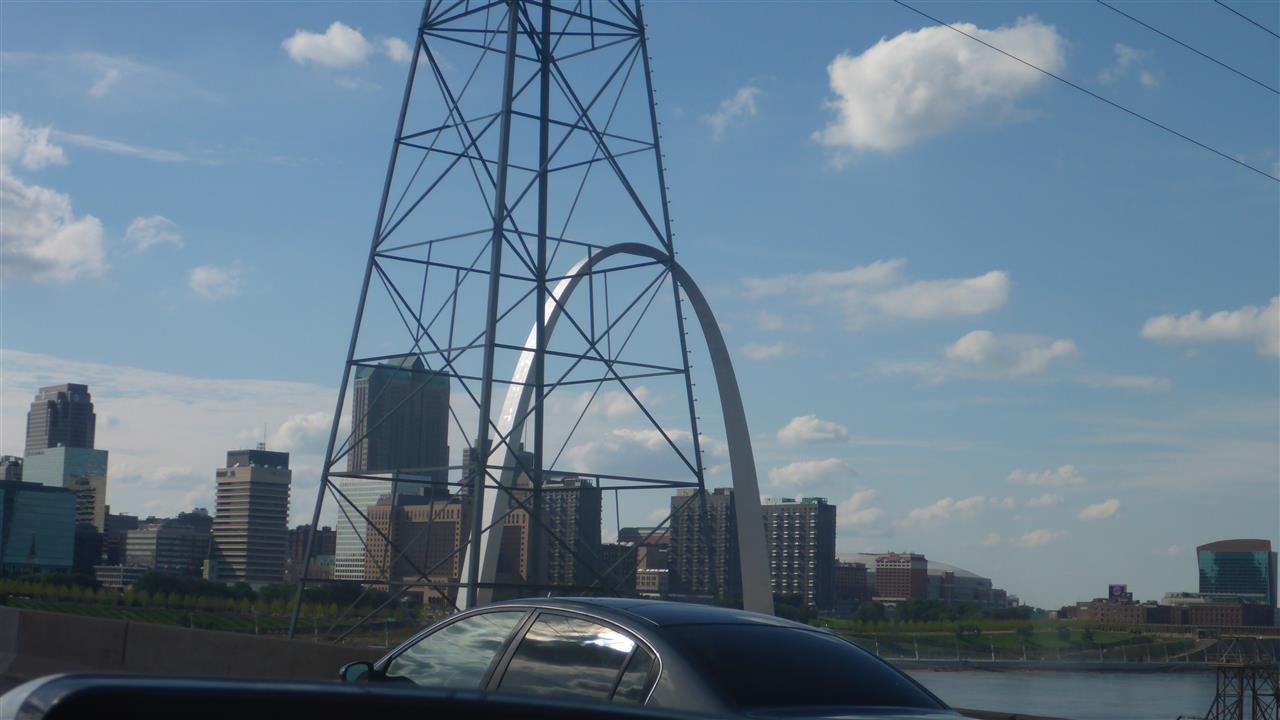 A few hours later the city of St Louis.
The Arch dominating the skyline.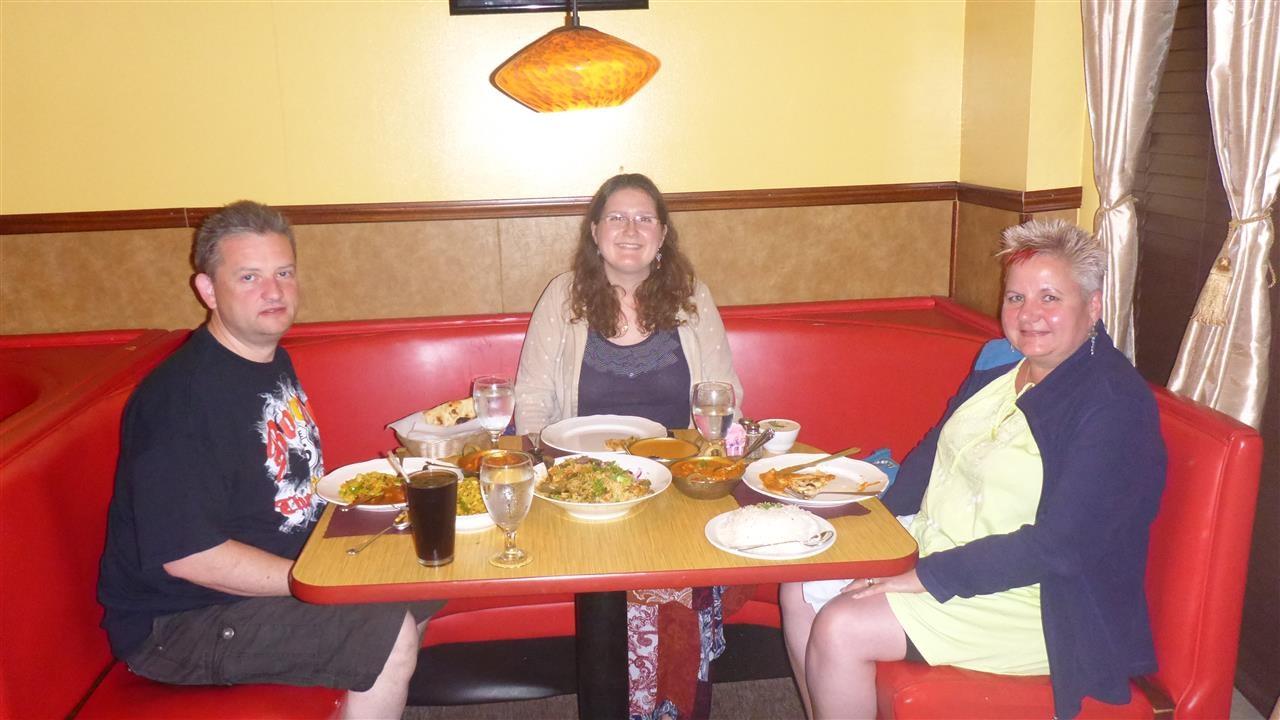 Eventually we arrived at the luxurious "Wildwood Hotel" part of the very new town of Wildwood, basically built round a shopping mall.

Laundry duty and a quick swim , before venturing out to Indian Kitchen, 7 miles down the dead straight road.
So far the painfully slow service , compounded by " We have run out of Popadums" , doesn't bode well..The water delivery was exceptional. Eventually the food arrived, lots and lots of it , our host was mortified we didn't want boxes to take out our left overs.

Hey ho! We are on holiday !

Good night one & all xxx