Holiday USA 2016

Show all days on one page (a long download!)
Day 1:&nbspChicago, Mission "free Hollie" Day 1 (Sunday 31st July 2016)
Day 2:&nbspA visit with our Amish friends. (Monday 1st August 2016)
Day 3:&nbspMission Hollie Complete ! (Tuesday 2nd August 2016)
Day 4:&nbspToday was mostly about churches (by Hollie). (Wednesday 3rd August 2016)
Day 5:&nbspLake Itasca to Lake Superior. (Thursday 4th August 2016)
Day 6:&nbspFeeling Superior (Friday 5th August 2016)
Day 7:&nbspSleeping Bear Dunes & 100 yrs of Coast Guard Aviation. (Saturday 6th August 2016)
Day 8:&nbspMeet me in St Louis (Sunday 7th August 2016)
Day 9:&nbspSix Flags (Part 1) (Monday 8th August 2016)

Tuesday 9th August 2016
DAY
10

Six Flags (Part 2 )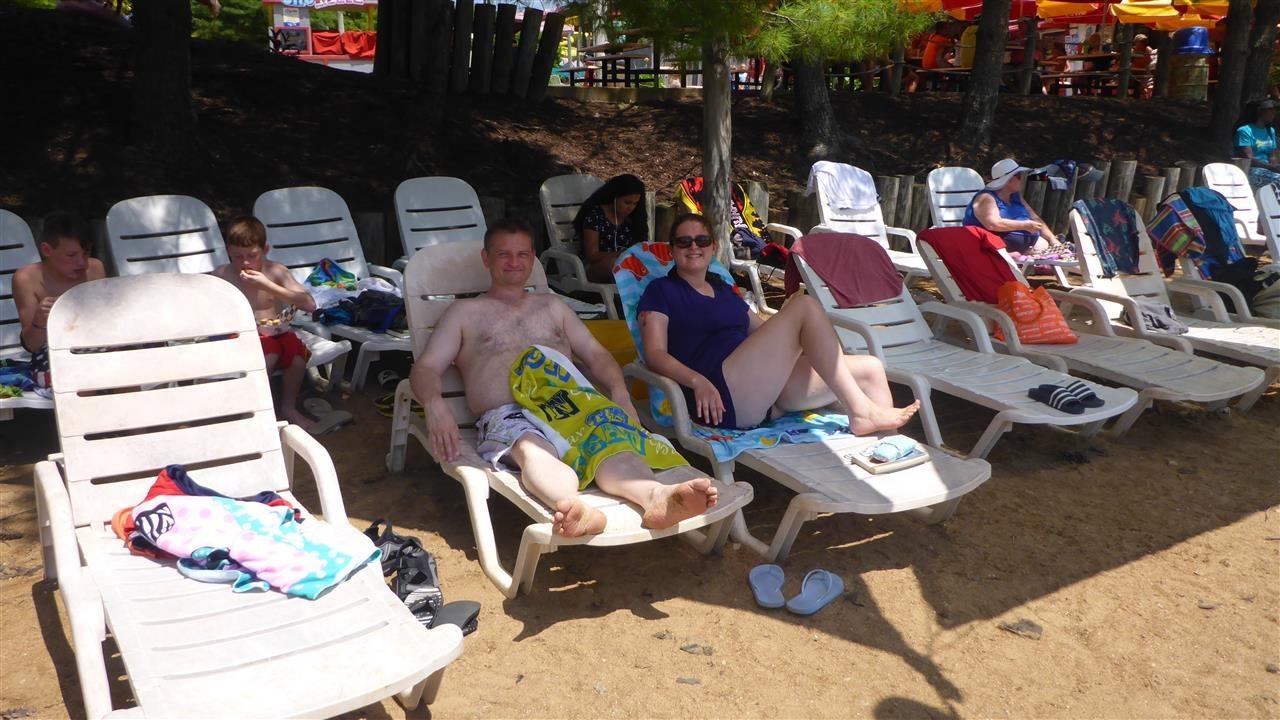 We set ourselves up in a shady area for our day in " Hurricane Harbour " Six Flags.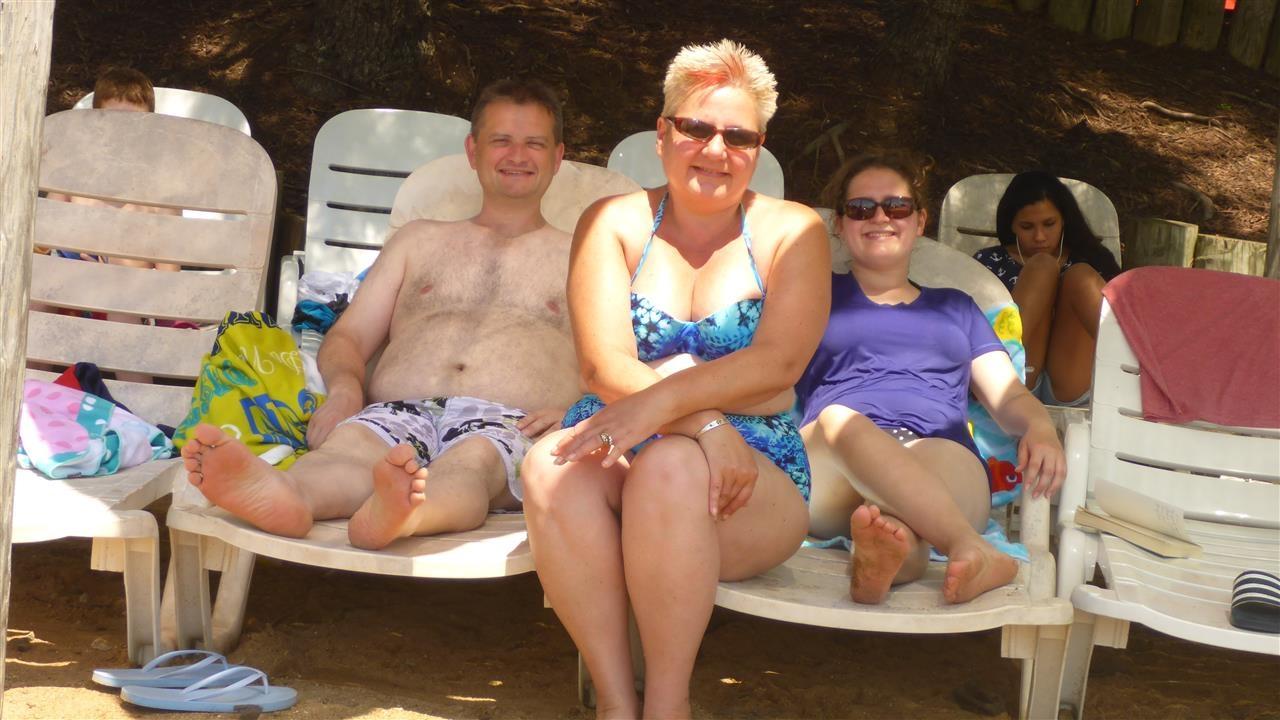 We started early & managed to do the best rides before the queues became ridiculous.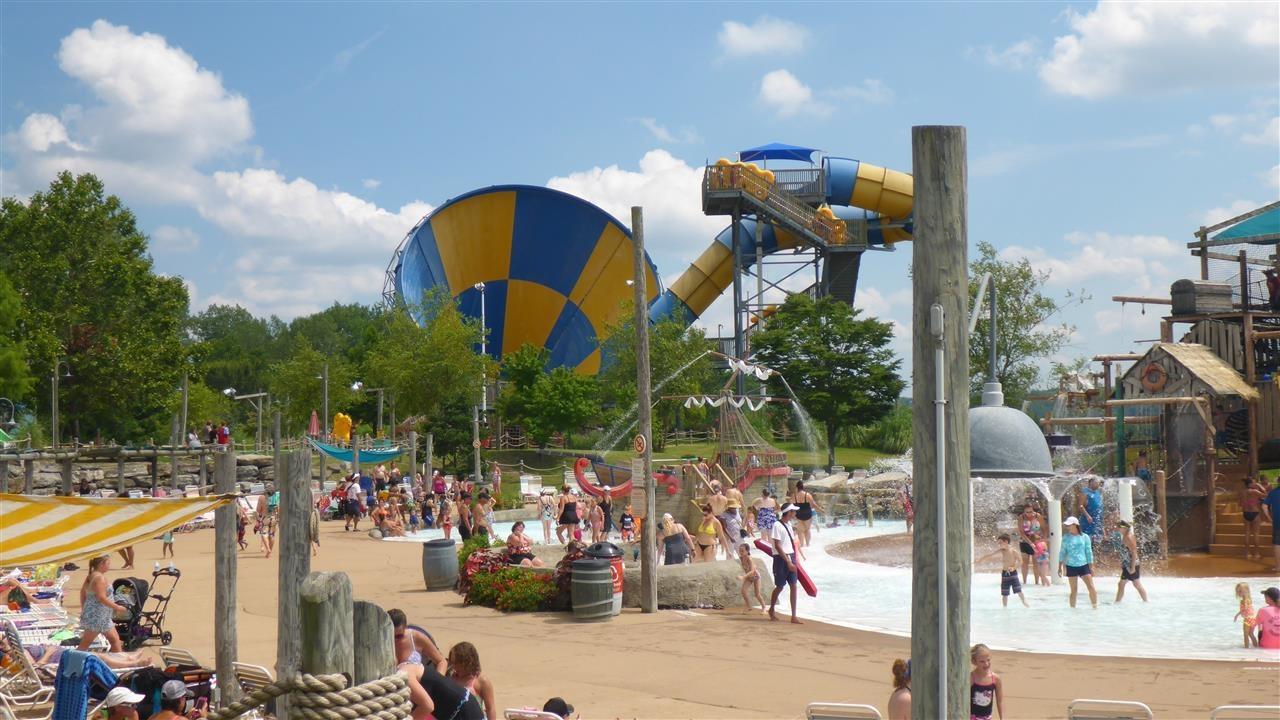 This bizzarre looking contraption involved us, climbing aboard an up to 4 person inflatable and being pushed off into the thinner tube, once you had spun around like you were in a washing machine, the tube widened out into the gramophone trumpet for a massive swing up the sides ( Min thought she would be flipped out into thin air )..I loved it , no one else was up for a 2nd try : (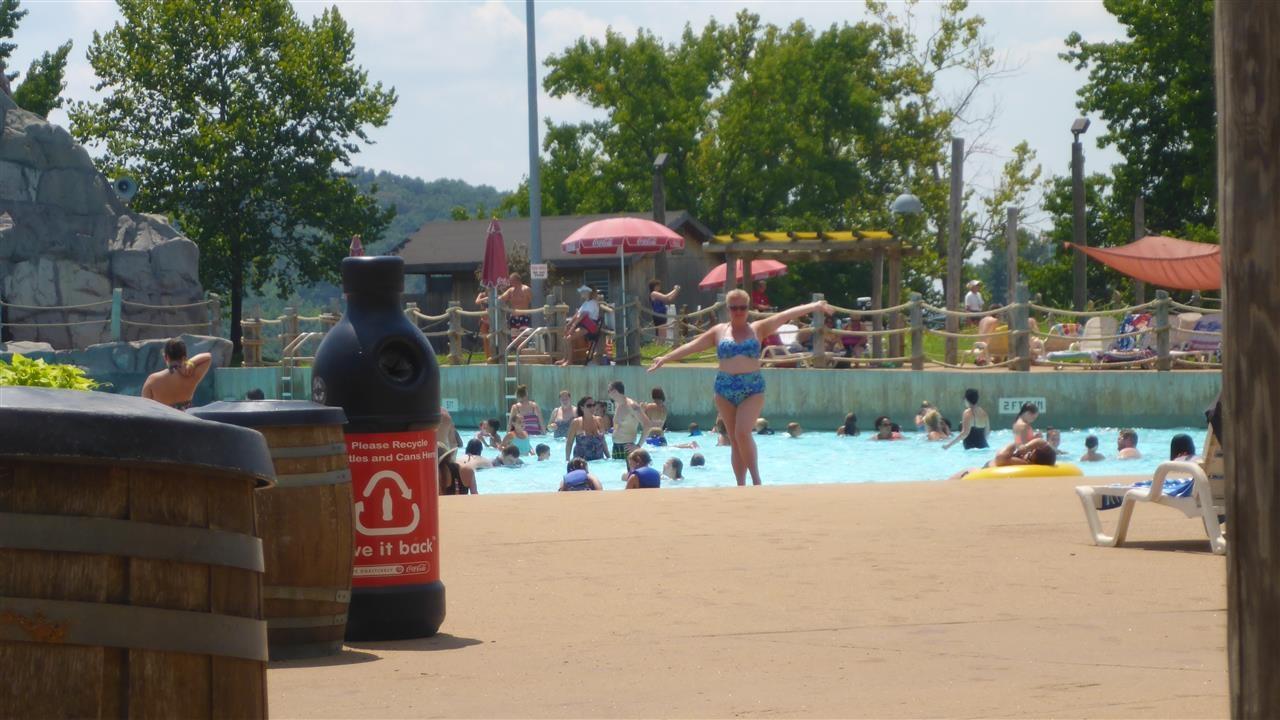 This beautiful woman was posing next to the wave pool, every few minutes a claxon would sound & an aritficial wave machine made the pool rough.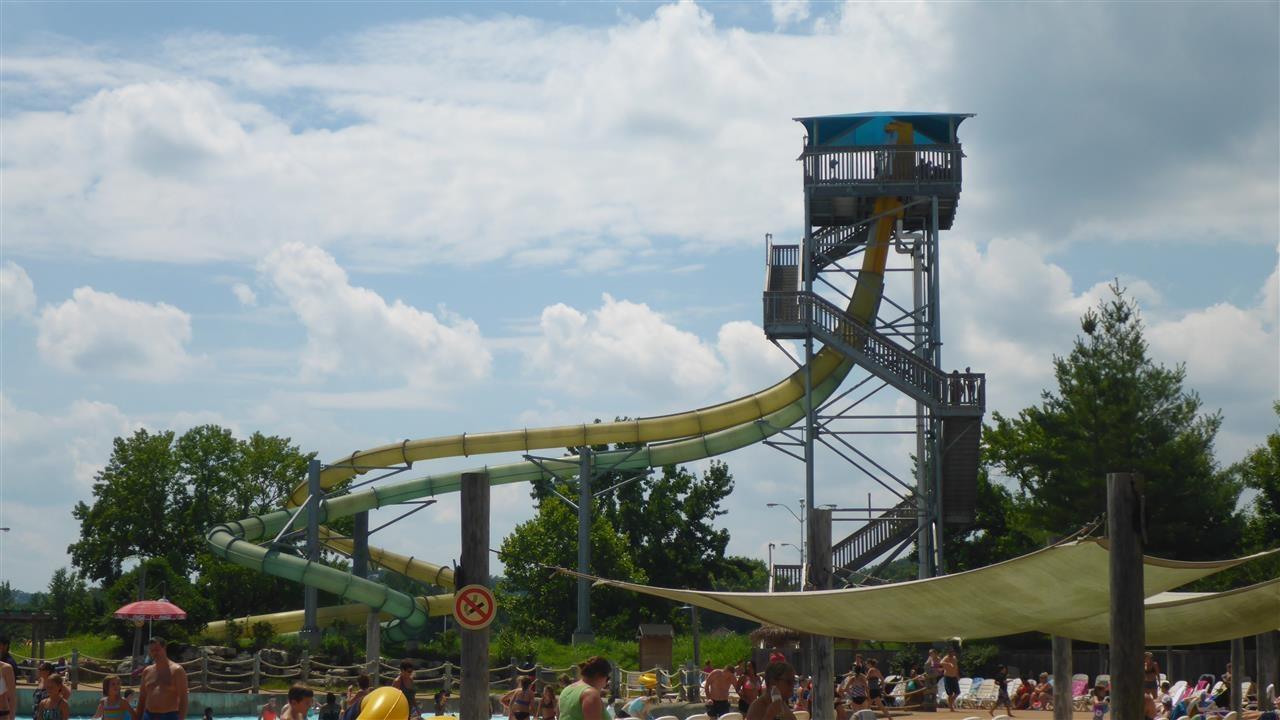 Ian was the only brave soul to try this..Stand in a tube & the bottom falls away..He says he's not planning to do that again anytime soon !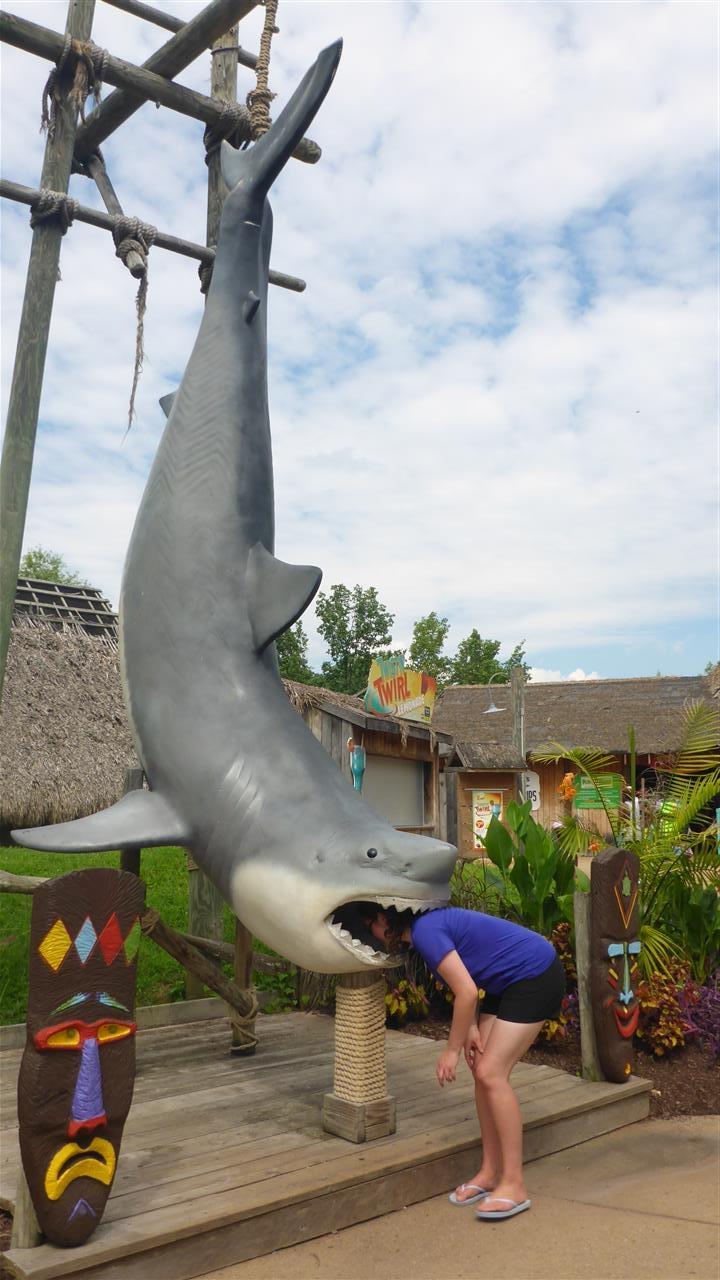 Sadly Min got eaten by a shark on the way to the car .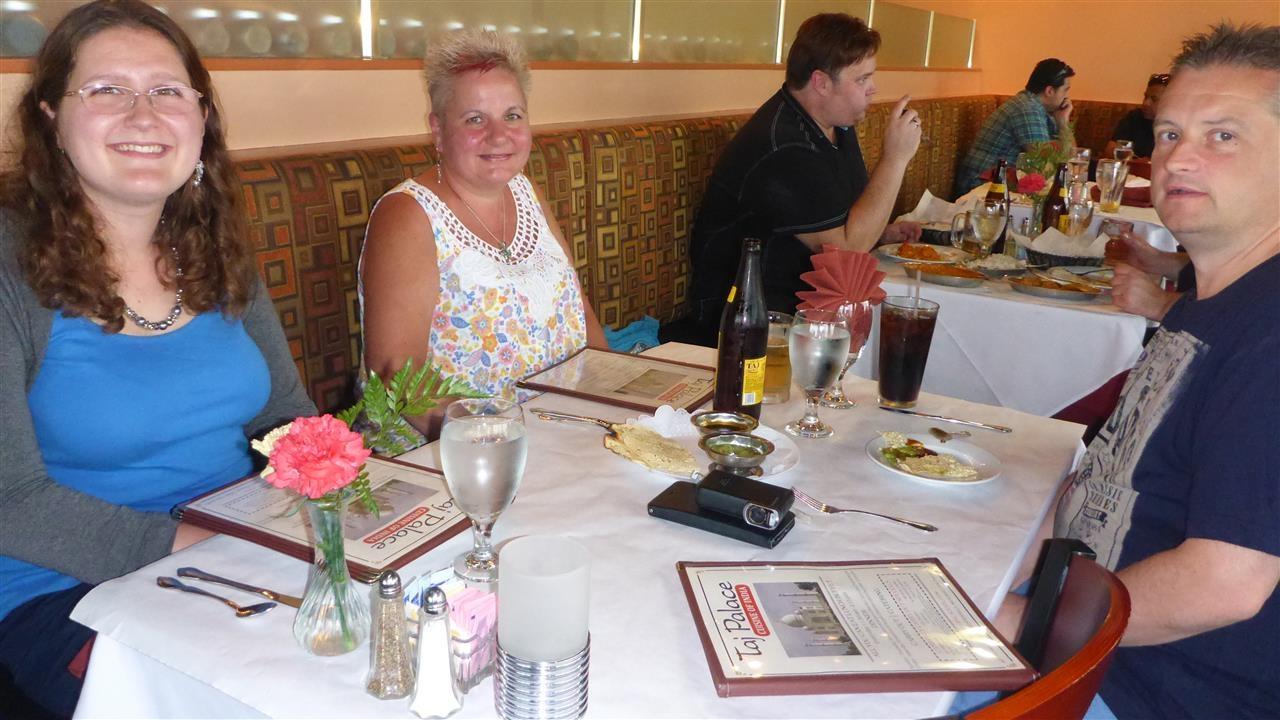 Dinner was at Indian Palace, Chesterfiled , a 20 minute drive from our hotel.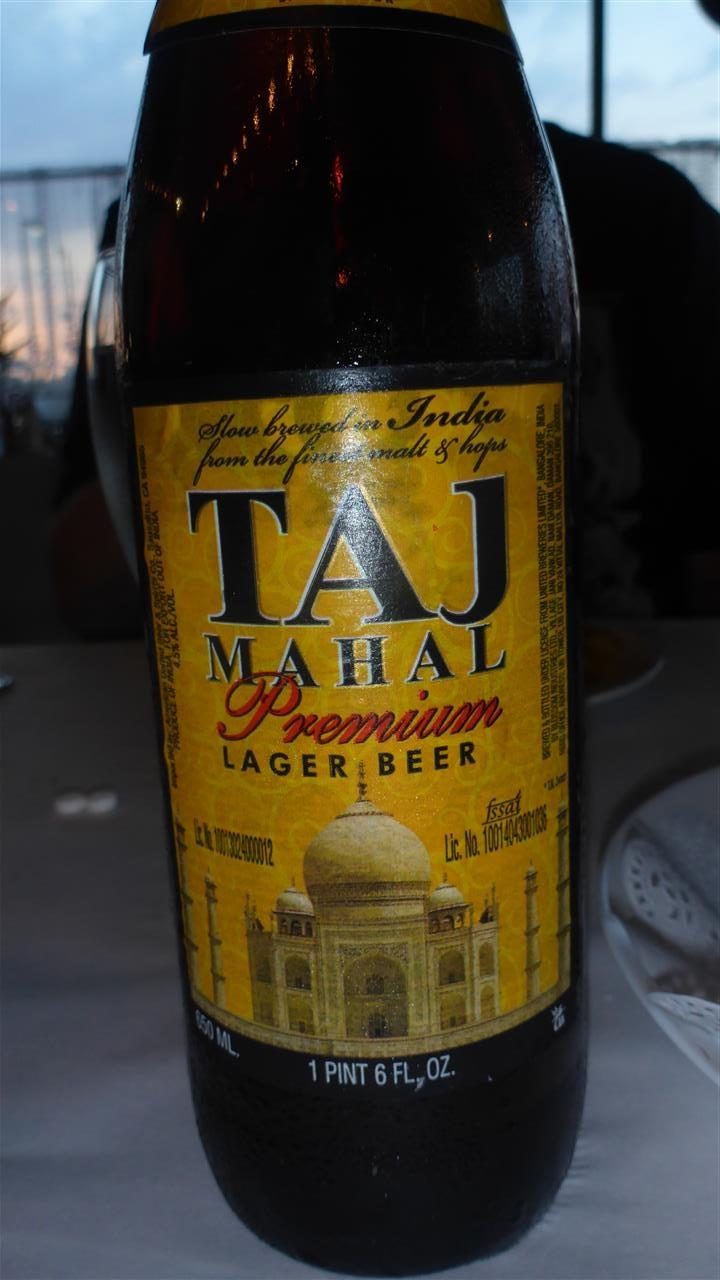 New indian Beer experience..Very nice thank you.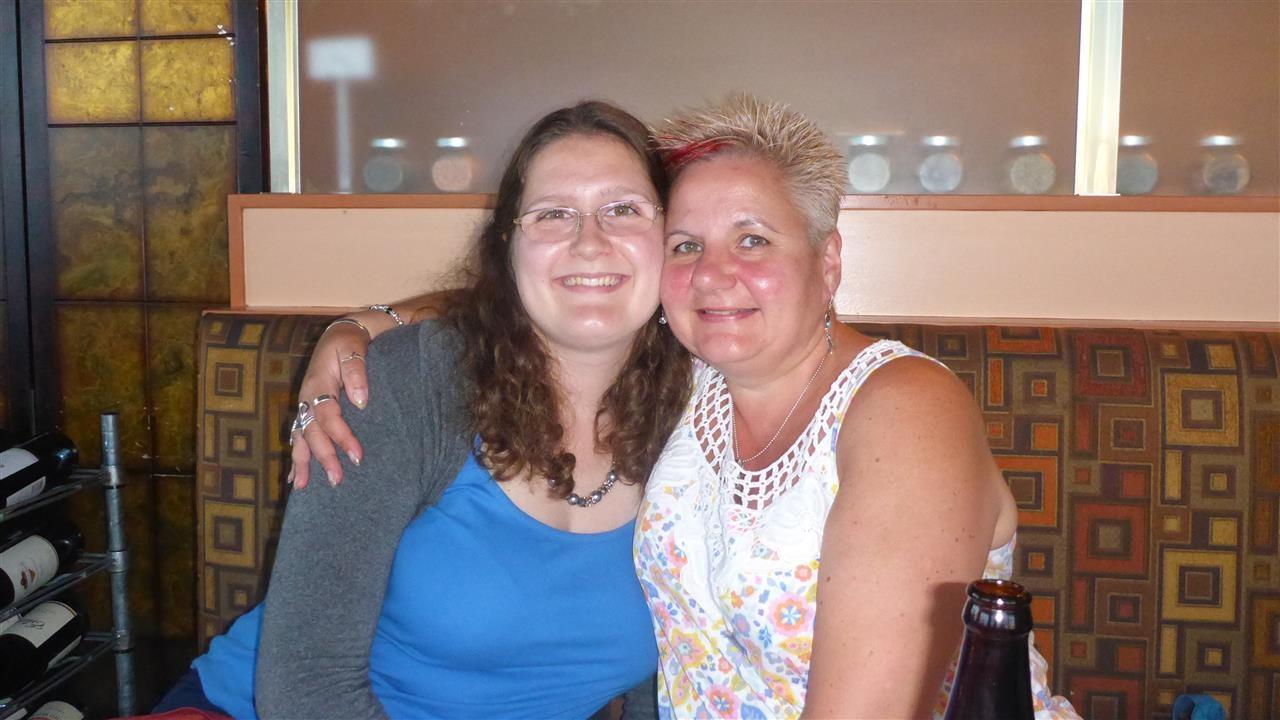 It's1 full week since I got my baby back ..Normal service has been resumed.

Love to you all at home , furry & human . ESPECIALLY to Mum who has mastered messenger ..Get in !!!


Goodnight reader xxxxxxxx


(Listen to us at the Oprey. Click here )


Day 11:&nbspGrand Ole Opry , best seats in the house ! (Wednesday 10th August 2016)
Day 12:&nbspNashville (Thursday 11th August 2016)
Day 13:&nbspThe lost sea to Davy Crockett. (Friday 12th August 2016)
Day 14:&nbspOcoee wild water (Saturday 13th August 2016)
Day 15:&nbspHen pecked in Georgia on the way to Albama (Sunday 14th August 2016)
Day 16:&nbspSome bald old rocks & another lake. (Monday 15th August 2016)
Day 17:&nbspPanama city beach (Tuesday 16th August 2016)
Day 18:&nbspDolphin encounter. (Wednesday 17th August 2016)
Day 19:&nbspNew Orleans here we come ! (Thursday 18th August 2016)
Day 20:&nbspOak Alley Plantation & The Natchez. (Friday 19th August 2016)
Day 21:&nbspAirboats & baby alligators (Saturday 20th August 2016)
Day 22:&nbspNew Orleans & Ghostly happenings... (Sunday 21st August 2016)
Day 23:&nbspRace to the space shuttle. (Monday 22nd August 2016)
Day 24:&nbspA fond farewell from Houston (Tuesday 23rd August 2016)