Holiday USA 2016

Show all days on one page (a long download!)
Day 1:&nbspChicago, Mission "free Hollie" Day 1 (Sunday 31st July 2016)
Day 2:&nbspA visit with our Amish friends. (Monday 1st August 2016)
Day 3:&nbspMission Hollie Complete ! (Tuesday 2nd August 2016)
Day 4:&nbspToday was mostly about churches (by Hollie). (Wednesday 3rd August 2016)
Day 5:&nbspLake Itasca to Lake Superior. (Thursday 4th August 2016)
Day 6:&nbspFeeling Superior (Friday 5th August 2016)
Day 7:&nbspSleeping Bear Dunes & 100 yrs of Coast Guard Aviation. (Saturday 6th August 2016)
Day 8:&nbspMeet me in St Louis (Sunday 7th August 2016)
Day 9:&nbspSix Flags (Part 1) (Monday 8th August 2016)
Day 10:&nbspSix Flags (Part 2 ) (Tuesday 9th August 2016)
Day 11:&nbspGrand Ole Opry , best seats in the house ! (Wednesday 10th August 2016)
Day 12:&nbspNashville (Thursday 11th August 2016)
Day 13:&nbspThe lost sea to Davy Crockett. (Friday 12th August 2016)
Day 14:&nbspOcoee wild water (Saturday 13th August 2016)

Sunday 14th August 2016
DAY
15

Hen pecked in Georgia on the way to Albama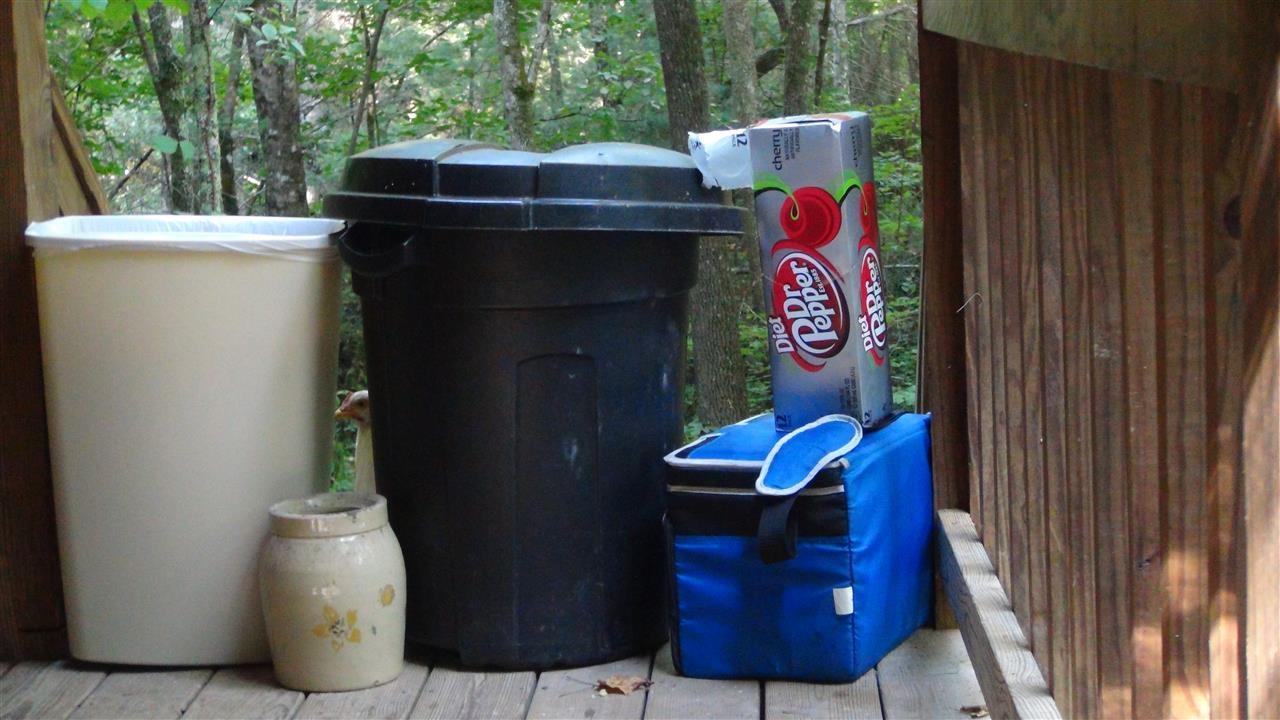 Peek - a - boo Mrs Chicken . He's a genius, Dr Dolittle the chicken feeder has created a monster..We had to barricade our deck area as the hungry hoards decided to join us for breakfast , peck my toes & generally terrorize us.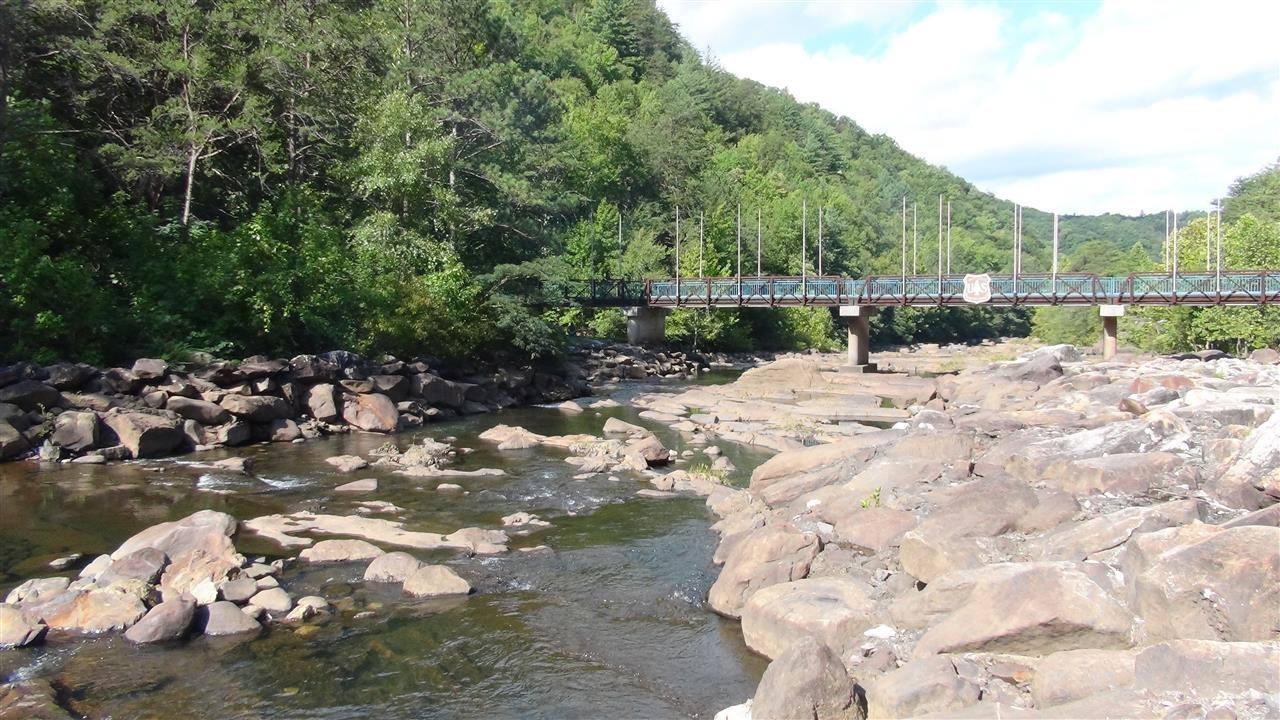 Our exit route took us along the Ocoee river & we accidentally timed it right to see the opening of the dam.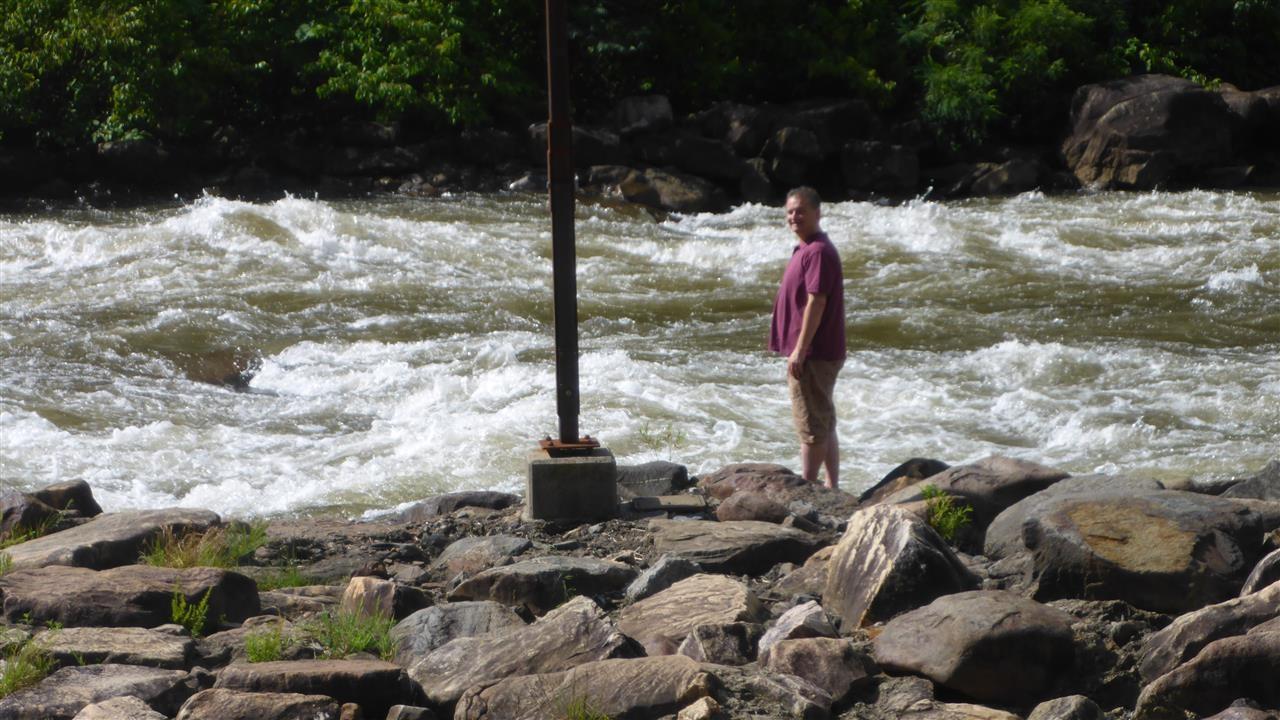 The dry rocks ( & Ians foot ) were quickly engulfed by the raging torrent.
Within minutes , the first of the rafters appeared.
Folks take folding chairs & a picnic to populate this " Olympic portion" of the water course, we agreed it would certainly offer a few hours of entertainment.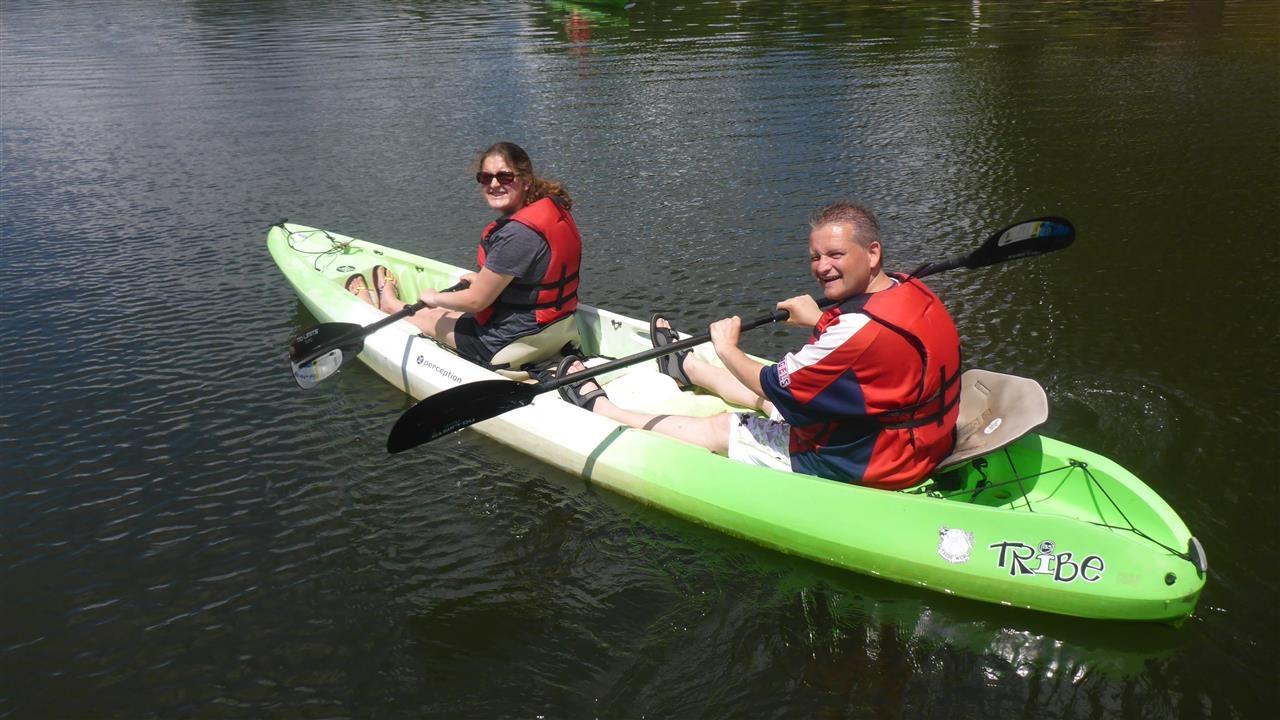 We stopped at Fort Mountain state park fo a swim, we spotted a "rent a Kayak " stand, manned by charismatic Carly , a park ranger.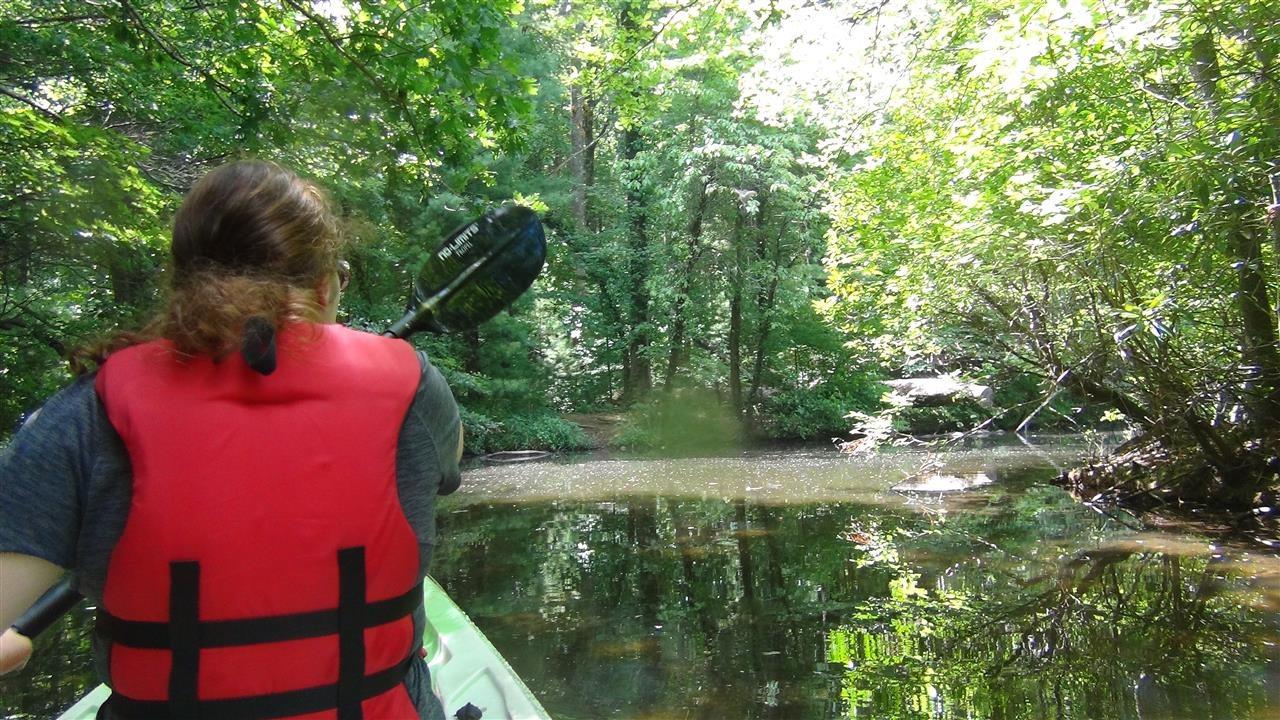 Hollie & Ian decided to take to the lake.
The lake wasn't huge , so I sat in the shade & waited , some families enjoyed the swimming area & set up BBQ's in the shaded areas.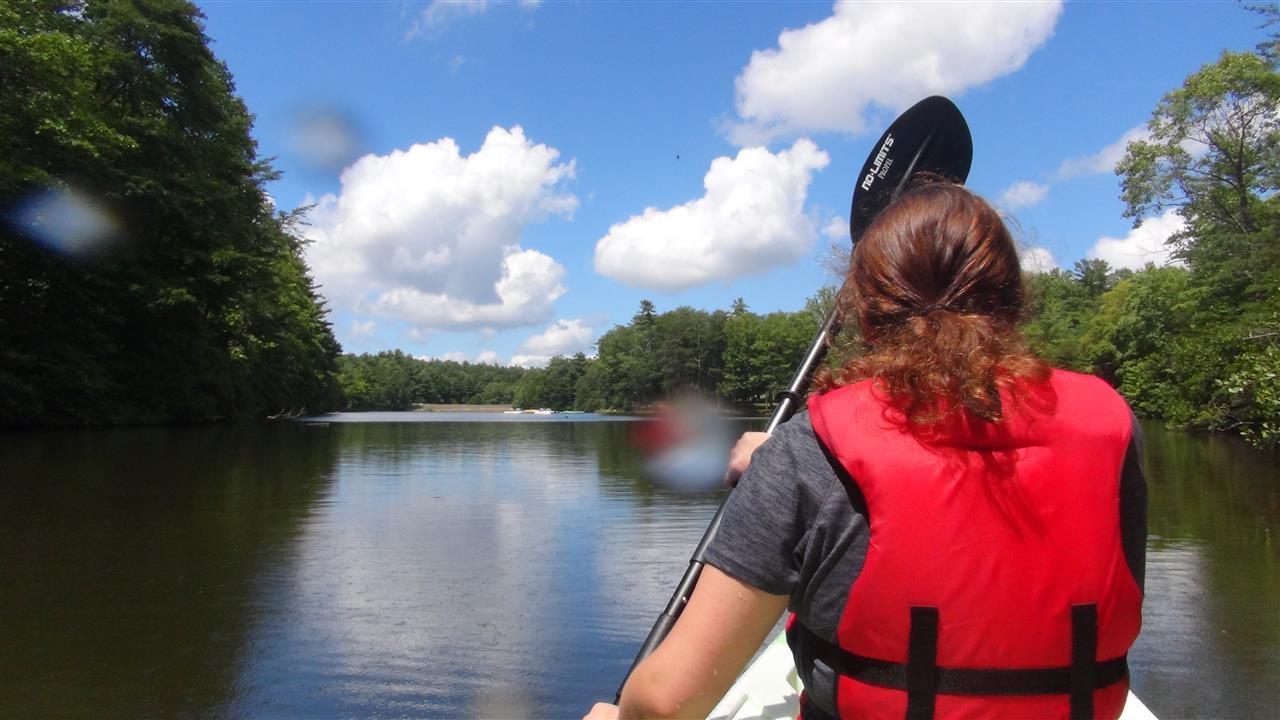 The photos give a clue to who did the work & who sat back & memorialized the trip on film.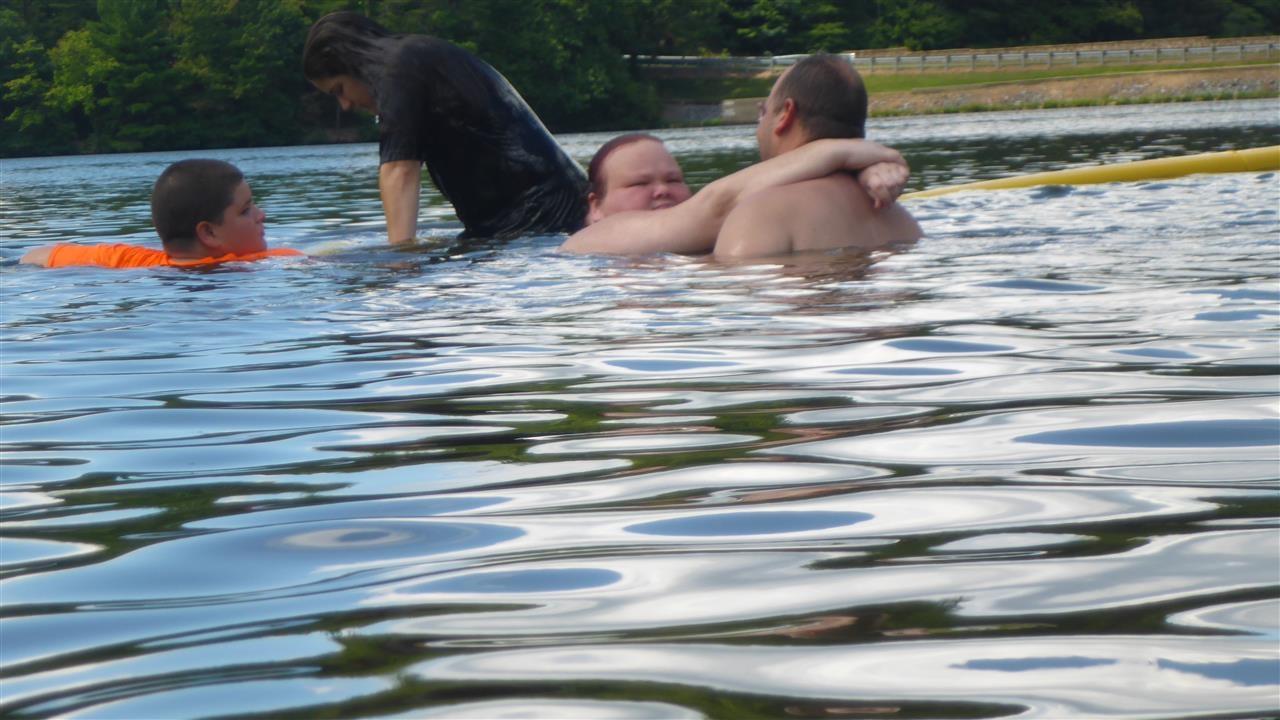 People of all shapes & sizes enjoyed the pleasant waters.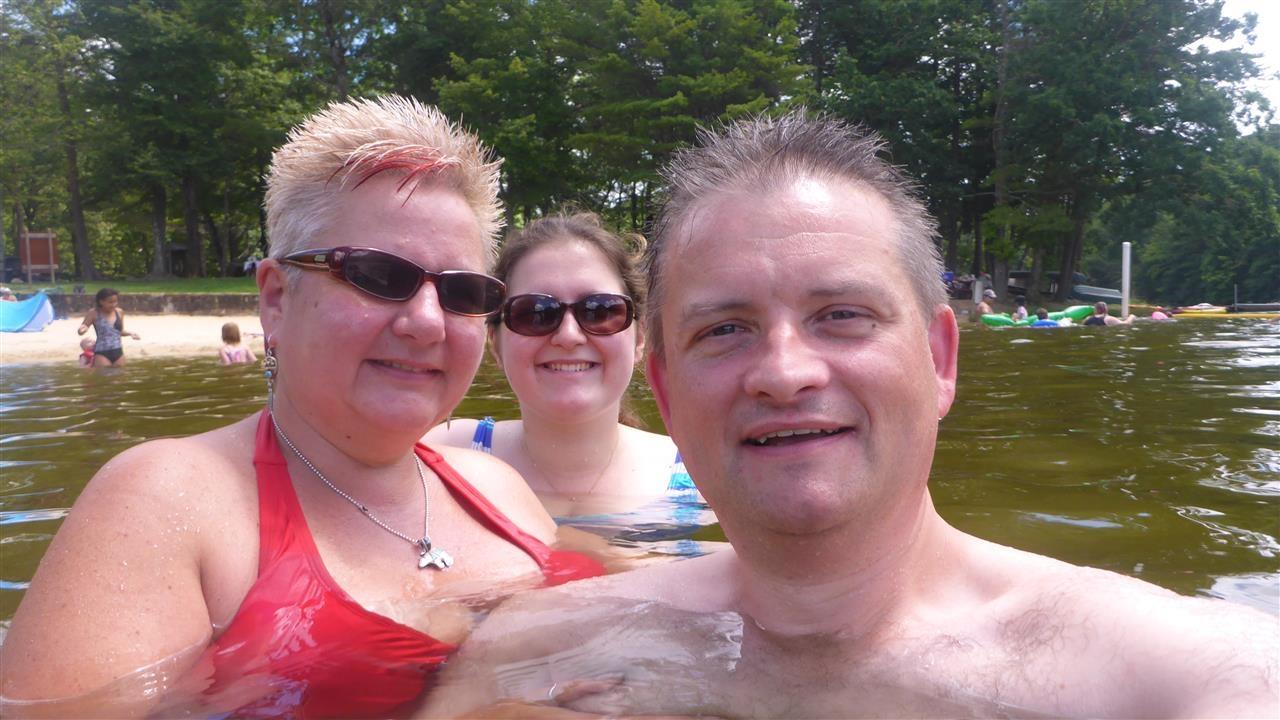 These 2 fat folk & their gorgeous daughter were there too.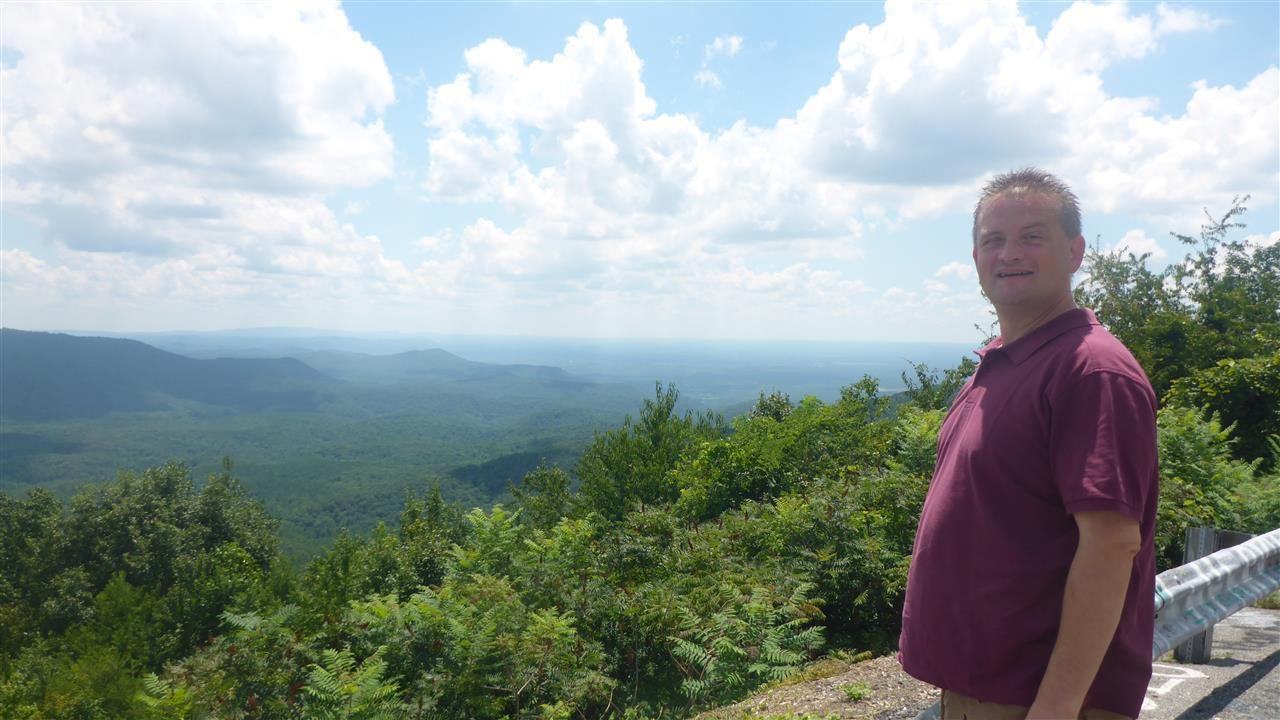 We stopped at a couple of scenic overlooks as we progressed south. The panorama highlights the beautiful green tree canopy & voracious Japanese Cudzu.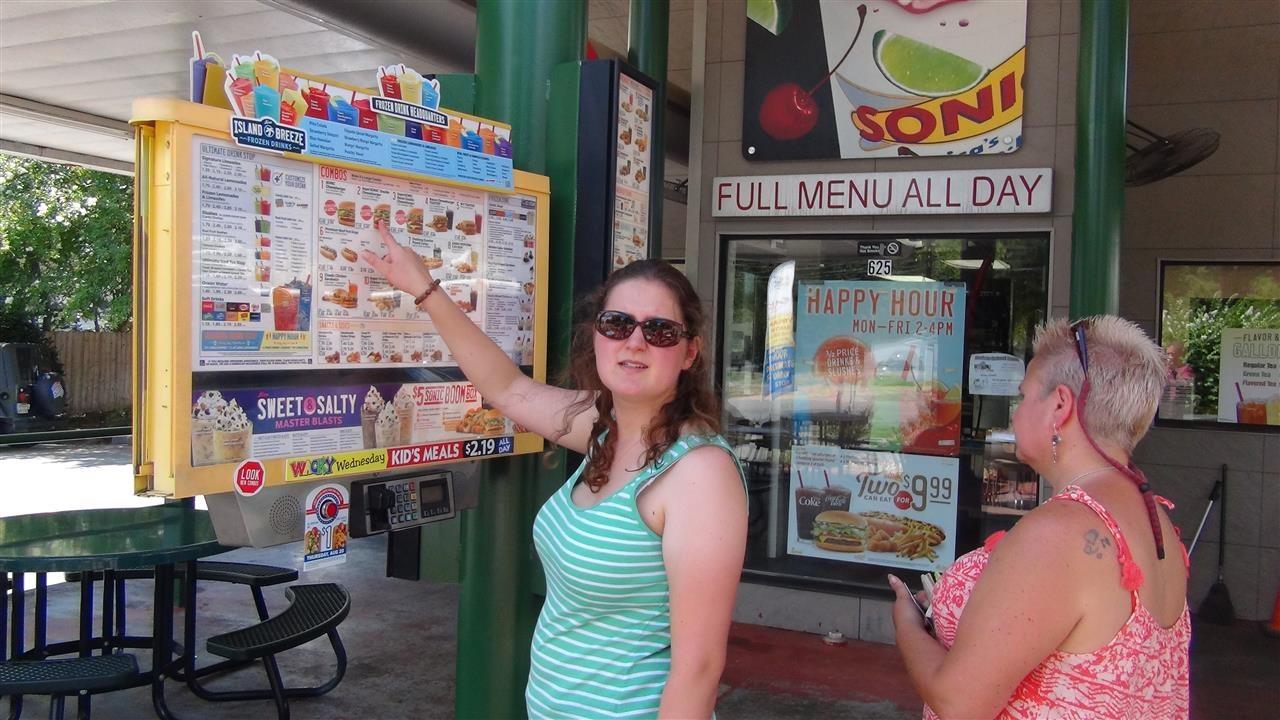 A lunch break at Sonic Burger. Press the big red button , guy speaks to you, order from the menu , pay by card & someone brings you the food as soon as its ready .....Fabulous !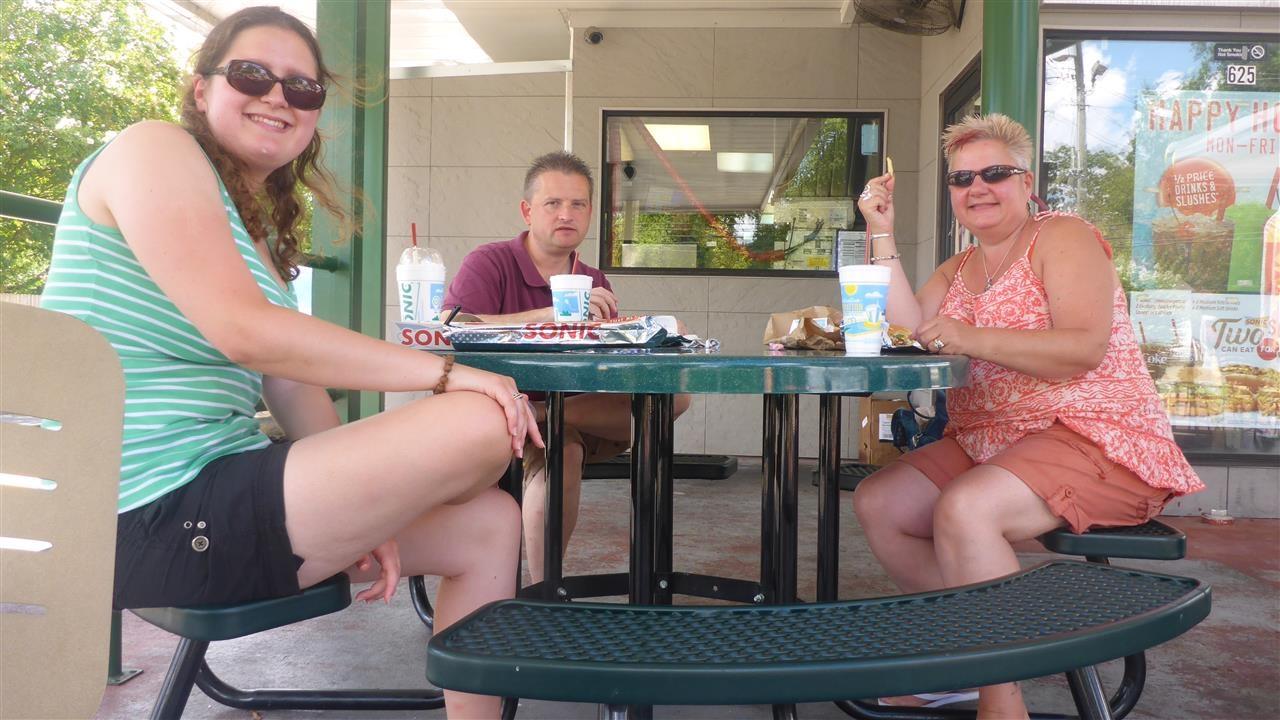 A cooling breeze fanned us as we tucked into the worlds sloppiest burgers !
Finally we arrive at Cheaha State Park Alabama..We unloaded the left over food from the car, carefully stowed in our cooler, into our new funky chalet.

Dinner of spicy chicken & rice.
Hollie has found the god channel on TV , we've just done the rosary with a nun so old I was unsure she'd make it to the end of the broadcast. Alarms are set for a mass at midnight.

Goodnight one & all love u lots xx


Day 16:&nbspSome bald old rocks & another lake. (Monday 15th August 2016)
Day 17:&nbspPanama city beach (Tuesday 16th August 2016)
Day 18:&nbspDolphin encounter. (Wednesday 17th August 2016)
Day 19:&nbspNew Orleans here we come ! (Thursday 18th August 2016)
Day 20:&nbspOak Alley Plantation & The Natchez. (Friday 19th August 2016)
Day 21:&nbspAirboats & baby alligators (Saturday 20th August 2016)
Day 22:&nbspNew Orleans & Ghostly happenings... (Sunday 21st August 2016)
Day 23:&nbspRace to the space shuttle. (Monday 22nd August 2016)
Day 24:&nbspA fond farewell from Houston (Tuesday 23rd August 2016)