Holiday USA 2016

Show all days on one page (a long download!)
Day 1:&nbspChicago, Mission "free Hollie" Day 1 (Sunday 31st July 2016)
Day 2:&nbspA visit with our Amish friends. (Monday 1st August 2016)
Day 3:&nbspMission Hollie Complete ! (Tuesday 2nd August 2016)
Day 4:&nbspToday was mostly about churches (by Hollie). (Wednesday 3rd August 2016)

Thursday 4th August 2016
DAY
5

Lake Itasca to Lake Superior.
A rain shower hit as Ian loaded the car & we left Fargo's Country inn & suites.
1st stop Itasca National Park , home to Hollie & her pals July 4th holiday break.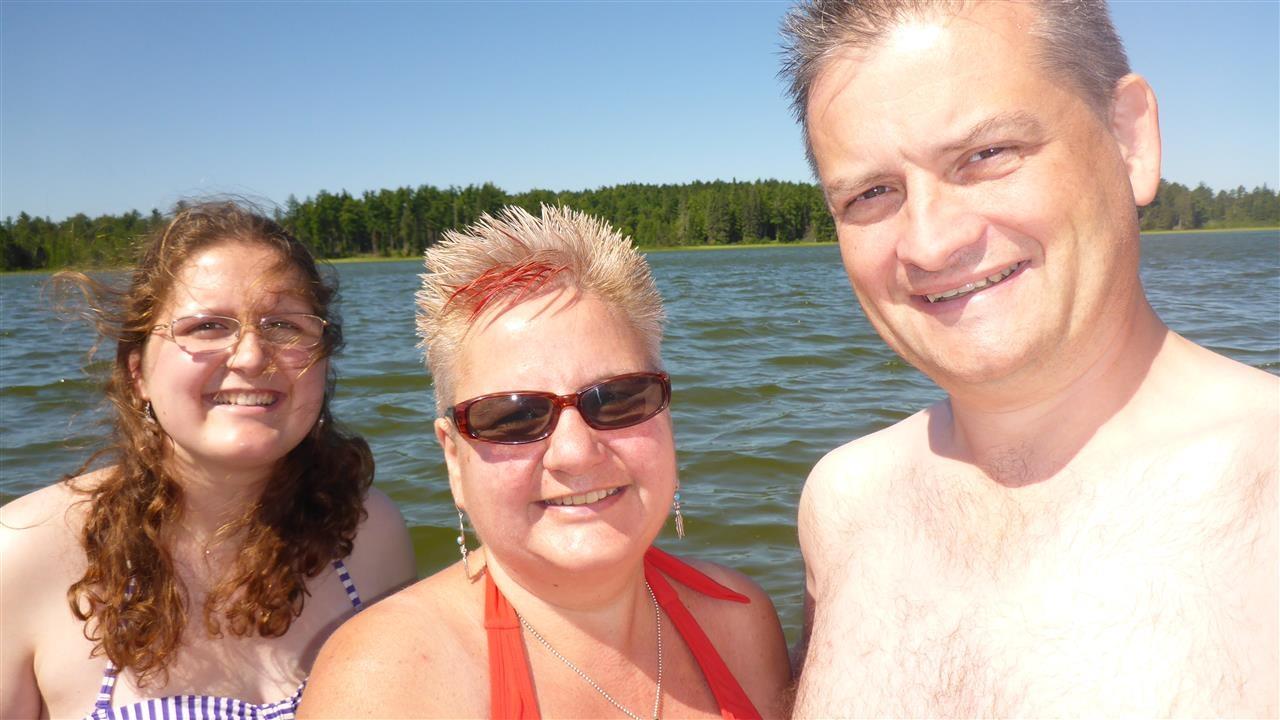 The small beach on the windy Lake made a perfect spot for a cooling dip.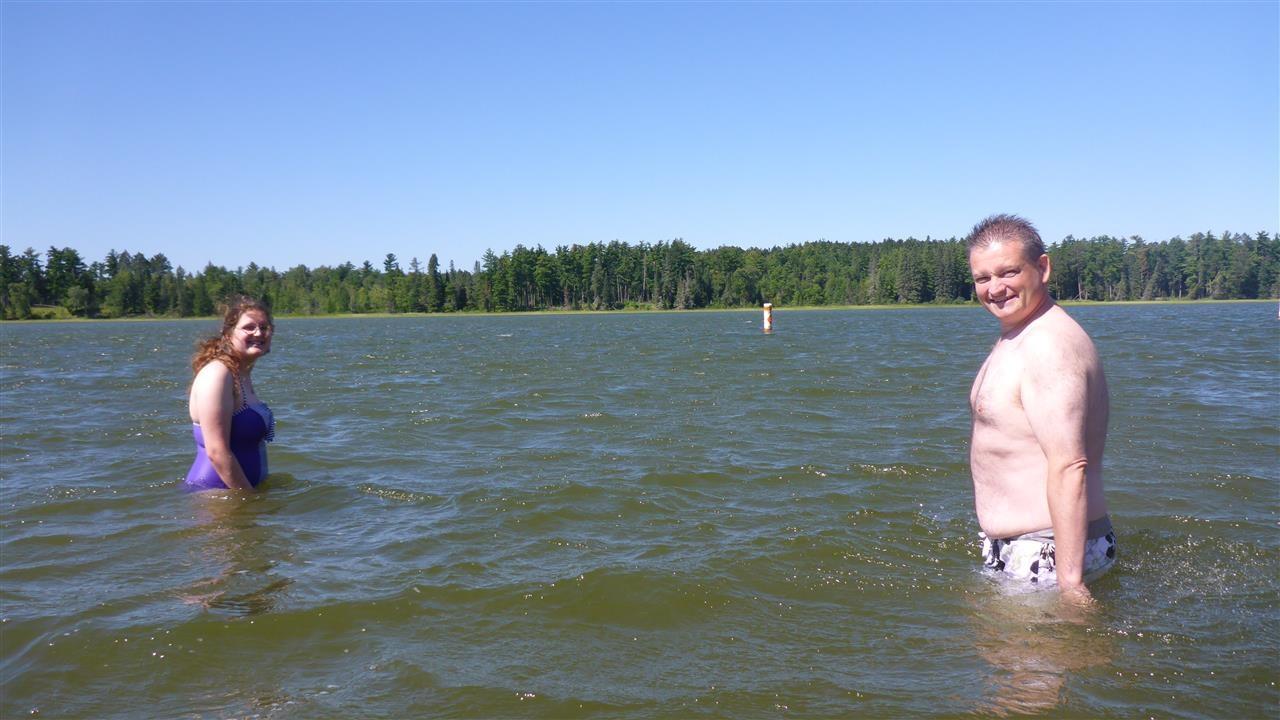 Hollie took us to to the very spot she & her friends camped out.
The Mississippi Headland is a short walk away , Hollie told us some interesting facts, including Itasca means "Truth head" .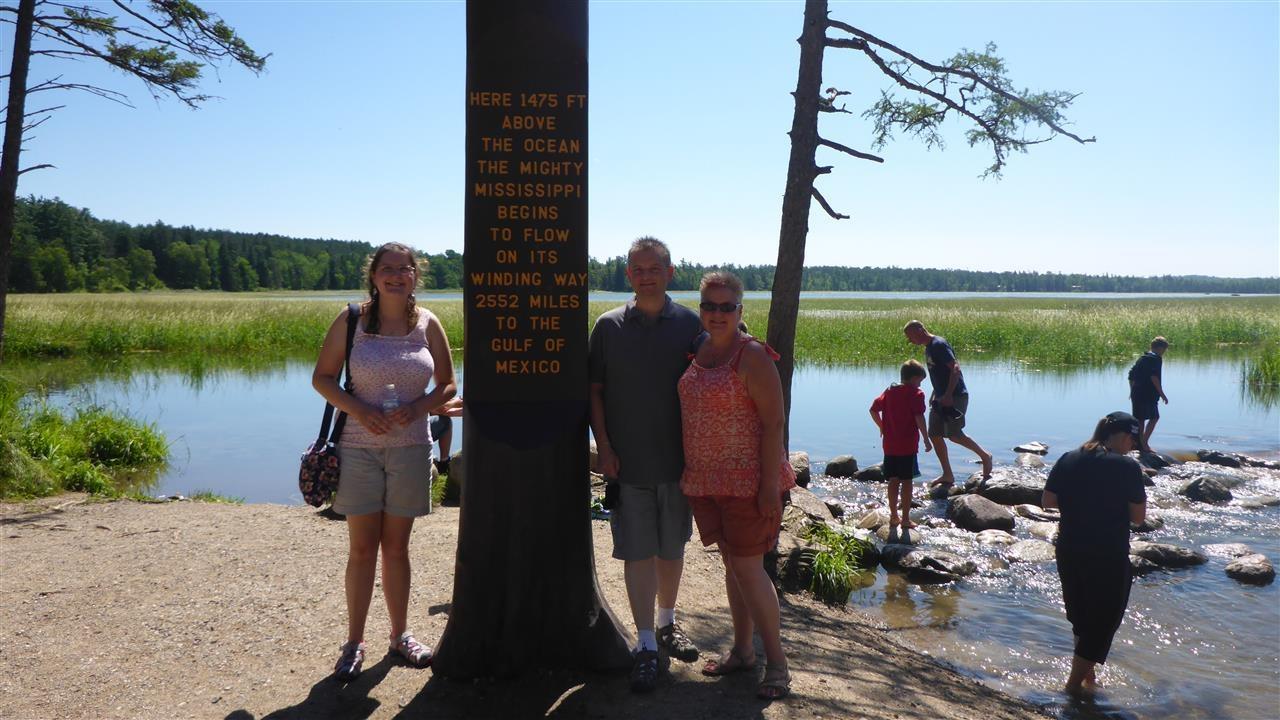 We saw no further rain & the cooling breeze meant we could walk in comfort.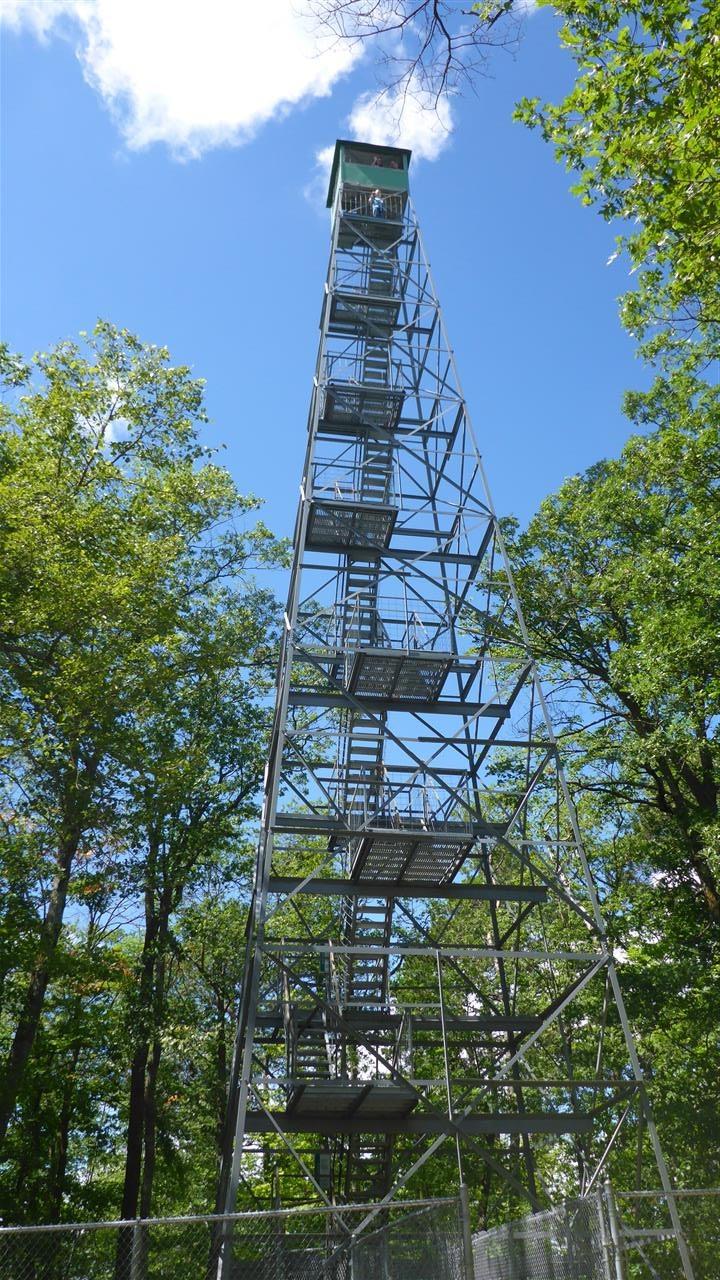 We drove to the lookout tower, originally one of 6 built to help map the area, in the 1940's the towers became fire lookouts.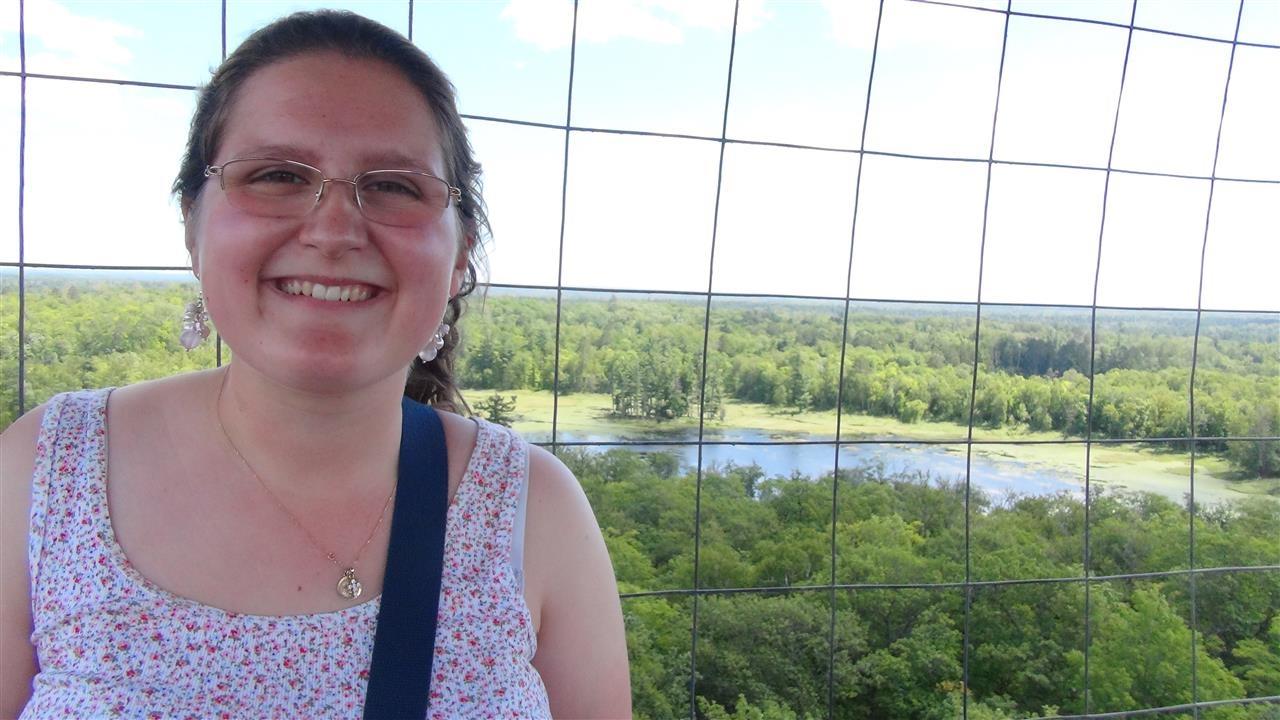 Now tourists scale the wobbly structure in groups of no more than 6.
The stunning views make the climb well worth the effort, however the wind at the top made a mess of Ians hair do.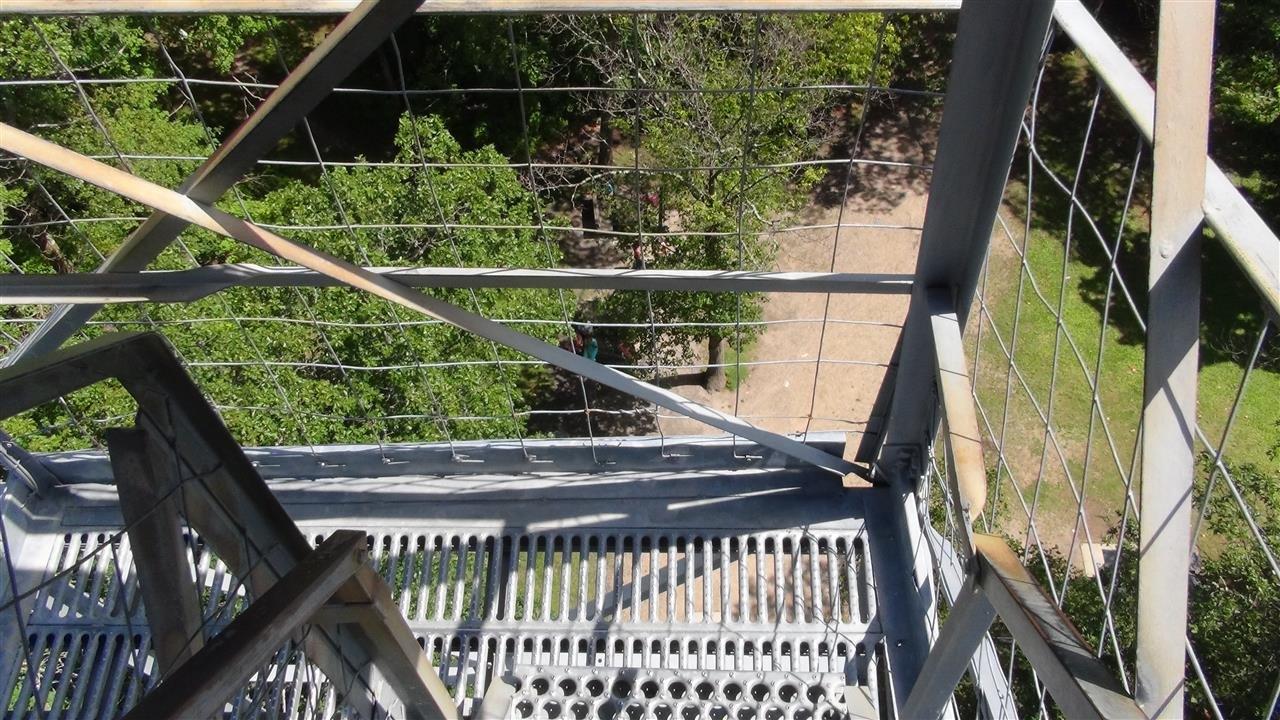 From the ground you can clearly see the tower flexing.
Finally a great view of our car , a Chevy Suburban, next to the classic Burger King sign ..Yum lunch!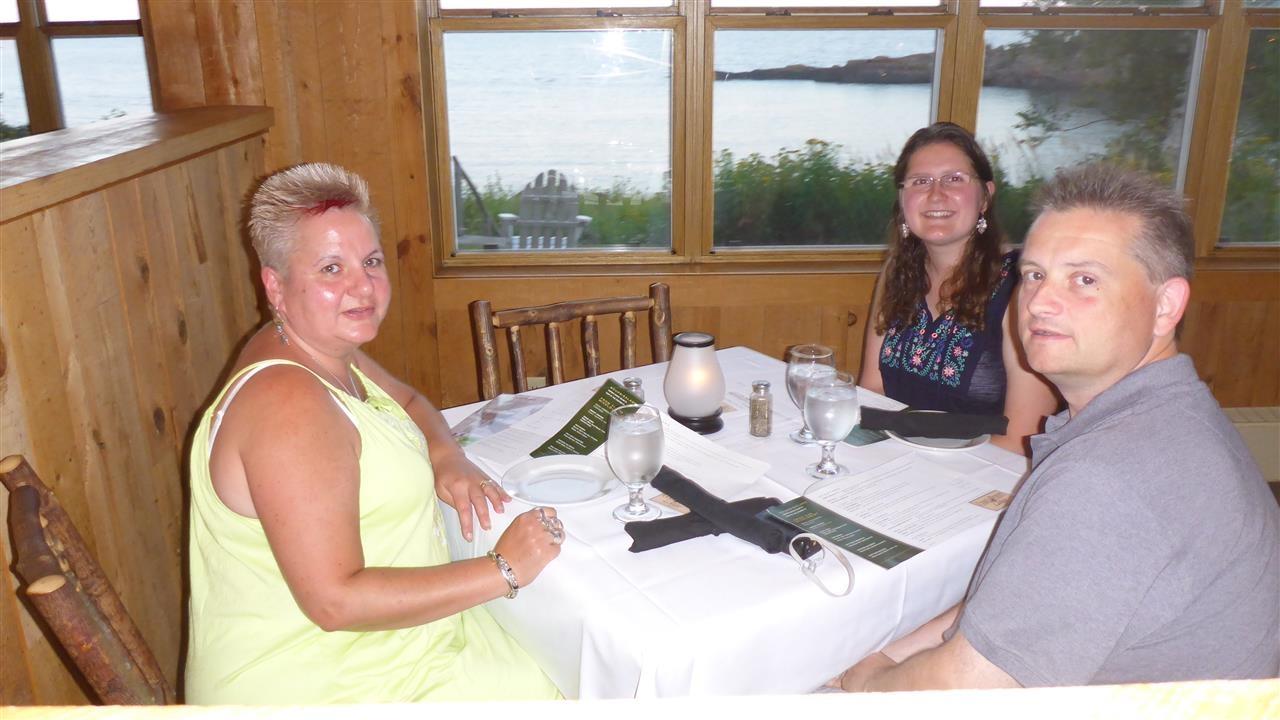 Last stop Beaver Bay , Our Cove Point Lodge , on the shore of Lake Superior ..This massive body of water looks to all intents to be an ocean.
Dinner was delightful in the fine dining restaurant..

We plan to find a comfy sofa & relax , Ian has driven for nearly 6.5 hours today , his brain needs beer !


Goodnight all from lovely Lake Superior xxx


Day 6:&nbspFeeling Superior (Friday 5th August 2016)
Day 7:&nbspSleeping Bear Dunes & 100 yrs of Coast Guard Aviation. (Saturday 6th August 2016)
Day 8:&nbspMeet me in St Louis (Sunday 7th August 2016)
Day 9:&nbspSix Flags (Part 1) (Monday 8th August 2016)
Day 10:&nbspSix Flags (Part 2 ) (Tuesday 9th August 2016)
Day 11:&nbspGrand Ole Opry , best seats in the house ! (Wednesday 10th August 2016)
Day 12:&nbspNashville (Thursday 11th August 2016)
Day 13:&nbspThe lost sea to Davy Crockett. (Friday 12th August 2016)
Day 14:&nbspOcoee wild water (Saturday 13th August 2016)
Day 15:&nbspHen pecked in Georgia on the way to Albama (Sunday 14th August 2016)
Day 16:&nbspSome bald old rocks & another lake. (Monday 15th August 2016)
Day 17:&nbspPanama city beach (Tuesday 16th August 2016)
Day 18:&nbspDolphin encounter. (Wednesday 17th August 2016)
Day 19:&nbspNew Orleans here we come ! (Thursday 18th August 2016)
Day 20:&nbspOak Alley Plantation & The Natchez. (Friday 19th August 2016)
Day 21:&nbspAirboats & baby alligators (Saturday 20th August 2016)
Day 22:&nbspNew Orleans & Ghostly happenings... (Sunday 21st August 2016)
Day 23:&nbspRace to the space shuttle. (Monday 22nd August 2016)
Day 24:&nbspA fond farewell from Houston (Tuesday 23rd August 2016)