Holiday USA 2016

Show all days on one page (a long download!)
Day 1:&nbspChicago, Mission "free Hollie" Day 1 (Sunday 31st July 2016)
Day 2:&nbspA visit with our Amish friends. (Monday 1st August 2016)
Day 3:&nbspMission Hollie Complete ! (Tuesday 2nd August 2016)
Day 4:&nbspToday was mostly about churches (by Hollie). (Wednesday 3rd August 2016)
Day 5:&nbspLake Itasca to Lake Superior. (Thursday 4th August 2016)
Day 6:&nbspFeeling Superior (Friday 5th August 2016)
Day 7:&nbspSleeping Bear Dunes & 100 yrs of Coast Guard Aviation. (Saturday 6th August 2016)
Day 8:&nbspMeet me in St Louis (Sunday 7th August 2016)
Day 9:&nbspSix Flags (Part 1) (Monday 8th August 2016)
Day 10:&nbspSix Flags (Part 2 ) (Tuesday 9th August 2016)

Wednesday 10th August 2016
DAY
11

Grand Ole Opry , best seats in the house !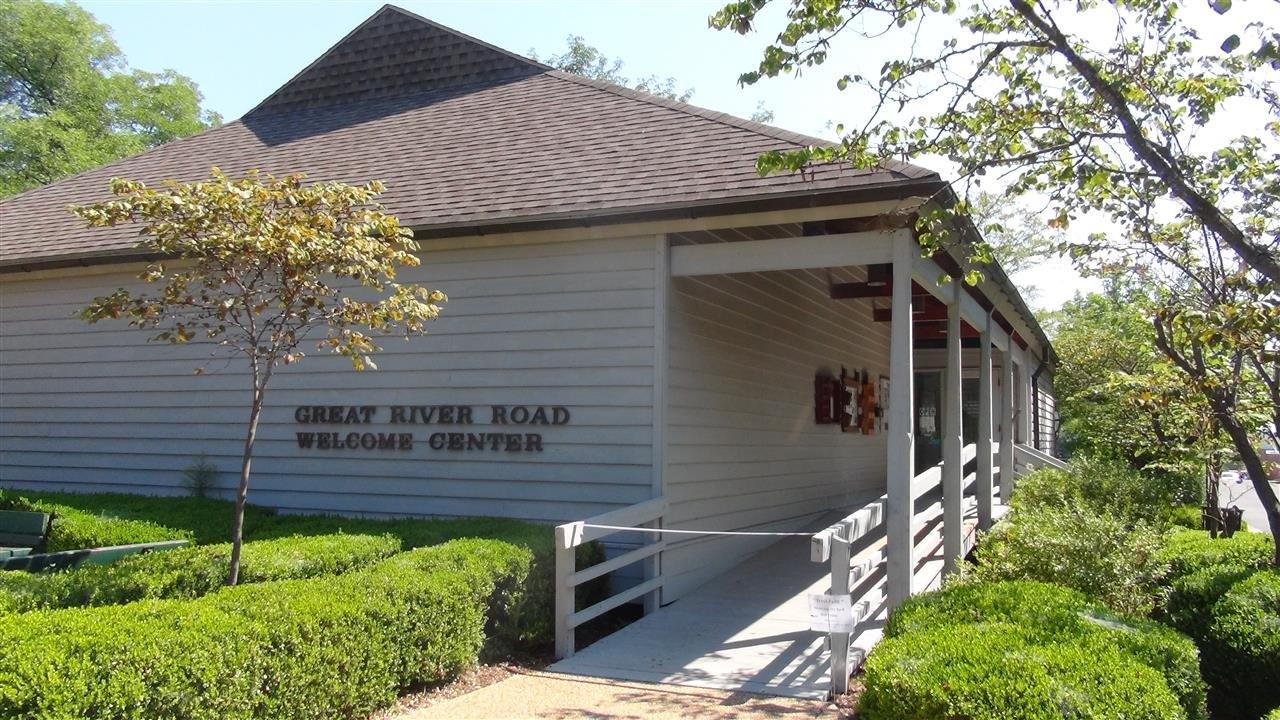 After a 1hr 45 minute drive , we arrived in Ste Genevieve, Historic town for many reasons,mostly for its preserved architecture.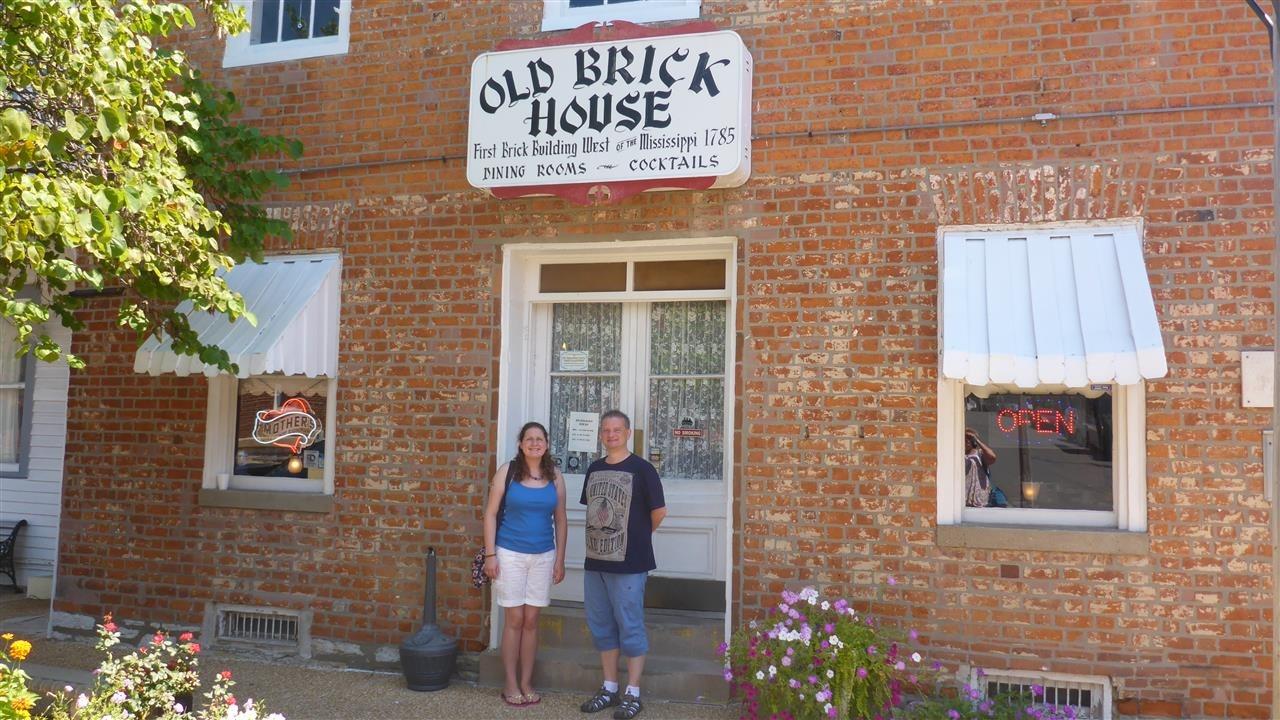 Brunch in the "Old Brick House" Oldest/first brick building , north of the Mississipi.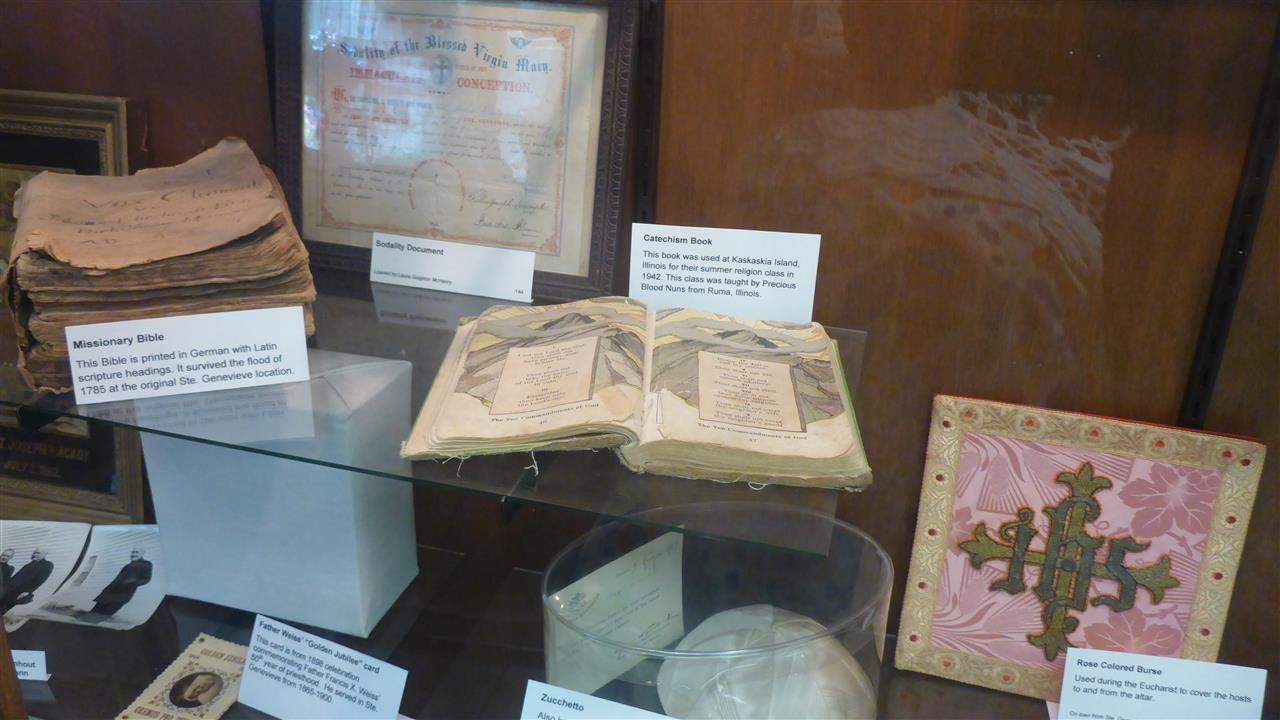 Ian & I went to the Museum, a fascinating insight into life during the 1800's.
Hollie checked into Ste Genevieves church ,for a catch up with him upstairs.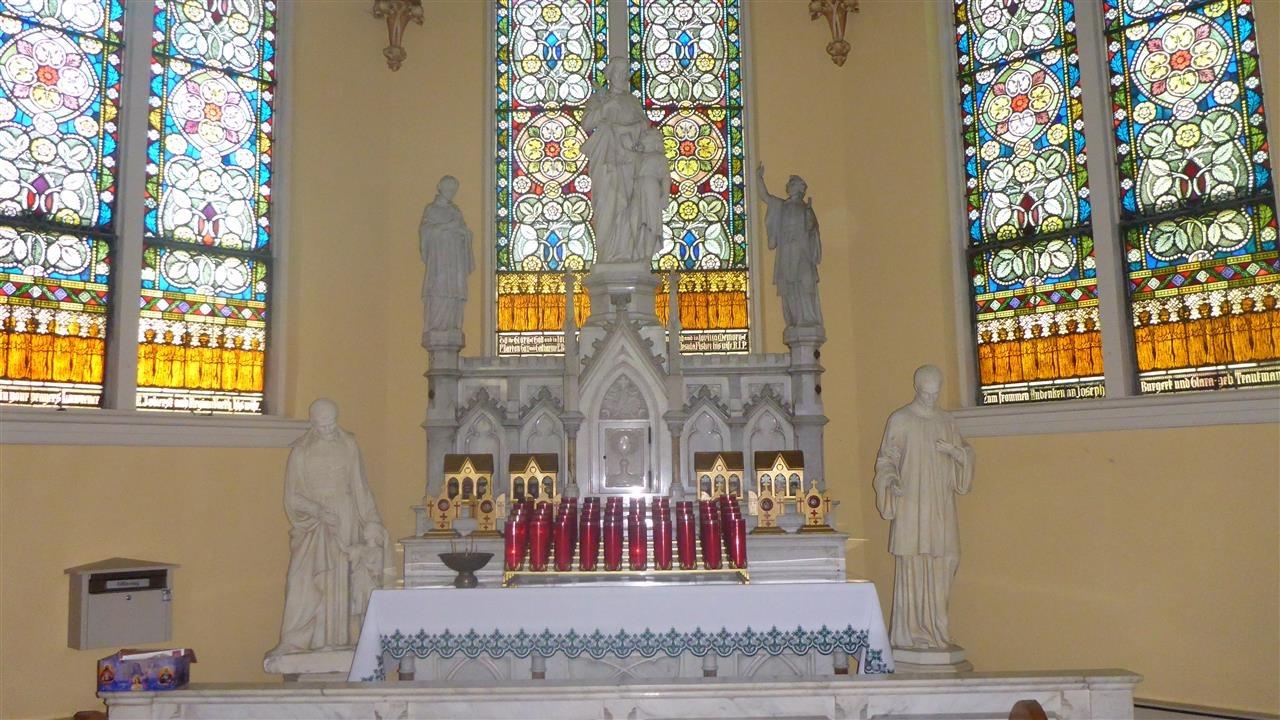 The church is home to an incredible number of religous relics.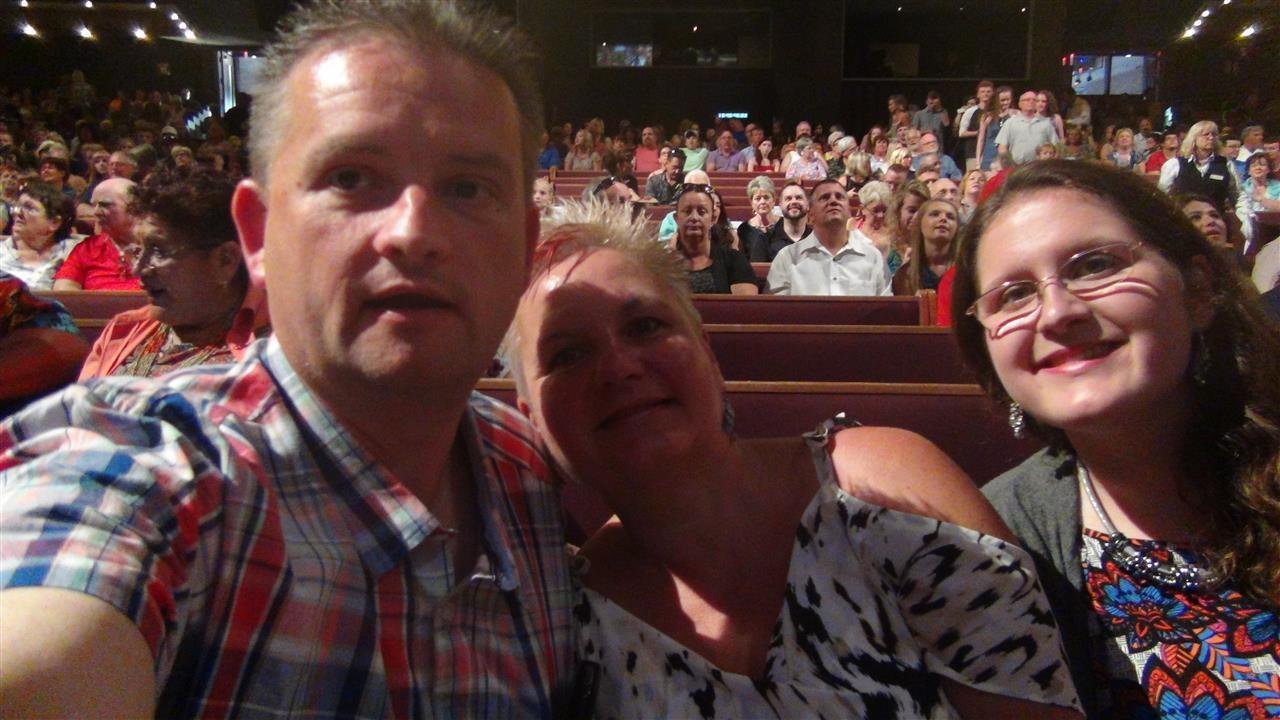 We found our Bestie Westie, Pakistani \stylie on music row, we made ourselves lovely & headed off to Opry land.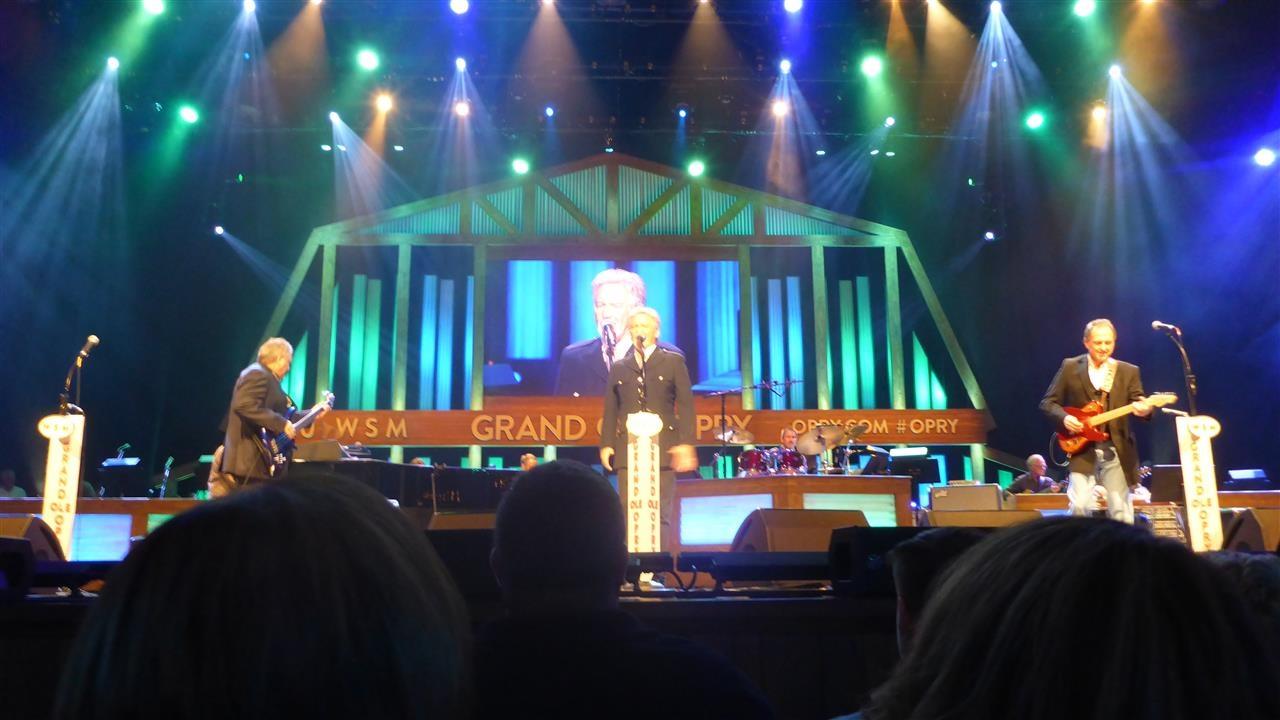 With mum listening at home & communicating via text, Our opening act The Gatlin Brothers.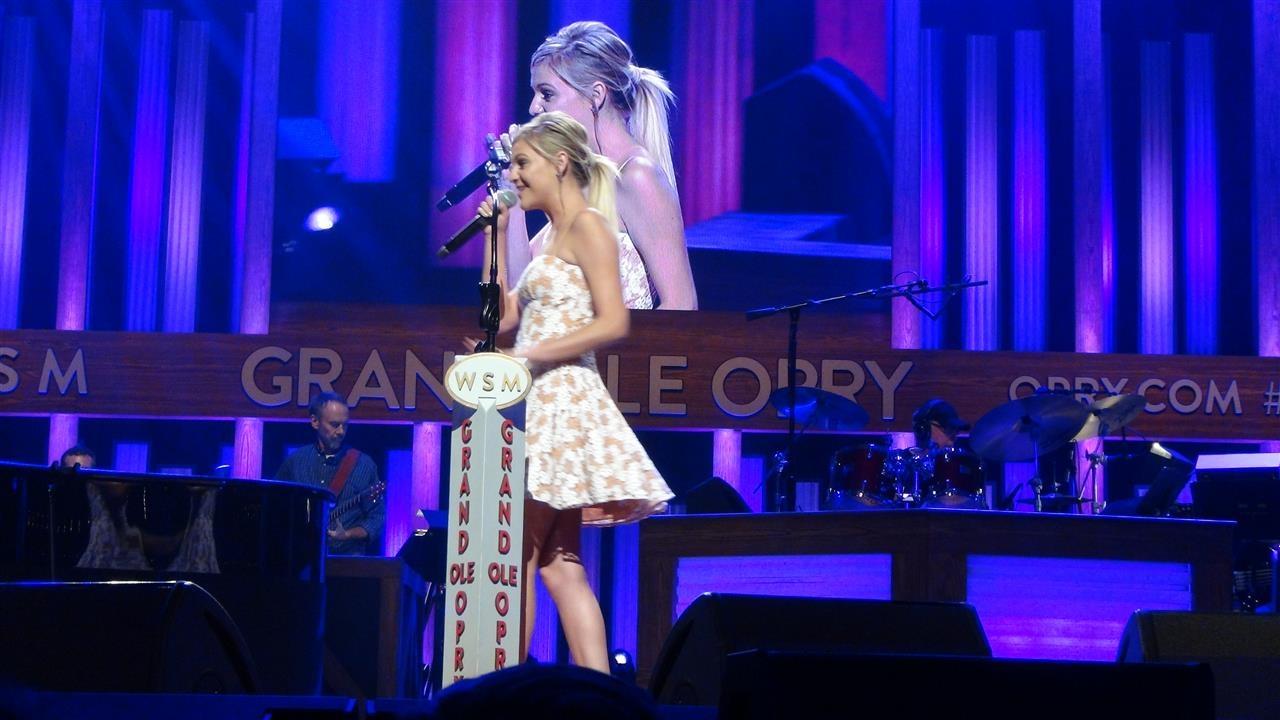 Kelsea Ballerini, an up and coming young star.
She sang her current single " Peter Pan ".
Old Crow Medicine show , an intoxicating mix of Fiddle , Harmonica & banjo's!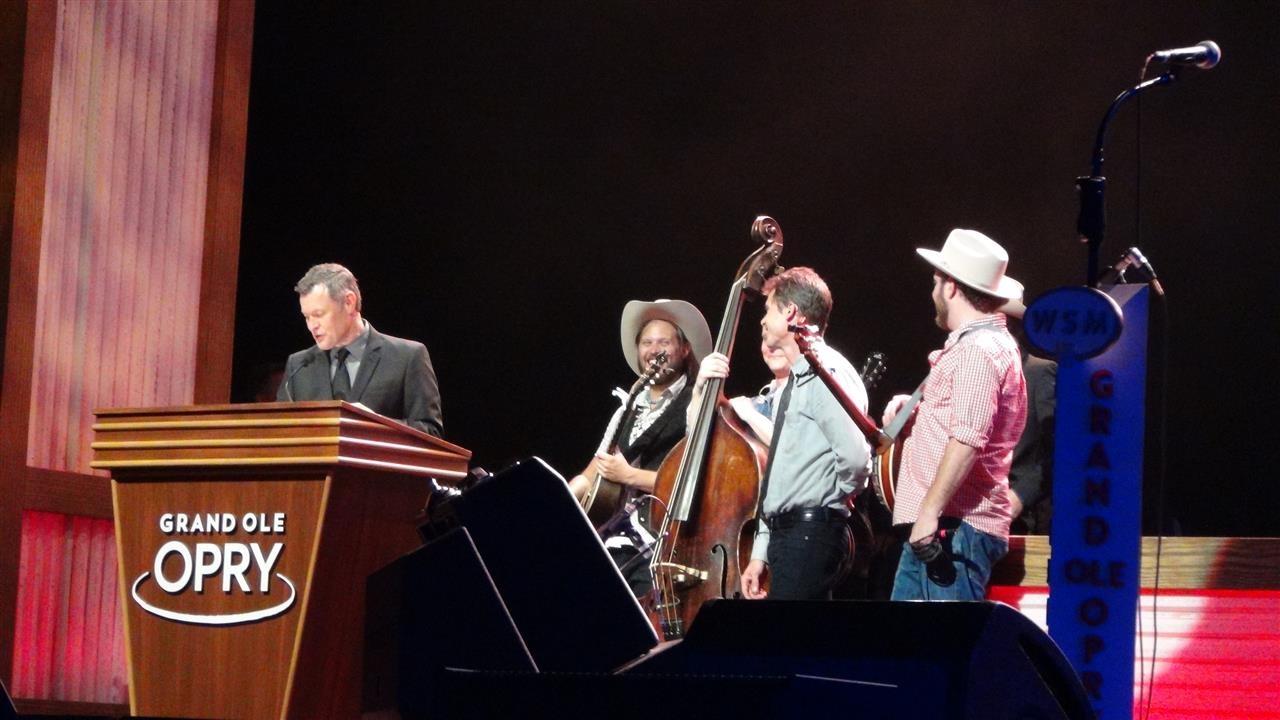 They were awarded a replica bronze brick to celebrate 90 yrs of Opry.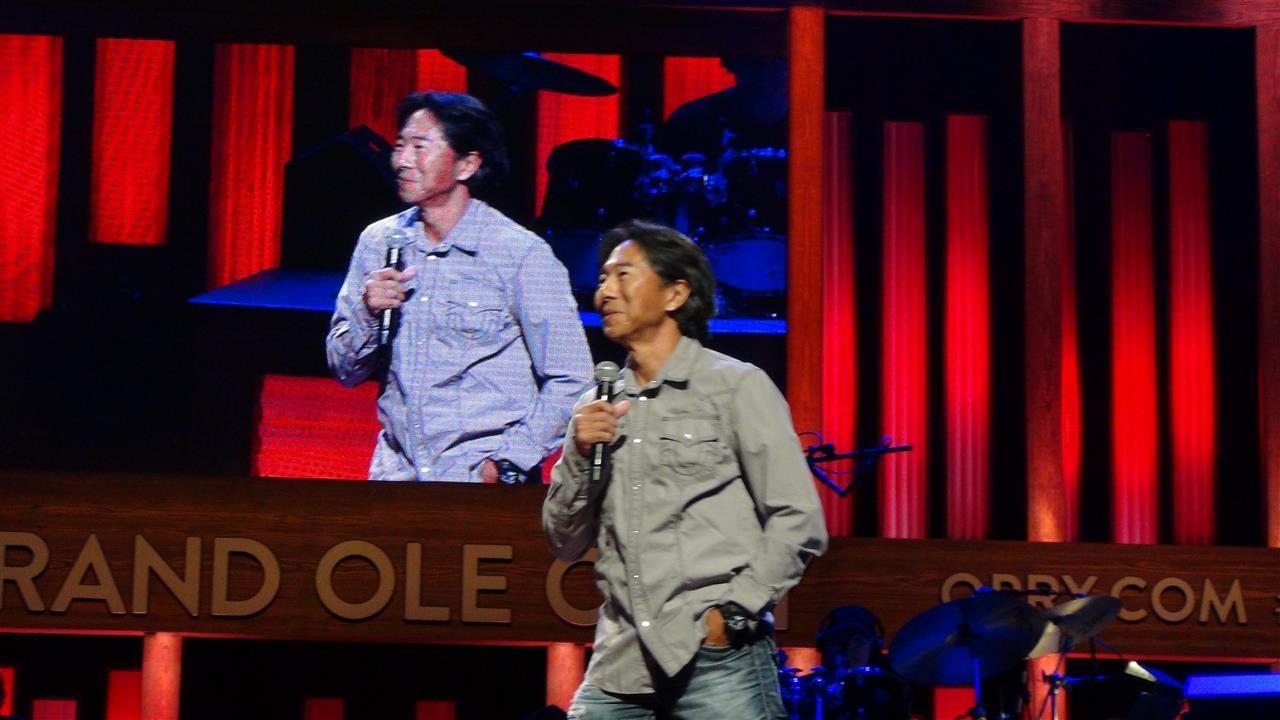 Henry Cho a Vietnamese comedian was very funny with his take on American life & Jokey racism.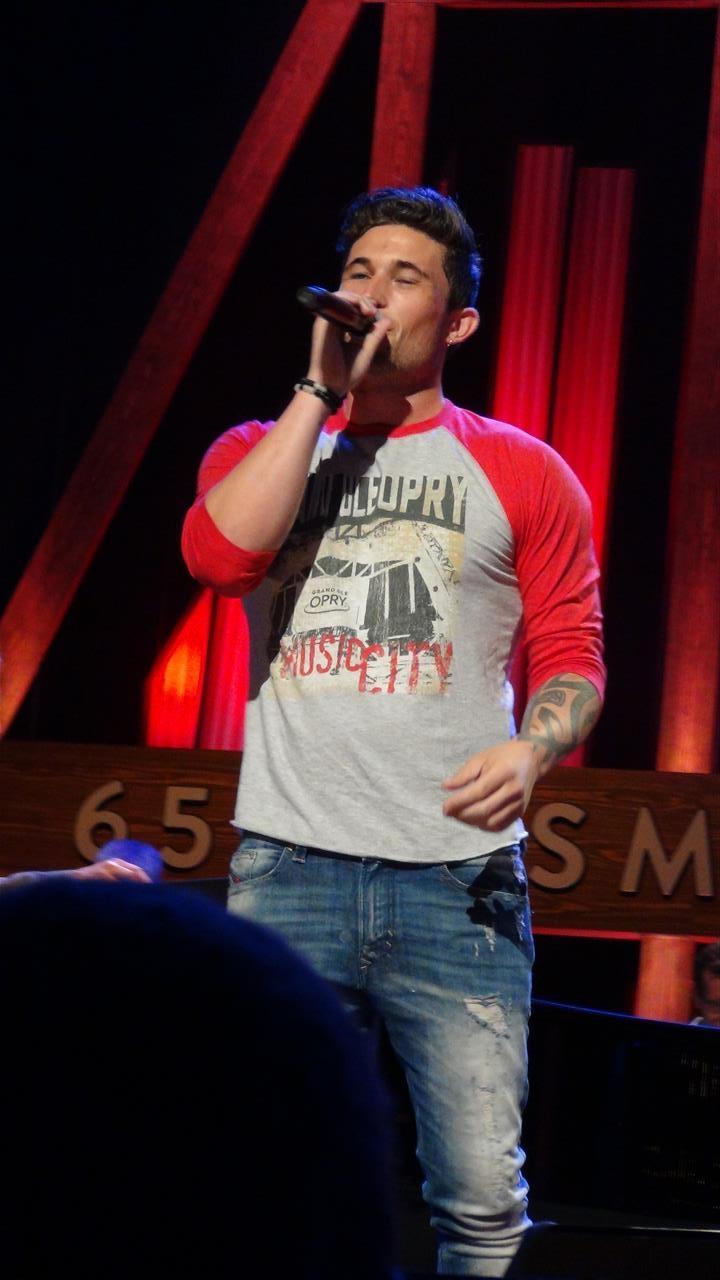 Michael Ray, was a sexy young thing , had the girls screaming!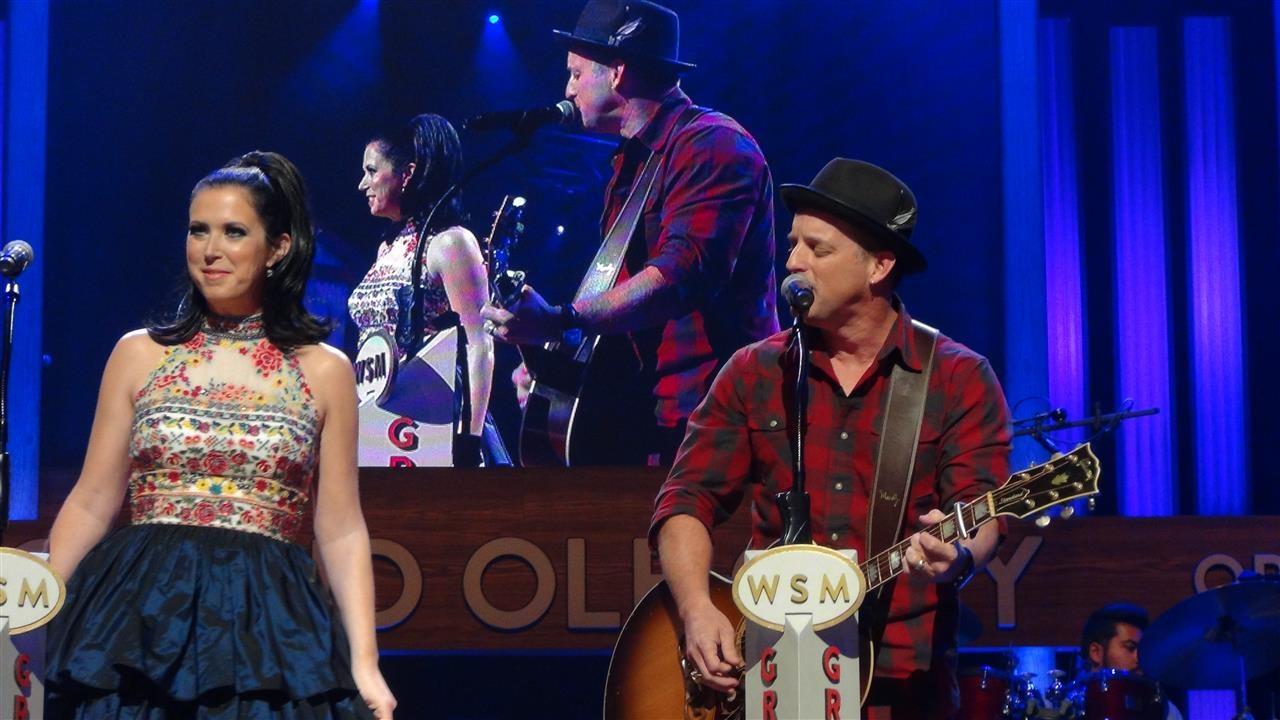 Husband & wife award winning duet, Thompson Square.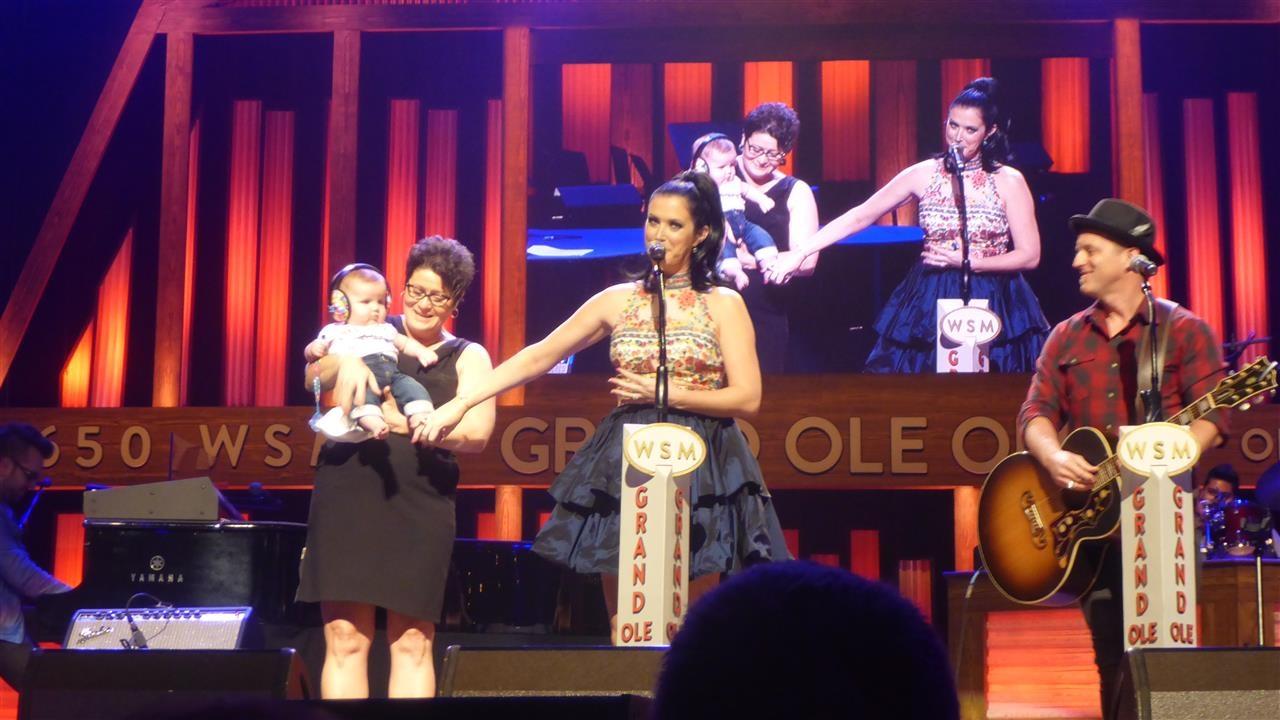 Introducing their baby Cooper, now 8 months old.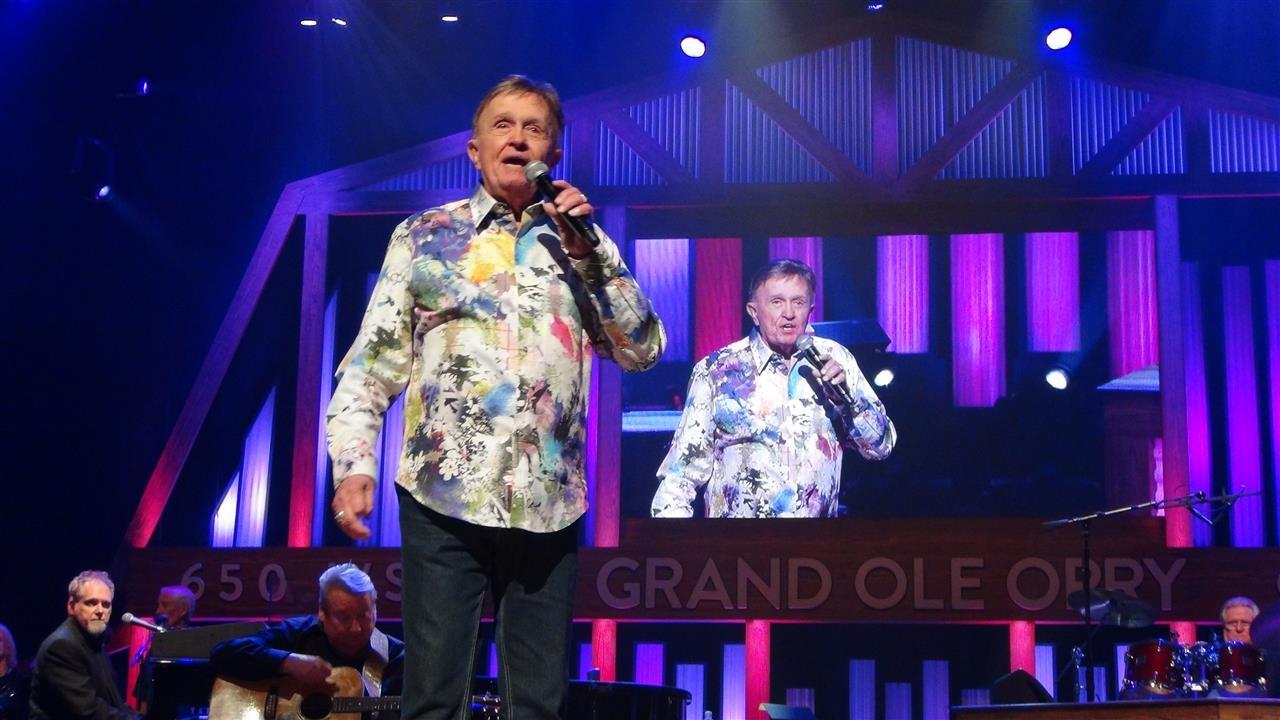 The very funny Bill Anderson with his unique look on life & love... : )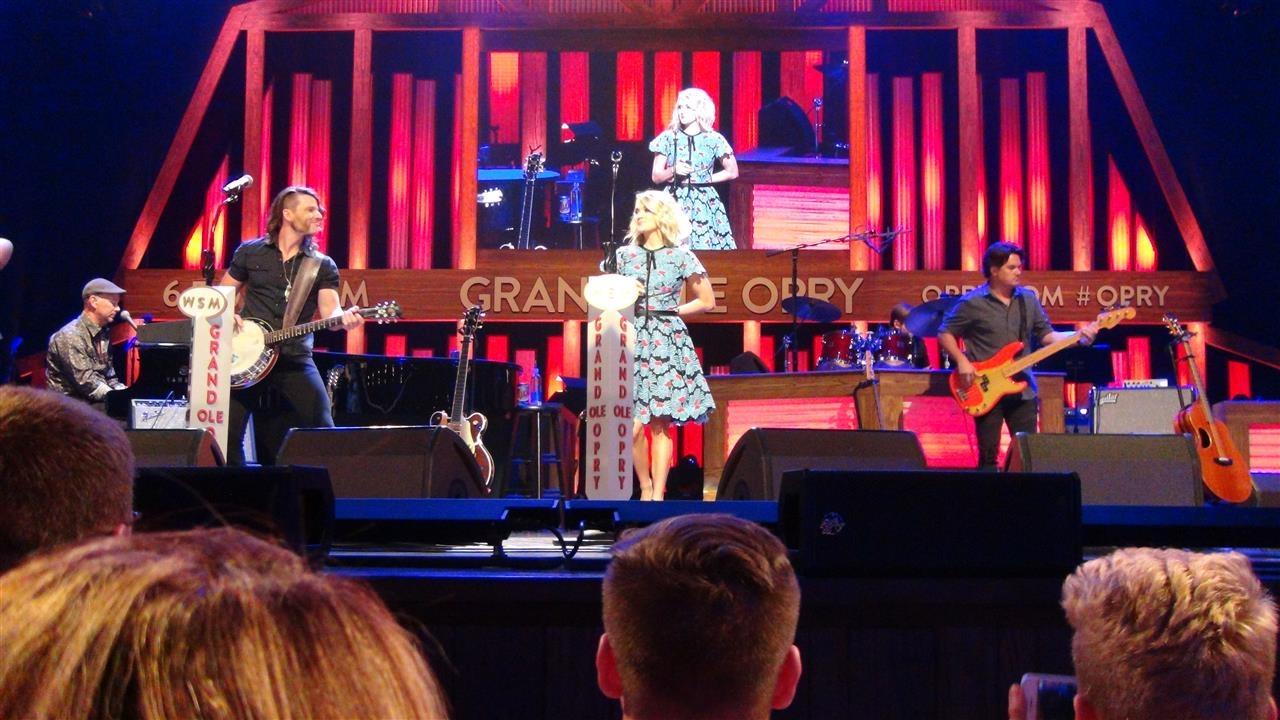 And finally our headline act Carrie Underwood.
A 3 song set finished our spectacular evening.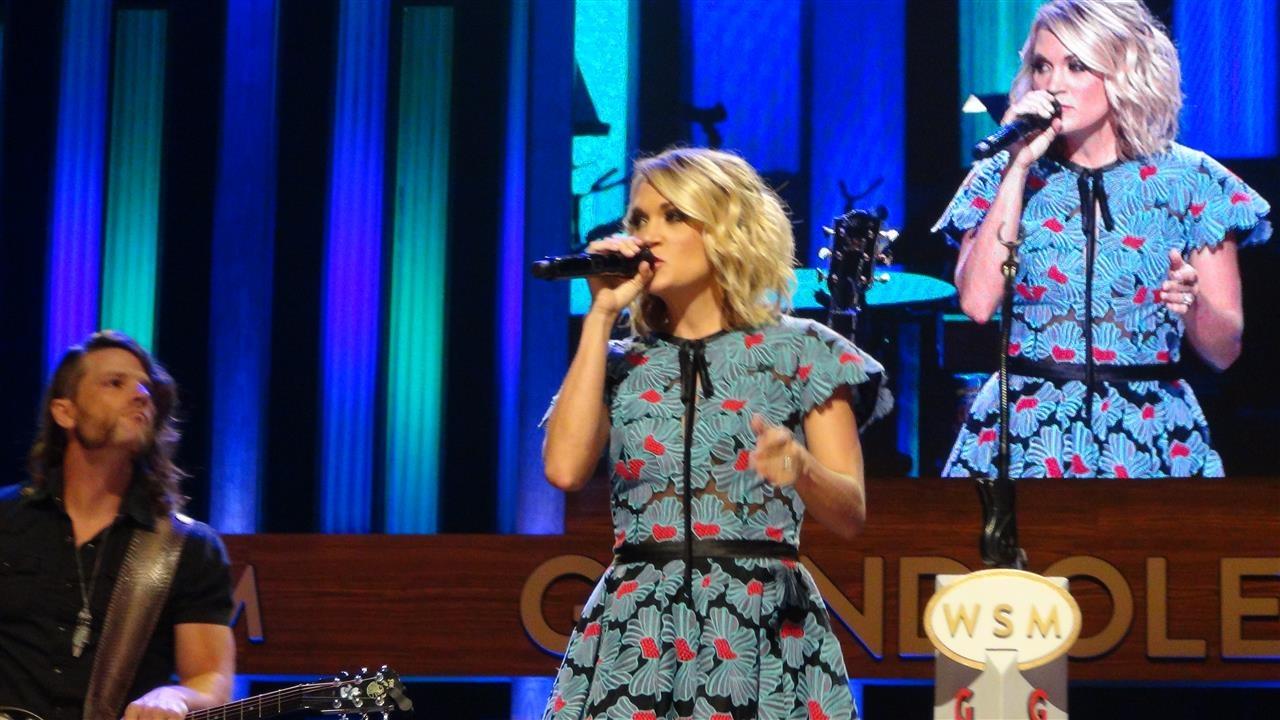 We were so close we could almost touch her , lots of fans pushed forward to try for selfies.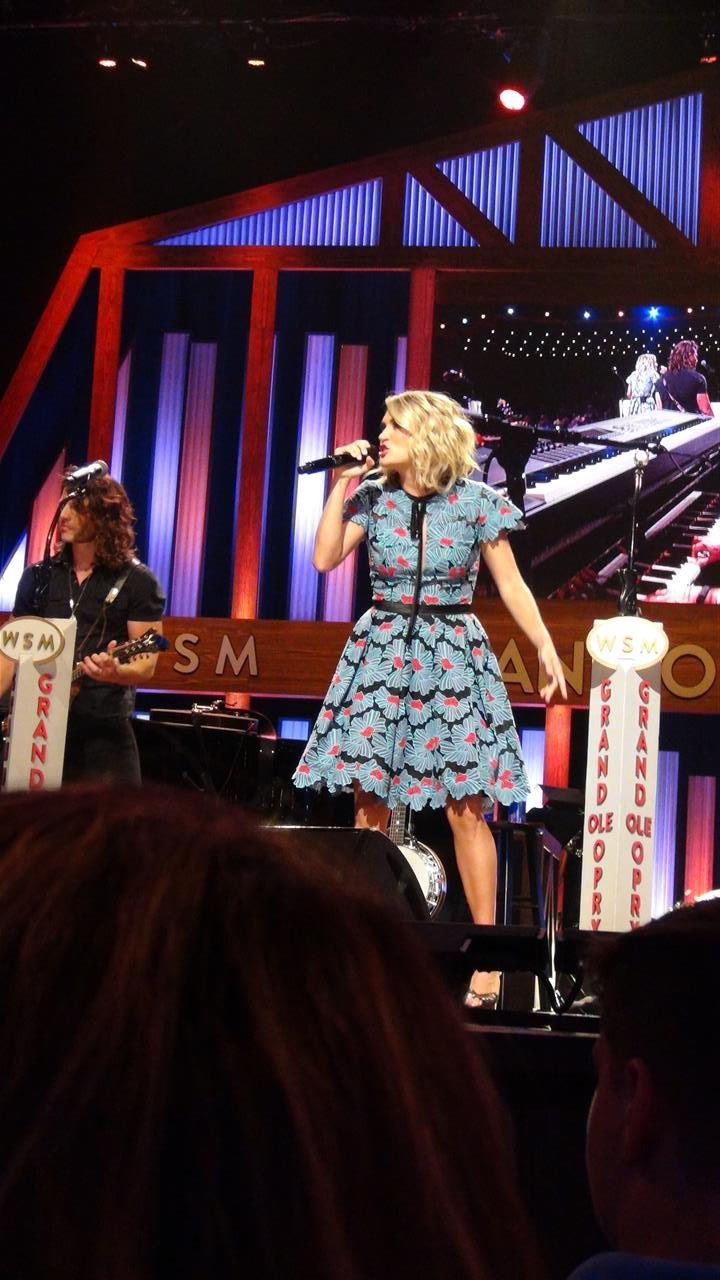 All too soon the evening was over & we are ushered out to make way for a 2nd performance.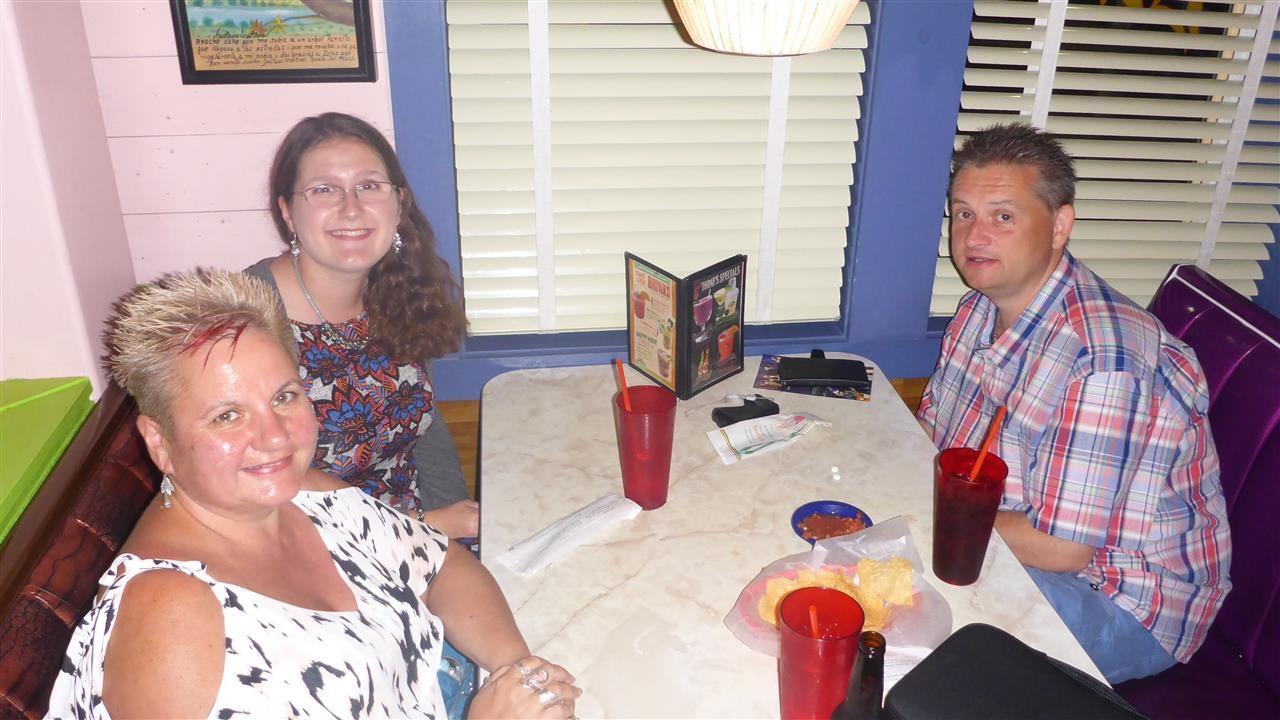 A late dinner in Chuy's mexican diner, lots of food we didn't recognise, in this busy joint !

Lovely day ! time to journey back to the Bombay Best Westie.

Goodnight all xxx


Day 12:&nbspNashville (Thursday 11th August 2016)
Day 13:&nbspThe lost sea to Davy Crockett. (Friday 12th August 2016)
Day 14:&nbspOcoee wild water (Saturday 13th August 2016)
Day 15:&nbspHen pecked in Georgia on the way to Albama (Sunday 14th August 2016)
Day 16:&nbspSome bald old rocks & another lake. (Monday 15th August 2016)
Day 17:&nbspPanama city beach (Tuesday 16th August 2016)
Day 18:&nbspDolphin encounter. (Wednesday 17th August 2016)
Day 19:&nbspNew Orleans here we come ! (Thursday 18th August 2016)
Day 20:&nbspOak Alley Plantation & The Natchez. (Friday 19th August 2016)
Day 21:&nbspAirboats & baby alligators (Saturday 20th August 2016)
Day 22:&nbspNew Orleans & Ghostly happenings... (Sunday 21st August 2016)
Day 23:&nbspRace to the space shuttle. (Monday 22nd August 2016)
Day 24:&nbspA fond farewell from Houston (Tuesday 23rd August 2016)