Italy 2017

Show all days on one page (a long download!)
Day 1:&nbspNo fly zone (Saturday 22nd July 2017)
Day 2:&nbspTo the old Trout (Sunday 23rd July 2017)
Day 3:&nbspFrom a chateau Chillon to the Matterhorn. (Monday 24th July 2017)
Day 4:&nbspAround the Horn! (Tuesday 25th July 2017)
Day 5:&nbspZermatt goodbyes & to Venice for a bit. (Wednesday 26th July 2017)
Day 6:&nbspBridge of Sighs. (Thursday 27th July 2017)
Day 7:&nbspOur wedding anniversary and the beach we nearly went to. (Friday 28th July 2017)
Day 8:&nbspWe woke up in Stiffe! (Saturday 29th July 2017)
Day 9:&nbspRende to Francavilla di Sicilia and a room change (Sunday 30th July 2017)
Day 10:&nbspDay 2 in Francavilla Mount Etna here we come (Monday 31st July 2017)
Day 11:&nbspBusy doing nothing! (Tuesday 1st August 2017)
Day 12:&nbspBack to the mainland. (Wednesday 2nd August 2017)
Day 13:&nbspUp Pompeii. (Thursday 3rd August 2017)
Day 14:&nbspThe girls are coming! (Friday 4th August 2017)
Day 15:&nbspRoman Holiday. (Saturday 5th August 2017)
Day 16:&nbspThe Gypsy Curse (Sunday 6th August 2017)
Day 17:&nbspVatican ventures & Gladiators! (Monday 7th August 2017)
Day 18:&nbspAngels & Demons (Tuesday 8th August 2017)
Day 19:&nbspHello Pope, bye bye pixies. (Wednesday 9th August 2017)
Day 20:&nbspArt work overload. (Thursday 10th August 2017)

Friday 11th August 2017
DAY
21

Our own unguided tour of Florence.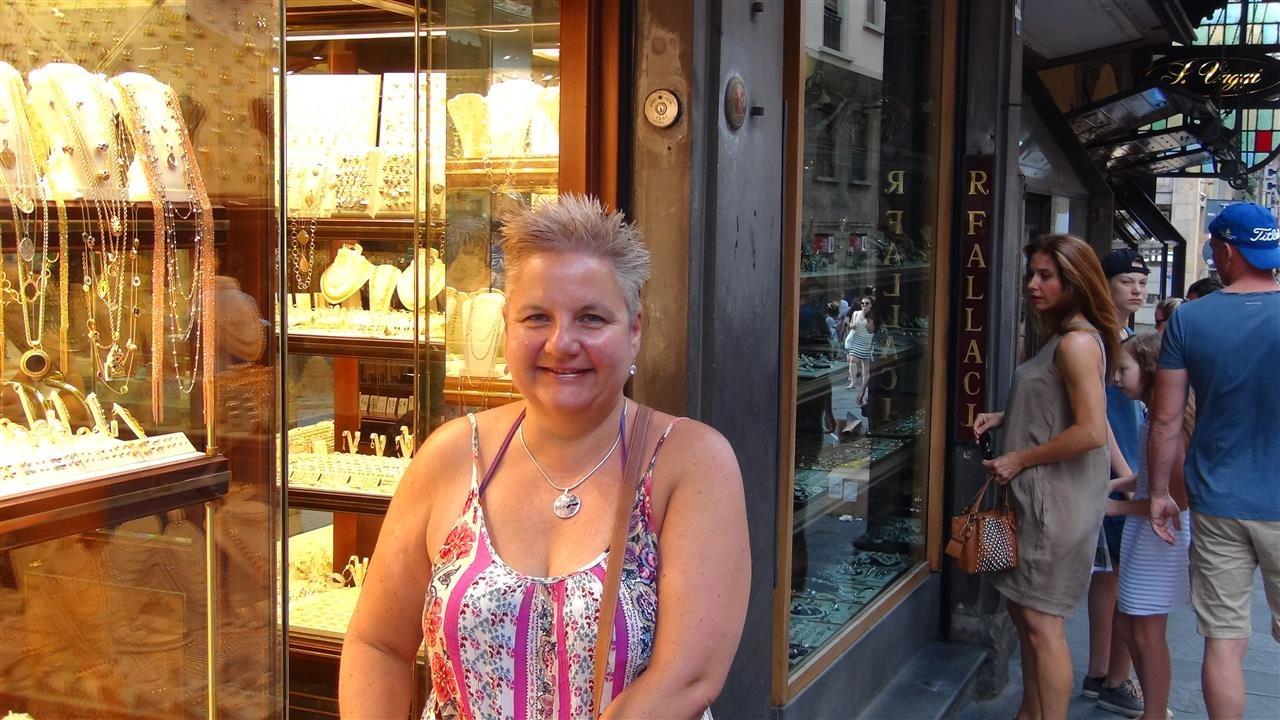 On the Ponte Vecchio, now dedicated to Jewelers , as opposed to Butchers who previously occupied the Medicci's favorite bridge..( the smells offended the family ).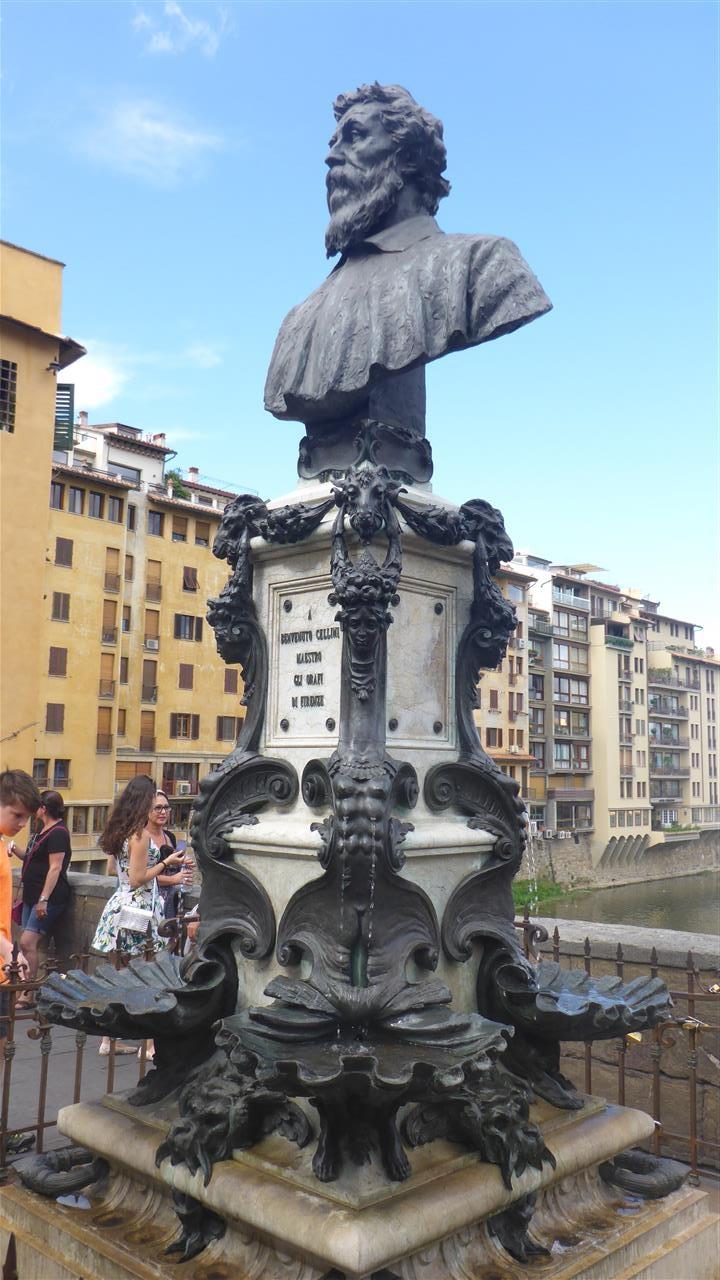 This handsome chap & his pidgeon friends met us part way across.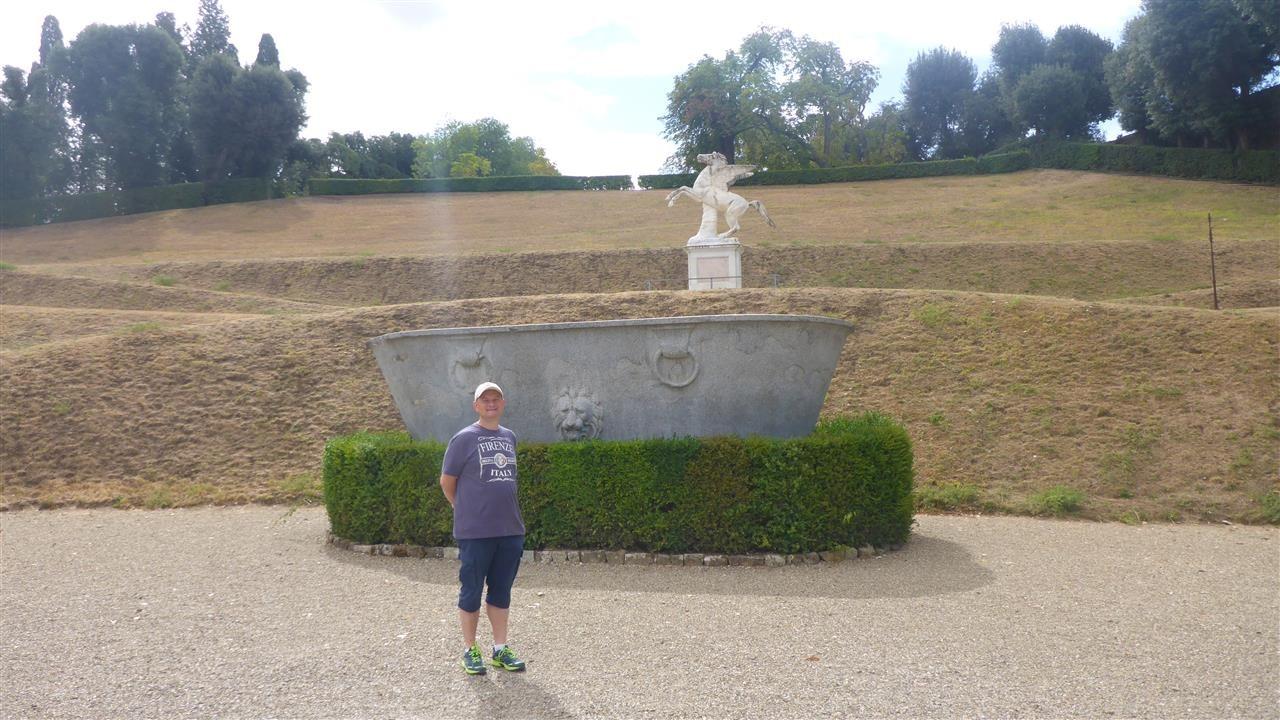 Our 10 euro's bought us entry into the Giardino Di Bobolli.
We couldn't access the house, but the interesting fountains made it a great wander.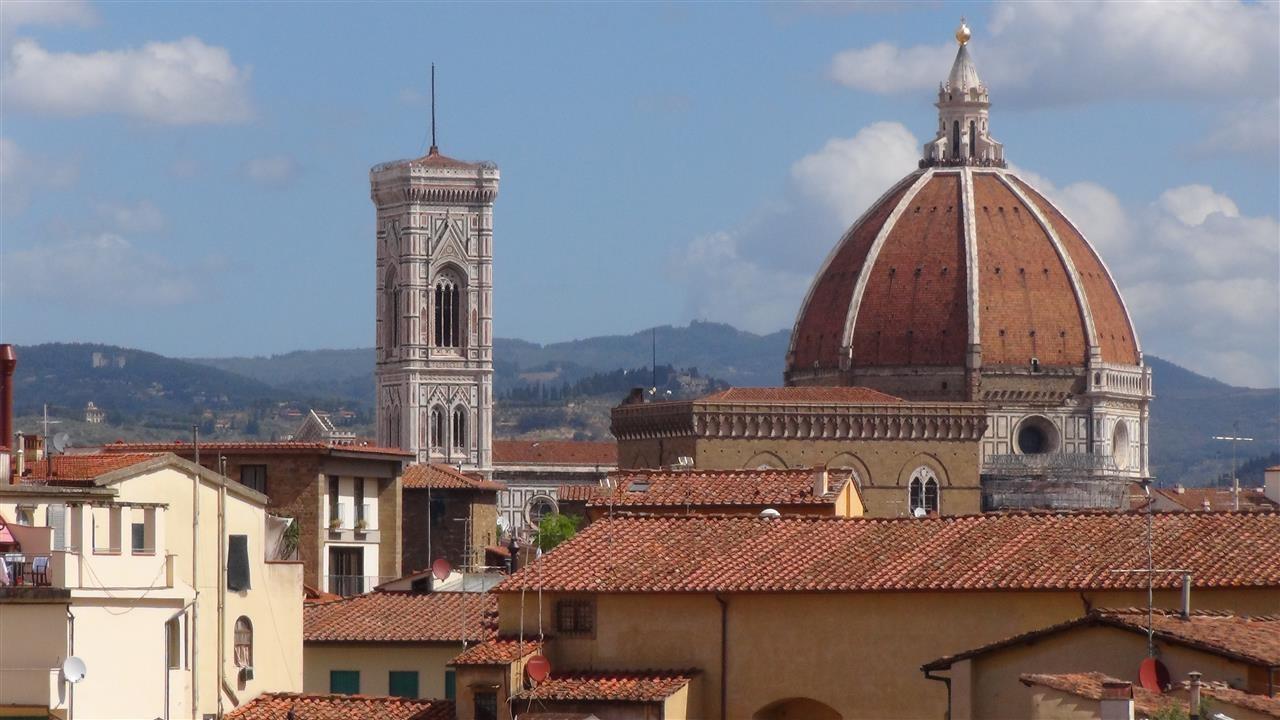 Our distant hotel near the Duomo.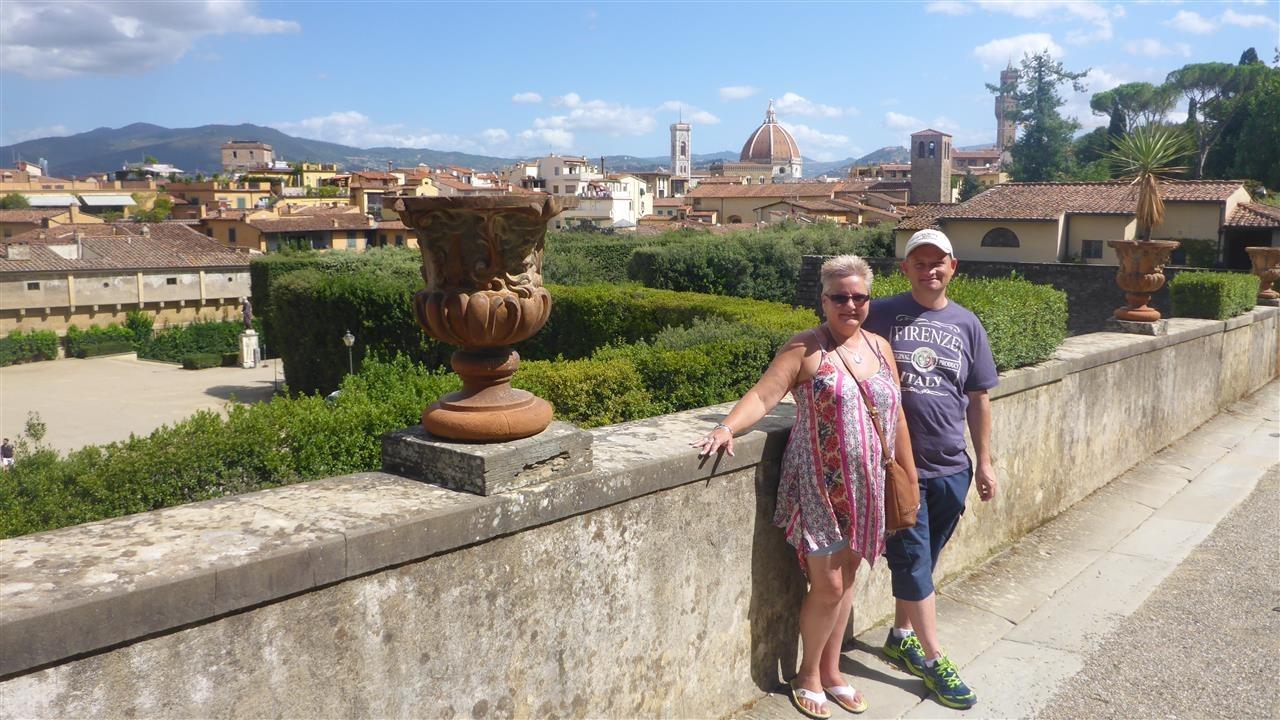 The fabulous views make it wellworth the 10 euros.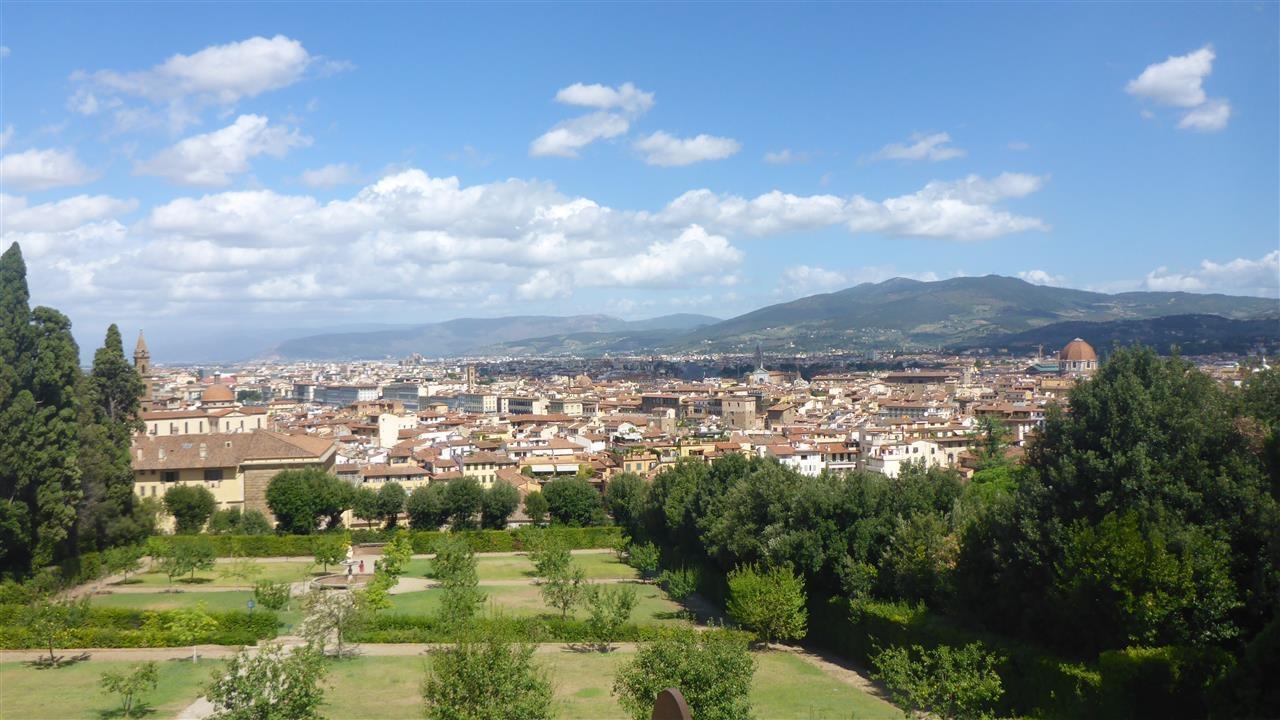 The cooler temperatures helped too.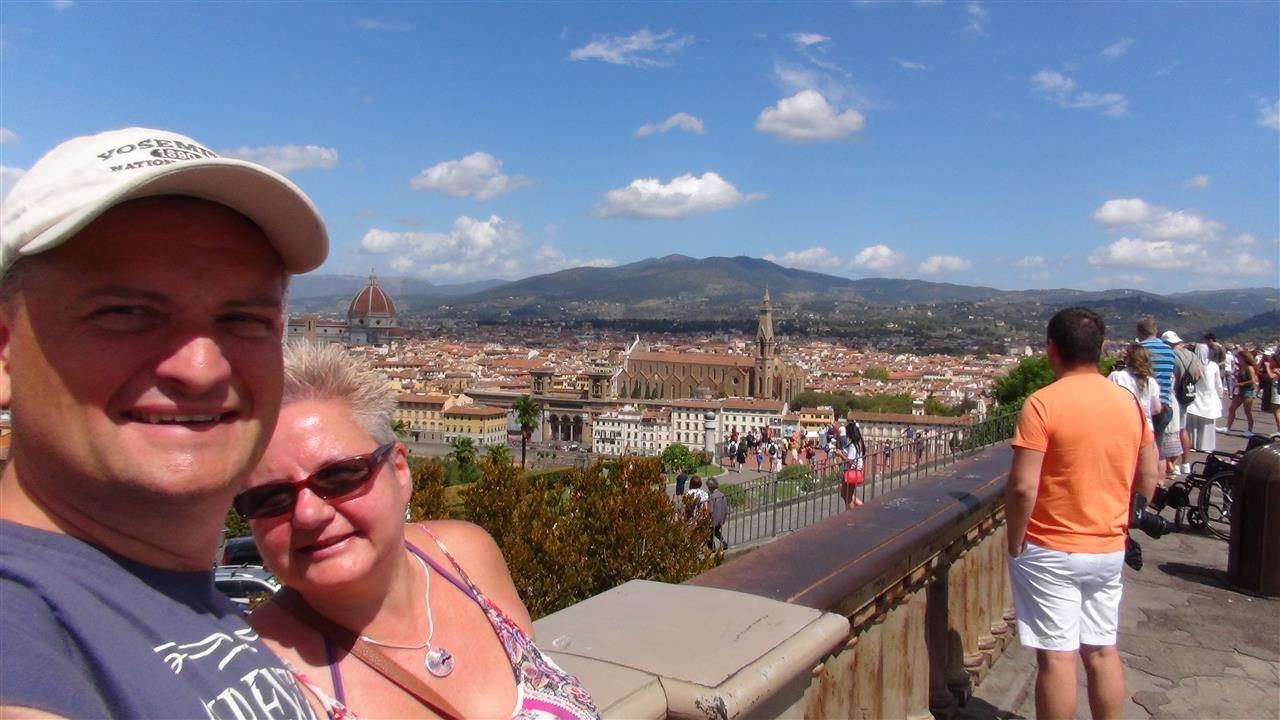 Just like other days the miles soon piled up as we approached the tombs of the great & the good.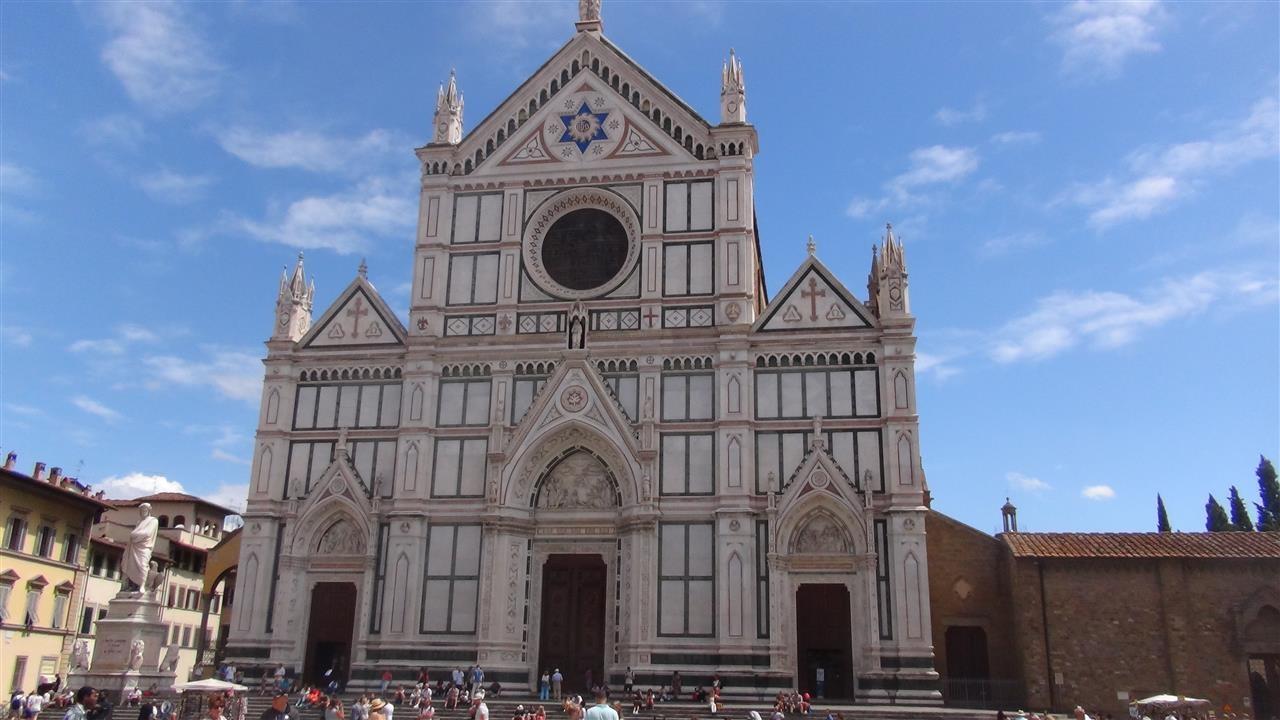 The Bassilica of Santa Croce.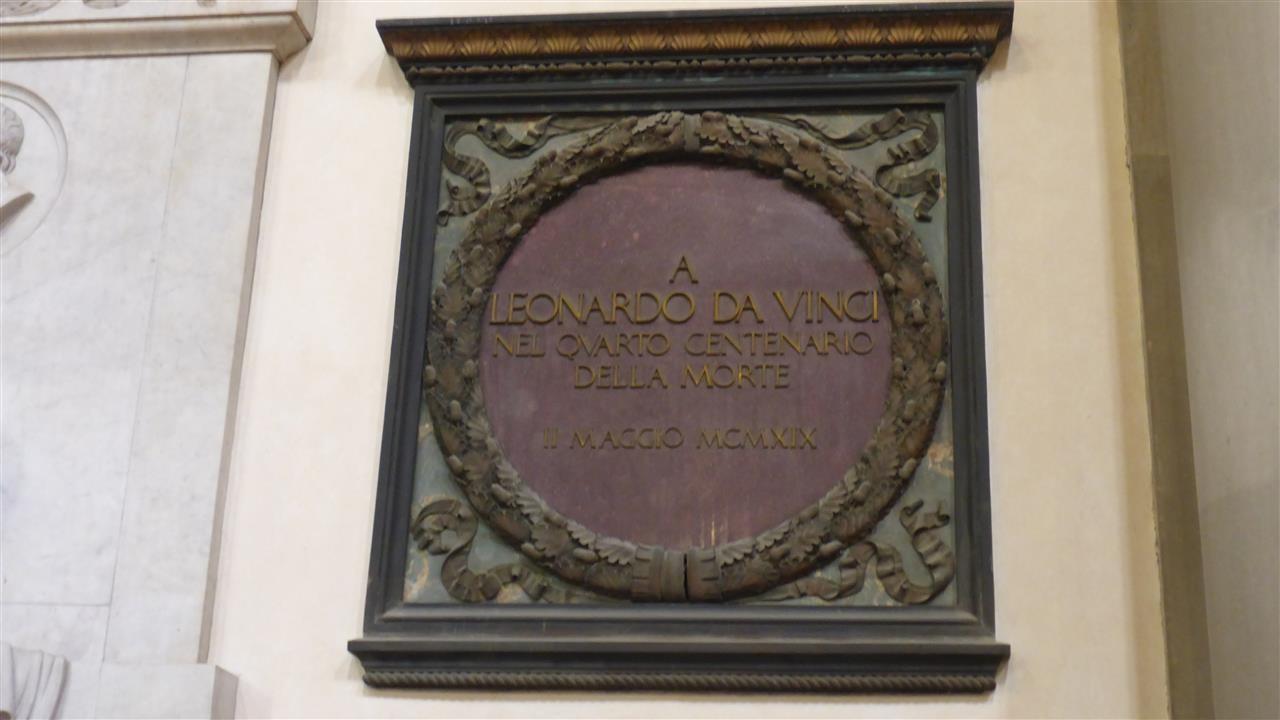 The Burial place of Leonardo Da Vinci.
Gallileo.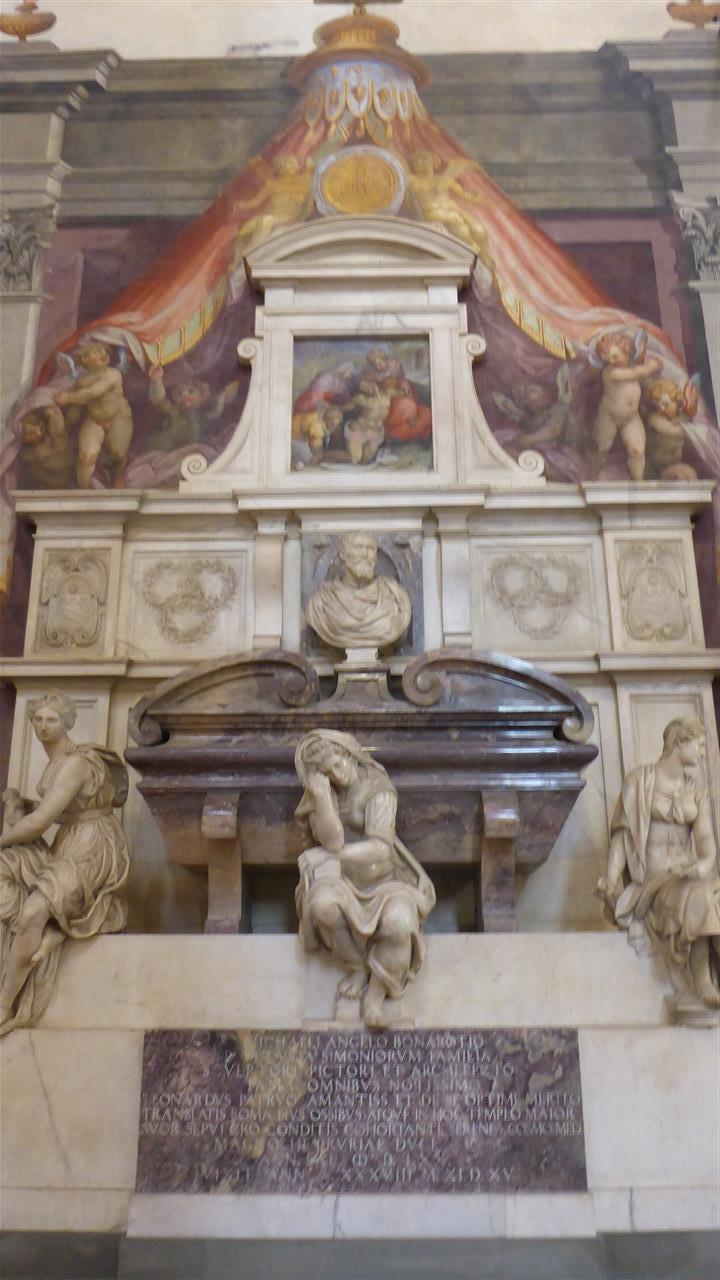 Michelangelo Buonarroti ( 1475-1564)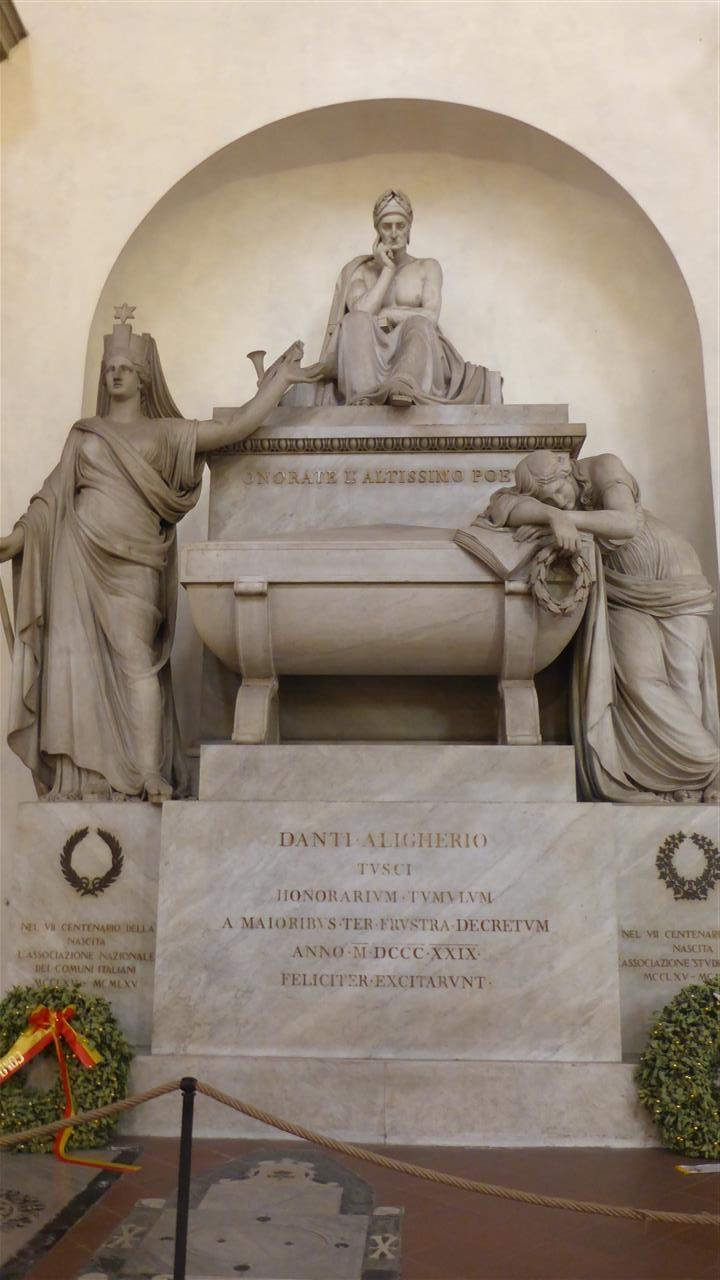 And Danti, founder of the modern Itallian language.
The beautuful alter.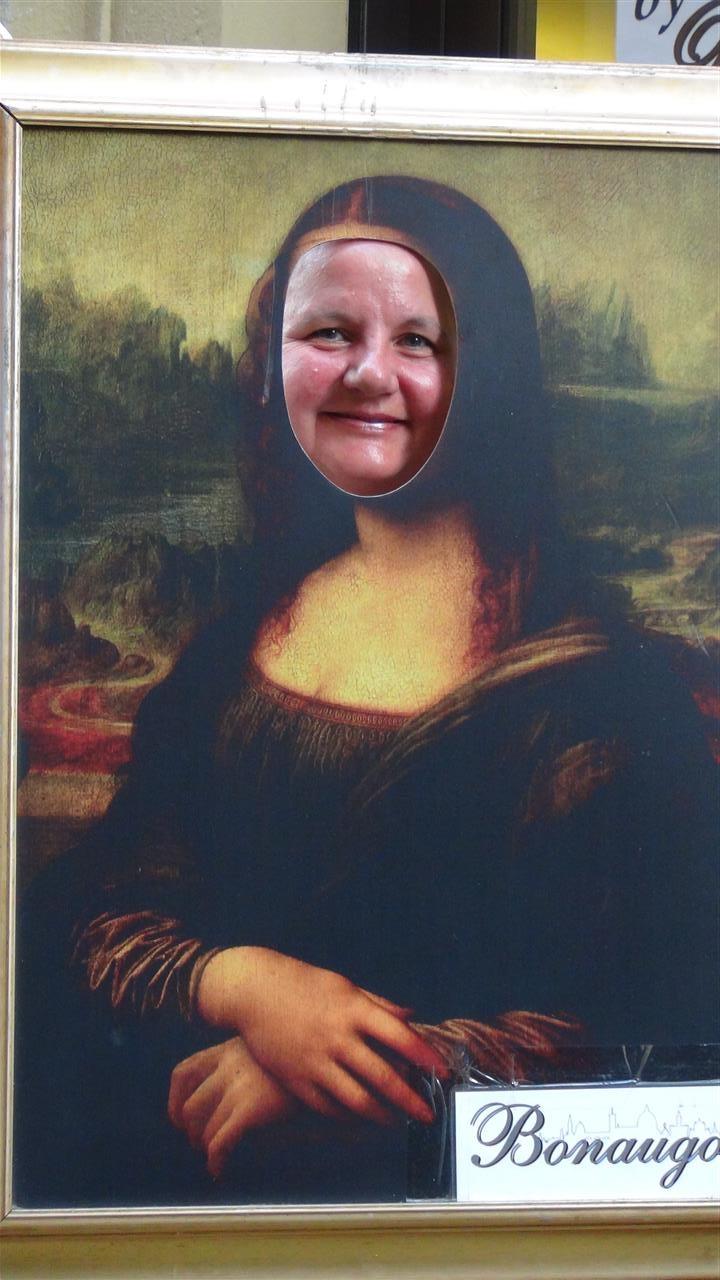 The Mona Wife.
I fancied a nice salad..

Goodnight dear reader xxx


Day 22:&nbspIan leans in Pisa. (Saturday 12th August 2017)
Day 23:&nbspSunny Sunday. (Sunday 13th August 2017)
Day 24:&nbspGoodbye Italy, It's been one hell of a ride. (Monday 14th August 2017)
Day 25:&nbspLong day driving...Hello Callais (Tuesday 15th August 2017)
Day 26:&nbspThe final stretch (Wednesday 16th August 2017)