Italy 2017

Show all days on one page (a long download!)
Day 1:&nbspNo fly zone (Saturday 22nd July 2017)
Day 2:&nbspTo the old Trout (Sunday 23rd July 2017)

Monday 24th July 2017
DAY
3

From a chateau Chillon to the Matterhorn.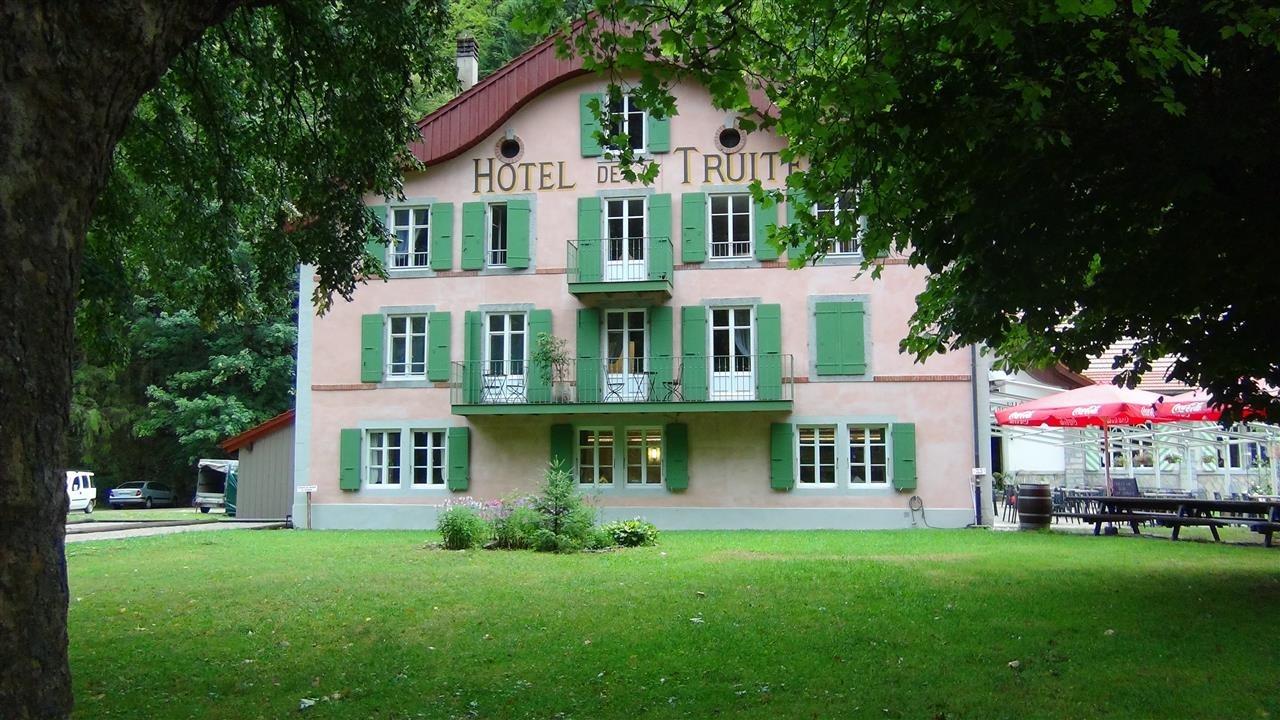 Goodbye old trout. The Landlady and I shook hands warmly after I handed back the key, a tear in our eye, neither of us having a clue as to whether I was thanking her warmly or registering a formal complaint.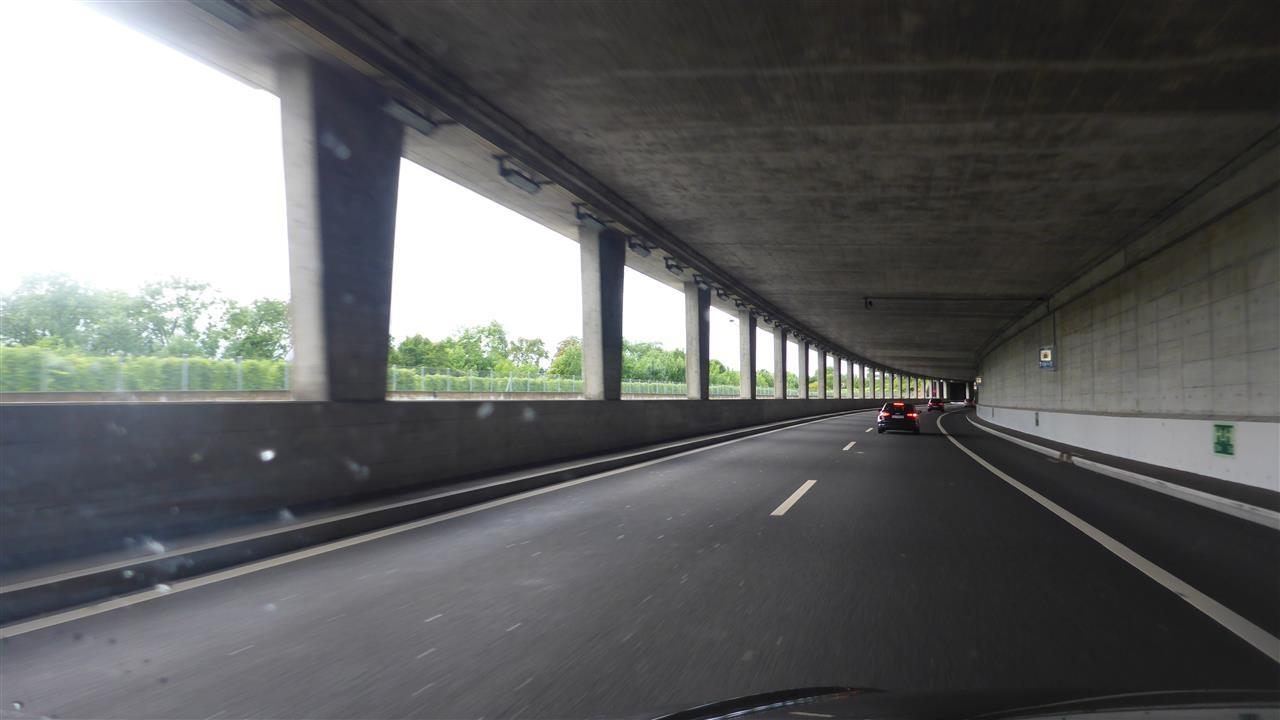 Ian loved these semi tunnels, taking him back to nintendo games.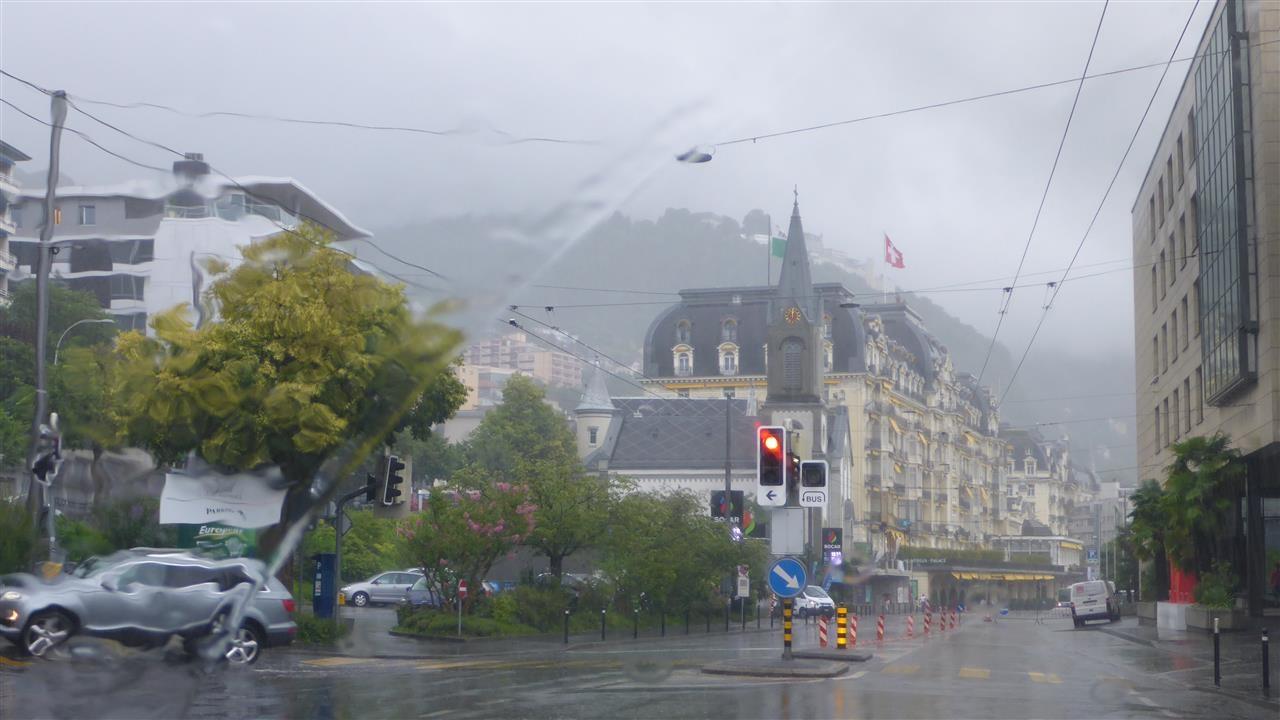 Patches of blue sky did their best to break through, but the driving rain was having none of it.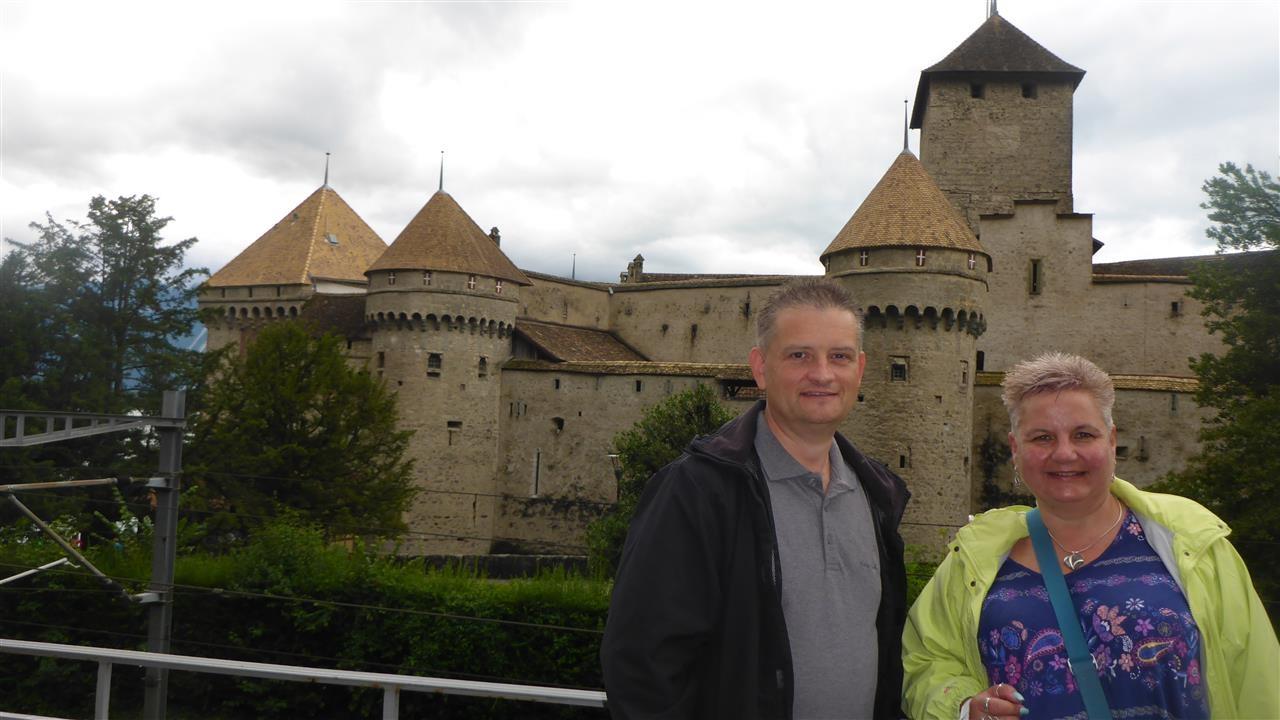 Chateau Chillon, a castle built during medieval times now fills a granite island a few yards from the prom.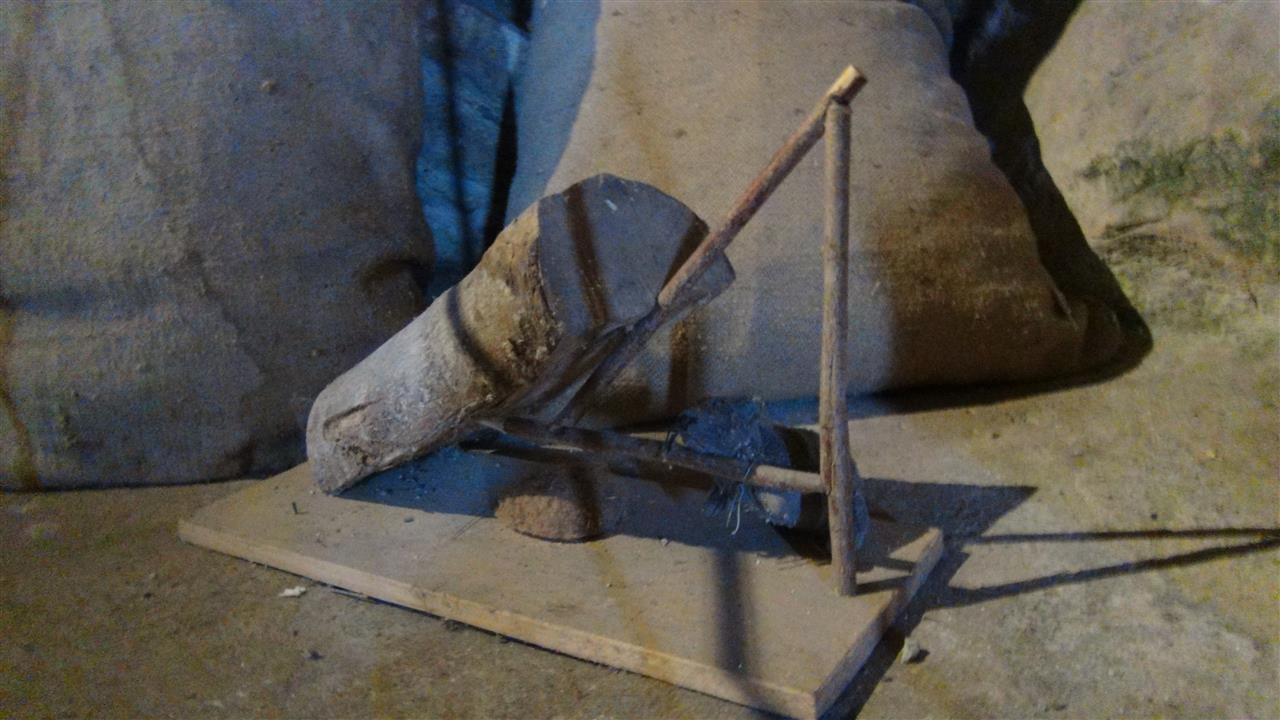 Ian plans to patent this Medieval mouse trap directly we get home, it will be extensively tested on 2 shelties with bonio's.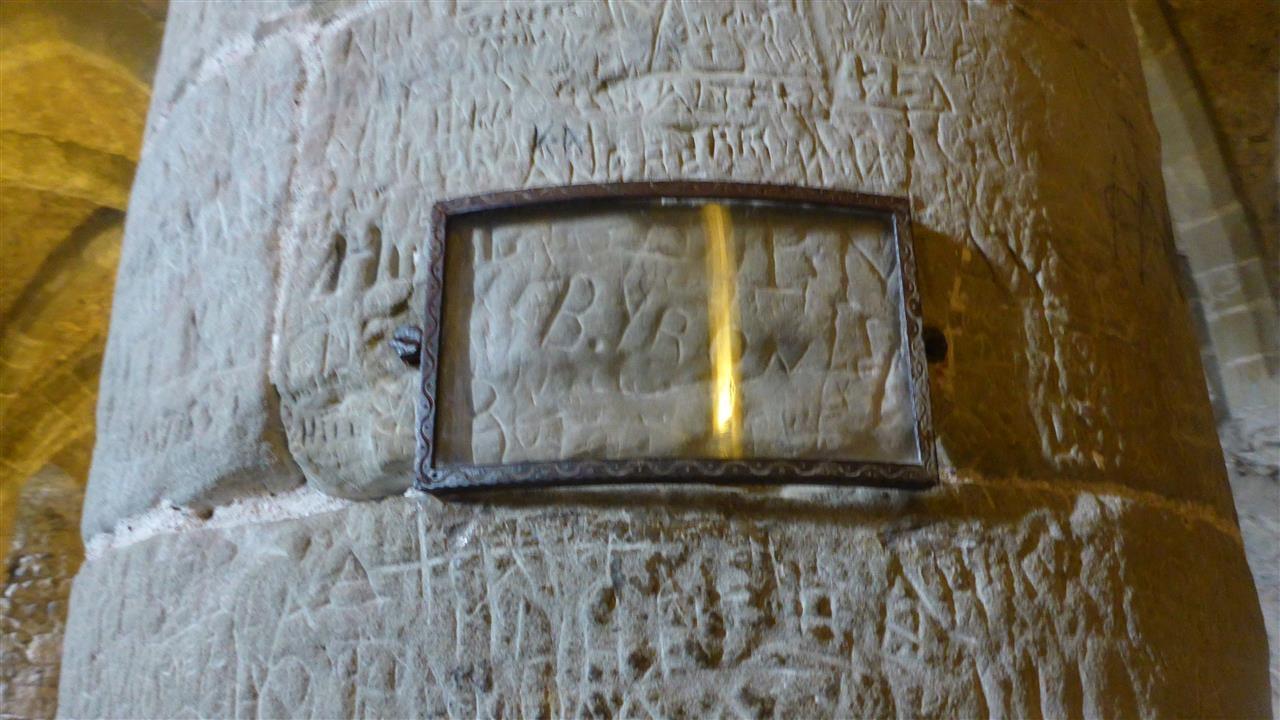 It is alleged Lord Byron etched his name on this pillar in the dungeon.....Hmmm
We made use of the audio tour, we learned of the Dukes of Savoy & and the Bernaise conquerors of this well appointed stronghold.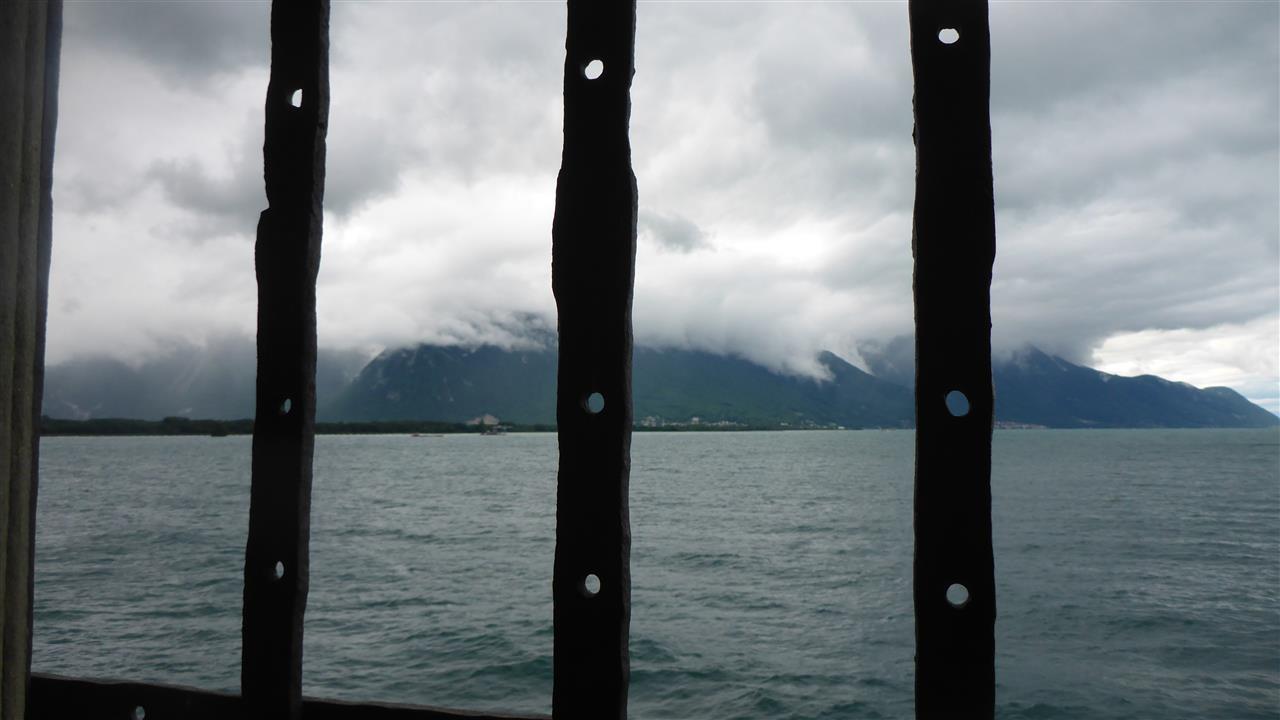 The gloomy weather gave us atomospheric views across Switzerlands largest lake, Lake Geneva.
Many examples of Medieval chests & later examples were on display.
The first coat of arms to adorn the walls contains images of 2 bears.
The weather improved as Ian scaled the 76 narrow steps to the keep.
The views panoramic in every direction.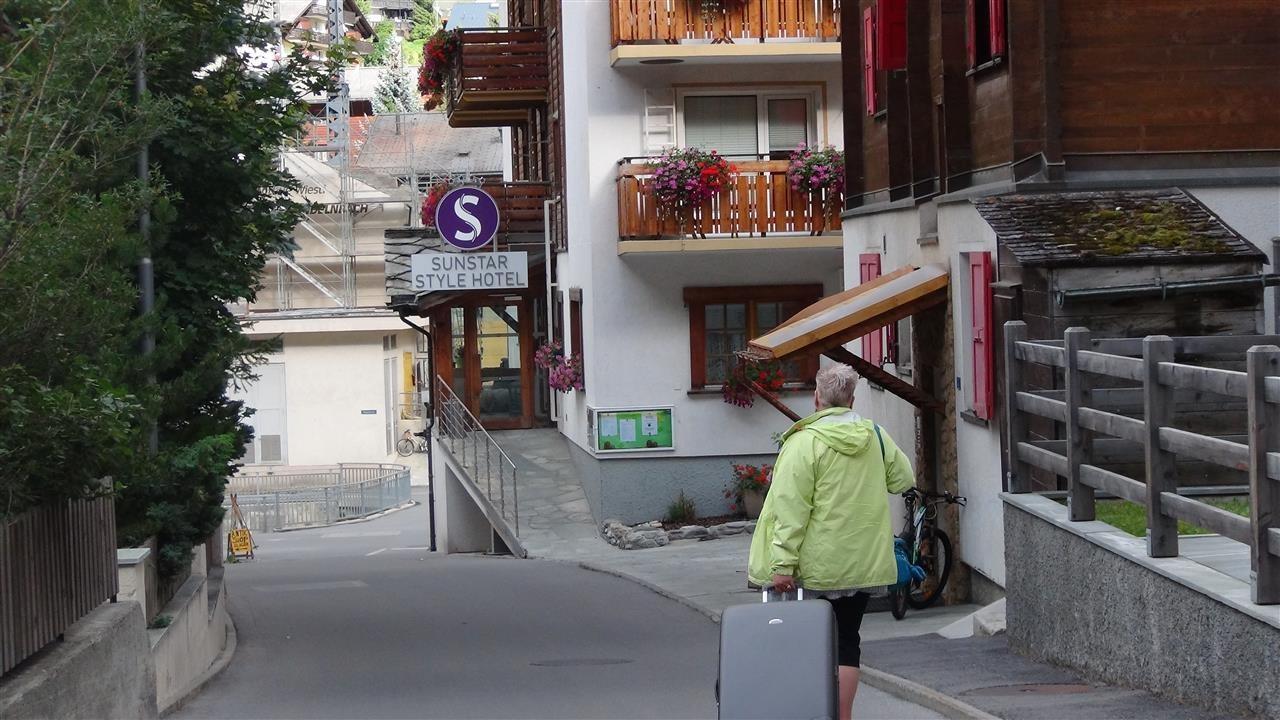 On to Tasch and the Mega car park, we boarded the shuttle & arrived in motorcar free Zermat.. Our Hotel The sunstar came highly recommended by Mr Trip advisor.
Not entirely sure where my luggage guy has got to?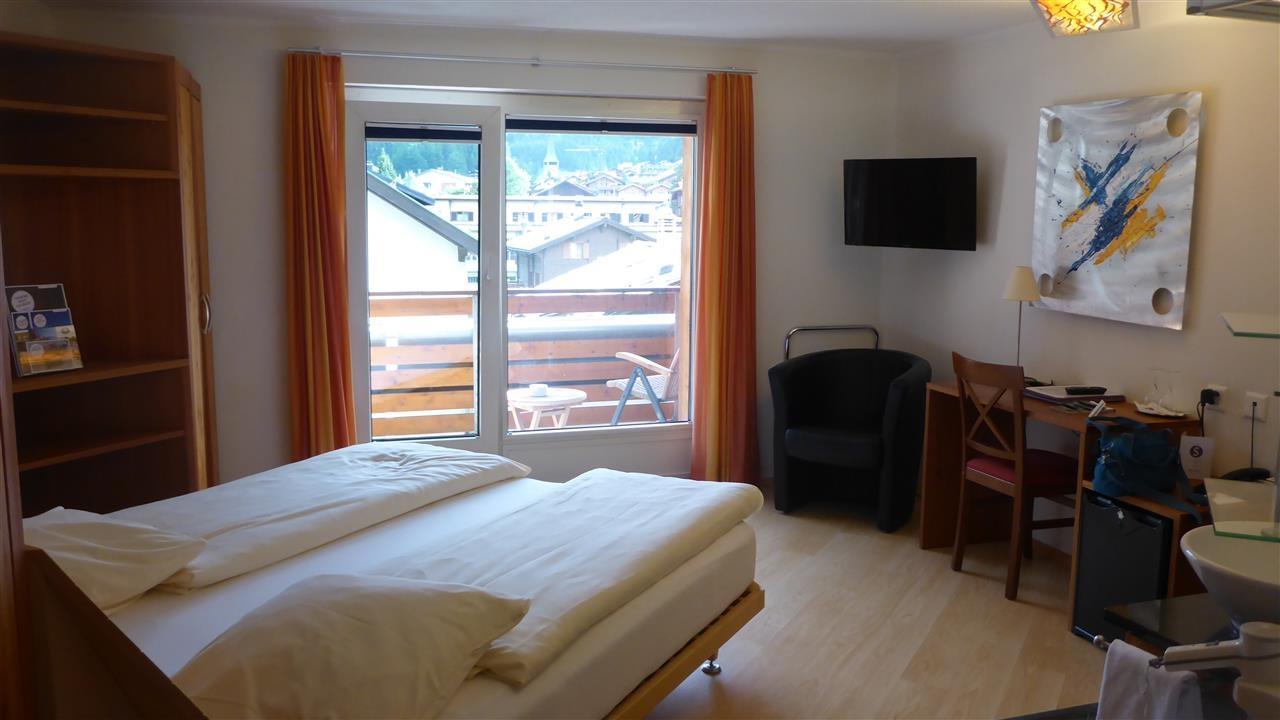 Our funky room boasts an in room shower cubicle , at least the loo has its own room !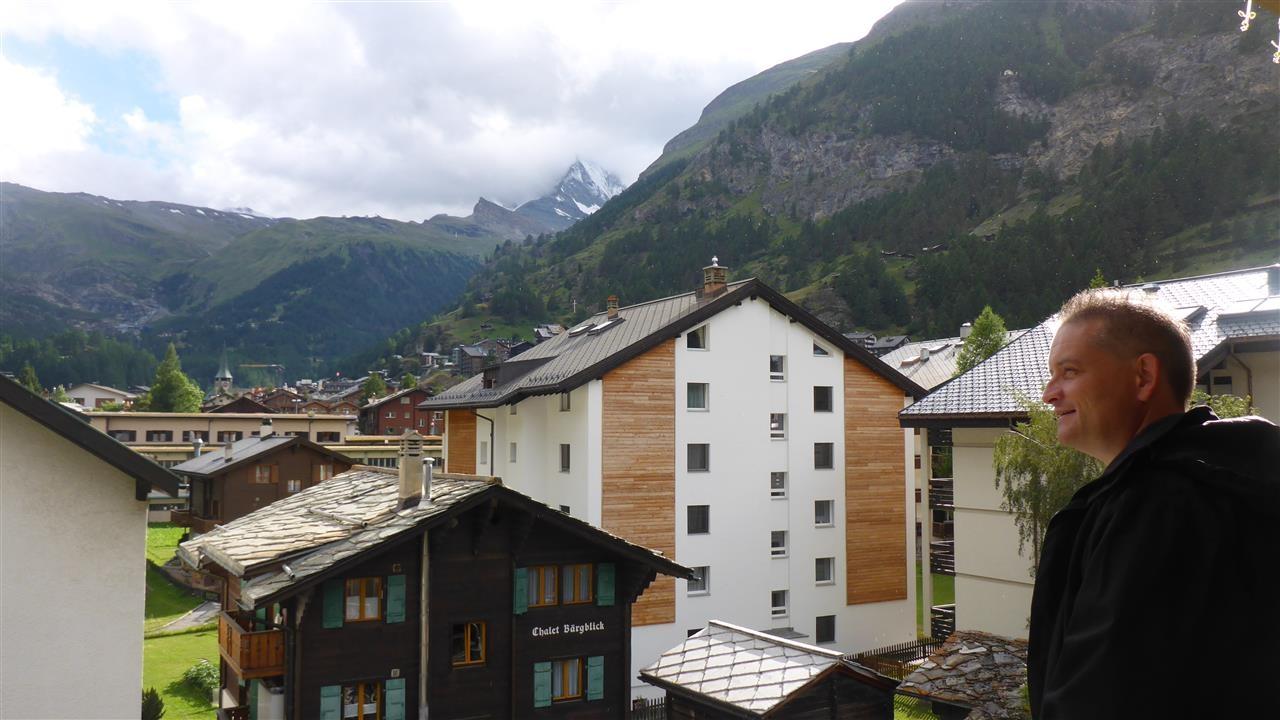 And as ordered our Matterhorn view..Wow!
We chilled on our compact balcony with a complimentary beer.. We could get used to this.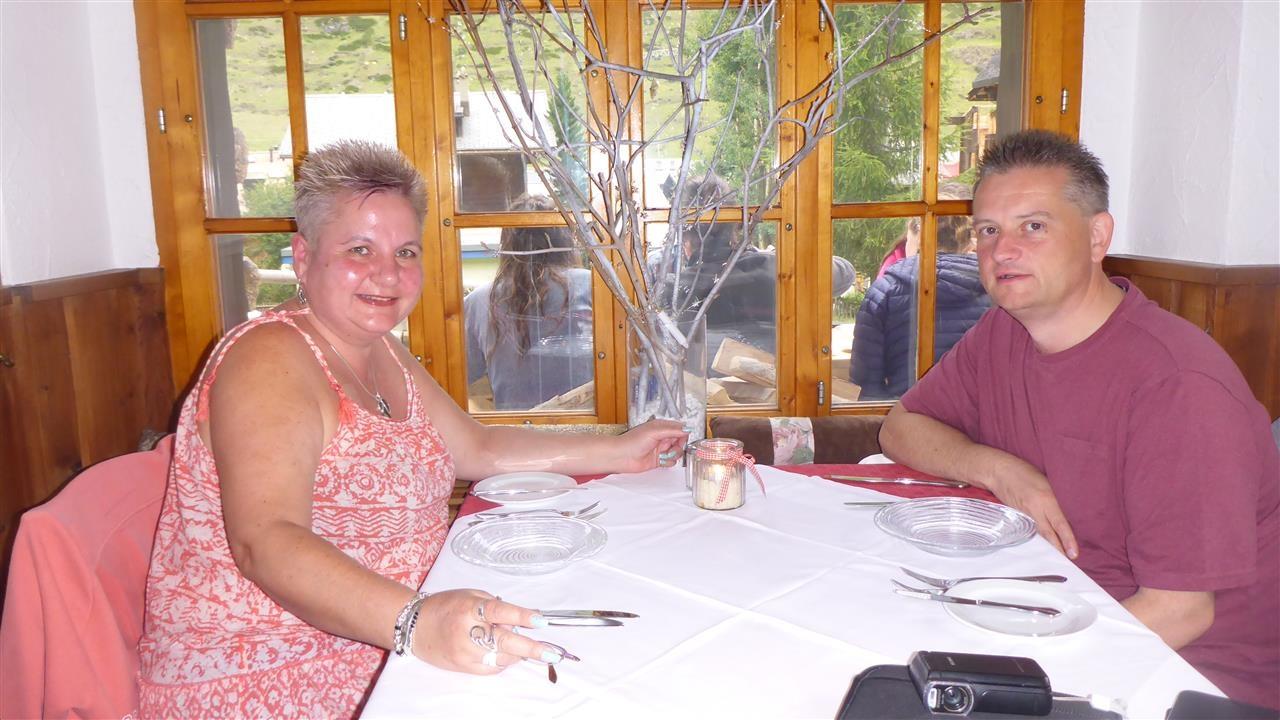 As recommended by our hotel receptionist The Walliser Vaunne Restaurant, proved to be an oasis, a very expensive oasis.
The chefs salad which Ian & I shared as a starter, boasted an enormous prawn, muscles, olives, Mozzarella, parma ham, smoked salmon, watermelon, bread, pickles and every conceivable salad item.
I was defeated by my Pork cordonbleau, Ian however gallantly finished his Irish beefsteak, french fries and veg , just so he didn't offend chef.

Home to our Matterhorn view, might just try another complimentary beverage.

Goodnight reader xxx


Day 4:&nbspAround the Horn! (Tuesday 25th July 2017)
Day 5:&nbspZermatt goodbyes & to Venice for a bit. (Wednesday 26th July 2017)
Day 6:&nbspBridge of Sighs. (Thursday 27th July 2017)
Day 7:&nbspOur wedding anniversary and the beach we nearly went to. (Friday 28th July 2017)
Day 8:&nbspWe woke up in Stiffe! (Saturday 29th July 2017)
Day 9:&nbspRende to Francavilla di Sicilia and a room change (Sunday 30th July 2017)
Day 10:&nbspDay 2 in Francavilla Mount Etna here we come (Monday 31st July 2017)
Day 11:&nbspBusy doing nothing! (Tuesday 1st August 2017)
Day 12:&nbspBack to the mainland. (Wednesday 2nd August 2017)
Day 13:&nbspUp Pompeii. (Thursday 3rd August 2017)
Day 14:&nbspThe girls are coming! (Friday 4th August 2017)
Day 15:&nbspRoman Holiday. (Saturday 5th August 2017)
Day 16:&nbspThe Gypsy Curse (Sunday 6th August 2017)
Day 17:&nbspVatican ventures & Gladiators! (Monday 7th August 2017)
Day 18:&nbspAngels & Demons (Tuesday 8th August 2017)
Day 19:&nbspHello Pope, bye bye pixies. (Wednesday 9th August 2017)
Day 20:&nbspArt work overload. (Thursday 10th August 2017)
Day 21:&nbspOur own unguided tour of Florence. (Friday 11th August 2017)
Day 22:&nbspIan leans in Pisa. (Saturday 12th August 2017)
Day 23:&nbspSunny Sunday. (Sunday 13th August 2017)
Day 24:&nbspGoodbye Italy, It's been one hell of a ride. (Monday 14th August 2017)
Day 25:&nbspLong day driving...Hello Callais (Tuesday 15th August 2017)
Day 26:&nbspThe final stretch (Wednesday 16th August 2017)