Traffic was steady on our way to the tunnel, dispite predictions of this being the busiest get away day of the year.
The gloom turned to rain, but the skies cleared as we neared Dover.
We grabbed a coffee in the airport style reception building, before being summoned to our train. Only an hour later than advertised.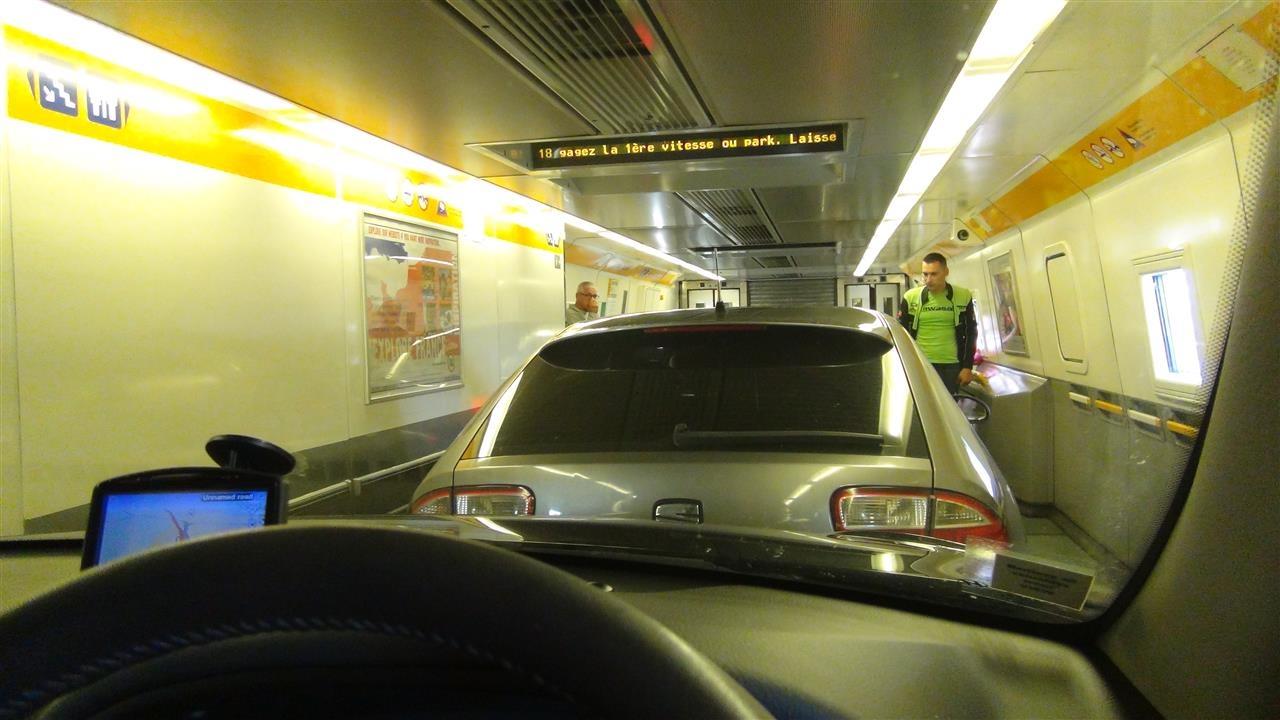 No more than 30 minutes later we were in Calais, brilliant sunshine greeted us...but not for long.
A pretty rainbow paved the way to a torrential downpour, making driving hazardous.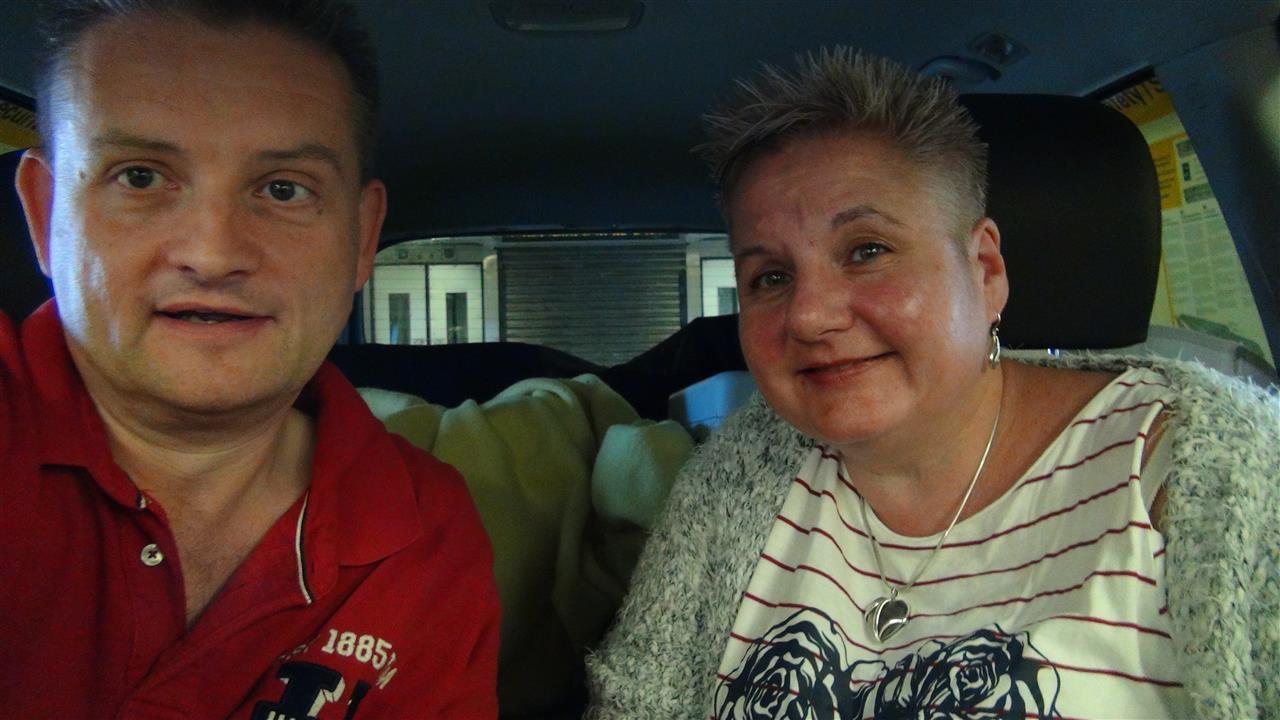 Almost 3 hours later we arrived in Tinqueux and a midnight pitstop at their McDonalds.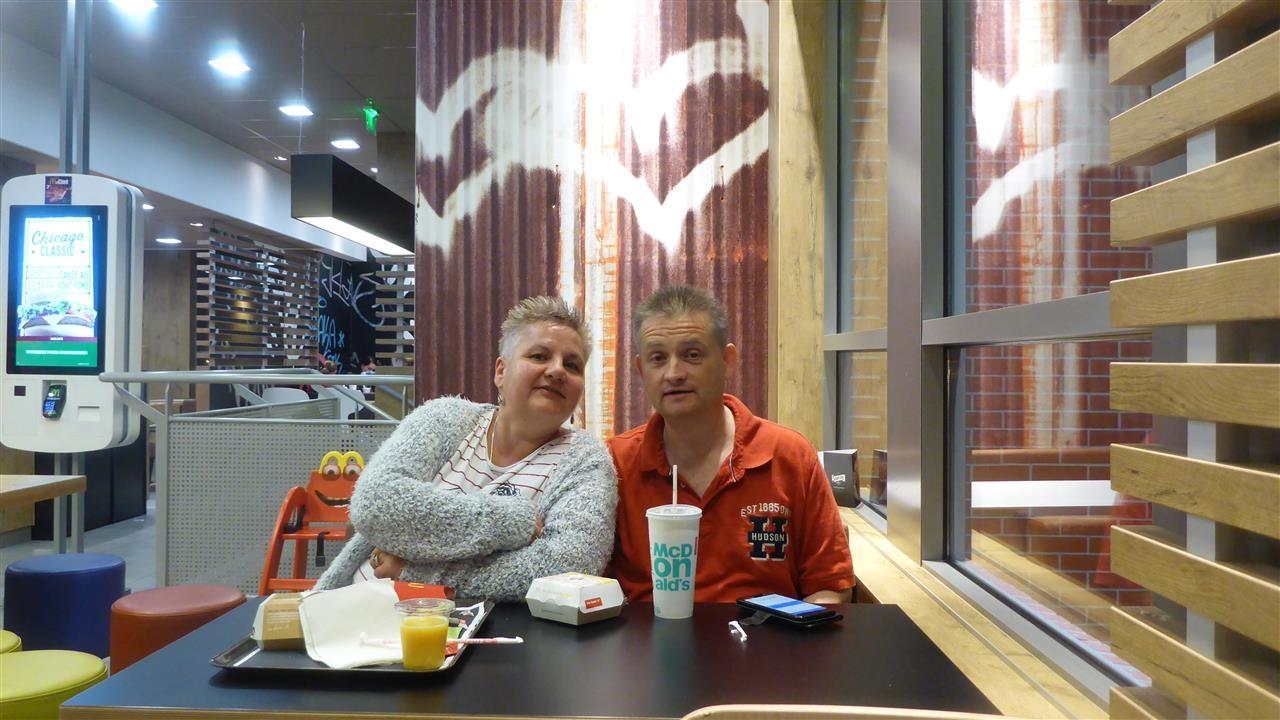 Finally The Ibis hotel and its shoebox sized room, we don't mind, plenty of hot water & a lovely big bed for me.. Ians bed was built for the Pixie at the end of our rainbow!

Goodnight dear reader xx