Italy 2017

Show all days on one page (a long download!)
Day 1:&nbspNo fly zone (Saturday 22nd July 2017)
Day 2:&nbspTo the old Trout (Sunday 23rd July 2017)
Day 3:&nbspFrom a chateau Chillon to the Matterhorn. (Monday 24th July 2017)
Day 4:&nbspAround the Horn! (Tuesday 25th July 2017)
Day 5:&nbspZermatt goodbyes & to Venice for a bit. (Wednesday 26th July 2017)
Day 6:&nbspBridge of Sighs. (Thursday 27th July 2017)
Day 7:&nbspOur wedding anniversary and the beach we nearly went to. (Friday 28th July 2017)
Day 8:&nbspWe woke up in Stiffe! (Saturday 29th July 2017)
Day 9:&nbspRende to Francavilla di Sicilia and a room change (Sunday 30th July 2017)
Day 10:&nbspDay 2 in Francavilla Mount Etna here we come (Monday 31st July 2017)
Day 11:&nbspBusy doing nothing! (Tuesday 1st August 2017)

Wednesday 2nd August 2017
DAY
12

Back to the mainland.
Today promises to be a hot one, final disappointing breakfast buffet and back on the ferry.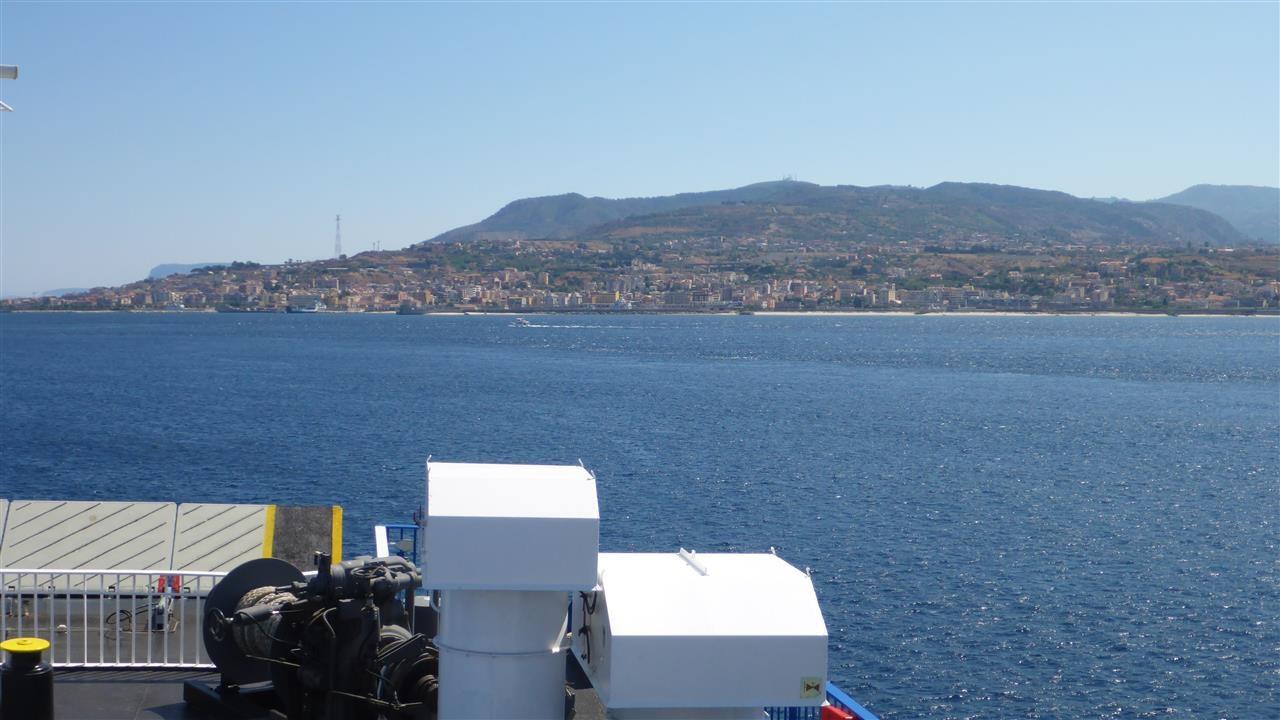 A few short minutes and Italy mainland is under our tyres. Another long day of driving for Ian.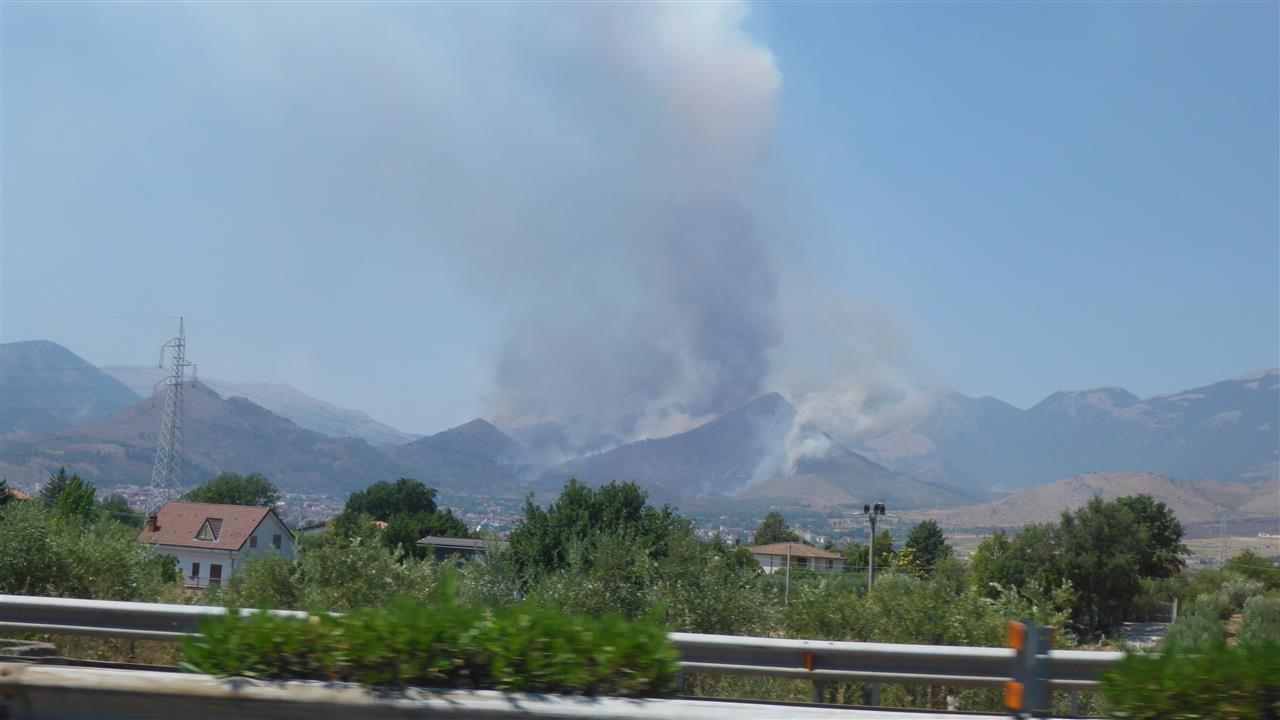 Imagine our delight when we chanced upon an erupting volcano, right beside the highway.
Many snaps & minutes of video as we were captivated by nature at its most raw, we were a little suprised at the traffic continuing past this mighty beast, with no detours or official presence.
It was a forest fire.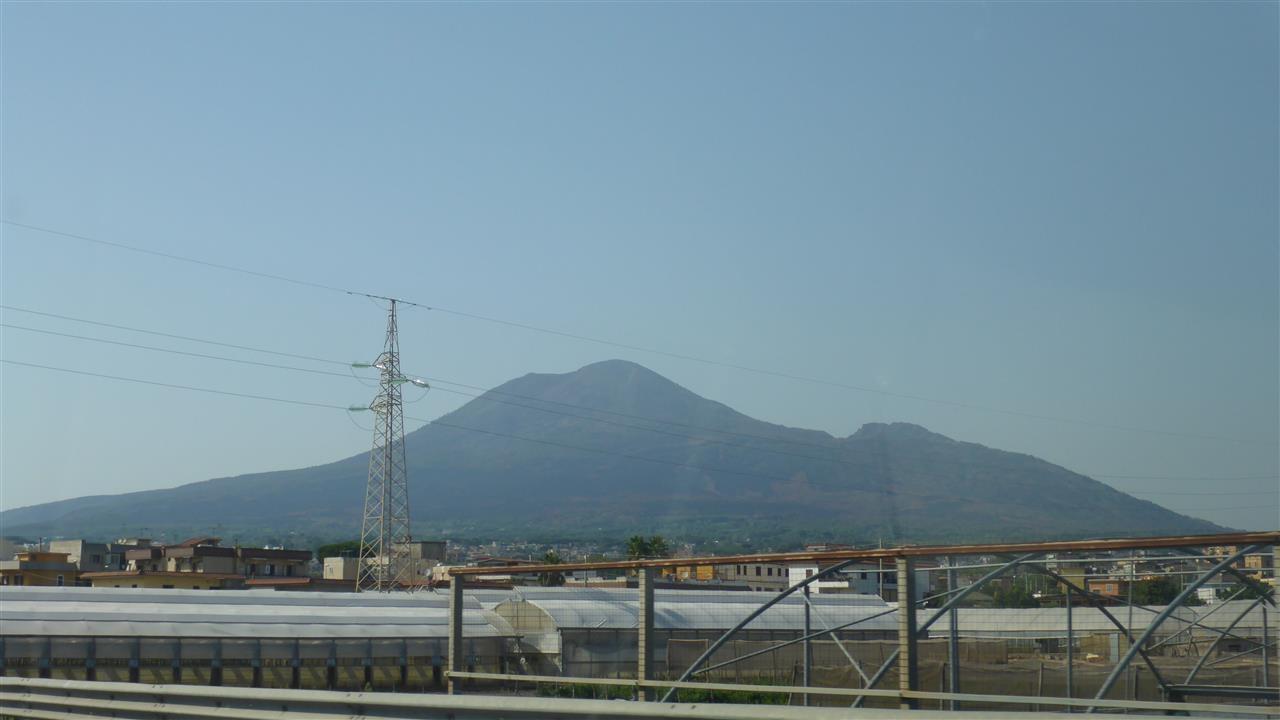 Our first view of mount Vesuvius.
After a very long day driving and planning a stupid o'clock start tomorrow, Ian decides we will travel into Naples for the holy grail.
After speaking to some very nice police officers regarding the right places to park, we arrive at the very welcoming Taj Mahal.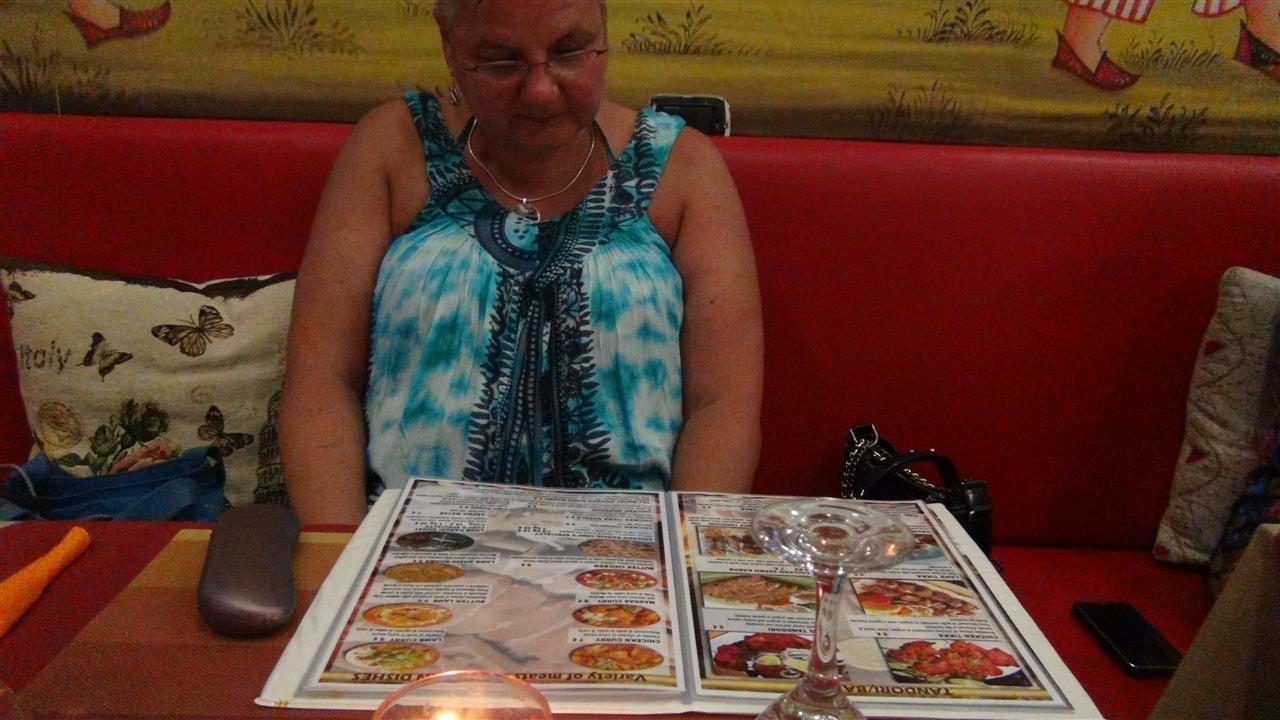 Ian enjoyed his Chicken Vindaloo, my Jalfrazi was perfect.
Well done Ian bed by 12.30 up at 6 tomorrow for Pompeii.

Excellent adventures! We have no fear of the Dodgems having driven in Italy..

Goodnight dear reader xx


Day 13:&nbspUp Pompeii. (Thursday 3rd August 2017)
Day 14:&nbspThe girls are coming! (Friday 4th August 2017)
Day 15:&nbspRoman Holiday. (Saturday 5th August 2017)
Day 16:&nbspThe Gypsy Curse (Sunday 6th August 2017)
Day 17:&nbspVatican ventures & Gladiators! (Monday 7th August 2017)
Day 18:&nbspAngels & Demons (Tuesday 8th August 2017)
Day 19:&nbspHello Pope, bye bye pixies. (Wednesday 9th August 2017)
Day 20:&nbspArt work overload. (Thursday 10th August 2017)
Day 21:&nbspOur own unguided tour of Florence. (Friday 11th August 2017)
Day 22:&nbspIan leans in Pisa. (Saturday 12th August 2017)
Day 23:&nbspSunny Sunday. (Sunday 13th August 2017)
Day 24:&nbspGoodbye Italy, It's been one hell of a ride. (Monday 14th August 2017)
Day 25:&nbspLong day driving...Hello Callais (Tuesday 15th August 2017)
Day 26:&nbspThe final stretch (Wednesday 16th August 2017)