Italy 2017

Show all days on one page (a long download!)
Day 1:&nbspNo fly zone (Saturday 22nd July 2017)
Day 2:&nbspTo the old Trout (Sunday 23rd July 2017)
Day 3:&nbspFrom a chateau Chillon to the Matterhorn. (Monday 24th July 2017)
Day 4:&nbspAround the Horn! (Tuesday 25th July 2017)
Day 5:&nbspZermatt goodbyes & to Venice for a bit. (Wednesday 26th July 2017)
Day 6:&nbspBridge of Sighs. (Thursday 27th July 2017)
Day 7:&nbspOur wedding anniversary and the beach we nearly went to. (Friday 28th July 2017)
Day 8:&nbspWe woke up in Stiffe! (Saturday 29th July 2017)
Day 9:&nbspRende to Francavilla di Sicilia and a room change (Sunday 30th July 2017)
Day 10:&nbspDay 2 in Francavilla Mount Etna here we come (Monday 31st July 2017)
Day 11:&nbspBusy doing nothing! (Tuesday 1st August 2017)
Day 12:&nbspBack to the mainland. (Wednesday 2nd August 2017)
Day 13:&nbspUp Pompeii. (Thursday 3rd August 2017)
Day 14:&nbspThe girls are coming! (Friday 4th August 2017)
Day 15:&nbspRoman Holiday. (Saturday 5th August 2017)
Day 16:&nbspThe Gypsy Curse (Sunday 6th August 2017)
Day 17:&nbspVatican ventures & Gladiators! (Monday 7th August 2017)
Day 18:&nbspAngels & Demons (Tuesday 8th August 2017)
Day 19:&nbspHello Pope, bye bye pixies. (Wednesday 9th August 2017)
Day 20:&nbspArt work overload. (Thursday 10th August 2017)
Day 21:&nbspOur own unguided tour of Florence. (Friday 11th August 2017)
Day 22:&nbspIan leans in Pisa. (Saturday 12th August 2017)
Day 23:&nbspSunny Sunday. (Sunday 13th August 2017)

Monday 14th August 2017
DAY
24

Goodbye Italy, It's been one hell of a ride.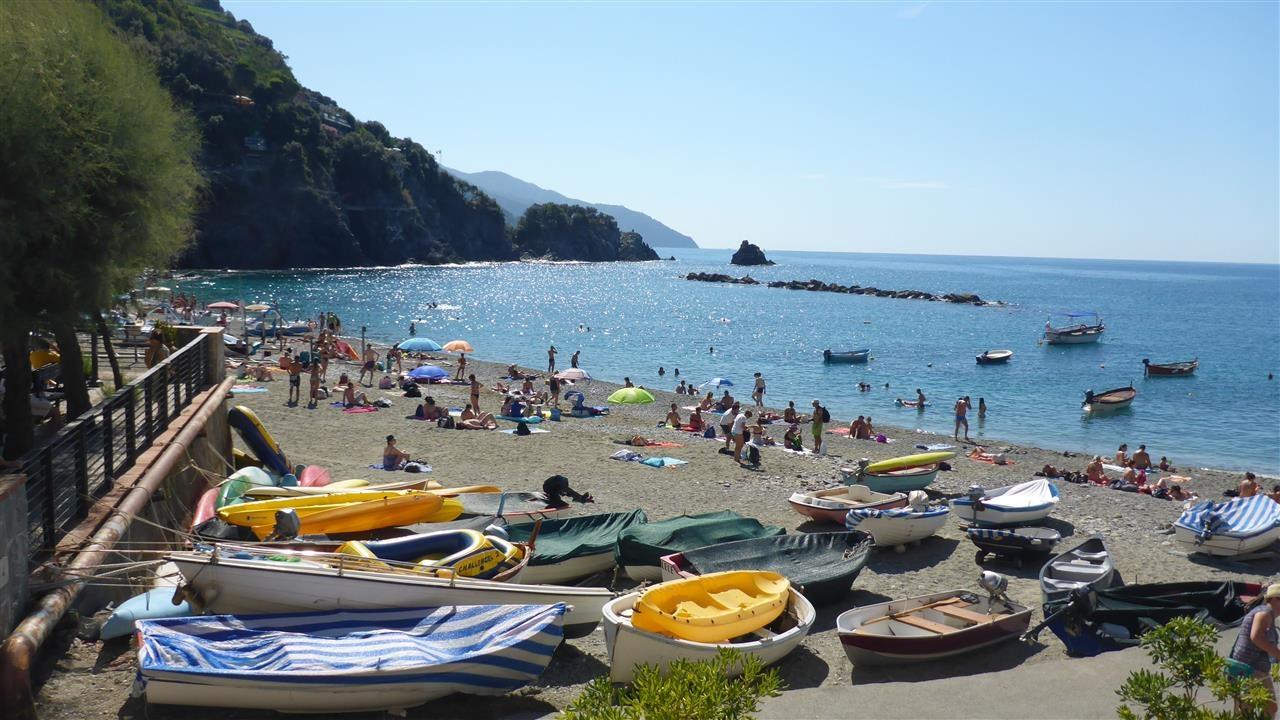 After breakfast we spent our last hour in the ocean.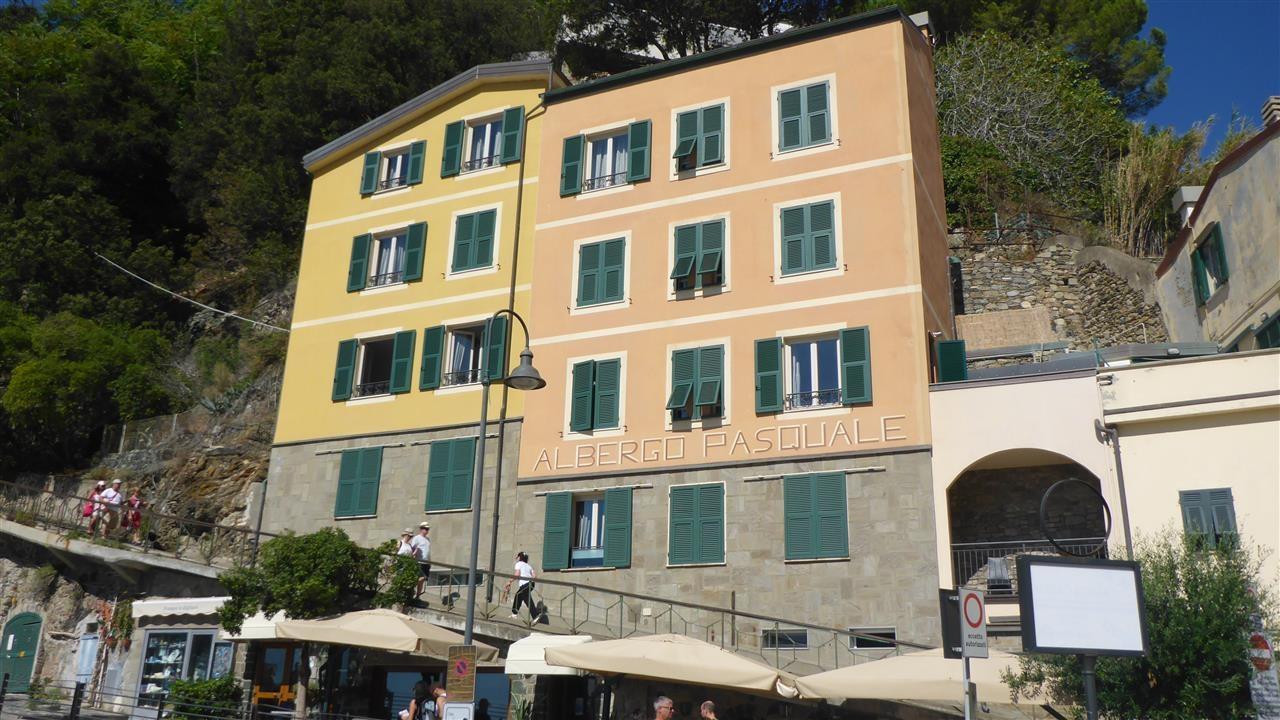 Goodbye Hotel Pasquale & our smiley hosts..Our most expensive stay, but absolutely the number one location.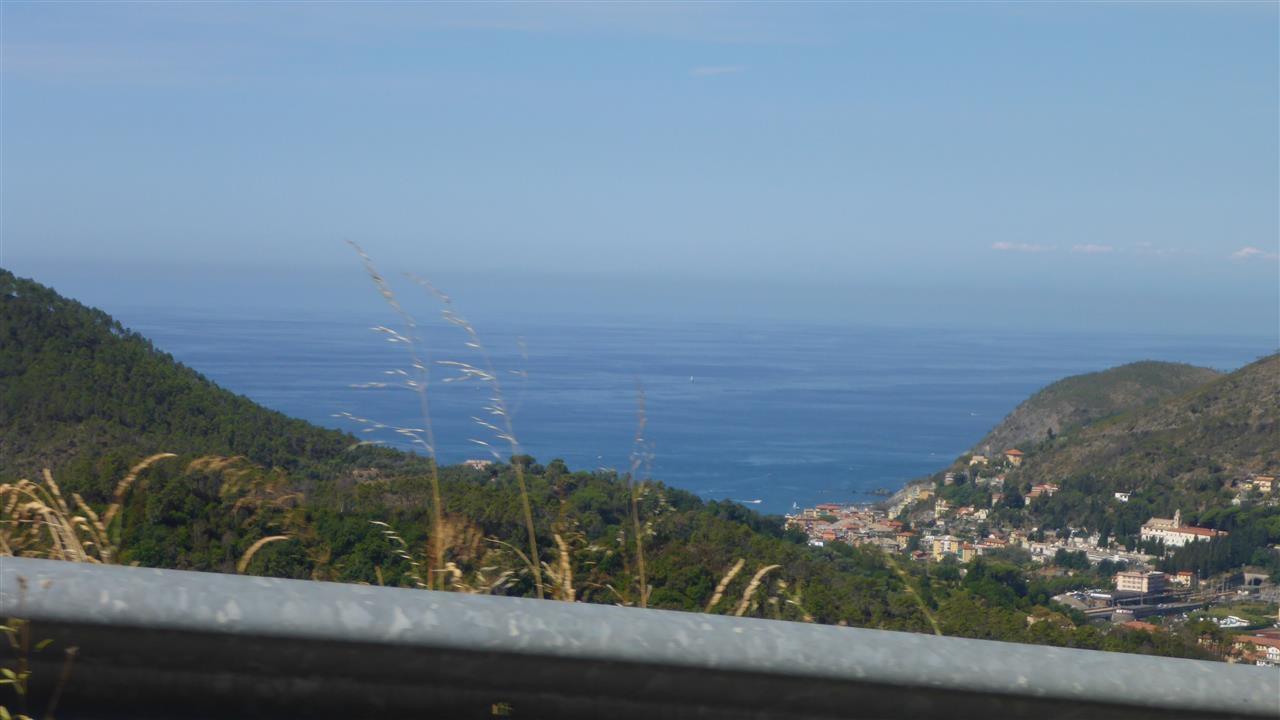 As we wound our way up the mountain, we get one final view of Cinque Terre.
The rest of today will mainly consist of this view for Ian while I snooze.
The Rhone Alps. The clouds form a moody backdrop.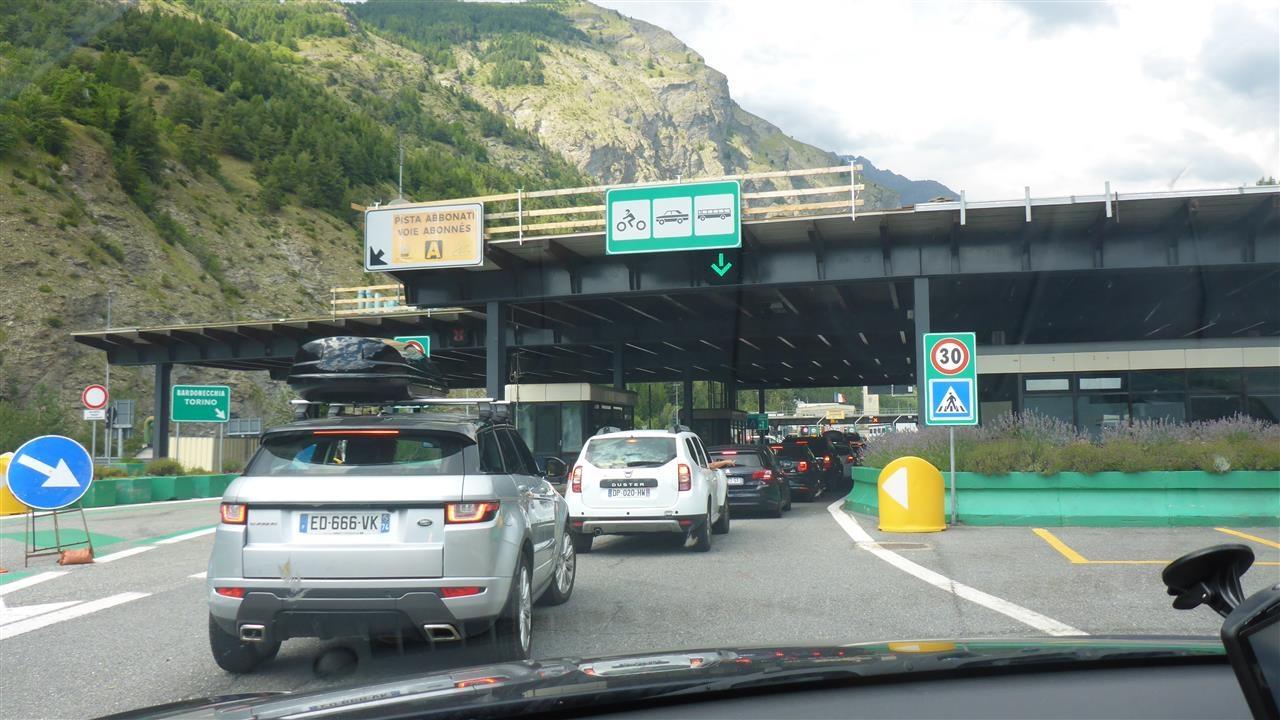 We encountered what looked to be a passport checkpoint, turned out to be a 44 euro toll tunnel. Approx 9 miles, bargain.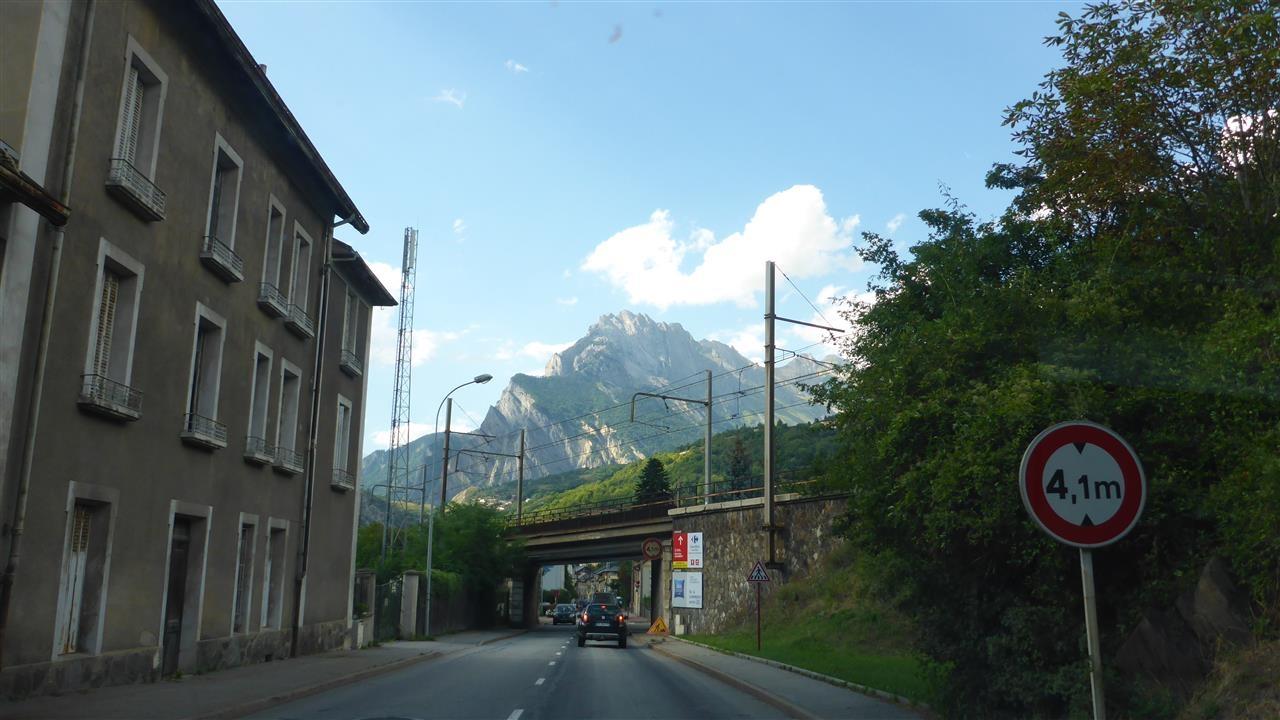 Arriving in Saint Michel de Maurienne, Savoile...Seems Maureen has a town named for her!
The Savoy Hotel & restaurant, our stopover for tonight, The inn keeper tells me this is the only establishment open for dinner in town, on a monday.
Just to test his theory, a stroll to a nearby bar, yep back to the savoy it is, for a LOVELY steak & chips dinner. The house red, a perky little Cote de Rhone certainly hits the mark too.

Goodnight dear reader..Hope you have a nice " Nanny Monday" next one is on me!

xxxx


Day 25:&nbspLong day driving...Hello Callais (Tuesday 15th August 2017)
Day 26:&nbspThe final stretch (Wednesday 16th August 2017)