Italy 2017

Show all days on one page (a long download!)
Day 1:&nbspNo fly zone (Saturday 22nd July 2017)
Day 2:&nbspTo the old Trout (Sunday 23rd July 2017)
Day 3:&nbspFrom a chateau Chillon to the Matterhorn. (Monday 24th July 2017)
Day 4:&nbspAround the Horn! (Tuesday 25th July 2017)
Day 5:&nbspZermatt goodbyes & to Venice for a bit. (Wednesday 26th July 2017)
Day 6:&nbspBridge of Sighs. (Thursday 27th July 2017)
Day 7:&nbspOur wedding anniversary and the beach we nearly went to. (Friday 28th July 2017)
Day 8:&nbspWe woke up in Stiffe! (Saturday 29th July 2017)
Day 9:&nbspRende to Francavilla di Sicilia and a room change (Sunday 30th July 2017)
Day 10:&nbspDay 2 in Francavilla Mount Etna here we come (Monday 31st July 2017)
Day 11:&nbspBusy doing nothing! (Tuesday 1st August 2017)
Day 12:&nbspBack to the mainland. (Wednesday 2nd August 2017)

Thursday 3rd August 2017
DAY
13

Up Pompeii.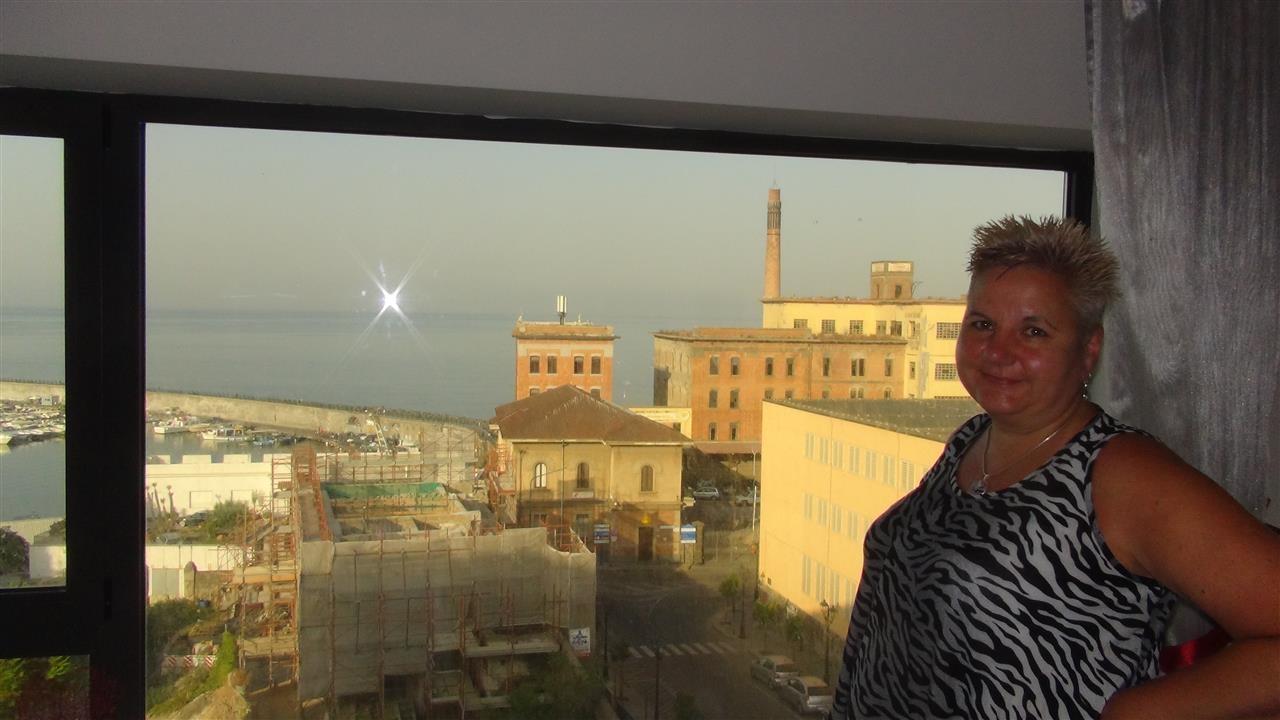 Breakfast overlooking the ocean..Same sad selection of bread & cake though!
So.. we arrive 08.10, for 08.30 entry...Gates open 9am how does that work?
Do like a big fella with no arms.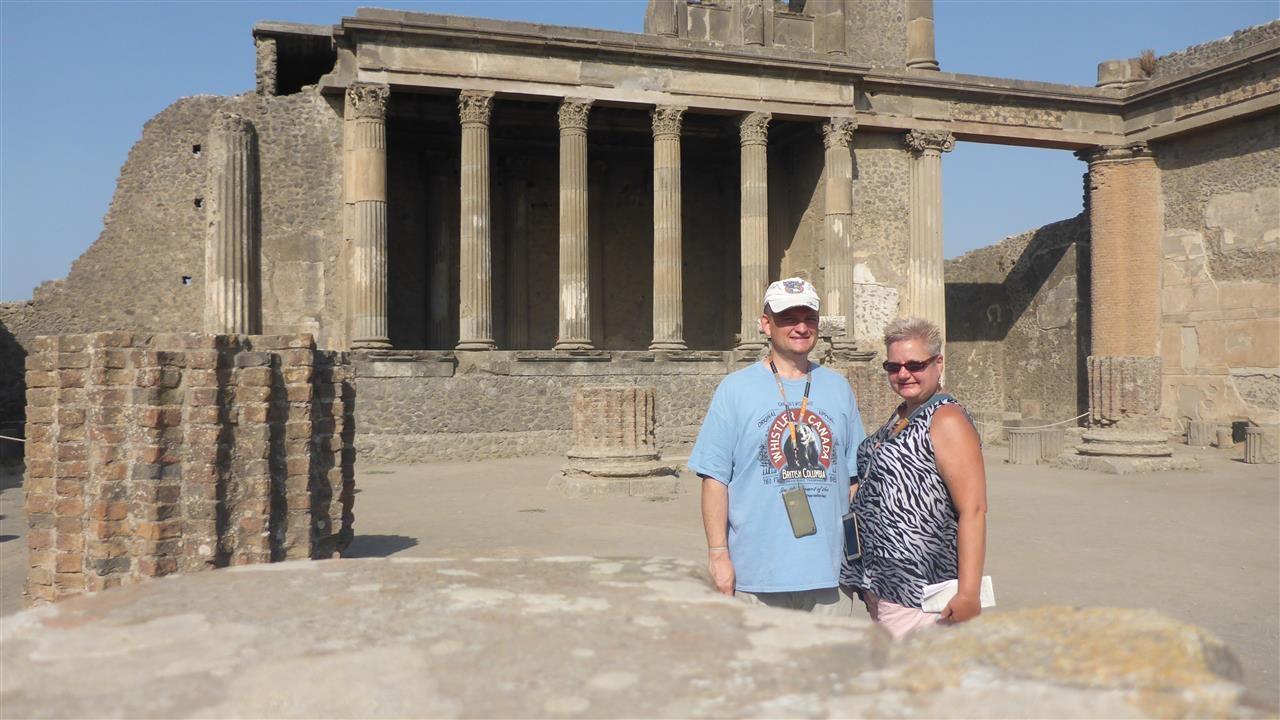 Pompeii is VAST..a warren of side streets off the major roads. The site is split into 9 " sections" our audio guide gave us historic facts about many of the buildings.
He lost his mind!
Most of the statues appear to be reproductions. These copper icons certainly are, the originals on display in Rome & other major museums.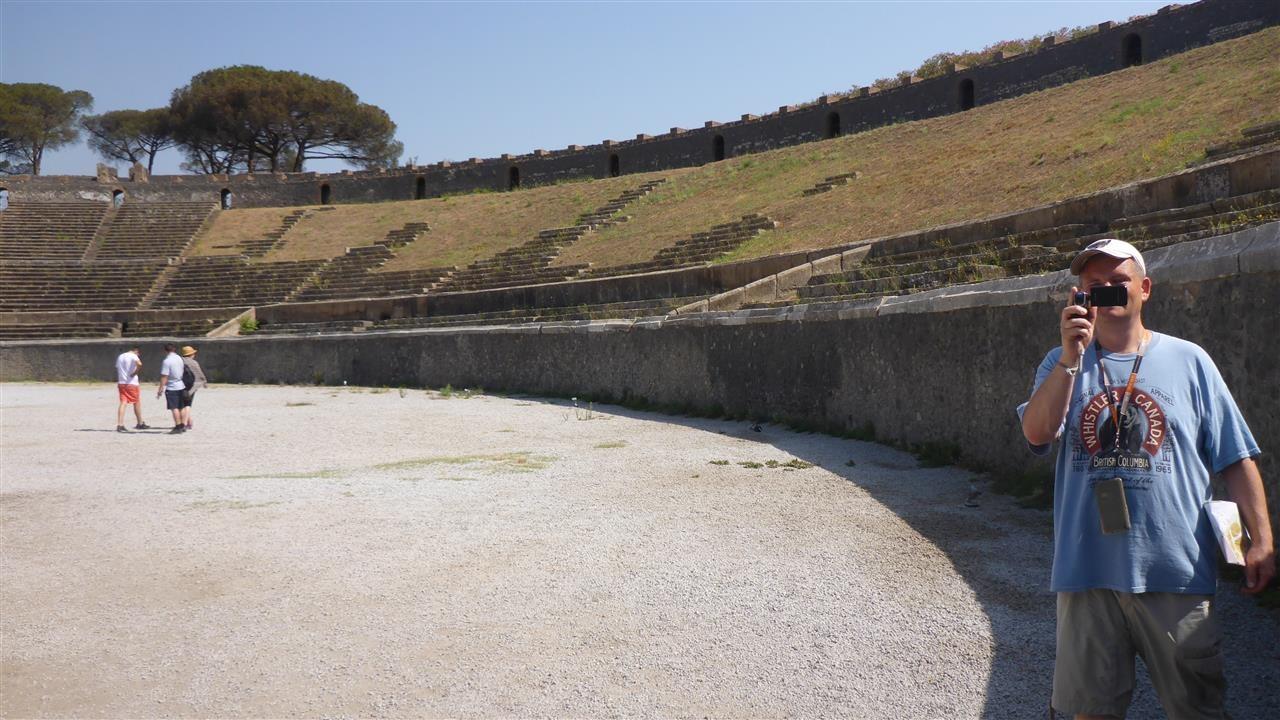 The marvelous Pompeii Colloseum, played by Pink Floyd in 1971 with no audiance.
In earlier times the citizens of Pompeii enjoyed watching " Gladiators", Slaves and criminals, tearing each other to pieces or being ripped at by wild animals. Sounds like fun.
In 67 AD during the infamous eruption many citizens of Pompeii lost their lives including this young man.
The forms were created by pouring plaster into the ash shaped mounds found by the archiologists, after the ash was chipped away these astonishing forms were revealed.
The Fountain House, named after this lovely fountain, decorated with shells & glass.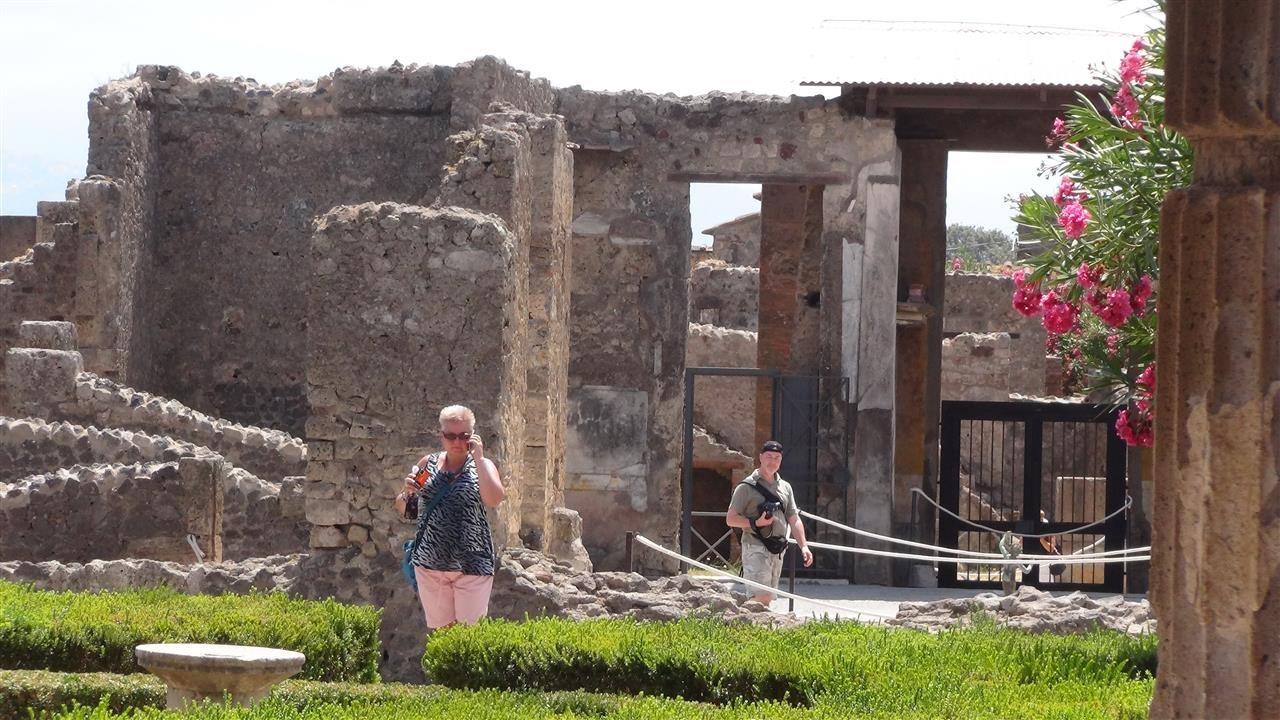 The audio guide was an annoying smart phone, not easy to use without looking like you weren't paying attention to this wonderful site.
Spot the Roman God hidden between the pillars.
32 Degree heat finally caught up with us, we tried to travel towards the top of the volcano, sadly the main route was closed.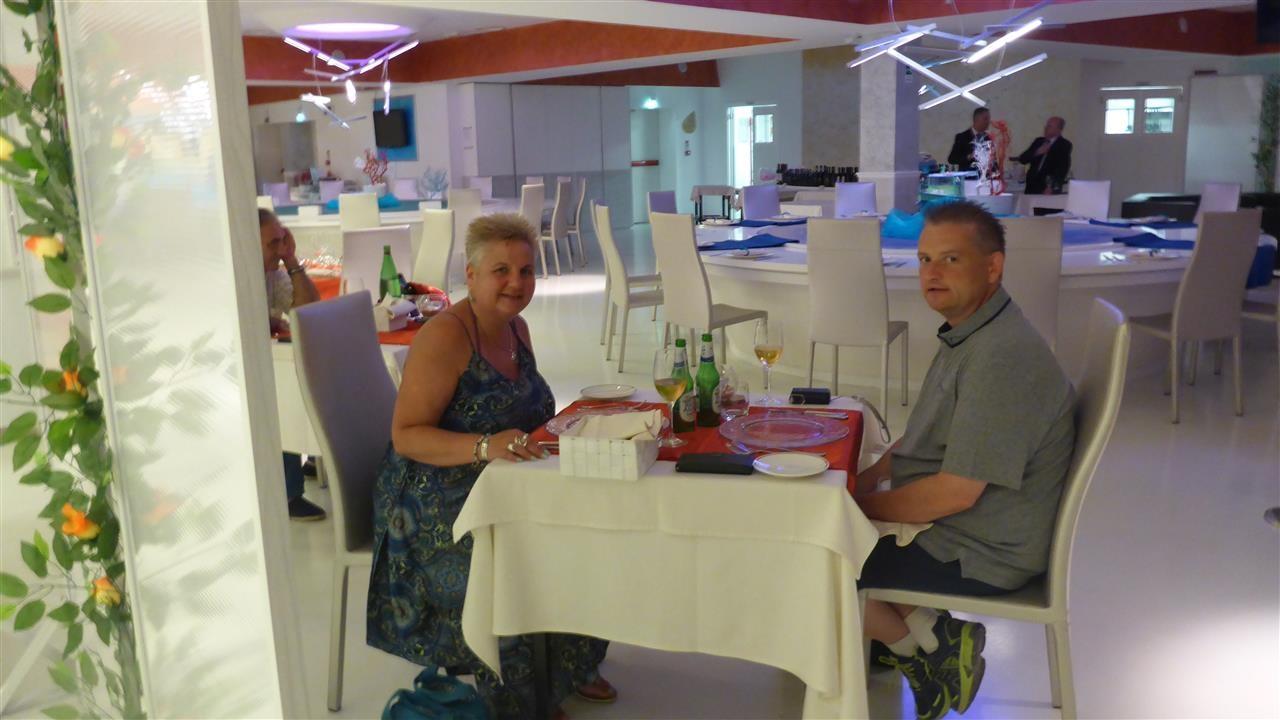 Back at our hotel for a bit of hand washing, the laundry service that never was!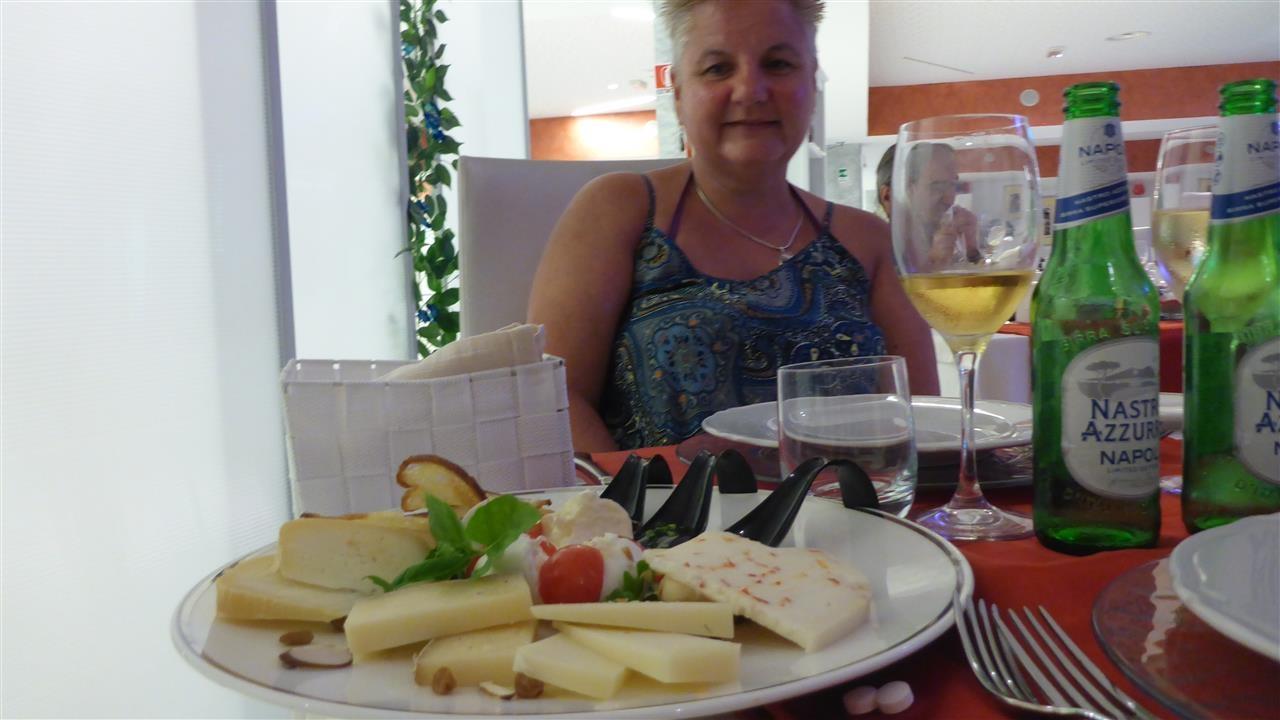 A fantastic dinner on the 4th floor of our Hotel Posidon.
We are now enjoying our complimentary sea view & bigger room.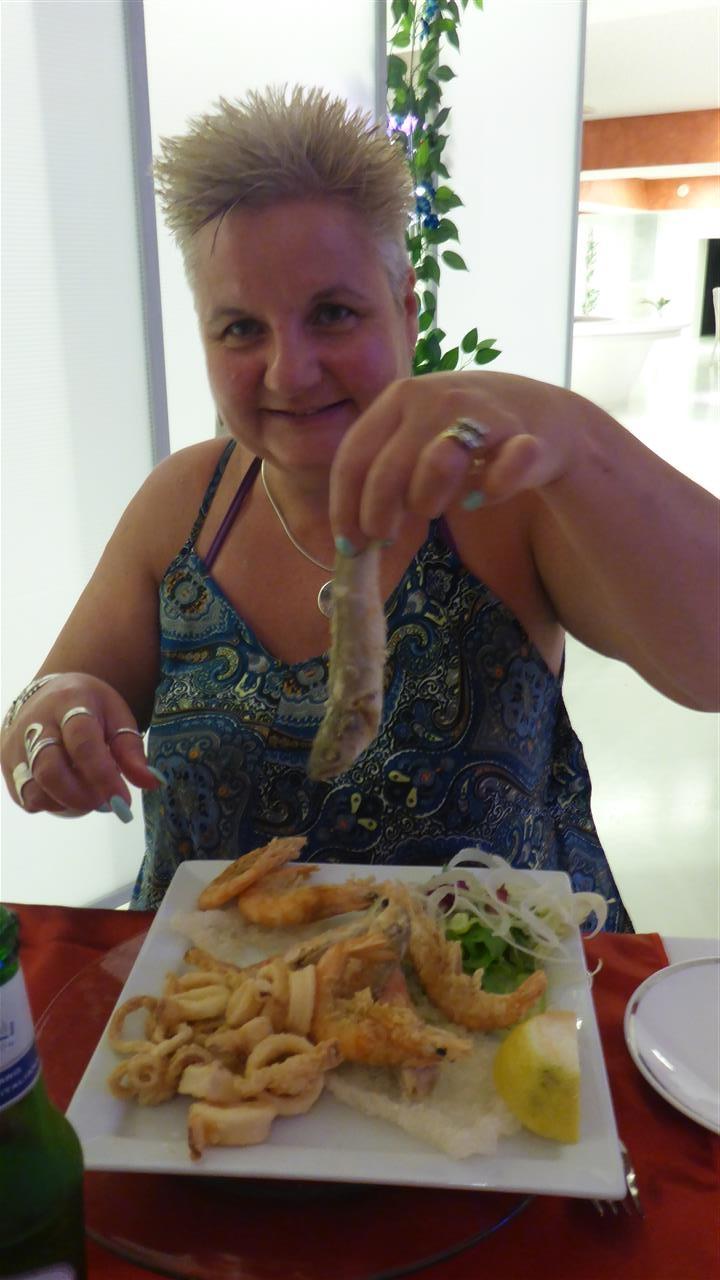 My seafood safari came complete with a tiny shark, or possibly a couple of oversized goldfish.

Looking forward to getting my pixies tomorrow..
Safe flying ladies.

Goodnight dear reader xx


Day 14:&nbspThe girls are coming! (Friday 4th August 2017)
Day 15:&nbspRoman Holiday. (Saturday 5th August 2017)
Day 16:&nbspThe Gypsy Curse (Sunday 6th August 2017)
Day 17:&nbspVatican ventures & Gladiators! (Monday 7th August 2017)
Day 18:&nbspAngels & Demons (Tuesday 8th August 2017)
Day 19:&nbspHello Pope, bye bye pixies. (Wednesday 9th August 2017)
Day 20:&nbspArt work overload. (Thursday 10th August 2017)
Day 21:&nbspOur own unguided tour of Florence. (Friday 11th August 2017)
Day 22:&nbspIan leans in Pisa. (Saturday 12th August 2017)
Day 23:&nbspSunny Sunday. (Sunday 13th August 2017)
Day 24:&nbspGoodbye Italy, It's been one hell of a ride. (Monday 14th August 2017)
Day 25:&nbspLong day driving...Hello Callais (Tuesday 15th August 2017)
Day 26:&nbspThe final stretch (Wednesday 16th August 2017)