Holiday USA 2012

Show all days on one page (a long download!)
Day 1 :Up, up and away (Tuesday 24th July 2012 )
Day 2 :Our Nations Capital.. (Wednesday 25th July 2012 )
Day 3 :Laurel & Charlie.. (Thursday 26th July 2012 )
Day 4 :Goodbye Bob ( Or whats left of him ) Hello Chesapeake bay.. (Friday 27th July 2012 )
Day 5 :Happy Anniversary Mr & Mrs Veck.. (Saturday 28th July 2012 )
Day 6 :Bottoms up on the Chatooga ( Paddle faster I hear Banjo's ).. (Sunday 29th July 2012 )
Day 7 :Cheerio Chatooga..Hi Fiddlers Roost.. (Monday 30th July 2012 )
Day 8 :Tubing on New River.. (Tuesday 31st July 2012 )
Day 9 :To Niagara , a nice curry & Ians cave of the Winds ! (Wednesday 1st August 2012 )
Day 10 :We Walked to Canada ( and back ) TWICE.. (Thursday 2nd August 2012 )
Day 11 :Drivin' Miss Hollie (Friday 3rd August 2012 )
Day 12 :Washington Mountain & an alpine roller coaster.. (Saturday 4th August 2012 )
Day 13 :Scooby doo does Lubec maine (Sunday 5th August 2012 )
Day 14 :You did that on Porpoise .. (Monday 6th August 2012 )

We checked out of the Trade Winds Fully refreshed & ready to go.
We made good time & stopped for lunch at Sarahs Restaurant.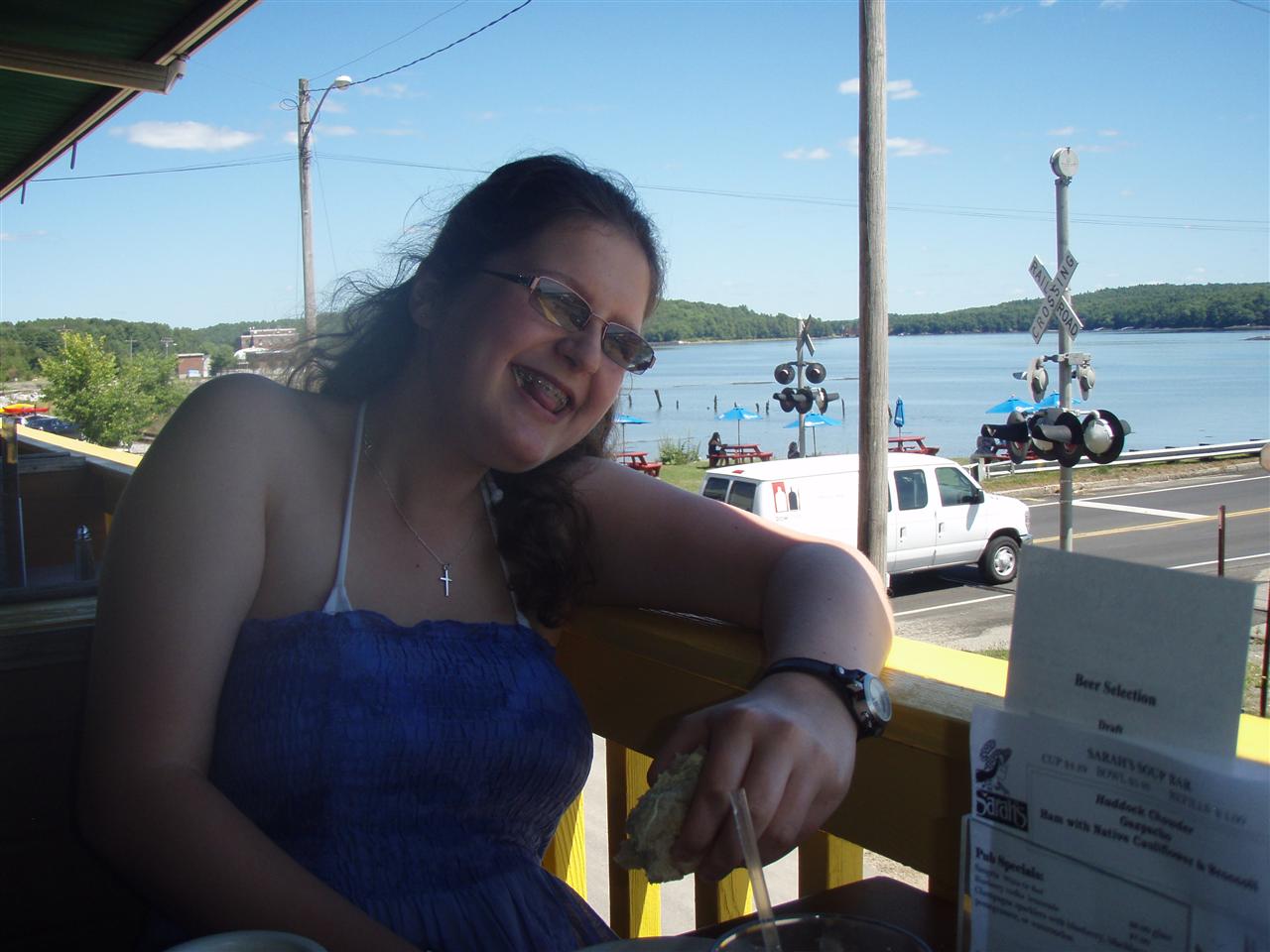 In the lovely little town where Reds World Famous lobster stand, can be found. We shopped for gifts & set off again towards Portland, Maine.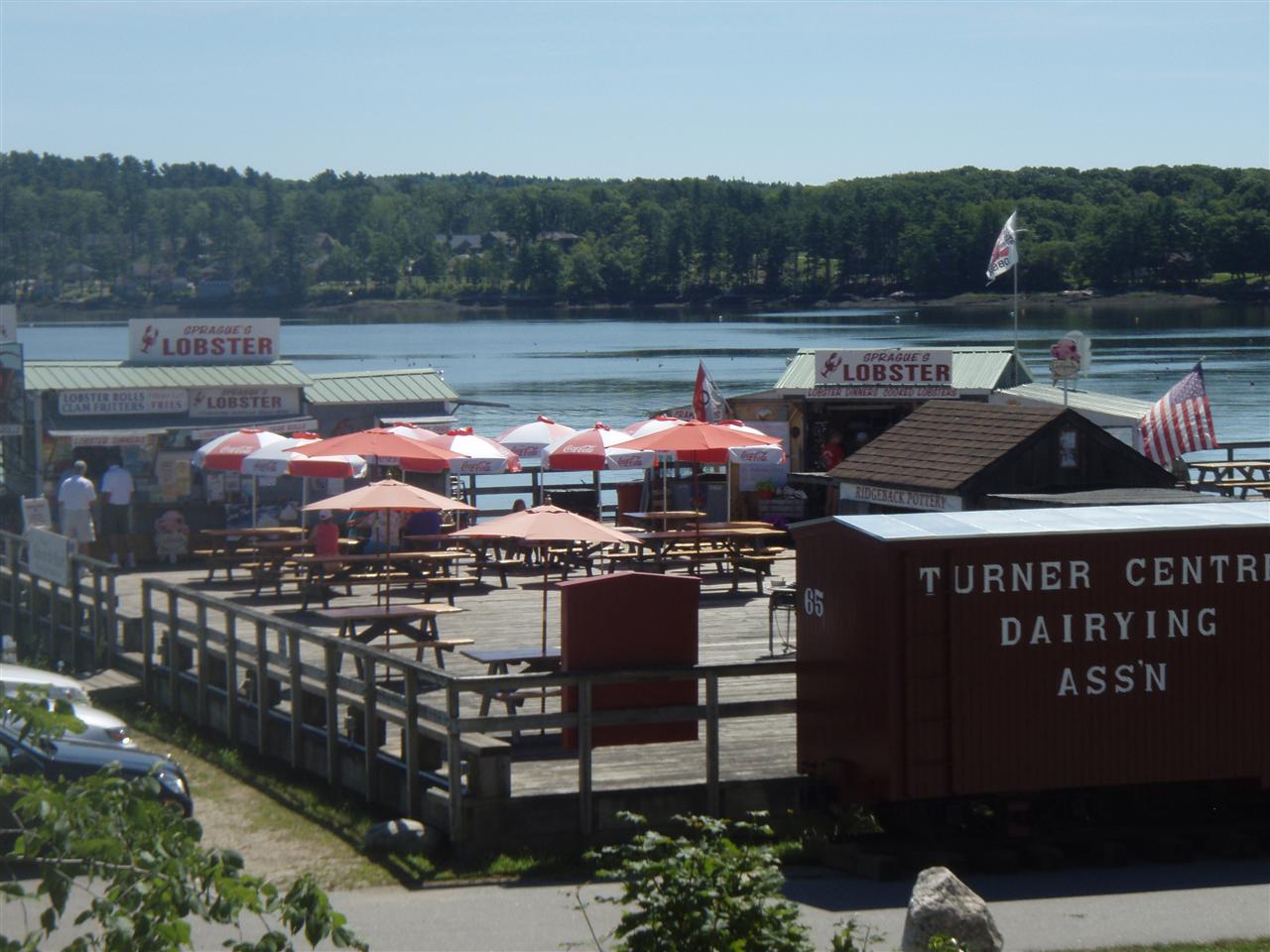 We took a mystery tour with Maureen & finally directed her to the Crescent Beach State Park.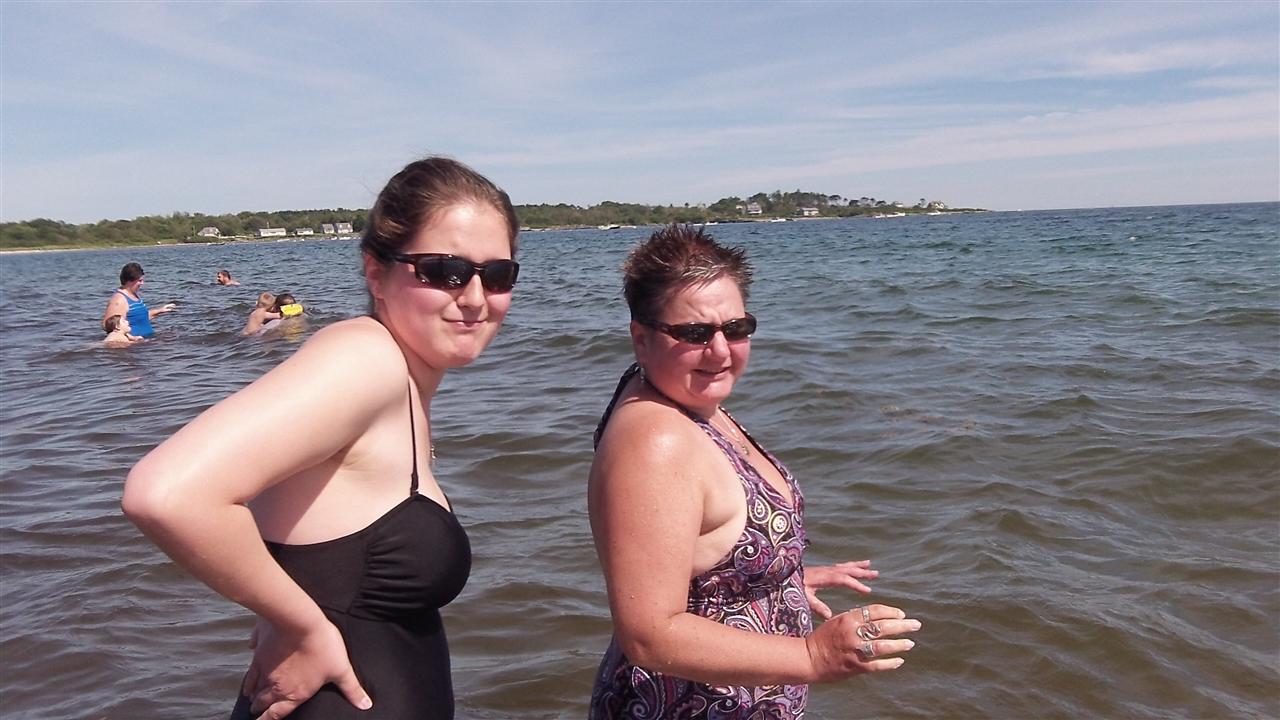 We Stopped at Cape Elizabeth for a lovely swim & a game of Dodge the Scavenging Sea Gulls.
The water was crisp & cool, all be it a bit weedy at the shore line.
Ian tried to eat a take out pizza slice on the beach, using upmost stealth & managed to outsmart the pesky Gulls.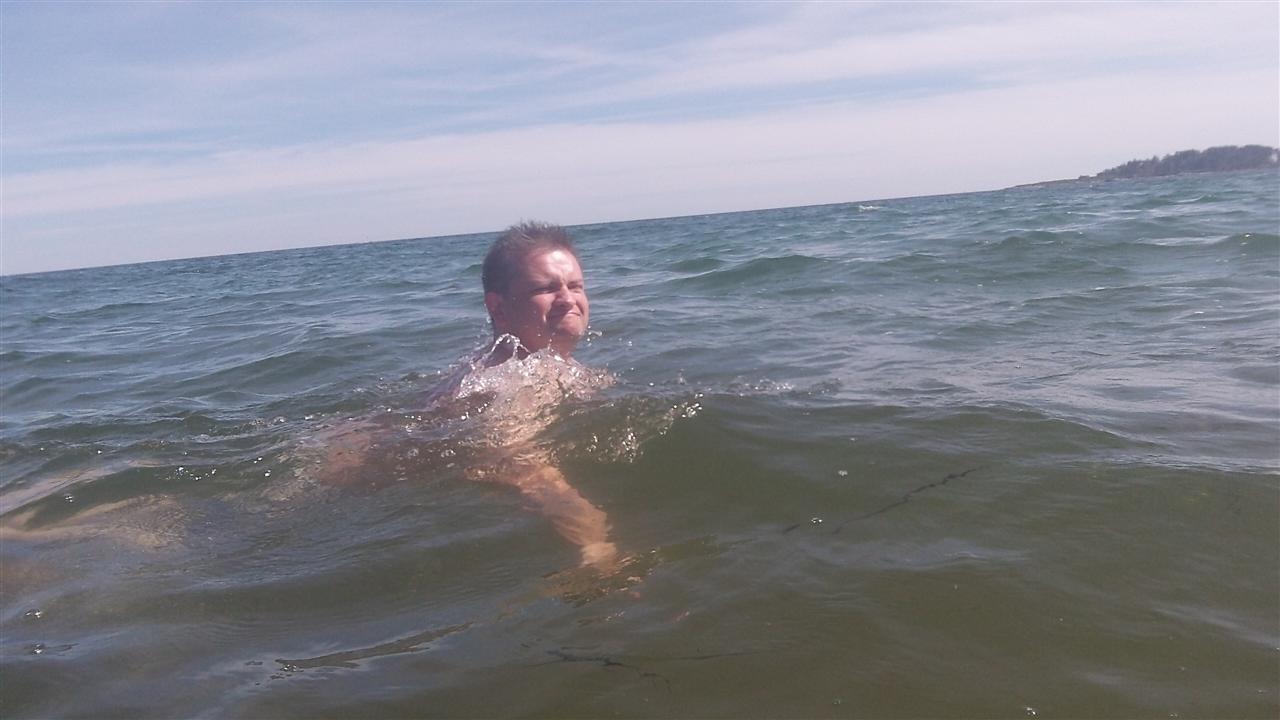 We arrived at the Seacliffe house Hotel.. Neat & complete with a kitchenette.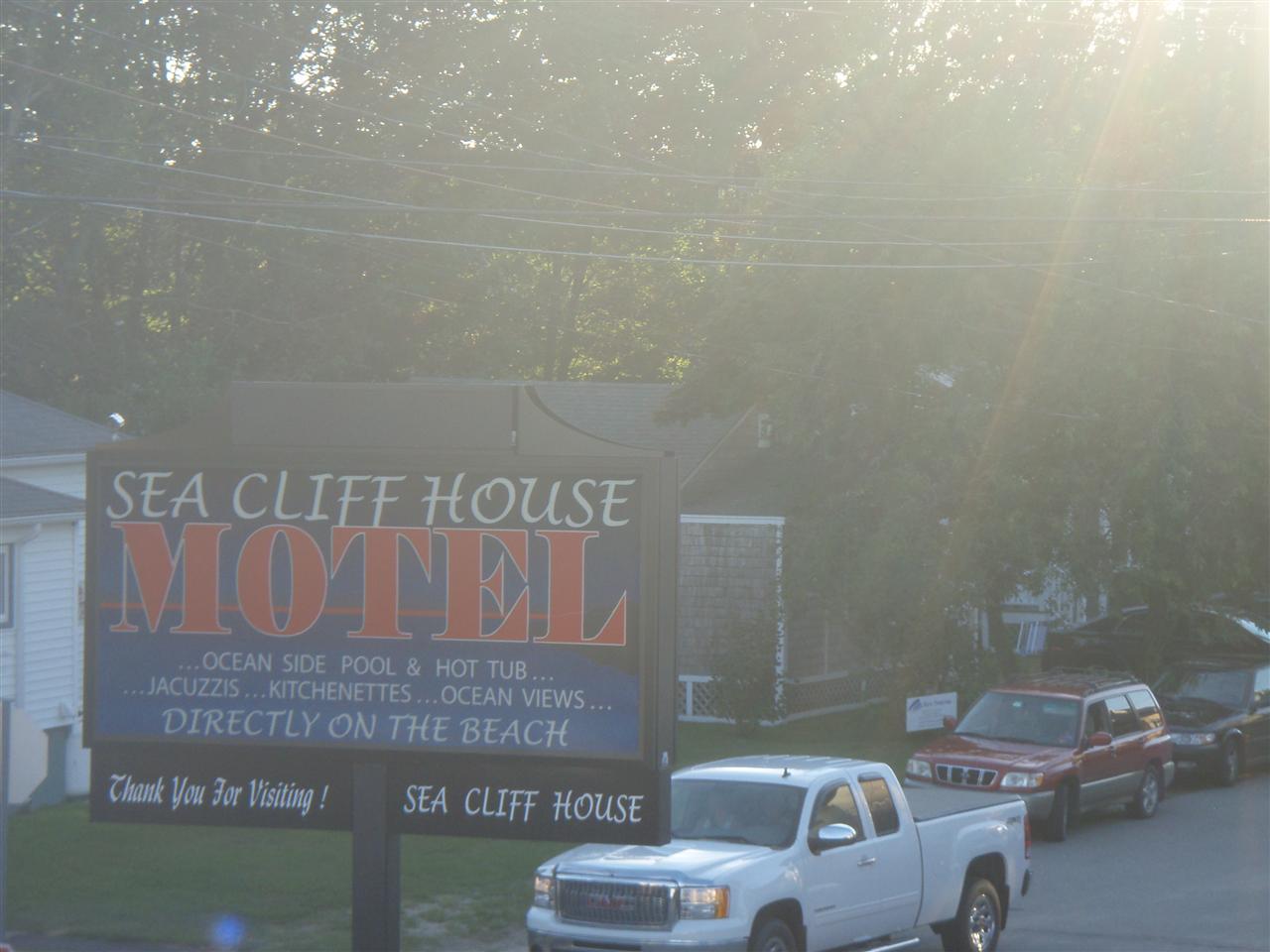 Just time to clean up & head to " The Lobster claw " Much to Ians disgust no Curry here : (.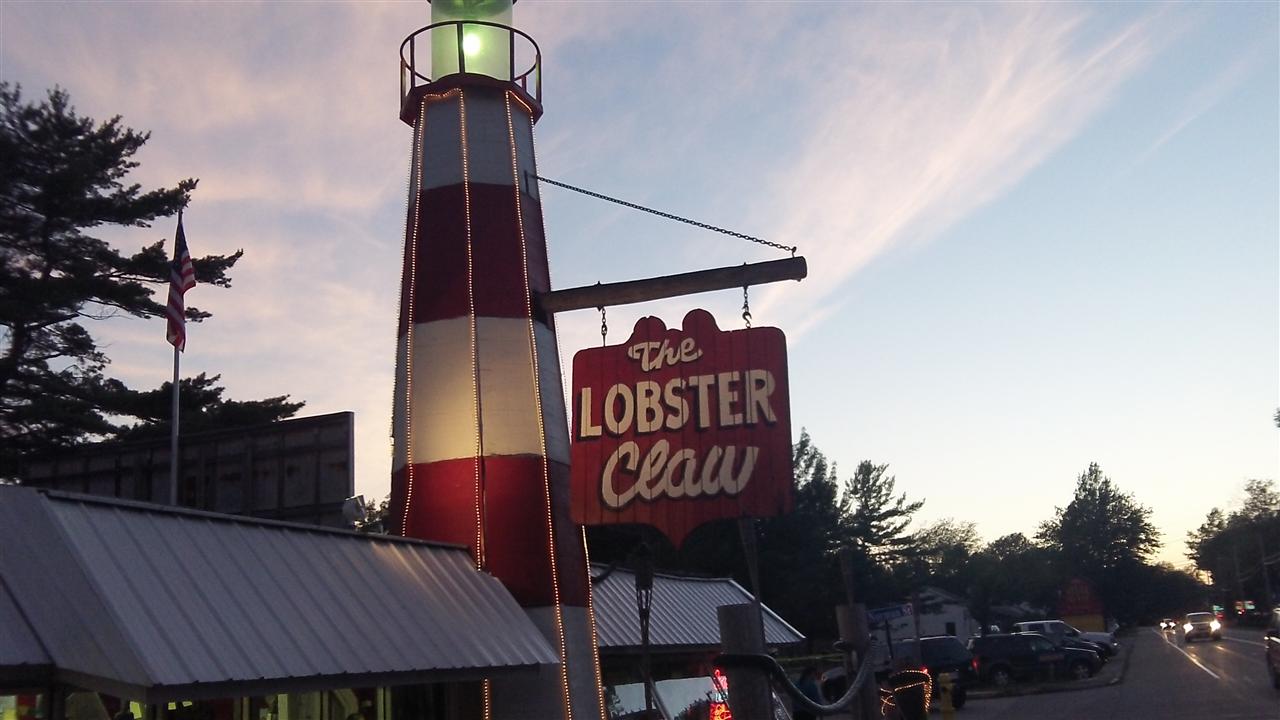 However another opportunity to put a Lobster to death in a vat of boiling water..YUMMY!
The day draws to a close & some Witchy business afoot in Salem tomorrow..

Now just a quick look at the desert menu b4 bed..

Goodnight reader xxx
---
Day 16 :Spooky Salem.. (Wednesday 8th August 2012 )
Day 17 :Where is my cup of tea?.. (Thursday 9th August 2012 )
Day 18 :Steam train antics! ... (Friday 10th August 2012 )
Day 19 :The bears go to Bear Mountain & up The Empire State.. (Saturday 11th August 2012 )
Day 20 :A very long wait for Lady Liberty.. (Sunday 12th August 2012 )
Day 21 :Goodbye USA : ( (Monday 13th August 2012 )