Holiday USA 2012

Show all days on one page (a long download!)
Day 1 :Up, up and away (Tuesday 24th July 2012 )
Day 2 :Our Nations Capital.. (Wednesday 25th July 2012 )
Day 3 :Laurel & Charlie.. (Thursday 26th July 2012 )
Day 4 :Goodbye Bob ( Or whats left of him ) Hello Chesapeake bay.. (Friday 27th July 2012 )
Day 5 :Happy Anniversary Mr & Mrs Veck.. (Saturday 28th July 2012 )
Day 6 :Bottoms up on the Chatooga ( Paddle faster I hear Banjo's ).. (Sunday 29th July 2012 )
Day 7 :Cheerio Chatooga..Hi Fiddlers Roost.. (Monday 30th July 2012 )
Day 8 :Tubing on New River.. (Tuesday 31st July 2012 )
Day 9 :To Niagara , a nice curry & Ians cave of the Winds ! (Wednesday 1st August 2012 )
Day 10 :We Walked to Canada ( and back ) TWICE.. (Thursday 2nd August 2012 )
Day 11 :Drivin' Miss Hollie (Friday 3rd August 2012 )
Day 12 :Washington Mountain & an alpine roller coaster.. (Saturday 4th August 2012 )
Day 13 :Scooby doo does Lubec maine (Sunday 5th August 2012 )
Day 14 :You did that on Porpoise .. (Monday 6th August 2012 )
Day 15 :Rockin' around the cape.. (Tuesday 7th August 2012 )
Day 16 :Spooky Salem.. (Wednesday 8th August 2012 )
Day 17 :Where is my cup of tea?.. (Thursday 9th August 2012 )
Day 18 :Steam train antics! ... (Friday 10th August 2012 )

We had a nice relaxed start & took a drive up Bear Mountain,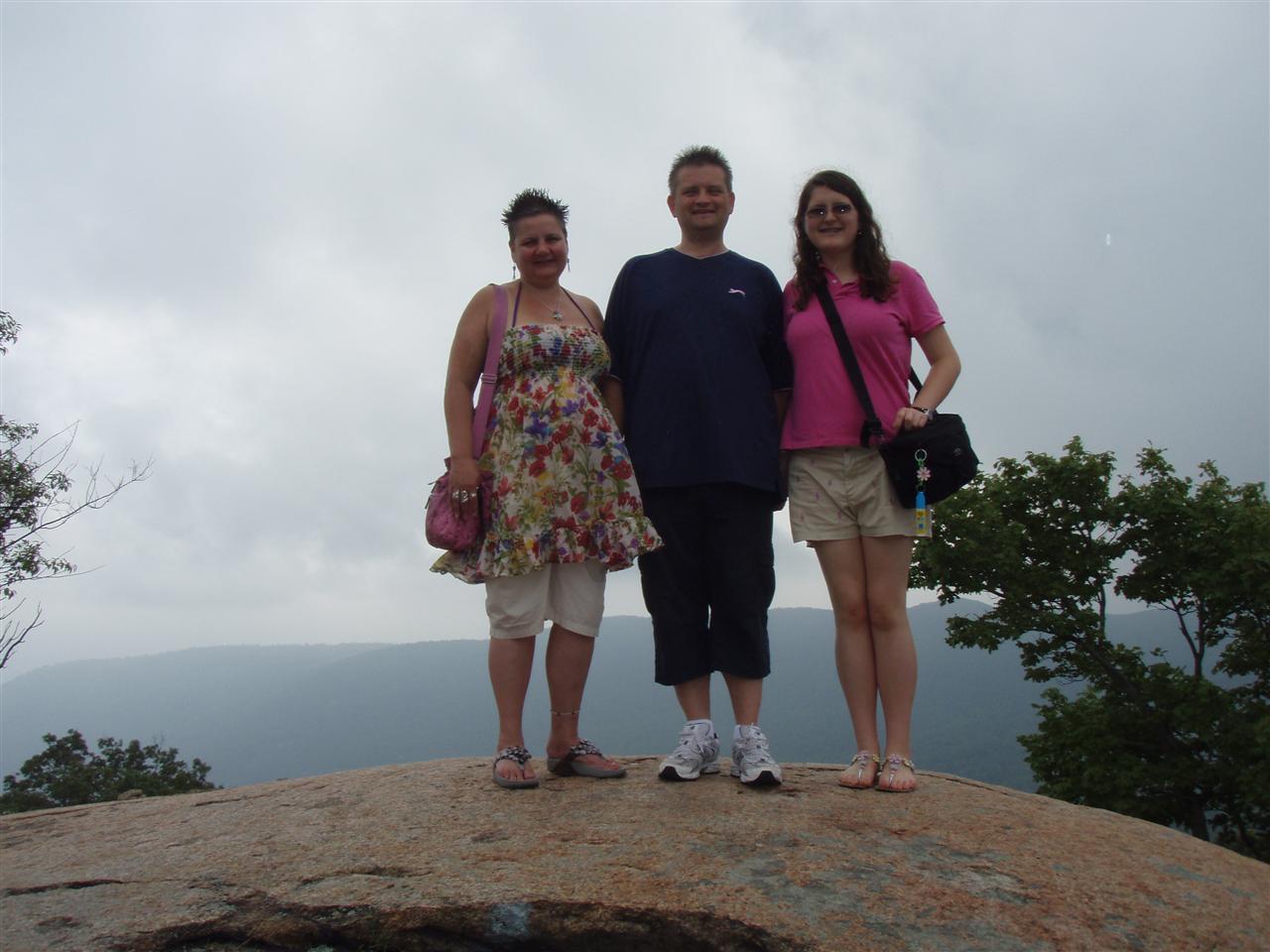 The Perkins Memorial tower offers murky views of the outstanding vista..a liberal mist & lack of any window cleaning, makes the tower largely redundant.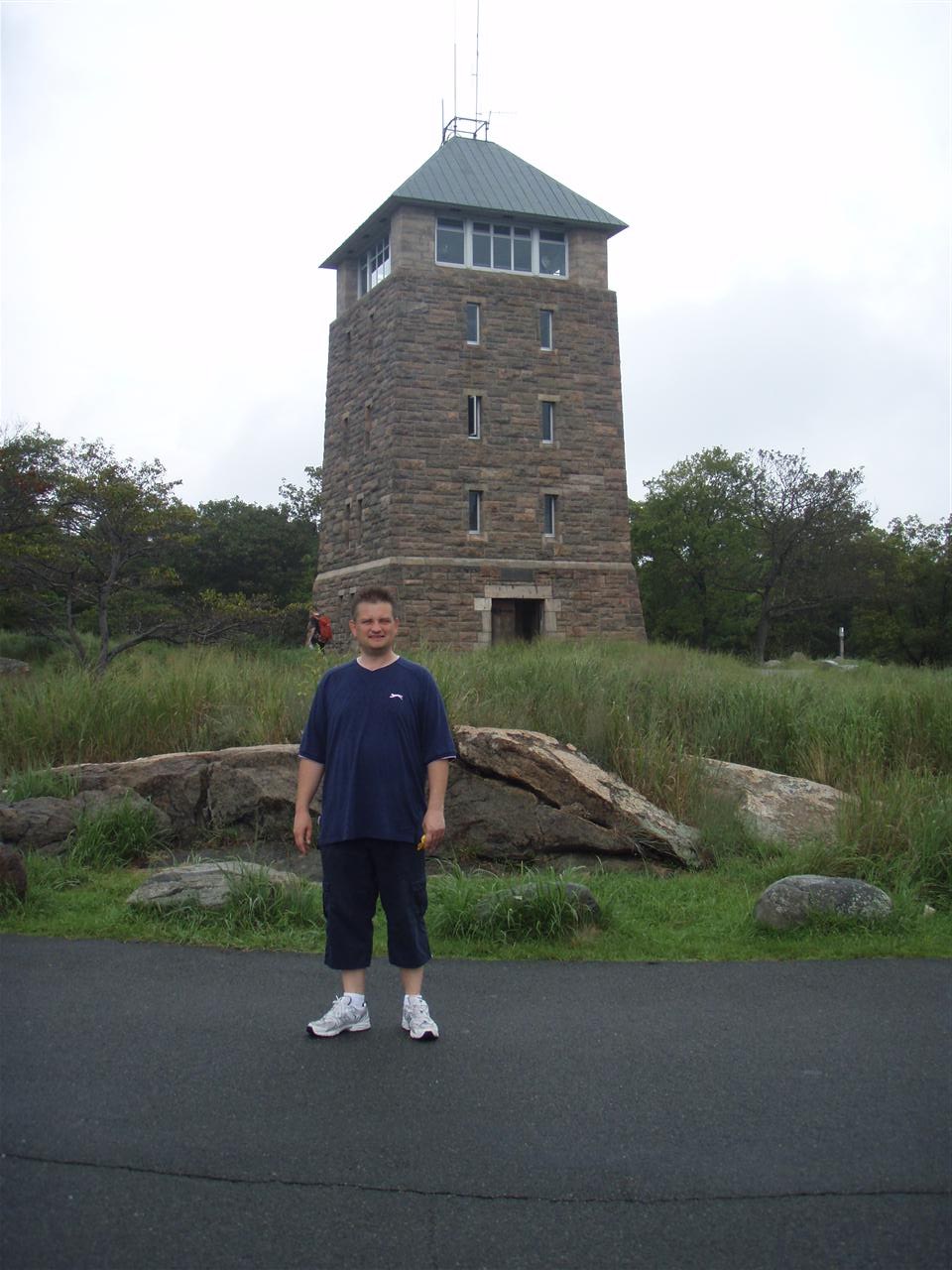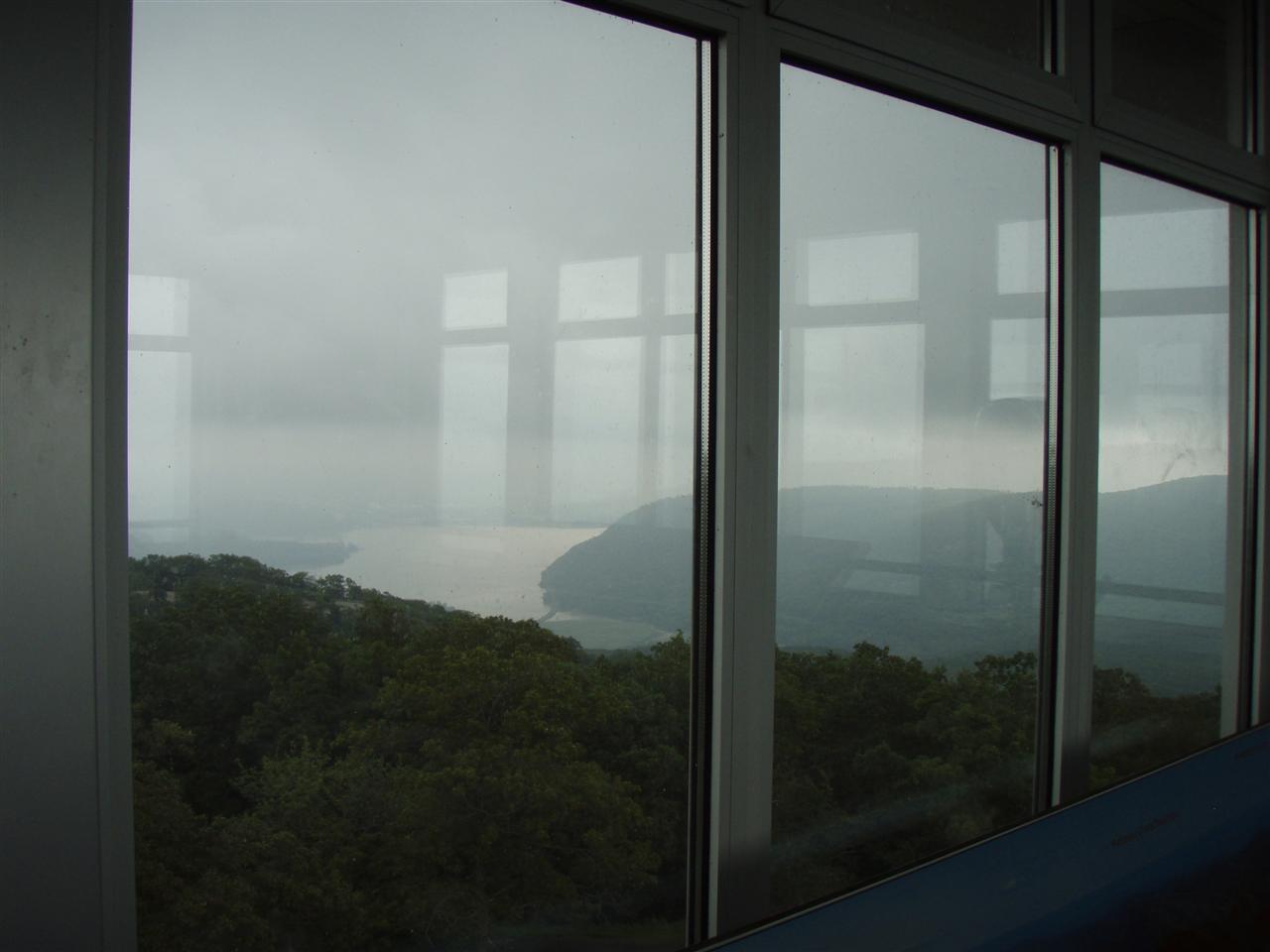 We began our trip to New York & stumbled across the cycling section of the NY state version of "Ironman" Challenge. The i95 was closed & Maureen could not seem to navigate us any distance b4 trying to get us back on to this interstate.
We stopped for lunch at a nice Diner where I drenched myself in Ketchup ..note to self ..check lid is on b4 shaking!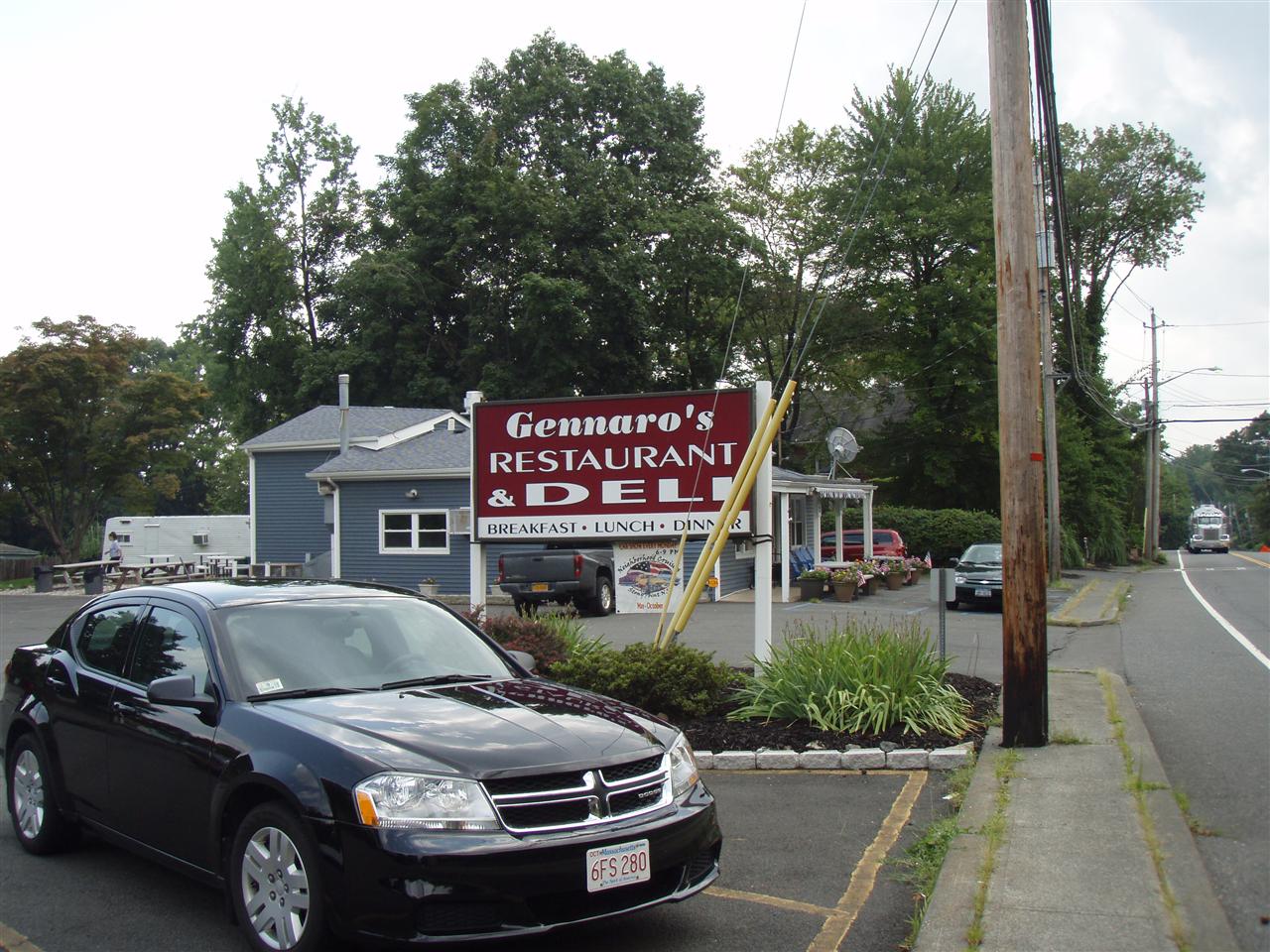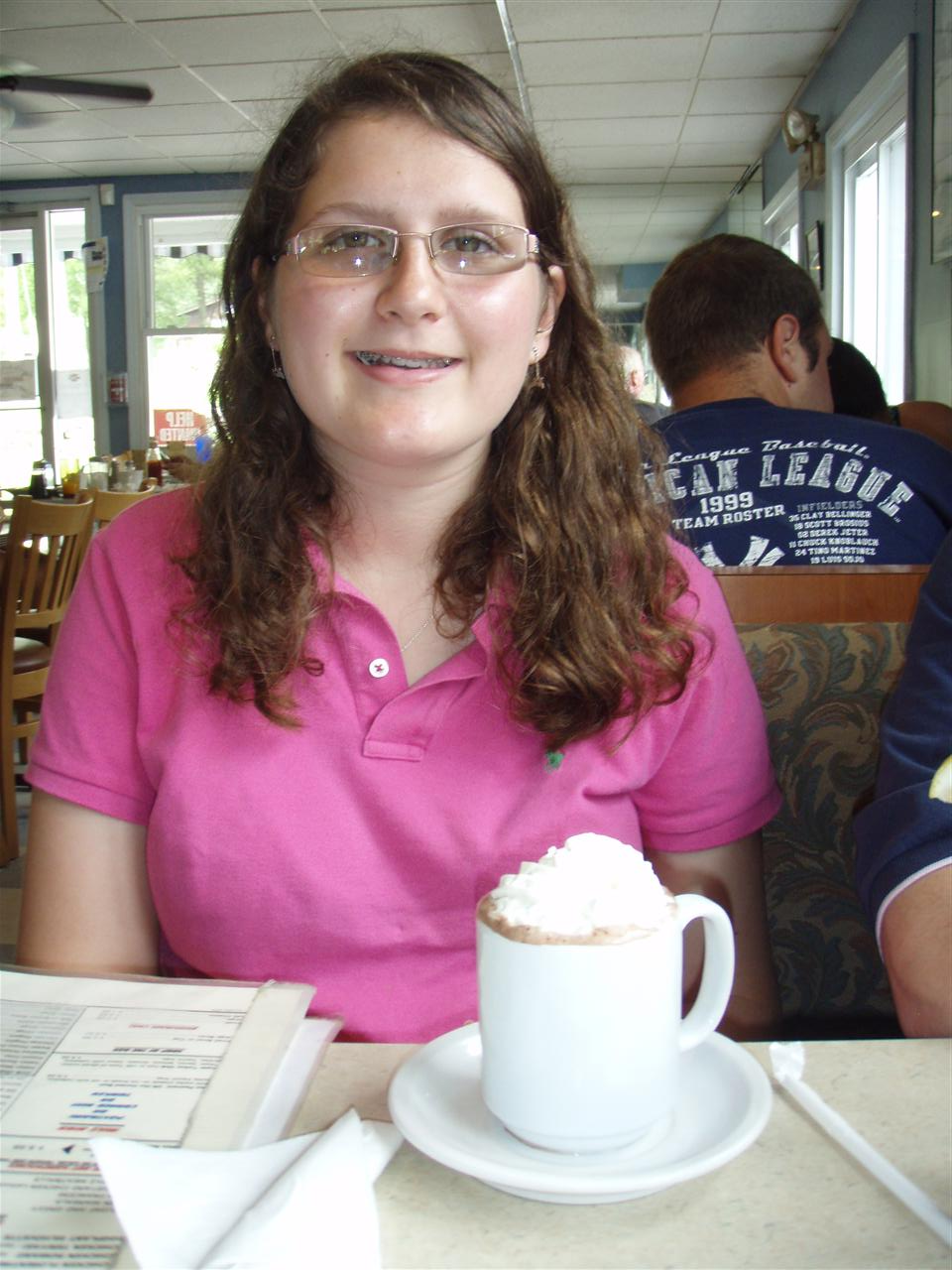 Min spotted a delightful Christian shop & treated herself to all manner of religous tat.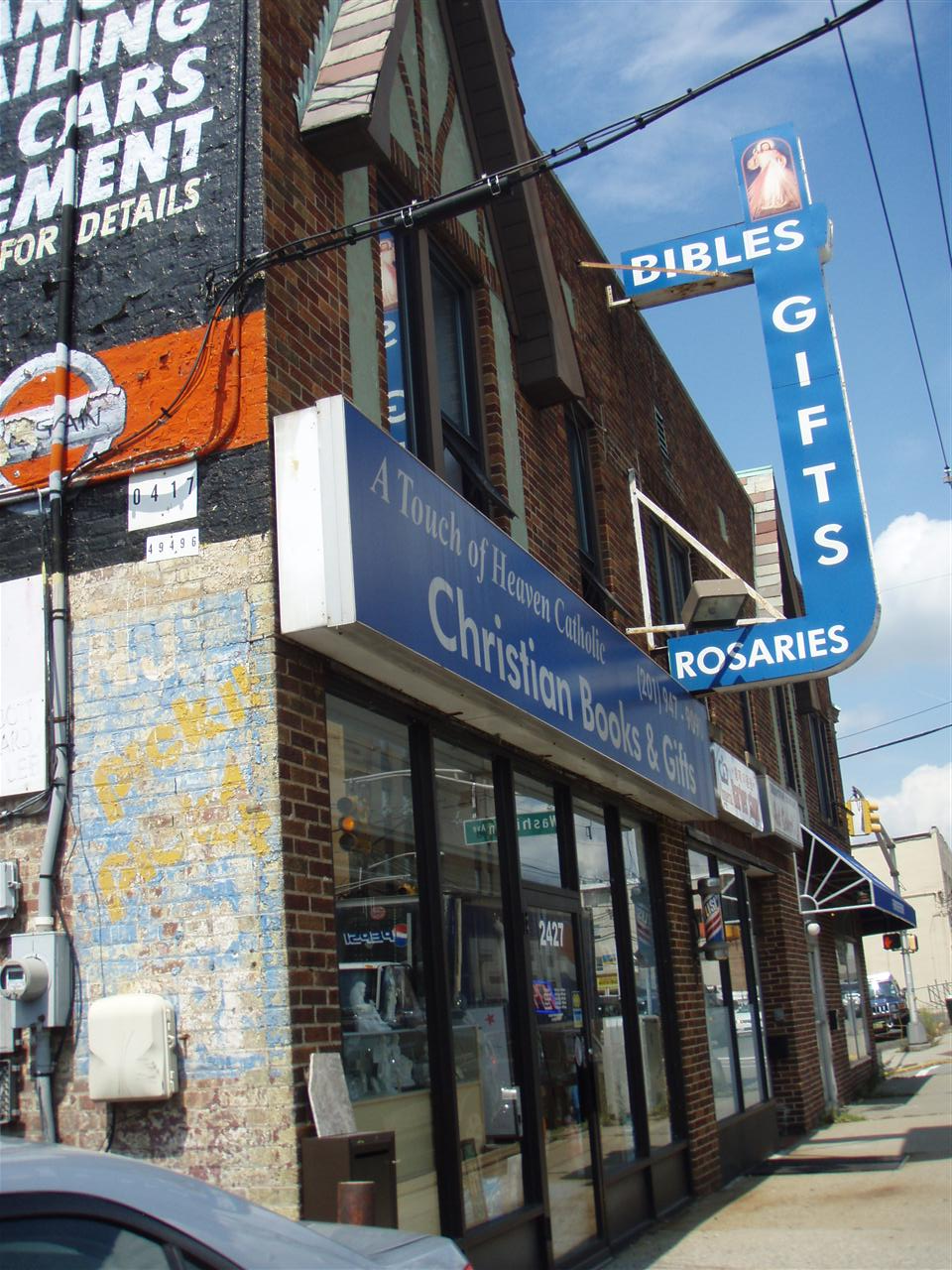 New York was finally reached via the most circuitous route known to man or Maureen.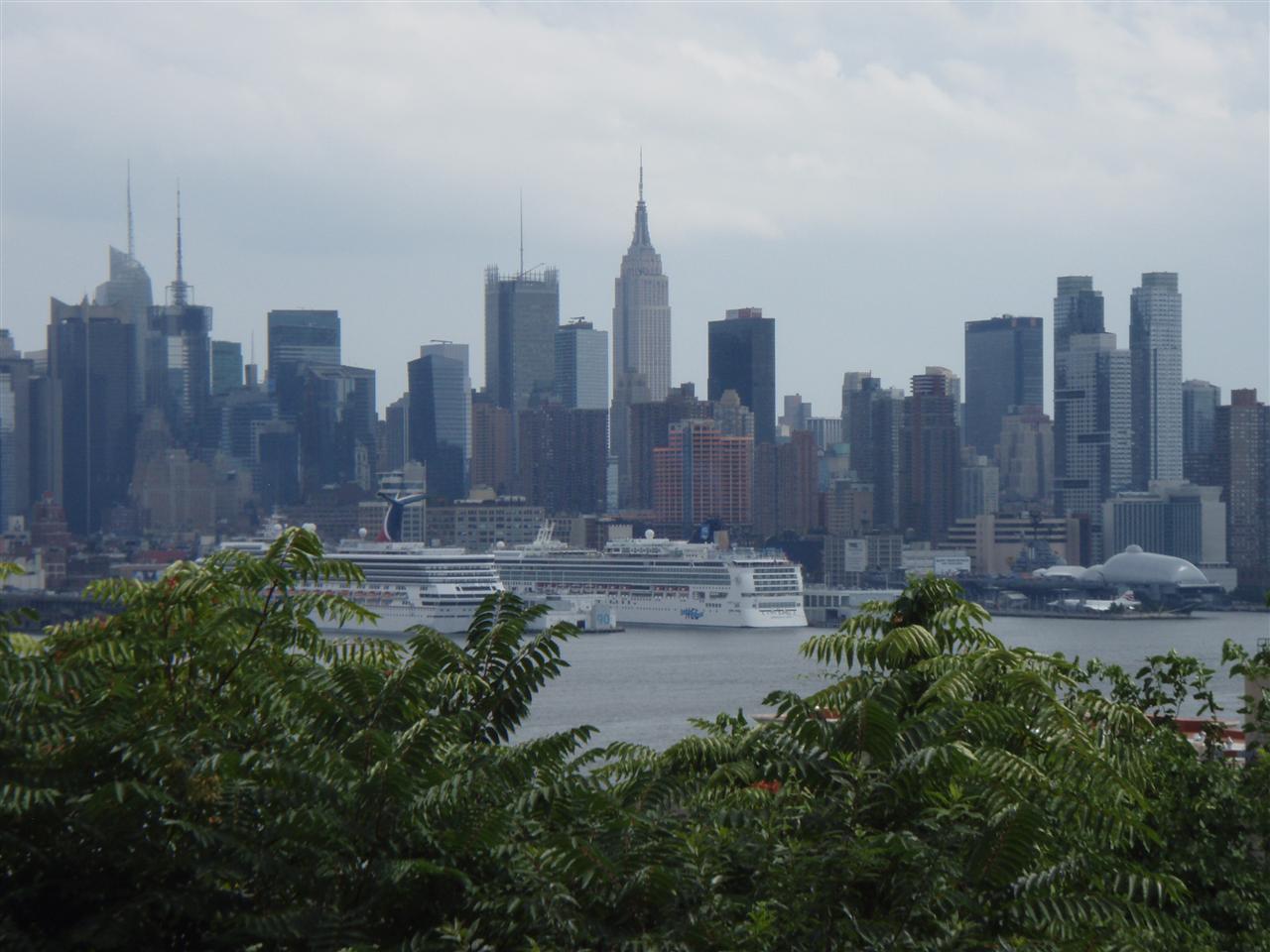 Through the chaos of the city our Warwick Hotel loomed into view, The helpful bell hops relieved us of car & bags, I eventually negotiated us a nice room with a street view, we set off to explore.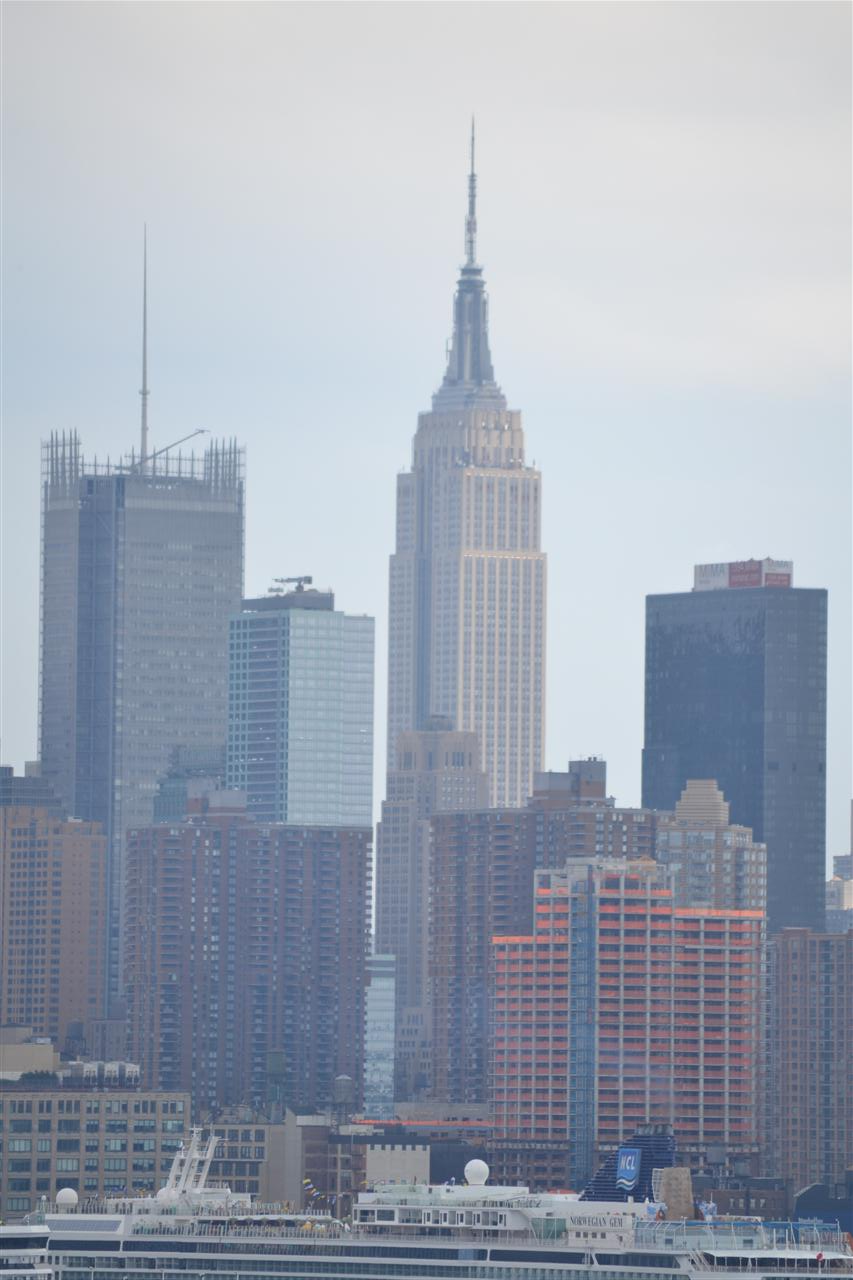 We passed the Rockerfeller Centre .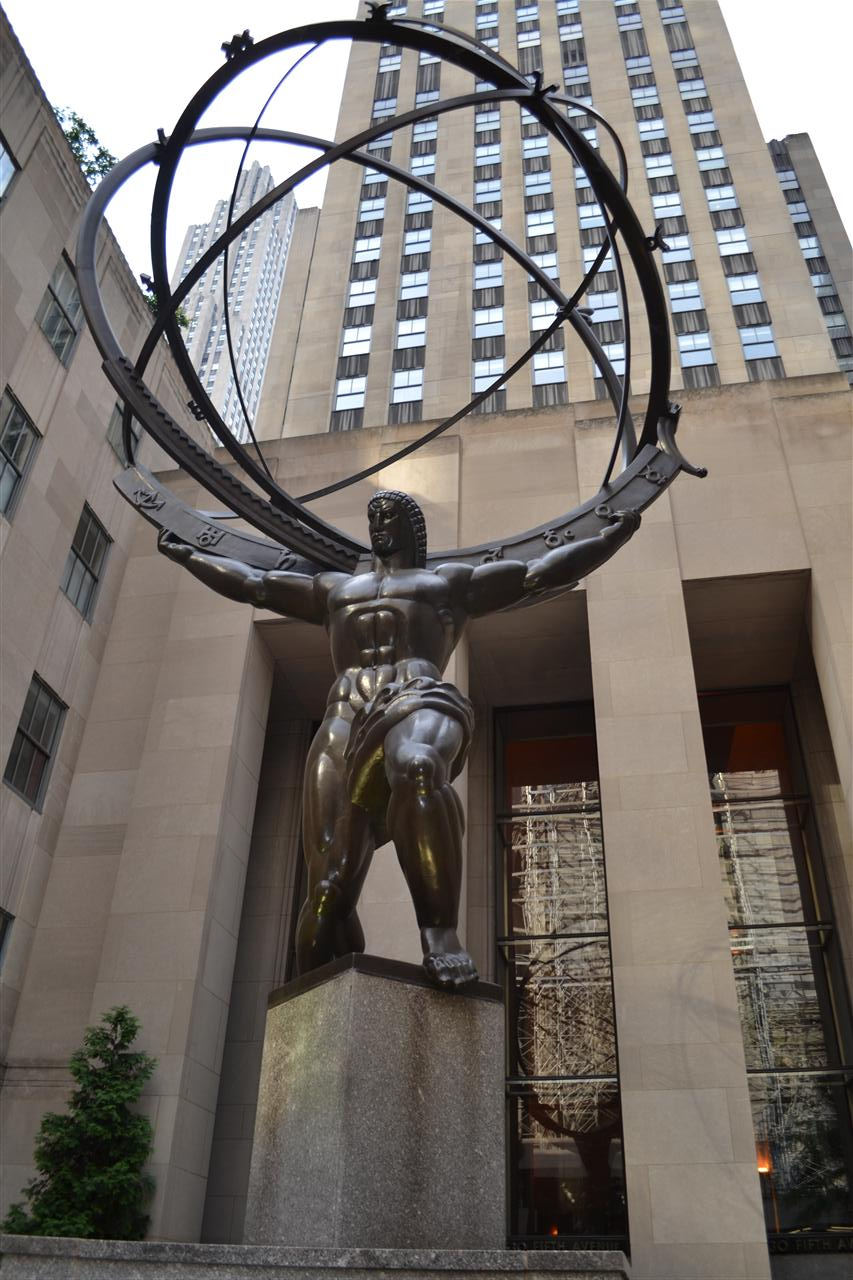 The team continued on to The mighty Empire State building.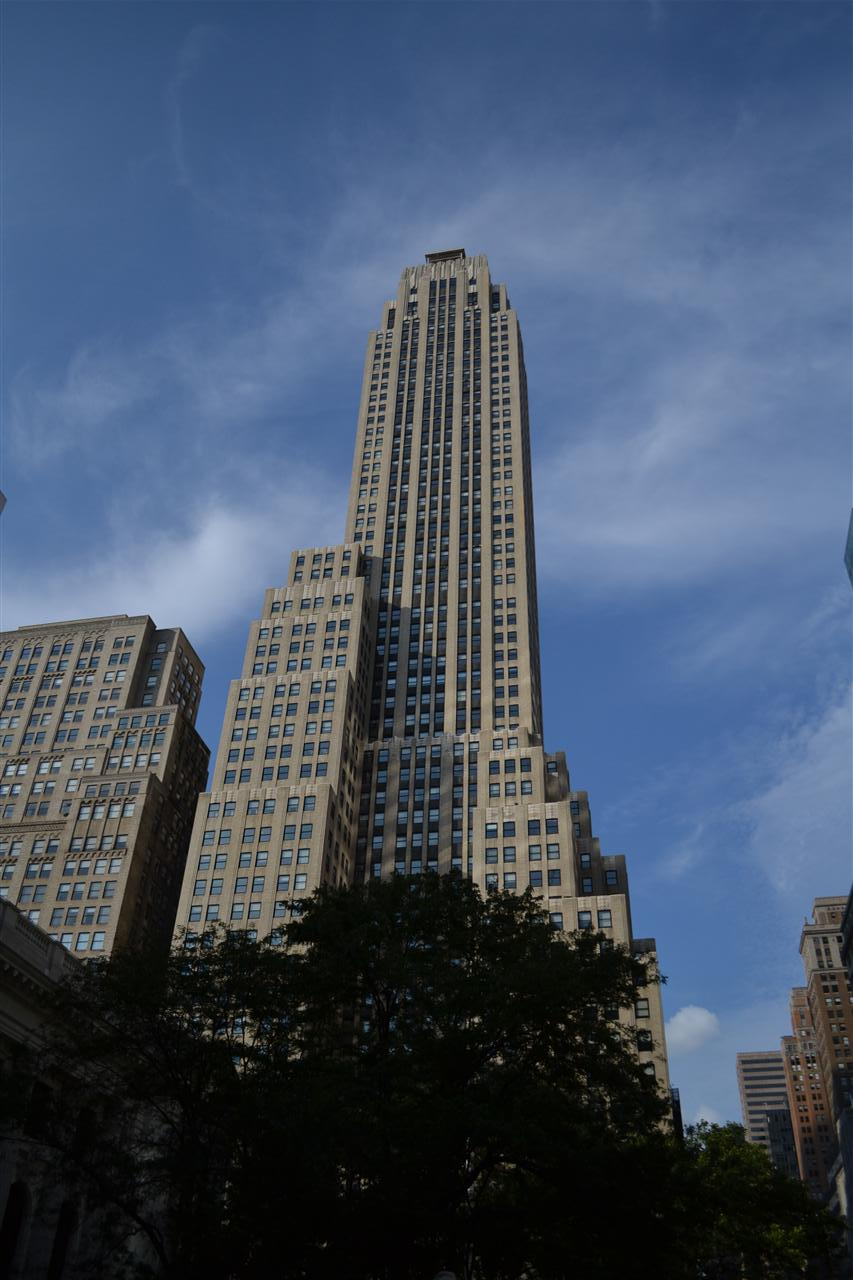 We bought our tickets inside the tower & Joined hundreds of other tourists on their lift journey up to the 86th floor.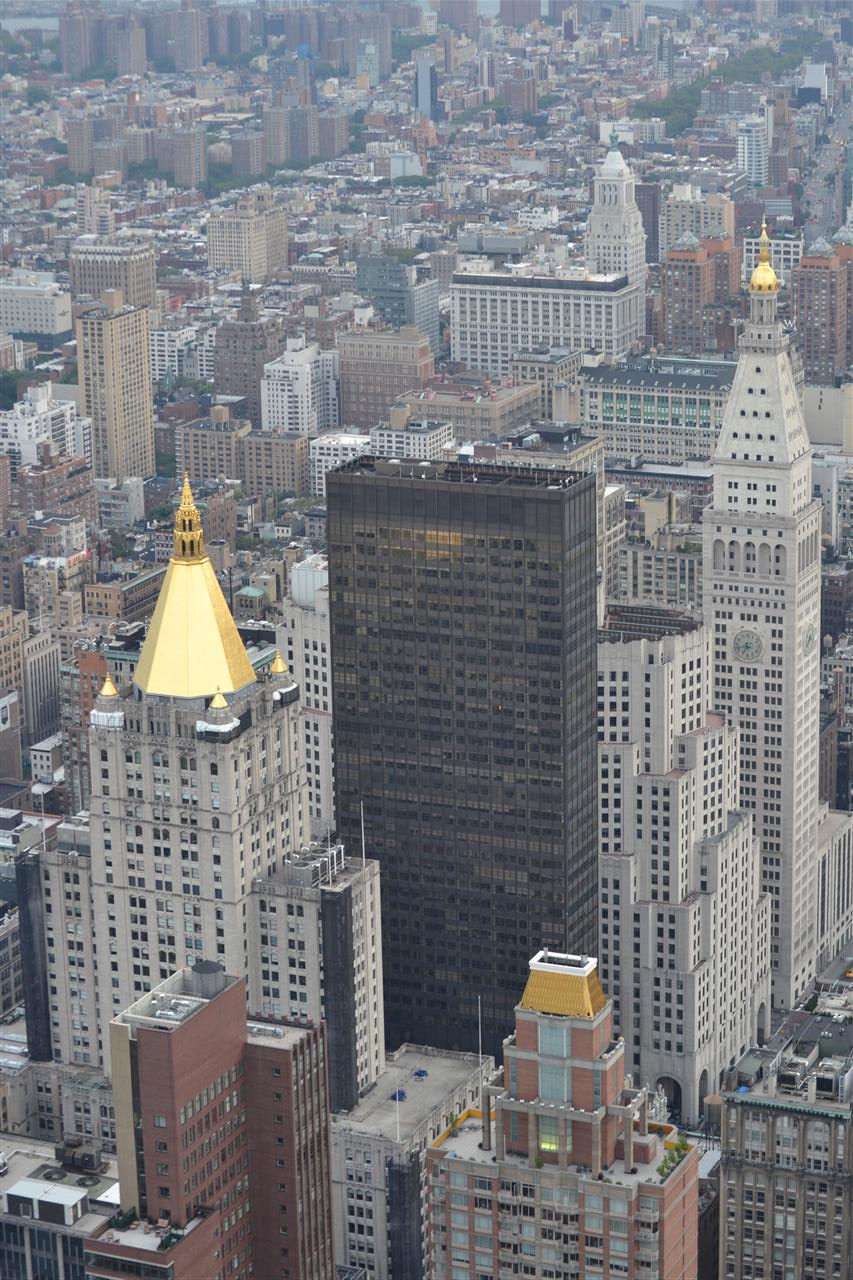 The crowded outdoor platform gave a stunning 360 degree spectacle.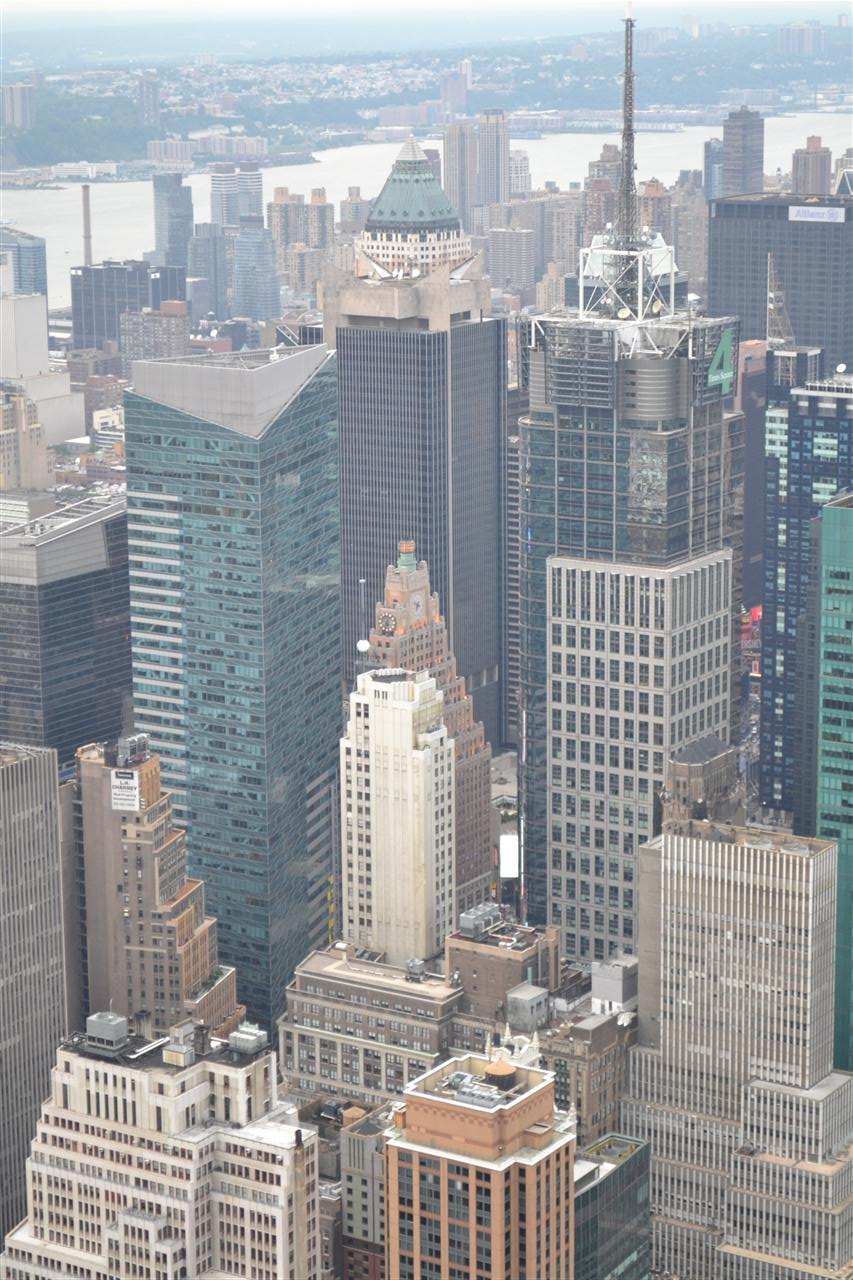 Far fewer of us bought additional tickets to the 102nd floor indoor observation deck.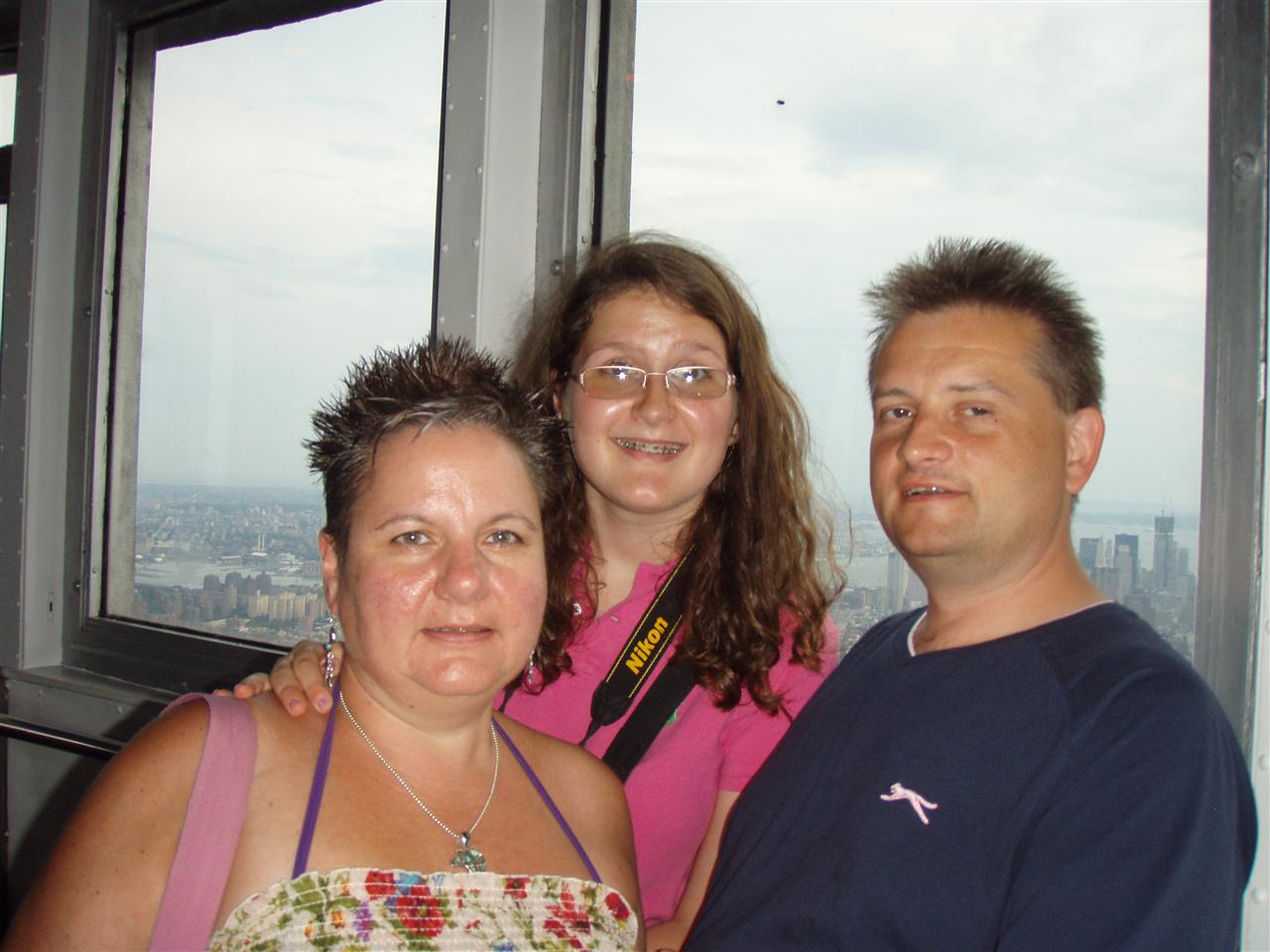 The views were clear & we enjoyed the approach of dusk.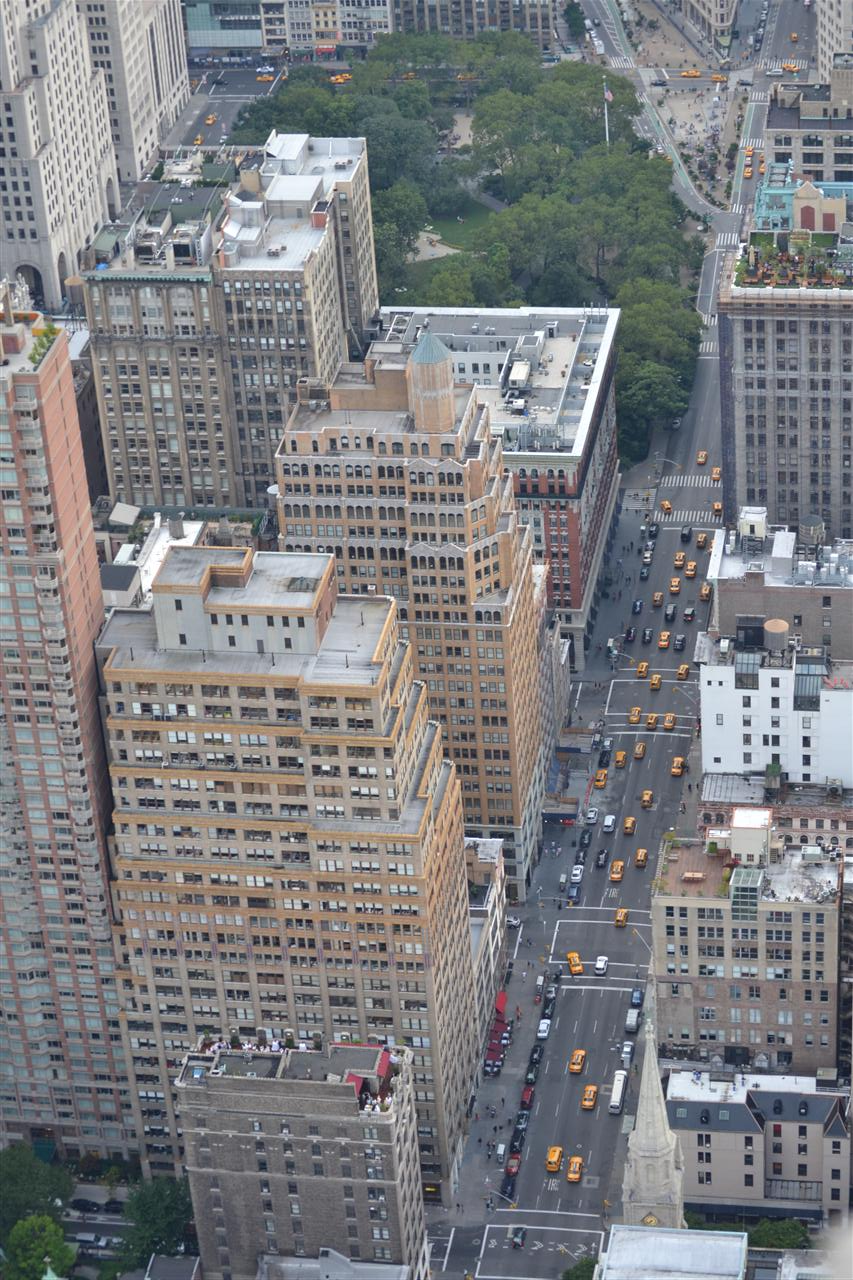 We took a detour to Times Square. The night provided a velvet back drop to the chaotic colours.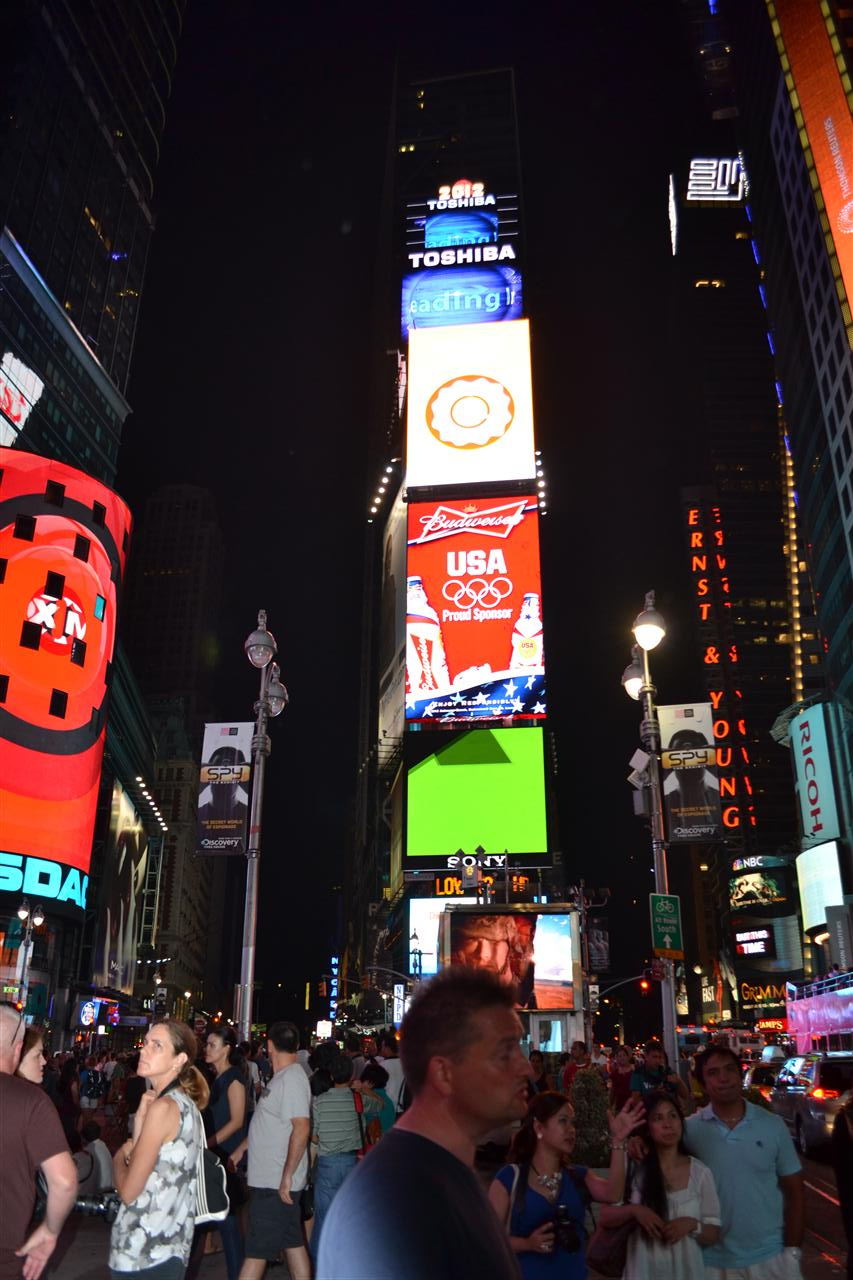 The crowded streets teemed with the weird & wonderful.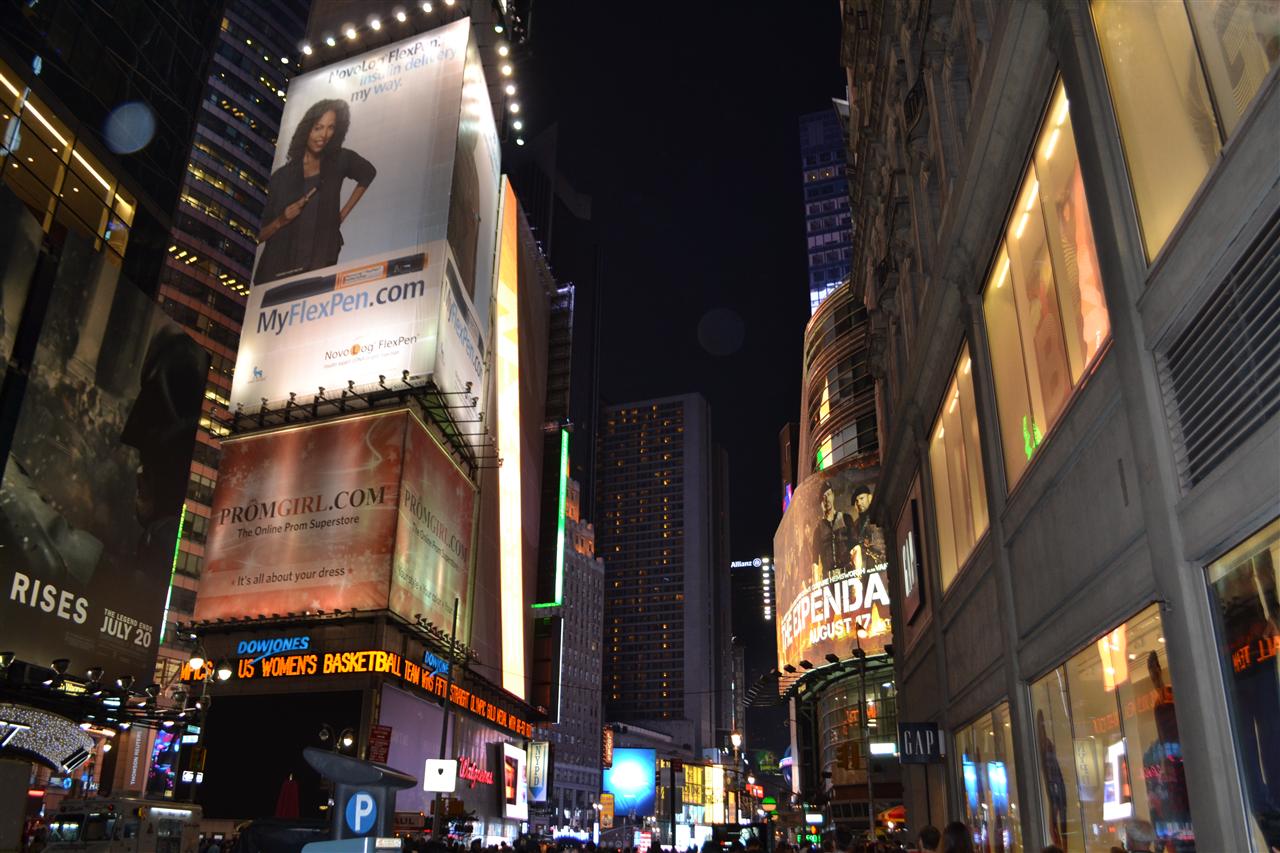 Yellow Taxis & adventurous drivers, played cat & mouse with the laid back local pedestrians who risked life & limb with every street crossing.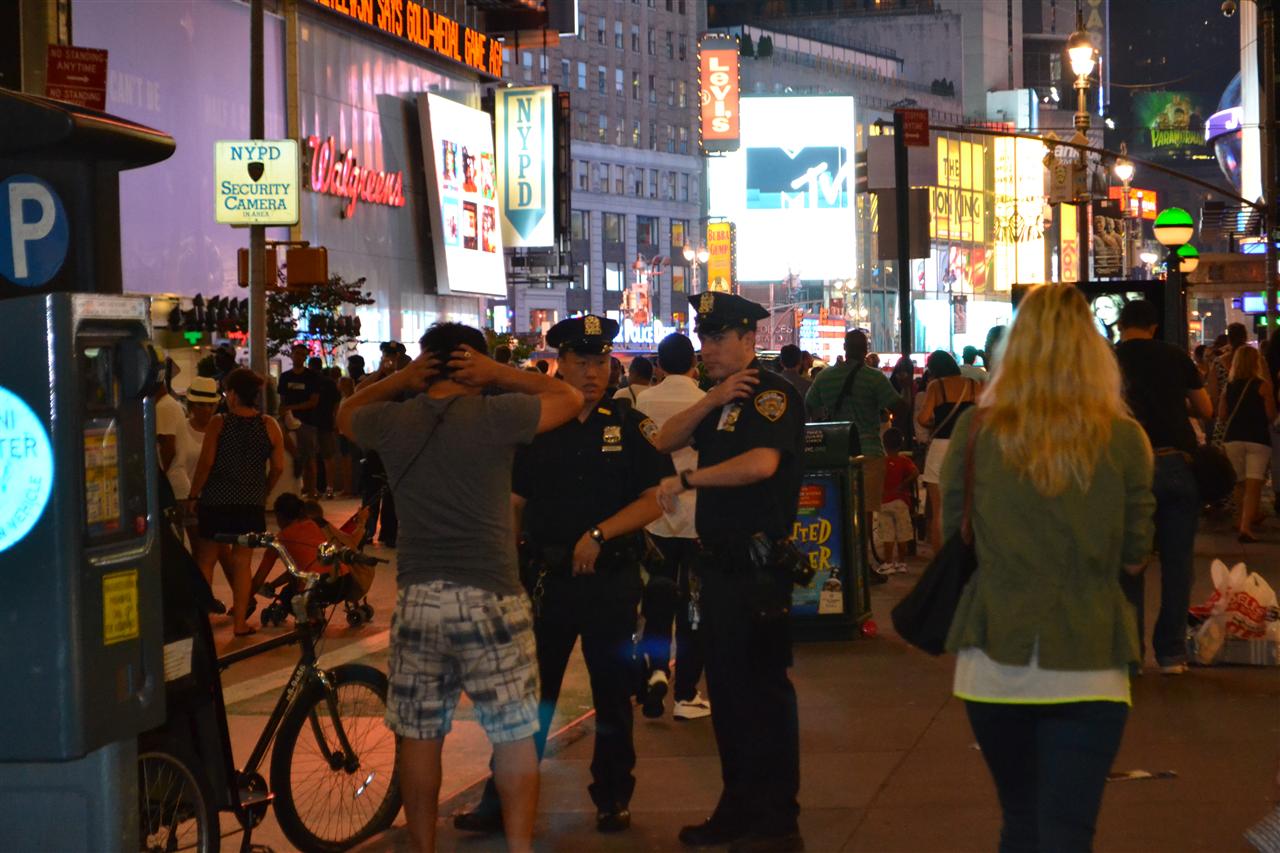 Finally a McDonalds tea finished off our day. Another nerve jangling walk thru the Manhatten crowds & our hotel is in sight.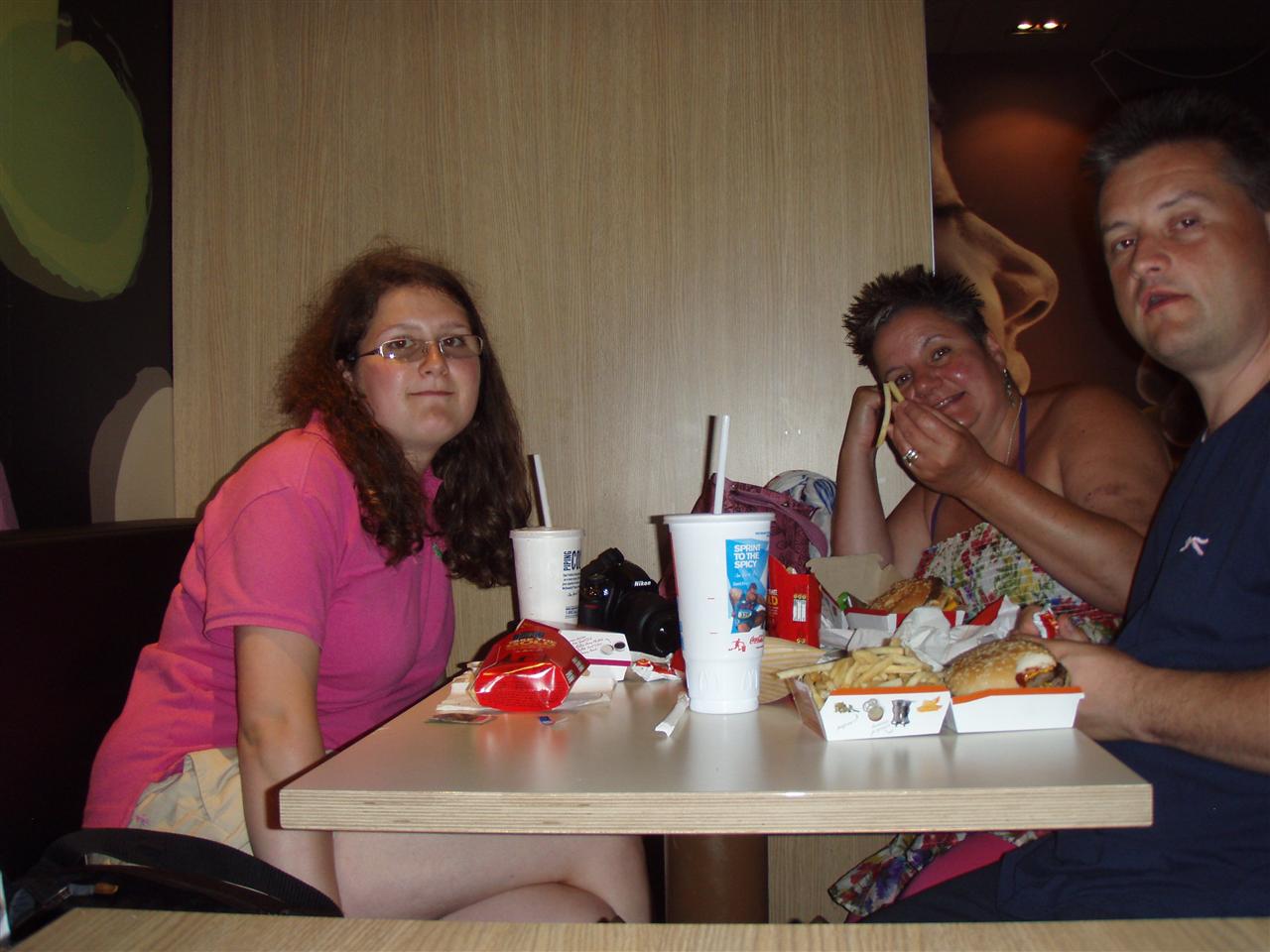 The New York bears kick off their shoes & relax in air conditioned comfort, Ian seems fully recovered from his eye problem but continues with his eye drops.

Good night reader xxx

If any of you have been effected by Ians story please feel free to send donations by cheque to Ians favorite charity " Ian Veck every cat kindly " Foundation ( or I VECK ) Please give generously... The cats thank you.
---
Day 20 :A very long wait for Lady Liberty.. (Sunday 12th August 2012 )
Day 21 :Goodbye USA : ( (Monday 13th August 2012 )