Holiday USA 2012

Show all days on one page (a long download!)
Day 1 :Up, up and away (Tuesday 24th July 2012 )
Day 2 :Our Nations Capital.. (Wednesday 25th July 2012 )
Day 3 :Laurel & Charlie.. (Thursday 26th July 2012 )
Day 4 :Goodbye Bob ( Or whats left of him ) Hello Chesapeake bay.. (Friday 27th July 2012 )
Day 5 :Happy Anniversary Mr & Mrs Veck.. (Saturday 28th July 2012 )
Day 6 :Bottoms up on the Chatooga ( Paddle faster I hear Banjo's ).. (Sunday 29th July 2012 )
Day 7 :Cheerio Chatooga..Hi Fiddlers Roost.. (Monday 30th July 2012 )
Day 8 :Tubing on New River.. (Tuesday 31st July 2012 )
Day 9 :To Niagara , a nice curry & Ians cave of the Winds ! (Wednesday 1st August 2012 )
Day 10 :We Walked to Canada ( and back ) TWICE.. (Thursday 2nd August 2012 )

Today was a day of driving, We left Niagara & Maureen took us on a rural adventure..Fields of nameless crop led to more fields..The homesteads ranged from pristine to trailer park ( Complete with a pair of car seats on the tumble down porches for nocturnal beer swilling ).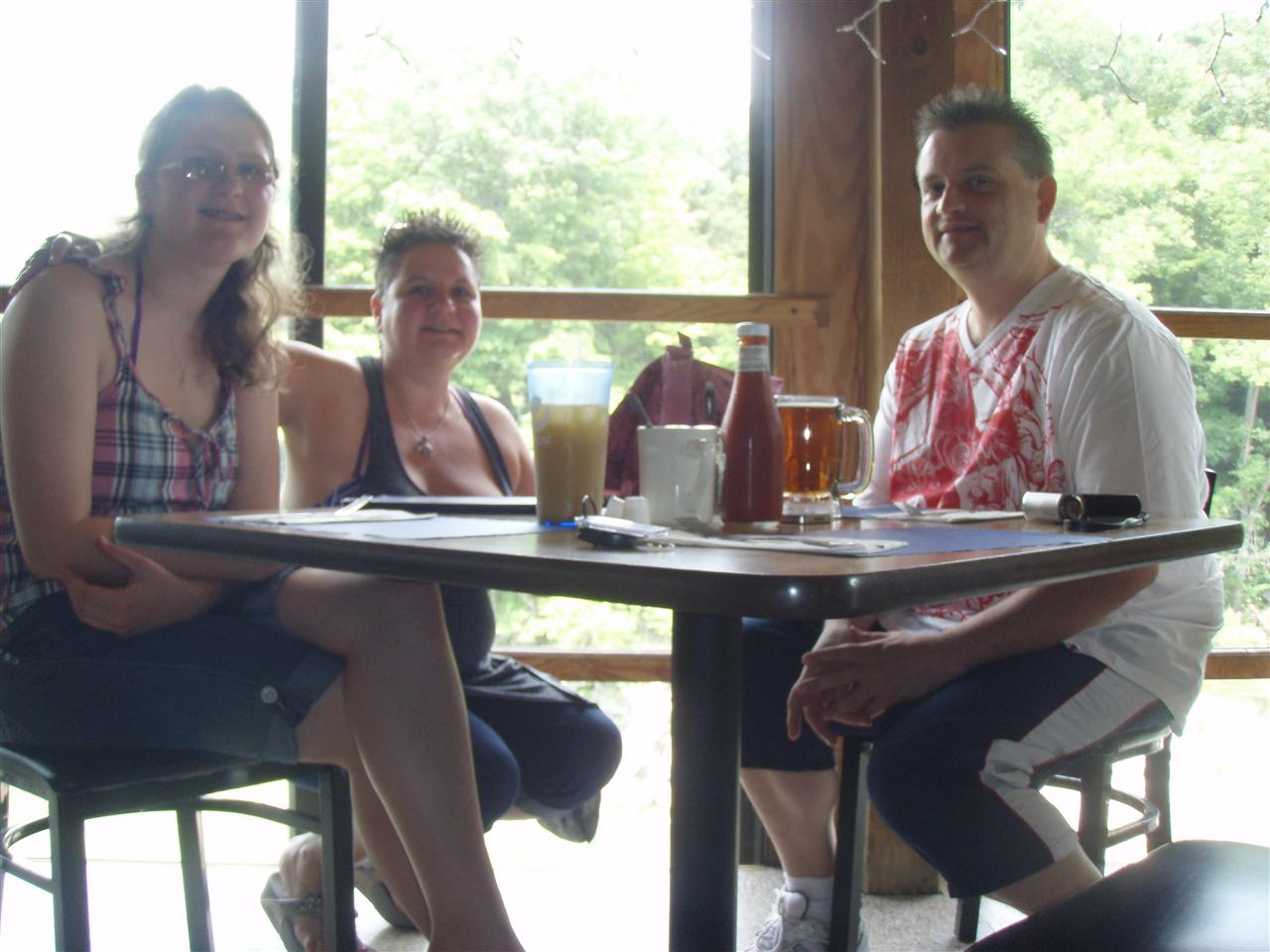 We found another gem of an eatery " The Log Cabin Restaurant " Being friday the special was .. yes u guessed it, Fish. Ian & Min were happy to try it out, I went with a grilled chicken salad yum.
The restaurant is at Indian Falls. The original settlers wanted to call it Tonawonna Falls but having applied for their own post office, the post master could not be bothered to send a rider the 15 miles back to check the spelling so opted for " Indian Falls " default & sent the request to Washington .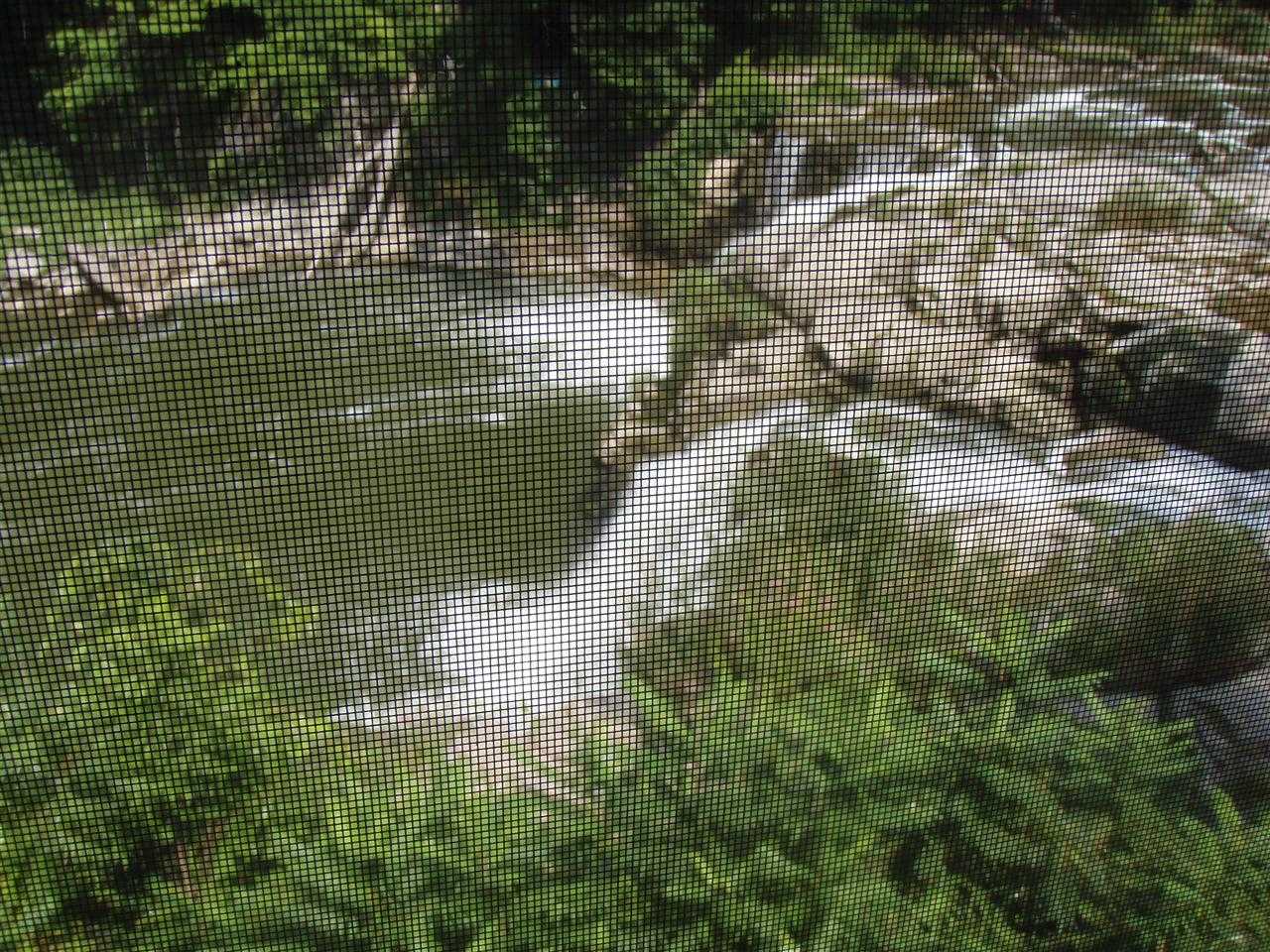 Onwards thru New York State, towards Lake George Via a number of identical service stations.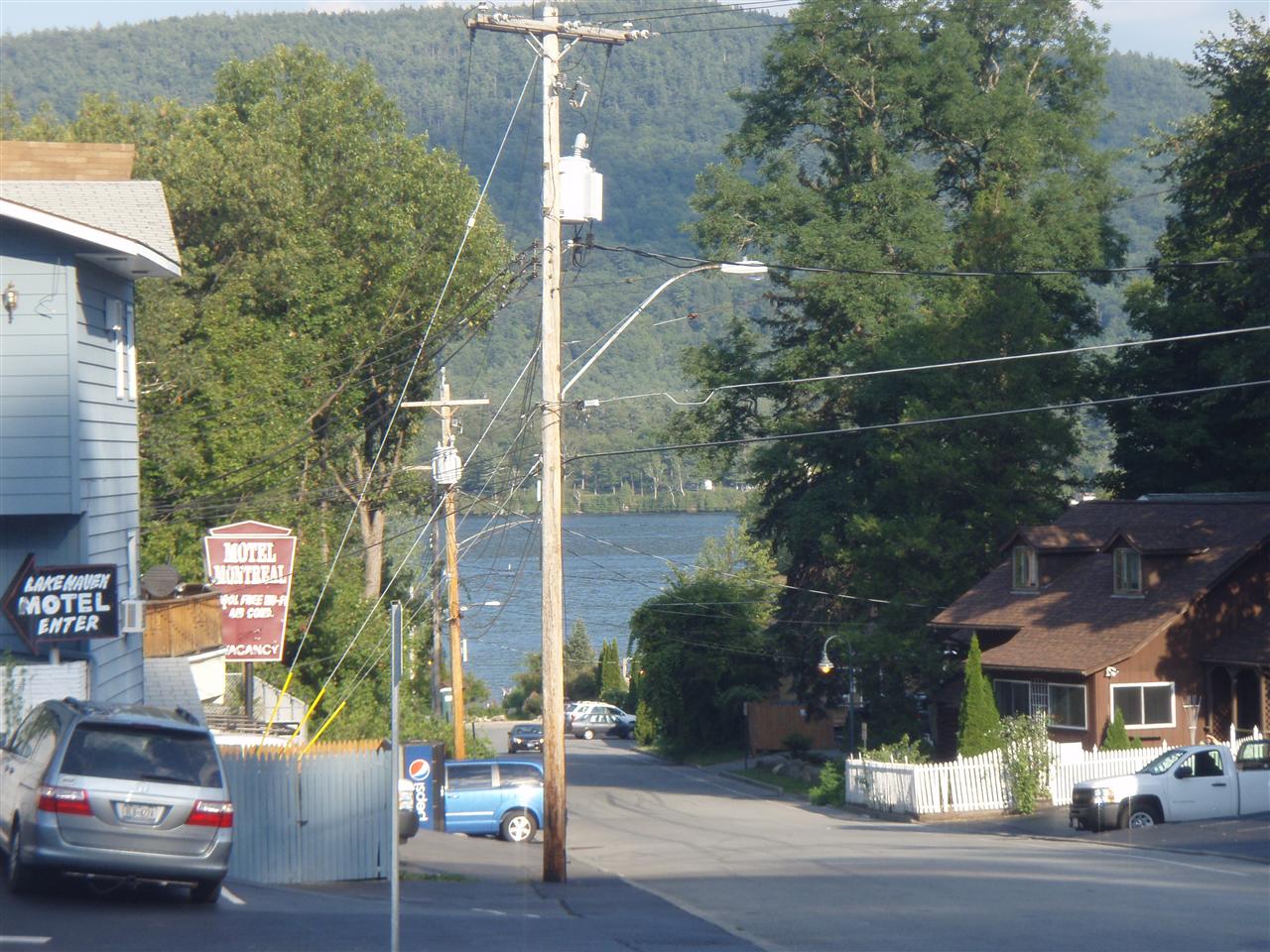 Our Econo Lodge was a pleasant suprise, our newly decorated room next to the office & laundry was opposite the pool..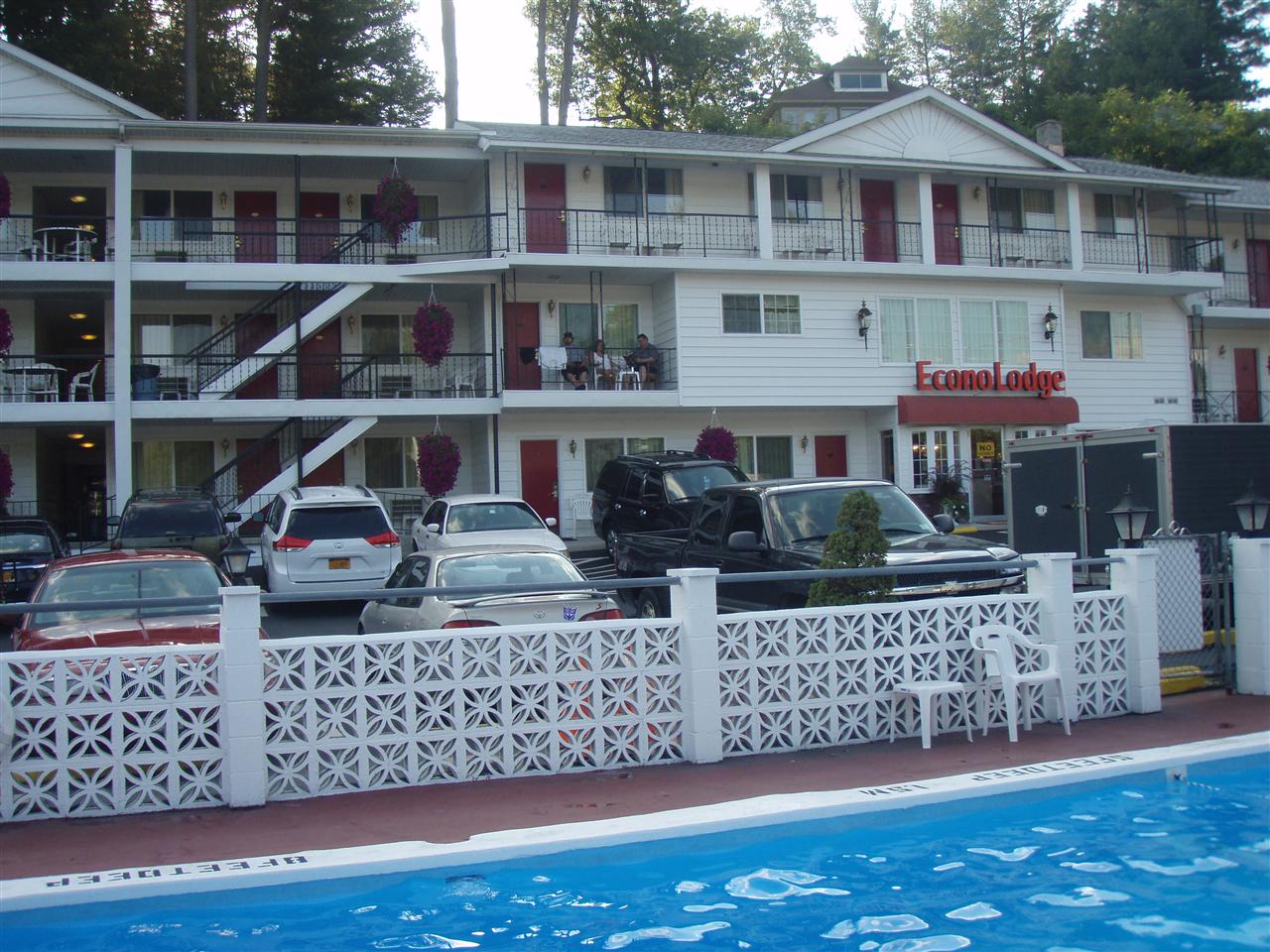 A refreshing dip followed by a clean up..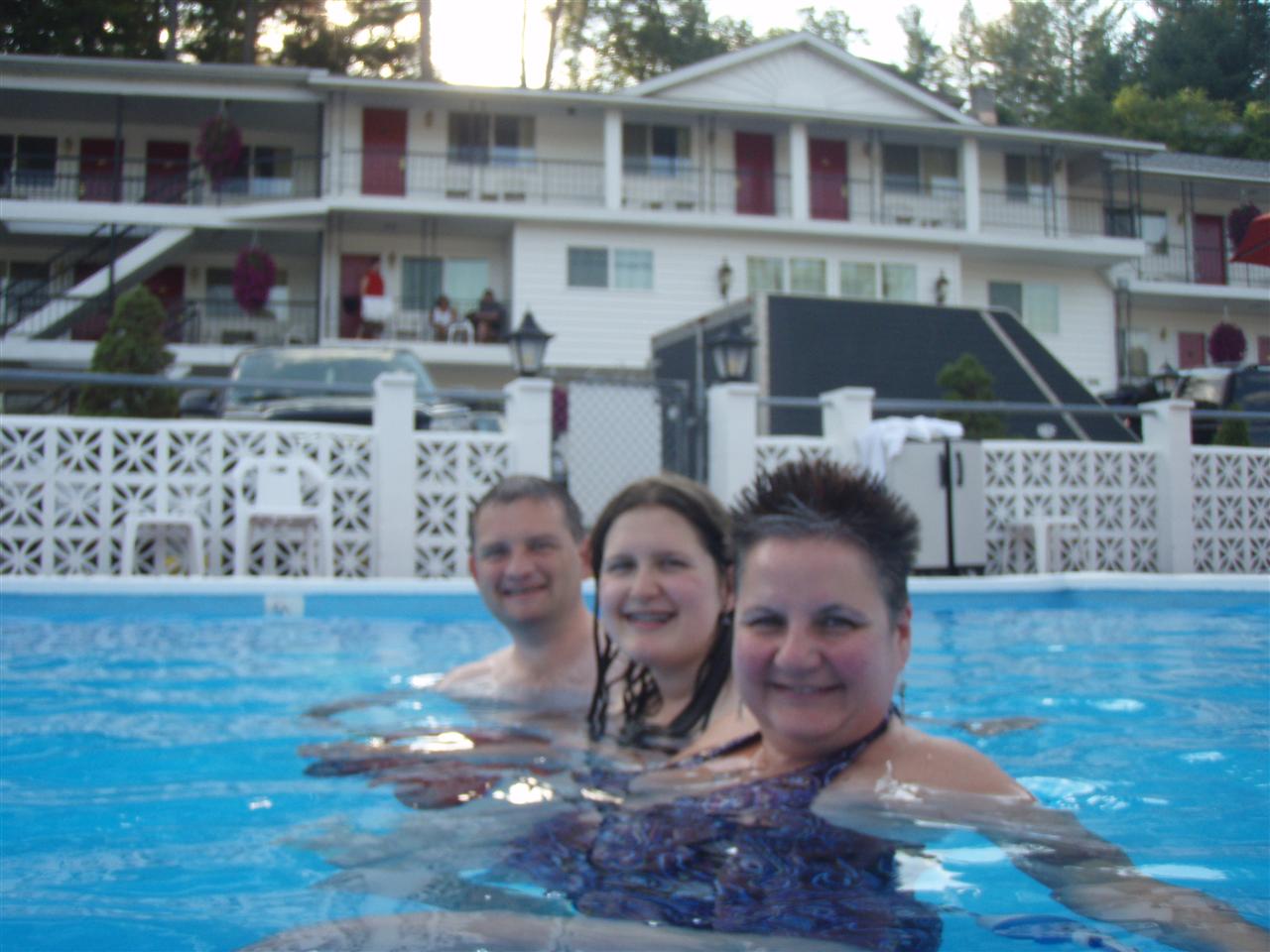 Ian voted for dinner at the Deshi Masala Restaurant, Wonder what they cook ? We didn't have much choice did we?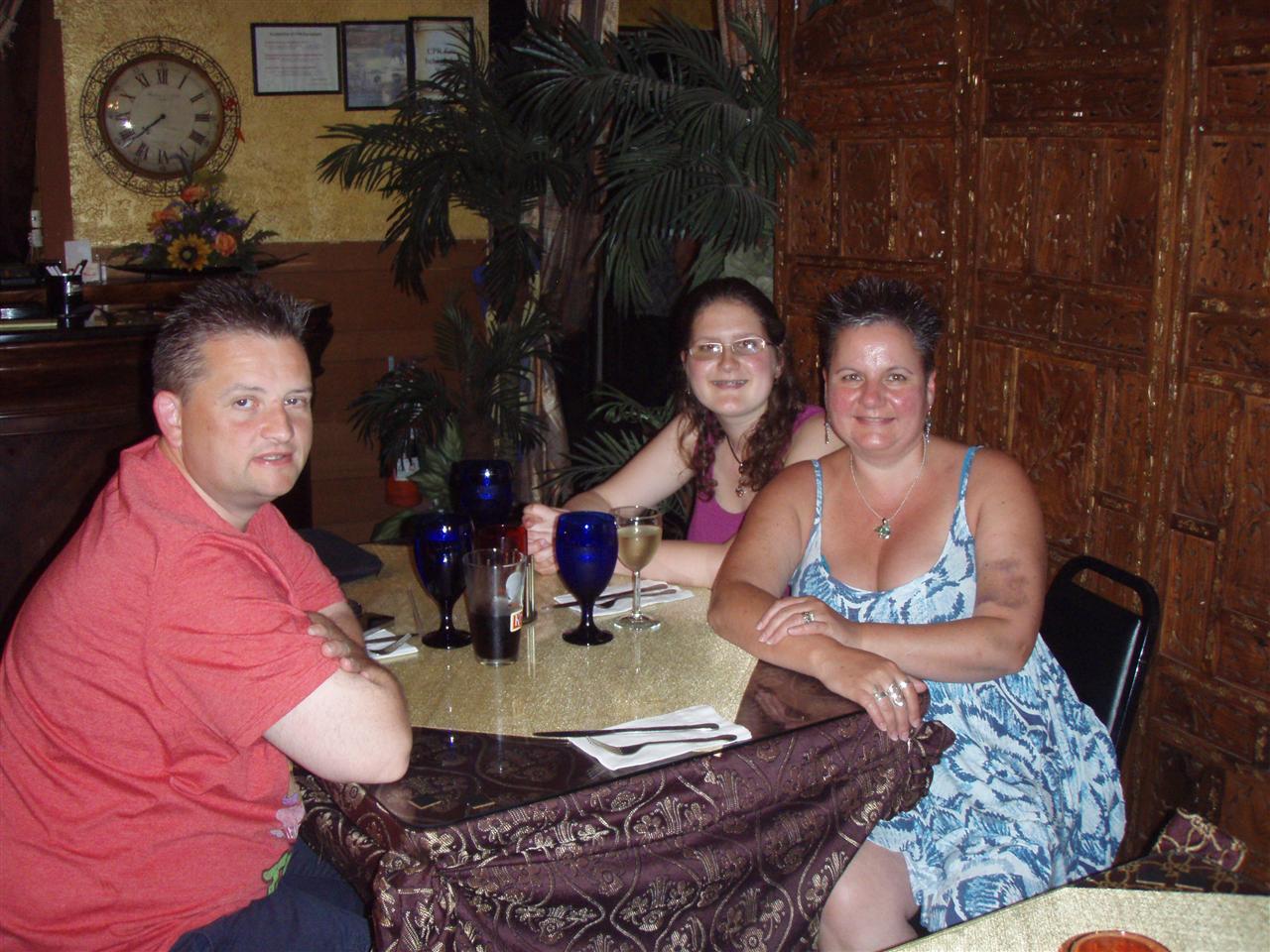 Ian wants to get up early tomorrow as we have a long drive..

Will finish my glass of Pinot & get the driver to take us home.

Goodnight reader xxxx Hugs for Nanny , Jumbo , Mutton , Uncle fred , Grandpop & Most Importantly Auntie Chris & Marmit xxx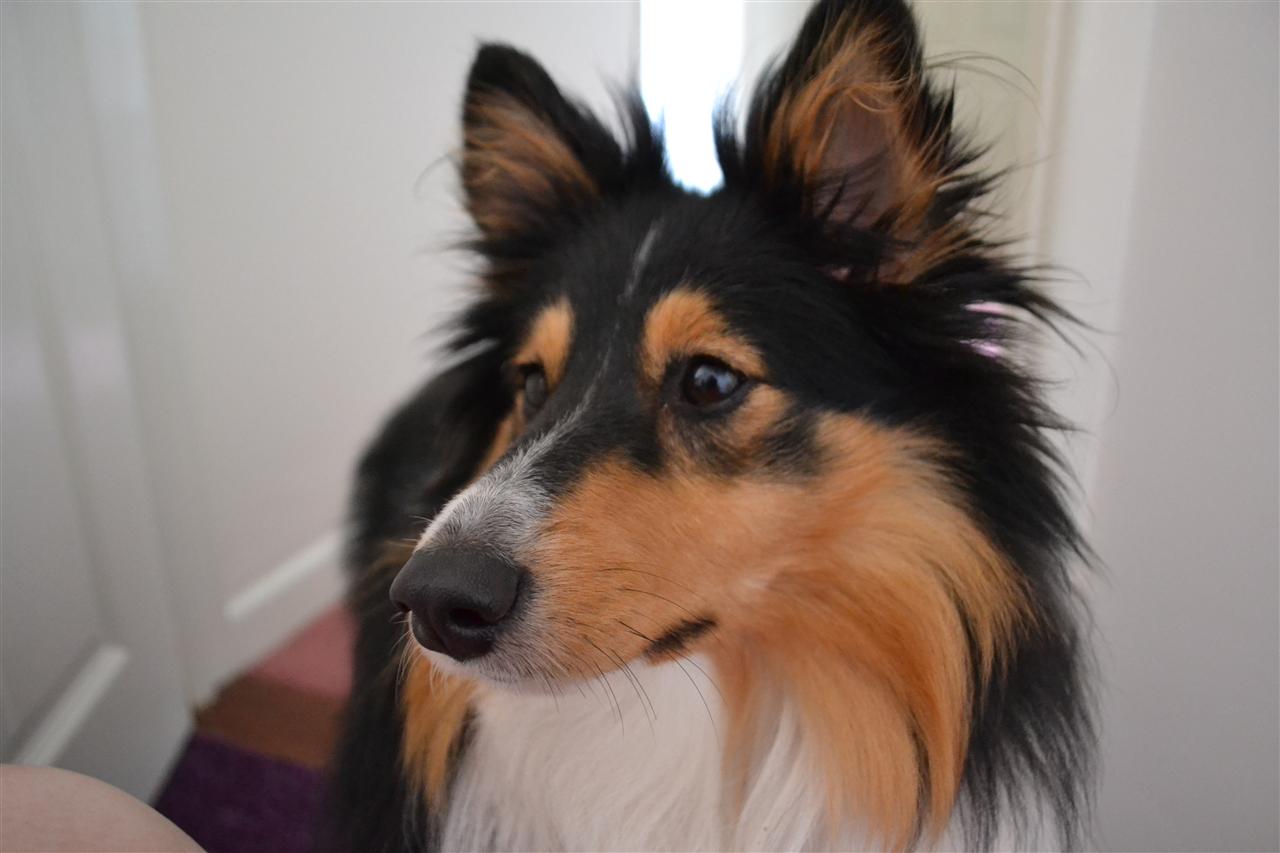 ---
Day 12 :Washington Mountain & an alpine roller coaster.. (Saturday 4th August 2012 )
Day 13 :Scooby doo does Lubec maine (Sunday 5th August 2012 )
Day 14 :You did that on Porpoise .. (Monday 6th August 2012 )
Day 15 :Rockin' around the cape.. (Tuesday 7th August 2012 )
Day 16 :Spooky Salem.. (Wednesday 8th August 2012 )
Day 17 :Where is my cup of tea?.. (Thursday 9th August 2012 )
Day 18 :Steam train antics! ... (Friday 10th August 2012 )
Day 19 :The bears go to Bear Mountain & up The Empire State.. (Saturday 11th August 2012 )
Day 20 :A very long wait for Lady Liberty.. (Sunday 12th August 2012 )
Day 21 :Goodbye USA : ( (Monday 13th August 2012 )