Holiday USA 2012

Show all days on one page (a long download!)
Day 1 :Up, up and away (Tuesday 24th July 2012 )
Day 2 :Our Nations Capital.. (Wednesday 25th July 2012 )
Day 3 :Laurel & Charlie.. (Thursday 26th July 2012 )
Day 4 :Goodbye Bob ( Or whats left of him ) Hello Chesapeake bay.. (Friday 27th July 2012 )
Day 5 :Happy Anniversary Mr & Mrs Veck.. (Saturday 28th July 2012 )
Day 6 :Bottoms up on the Chatooga ( Paddle faster I hear Banjo's ).. (Sunday 29th July 2012 )
Day 7 :Cheerio Chatooga..Hi Fiddlers Roost.. (Monday 30th July 2012 )
Day 8 :Tubing on New River.. (Tuesday 31st July 2012 )
Day 9 :To Niagara , a nice curry & Ians cave of the Winds ! (Wednesday 1st August 2012 )
Day 10 :We Walked to Canada ( and back ) TWICE.. (Thursday 2nd August 2012 )
Day 11 :Drivin' Miss Hollie (Friday 3rd August 2012 )
Day 12 :Washington Mountain & an alpine roller coaster.. (Saturday 4th August 2012 )
Day 13 :Scooby doo does Lubec maine (Sunday 5th August 2012 )
Day 14 :You did that on Porpoise .. (Monday 6th August 2012 )
Day 15 :Rockin' around the cape.. (Tuesday 7th August 2012 )
Day 16 :Spooky Salem.. (Wednesday 8th August 2012 )
Day 17 :Where is my cup of tea?.. (Thursday 9th August 2012 )

The Comfort Inn was one of our better stops with a decent breakfast & a great laundry ..Next door to our room..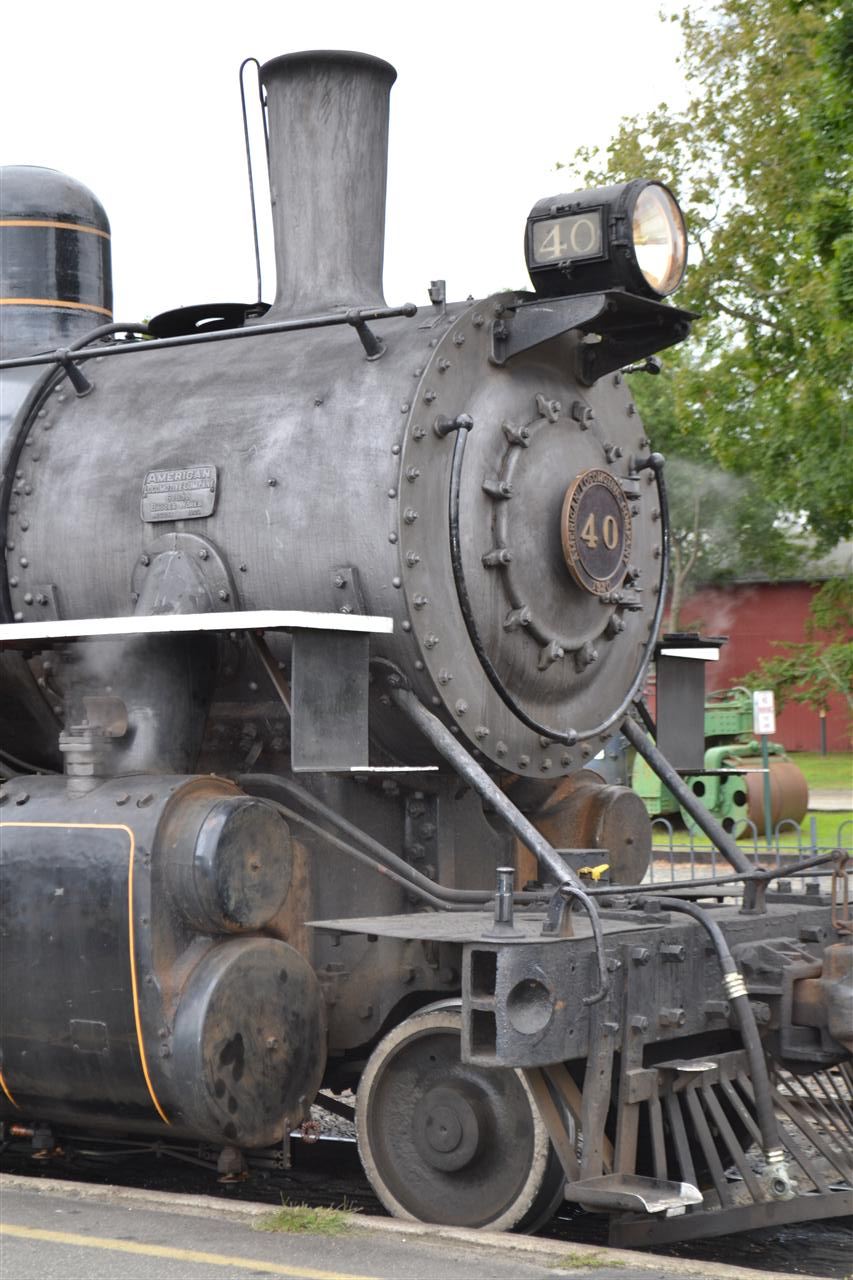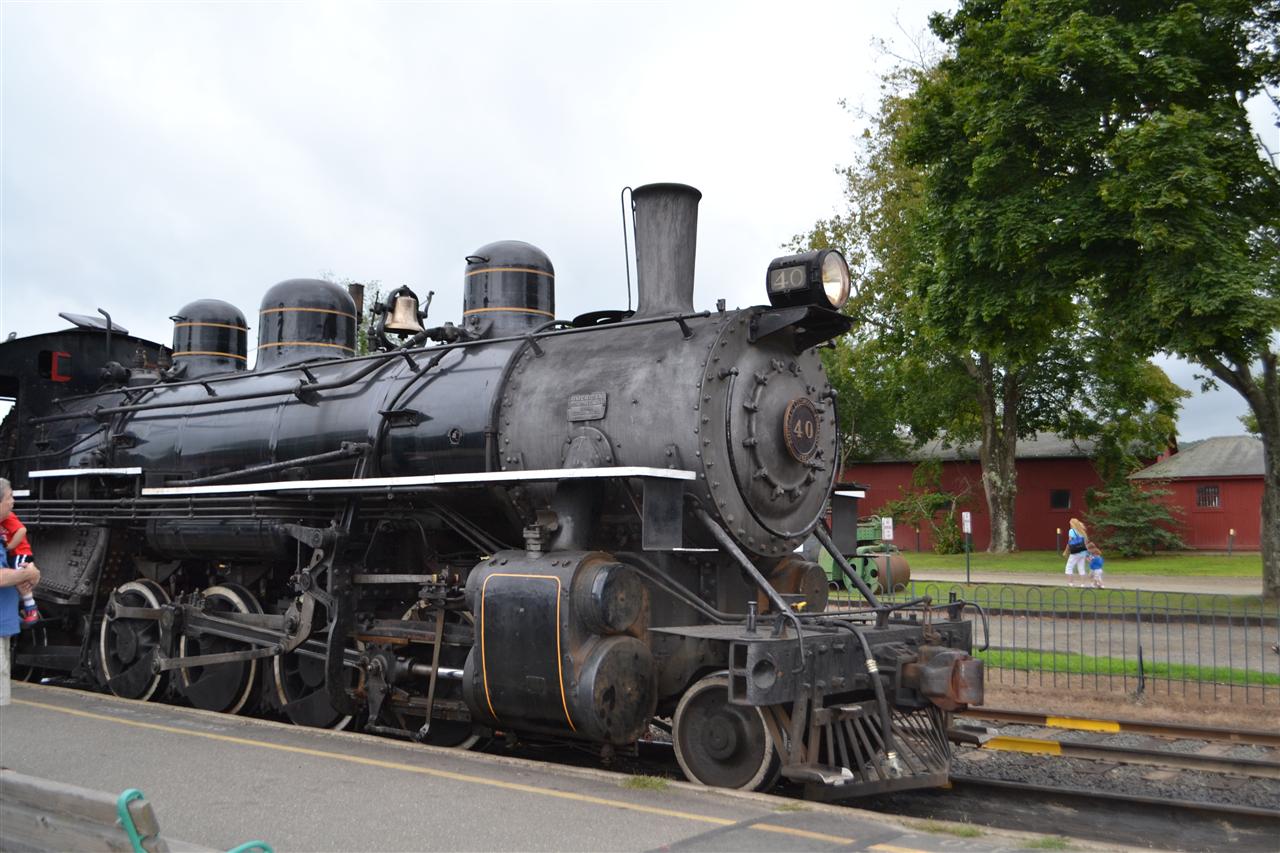 We set off for Old Saybrook, arrived good & early for our train & riverboat ride.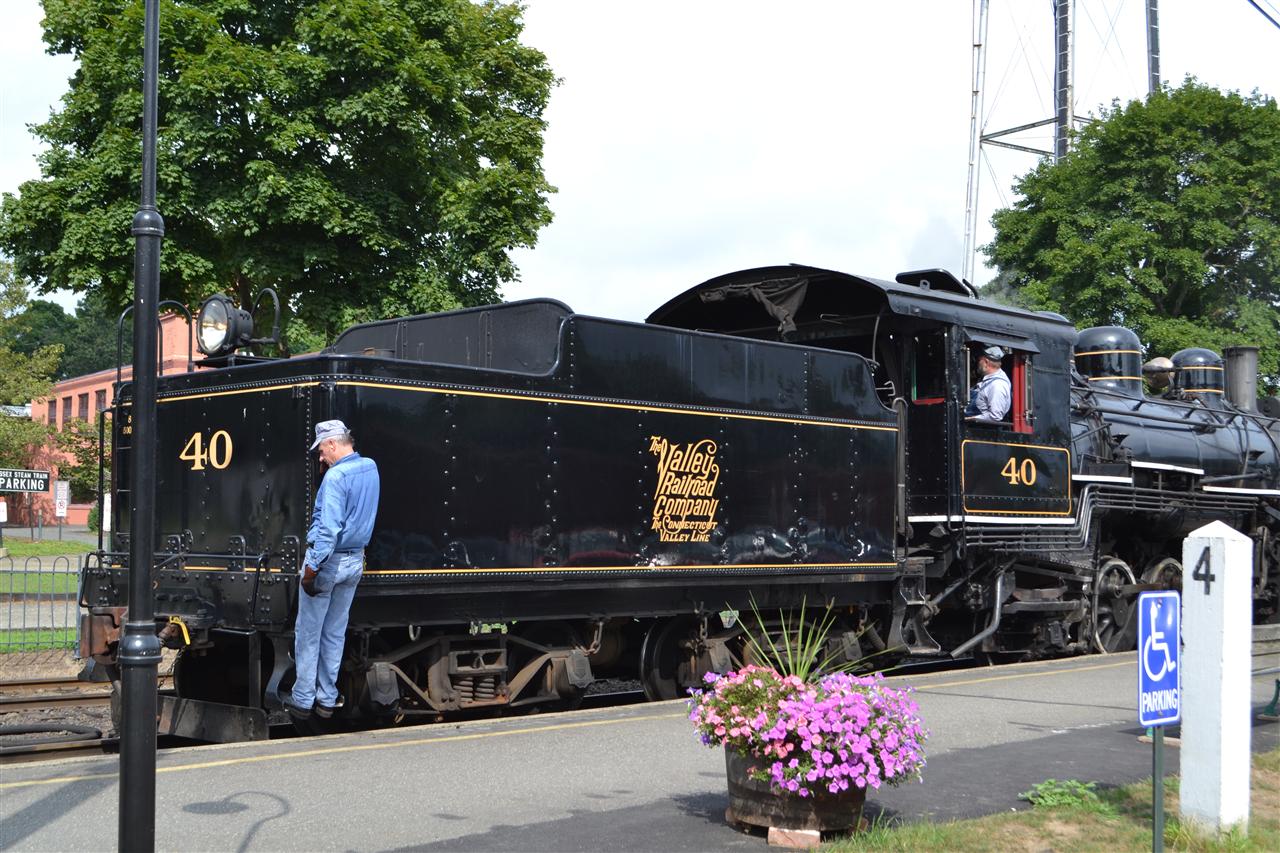 We met Ramblin' Joe the resident kids entertainer who was fascinated by our tales of English life & treated us to his " Mary Poppins " English accent.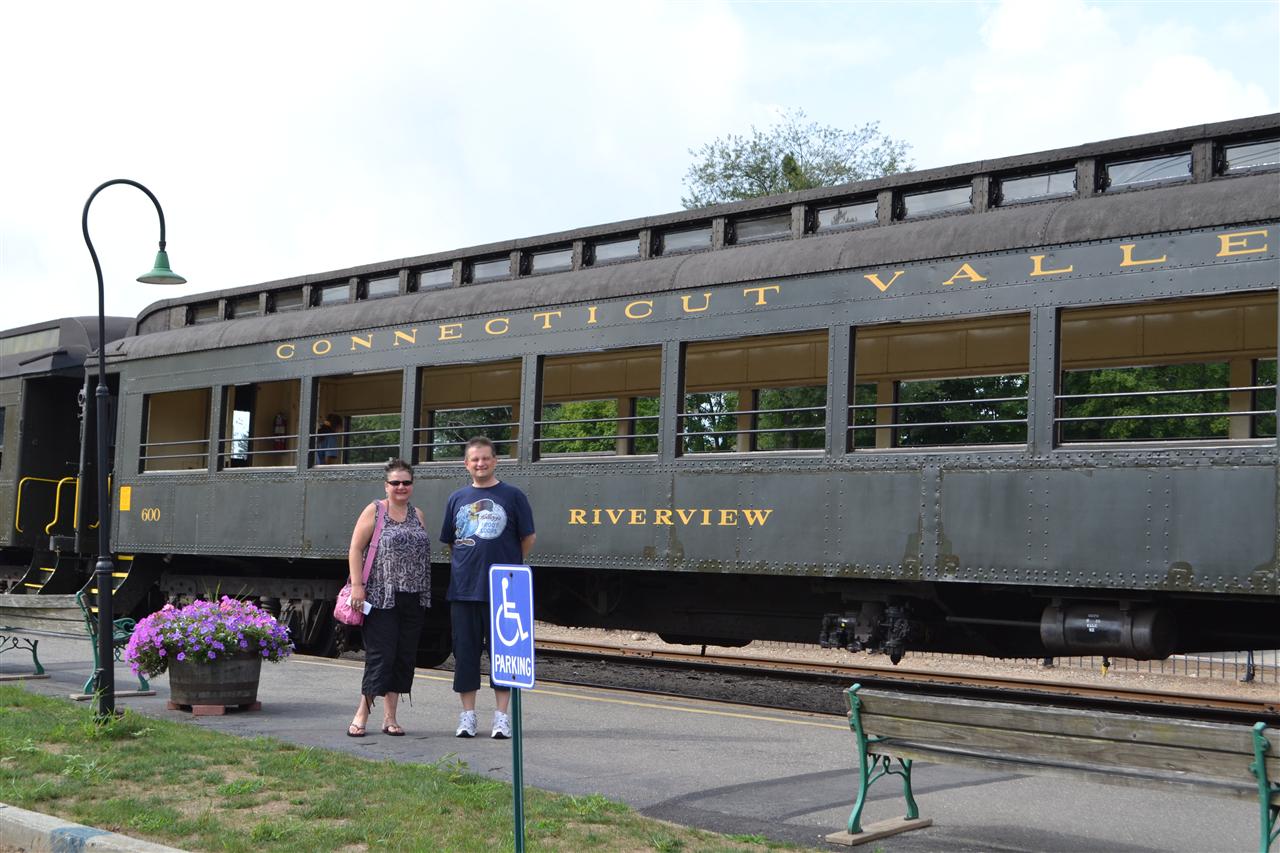 The train set off at 11am, Our first journey in a true steam train.. We chose to sit in the open car .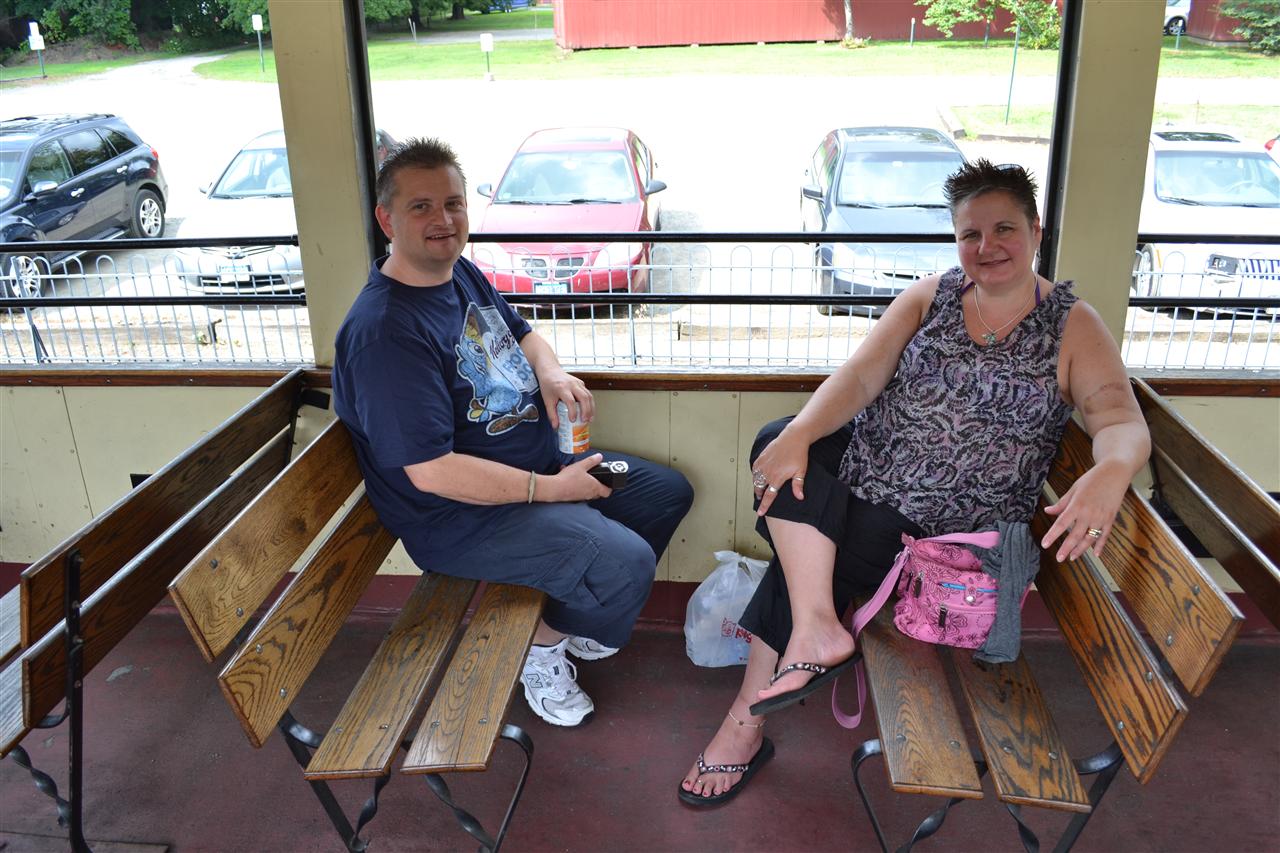 The train took us for a short ride along the coast.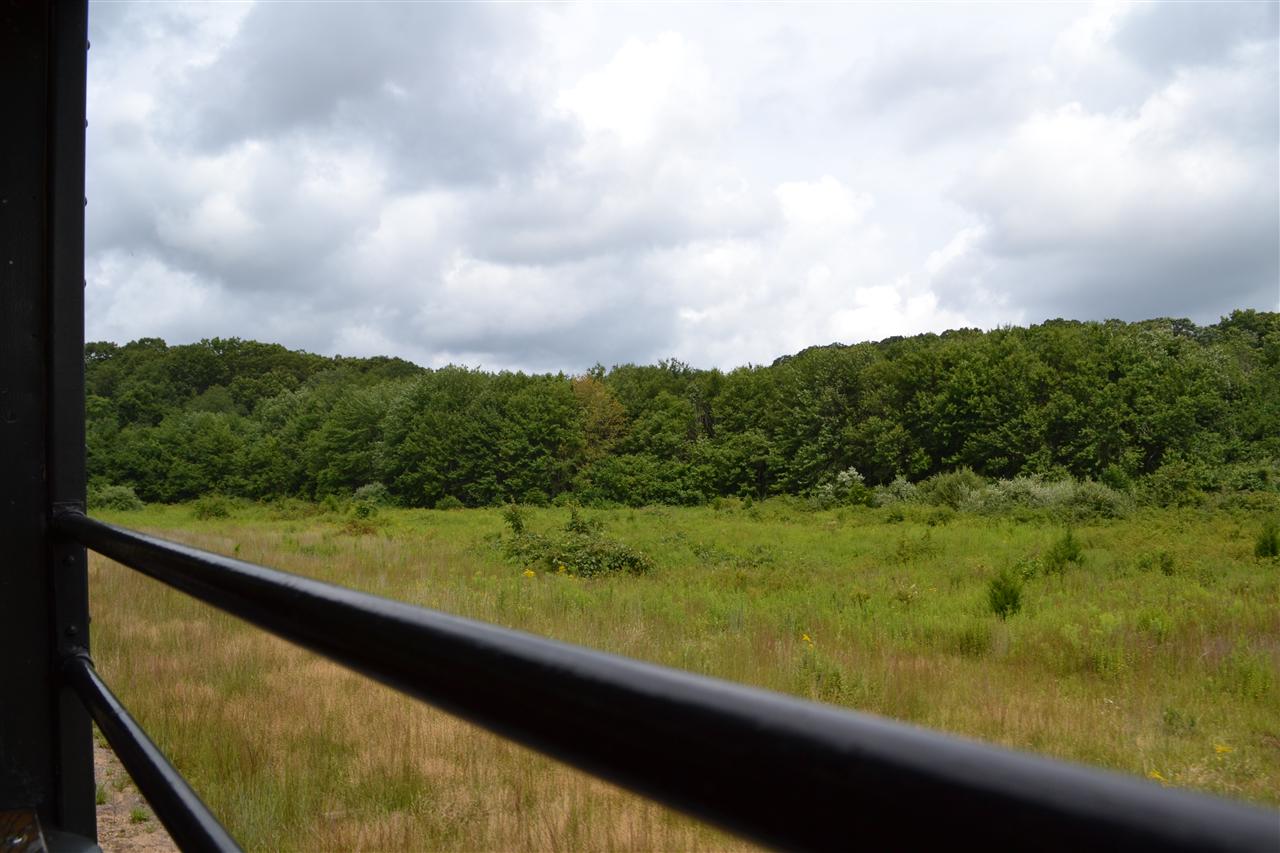 Past an area of lush swamp land, home to a wealth of local wildlife.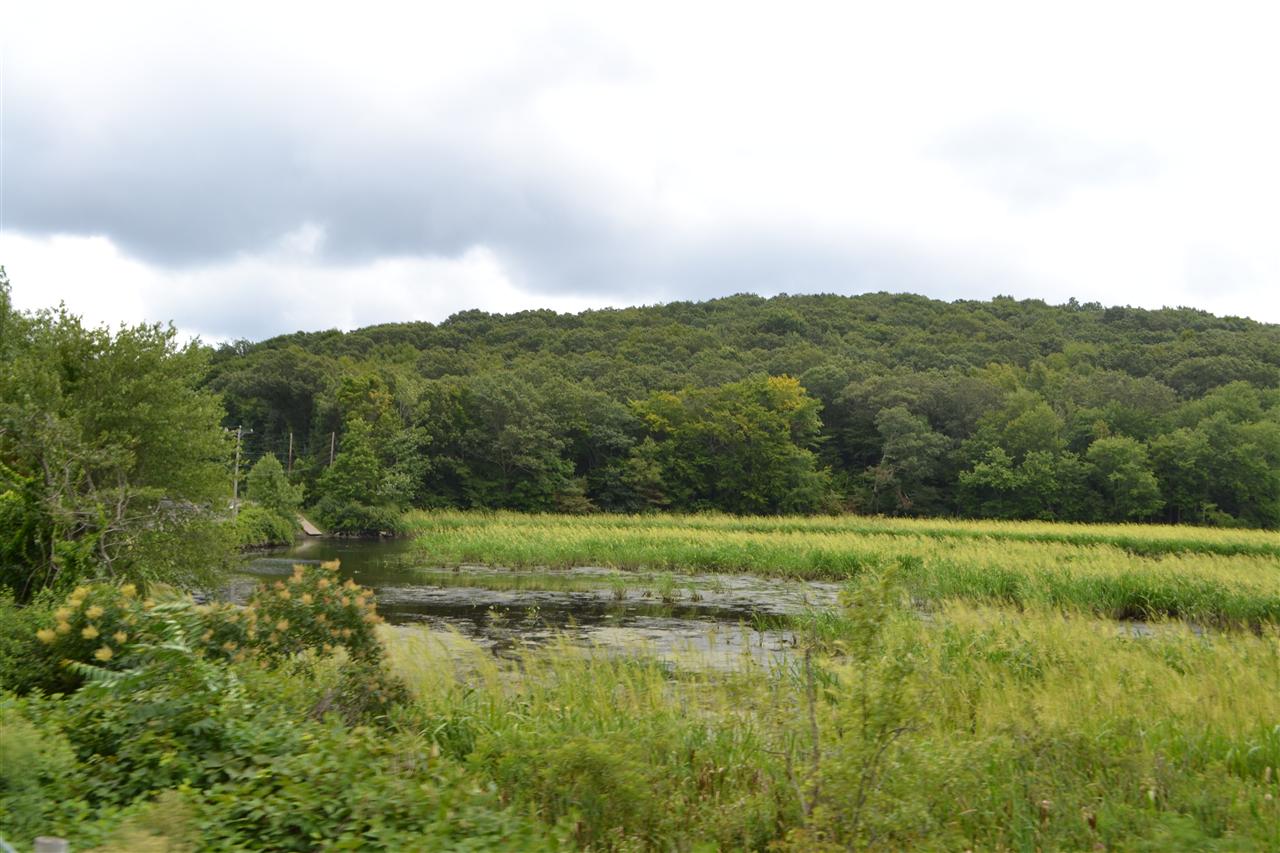 Then a trip on the " Becky Thatcher" a 3 decked river boat.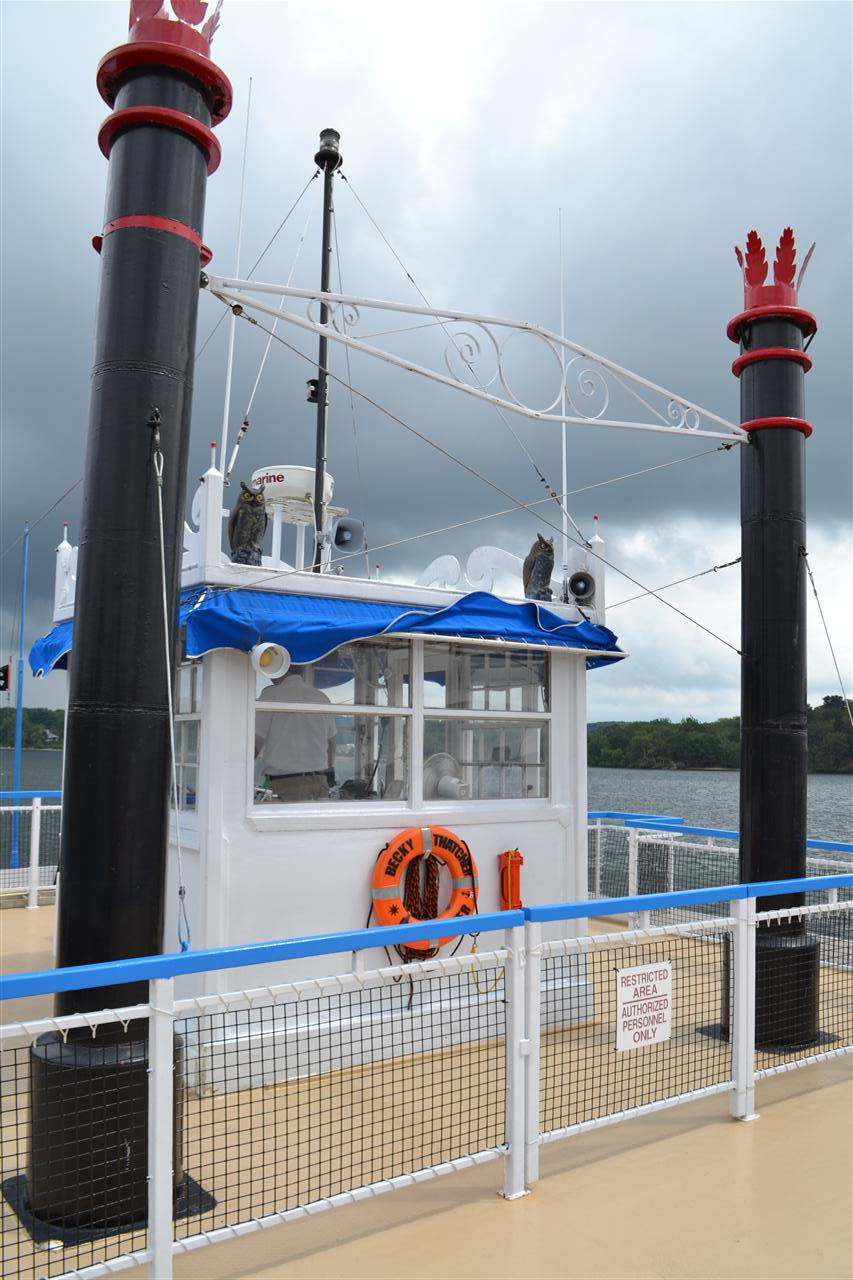 A scenic 90 minute ride up stream & back again..The young narrator Nick told us the boundaries & natural treasures to be seen along the coast.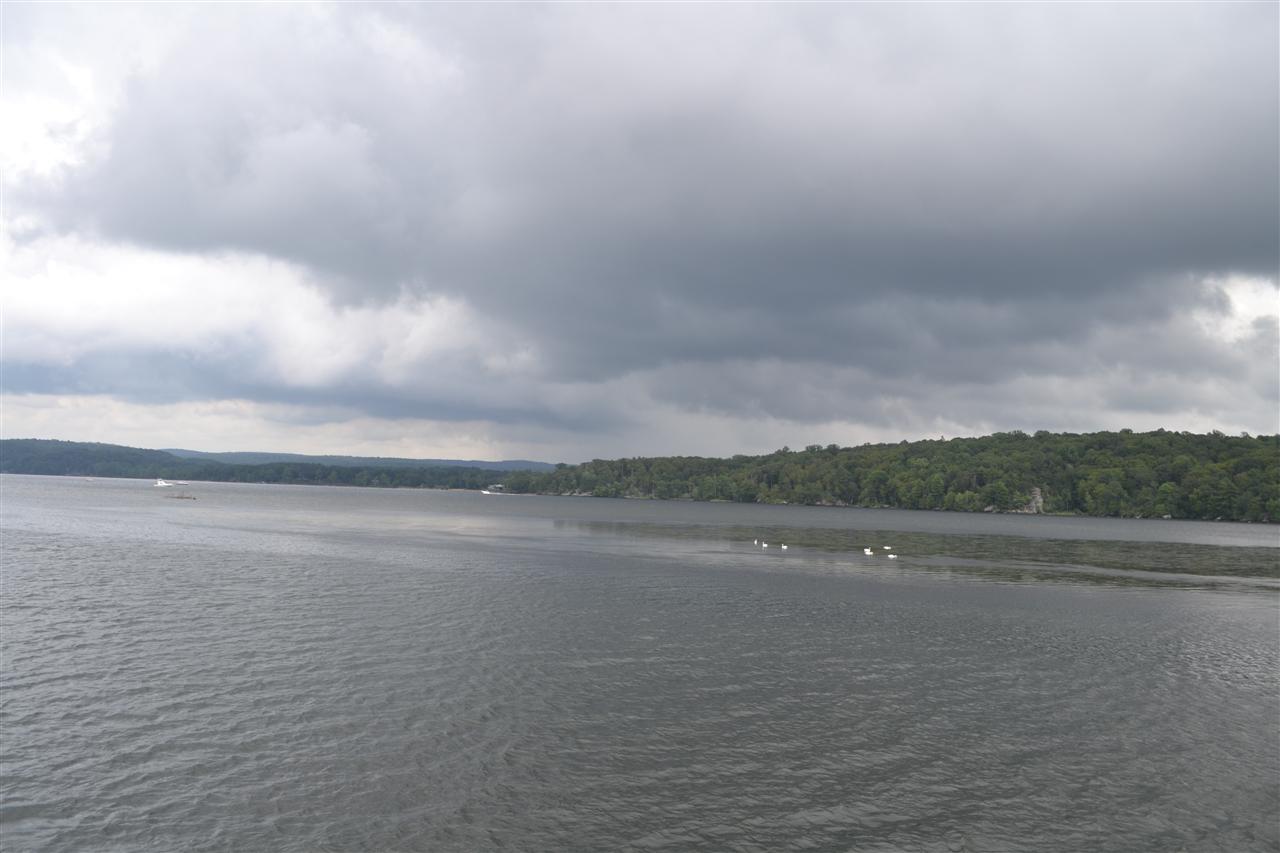 Including a castle built built by William Gillette an early actor who died in the 1930's , famous for his characterization of Sherlock Holmes.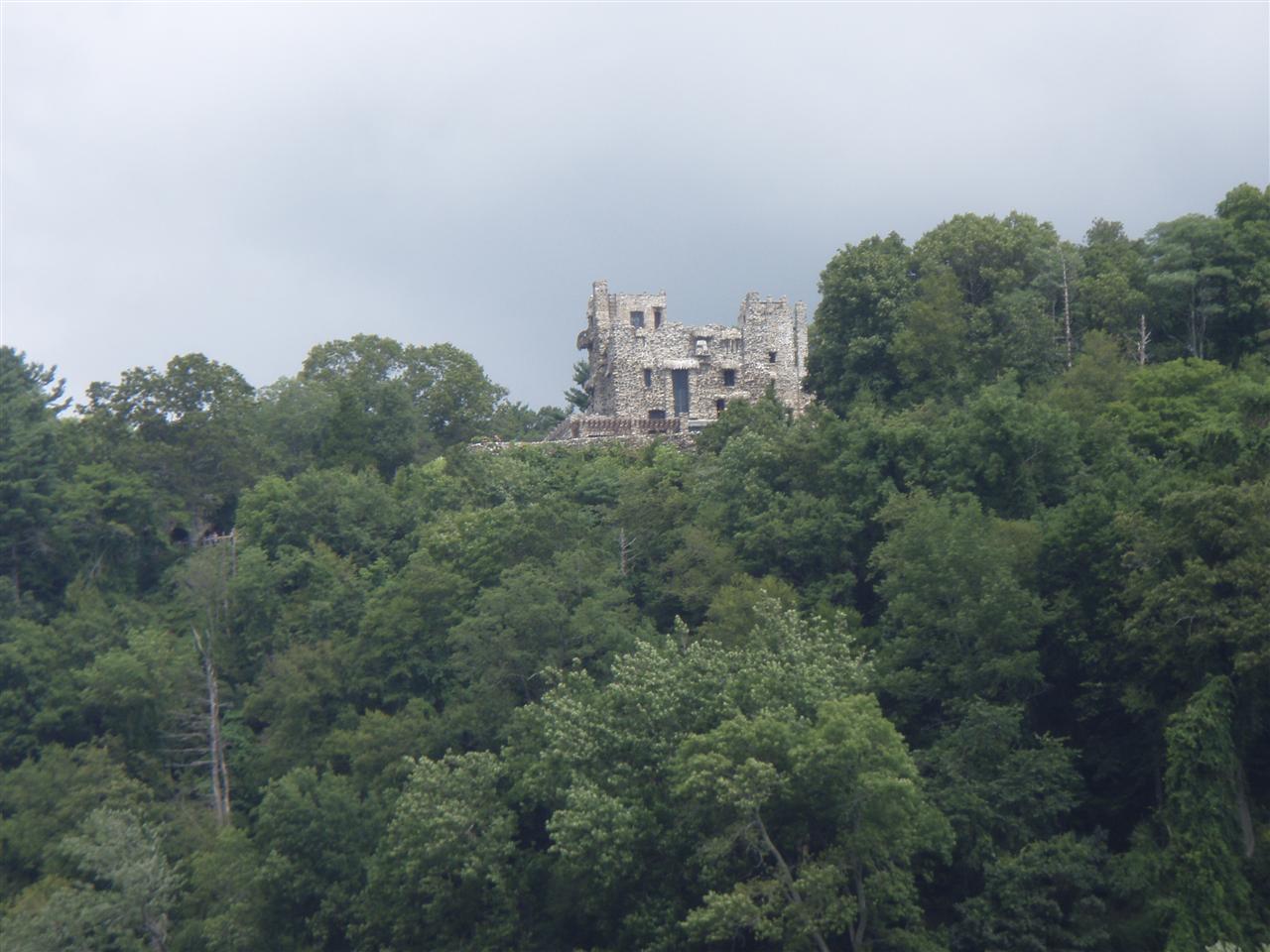 Gillette built his home on the 7th of 7 hills which line the shore. The castle is now open to the public.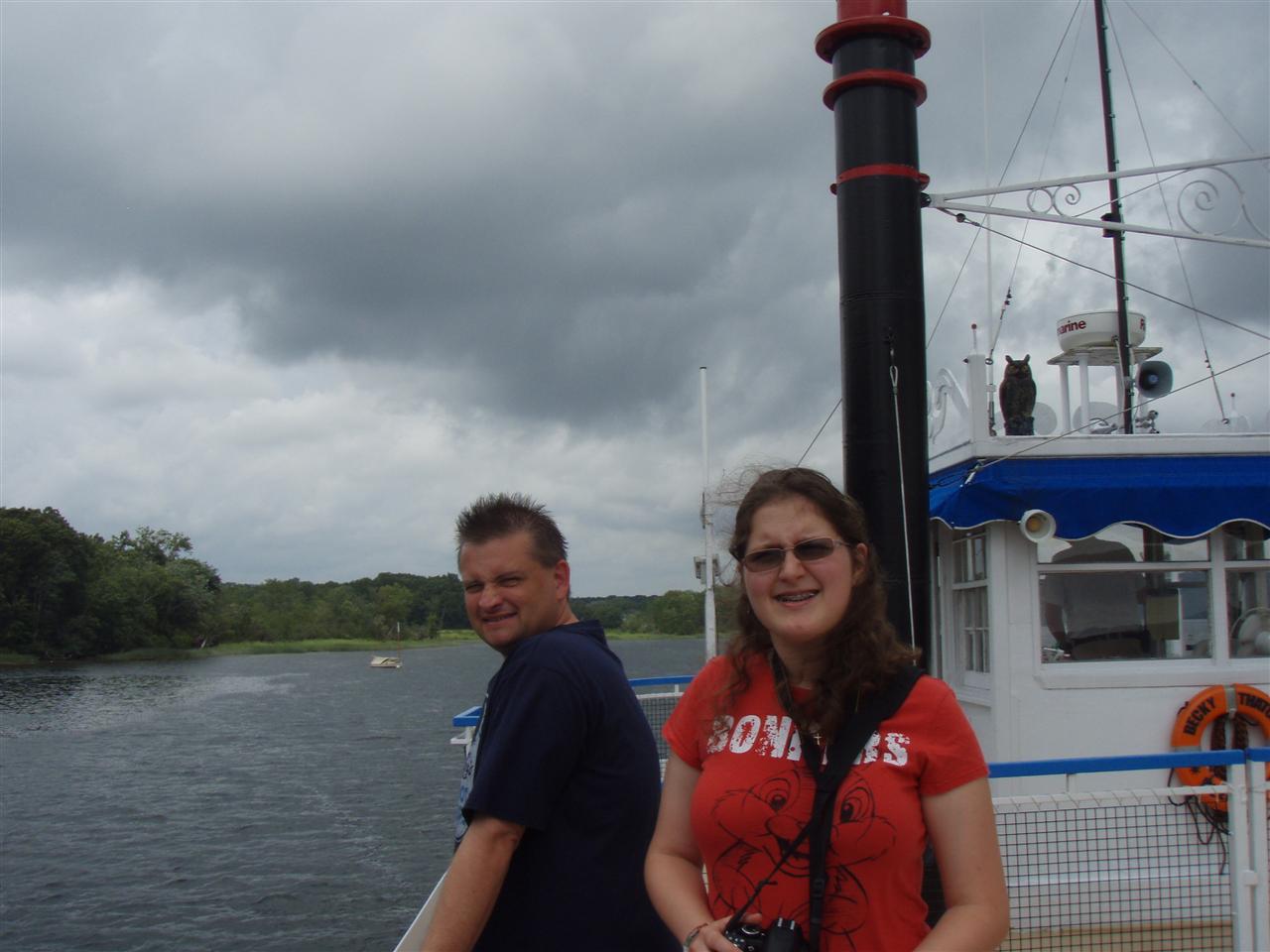 The Goodspeed Opera house, once a 2nd World War Army garrison, Now a playhouse once more.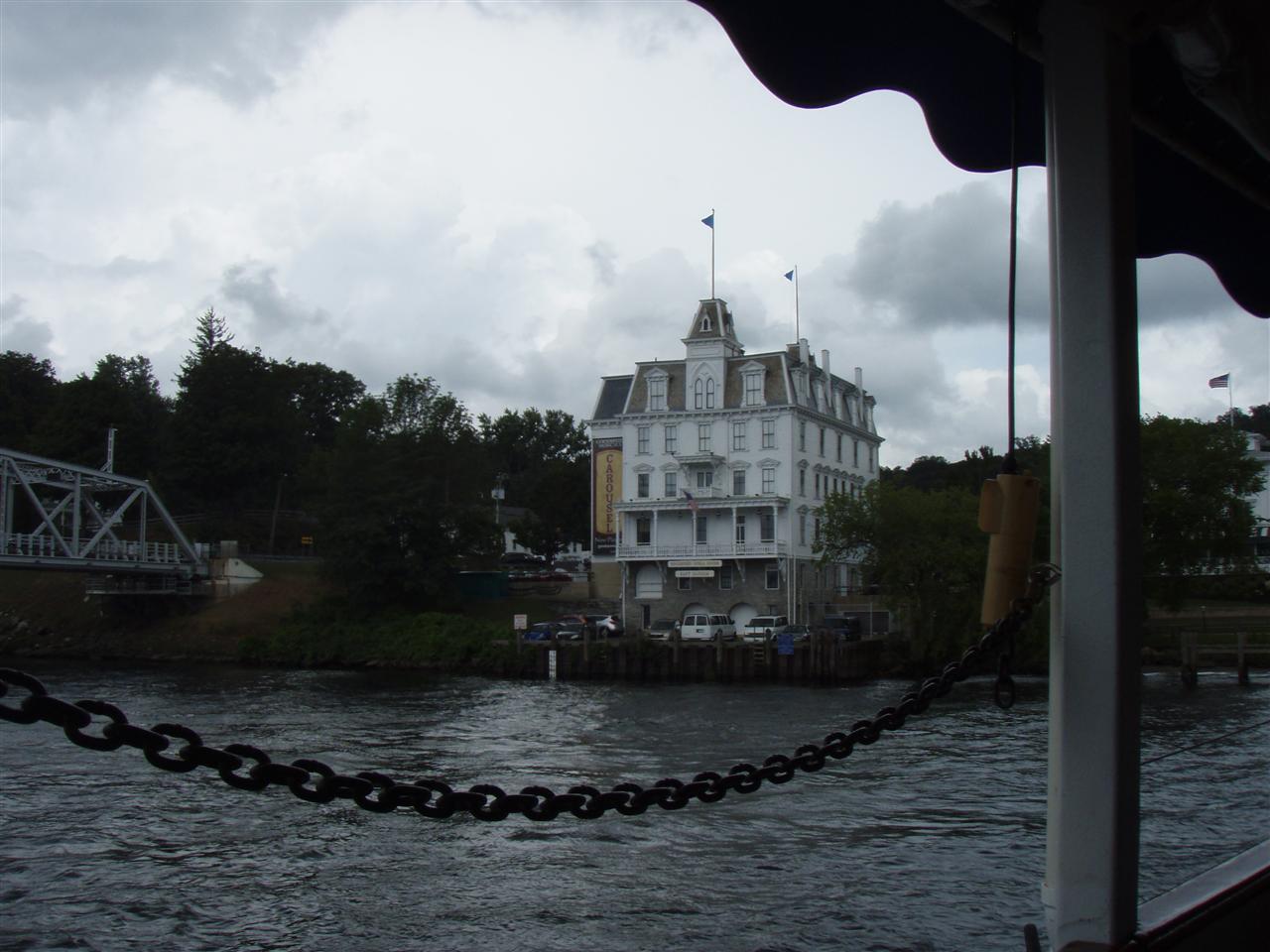 On to our train again & back to the station, we narrowly missed a couple of rain storms.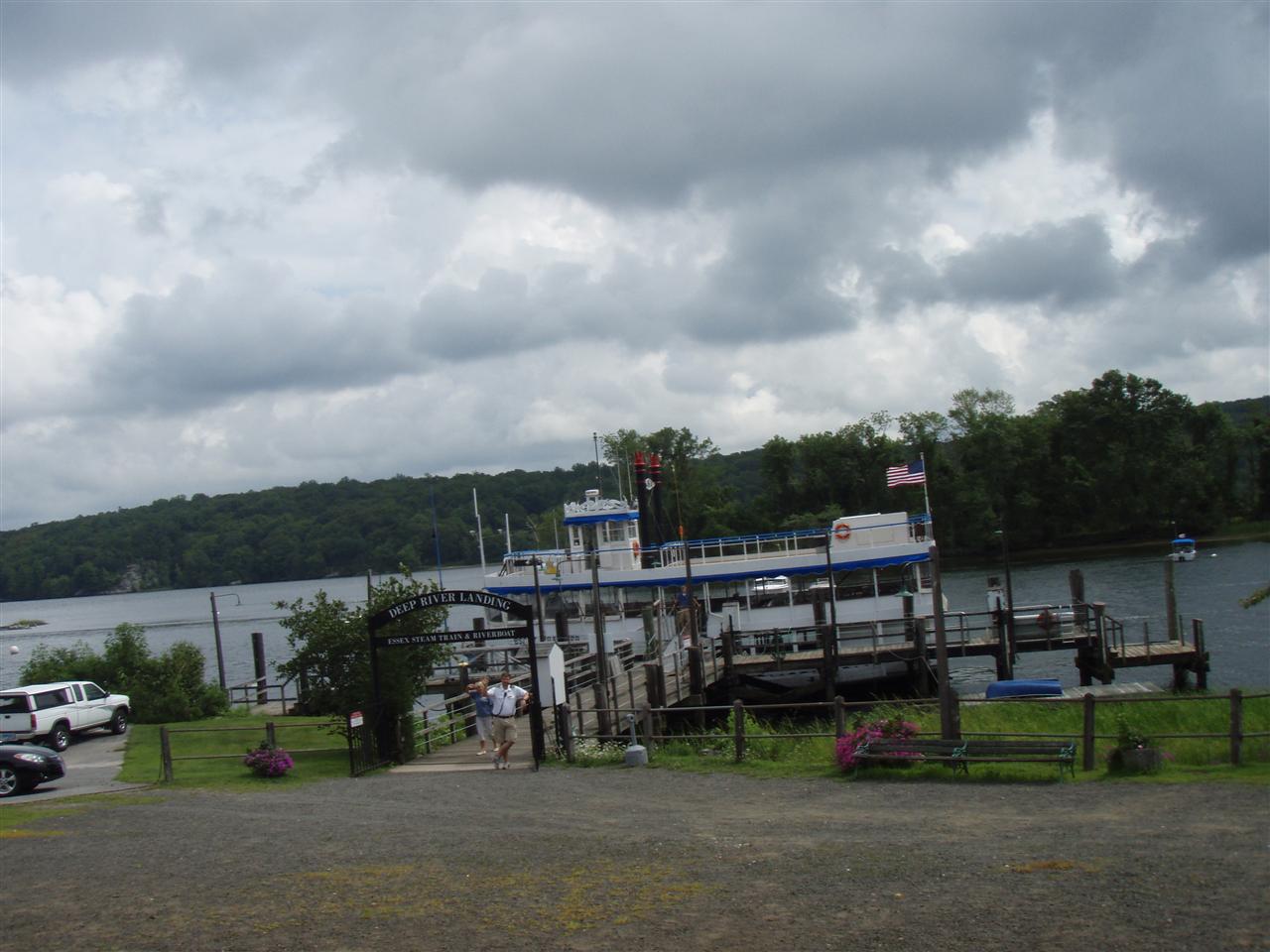 Just before we got back Ian got a piece of ash / ember in his eye : (
I elected to drive as Ians eye was rather sore & red, The rain storms then found us..We crawled thru 2 seperate accidents & an ocean which had formed under a bridge, all of which added another 2+ hours to our journey.
The Bear mountain Inn was a delight, clearly just built/ refurbed to a very high standard.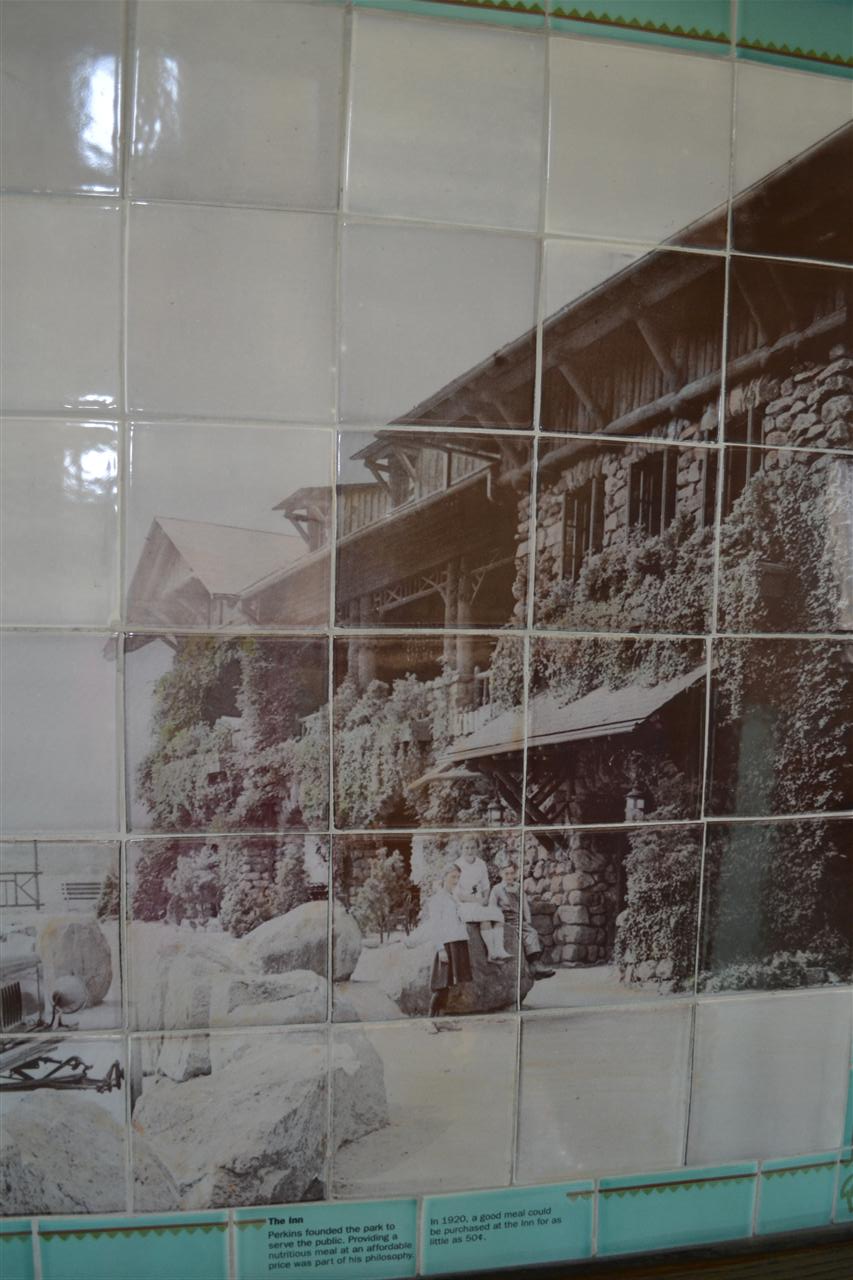 We ventured into town in search of a pharmacy for eyewash, a helpful pharmacist advised us that a trip to the ER ( emergency room ) might be our best course of action..
We were directed to St Lukes Cornwall a very plush hospital, specializing in plastic surgery, no less!
We filled in the appropriate forms & in short order we were ushered into a cubicle, an efficient nurse checked our details & took Ians blood pressure, The lady doctor checked his vision..Thank goodness he wasn't wearing his "big on the pig" anniversary T shirt or he may have been declared legally BLIND.
Anyhow , eyes flushed & dye added..Ian has a Corneal leasion ( A scratch on the eye , no lasting damage ), So a course of antibiotic drops & a follow up appointment are prescribed,,Plus my personal fave , a tetinus jab !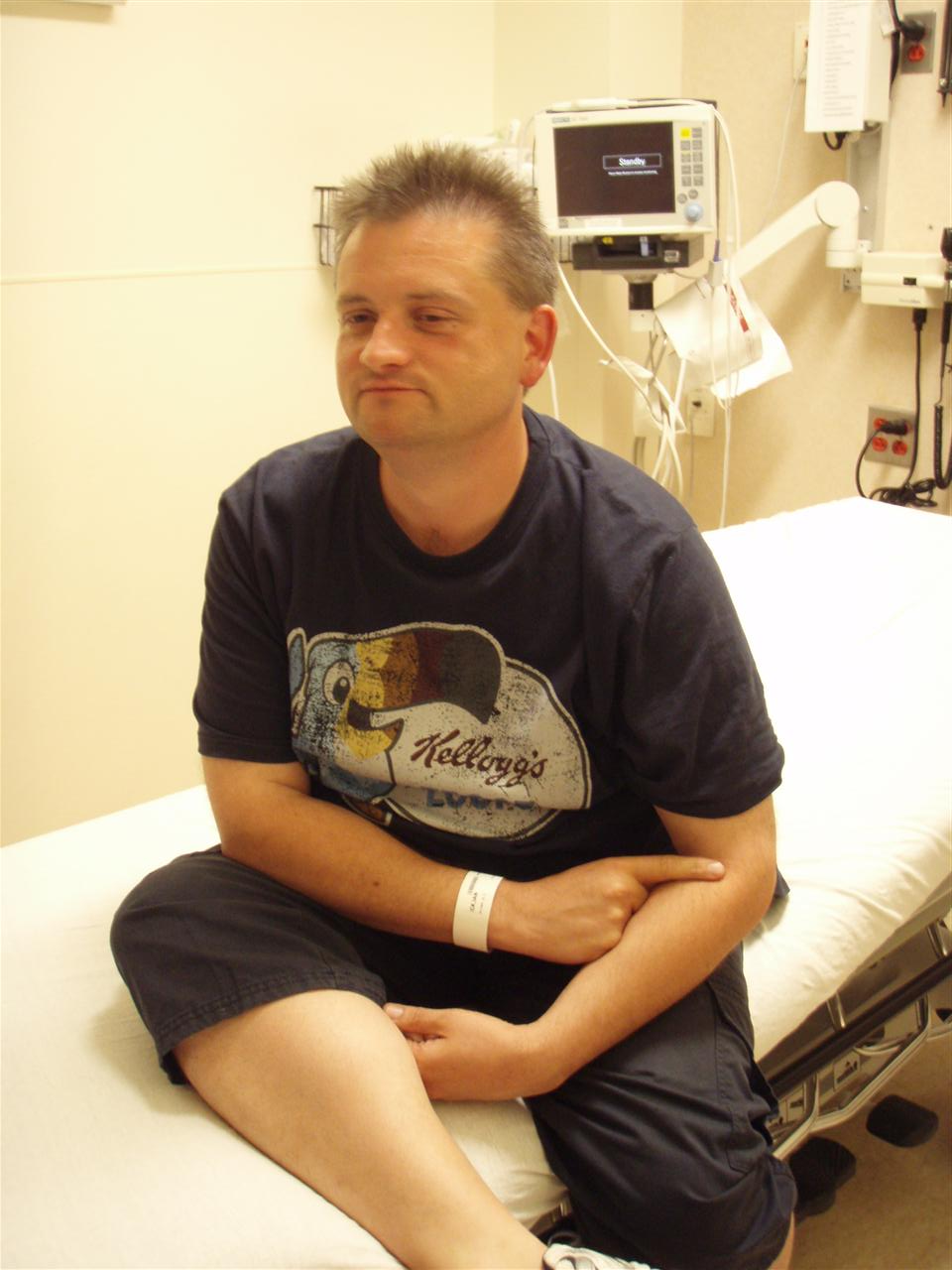 A few minutes away is a late opening Chinese eatery , Tired & relieved we eat dinner & head home for a snooze.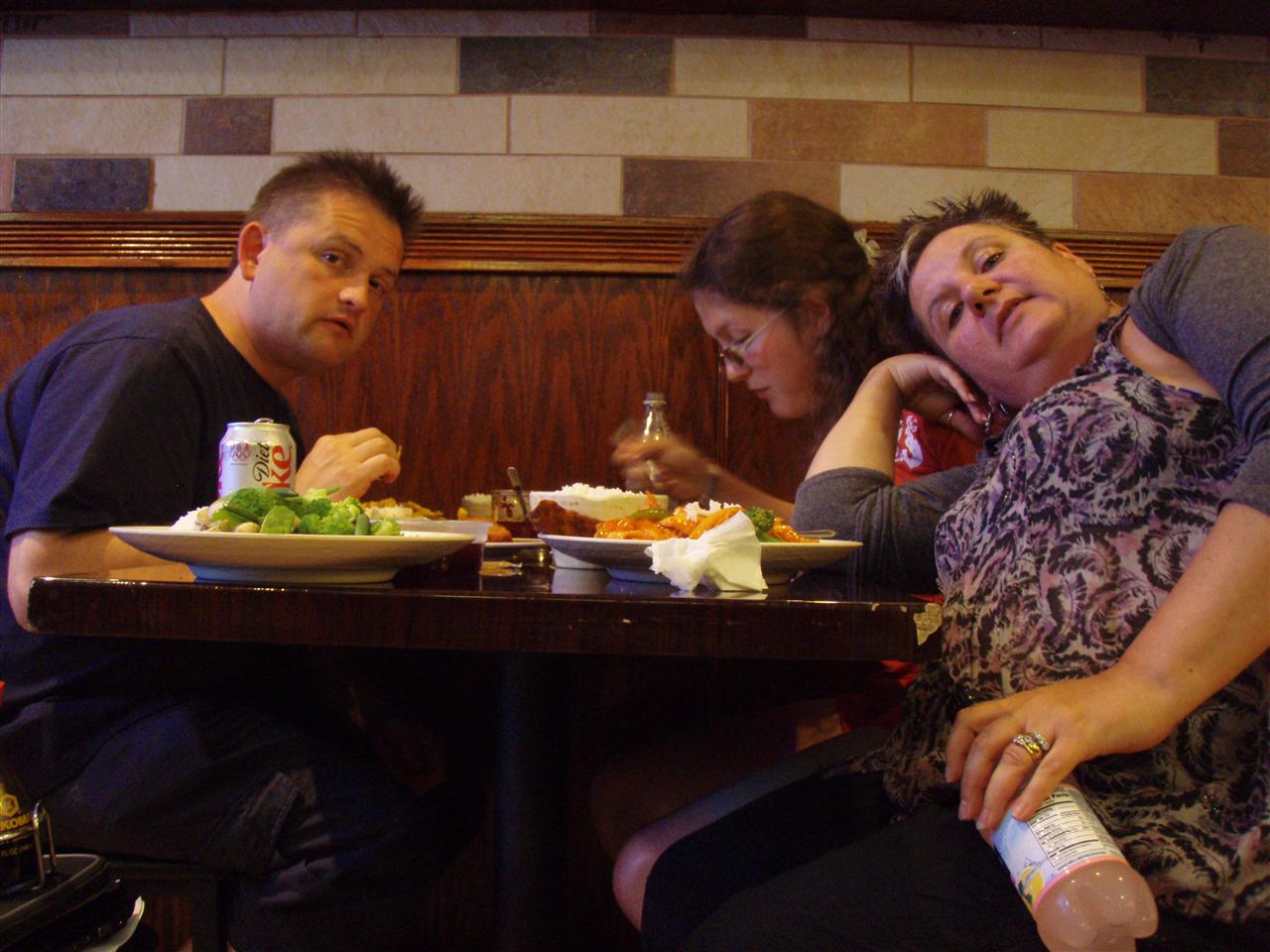 On to New York tomorrow..With Mum driving me thinks..

Good Night Reader xxx
---
Day 19 :The bears go to Bear Mountain & up The Empire State.. (Saturday 11th August 2012 )
Day 20 :A very long wait for Lady Liberty.. (Sunday 12th August 2012 )
Day 21 :Goodbye USA : ( (Monday 13th August 2012 )