Holiday USA 2012

Show all days on one page (a long download!)
Day 1 :Up, up and away (Tuesday 24th July 2012 )
Day 2 :Our Nations Capital.. (Wednesday 25th July 2012 )
Day 3 :Laurel & Charlie.. (Thursday 26th July 2012 )
Day 4 :Goodbye Bob ( Or whats left of him ) Hello Chesapeake bay.. (Friday 27th July 2012 )
Day 5 :Happy Anniversary Mr & Mrs Veck.. (Saturday 28th July 2012 )
Day 6 :Bottoms up on the Chatooga ( Paddle faster I hear Banjo's ).. (Sunday 29th July 2012 )
Day 7 :Cheerio Chatooga..Hi Fiddlers Roost.. (Monday 30th July 2012 )
Day 8 :Tubing on New River.. (Tuesday 31st July 2012 )
Day 9 :To Niagara , a nice curry & Ians cave of the Winds ! (Wednesday 1st August 2012 )
Day 10 :We Walked to Canada ( and back ) TWICE.. (Thursday 2nd August 2012 )
Day 11 :Drivin' Miss Hollie (Friday 3rd August 2012 )
Day 12 :Washington Mountain & an alpine roller coaster.. (Saturday 4th August 2012 )

Min & I largely snoozed through the 5 hour journey to Lubec, Pausing only for a Burger king lunch with bonus chicken burger.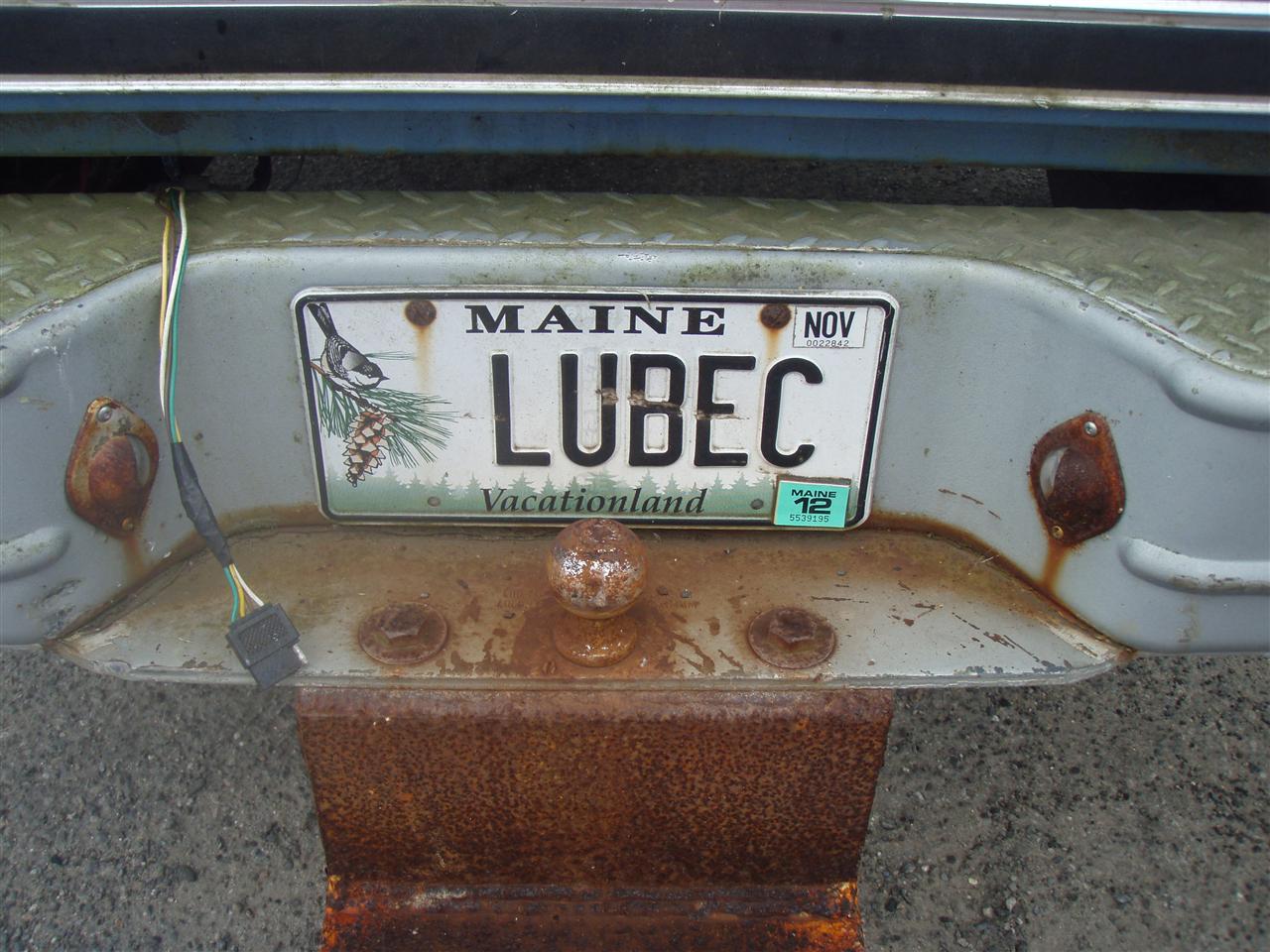 Lubec is the furthest point East in the USA.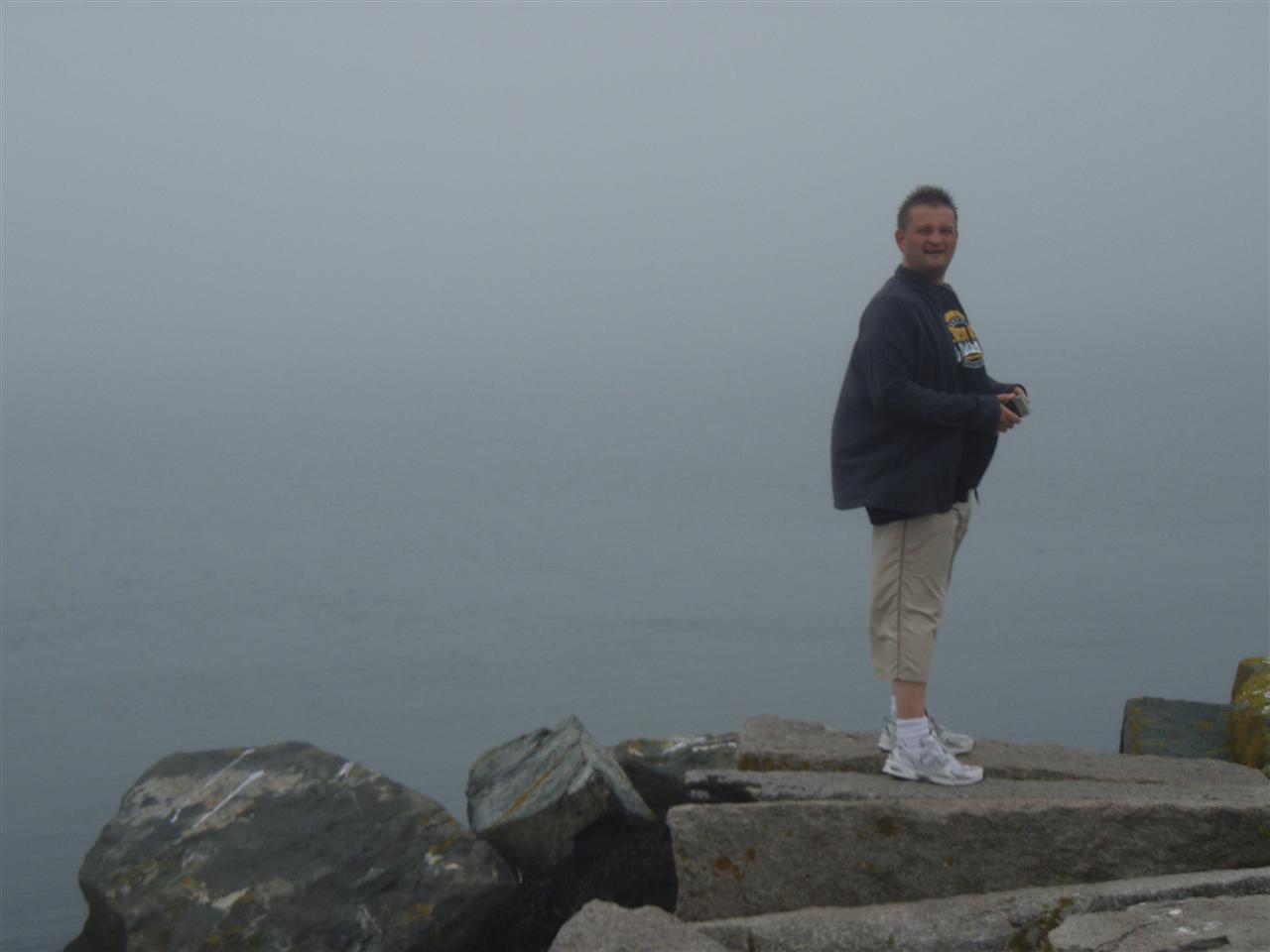 The area is a home to fishing & the tourist trade.
Our Hotel The Inn on the Wharf..a converted sardine cannery was a pleasant suprise , with its modern rooms set out corridor style, bathroom , beds & windows overlooking a small working wharf.
The nearby Mowrey beach, proved to be a foggy disappointment.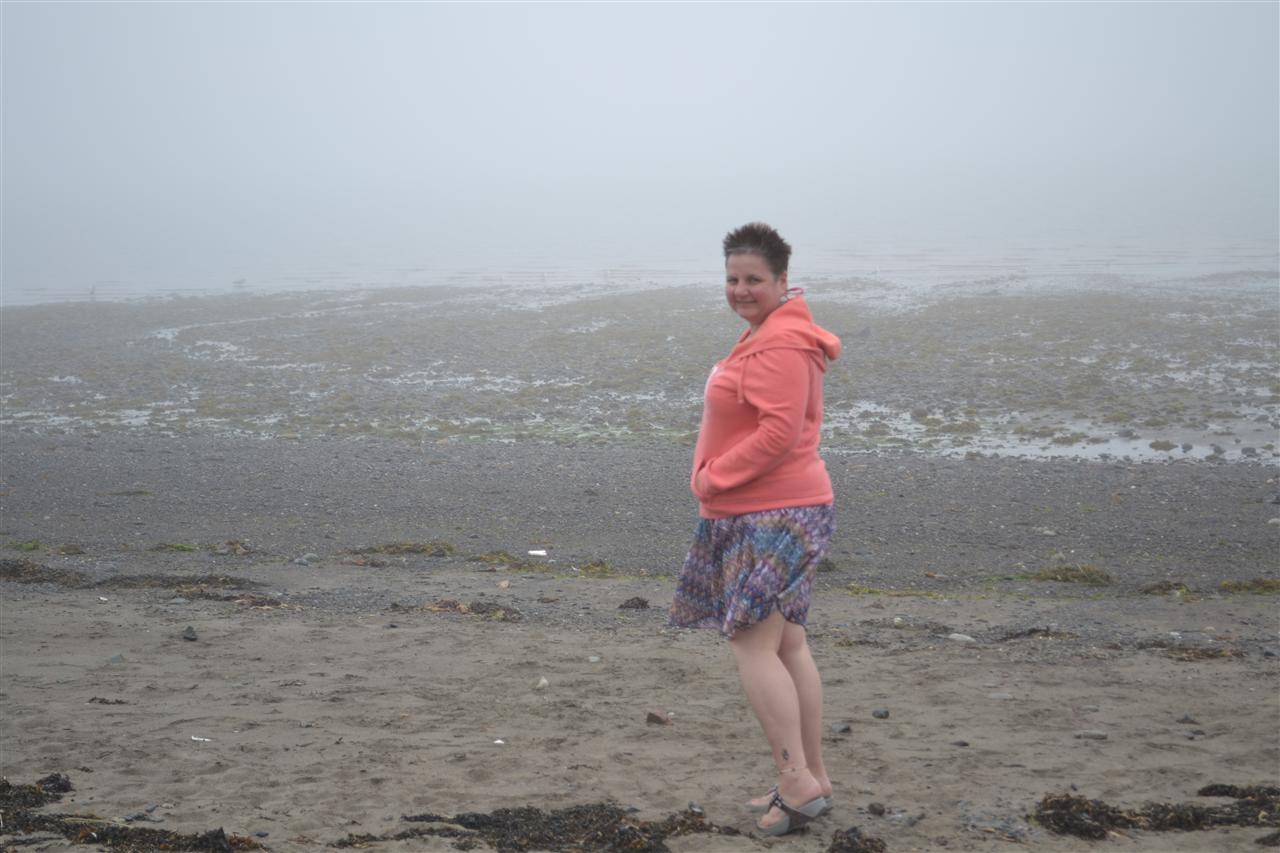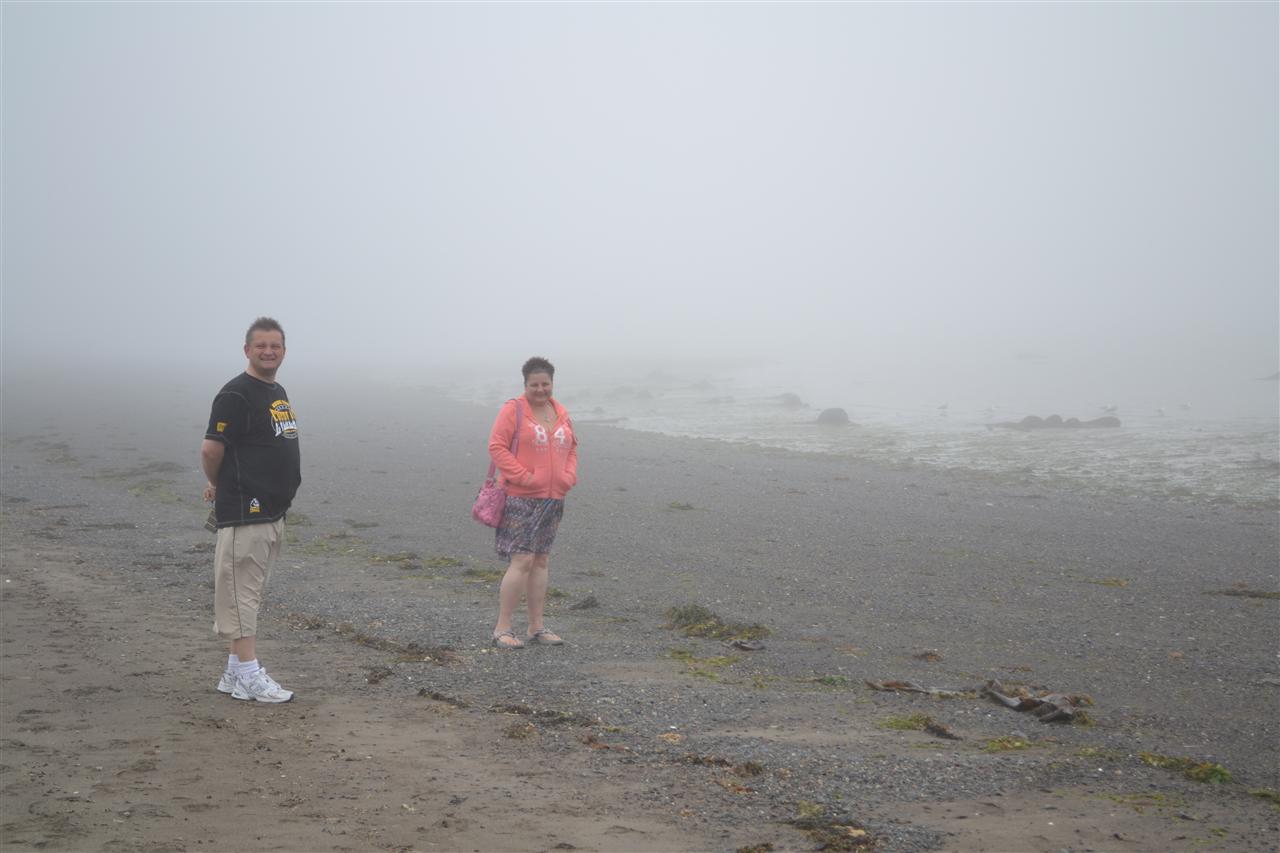 We explored the area & stopped for a drink at the Cohill Inn a true Irish bar & hotel,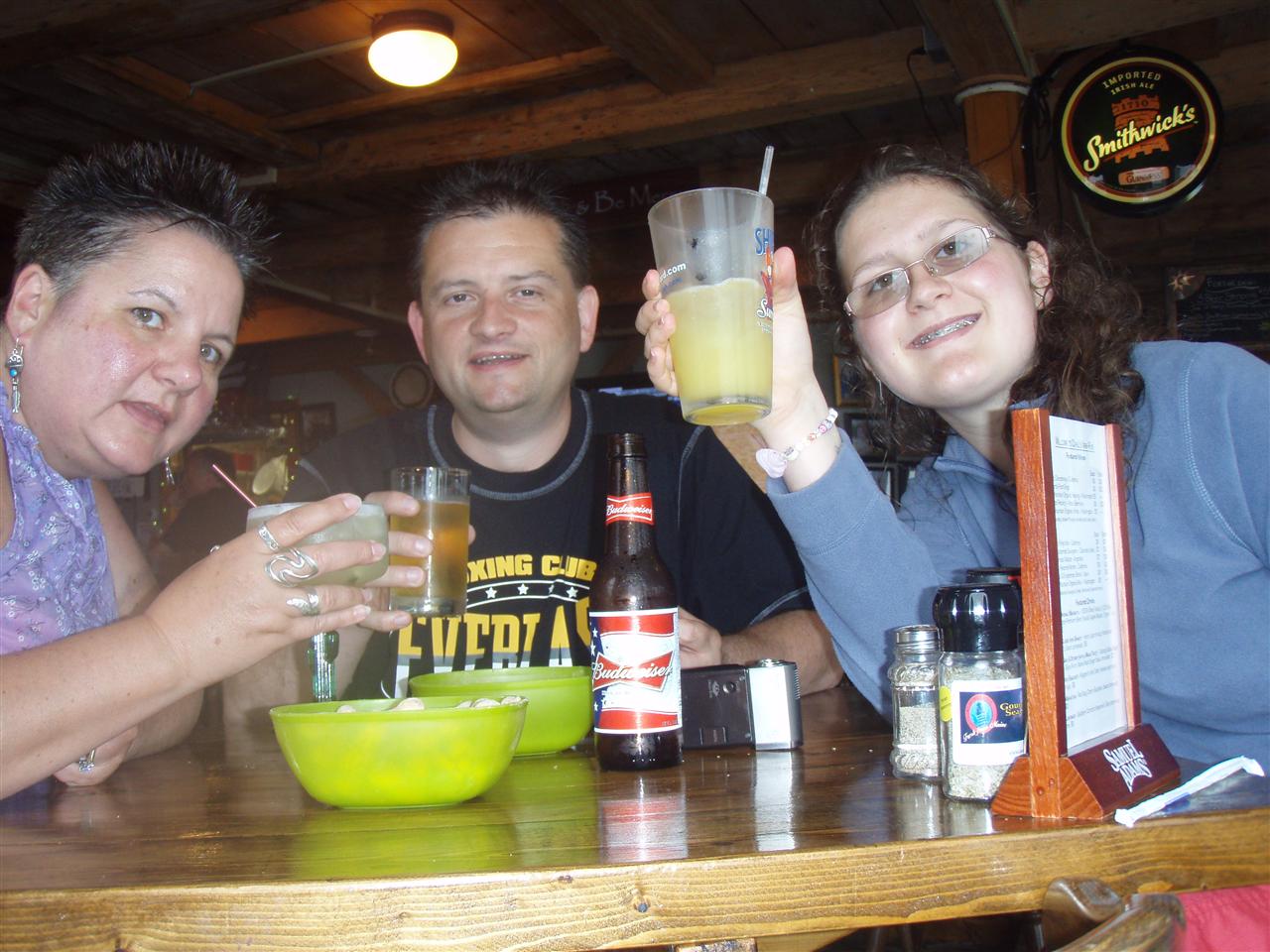 The thick fog descended & transported us to a setting for many a scooby doo mystery.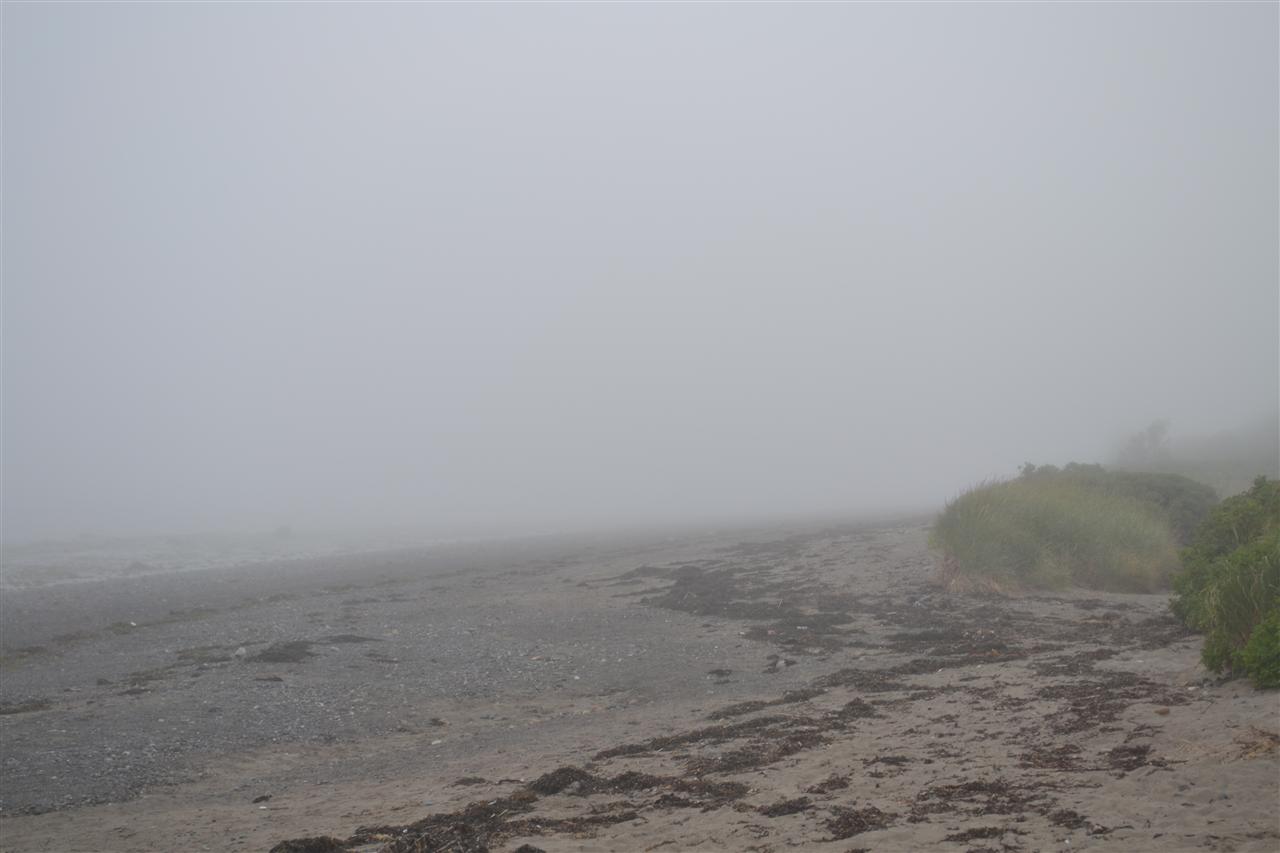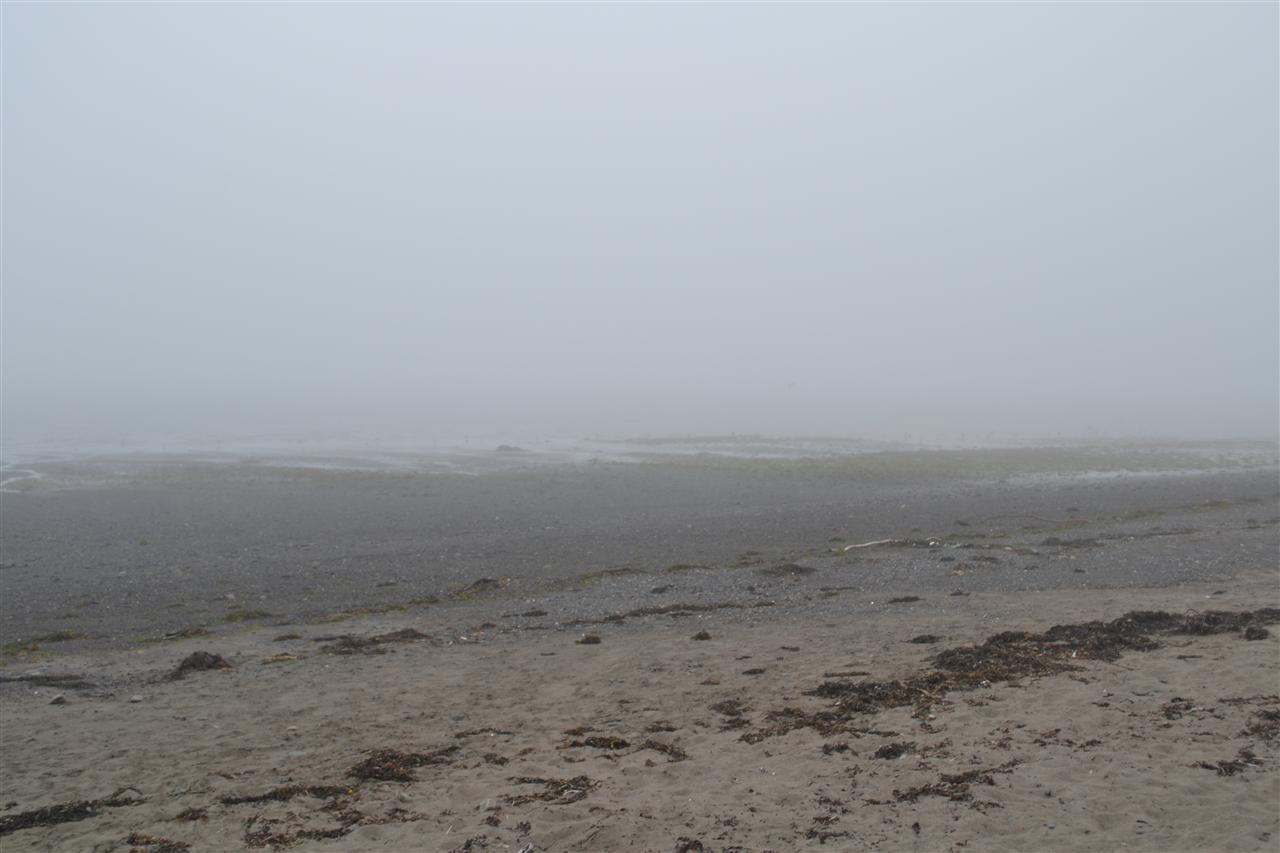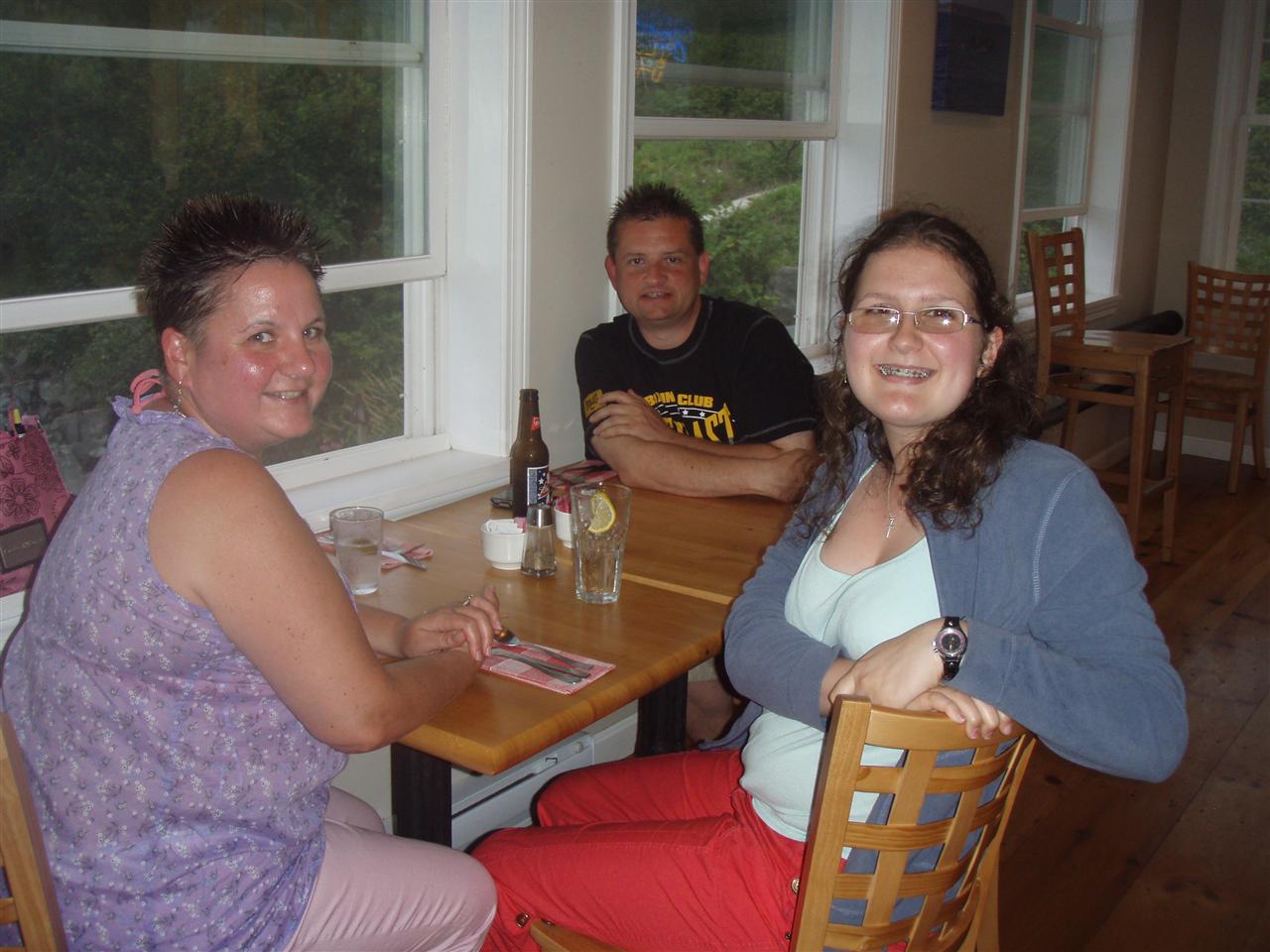 We decided to head back to our hotel & its seafood restaurant for a Lobster extravaganza.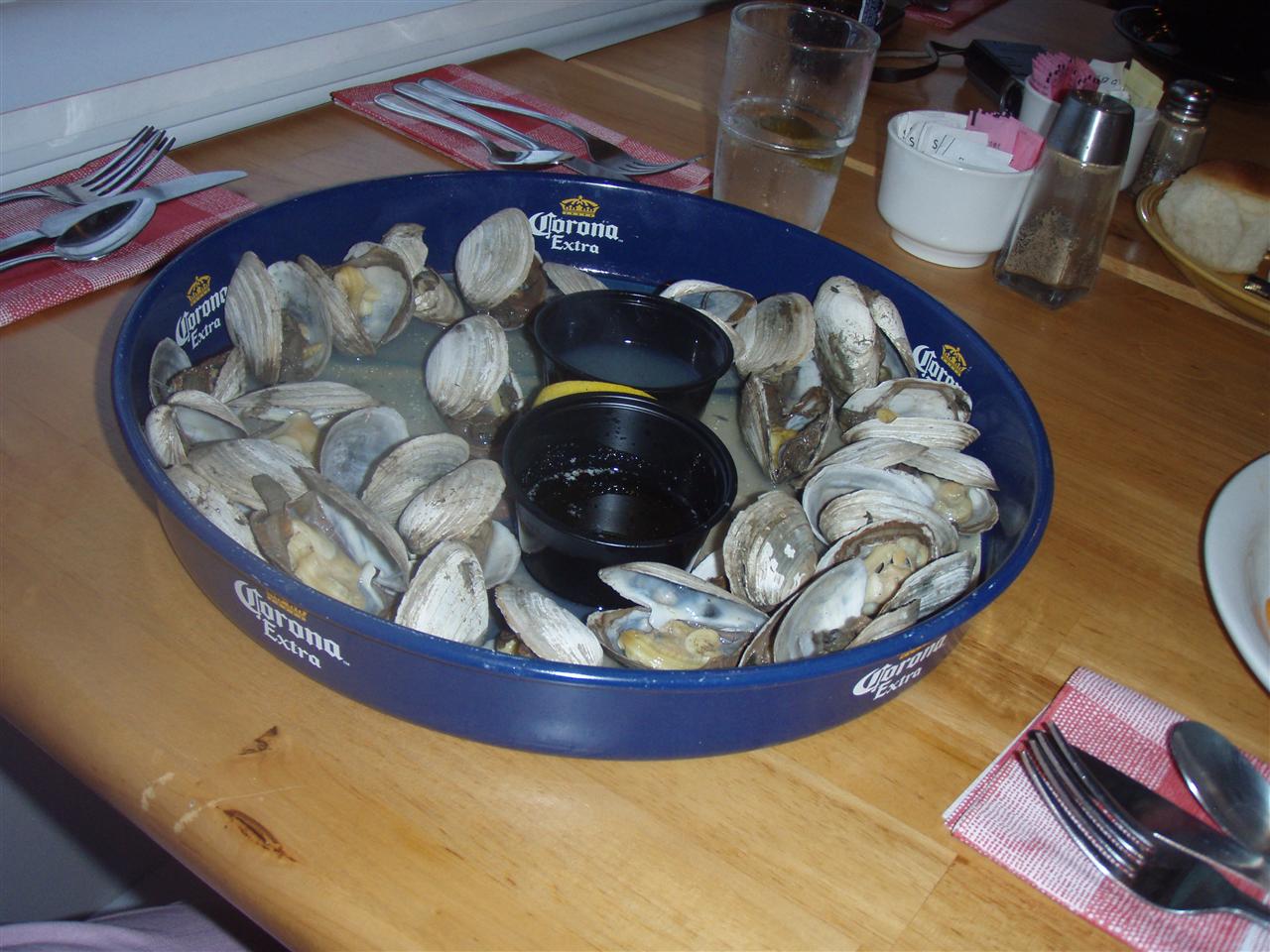 an early shower & bed as we have another busy day tomorrow.. The 2 bears will be whale watching, weather permitting.

See you when the fog lifts!

Goodnight reader xxxx
---
Day 14 :You did that on Porpoise .. (Monday 6th August 2012 )
Day 15 :Rockin' around the cape.. (Tuesday 7th August 2012 )
Day 16 :Spooky Salem.. (Wednesday 8th August 2012 )
Day 17 :Where is my cup of tea?.. (Thursday 9th August 2012 )
Day 18 :Steam train antics! ... (Friday 10th August 2012 )
Day 19 :The bears go to Bear Mountain & up The Empire State.. (Saturday 11th August 2012 )
Day 20 :A very long wait for Lady Liberty.. (Sunday 12th August 2012 )
Day 21 :Goodbye USA : ( (Monday 13th August 2012 )