Holiday USA 2012

Show all days on one page (a long download!)
Day 1 :Up, up and away (Tuesday 24th July 2012 )
Day 2 :Our Nations Capital.. (Wednesday 25th July 2012 )
Day 3 :Laurel & Charlie.. (Thursday 26th July 2012 )
Day 4 :Goodbye Bob ( Or whats left of him ) Hello Chesapeake bay.. (Friday 27th July 2012 )
Day 5 :Happy Anniversary Mr & Mrs Veck.. (Saturday 28th July 2012 )
Day 6 :Bottoms up on the Chatooga ( Paddle faster I hear Banjo's ).. (Sunday 29th July 2012 )
Day 7 :Cheerio Chatooga..Hi Fiddlers Roost.. (Monday 30th July 2012 )
Day 8 :Tubing on New River.. (Tuesday 31st July 2012 )
Day 9 :To Niagara , a nice curry & Ians cave of the Winds ! (Wednesday 1st August 2012 )
Day 10 :We Walked to Canada ( and back ) TWICE.. (Thursday 2nd August 2012 )
Day 11 :Drivin' Miss Hollie (Friday 3rd August 2012 )
Day 12 :Washington Mountain & an alpine roller coaster.. (Saturday 4th August 2012 )
Day 13 :Scooby doo does Lubec maine (Sunday 5th August 2012 )
Day 14 :You did that on Porpoise .. (Monday 6th August 2012 )
Day 15 :Rockin' around the cape.. (Tuesday 7th August 2012 )
Day 16 :Spooky Salem.. (Wednesday 8th August 2012 )

Salem Inn offers an excellent breakfast ..So good Ian ate it twice!
We set off for Boston & had a day of 'Luck'.. We were lucky to get the second to last parking spot in our multi storey car park. Then lucky enough to get an earlier spot at the newly opened tea party Museum.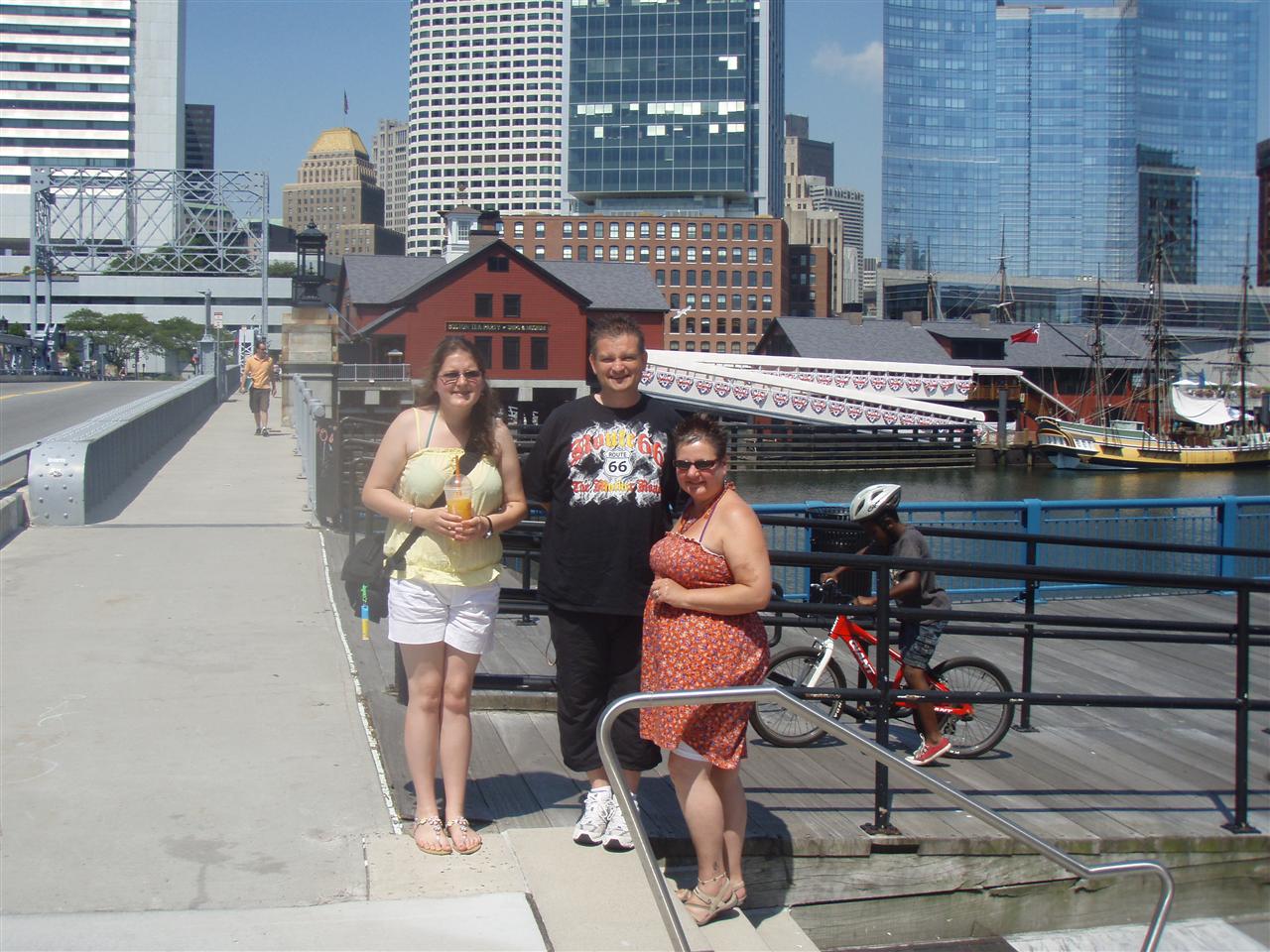 We started by re-enacting the actual dumping of the tea in the Charles River, accompanied by our constantly in character guides.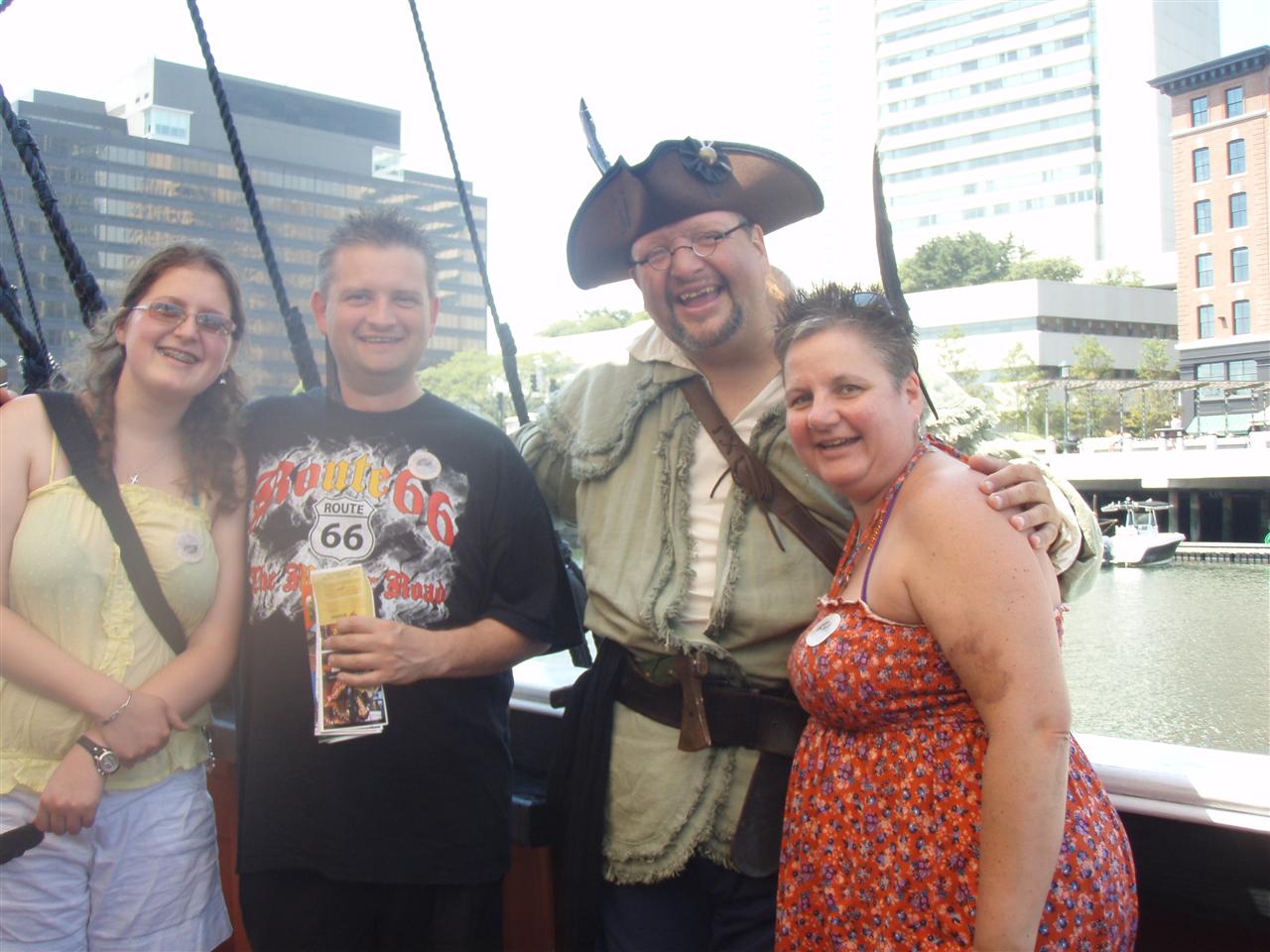 The next section of the tour involved 3D Hollographic effects, Telling of the events leading up to the American Revolution against us evil Brits.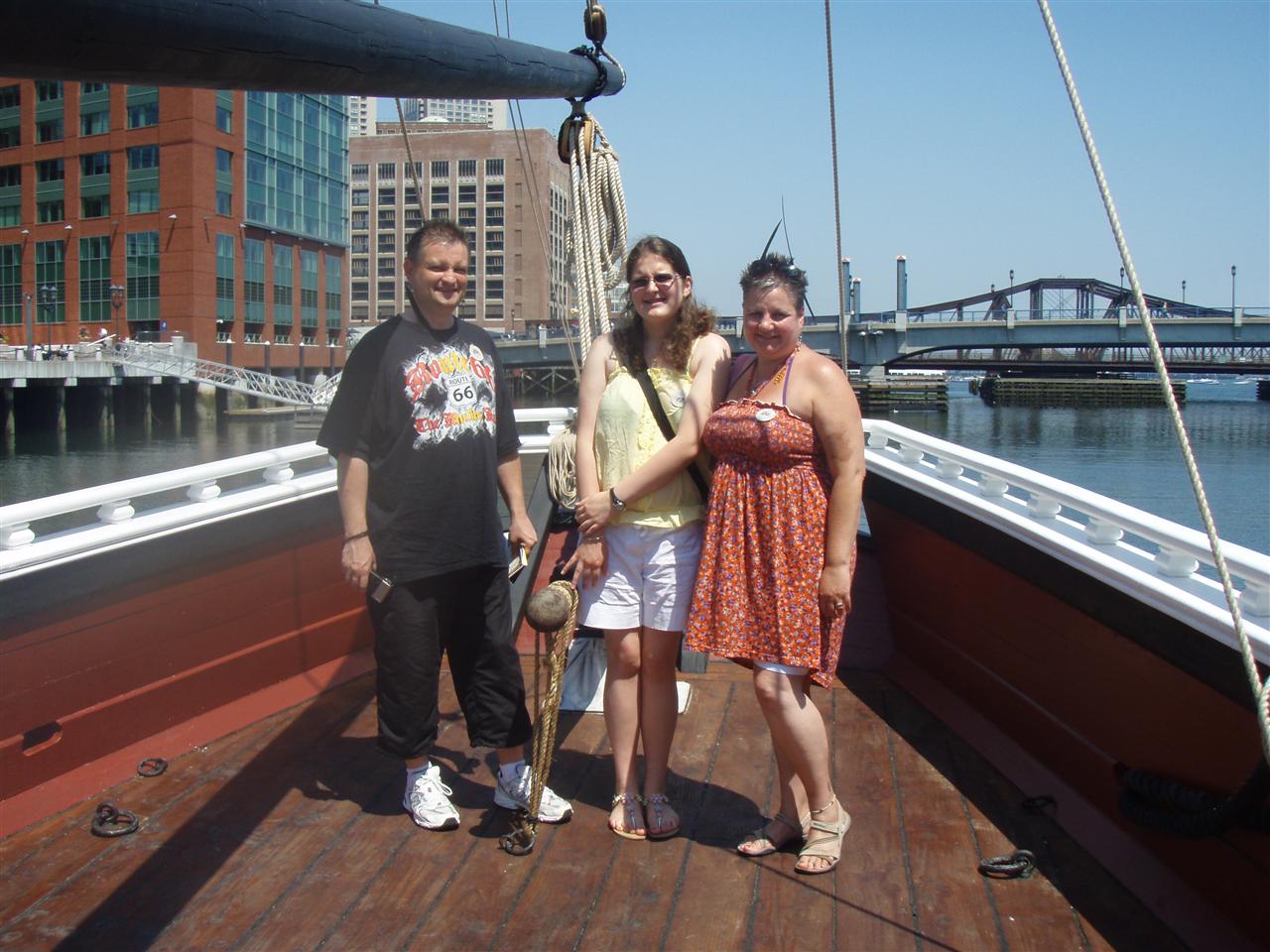 We were eventually served our complimentary cup of tea & took our leave.
A hot dog lunch on the wharf & we embarked on our Duck Tour.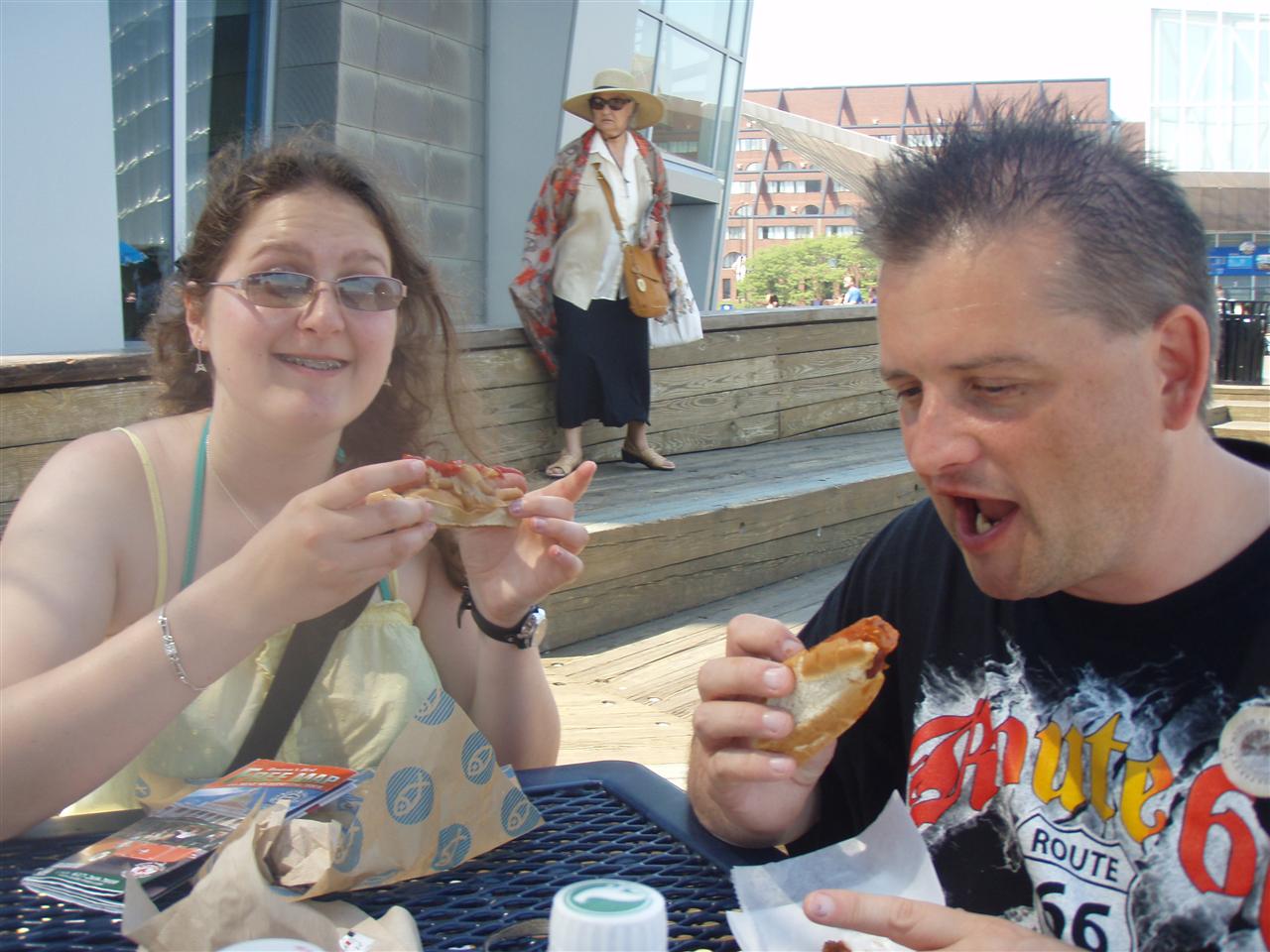 'Paul From Revere' not to be confused with Paul Revere, the historical figure, was our underwhelmed Guide / captain for our land & river adventure.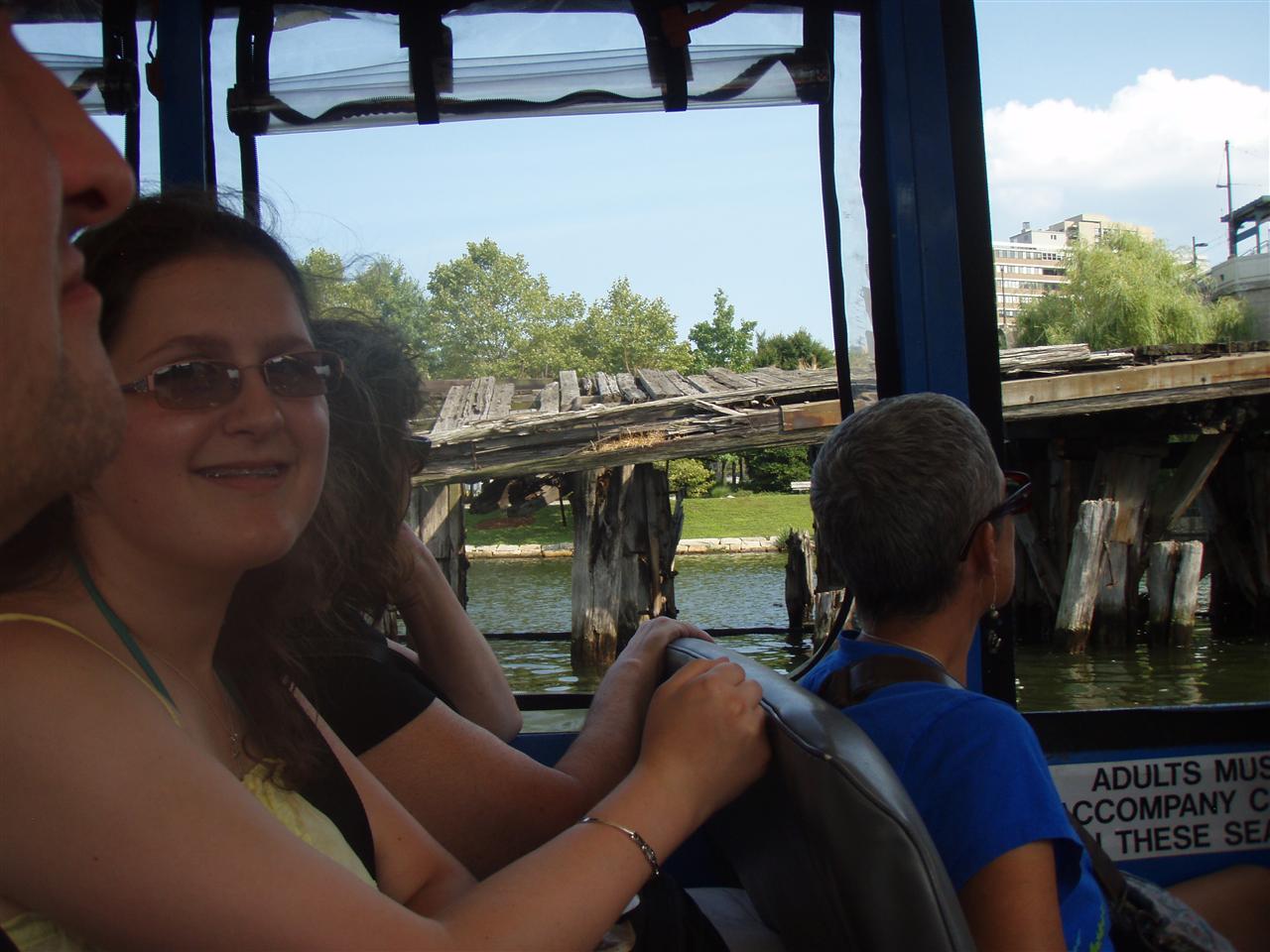 He filled the hour with anecdotes about films shot in the city & The technological achievements made ..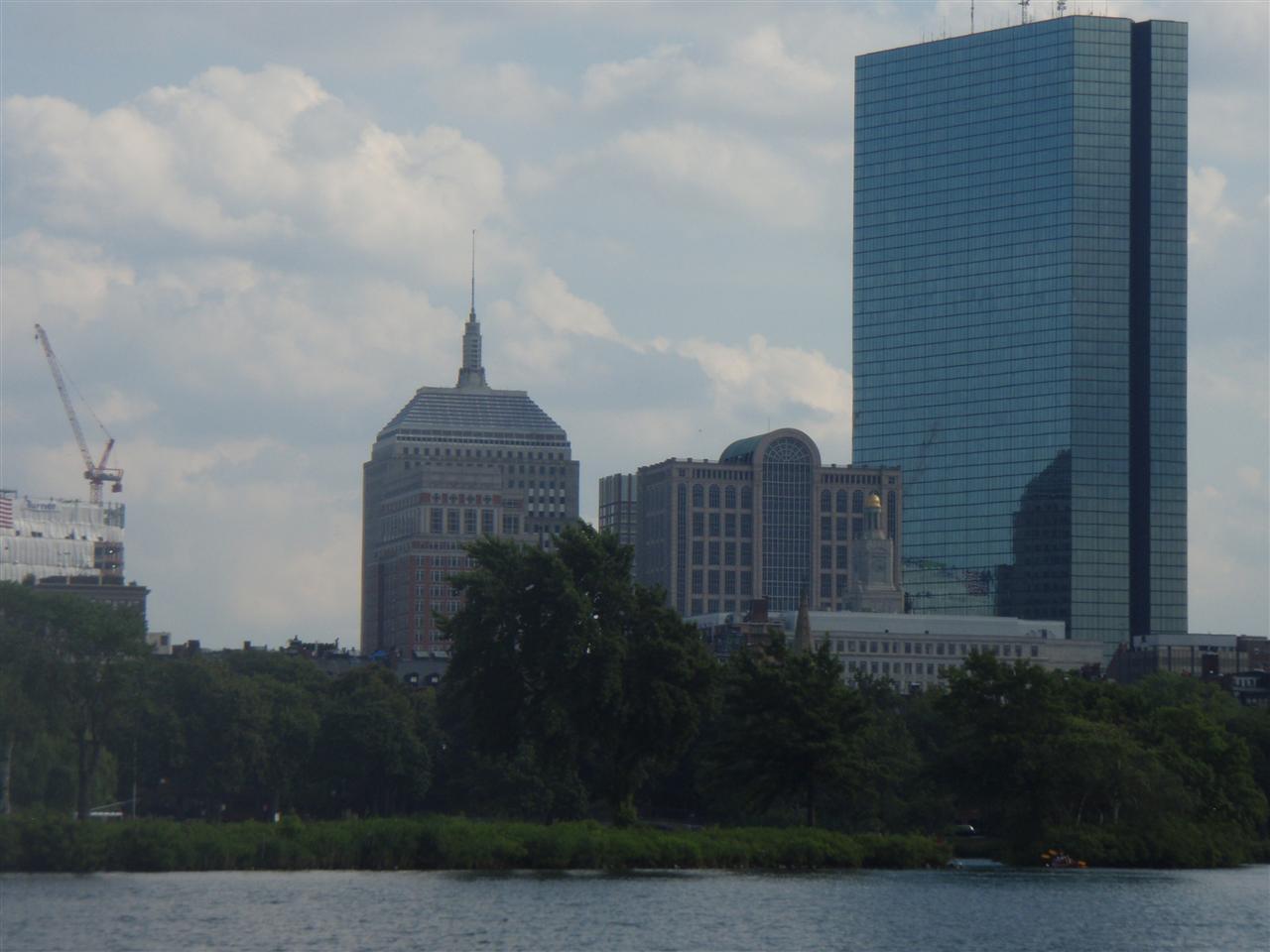 Massachusetts Institute of Technology , Mass General Hospital & their pioneering surgeries.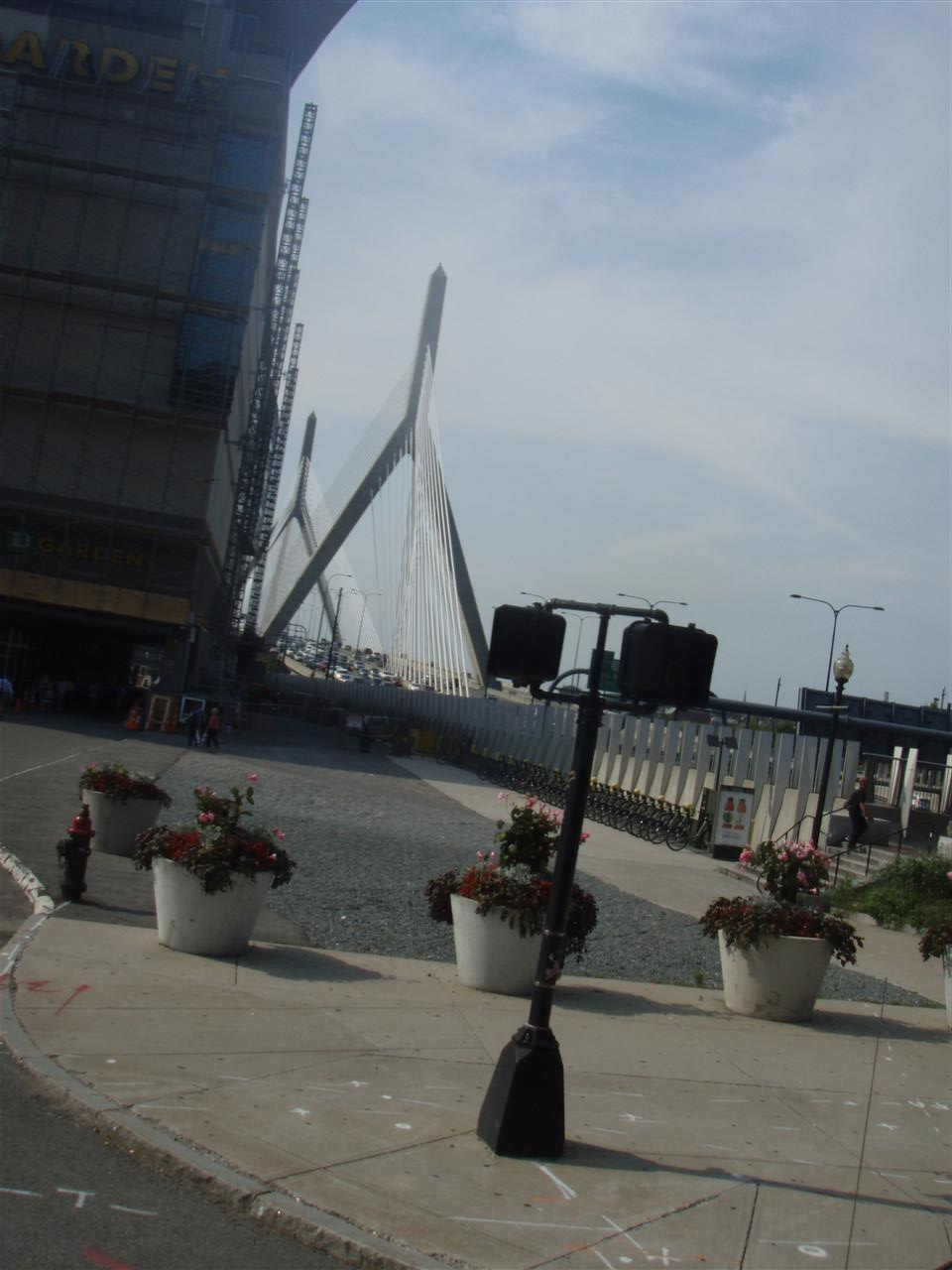 The first telephone call & email ever sent. All it seems happened in Boston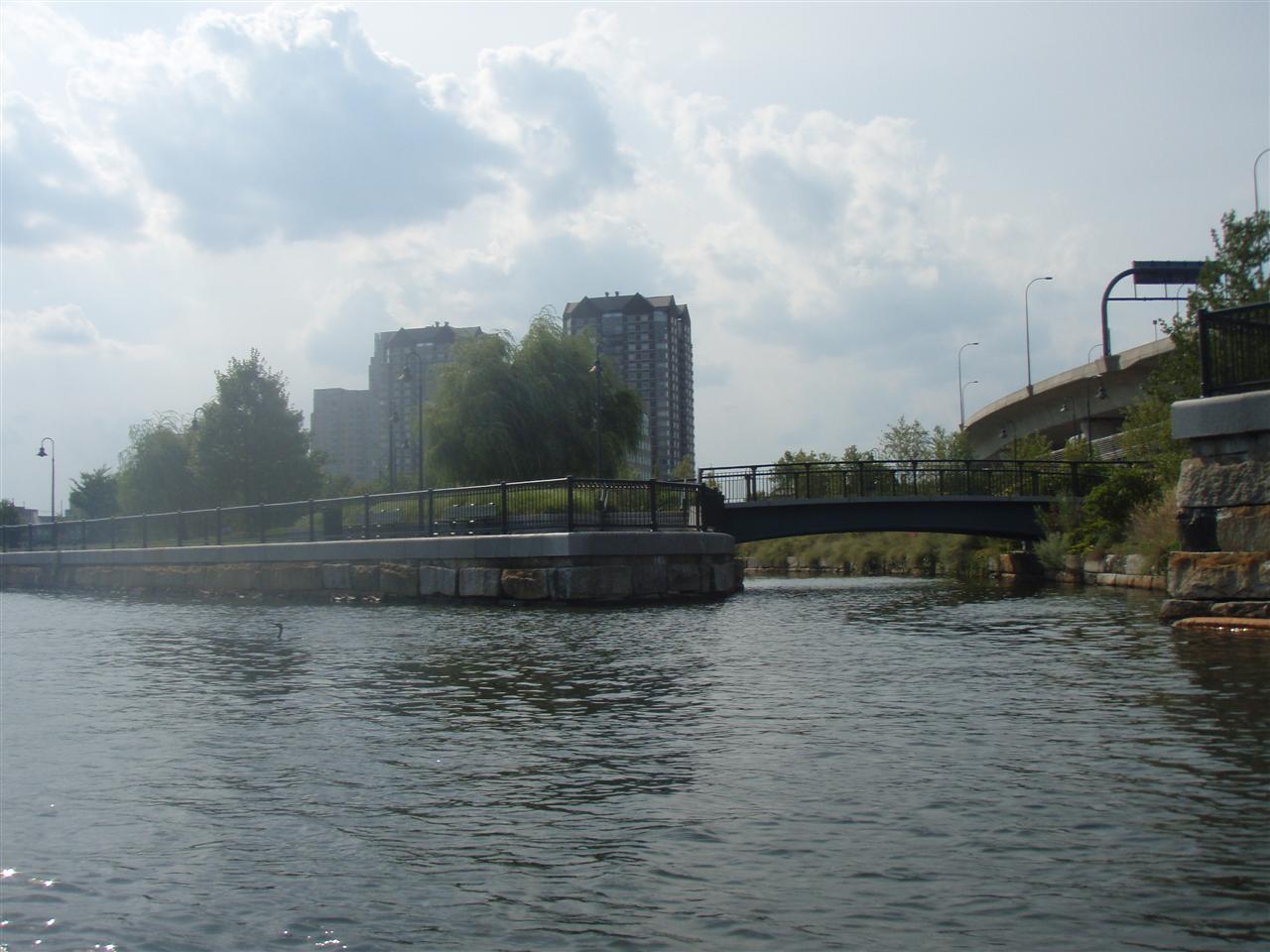 We collected our car & travelled the 2.5 hrs to The Comfort Inn , Old Saybrook & Finally a lovely Chicken Pot Pie ( Too much pot for Misery Guts ) dinner ( & Mins Salmon ) at 'Otter Cove' with a really nice waitress : )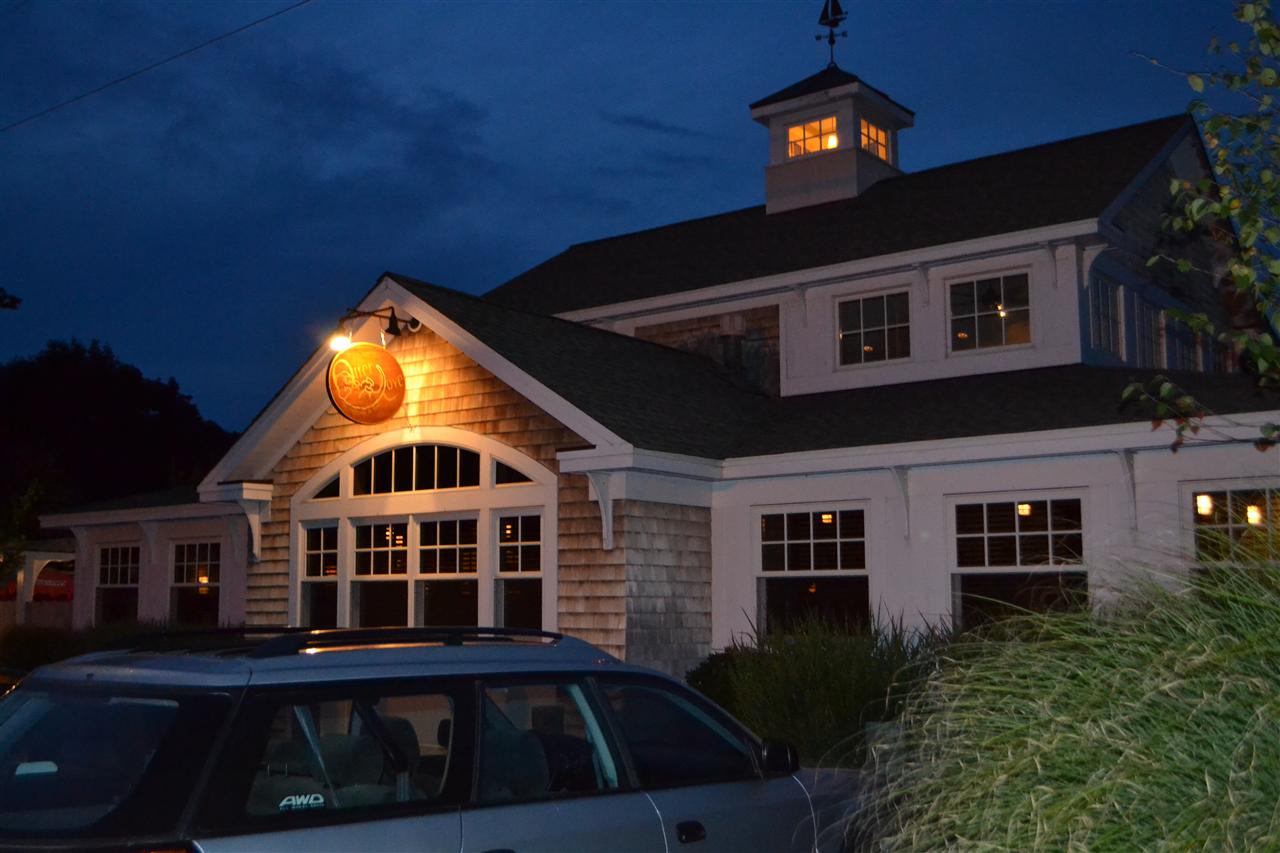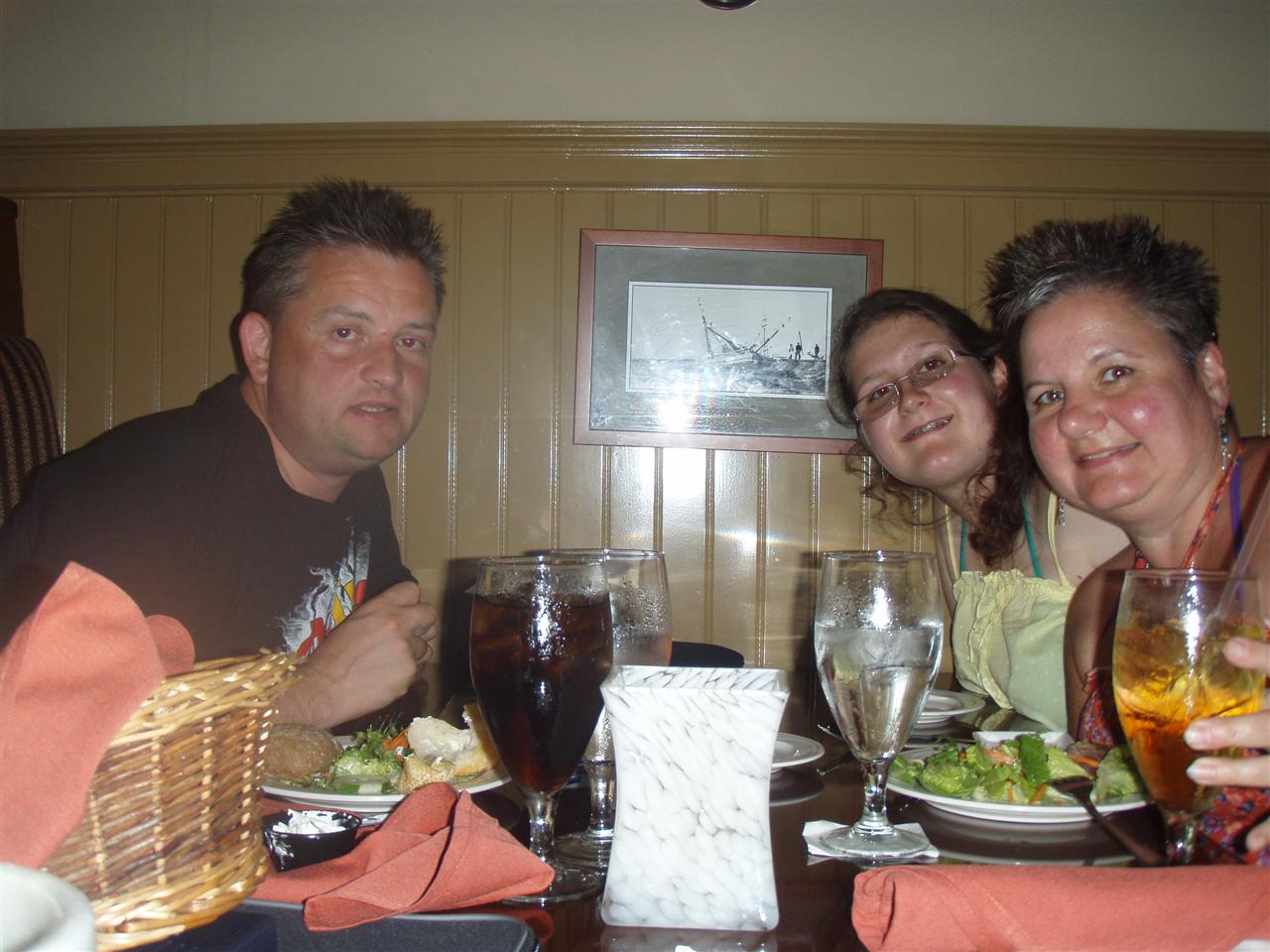 Good night all readers.. Tomorrow ,The Bears visit Bear Mountain !!

Wow !