Holiday USA 2012

Show all days on one page (a long download!)
Day 1 :Up, up and away (Tuesday 24th July 2012 )
Day 2 :Our Nations Capital.. (Wednesday 25th July 2012 )
Day 3 :Laurel & Charlie.. (Thursday 26th July 2012 )
Day 4 :Goodbye Bob ( Or whats left of him ) Hello Chesapeake bay.. (Friday 27th July 2012 )
Day 5 :Happy Anniversary Mr & Mrs Veck.. (Saturday 28th July 2012 )
Day 6 :Bottoms up on the Chatooga ( Paddle faster I hear Banjo's ).. (Sunday 29th July 2012 )

We left our cabin as required at 9am & headed off towards Virginia. Lunch at the east Ville Grille.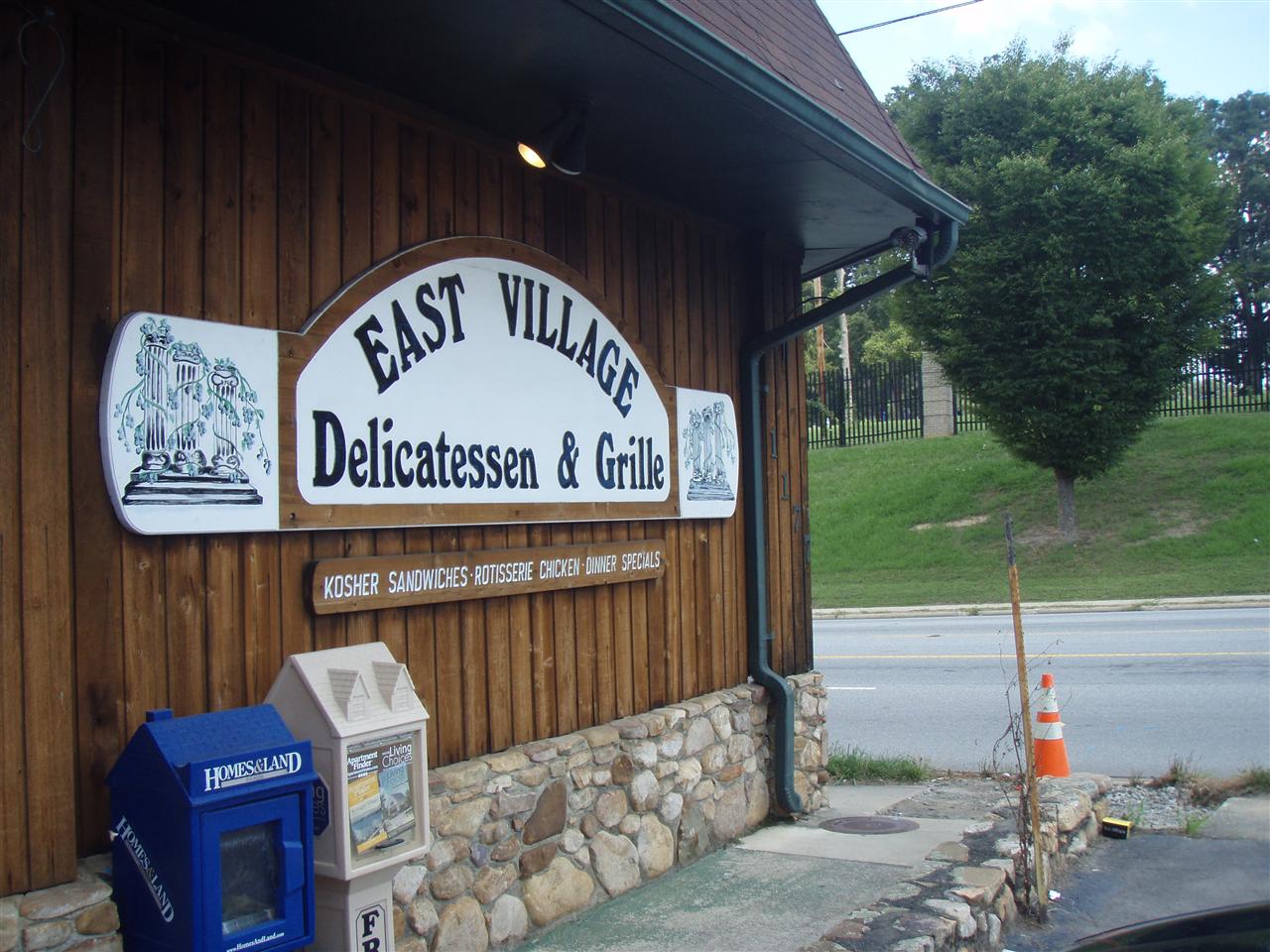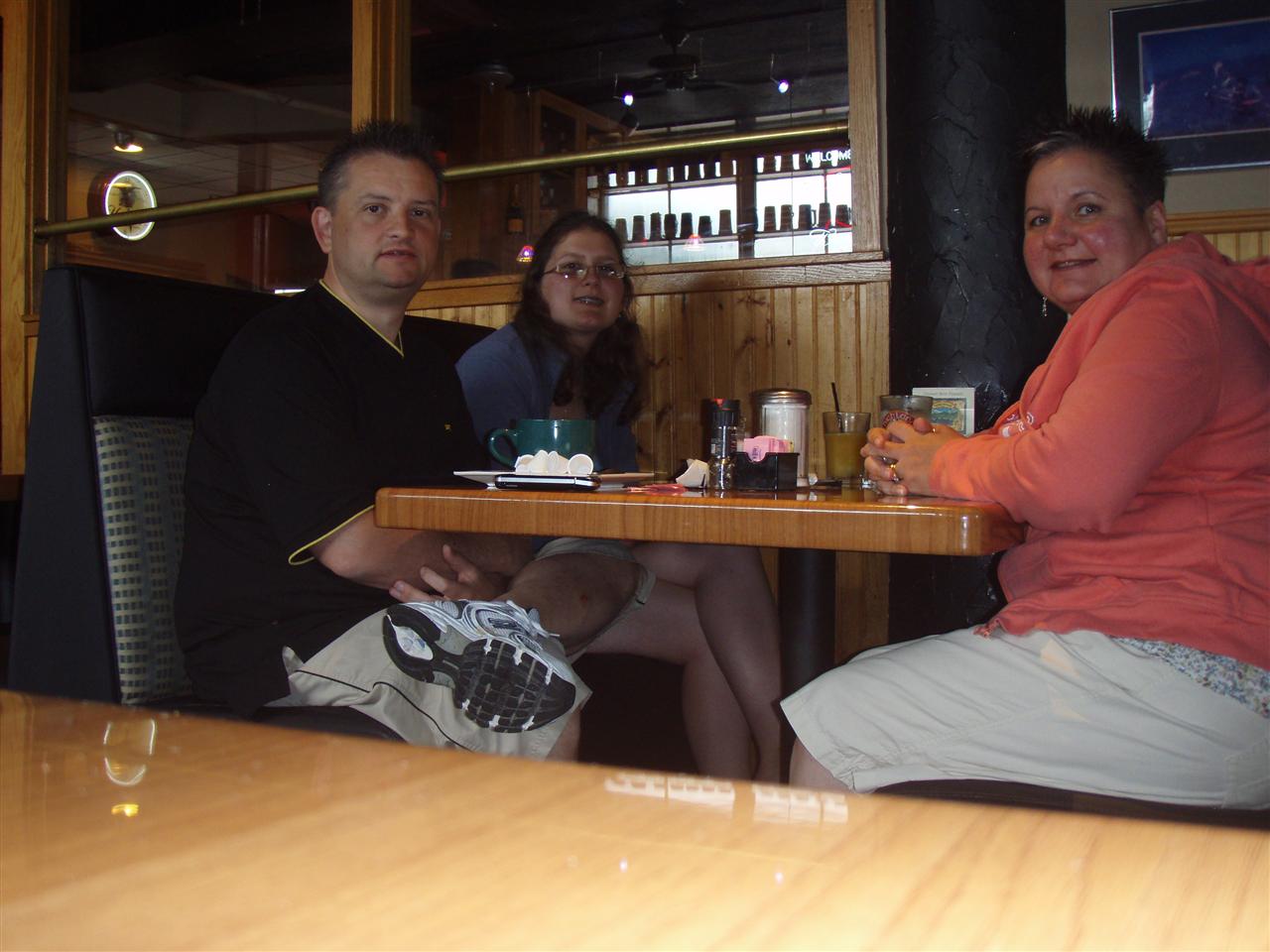 We filled up with gas & took a marvelous scenic route , we found some funky caverns at Linville to visit..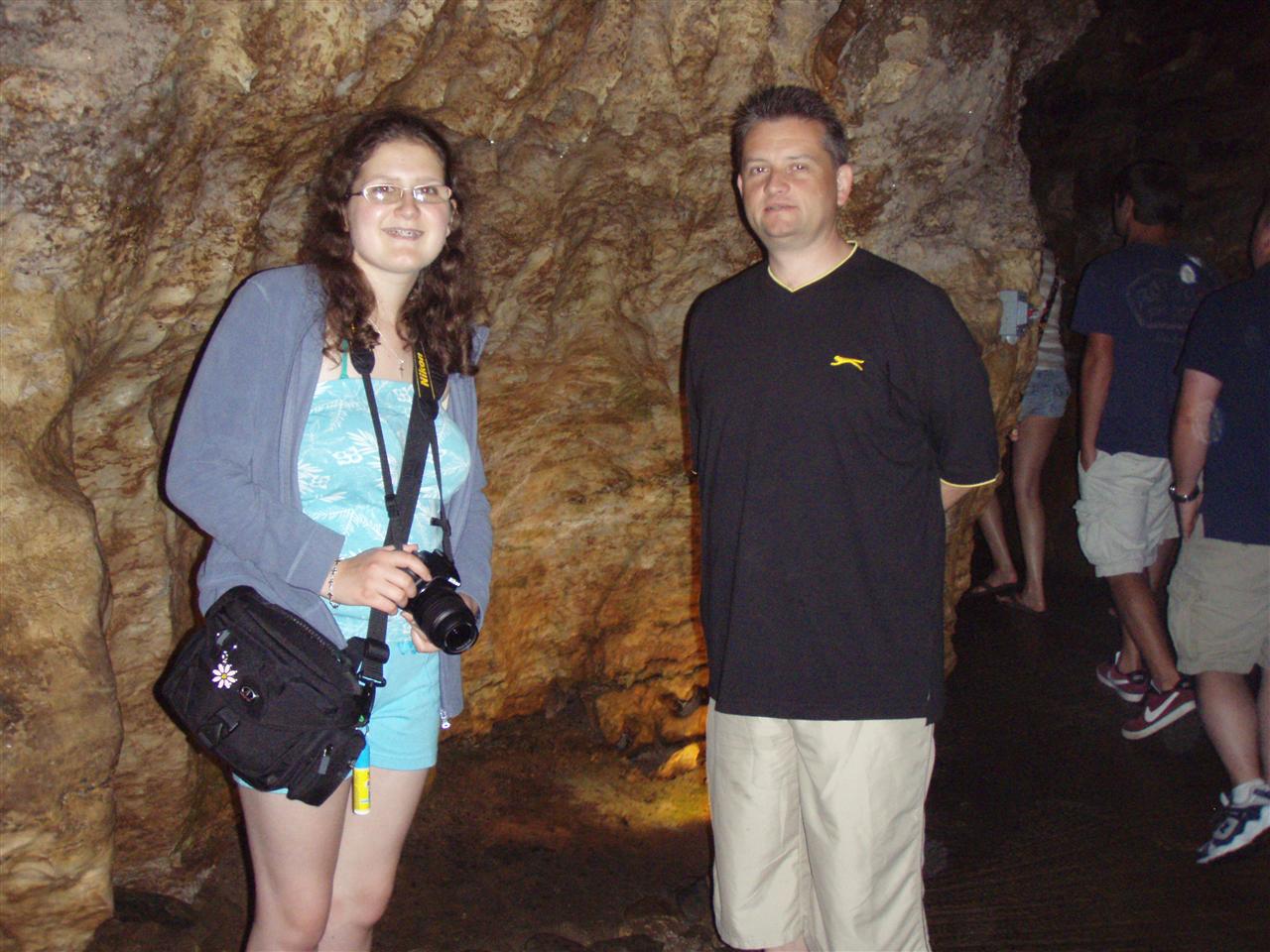 The " Tour " took a full 35 minutes , The caves stretched back a massive 600 feet below the mountain, apparently a further 600 feet of exciting caves remained inaccessable to us mere mortals.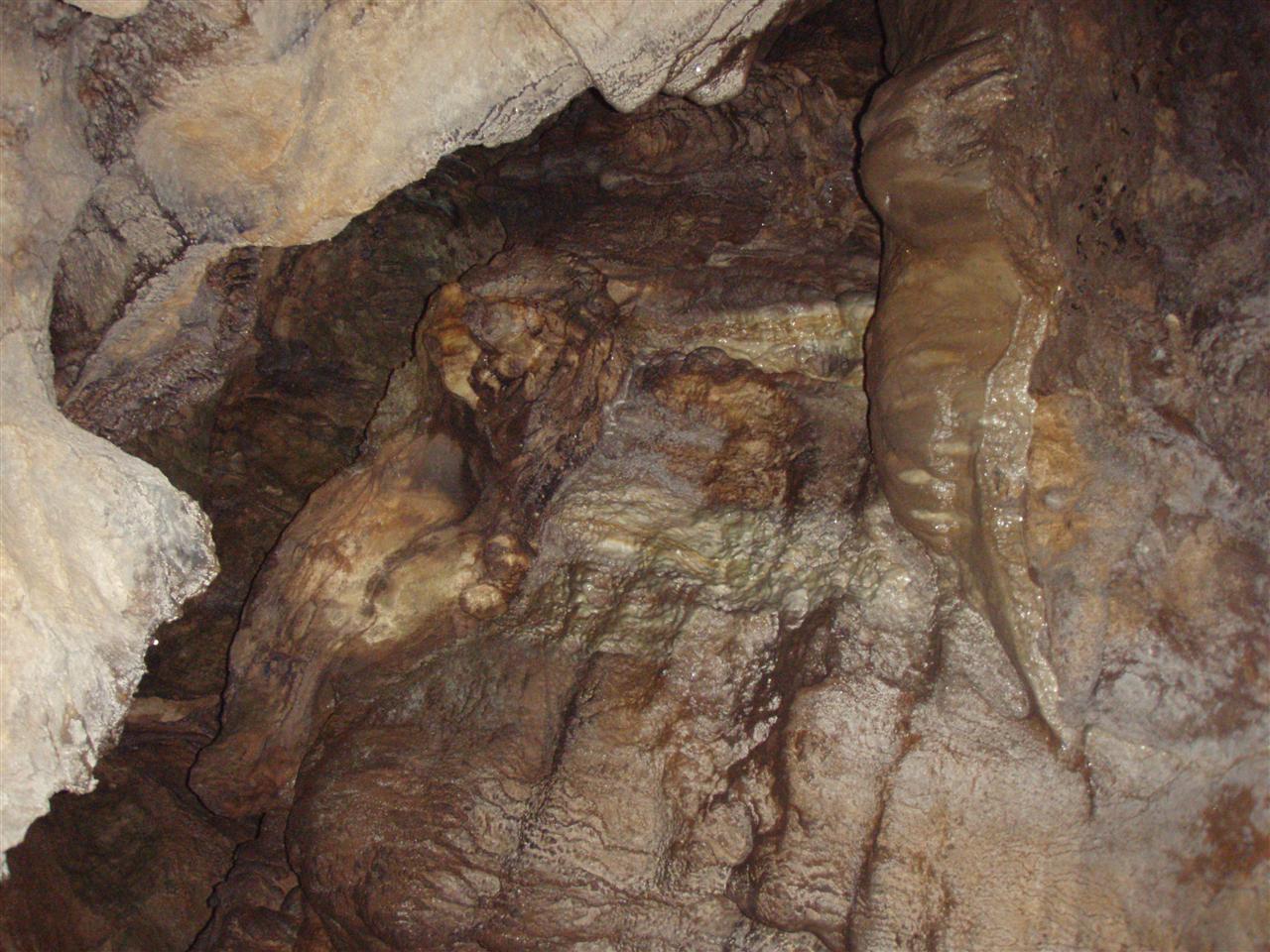 Our tour guide Jess, had been given a script to follow which mainly involved giving everyday names to the rock formations.. The Alligator , The Bacon, The wedding scene..Yawn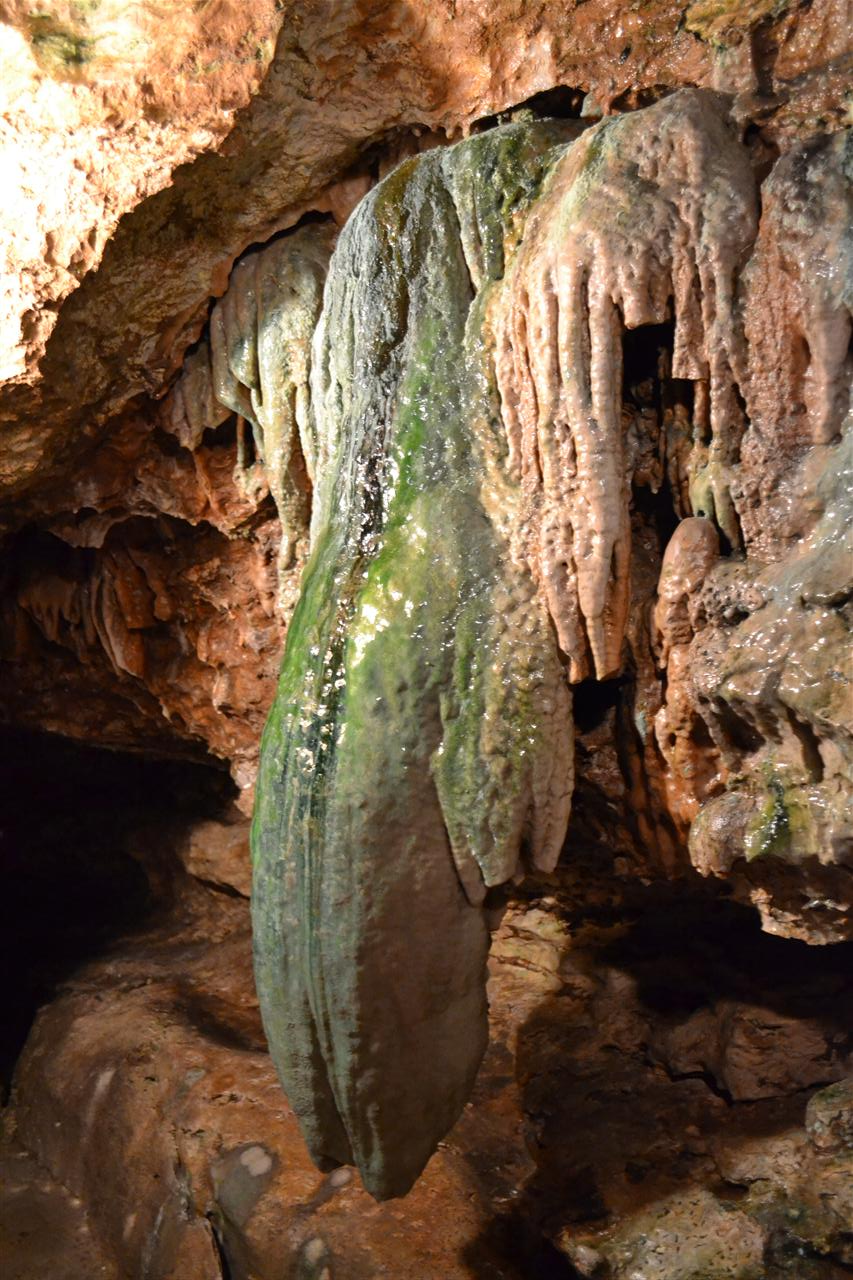 We headed thru the marvelous Blue Ridge mountains and Hollie took some stunning shots.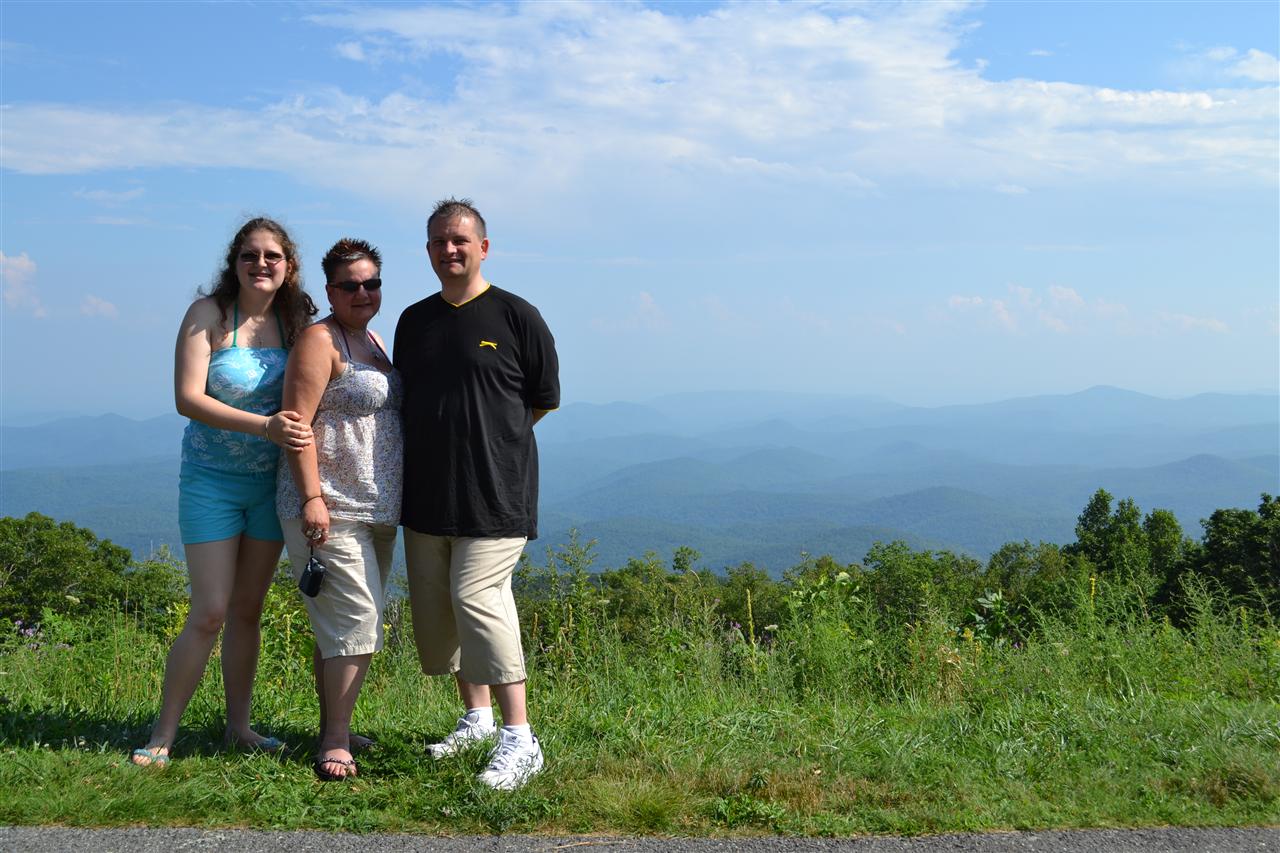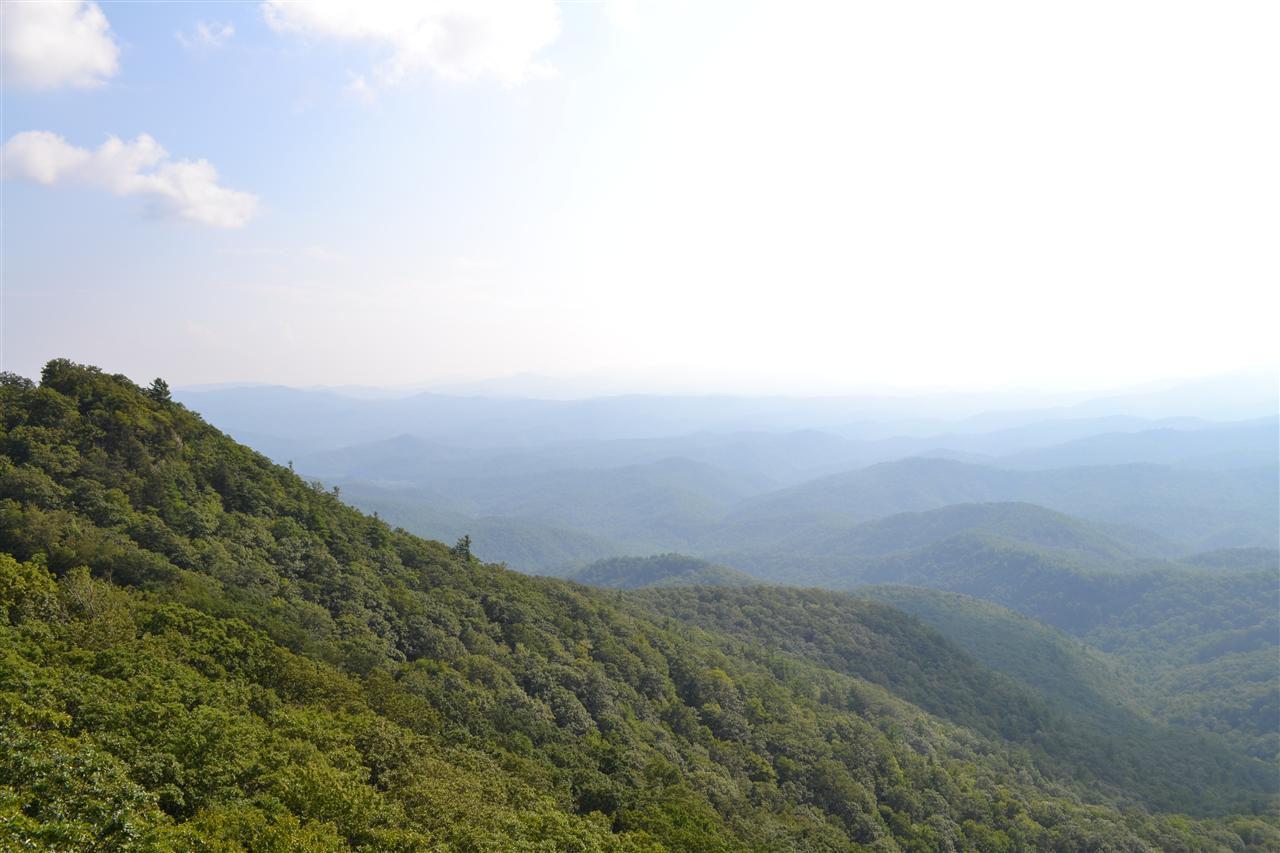 Ian & Min took a rainy hike to the Linville Falls.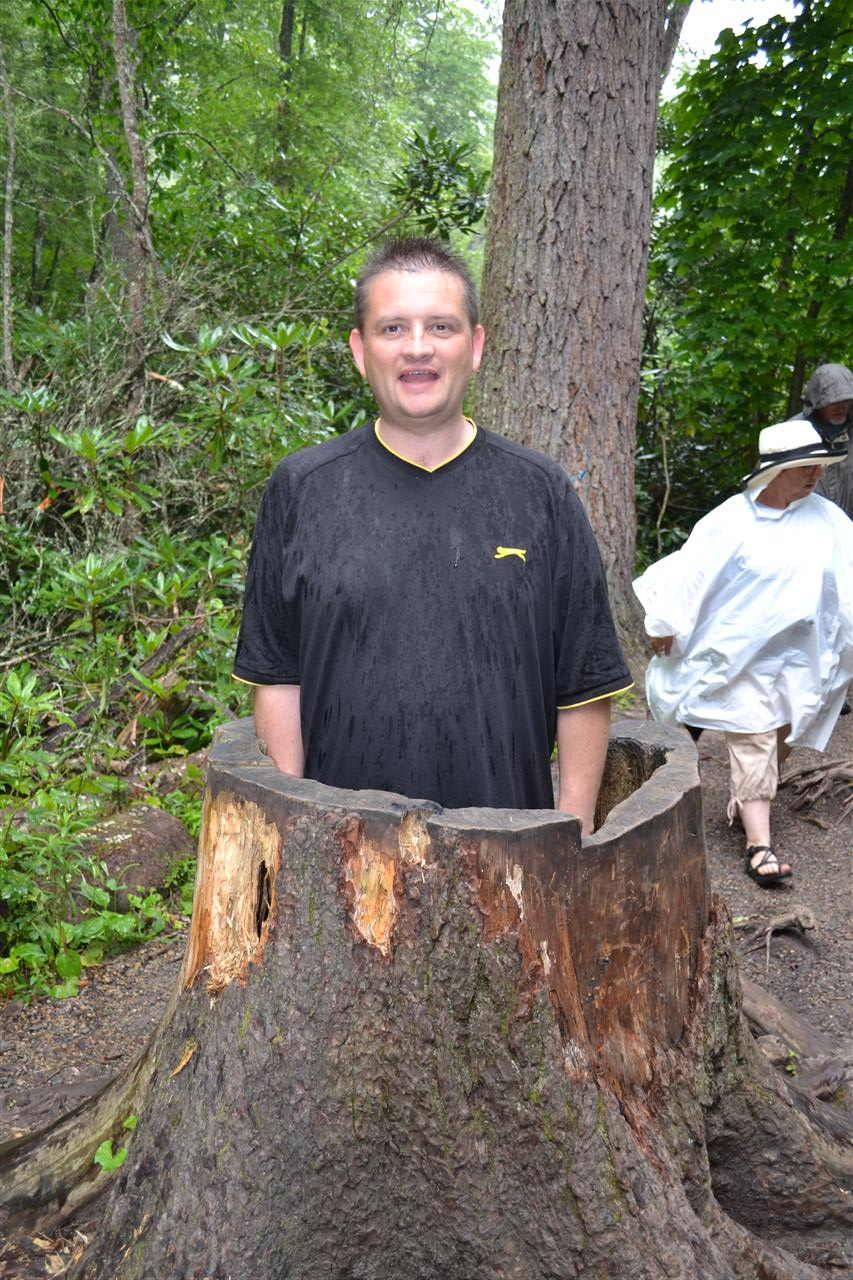 The Blowing rock, A historic native american sight ..Should an idiot really try to climb it ??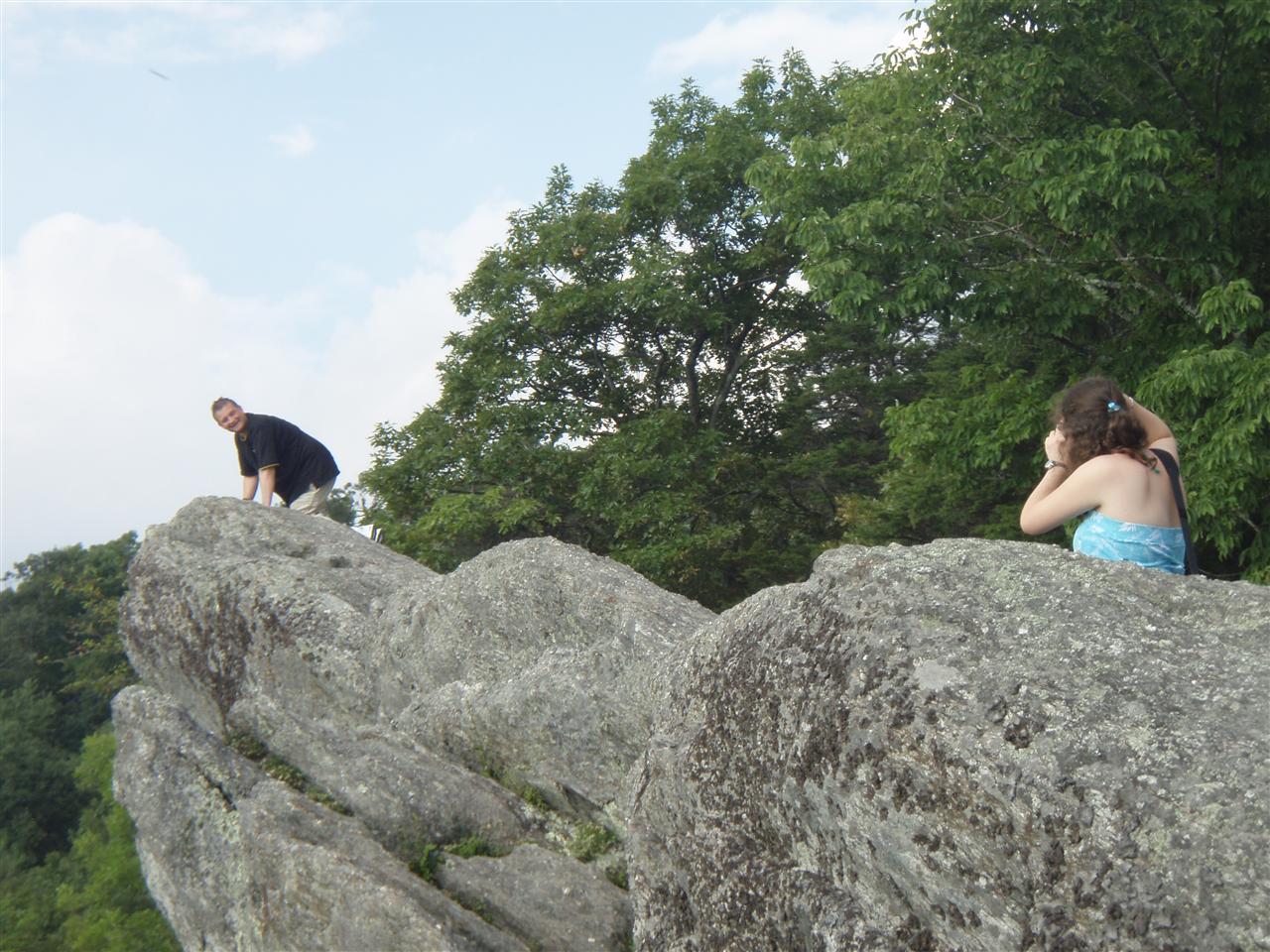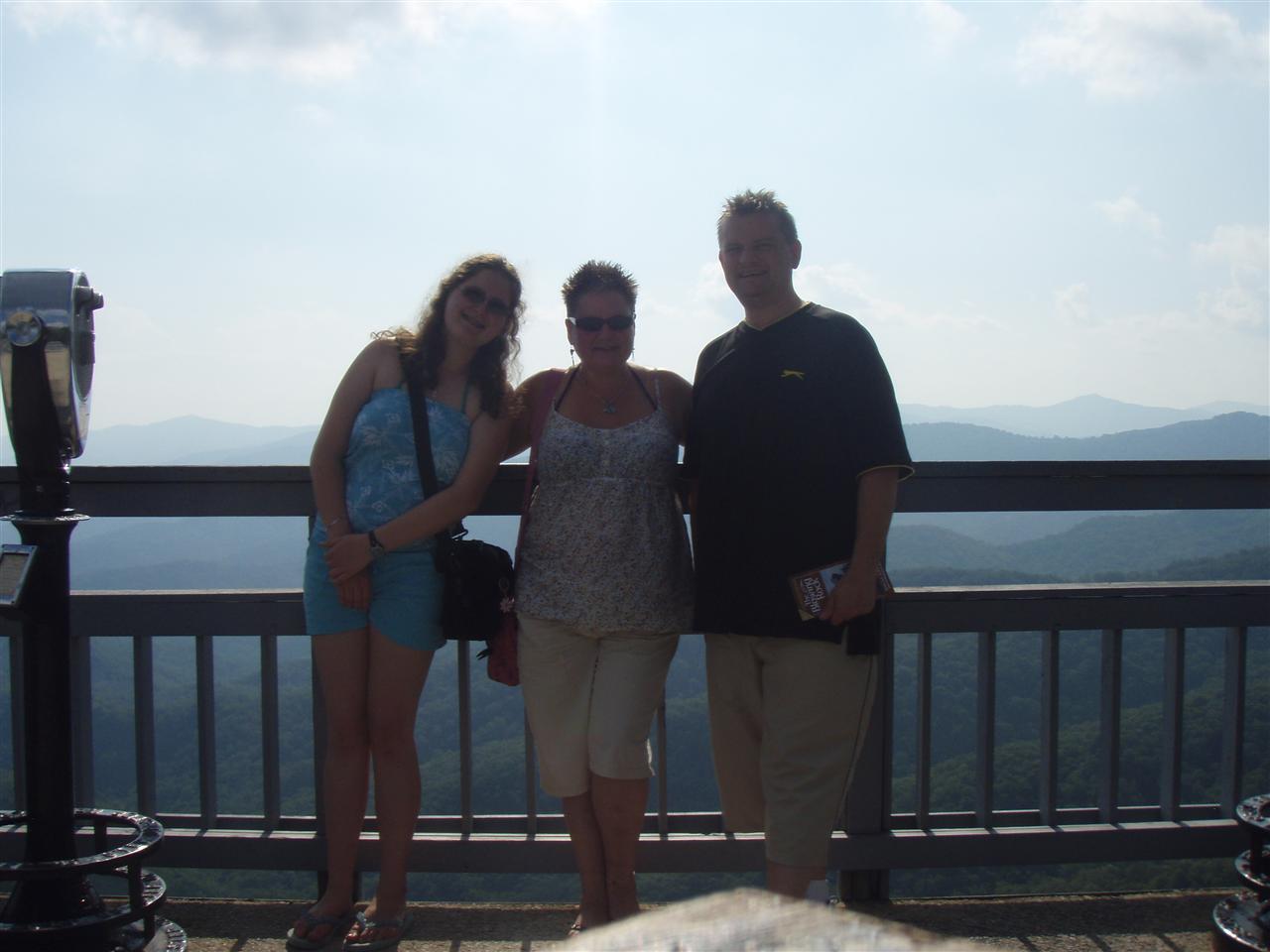 A news camera crew were shooting a piece to camera, regarding the son of a local law enforcement officer , gunned down in the Colorado massacre.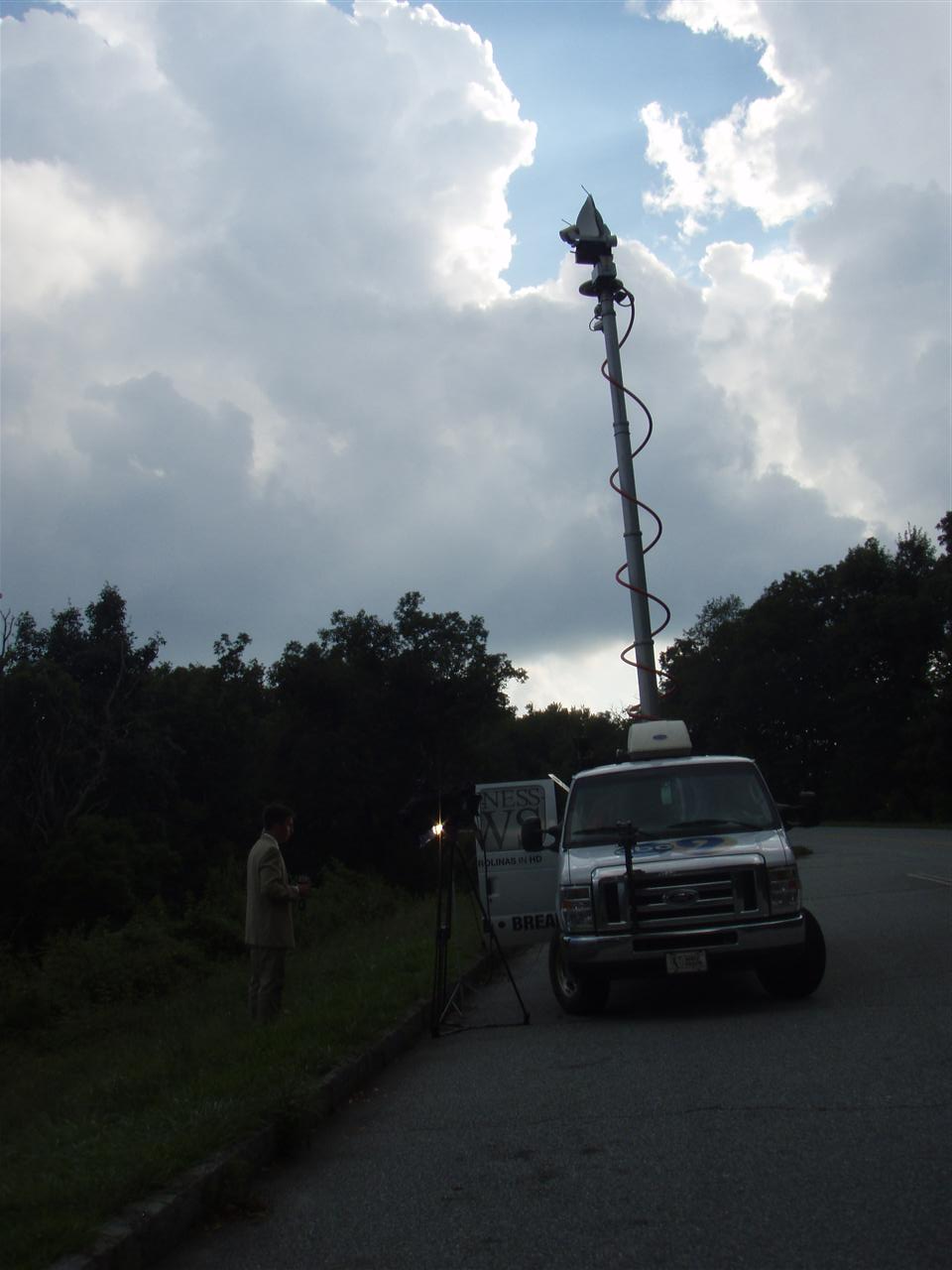 Fiddlers Roost was a rare treat..we arrived late & were greeted by a group of the owners pet dogs. We collected our keys & set about lighting our BBQ.
By the time Ians steak was ready darkness had decended, so scoffing by torch light commenced!
Finally a romantic dip in our private hot tub..Just a minute where am I ?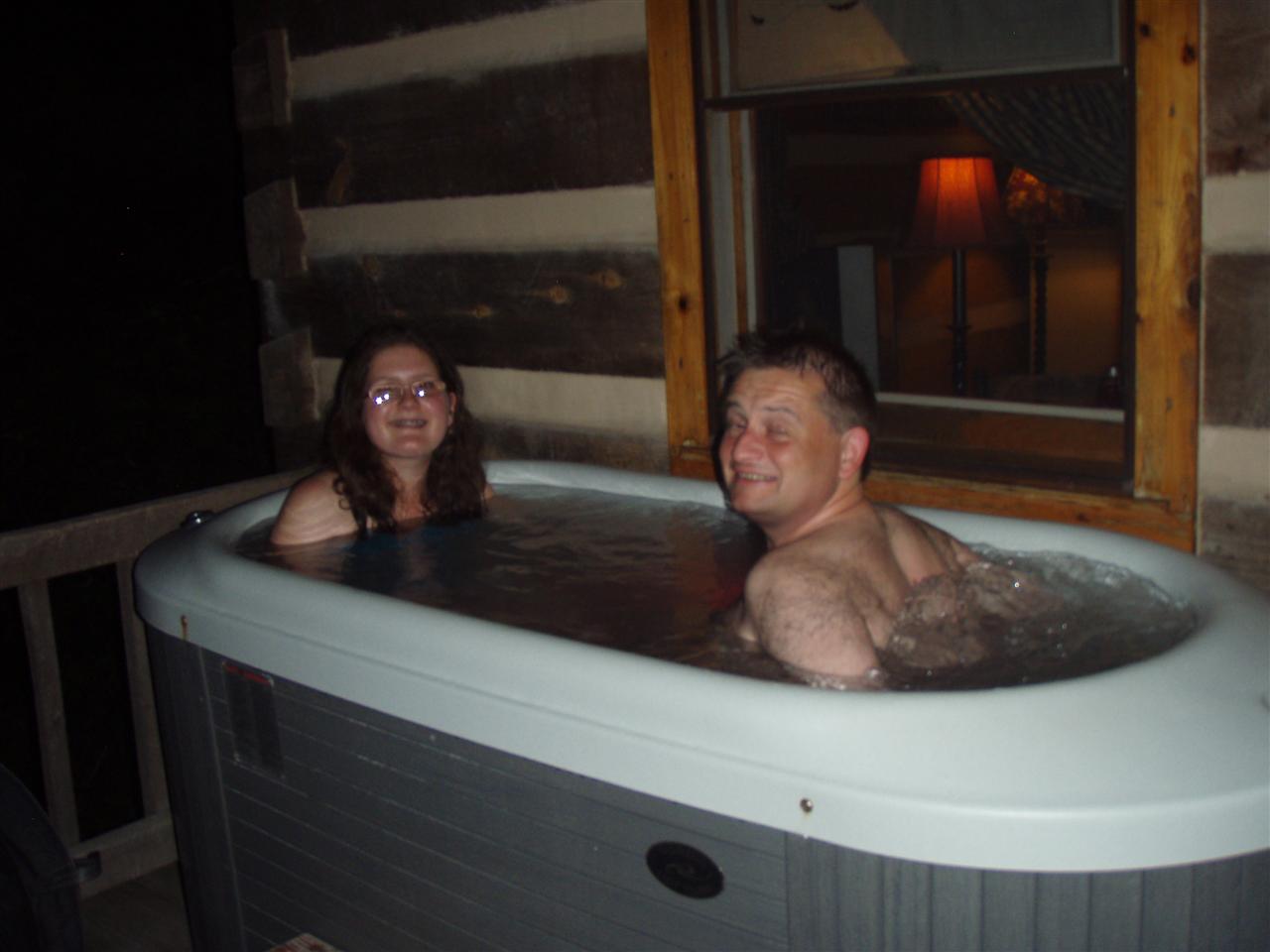 Oh yeah Ian came over a bit queer & had to get out...Hmm I shared the " Romance " With Min : )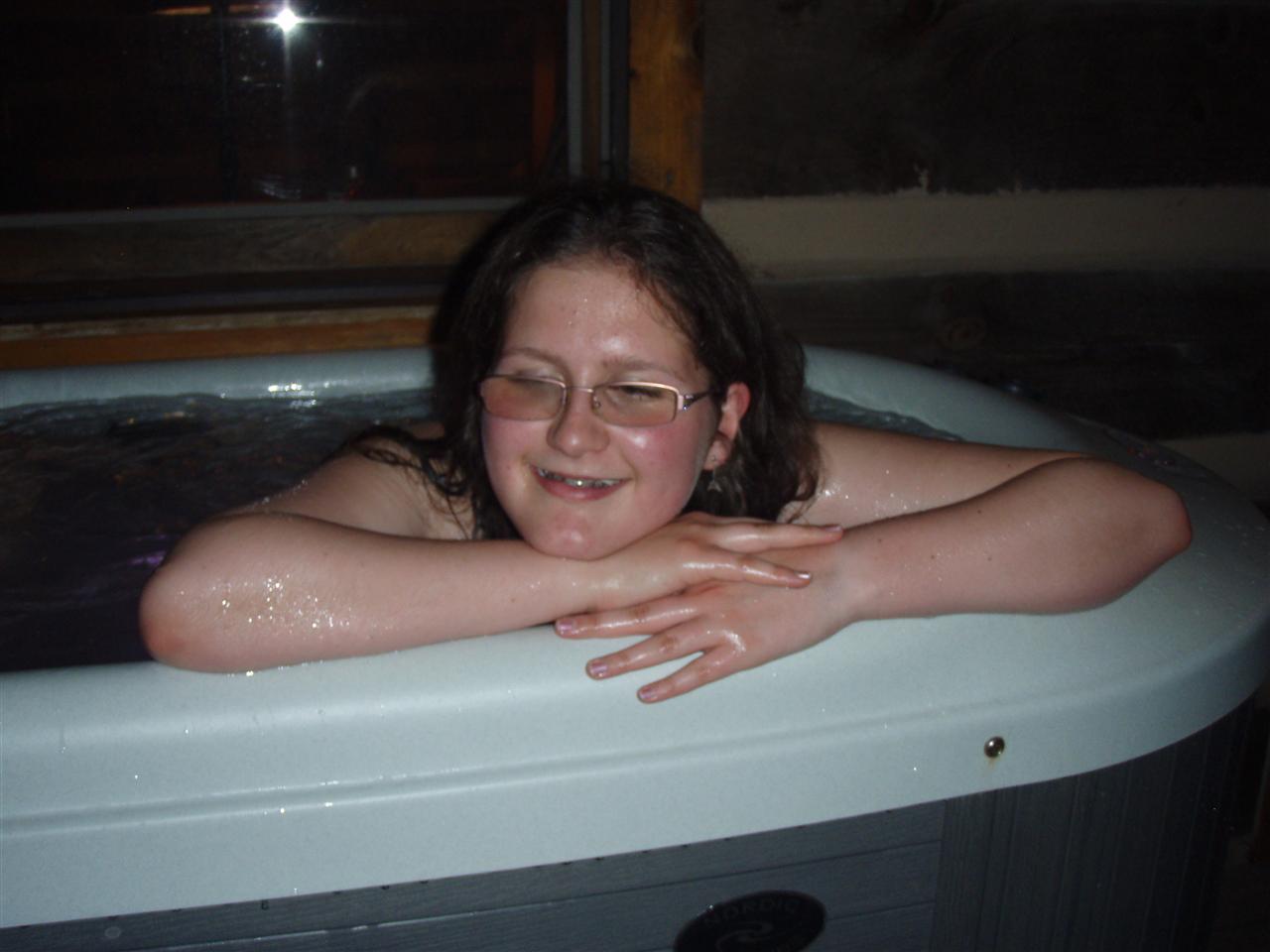 Another wonderful day in the USA..

Tired & a bit pruney we head to our beds.

Goodnight all xxx
---
Day 8 :Tubing on New River.. (Tuesday 31st July 2012 )
Day 9 :To Niagara , a nice curry & Ians cave of the Winds ! (Wednesday 1st August 2012 )
Day 10 :We Walked to Canada ( and back ) TWICE.. (Thursday 2nd August 2012 )
Day 11 :Drivin' Miss Hollie (Friday 3rd August 2012 )
Day 12 :Washington Mountain & an alpine roller coaster.. (Saturday 4th August 2012 )
Day 13 :Scooby doo does Lubec maine (Sunday 5th August 2012 )
Day 14 :You did that on Porpoise .. (Monday 6th August 2012 )
Day 15 :Rockin' around the cape.. (Tuesday 7th August 2012 )
Day 16 :Spooky Salem.. (Wednesday 8th August 2012 )
Day 17 :Where is my cup of tea?.. (Thursday 9th August 2012 )
Day 18 :Steam train antics! ... (Friday 10th August 2012 )
Day 19 :The bears go to Bear Mountain & up The Empire State.. (Saturday 11th August 2012 )
Day 20 :A very long wait for Lady Liberty.. (Sunday 12th August 2012 )
Day 21 :Goodbye USA : ( (Monday 13th August 2012 )