Holiday USA 2012

Show all days on one page (a long download!)
Day 1 :Up, up and away (Tuesday 24th July 2012 )
Day 2 :Our Nations Capital.. (Wednesday 25th July 2012 )
Day 3 :Laurel & Charlie.. (Thursday 26th July 2012 )
Day 4 :Goodbye Bob ( Or whats left of him ) Hello Chesapeake bay.. (Friday 27th July 2012 )
Day 5 :Happy Anniversary Mr & Mrs Veck.. (Saturday 28th July 2012 )
Day 6 :Bottoms up on the Chatooga ( Paddle faster I hear Banjo's ).. (Sunday 29th July 2012 )
Day 7 :Cheerio Chatooga..Hi Fiddlers Roost.. (Monday 30th July 2012 )
Day 8 :Tubing on New River.. (Tuesday 31st July 2012 )
Day 9 :To Niagara , a nice curry & Ians cave of the Winds ! (Wednesday 1st August 2012 )
Day 10 :We Walked to Canada ( and back ) TWICE.. (Thursday 2nd August 2012 )
Day 11 :Drivin' Miss Hollie (Friday 3rd August 2012 )
Day 12 :Washington Mountain & an alpine roller coaster.. (Saturday 4th August 2012 )
Day 13 :Scooby doo does Lubec maine (Sunday 5th August 2012 )
Day 14 :You did that on Porpoise .. (Monday 6th August 2012 )
Day 15 :Rockin' around the cape.. (Tuesday 7th August 2012 )

Day 16 : Spooky Salem..
We planned an early morning dip at the beach attached to our hotel..The water was FFFRREEEZZING..But we soon got acclimatized.
Rows of empty beach chairs faced the surf awaiting "Germans " ???
Min hummed the last post when Ian realized he had his phone in his pocket.. ( Ian said some words I'd never heared him say b4 )...........!
We checked out & headed out of Maine & into New Hampshire.. We had lunch at Gino's Riverside grille in PORTSMOUTH ! ( New Hampshire )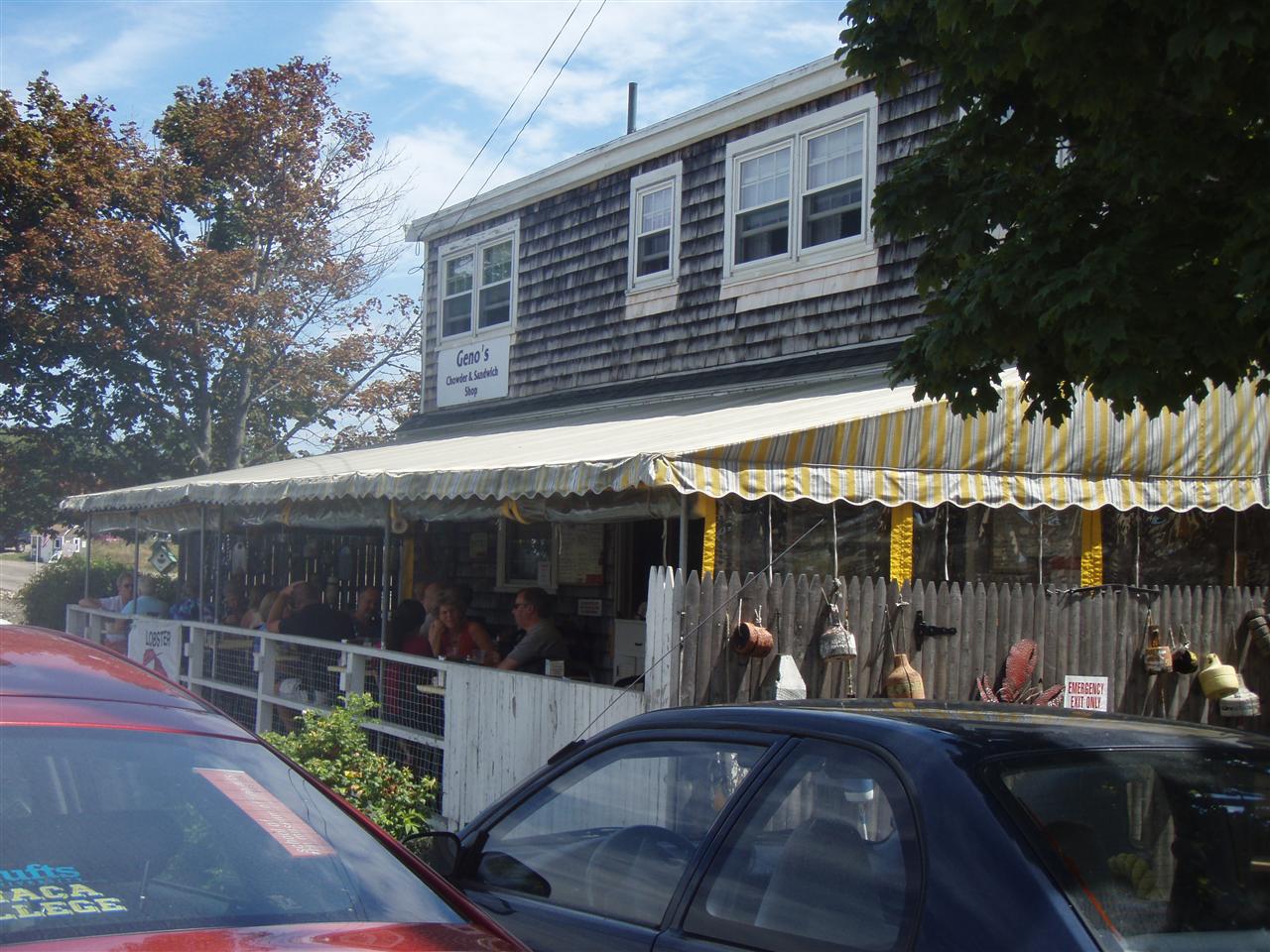 I enjoyed a Lobster roll , Ian & Min a burger..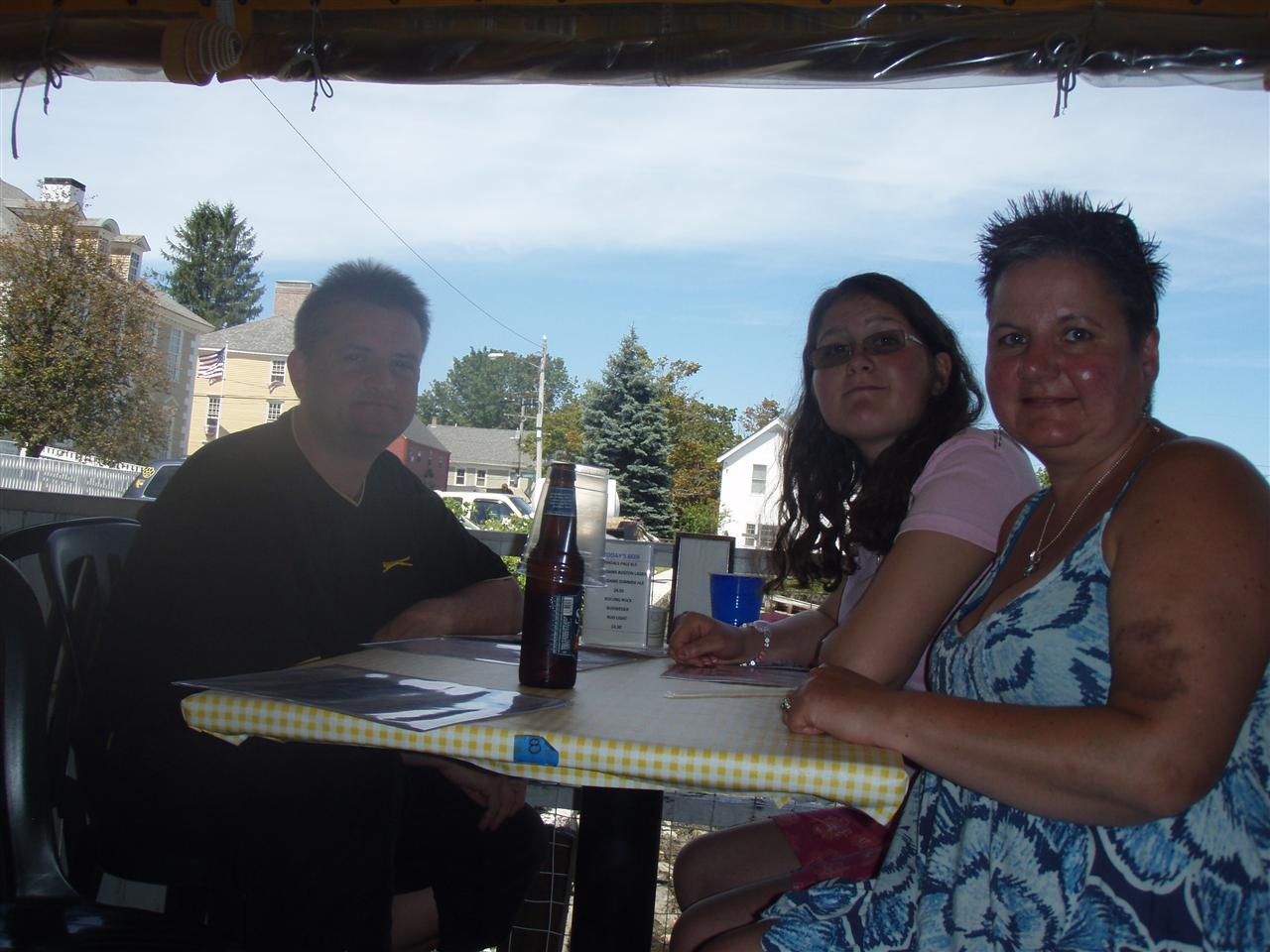 New Hampshire gave way to Massachusettes..On to The Salem Inn , we struck lucky with some on street parking & checked in ..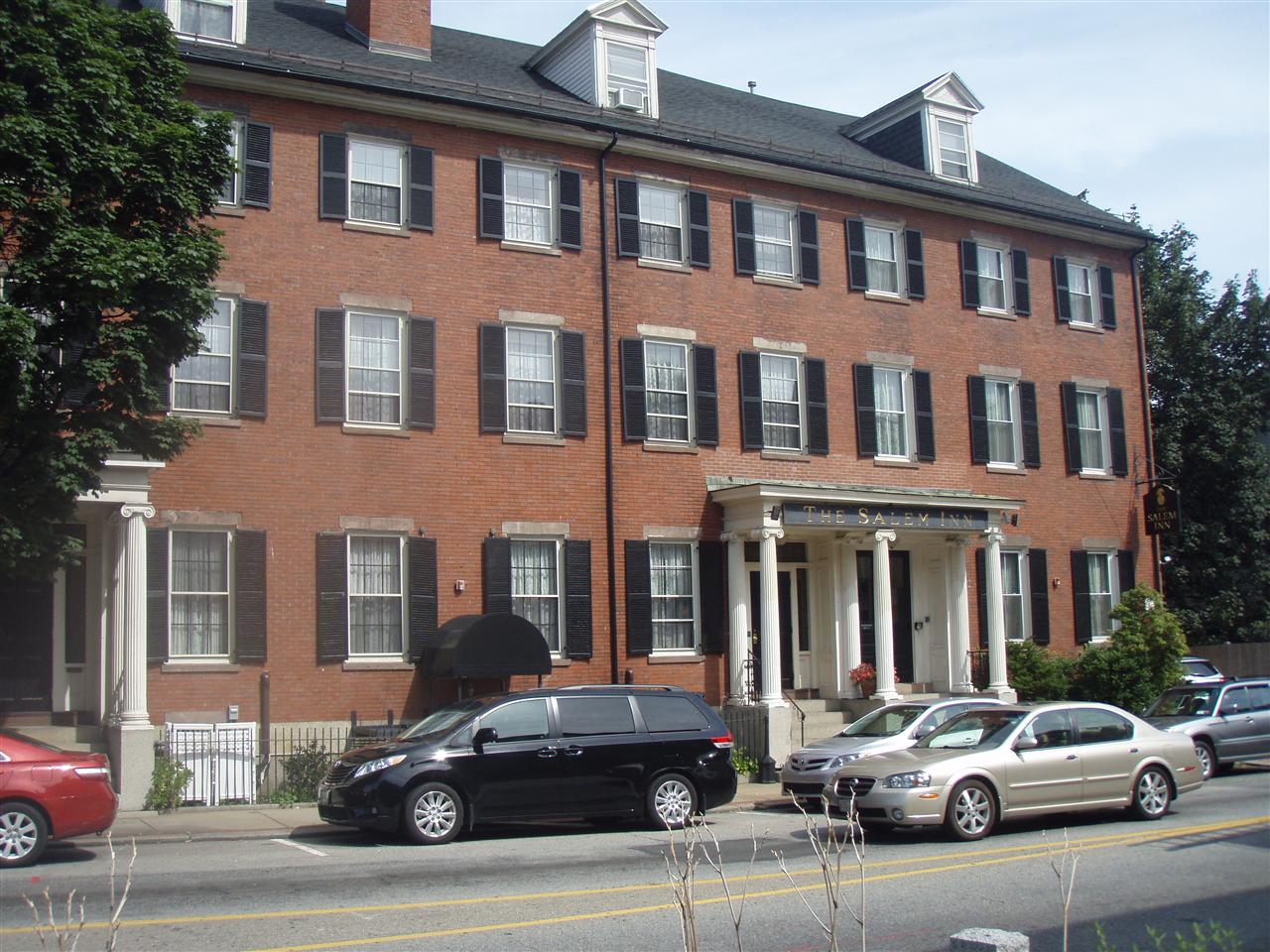 The rooms are quirky in an antique style,,Min & I have the worlds widest bed, I shall need to send out a search party for her !
Within a few yards of our hotel is " The Witch House ".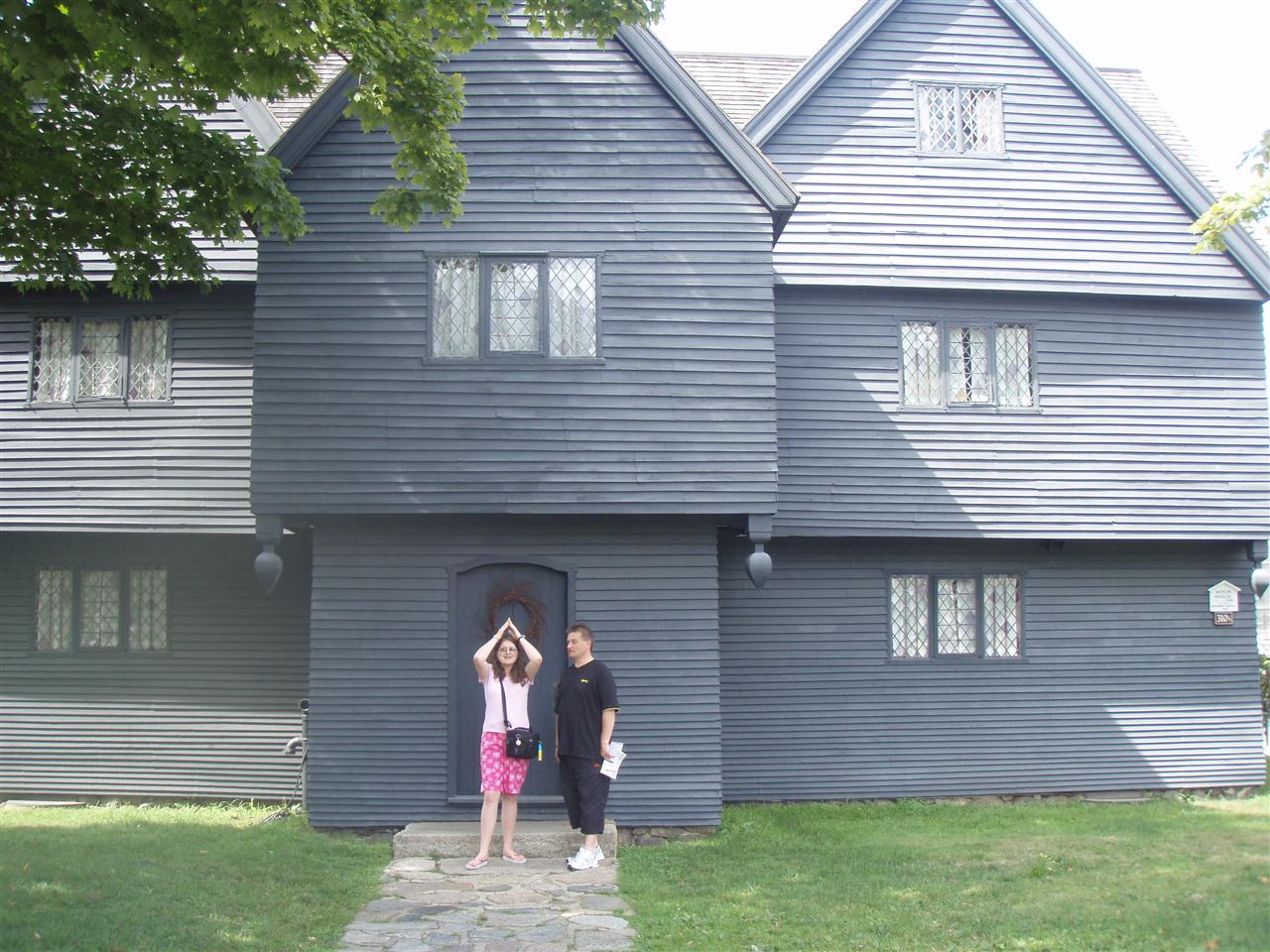 The only building ( Although restored on the 1940's ) Which dates from the original 1642 & the witch trials era.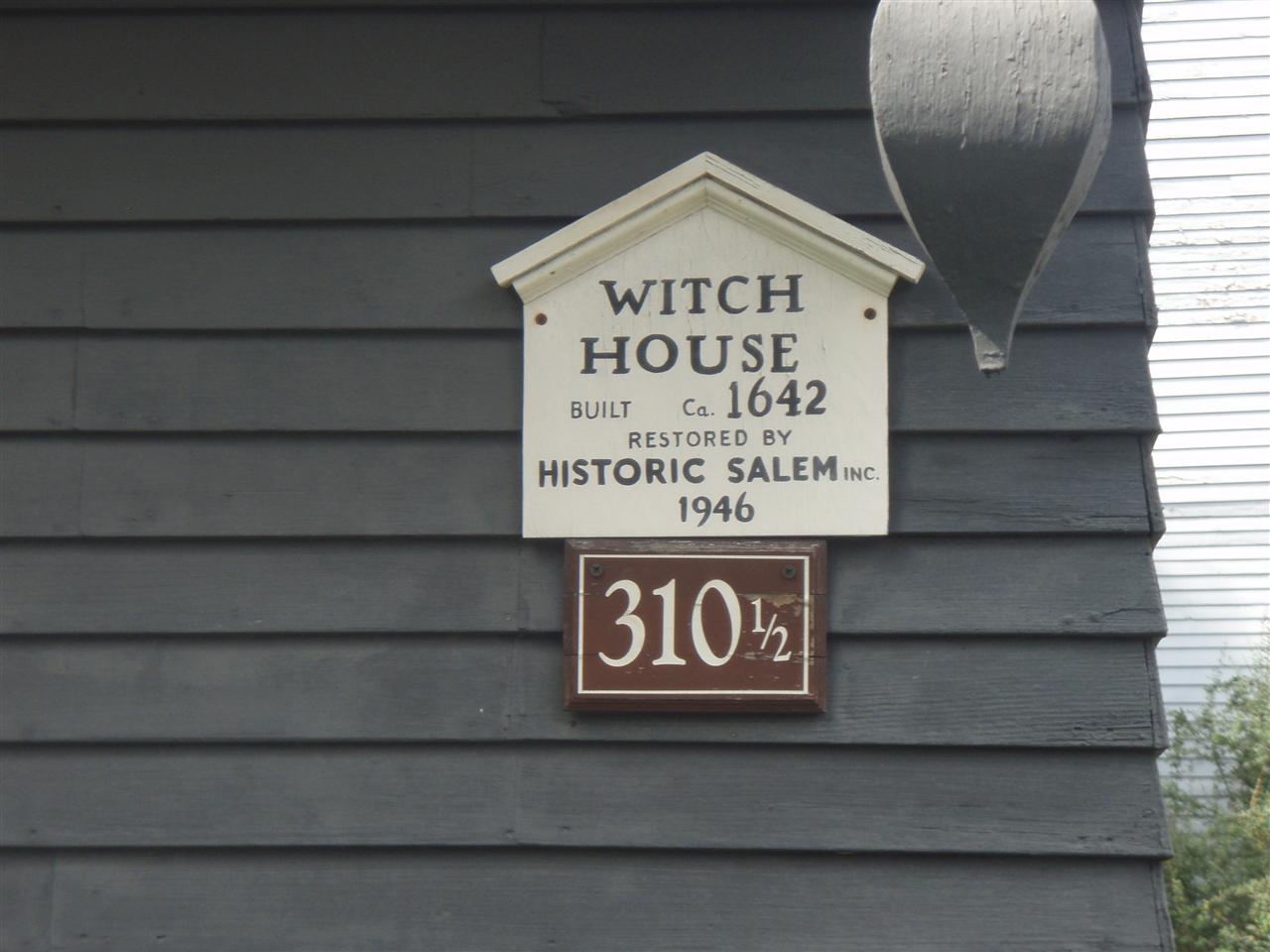 We were lucky enough to tag onto Tom's Guided tour ( Thanx Ian ) Tom lives & breathes Salem witch trials & at his own admission, has a tendancy to ramble.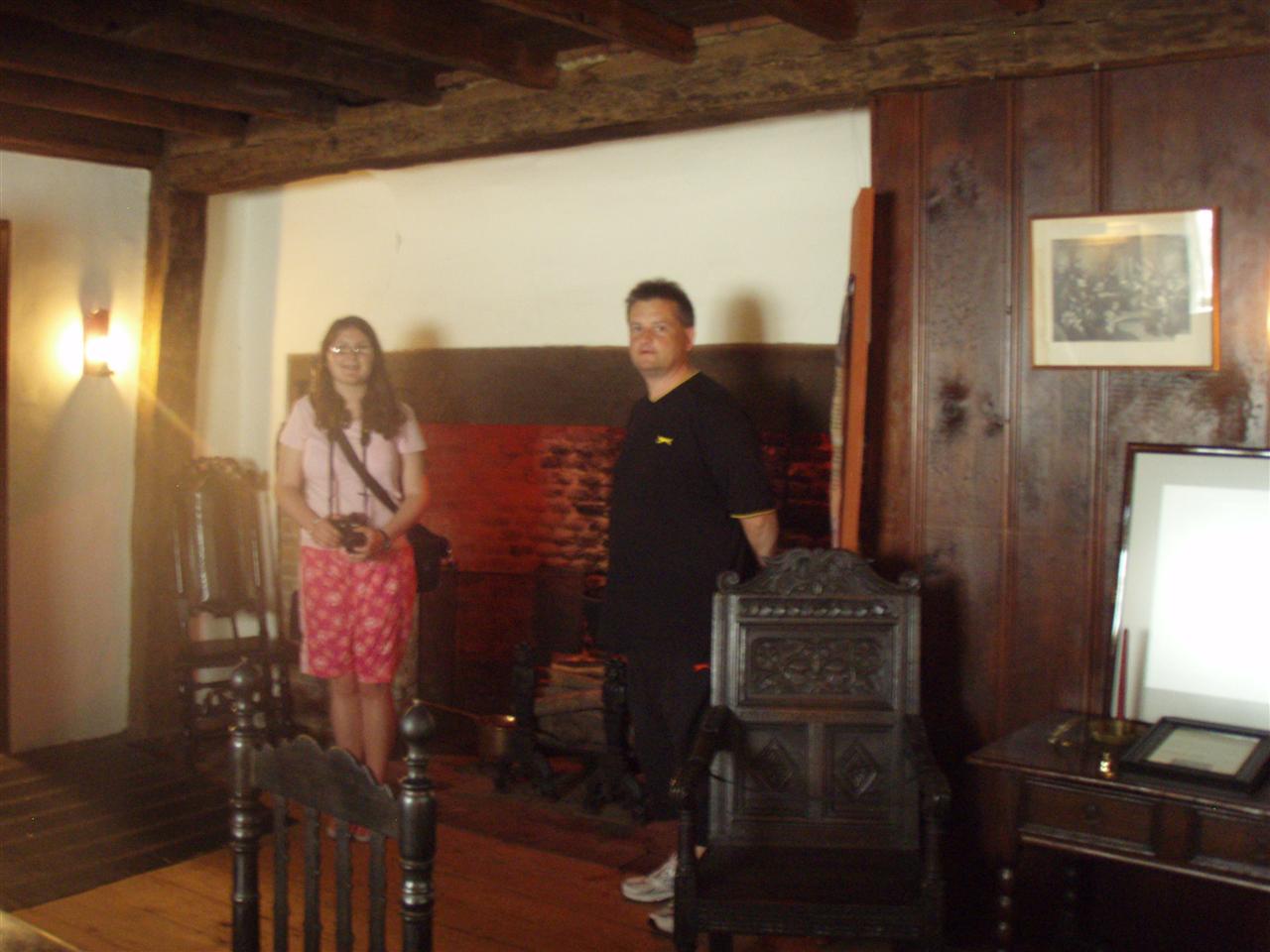 We learned more than we will ever need to about Judge Corben & his Salem home.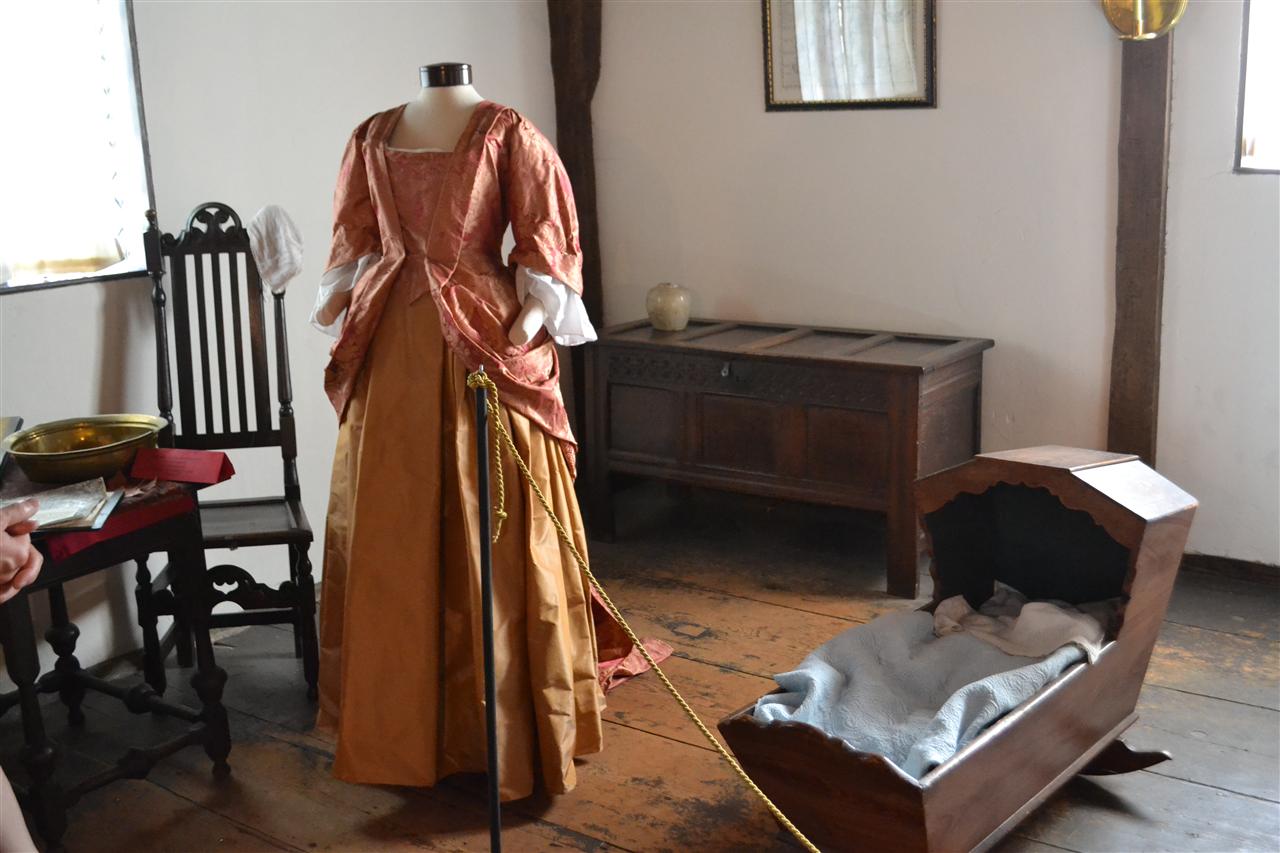 We moved on to a more Disney Style approach to Salem..The Witch Museum employed shop window dummies & human dummies to escort us & press buttons at each display , detailing the progress of the hysteria & process of the accusations & trials.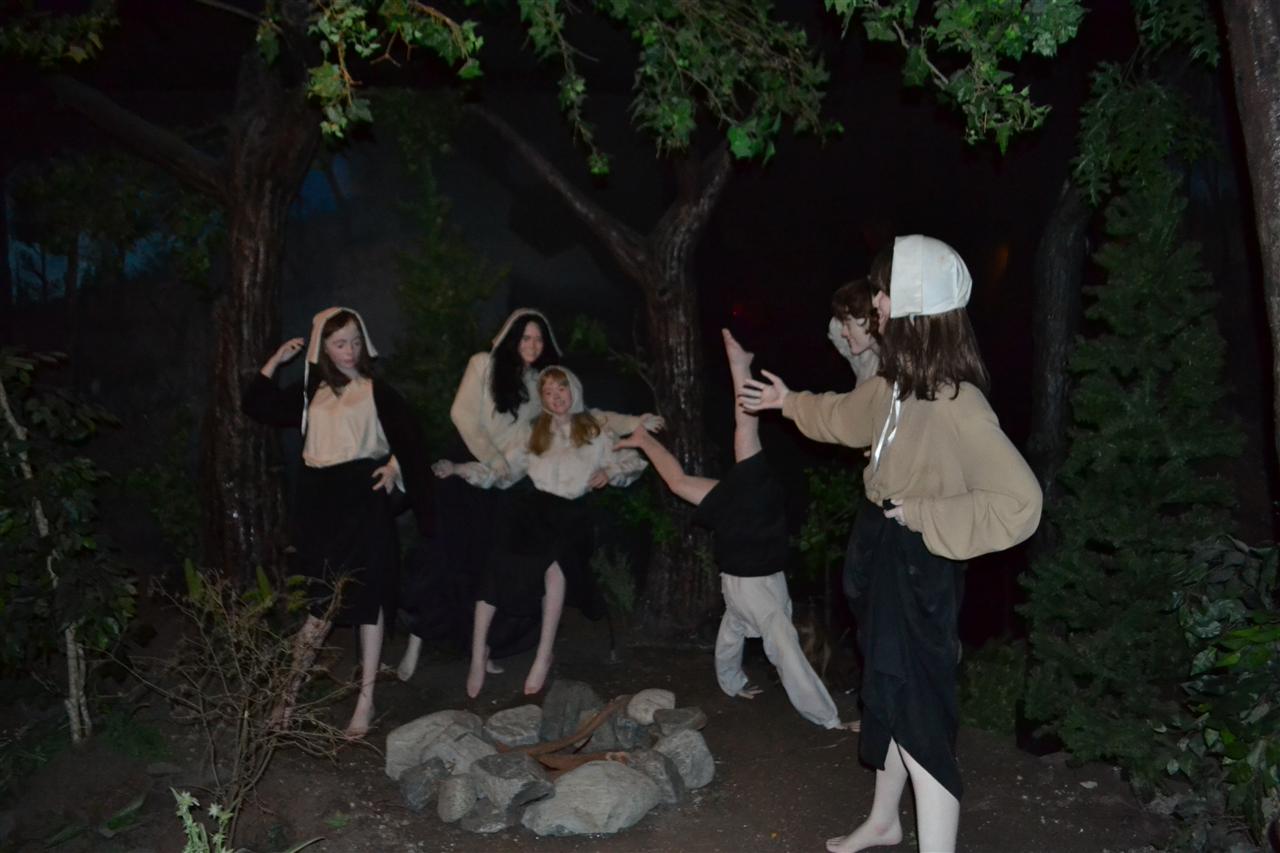 Our evening jaunt took us to " The passage to India " Ian kept us amused by having ordered a curry MUCH too hot for him. How we did laugh at his snotty nose & bloodshot eyes..
Time for bed unfortunately we have the bedroom with the bog in it..Ian had better tip toe when he comes through later.. & again later & again...

Goodnight reader xxxxxxx


---
Day 17 :Where is my cup of tea?.. (Thursday 9th August 2012 )
Day 18 :Steam train antics! ... (Friday 10th August 2012 )
Day 19 :The bears go to Bear Mountain & up The Empire State.. (Saturday 11th August 2012 )
Day 20 :A very long wait for Lady Liberty.. (Sunday 12th August 2012 )
Day 21 :Goodbye USA : ( (Monday 13th August 2012 )