Holiday Australia 2015

Show all days on one page (a long download!)
Day 2 :A day and another day of travel (Thursday 22nd October 2015 )
Day 3 :Daylight at last, but not for long .. (Friday 23rd October 2015 )
Day 4 :Ferry to Kangaroo Island.. (Saturday 24th October 2015 )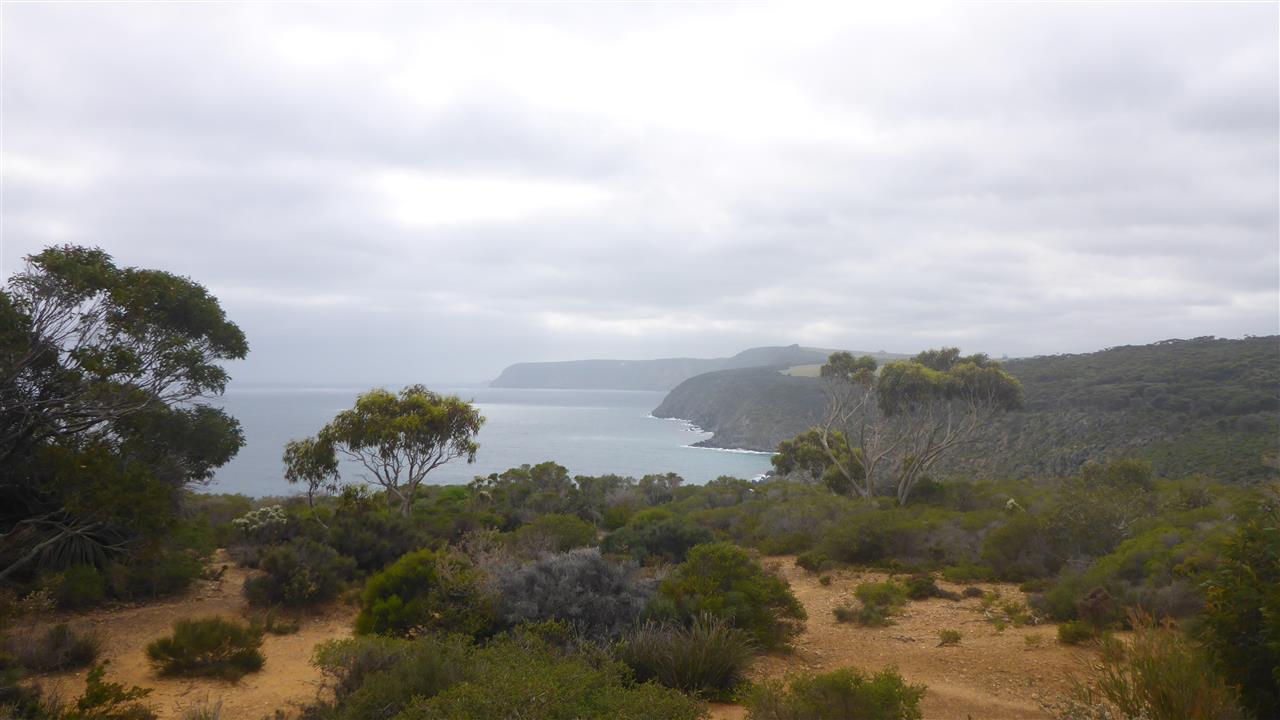 After a relaxing breakfast we drove to the North East corner of Kangaroo Island, spotting a bush fire caused by last nights lightening .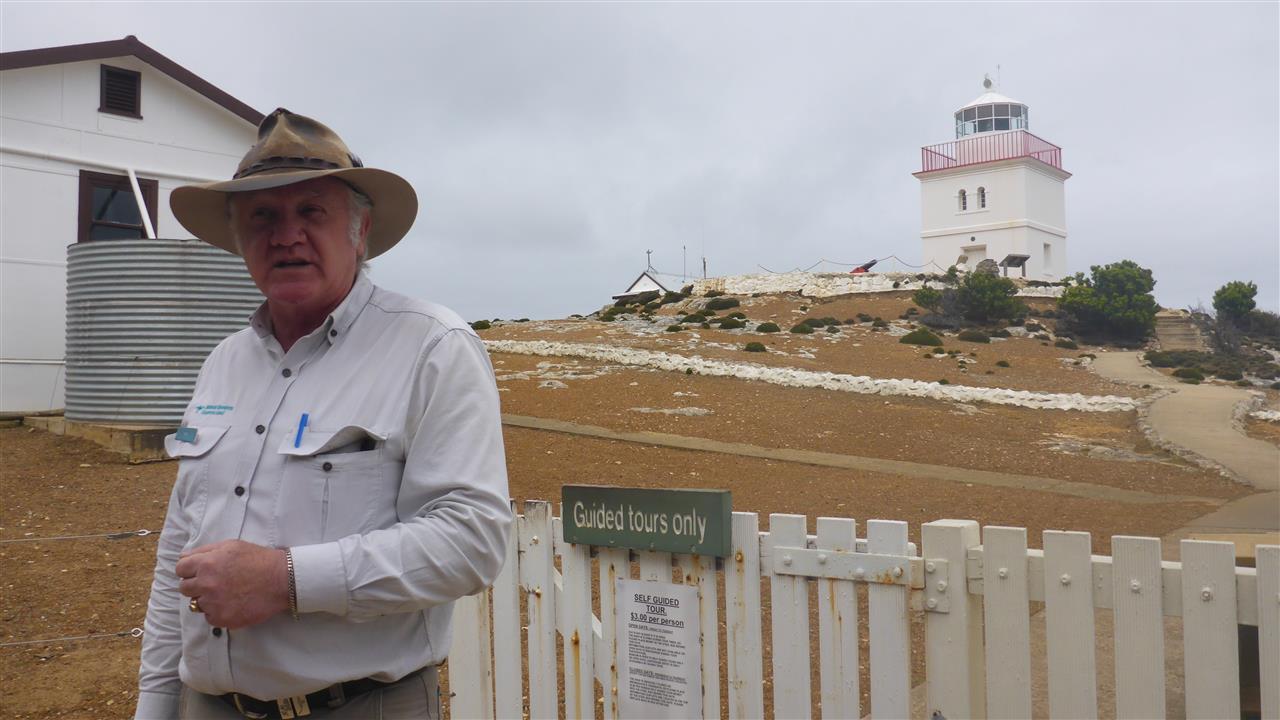 We learned of the colourful local history drlivered at breakneck speed by our guide Mick.
Cape Borda , The last of the traditional lighthouses, short in stature as its already 100's of feet above sea level , still burning 1000 watt lightbulbs as opposed to a car headlamp bulb employed by some wannabe lighthouses, Mick told us.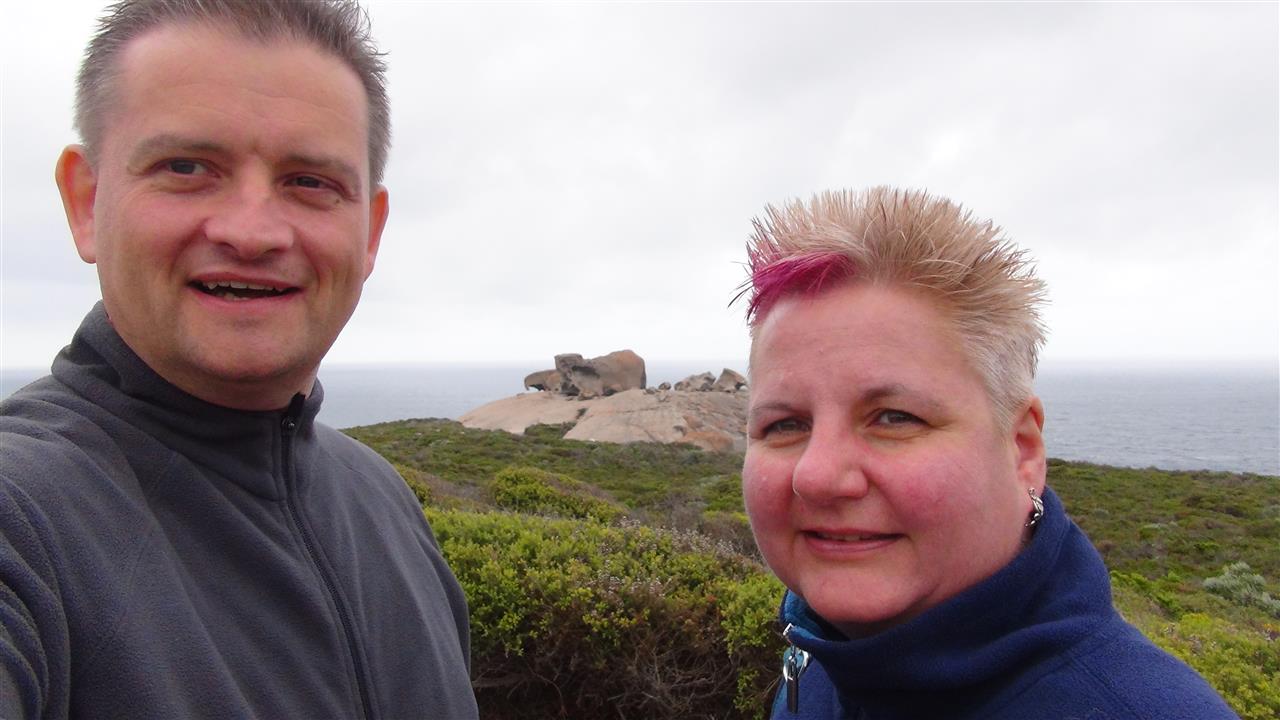 Next stop " Remarkable Rocks"..They certainly lived up to their name!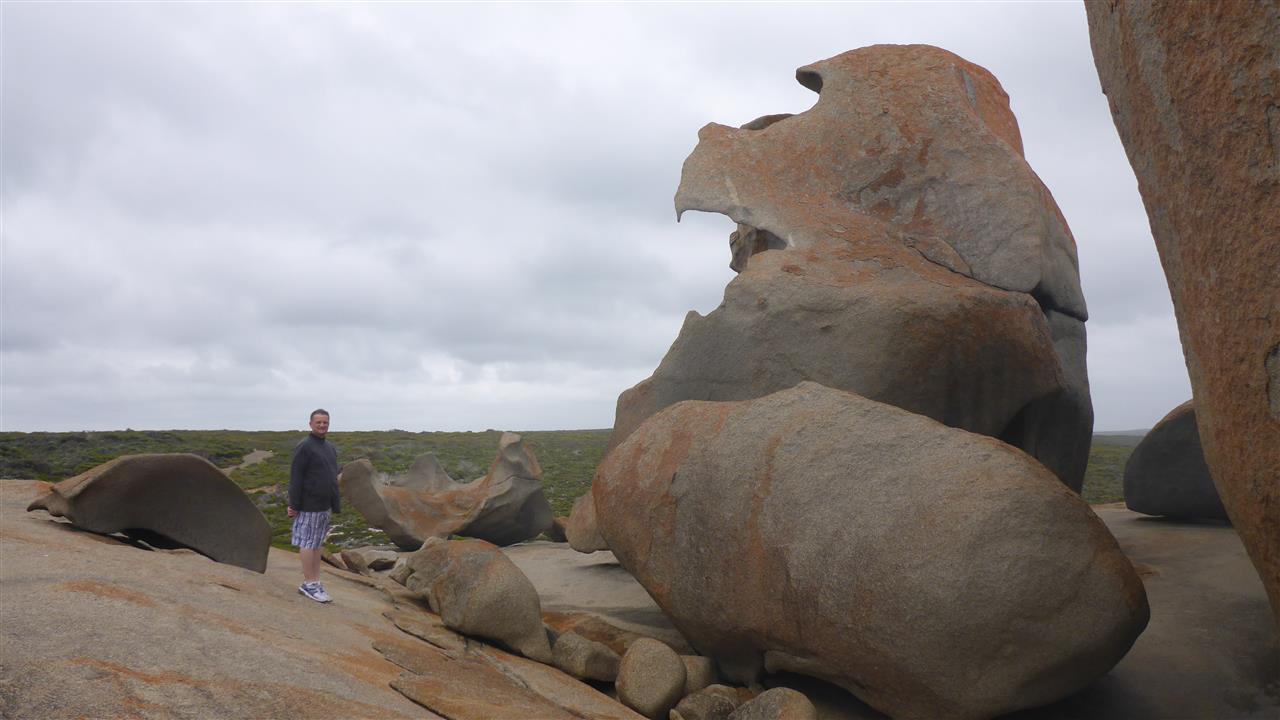 The weather remained overcast , with occasional spots of rain, we wished we had brought thicker jackets for .our coastal persuits.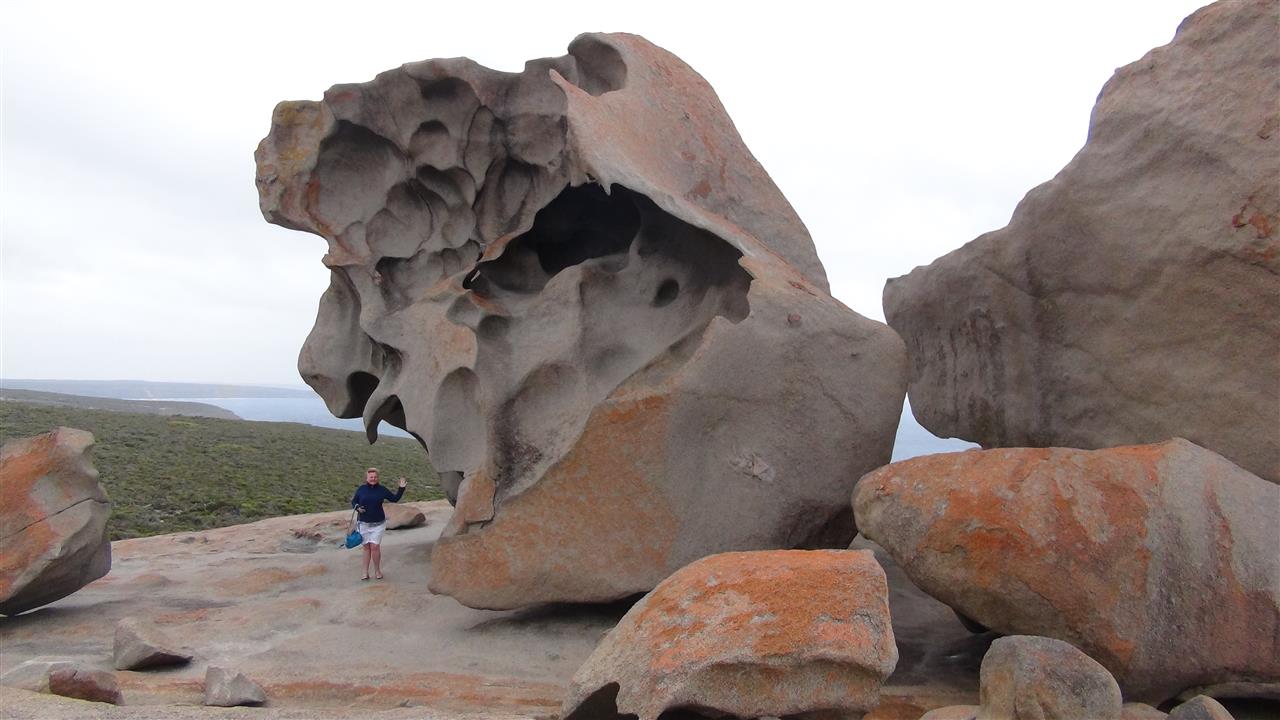 We seemed to be minutes ahead of a tour bus , allowing us a deserted wander before the hoards.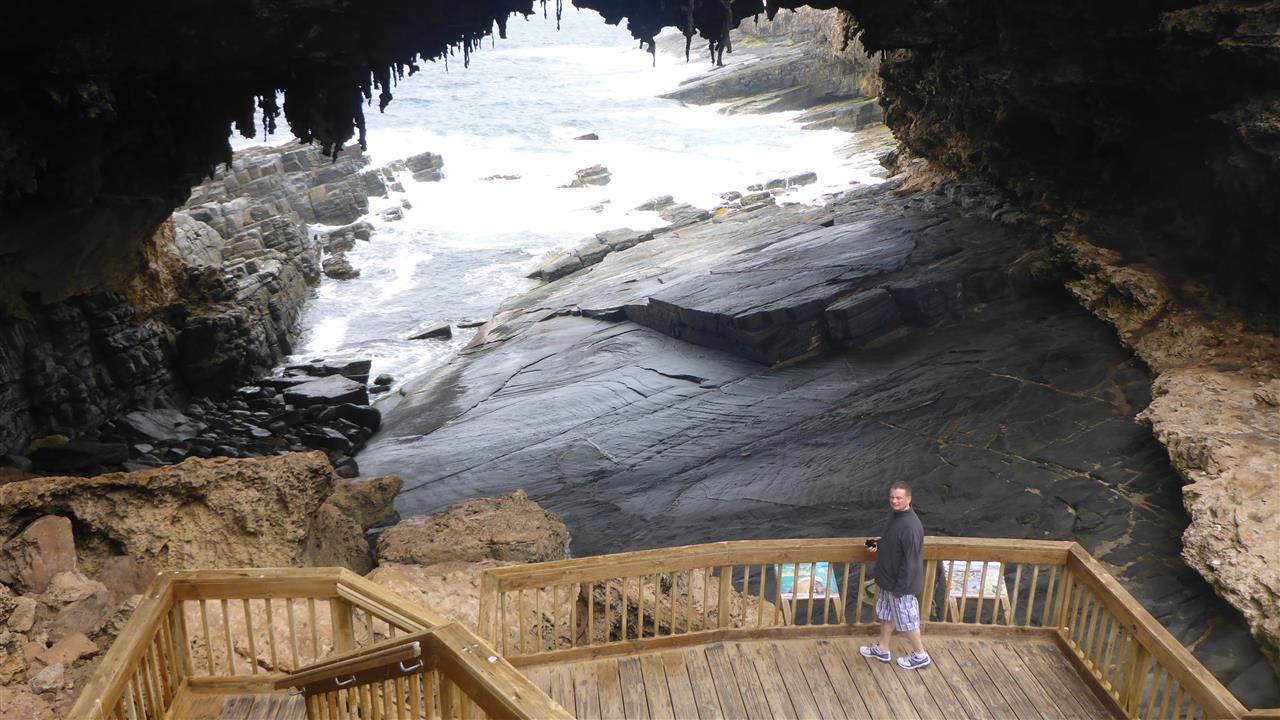 Admirals Arch another amazing structure formed by the waves pounding the sandstone.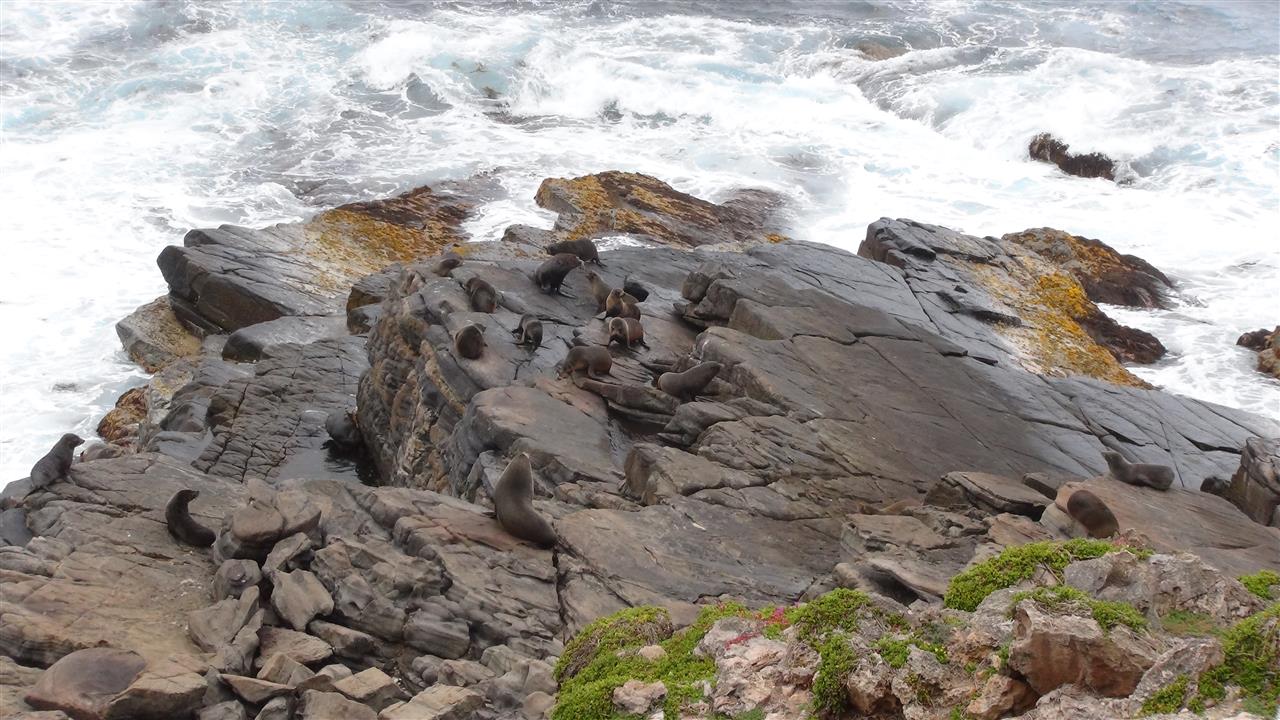 The New Zealand Fur Seals breeding programme was just alongside this rocky marvel, we spent a few breezy minutes, admiring the fabulous seals at rest & play.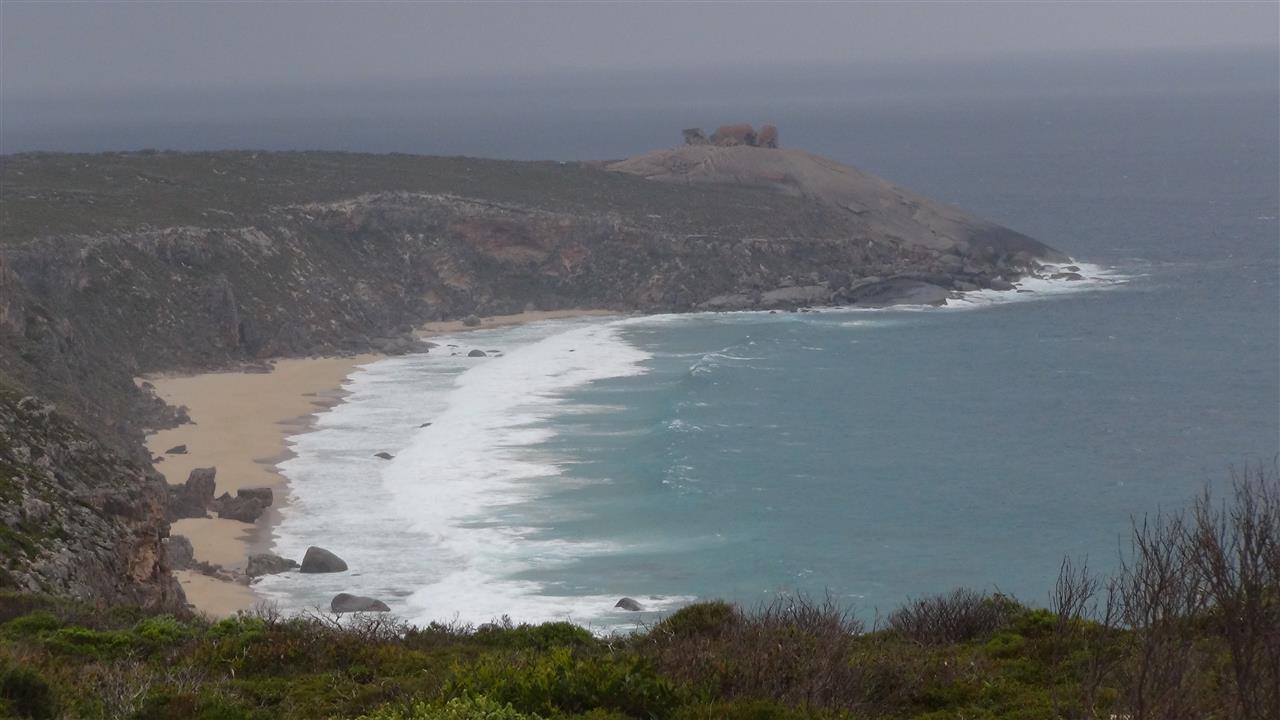 Remarkable rocks from another view point , The rocks were used in a scene from the movie " Summer Boys " with Daniel Ratcliffe.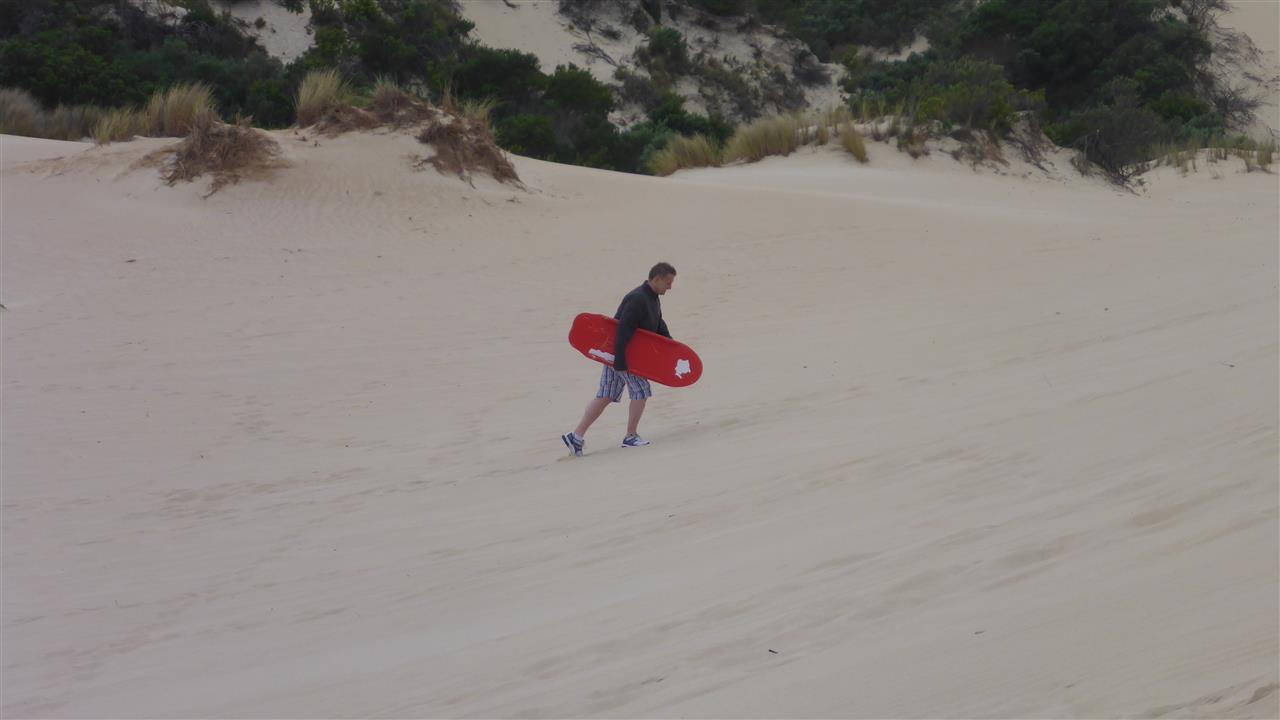 Last stop " Little Sahara" $29 hires you a tin tray to slide down a dune.....Bargain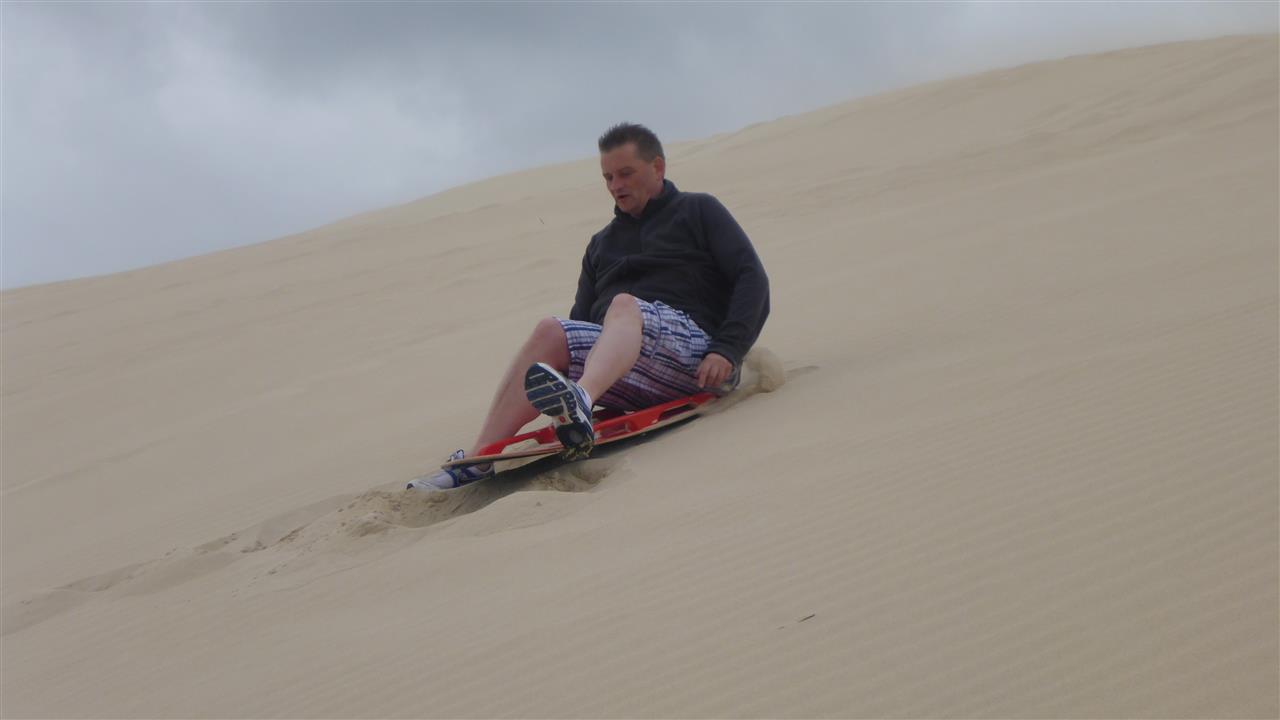 And fall off, you get sand in every oraface ..Then you get a sore bum / head, Guess who did it & who watched ?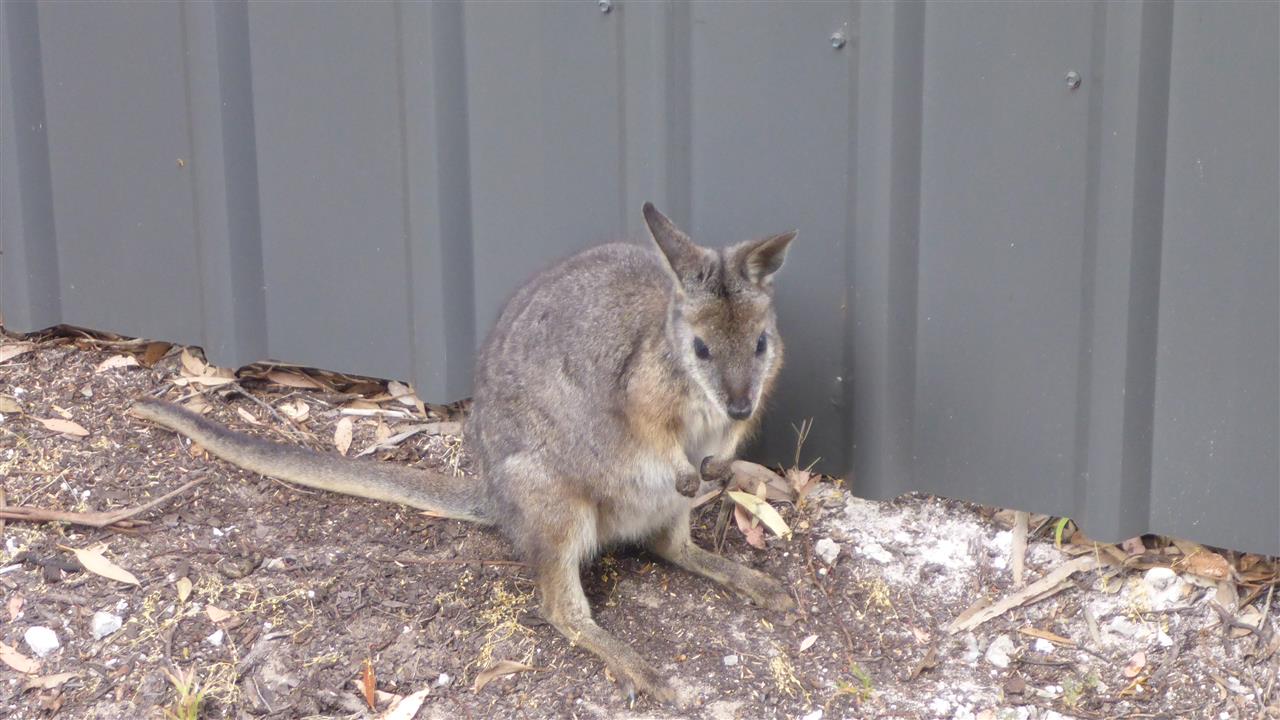 We drove down to Vivone Beach , a few roads from our house, sadly we won't be swimming there this trip as we leave early tomorrow.
This cute wallabe lives in the garden of our shack, I might give it Ians dinner....

Goodnight reader xxx