Holiday Australia 2015

Show all days on one page (a long download!)
Day 2 :A day and another day of travel (Thursday 22nd October 2015 )
Day 3 :Daylight at last, but not for long .. (Friday 23rd October 2015 )
Day 4 :Ferry to Kangaroo Island.. (Saturday 24th October 2015 )
Day 5 :The littlest lighthouse (Sunday 25th October 2015 )
Day 6 :Today will be mostly driving... (Monday 26th October 2015 )
Day 7 :Wilapena & the Sacred Canyon (Tuesday 27th October 2015 )
Day 8 :Show me the way to Parachilna (Wednesday 28th October 2015 )
Day 9 :The Arkaroola Ridge top tour.. (Thursday 29th October 2015 )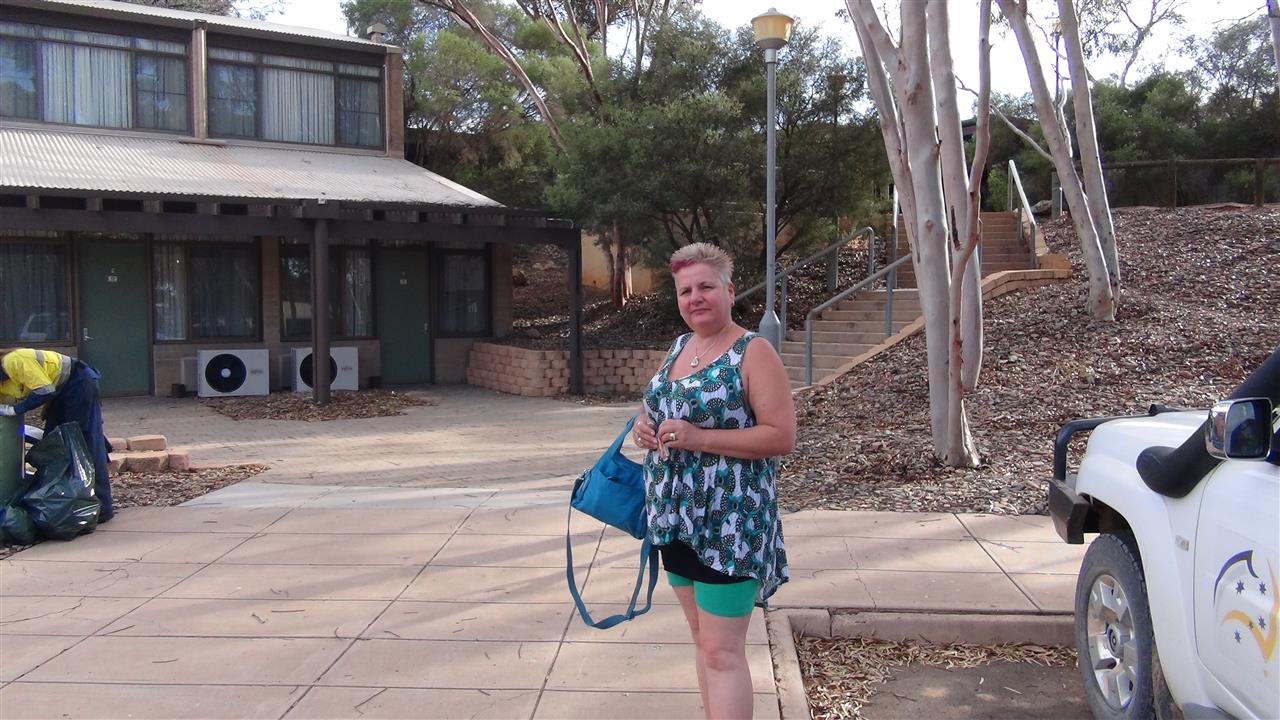 We waved farewell to our basic motel room .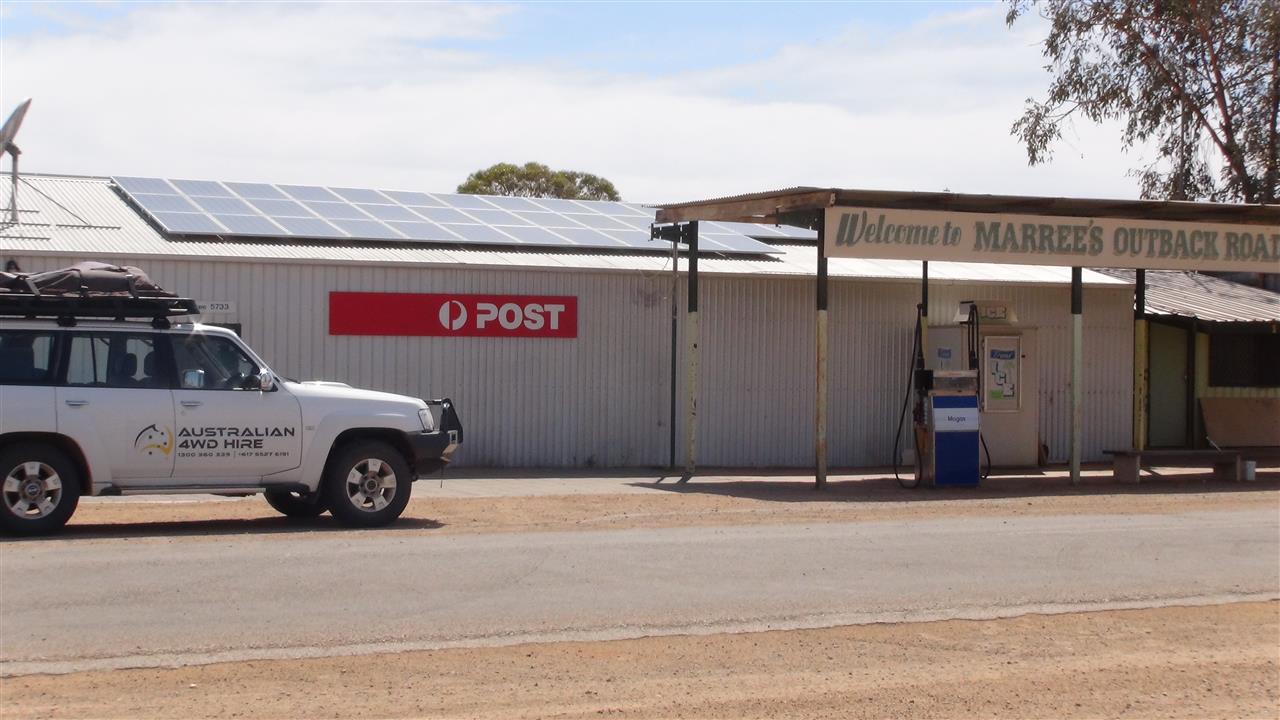 We picked up rolls "to go" at the Marree general store.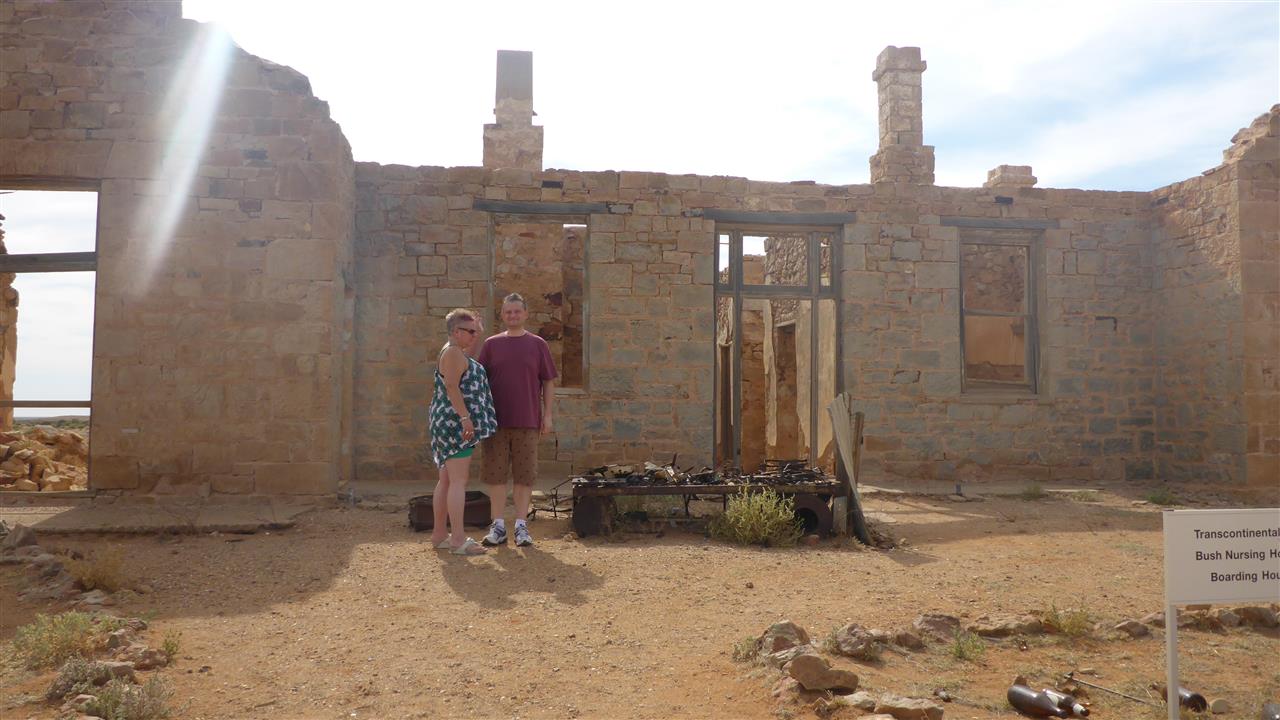 Farina a ghost town on the bleak unsealed highway .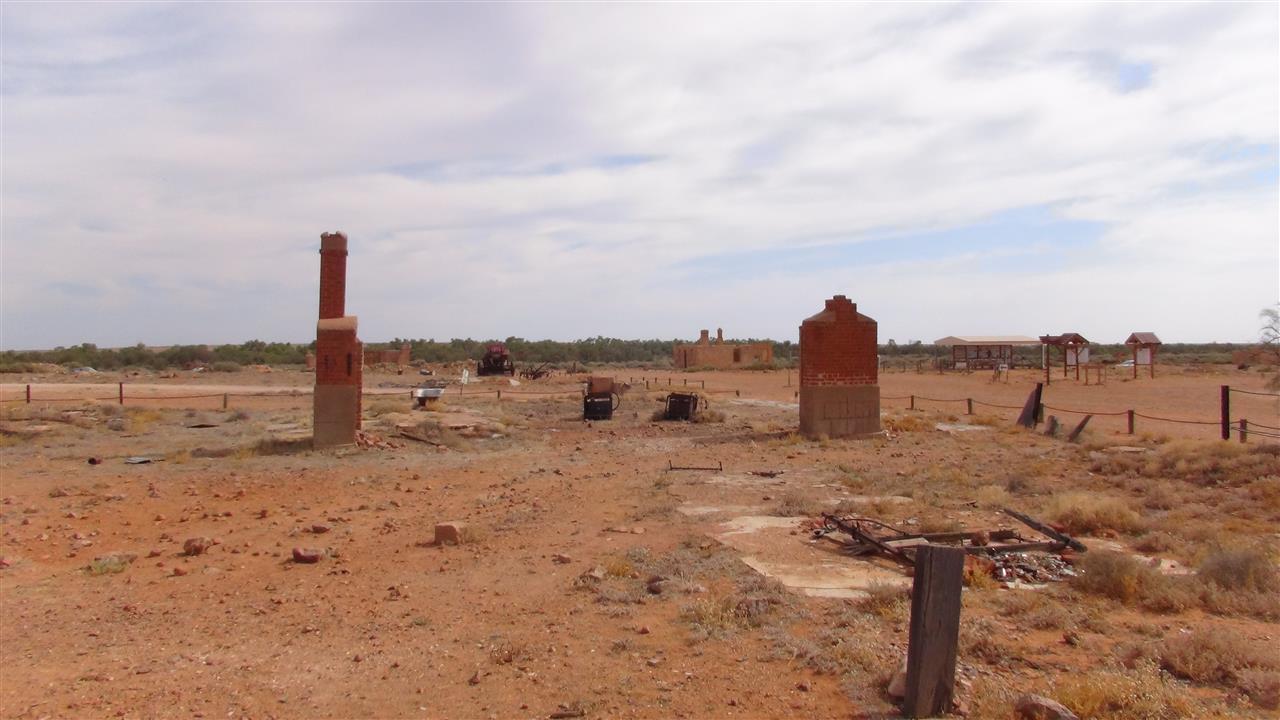 Populated on & off til the early 70's , a reminder of the hardships of mining in the region. We longed to return to the air conditioned luxury , mindful of the 39 degree heat , these brave settlers endured in tin huts.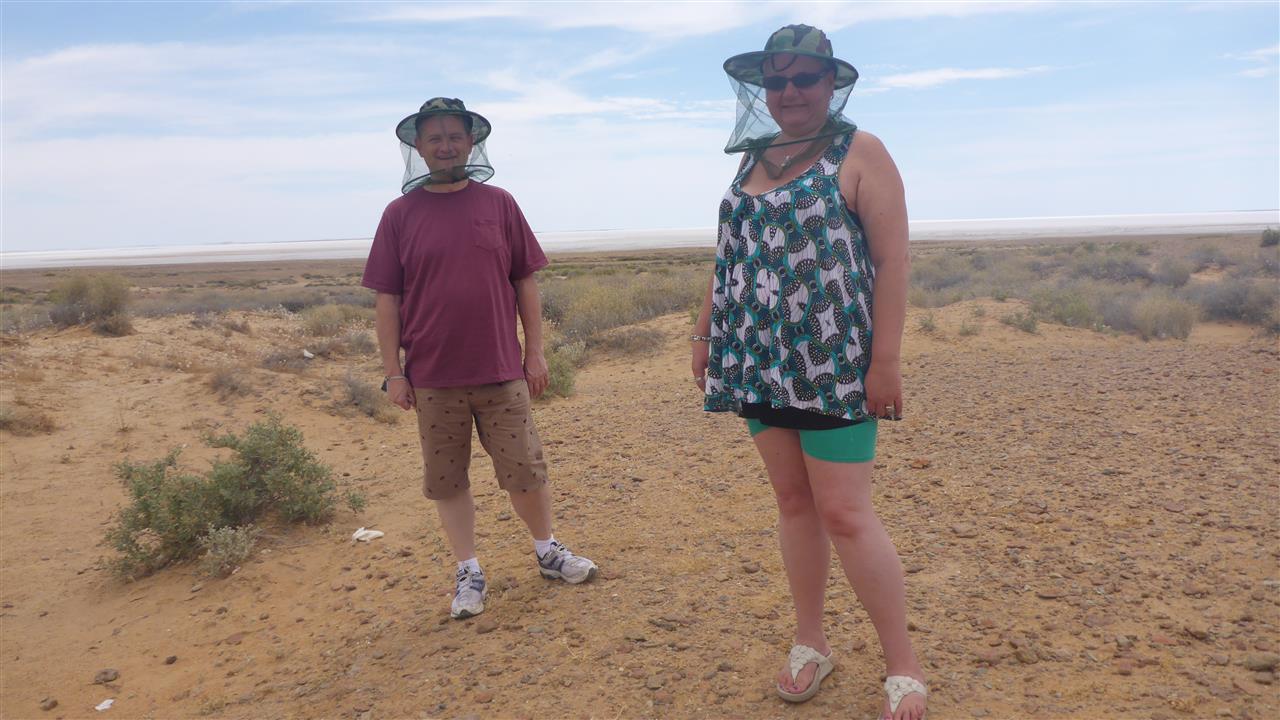 Check out our stylish headgear, at Lake Eyre a massive salt flat used to calibrate colour from satalites for imaging purposes, due to its size & clarity of crystaline salt & home to every sh*t fly on the planet.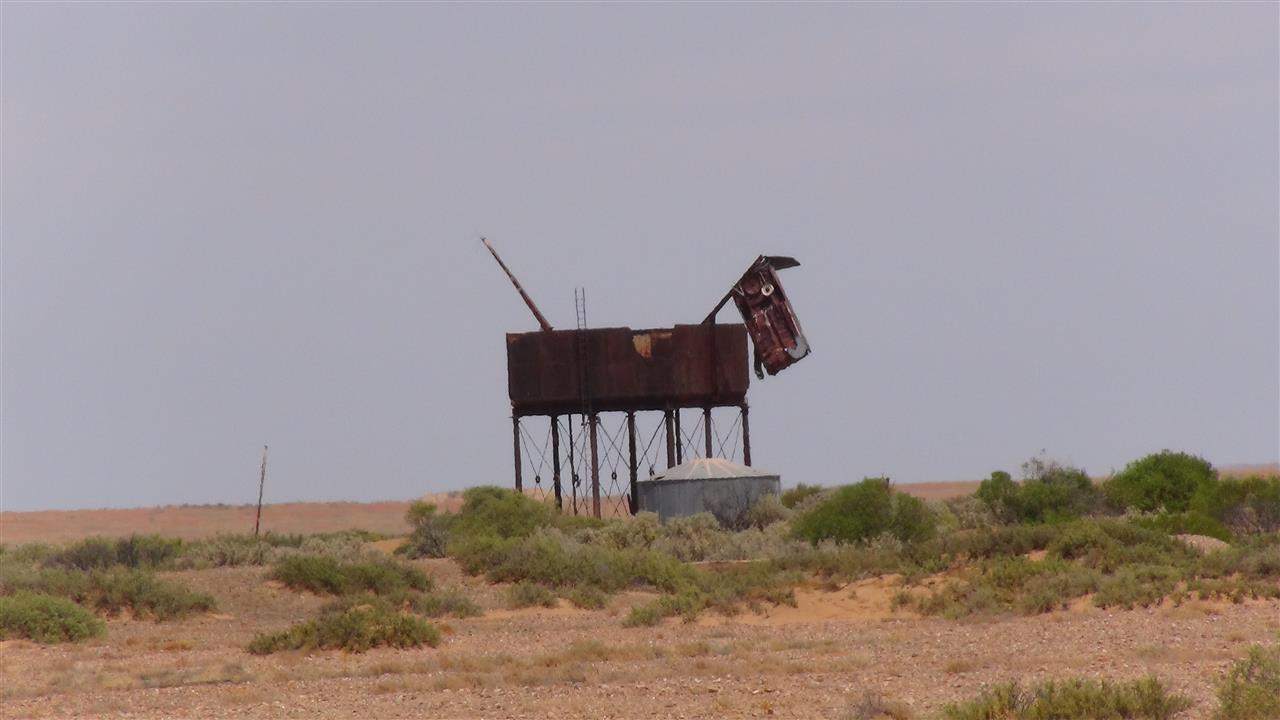 An old rusted water tower fashioned into an impressive scotty dog!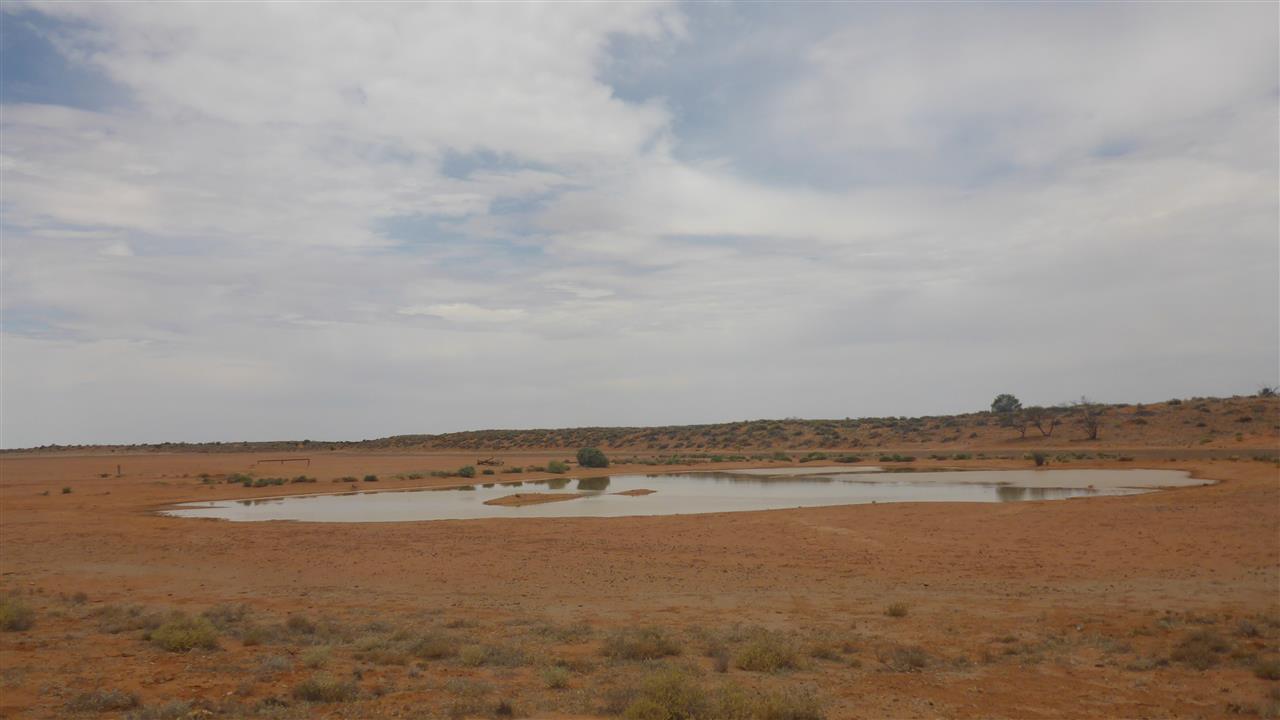 Ian took me to lunch at his favorite saline lake ,so toxic that even the local birds give it a wide birth.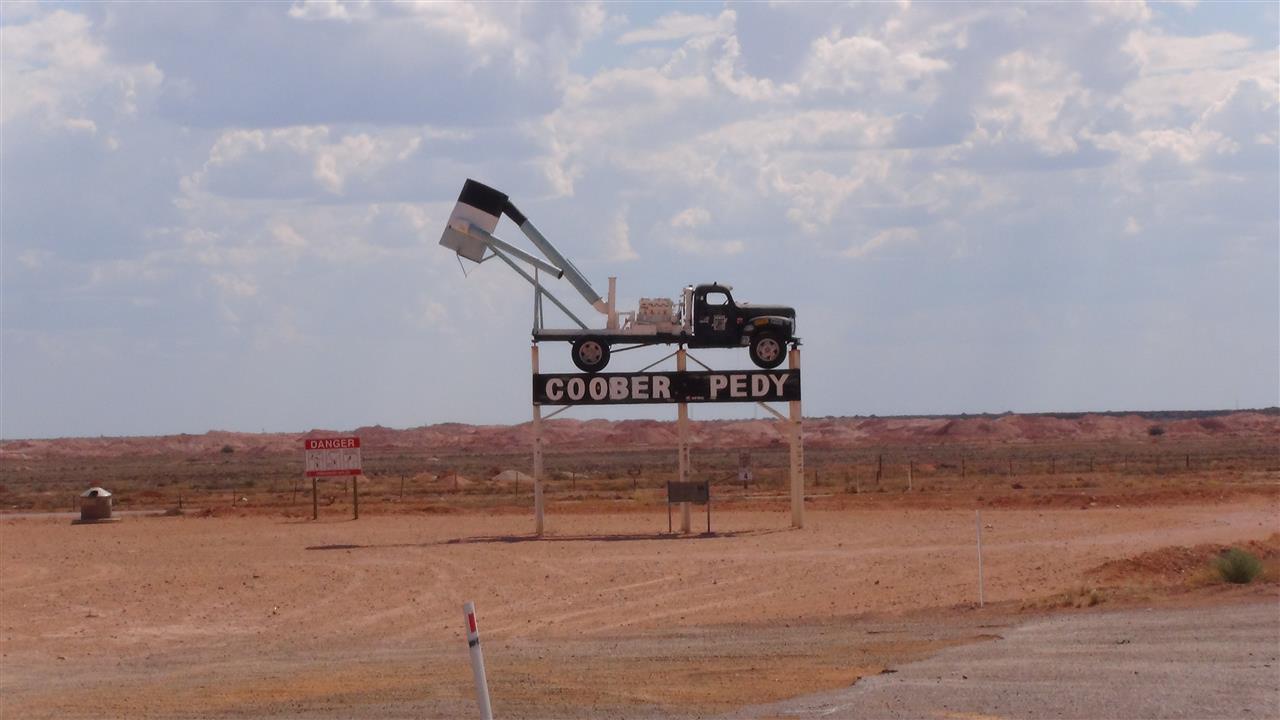 This veritable metropolis, boasts streets ! A post office , a variety of eateries & an opal shop or cave tour on every corner.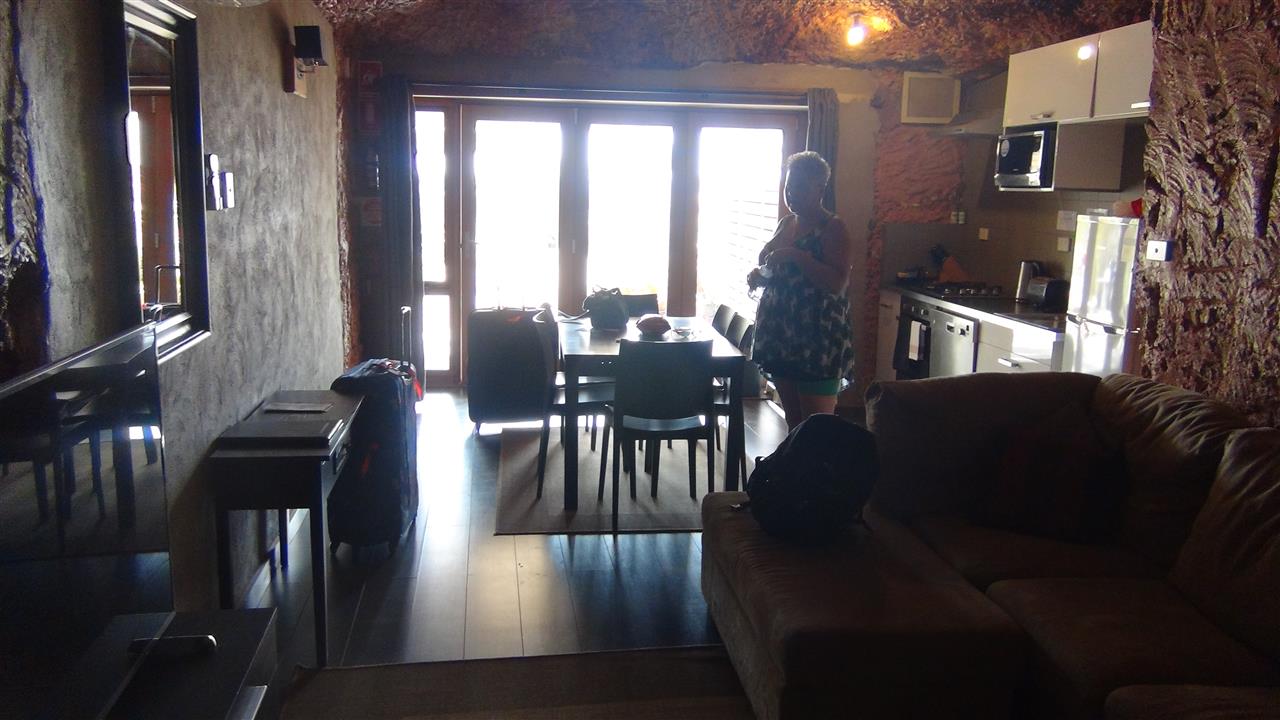 Welcome to our bear cave, a hotel room hewn from the very rock face, blissfully cool.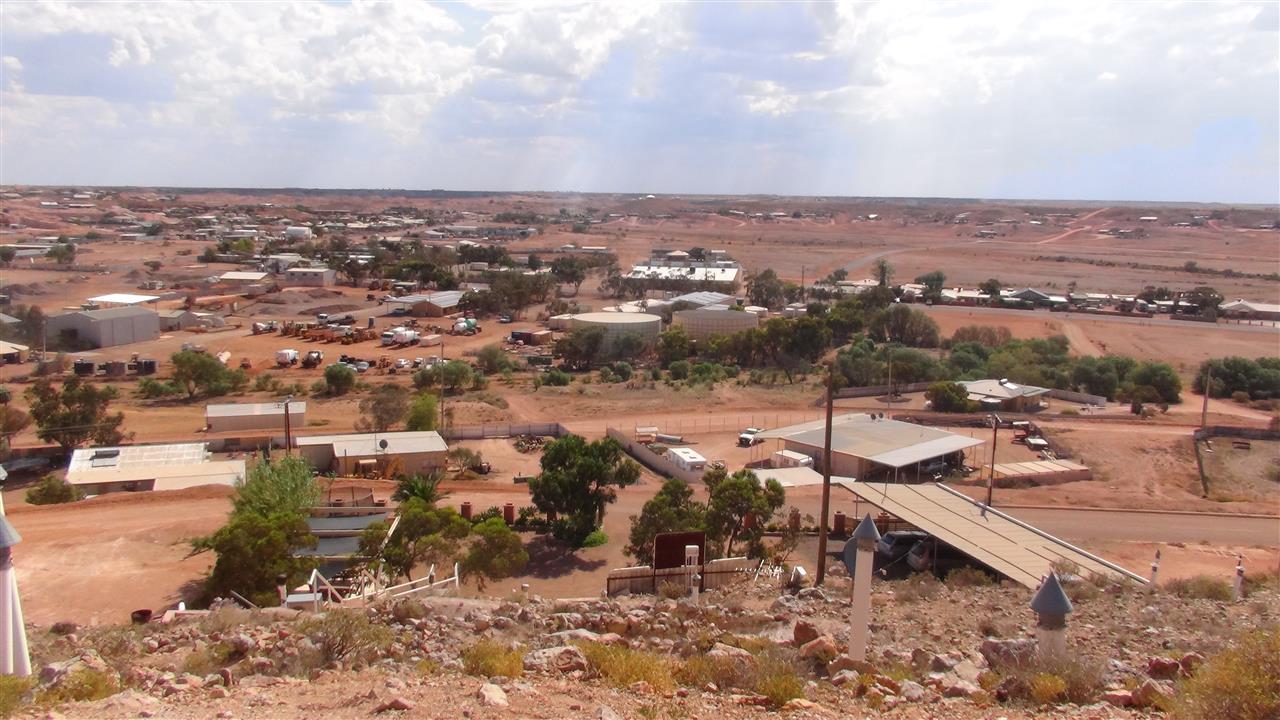 Ian ventured to the hill top above our room, the town is laid out below.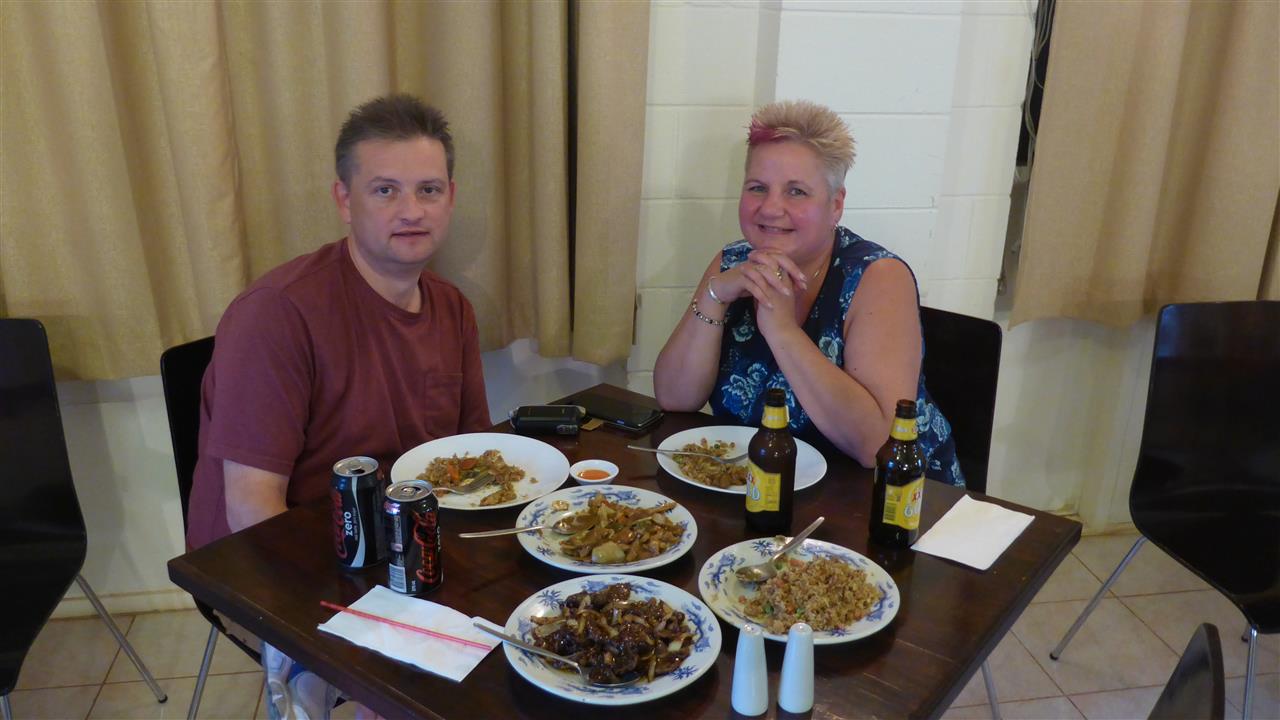 Last stop of the day , Opal City Chinese Restaurant, Ians wallet cringed as I discussed the best places to buy opals with our chef / waiter.
The food was excellent , now back to the bear cave through a small sandstorm with a wee bit of lightening .

We shall sleep well again.. Love to all

Goodnight fellow travellers xxx