Holiday Australia 2015

Show all days on one page (a long download!)
Day 2 :A day and another day of travel (Thursday 22nd October 2015 )
Day 3 :Daylight at last, but not for long .. (Friday 23rd October 2015 )
Day 4 :Ferry to Kangaroo Island.. (Saturday 24th October 2015 )
Day 5 :The littlest lighthouse (Sunday 25th October 2015 )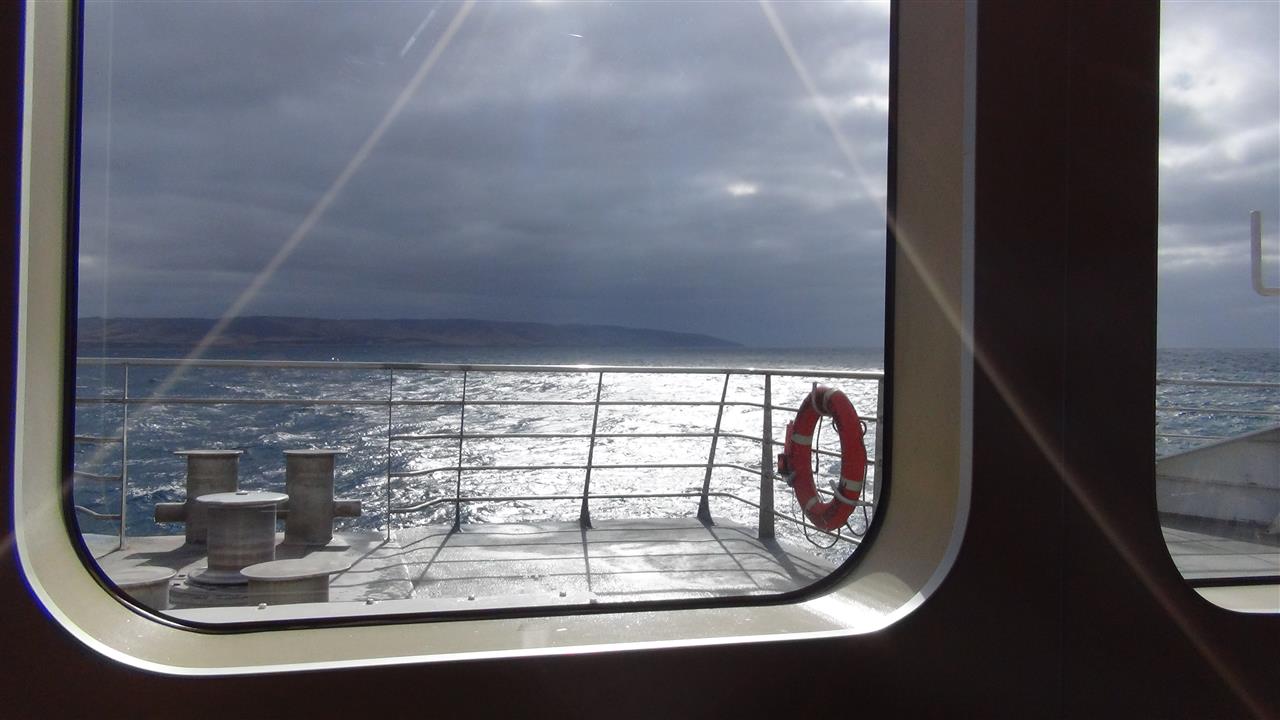 The sun struggled to push through the clouds, during our uneventful ferry journey back to the mainland.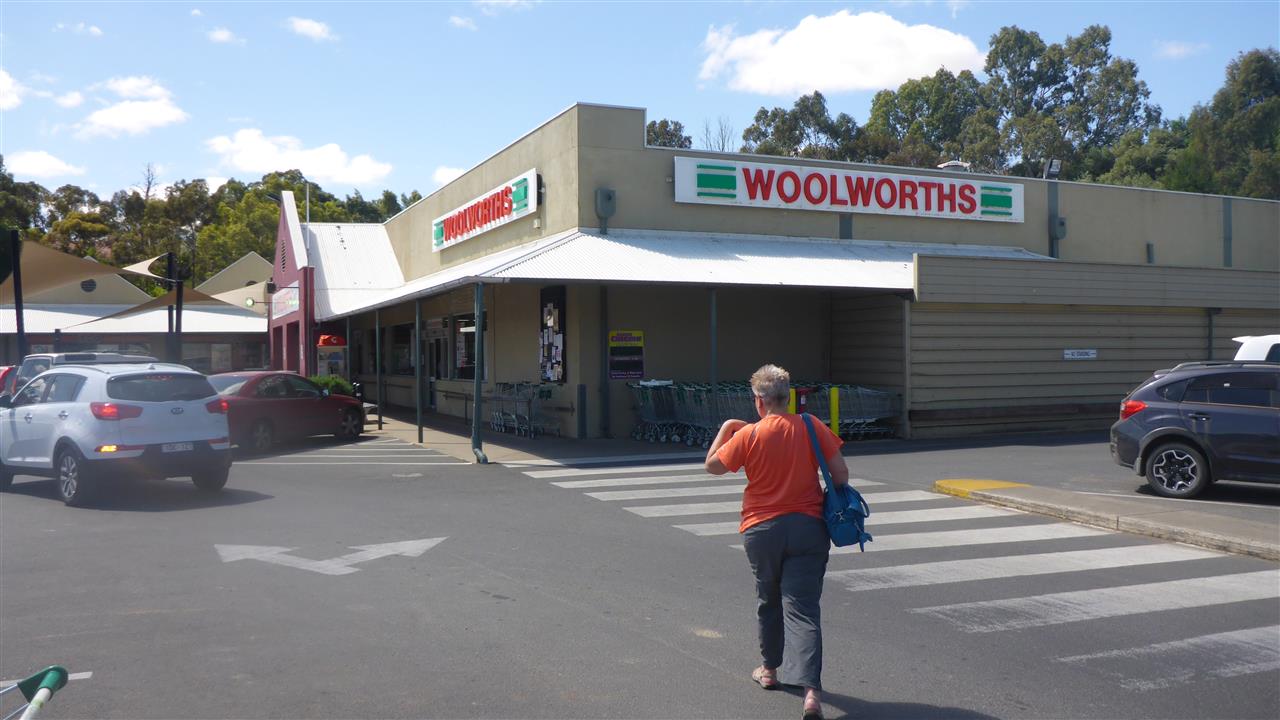 We retraced our steps back to the outskirts of Adelaide, then headed out towards Flinders Ranges National park.
Found me a Woolies to stock up on drinks & road snacks.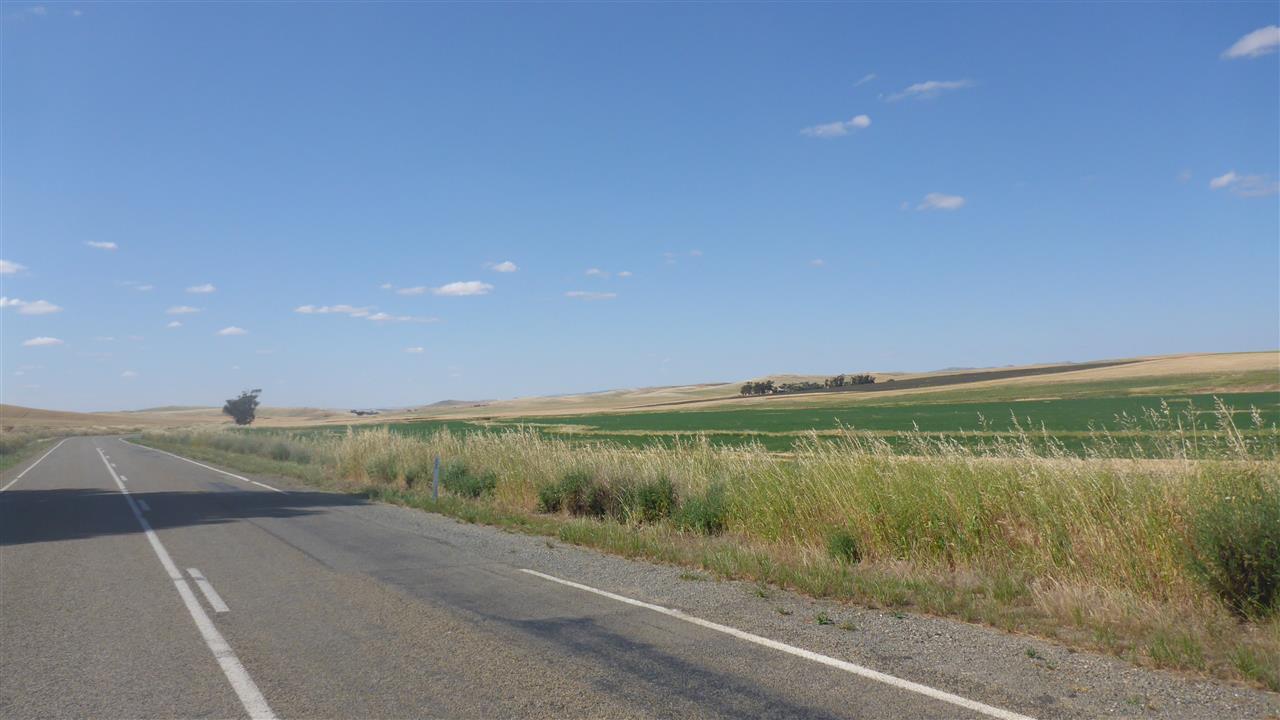 We found it fascinating how the terain changed from lush green vineyards, playing host to South Australias world famous wine producers, yet within a few minutes the greens were replaced by browns & the stunted trees littered with gorse bushes.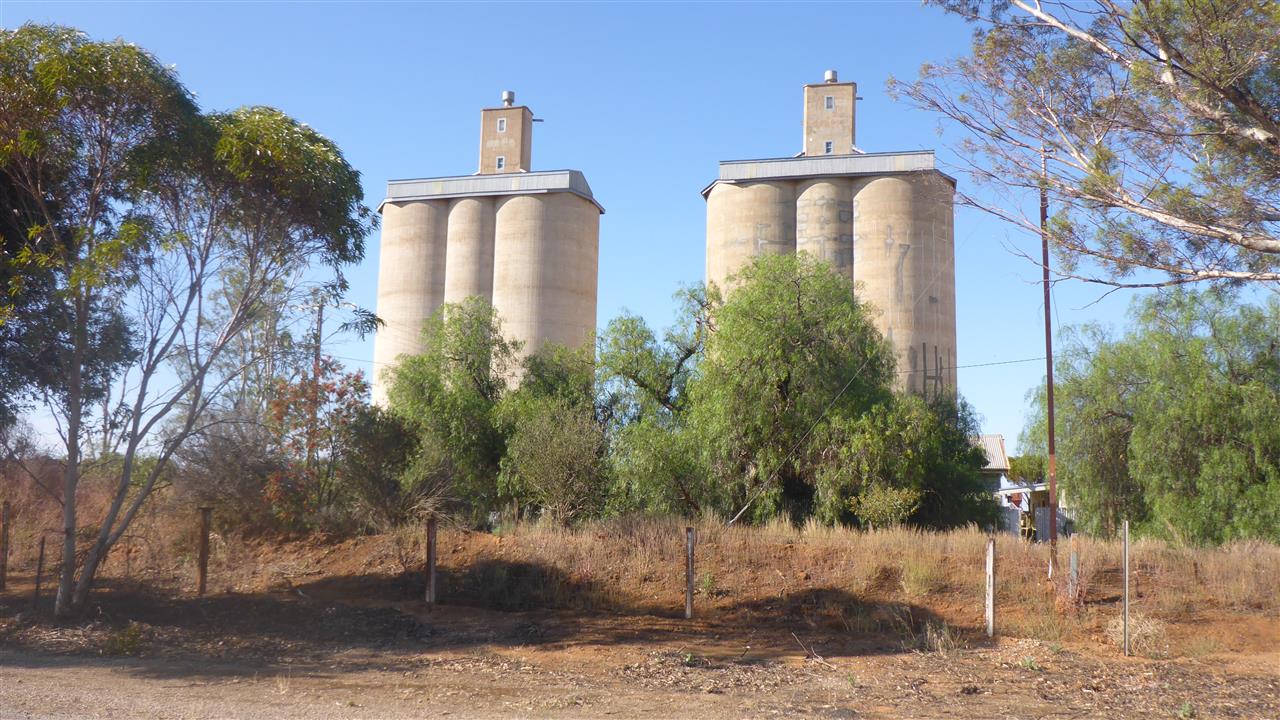 Perhaps ancient grain stores ? Now unused with a " Keep out, Private property" sign.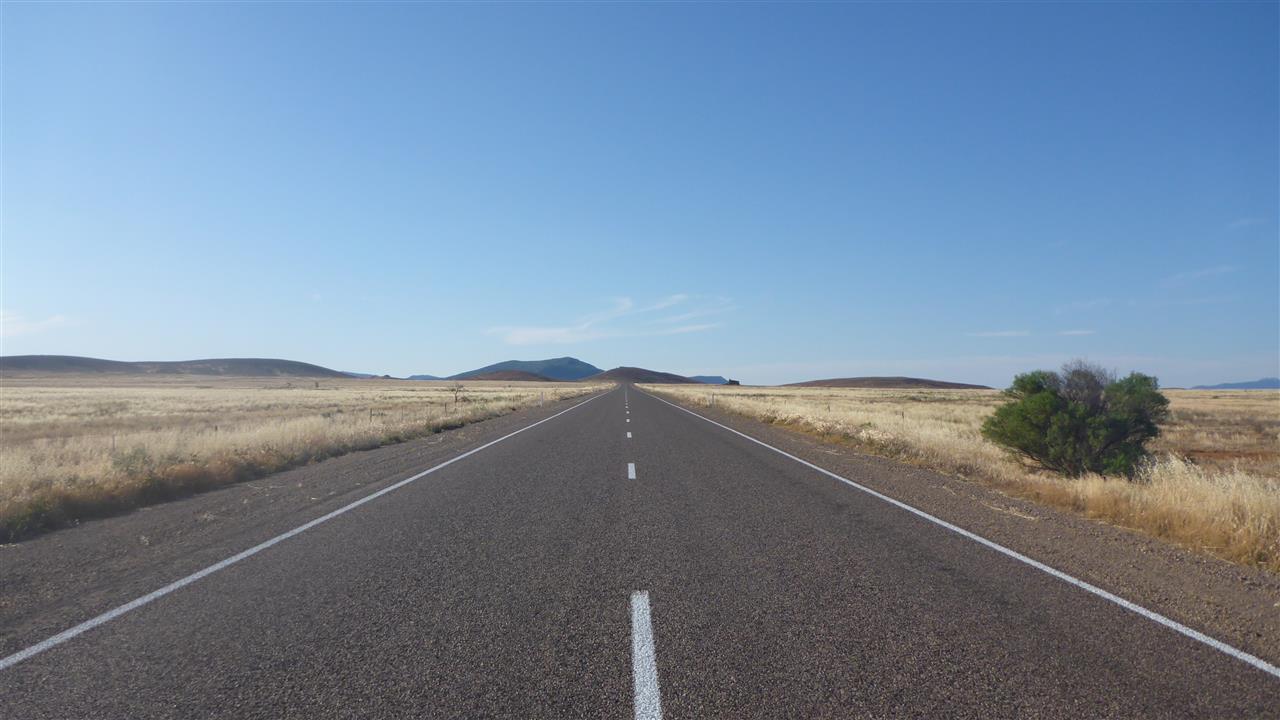 I'm tempted to say the romans had a hand in designing these fabulous straight roads,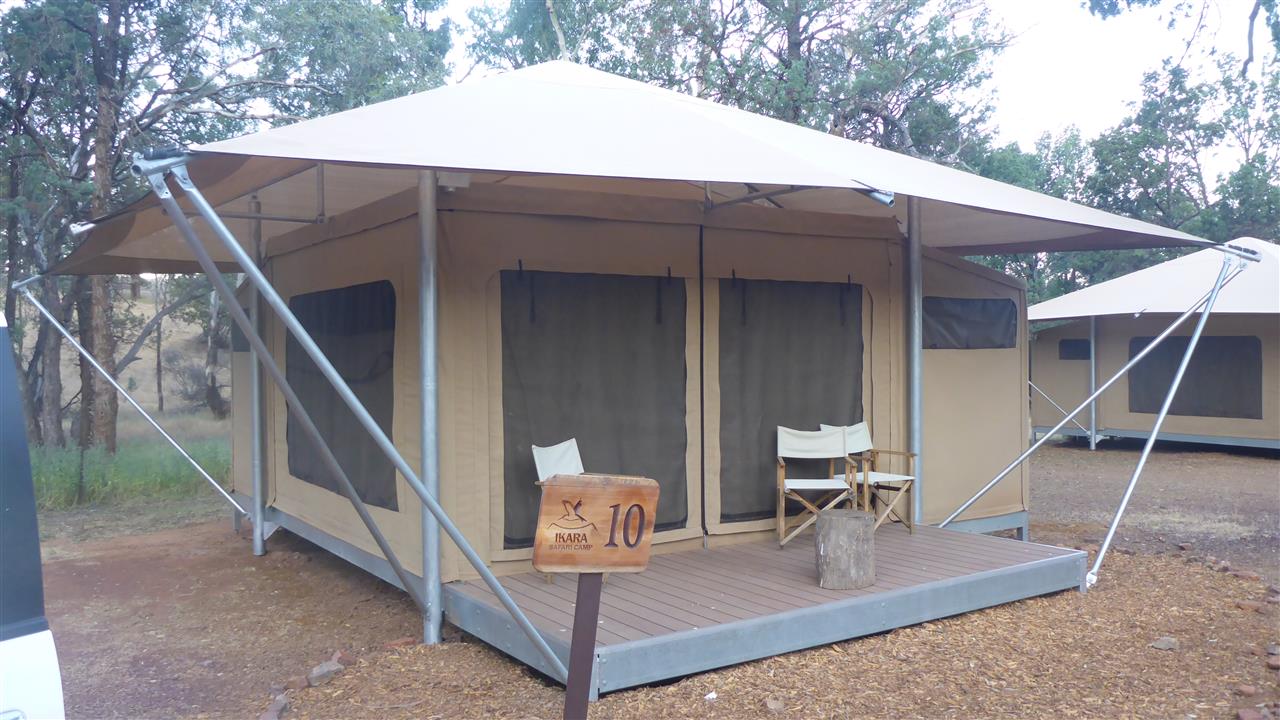 And here we are at Wilpena Pound, a vast camp site with powered & unpowered lots, motel rooms , cabins & our glamping style tent.
The "Tent" boasts a full tiled bathroom with power shower & 2 man cubicle! 2 seperate bedrooms , spot lighting , fridge , tea & coffee making.
Security is provided by a high tech padlock system once you have zipped all the flaps closed, However a thief armed with a decent pair of nail scissors could easily make off with all my undies !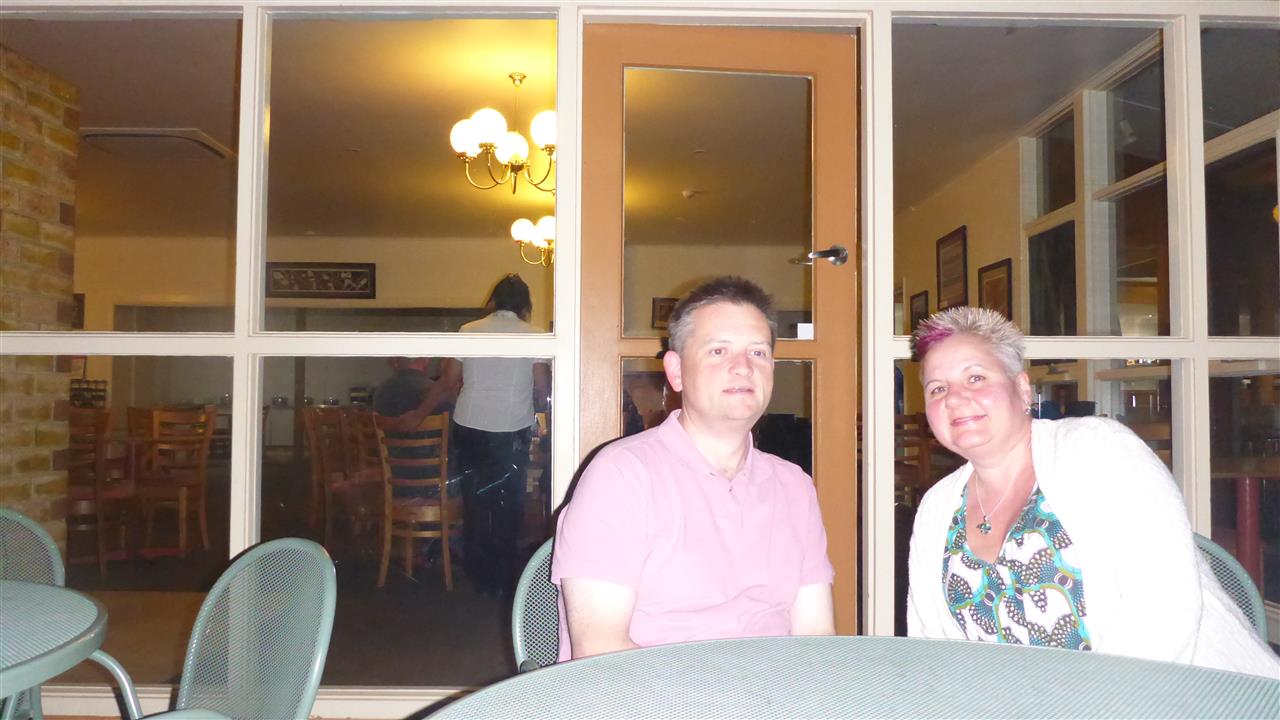 The Poddy Dodgers bar is our final port of call.
Ian has ordered a Porterhouse steak, having already demolished a massive starter taster plate of smoked Emu & Oak aged balsamic with Turkish bread. I am having Salmon & it's Lush xxx

Time for a beer, The Auzzies wouldn't give a 4 X for anything else : )

Goodnight viewer xxx