Holiday Australia 2015

Show all days on one page (a long download!)
Day 2 :A day and another day of travel (Thursday 22nd October 2015 )
Day 3 :Daylight at last, but not for long .. (Friday 23rd October 2015 )

A very early start & off to the ferry to Kangaroo Island from Cape Jervis.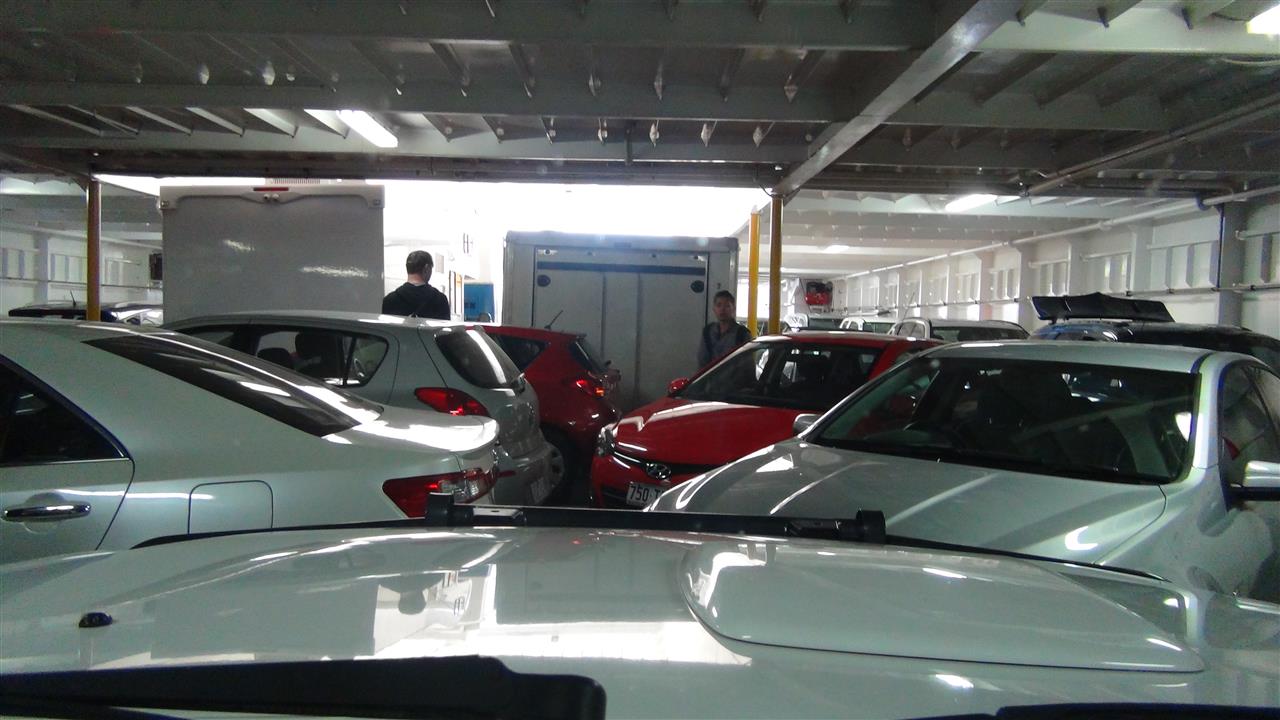 Our car was neatly sandwiched away.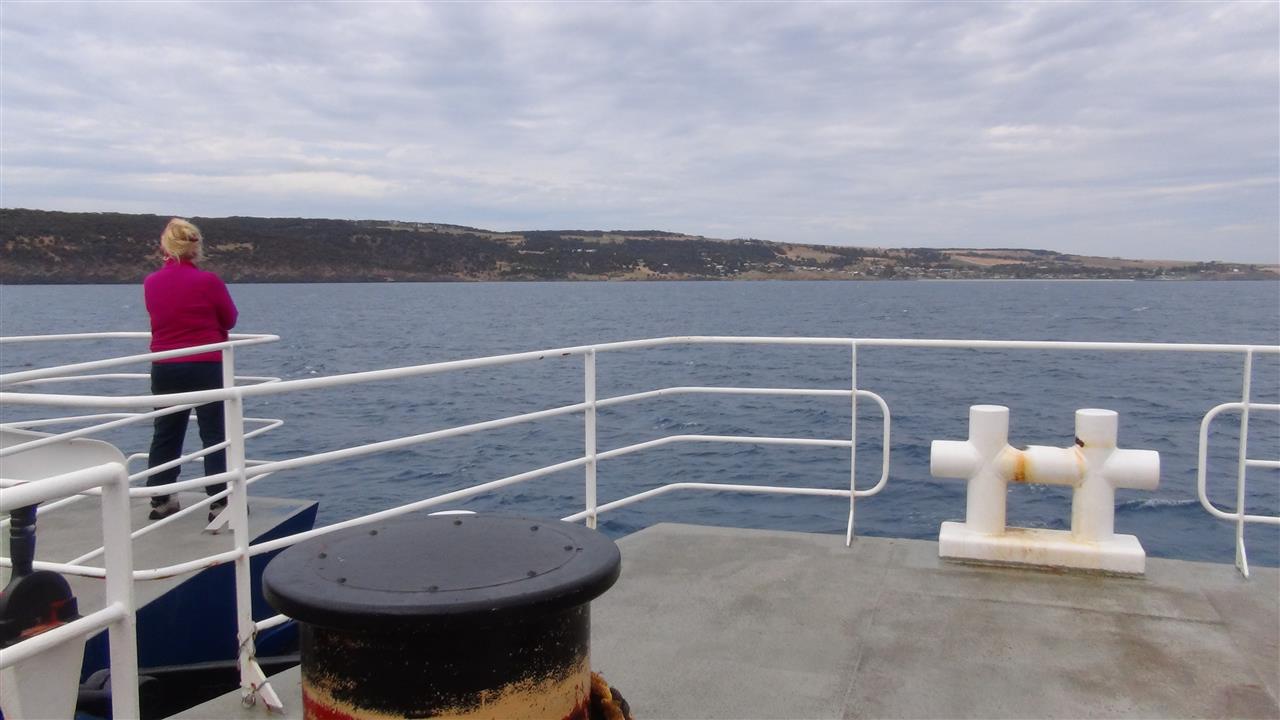 The 45 minuite Journey was to be calm said the captain. Plenty of pensioners doing the Coffee balancing, jig as they tried to navigate to their seats without depositing their purchases all over the other passengers though !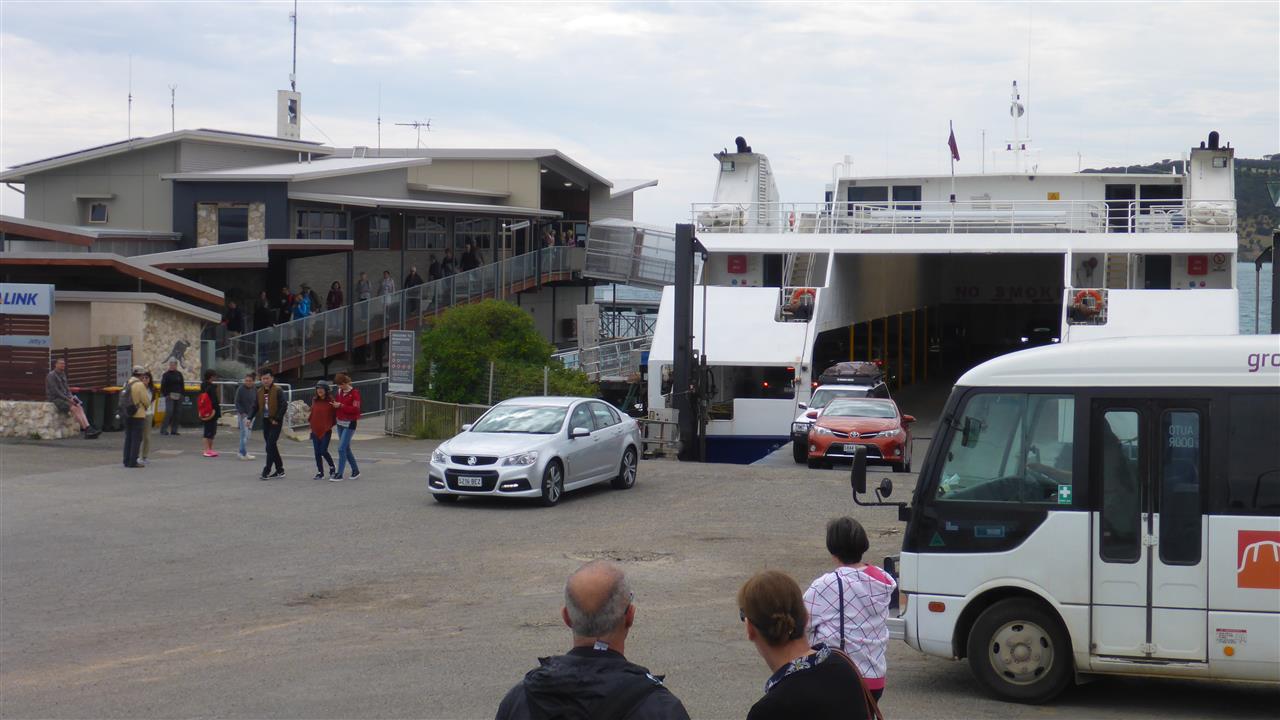 We landed at Penneshaw on time, like most of the towns on Kangaroo Island it was small but well populated with a " bottle shop" ( Off licence ) and...........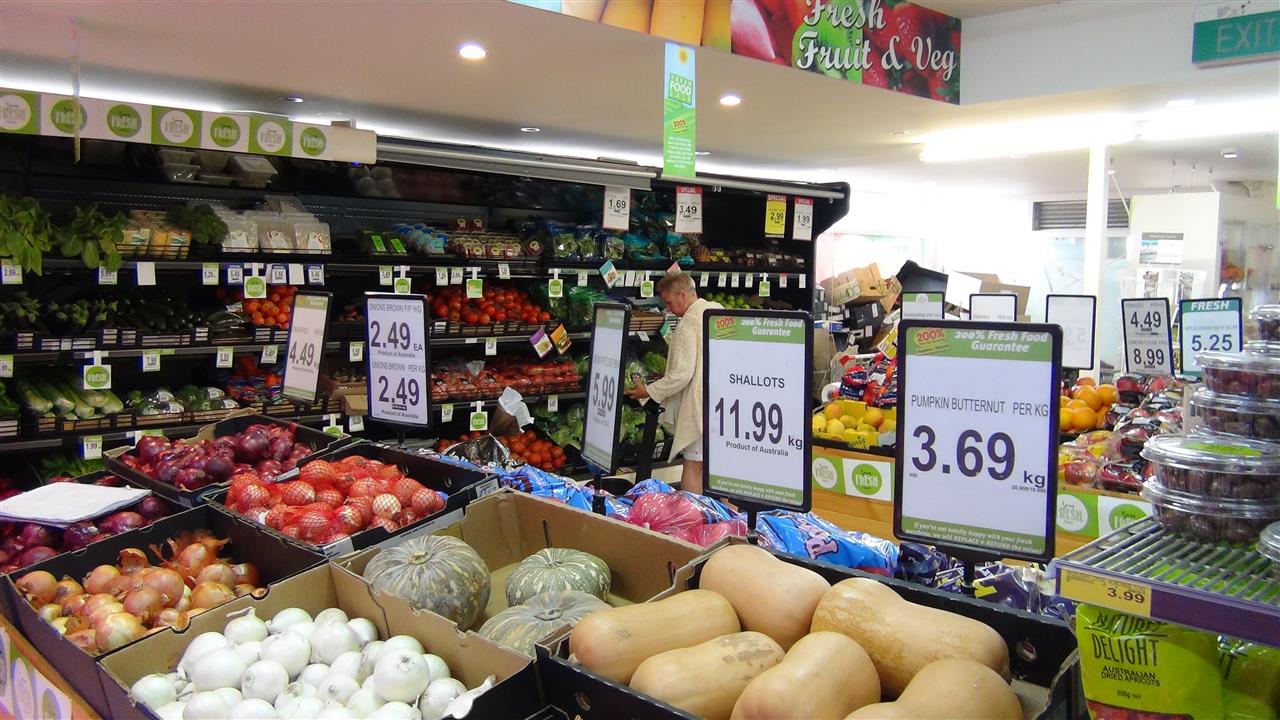 a lovely supermarket.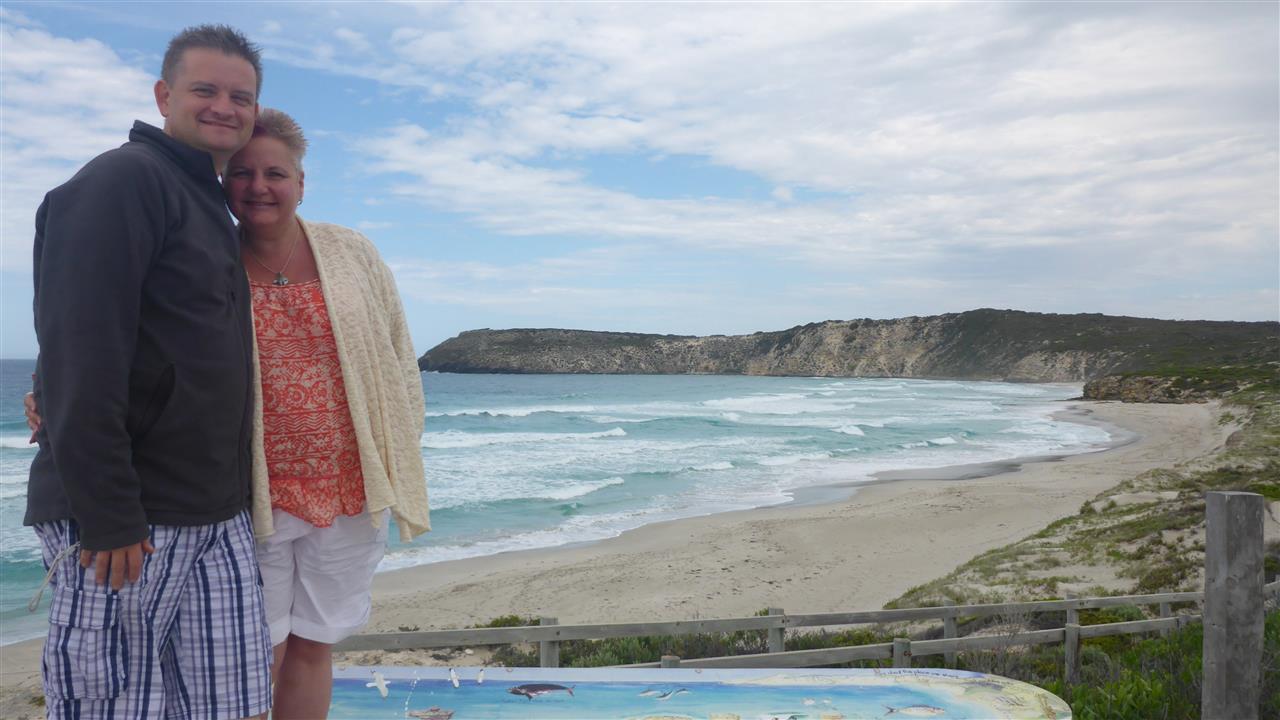 Our day began slightly breezy & overcast , American River beach gave stunning views and we got Ians ten quid tripod out for a test run.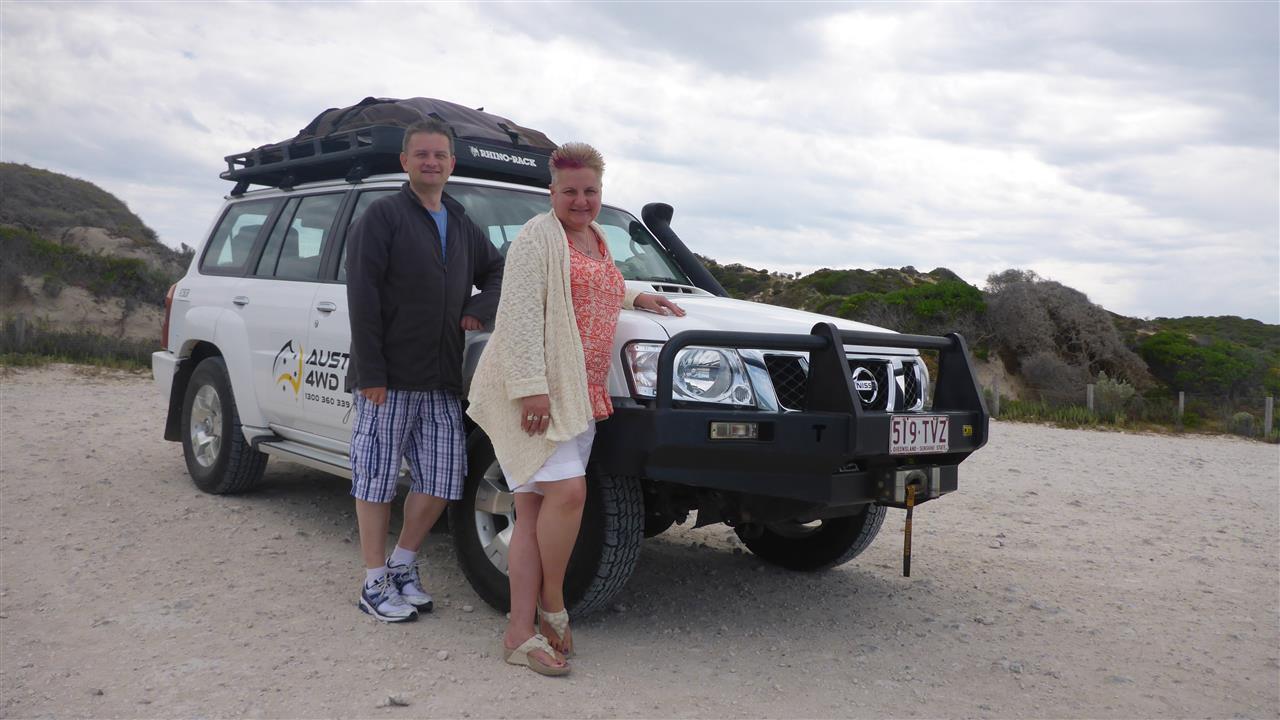 We found a beach you can drive on.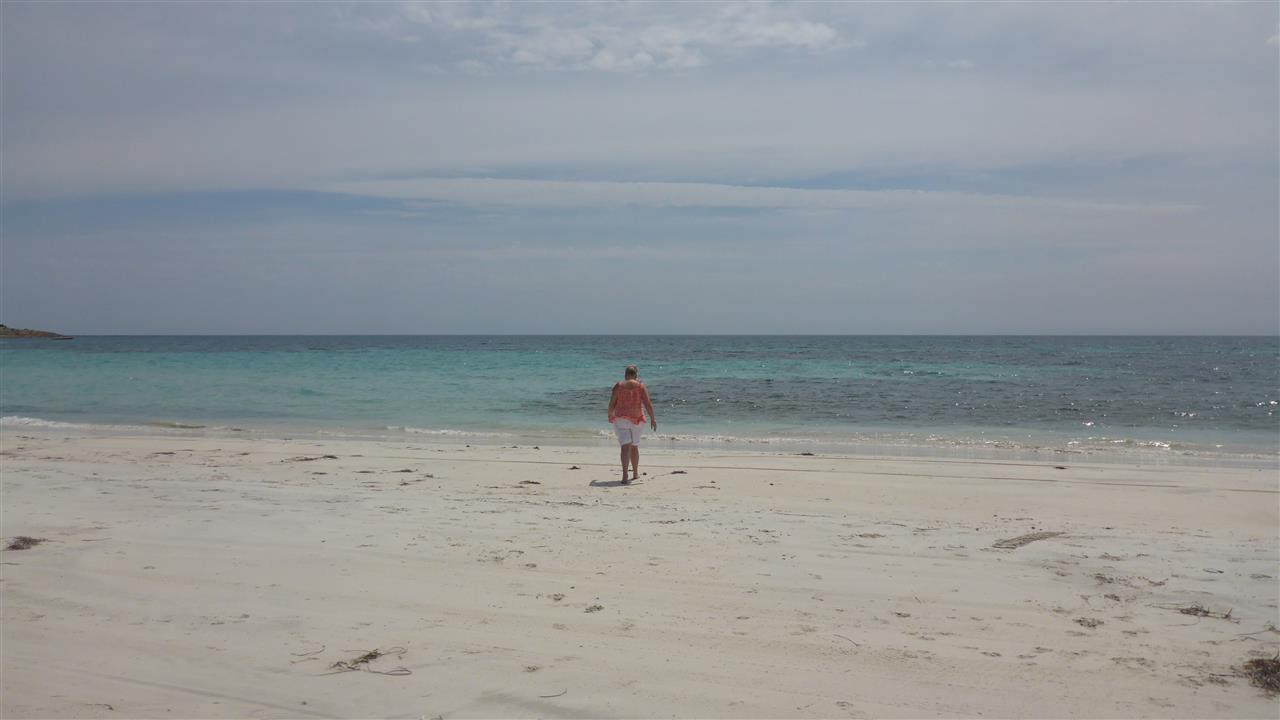 The water was chilly and a paddle was all I could manage.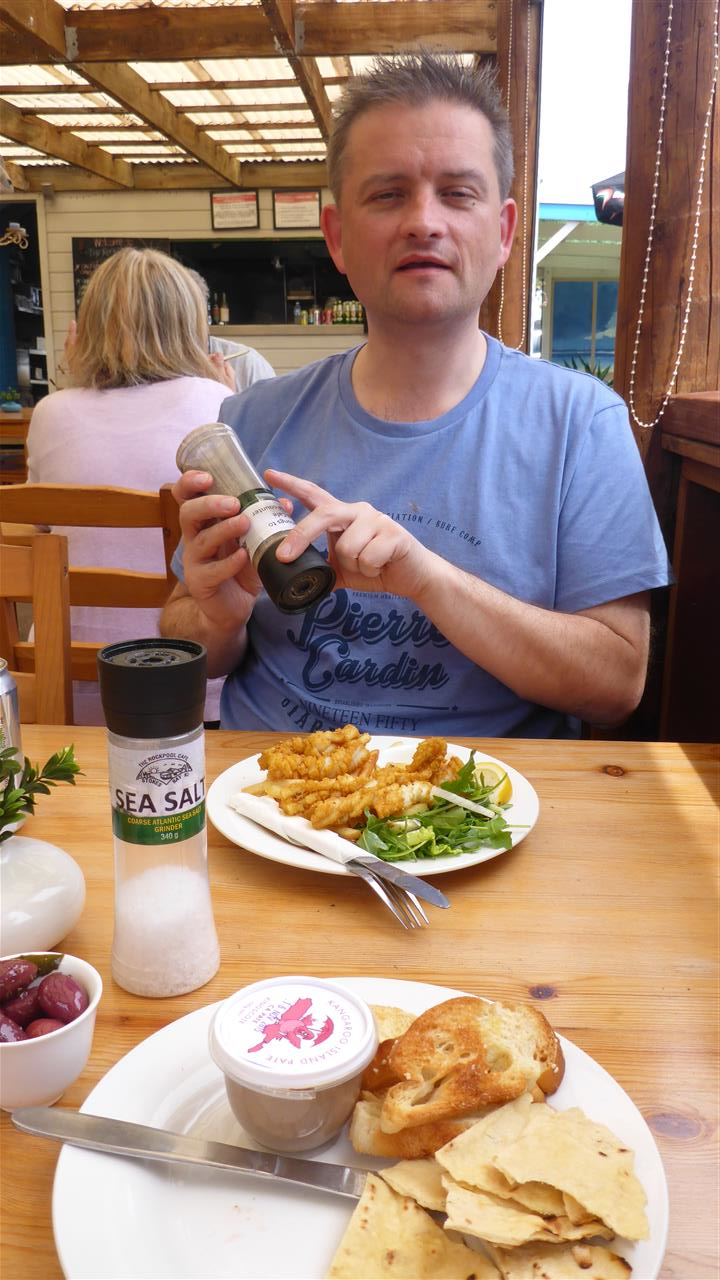 Lunch was enjoyed in Stokes Bay , Rock pool Cafe.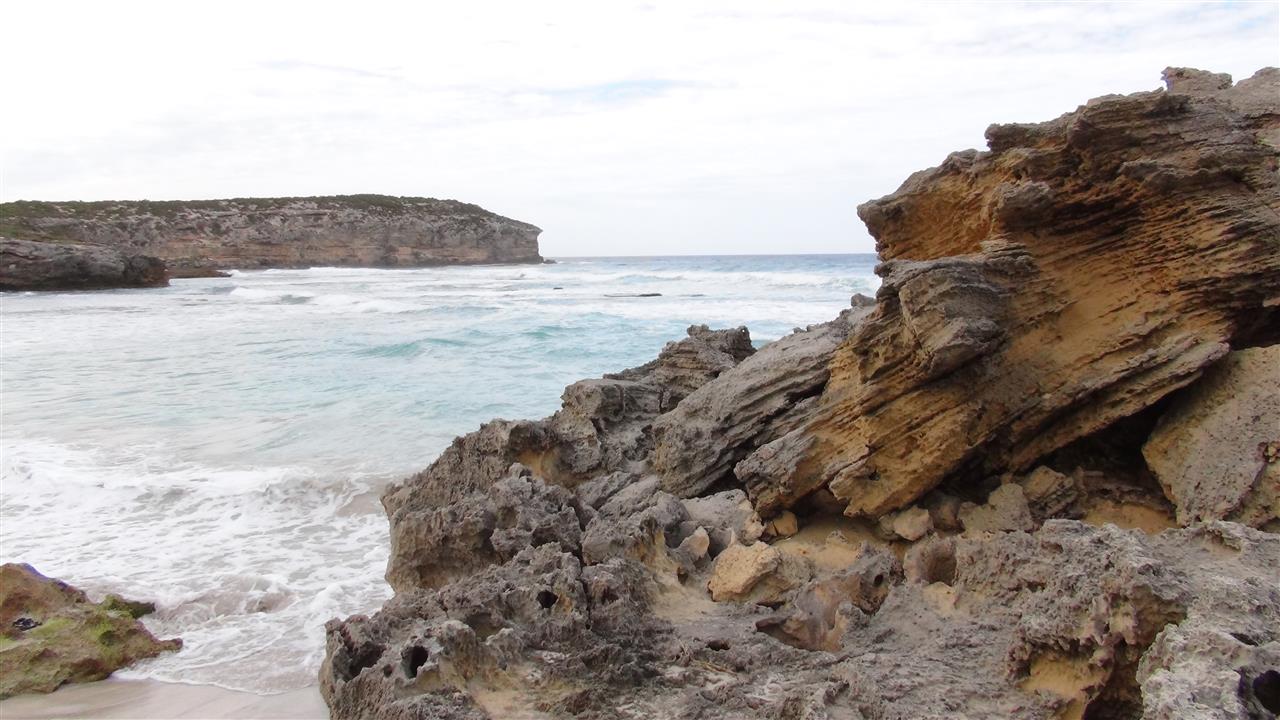 Then a stroll through the lava stone rocks to a beautiful unspoilt beach.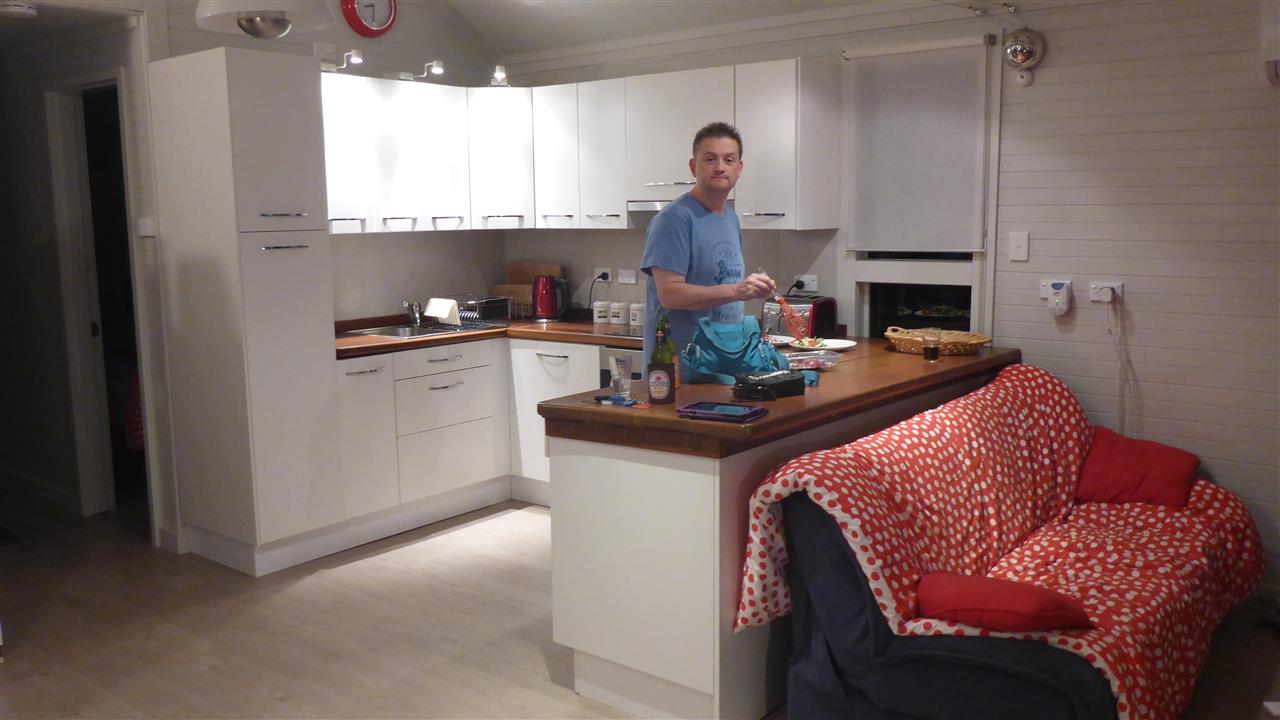 Finally we arrived at Serenity Cottage, Vivone Bay.. After unloading we decided to take a power nap, 4 hours later we thought we ought to make dinner , Ian poses in our kitchen , demonstrating his extensive culinary knowledge , whisking the salad.

During dinner we realized , leaving the outside lights on was a big mistake as we were visited by a plague of flying ants that gained entry round a poorly fitted french door.
A few episodes of Red Dwarf & off to bed, hope we will sleep ok !

Goodnight shipmates xx