Holiday Australia 2015

Show all days on one page (a long download!)
Day 2 :A day and another day of travel (Thursday 22nd October 2015 )
Day 3 :Daylight at last, but not for long .. (Friday 23rd October 2015 )
Day 4 :Ferry to Kangaroo Island.. (Saturday 24th October 2015 )
Day 5 :The littlest lighthouse (Sunday 25th October 2015 )
Day 6 :Today will be mostly driving... (Monday 26th October 2015 )
Day 7 :Wilapena & the Sacred Canyon (Tuesday 27th October 2015 )
Day 8 :Show me the way to Parachilna (Wednesday 28th October 2015 )
Day 9 :The Arkaroola Ridge top tour.. (Thursday 29th October 2015 )
Day 10 :Leigh Creek to our bear cave ! (Friday 30th October 2015 )
Day 11 :Coober Pedy & the painted desert (Saturday 31st October 2015 )
Day 12 :Sunday on the way to Mount Dare. (Sunday 1st November 2015 )
Day 13 :A nail biting finish! (Monday 2nd November 2015 )
Day 14 :A town called Alice to Kings Canyon. (Tuesday 3rd November 2015 )
Day 15 :Ayers Rock (Wednesday 4th November 2015 )
Day 16 :Not much happened... (Thursday 5th November 2015 )
Day 17 :On the road again & off to the UFO capital of Australia... (Friday 6th November 2015 )
Day 18 :Devils Marbles (Saturday 7th November 2015 )
Day 19 :Goodbye Daly Waters. (Sunday 8th November 2015 )
Day 20 :Kakadu do do (Monday 9th November 2015 )
Day 21 :Aligator river with no aligators. (Tuesday 10th November 2015 )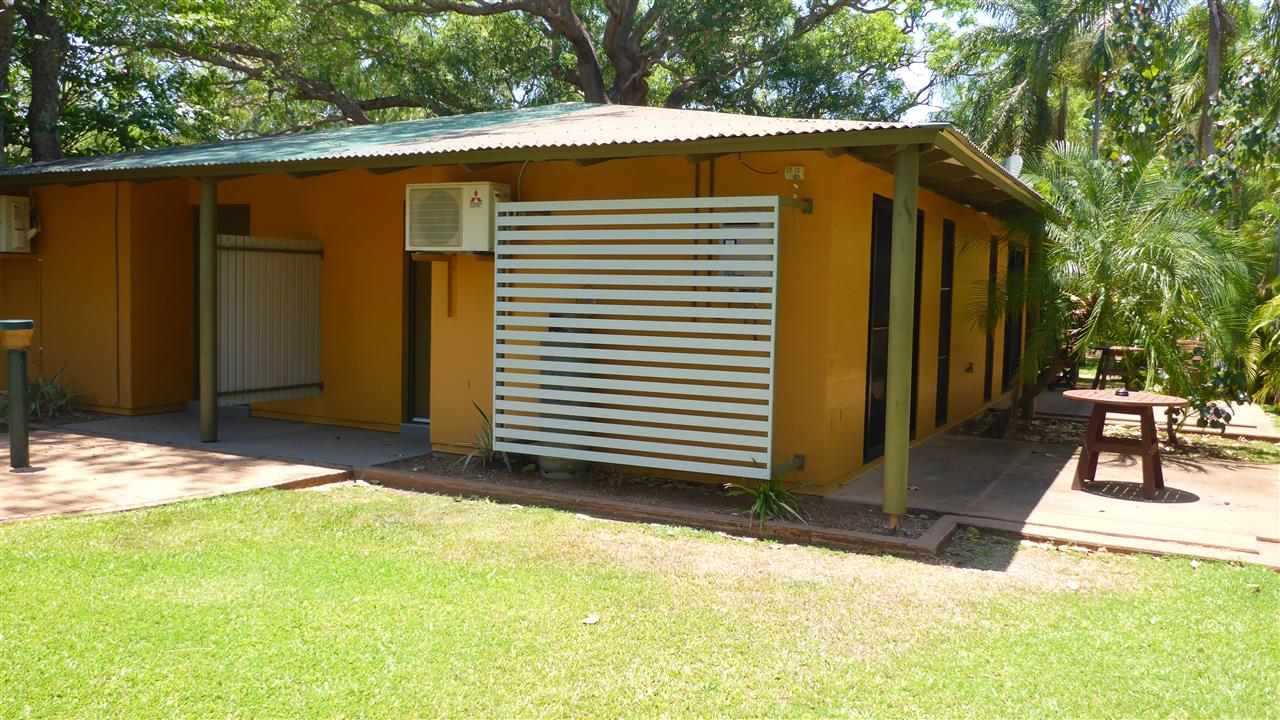 Goodbye to our home of 3 days & nights, tropical Kakadu with your molten temperatures.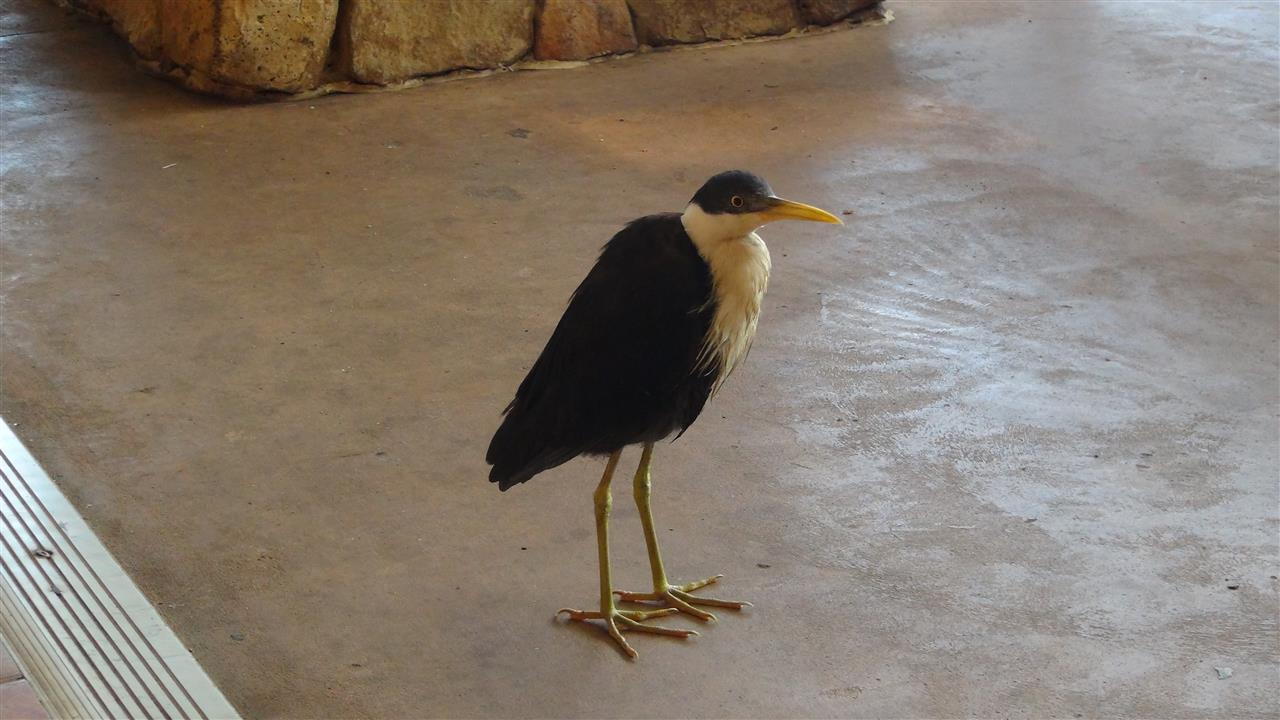 Goodbye breakfast bird, he scrounged his last crust off me today.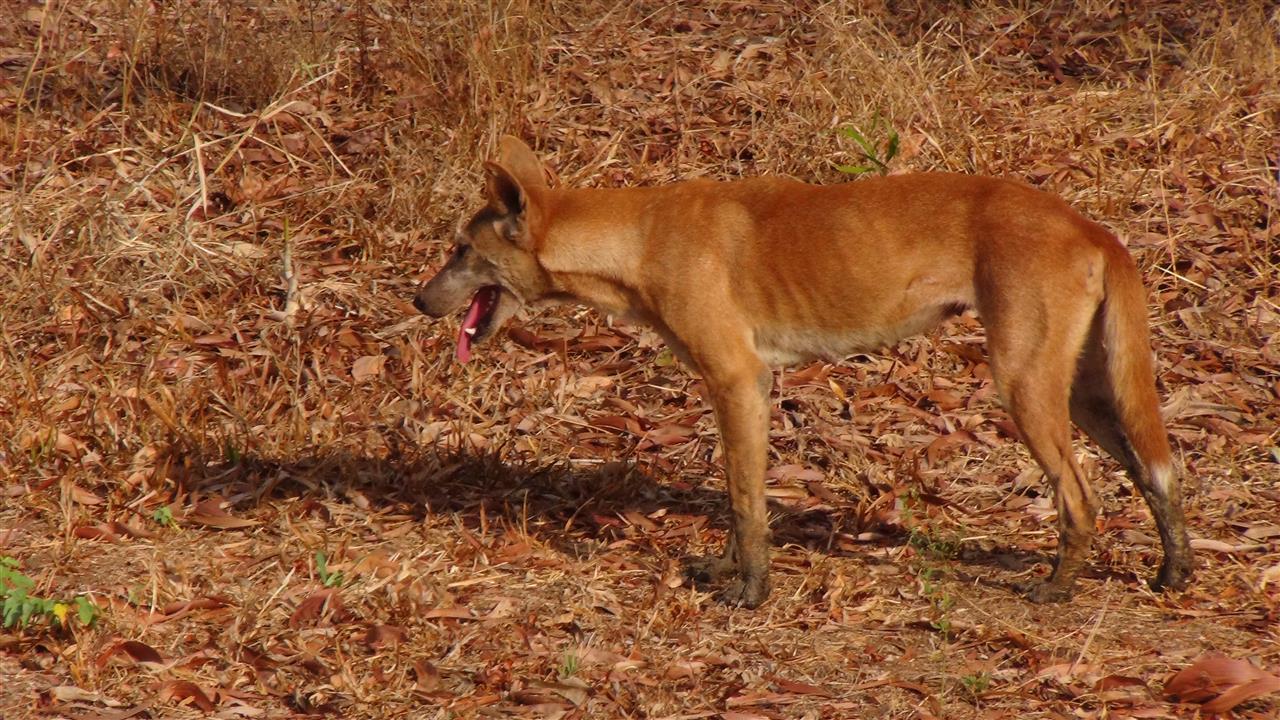 Our 4 hour journey from Kakadu du du to Darwin took us along much of yesterdays route , This Dingo strolled past us, panting in the morning sun.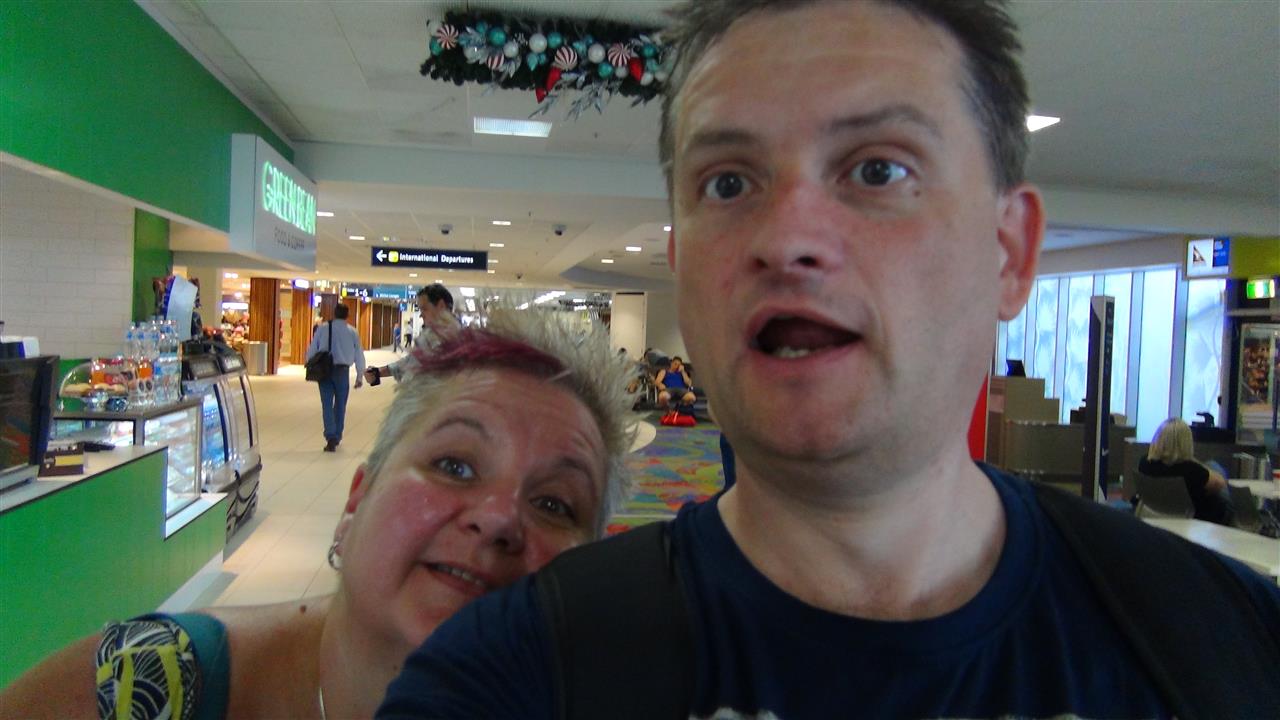 Returning our car went without incident , we resigned ourselves to paying for the repair of a chip in the windscreen , other slight issues went un noticed , we did a fab cleaning job on it in a nearby shopping centre car park, using a towel !
Here we are at Darwin airport, waiting for our 3 hr 40 min flight to Perth and another change of time zone.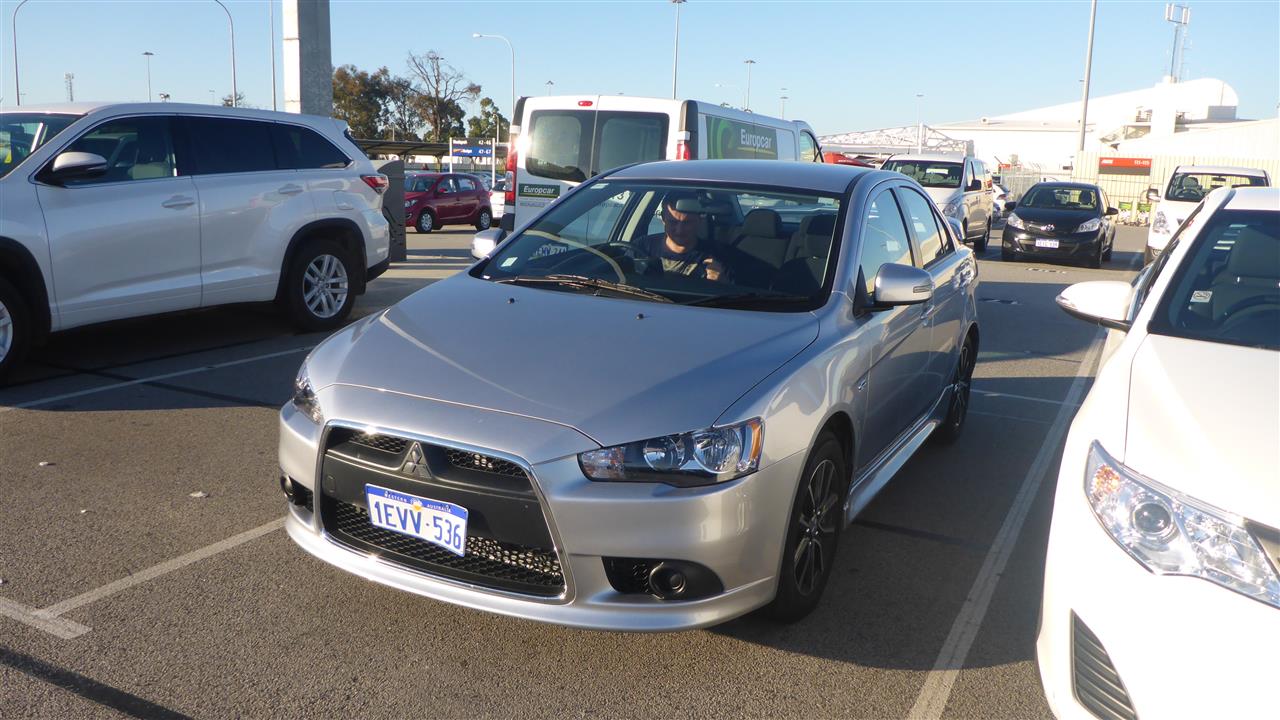 New car ! Brand new Mitsubishi Lancer..Very swish ( Bit small & low for Ians tastes though )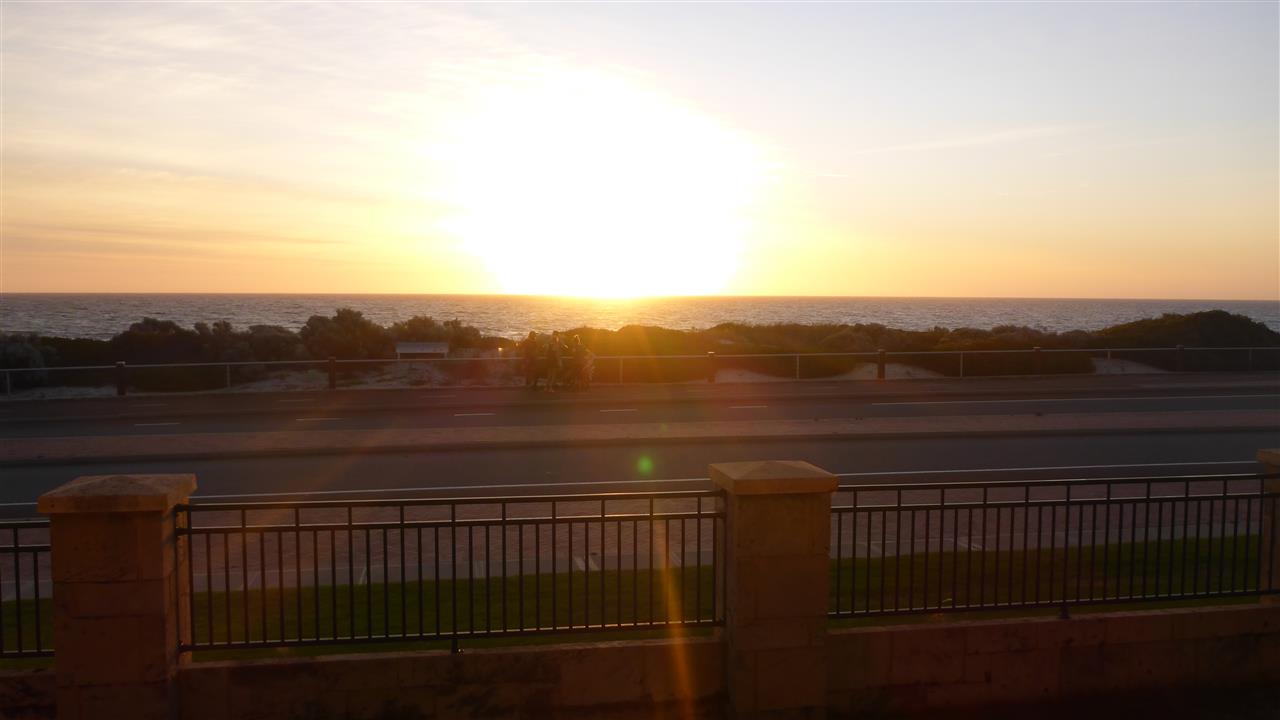 And here we are at The Quality Inn ,Sorrento Beach final stop.
As promised a sea view , complete with sunset & a bottle of wine in the fridge.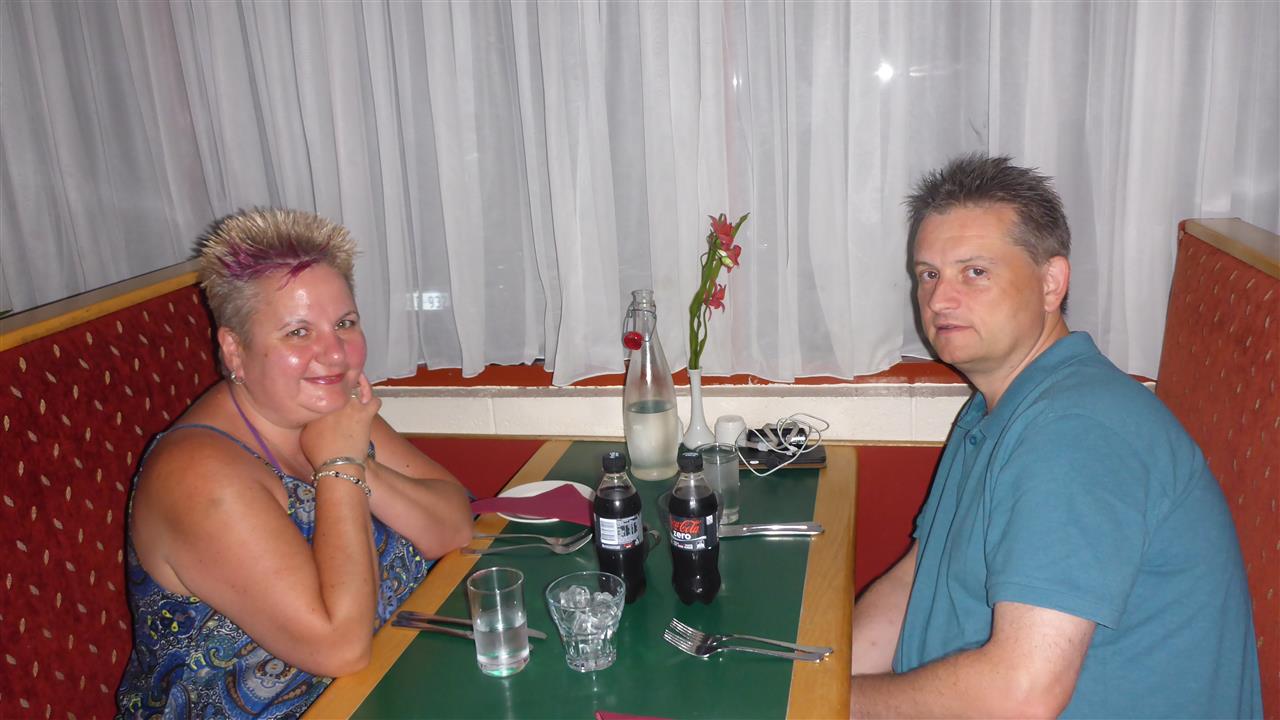 The Shehani Tandoori for dinner, bit tricky to find but so far well woth it !

The time is spinning away, not long til we are back to reality, just going to wring the last few drops out before the end.

Goodnight shipmates xxxx
---
Day 23 :Shark bait mate ! (Thursday 12th November 2015 )
Day 24 :Black Friday, the end of the fantasy. (Friday 13th November 2015 )