Holiday Australia 2015

Show all days on one page (a long download!)
Day 2 :A day and another day of travel (Thursday 22nd October 2015 )
Day 3 :Daylight at last, but not for long .. (Friday 23rd October 2015 )
Day 4 :Ferry to Kangaroo Island.. (Saturday 24th October 2015 )
Day 5 :The littlest lighthouse (Sunday 25th October 2015 )
Day 6 :Today will be mostly driving... (Monday 26th October 2015 )
Day 7 :Wilapena & the Sacred Canyon (Tuesday 27th October 2015 )
Day 8 :Show me the way to Parachilna (Wednesday 28th October 2015 )
Day 9 :The Arkaroola Ridge top tour.. (Thursday 29th October 2015 )
Day 10 :Leigh Creek to our bear cave ! (Friday 30th October 2015 )
Day 11 :Coober Pedy & the painted desert (Saturday 31st October 2015 )
Day 12 :Sunday on the way to Mount Dare. (Sunday 1st November 2015 )
Day 13 :A nail biting finish! (Monday 2nd November 2015 )
Day 14 :A town called Alice to Kings Canyon. (Tuesday 3rd November 2015 )
Day 15 :Ayers Rock (Wednesday 4th November 2015 )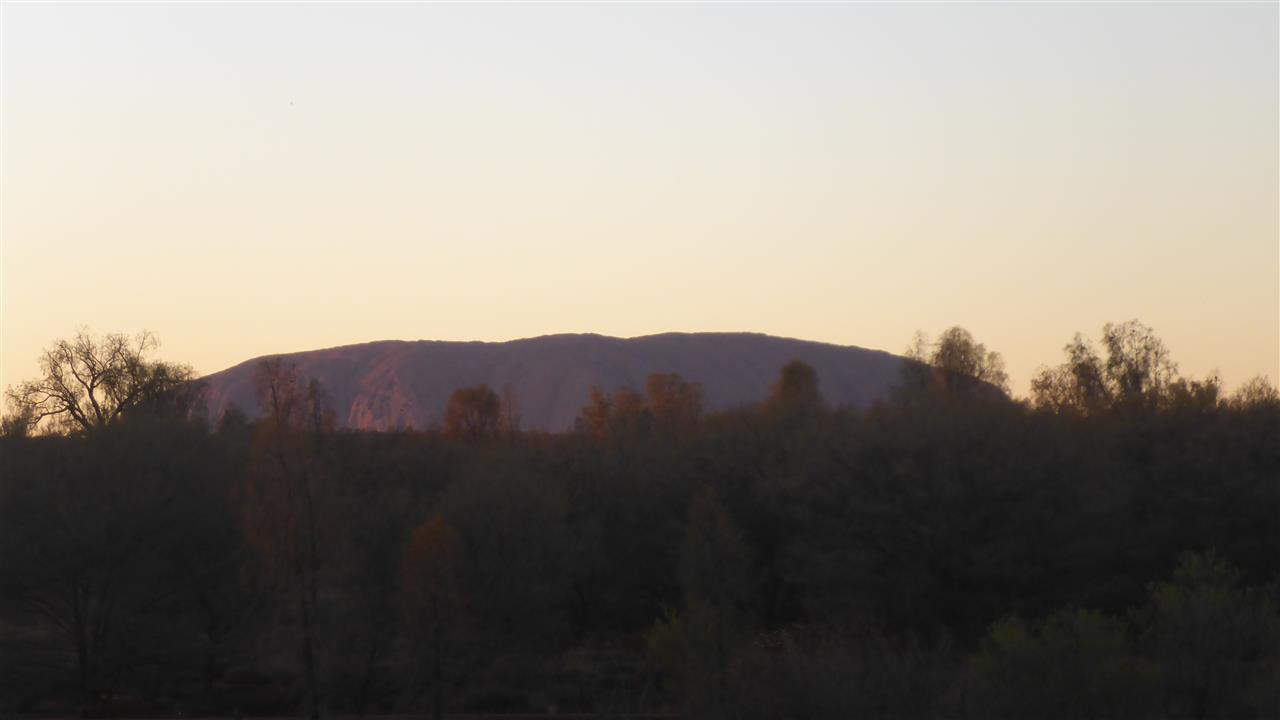 Ians morning rock got the better of him..4.55 am the gentle tones of his phone alarm , based on the warning claxon from a nuclear reactor, sounded to alert him of the approach of dawn.
Like a Ninja warrior he silently arose & silently set up his tripod & camera for the spectacle to follow, Every soul in our block was now wide awake , with the trips & thuds .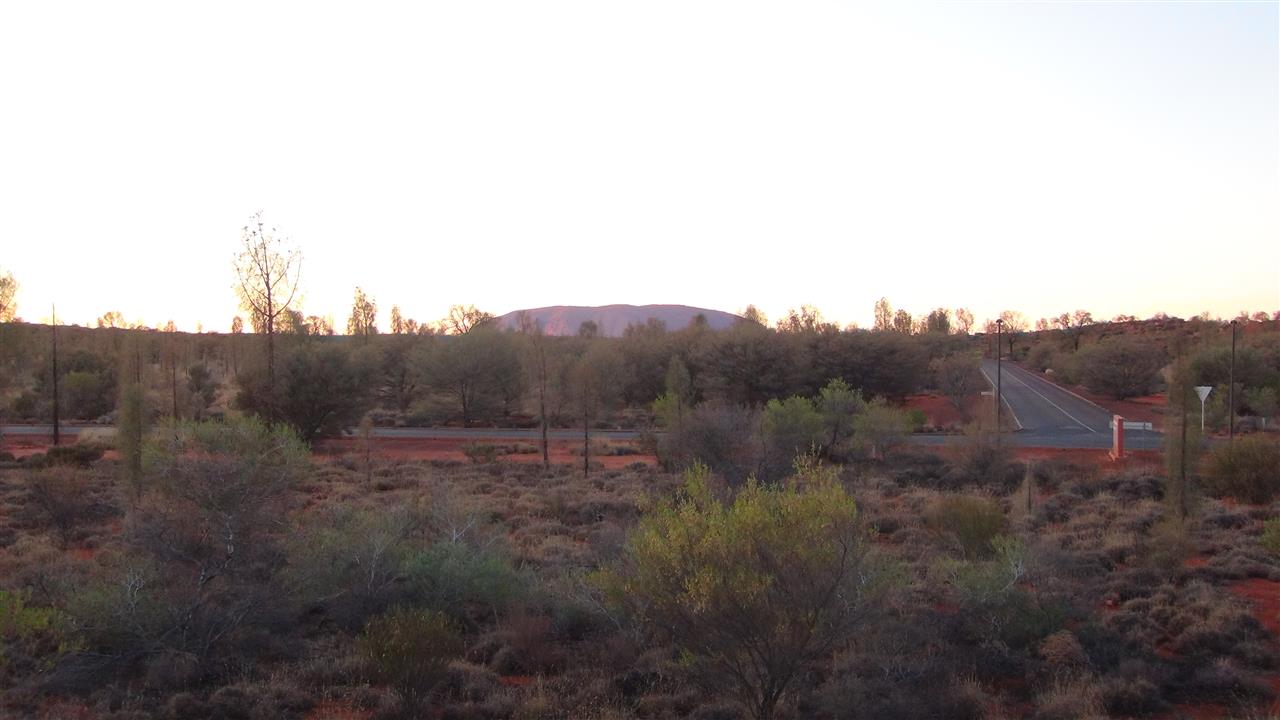 Unfortunately our hotel owners had rather inconsiderately built it ,facing the sunset side the mighty rock, an Email will be issued demanding damages for Ians disappointment.
Goodbye Desert Gardens Hotel. We now have a date with the Nissan Dealership in Alice Springs , in order thet they can look at our rear shock absorbers. Ian has felt increasingly as if he is steering a gallion at sea, as at every bump the back end bounces quite dramatically.

Ian got us out at 06,39 & we arrived in Alice at 11.20.. Not bad !

Having wandered around the shopping area whilst our car was put through its paces, it seems Ians diagnosis was correct , Leaking back shocks , fitted earlier this year & not done more than 8k.
Nothing was going to happen today , so we got a lift to our hotel..A 2nd appearance in this years blog for the very servicable Chifleys Resort & Hotel as we were there 3 days ago.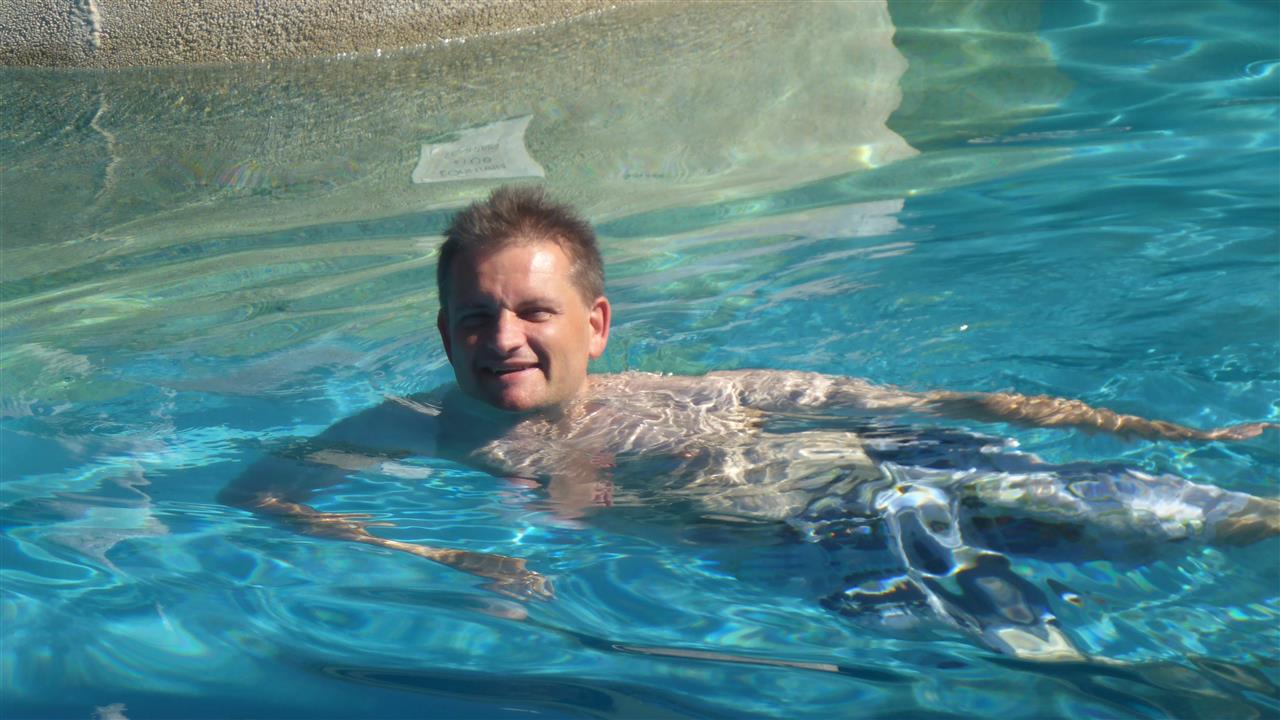 Found this floating in the pool.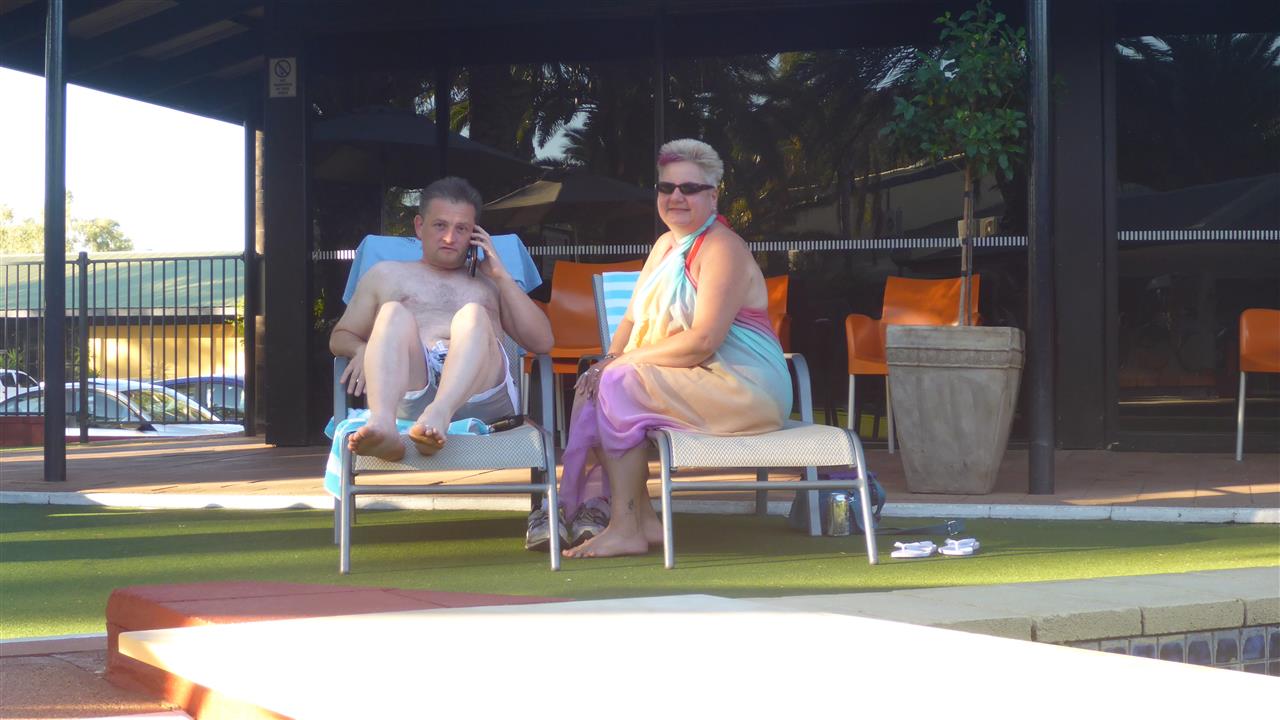 Thought we'd give Mum a call & wish her a nice day at work ( Snigger snigger ), We are mean xx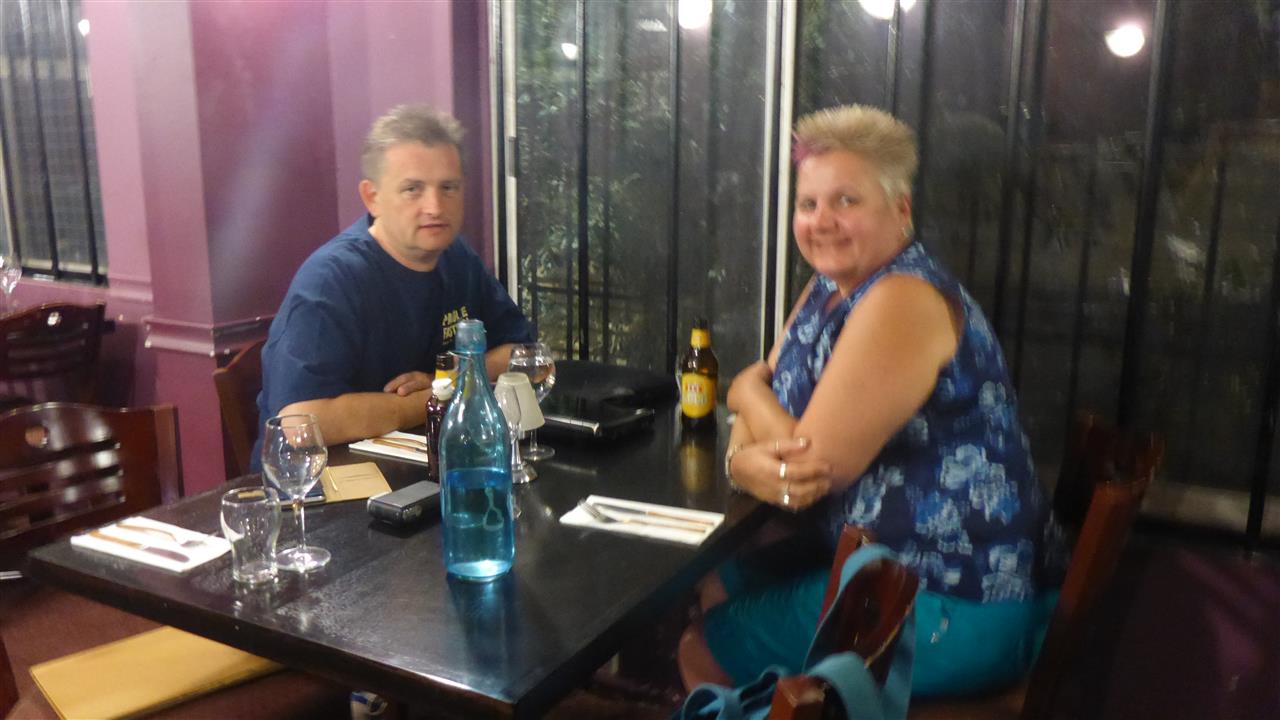 A short painless taxi ride, and a 2nd apperance for " Flavours of India " ( quite frankly the only Indian Restaurant we know in Alice ).

We got our usual table & whilst we are one of only 3 occupied tables , the service hasn't improved but the list of items they don't have in stock is increasing.

Goodnight Happy Campers , we will be hot on the tails of the garage guys tomorrow & hopefully we will be on our way xxxxx