Holiday Australia 2015

Show all days on one page (a long download!)
Day 2 :A day and another day of travel (Thursday 22nd October 2015 )
Day 3 :Daylight at last, but not for long .. (Friday 23rd October 2015 )
Day 4 :Ferry to Kangaroo Island.. (Saturday 24th October 2015 )
Day 5 :The littlest lighthouse (Sunday 25th October 2015 )
Day 6 :Today will be mostly driving... (Monday 26th October 2015 )
Day 7 :Wilapena & the Sacred Canyon (Tuesday 27th October 2015 )
Day 8 :Show me the way to Parachilna (Wednesday 28th October 2015 )
Day 9 :The Arkaroola Ridge top tour.. (Thursday 29th October 2015 )
Day 10 :Leigh Creek to our bear cave ! (Friday 30th October 2015 )
Day 11 :Coober Pedy & the painted desert (Saturday 31st October 2015 )

Before leaving our luxury cabin , I thought i'd take some interior design idea photos. The faded sagging curtain...Genius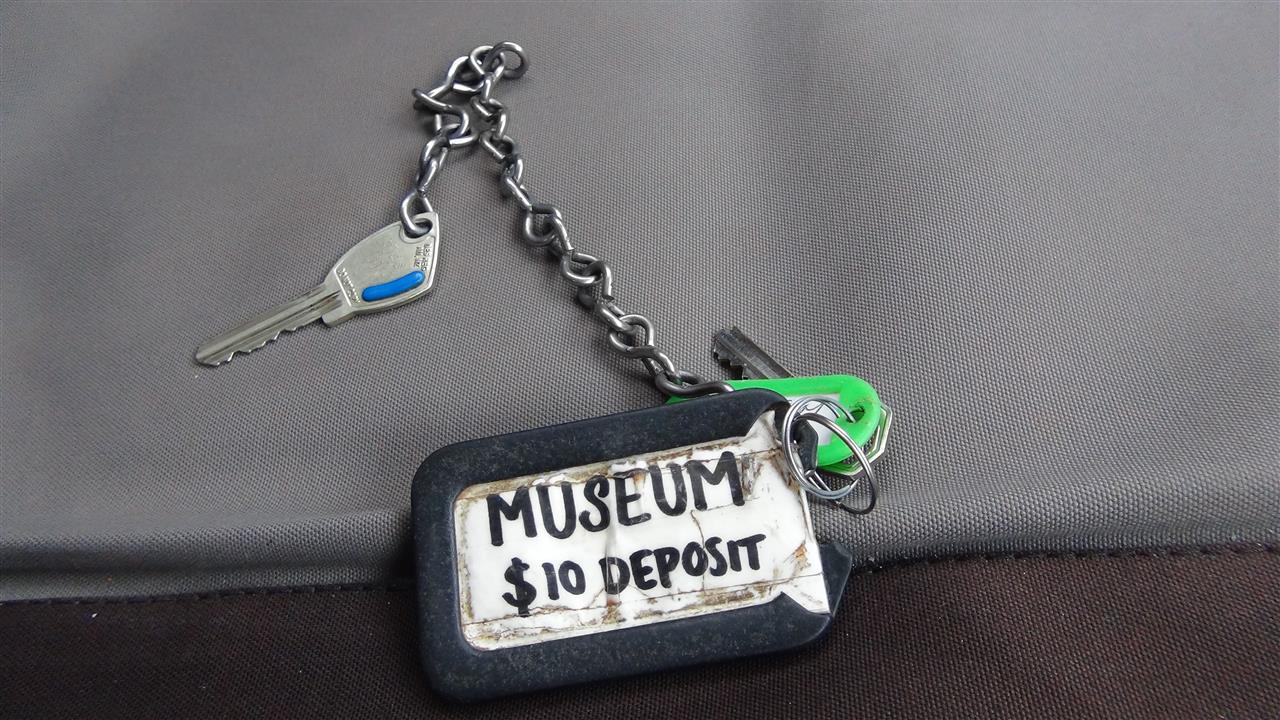 It appears that if you wish to visit the Oodnadatta Museum you must get the key from the pink roadhouse.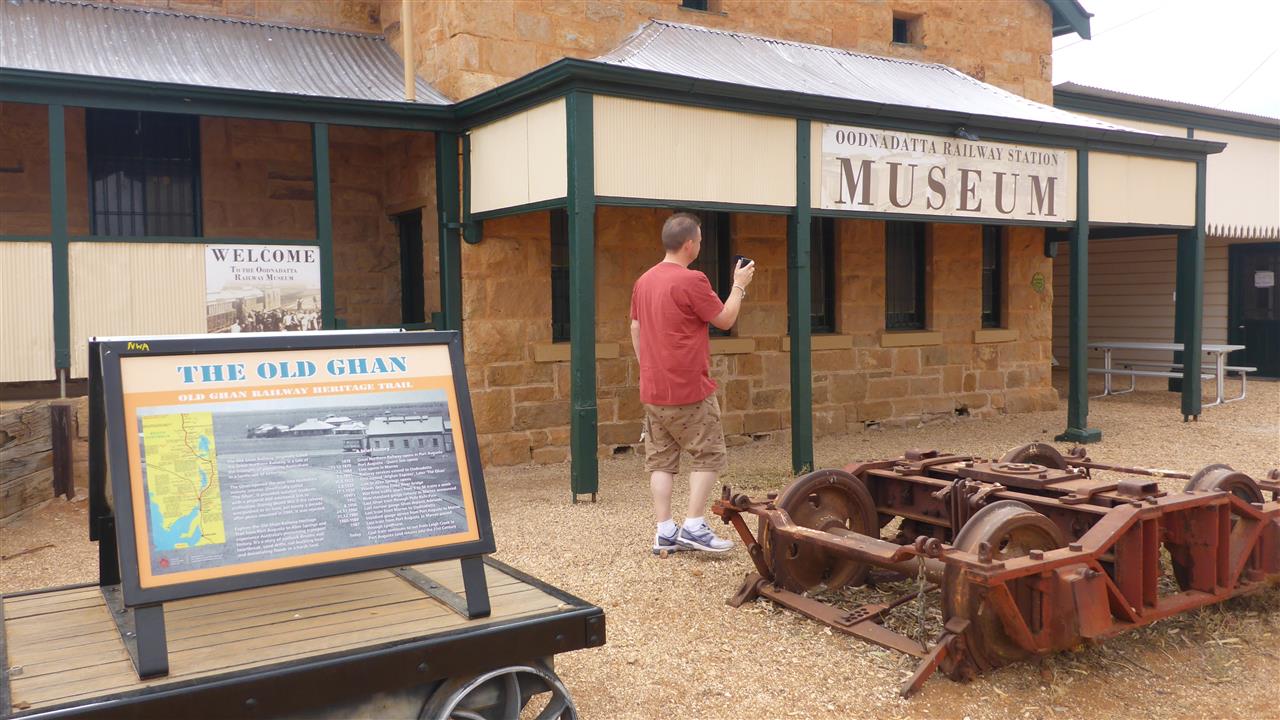 The suprisingly interesting museum tells the story of the Ghan railway, The original route north from Adelaide concluding in Oodnadata , closing only when a new line went in completing its journey in Alice Springs.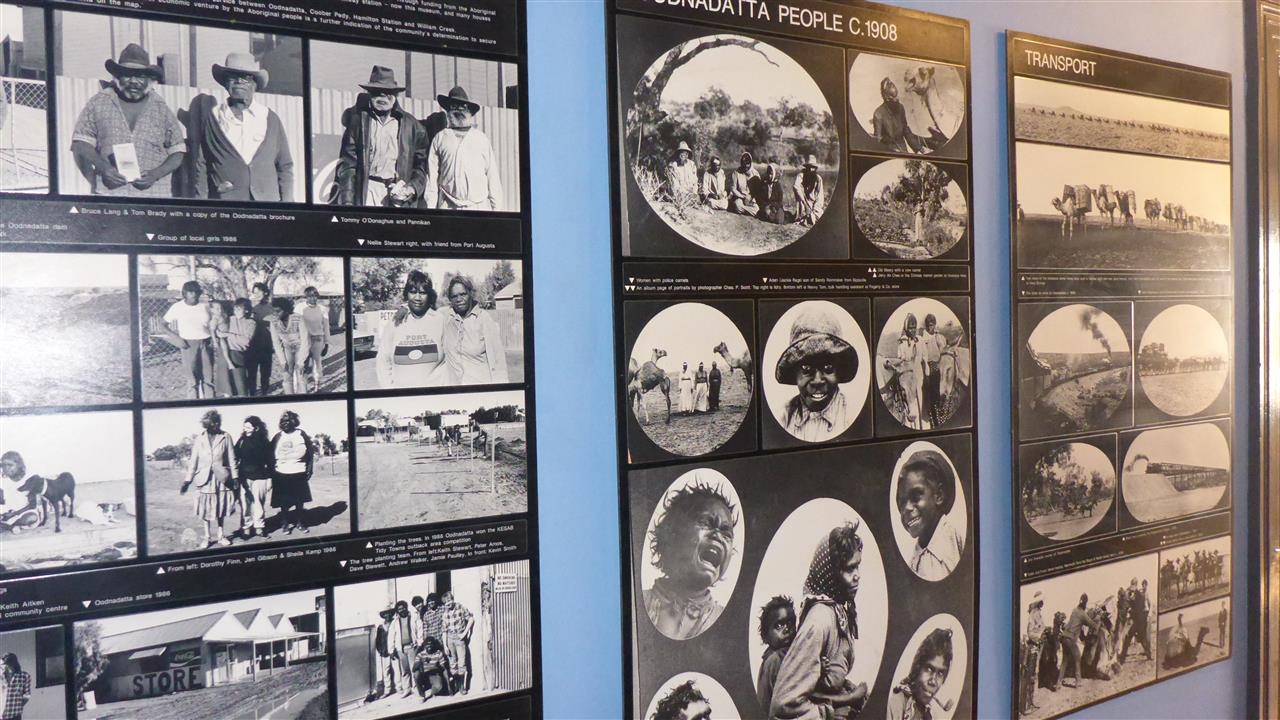 Many original photos are on display , not only comparing the 1890's township to pics taken in the 40's & 70's, but also many of the faces of the indiginous & white folks.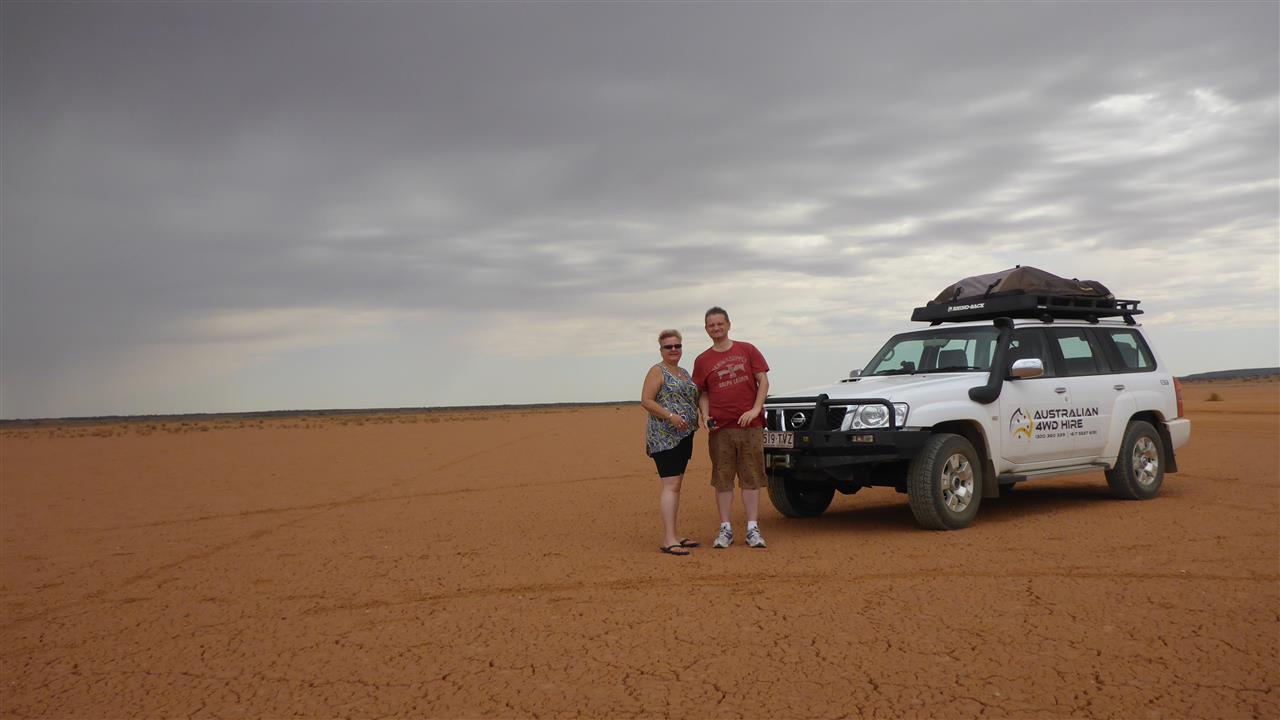 Another journey into the wilderness .The claypan ..Exactly what it says on the box.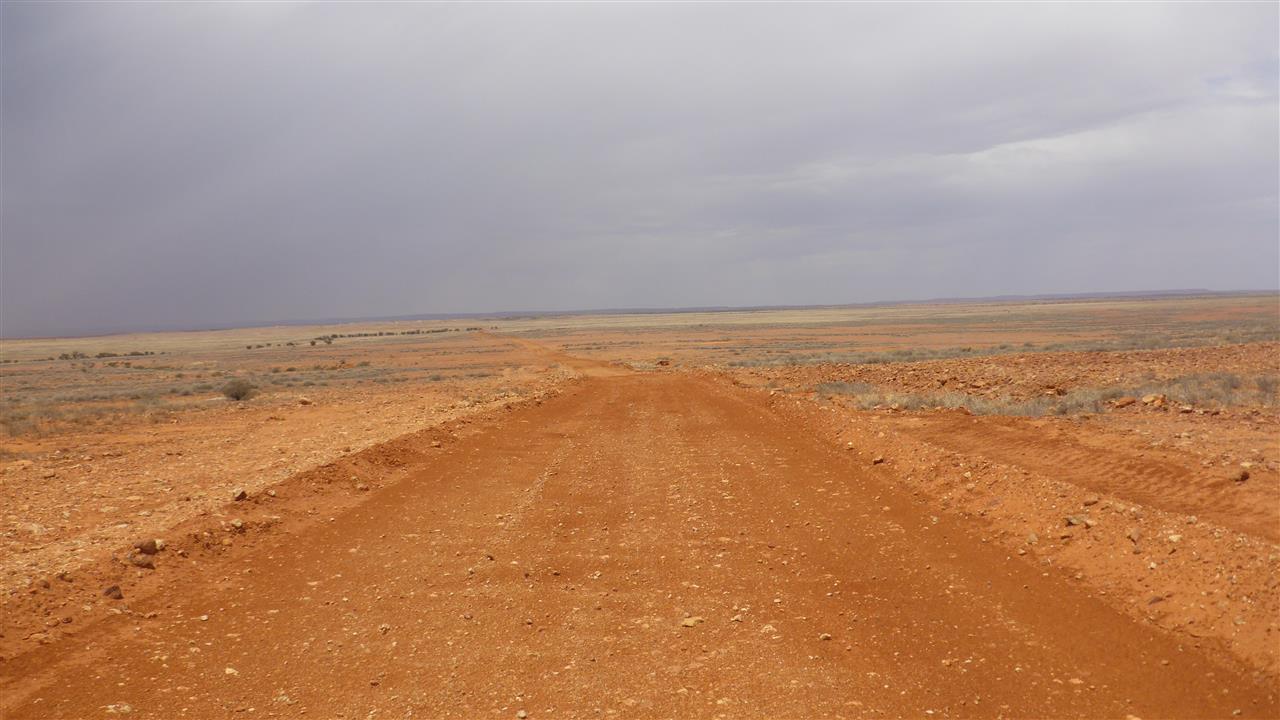 The endless roads were reasonable until Ian's planned detour to Dalhousie Spring & homestead.
The horrible corrugated sand roads threatening to loosen our fillings.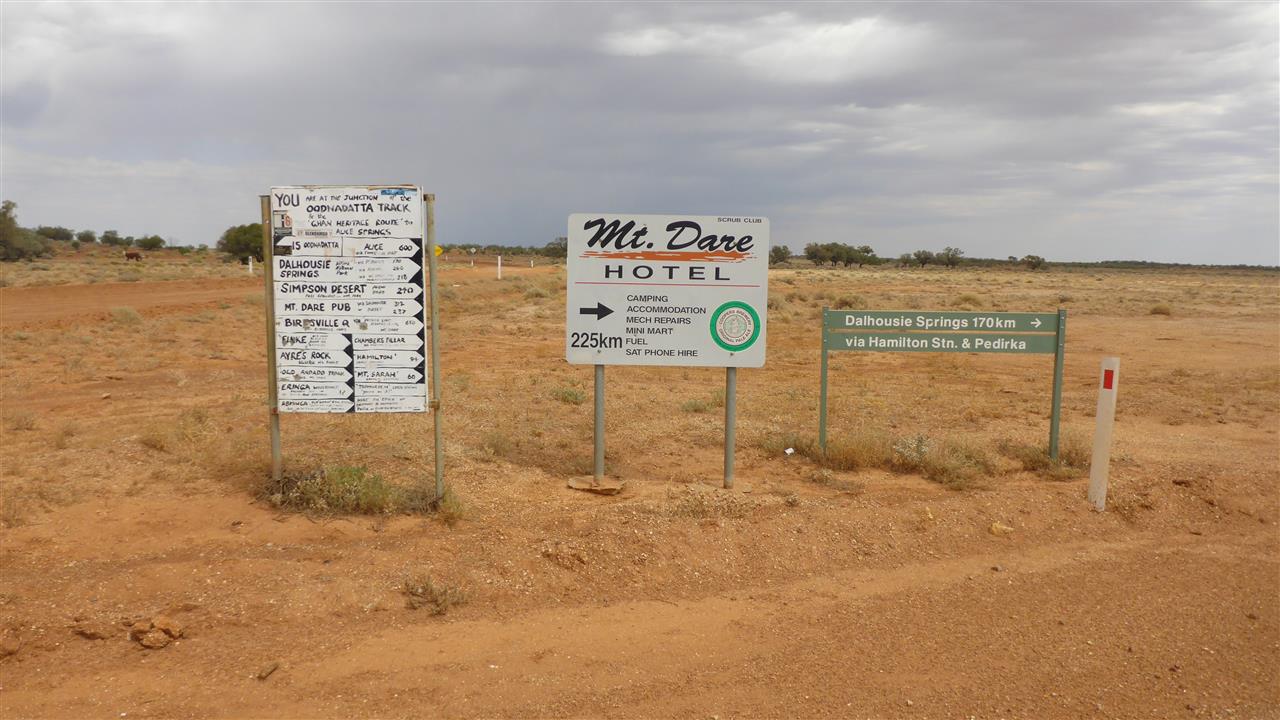 The final destination Mount Dare Hotel, felt a million miles away.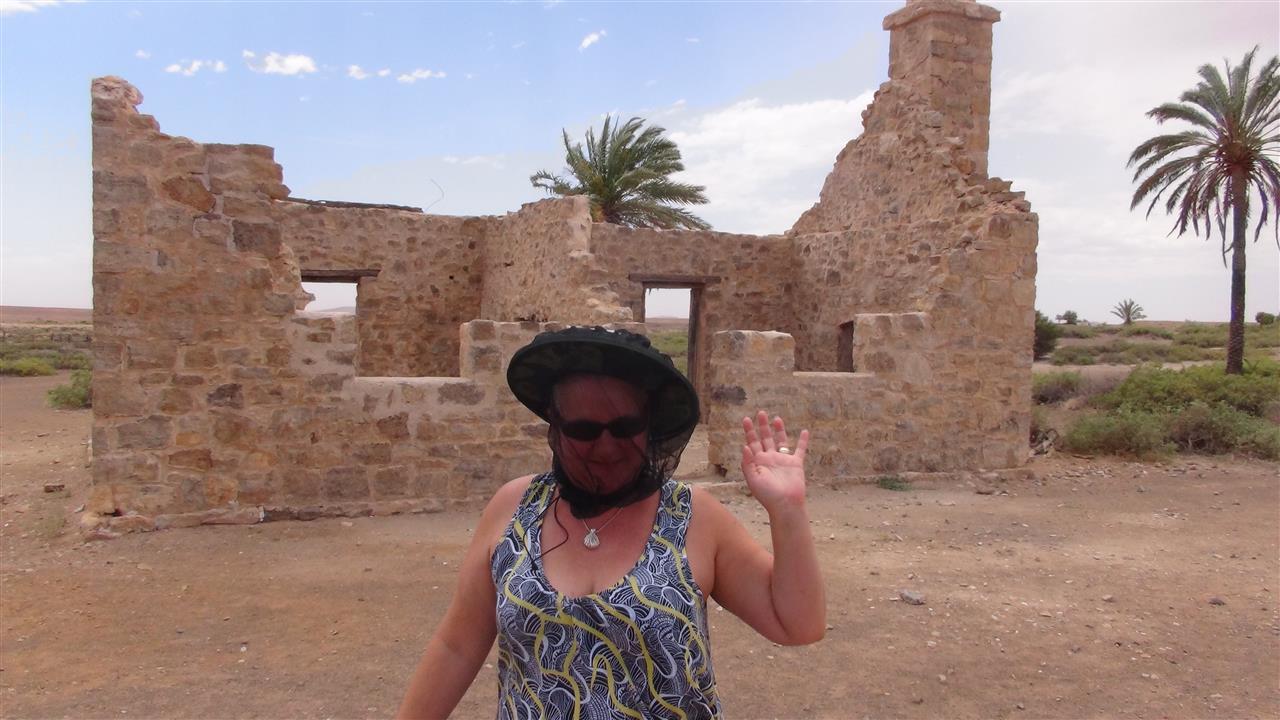 Dalhousie Homestead ruins gave my fly proof hat another test drive;.
Dalhousie boasted a hot spring 36-43 degrees of swimming lake , slightly hotter than the sweltering outdoor heat. We decided to give boiling ourselves alive a miss.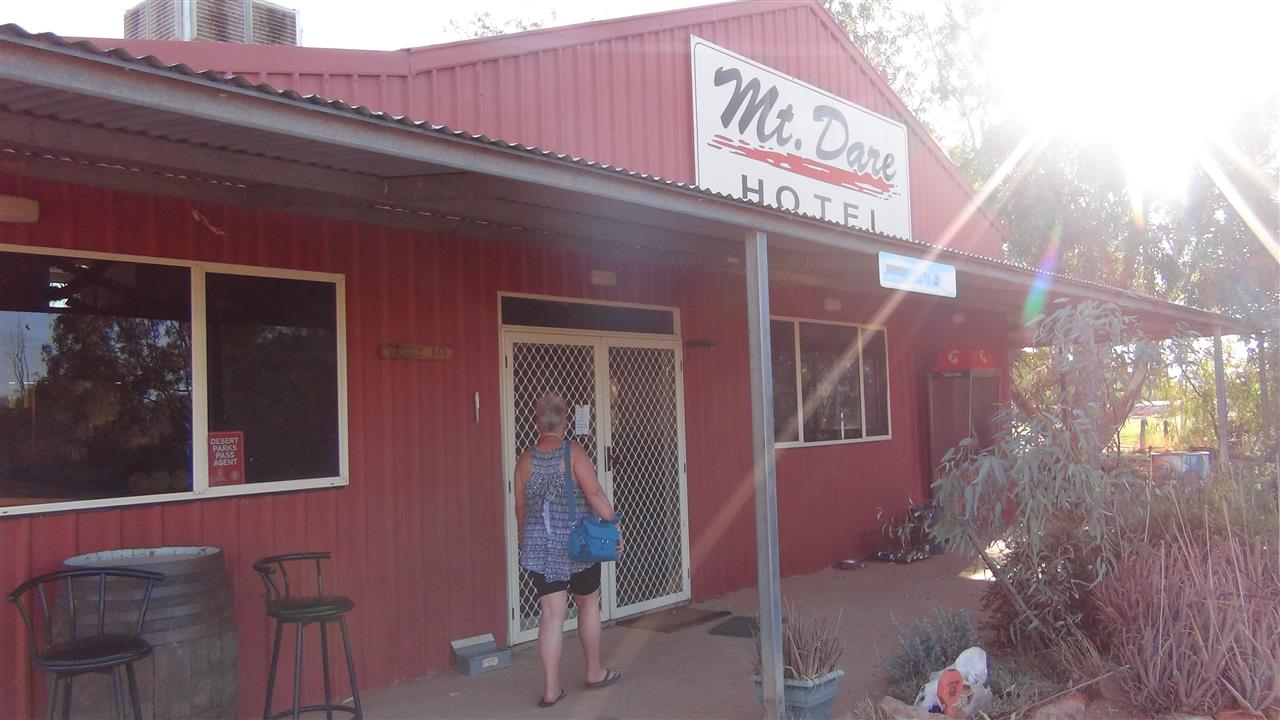 At Mount Dare Hotel we checked into a slightly less depressing version of last nights luxury, with slightly more internal wildlife, I have so far evicted a small lizard, a butterfly , a large dead moth & something akin to a bloody great cockroachy beetle.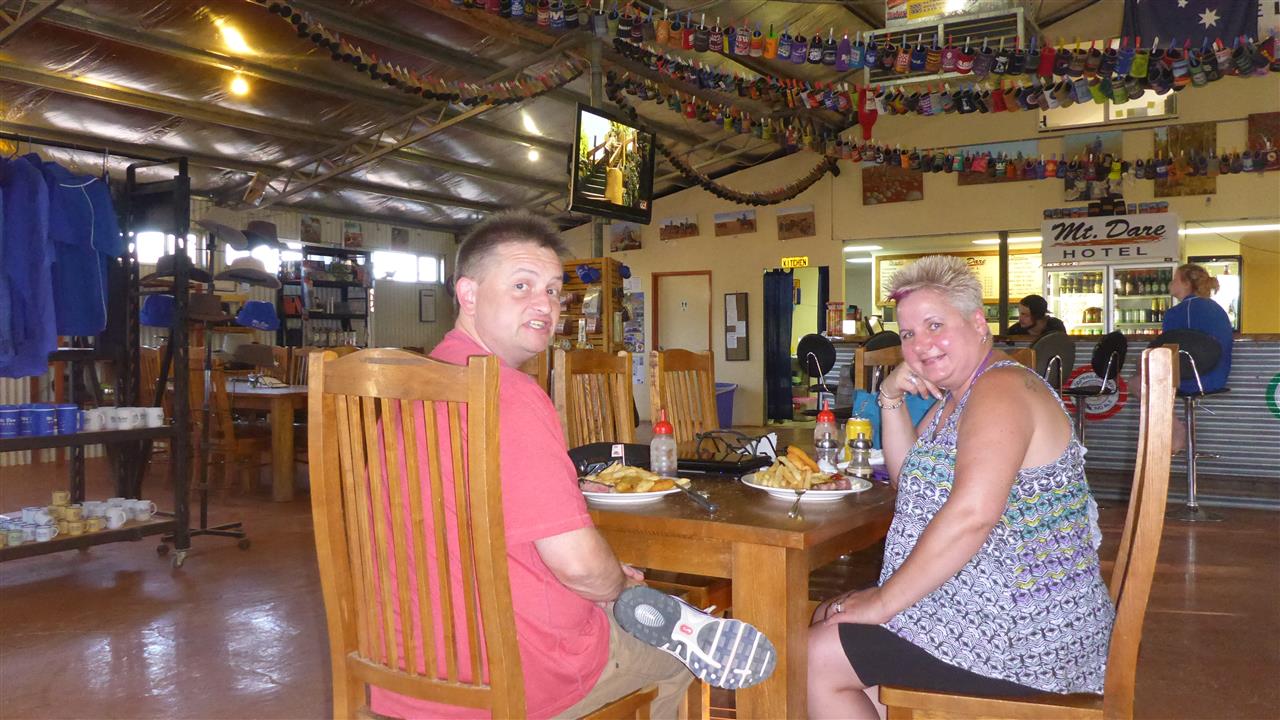 Dinner is served in the roadhouse , seems we are tonights only guest,
I am running a load of laundry in the local water which resembles PG tips before the milk..Not sure how thats going to work out ??

Back to the trailer / cabin / zoo shortly.

Goodnight one & all xxxxxxxxxx

Ps.. After lengthy calculations, a day of observation & notation. The result is,

Today we passed 0 cars.