Chirk 2017

Show all days on one page (a long download!)
Day 1:&nbspBack to Chirk.. (Tuesday 25th April 2017)
Day 2:&nbspOur first day on the "Frances" (Wednesday 26th April 2017)

Thursday 27th April 2017
DAY
3

Tell me about Ellsmere..Great Chinese!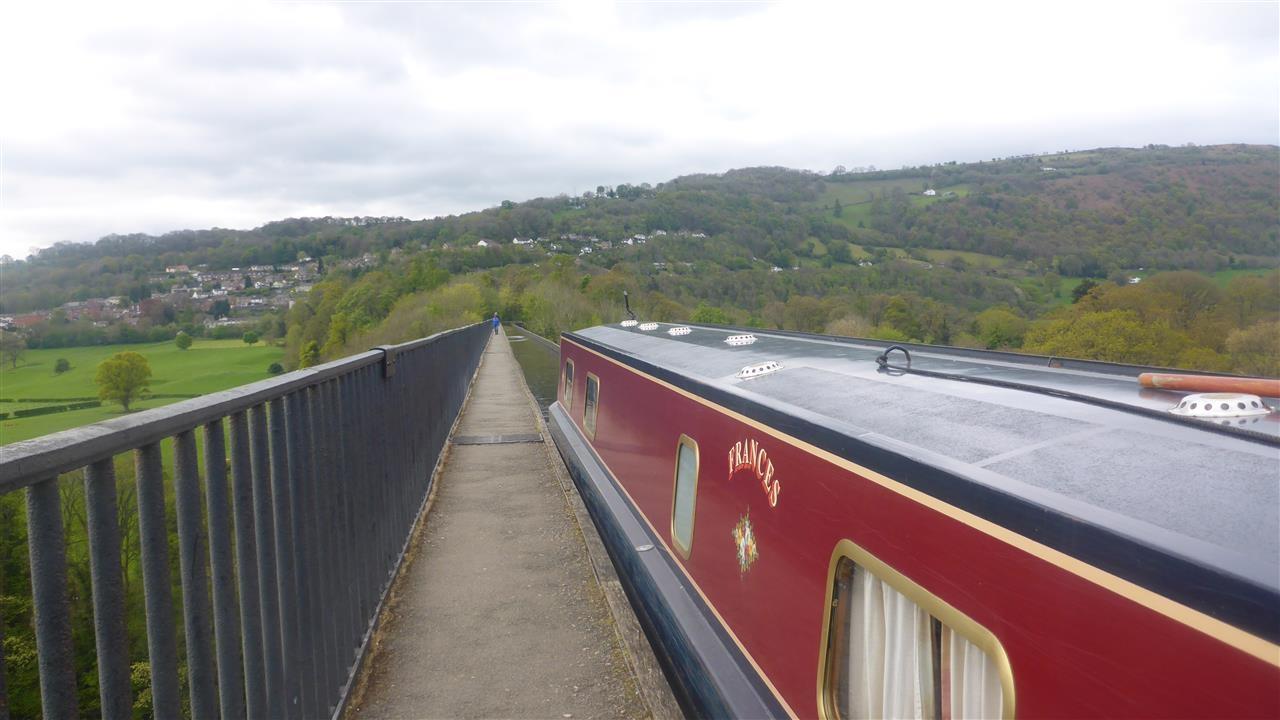 We had a relaxing start after a bitterly cold night -1 degrees on our narrow boat, mum & I shivered while Ian snored with his Marmite hot water bottle.
We cruised back across the aquaduct.
Mum came out to enjoy the aquaduct with wet hair, I insisted she put her hood up, she looked like she was auditioning for a part in " The Hobbit ".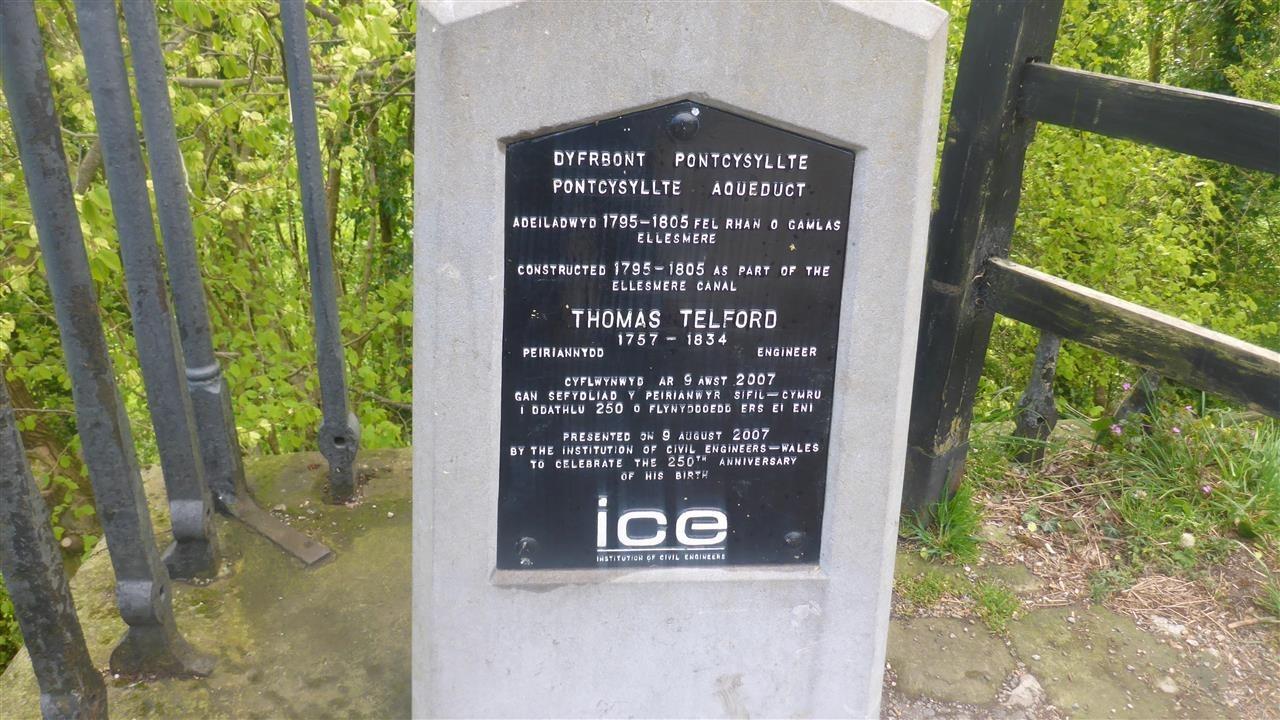 Some info regarding the famous bridge.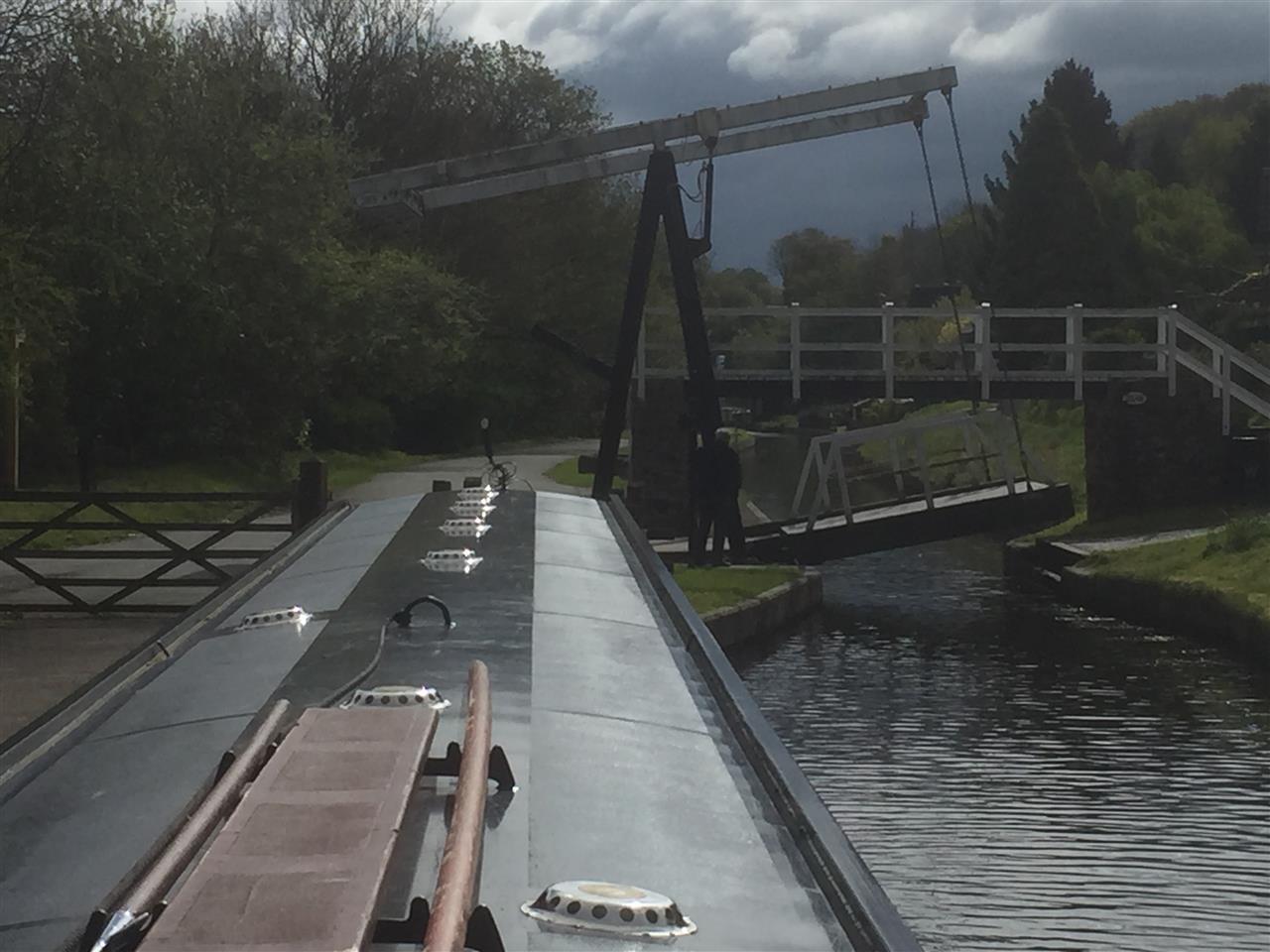 Our turn to lift the bridge on our return journey.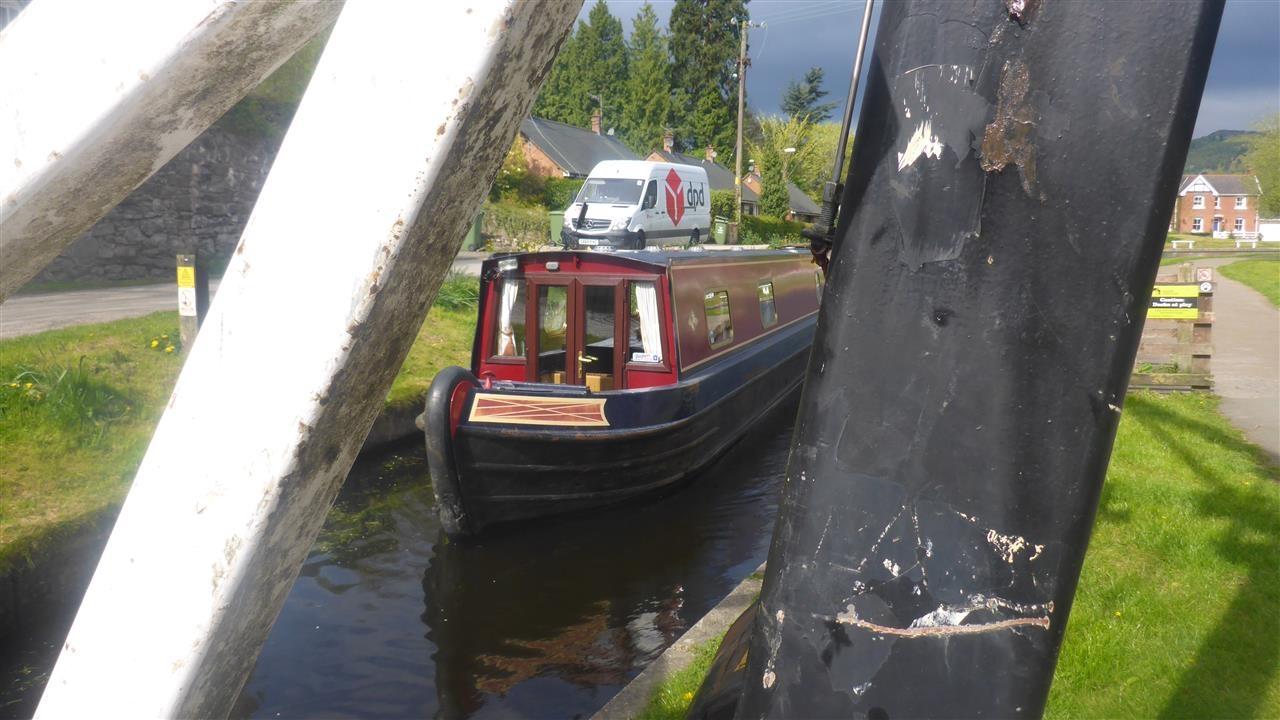 The wind up road bridge & the mini hired van we gave a lift to.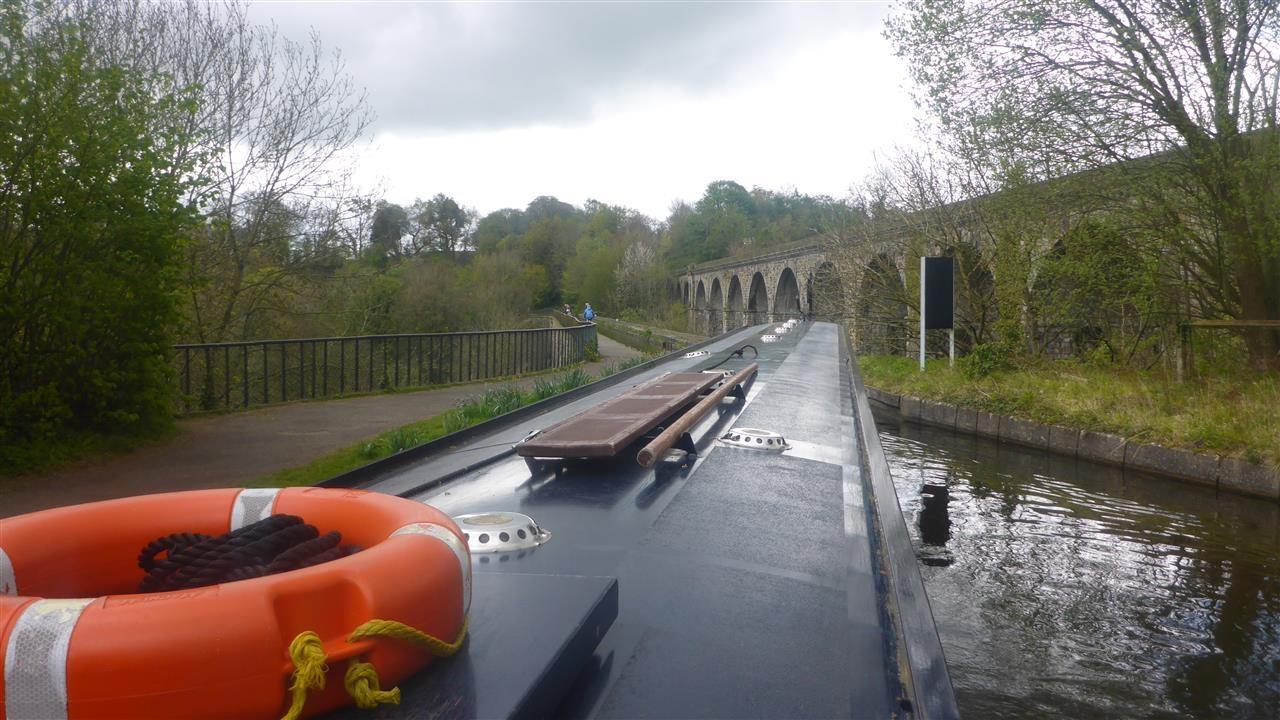 We were promised rain today & the weather didn't disappoint, occasional showers followed us most of the day.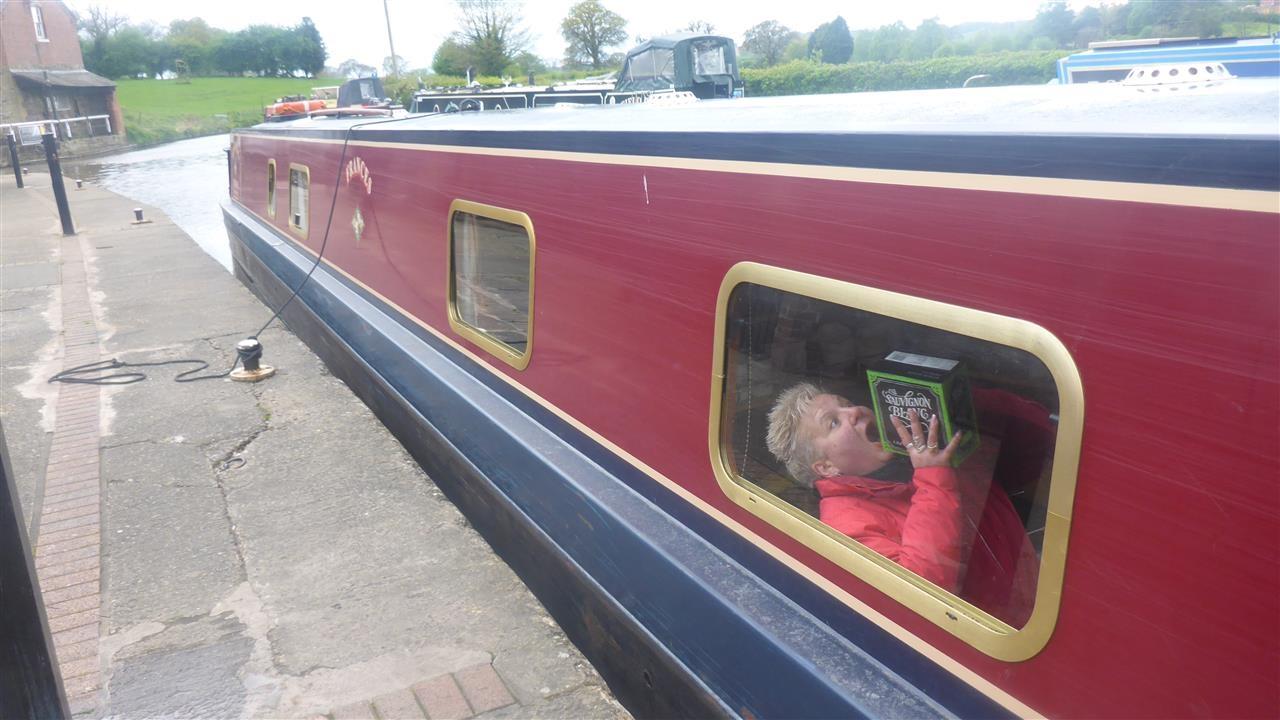 I'm not sure where I was when this was taken???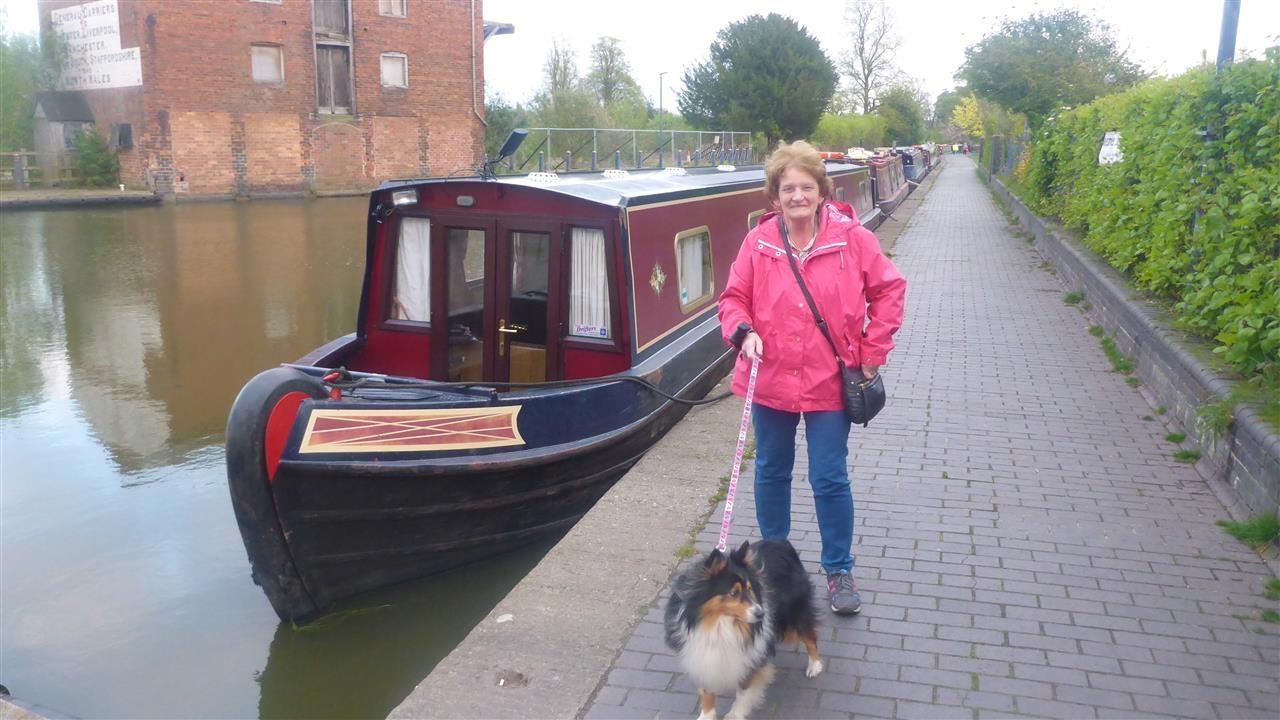 After we arrived in Ellesmere, Mum & Marmite went to get some Chinese food.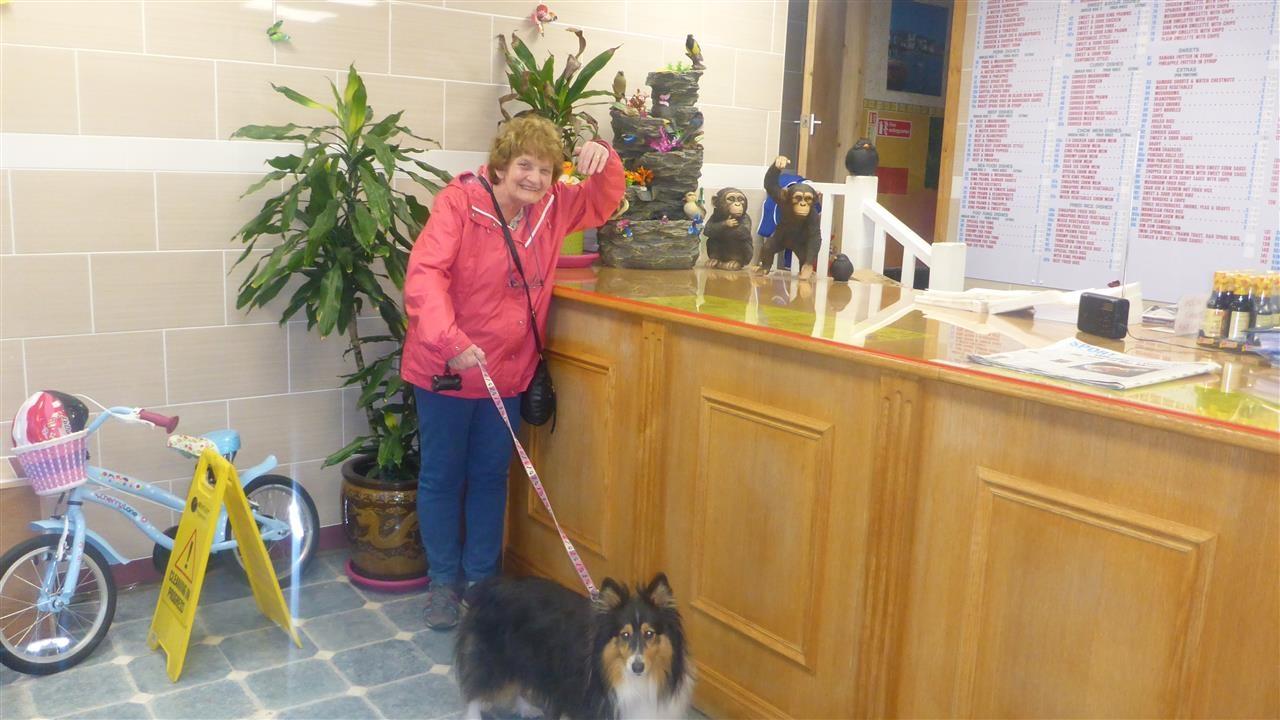 Marmite scanned the menu & picked a delightful selection for us to enjoy.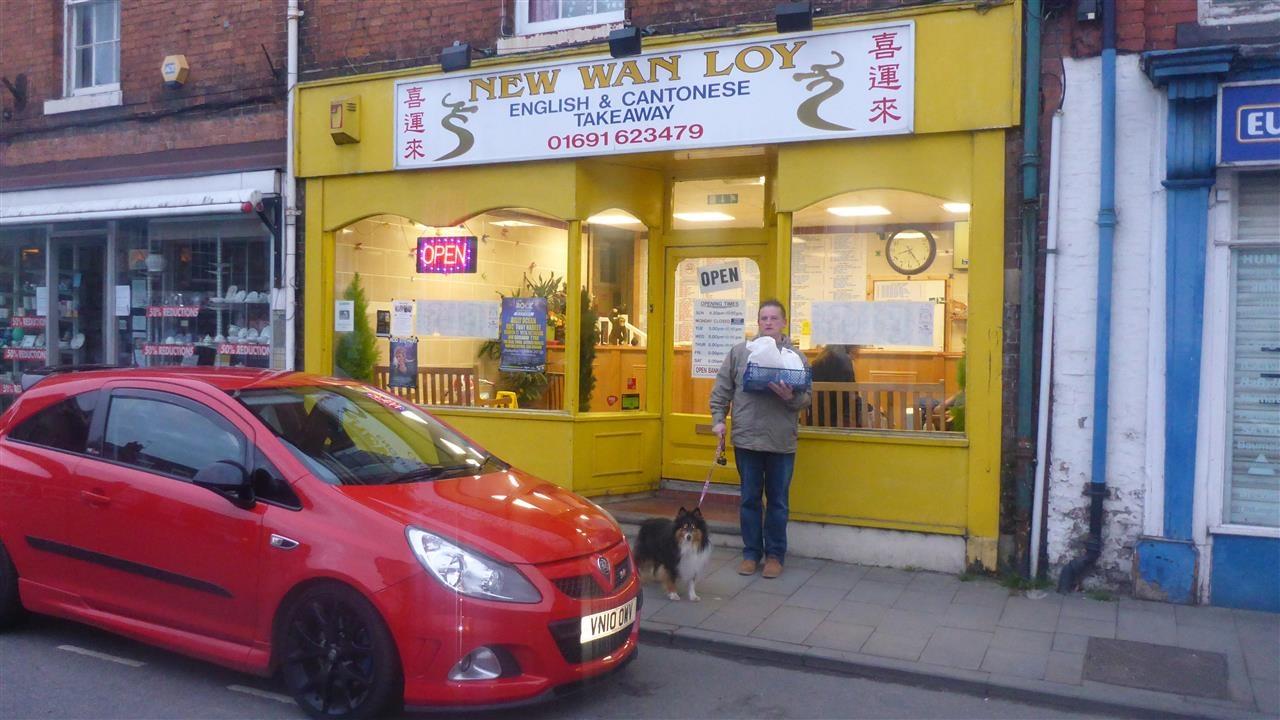 Ian & Marmite carry home their purchases.. No nibbling en route?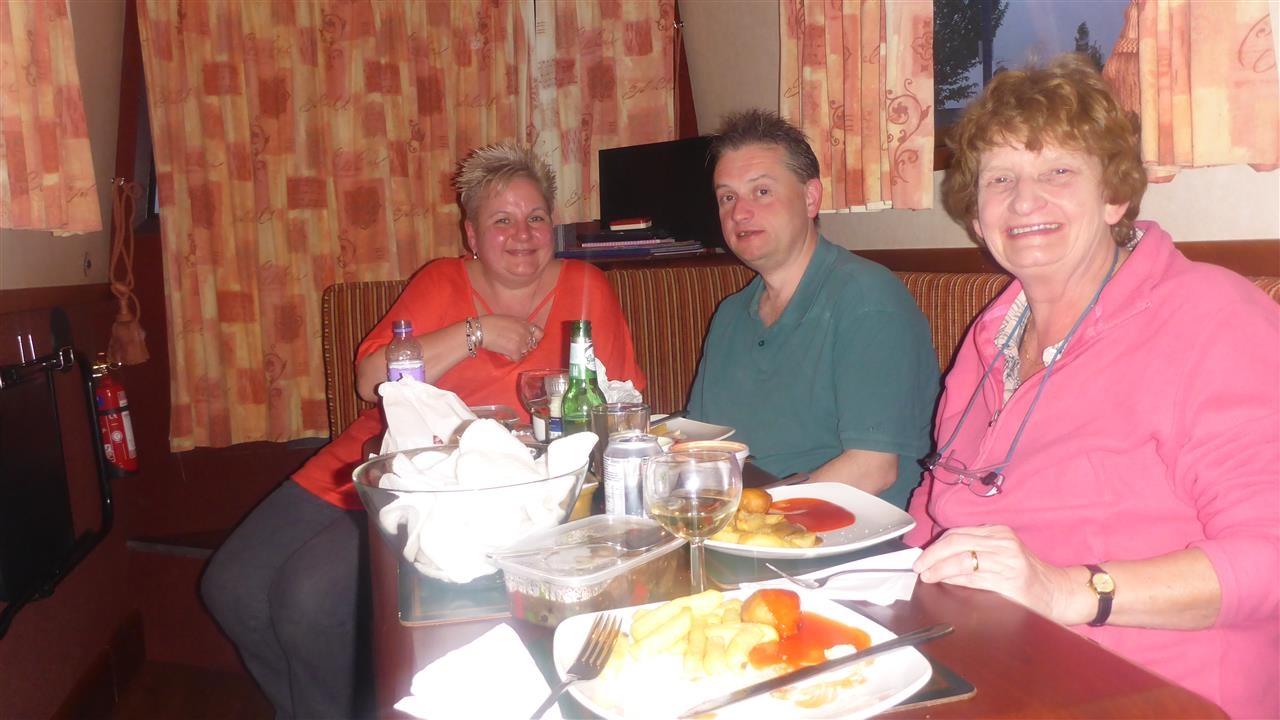 What a lot we got !

Full tummies & the left overs in the outside bin.
Tired out & ready for bed.

Goodnight readers xx
( Is there anybody there?)


Day 4:&nbspA slow boozy cruise to Chirk. (Friday 28th April 2017)
Day 5:&nbspThe slow walk home (Saturday 29th April 2017)