Chirk 2017

Show all days on one page (a long download!)
Day 1:&nbspBack to Chirk.. (Tuesday 25th April 2017)
Day 2:&nbspOur first day on the "Frances" (Wednesday 26th April 2017)
Day 3:&nbspTell me about Ellsmere..Great Chinese! (Thursday 27th April 2017)

Friday 28th April 2017
DAY
4

A slow boozy cruise to Chirk.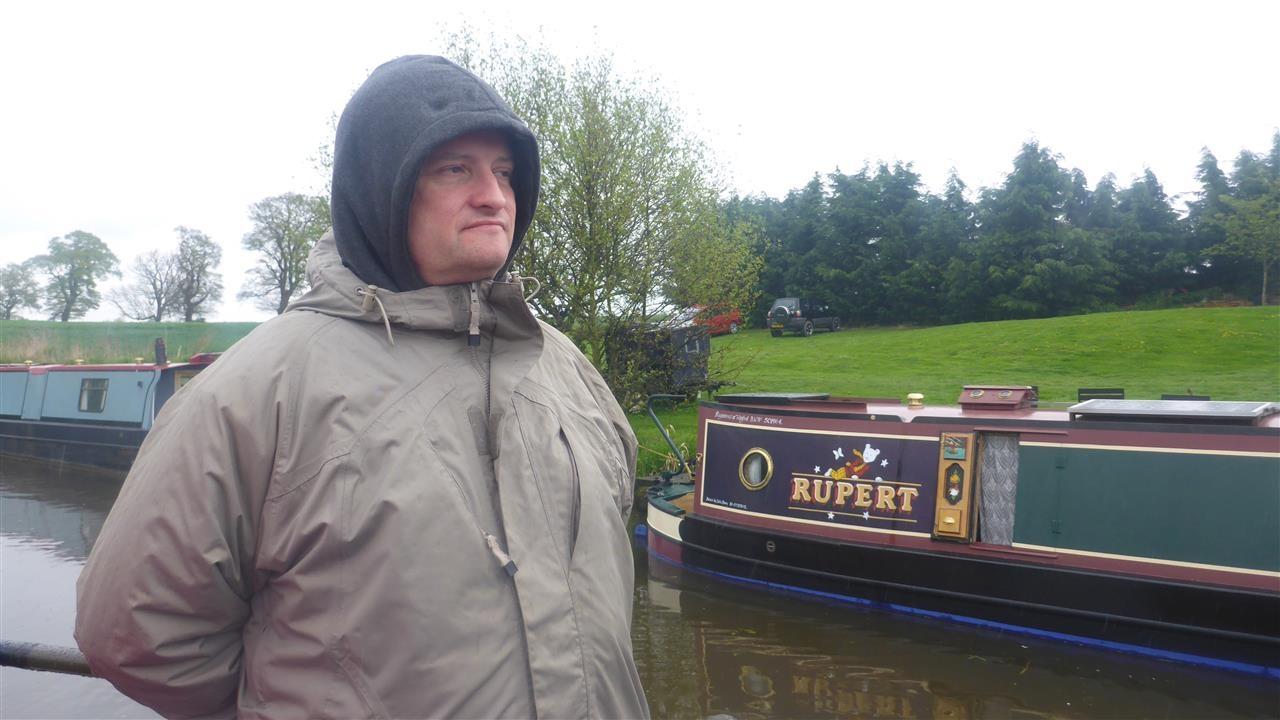 We were moored at the far end of Ellesmere's guest moorings ( Just outside Tesco's) we were only woken once by the intruder alarm during our slumbers, the rain started early. Our fearless captain battled through the drizzly morning.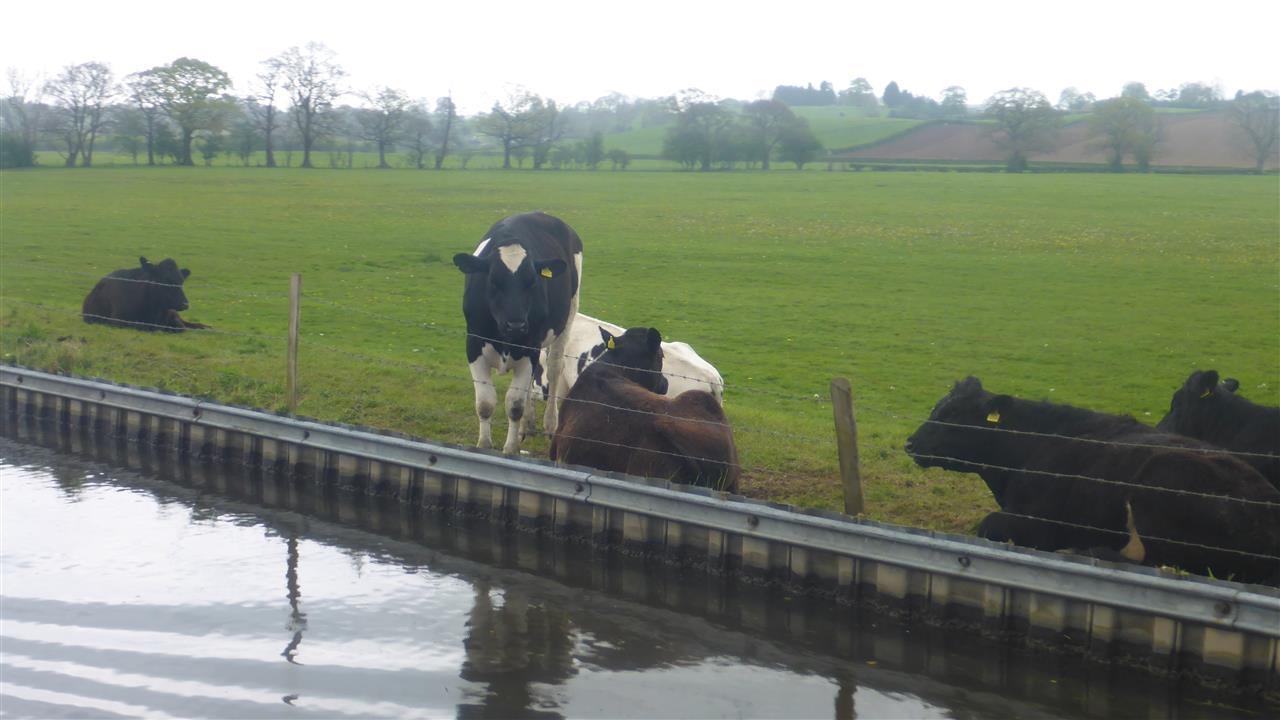 Good morning soggy cattle.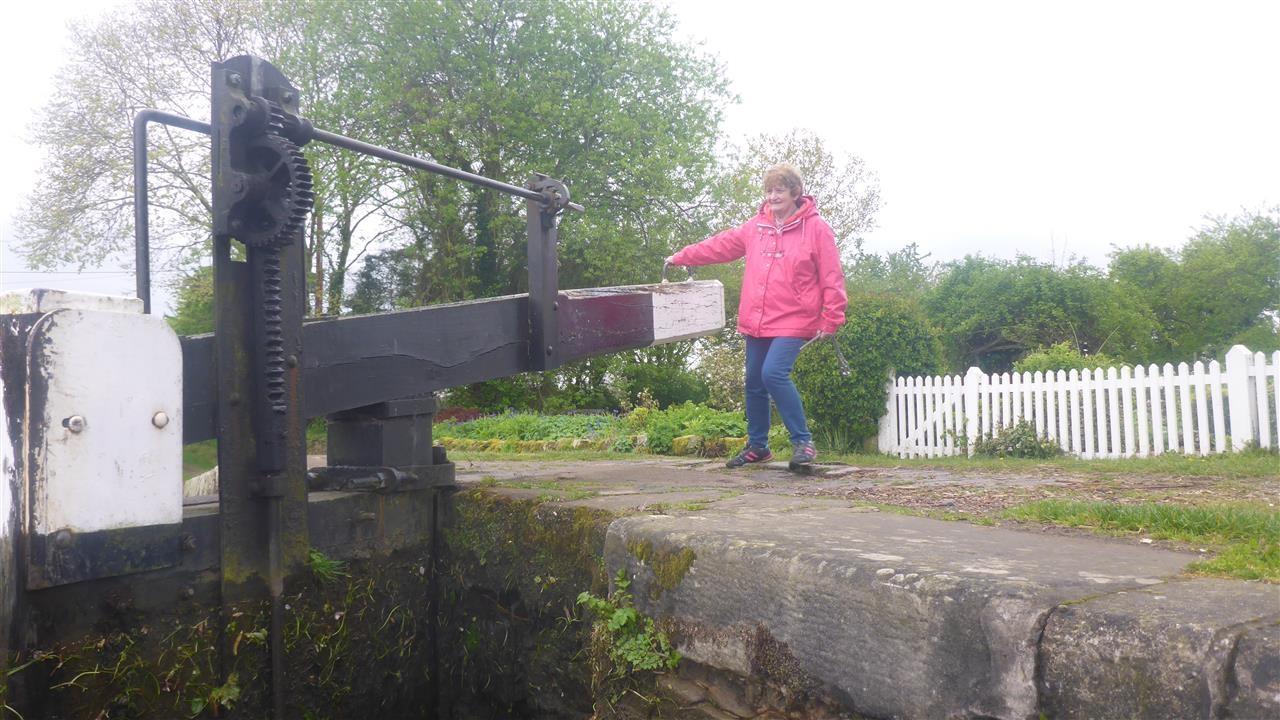 On the return journey through the locks, our Narrow boat began to belch out white smoke from the central heating vent, Mum wanted to put it out with the fire extinguisher, fortunately once the smoke cleared all was well.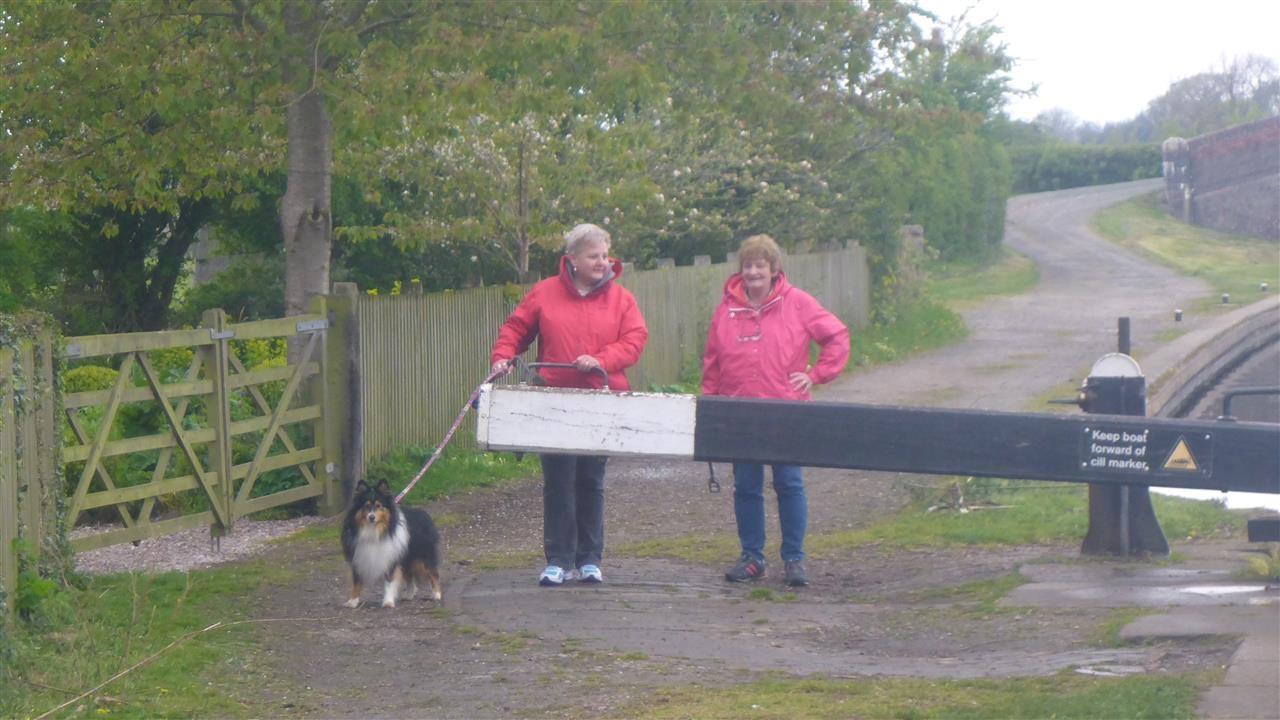 We are now "Lock Experts" we charge twenty squids for our services.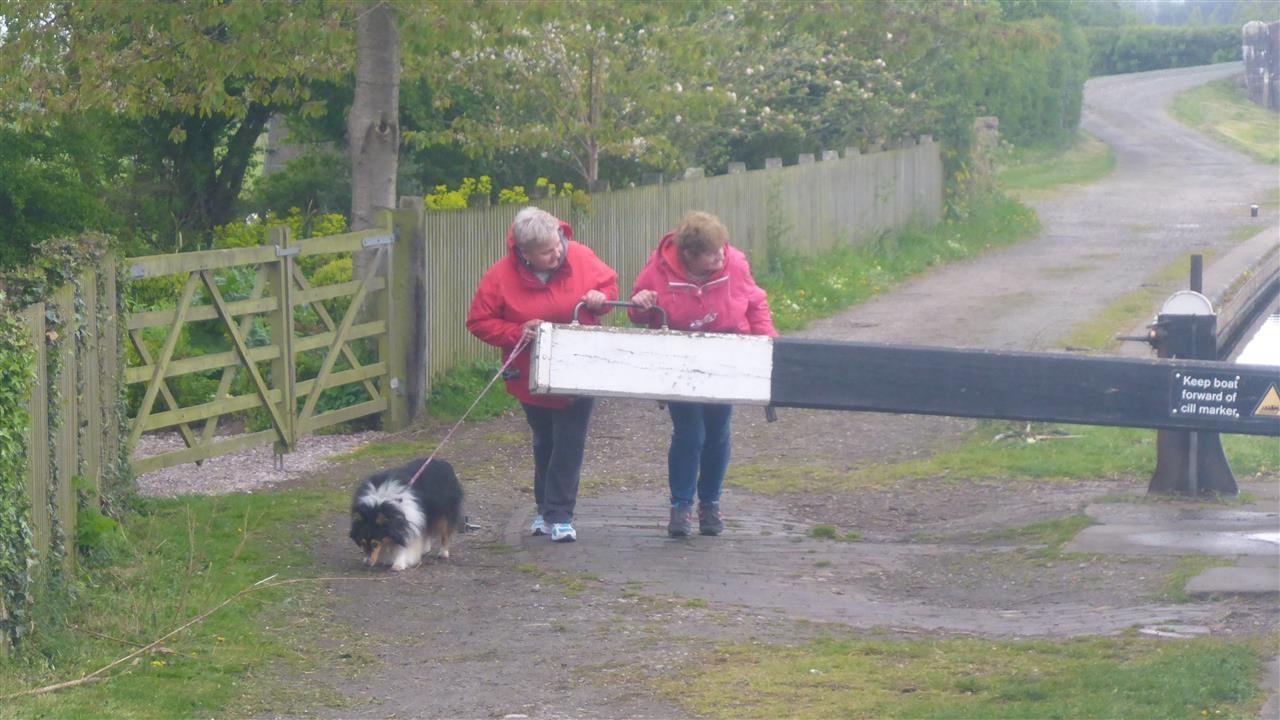 Dog services no extra charge ! Put your back into it.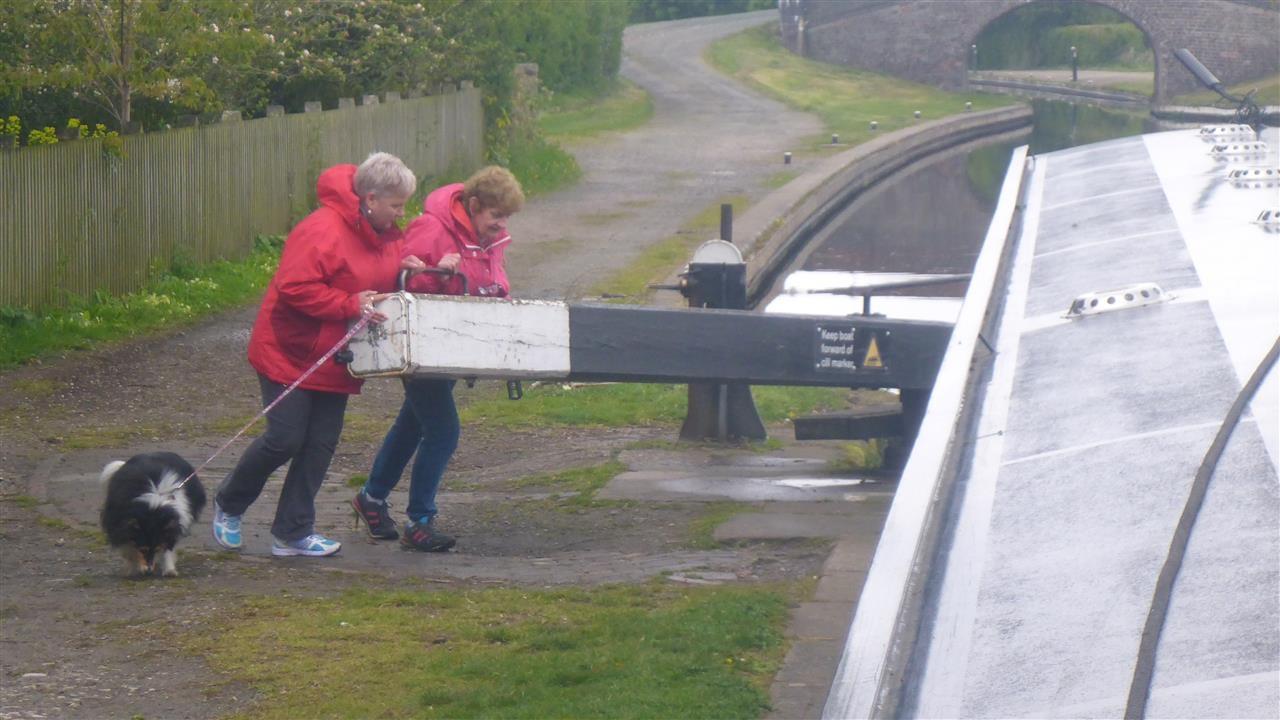 Almost there! Phew.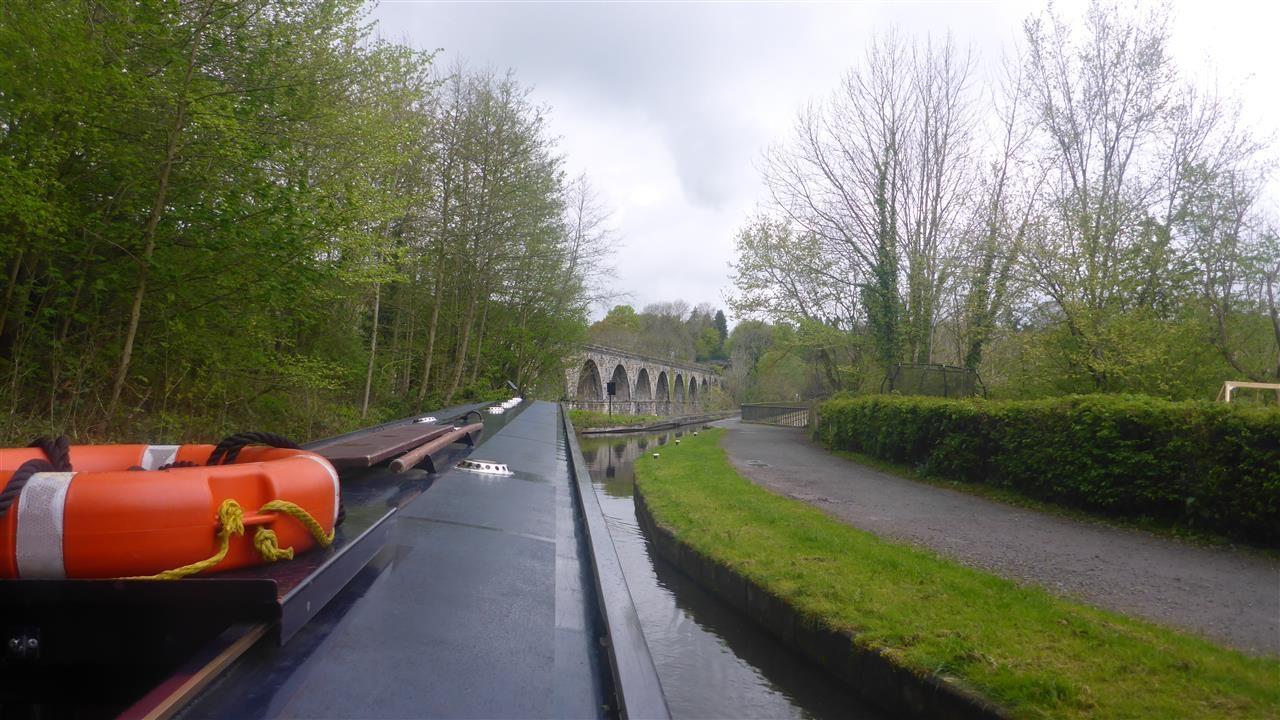 Once more across the smaller aquaduct, Marmite would like a walk please...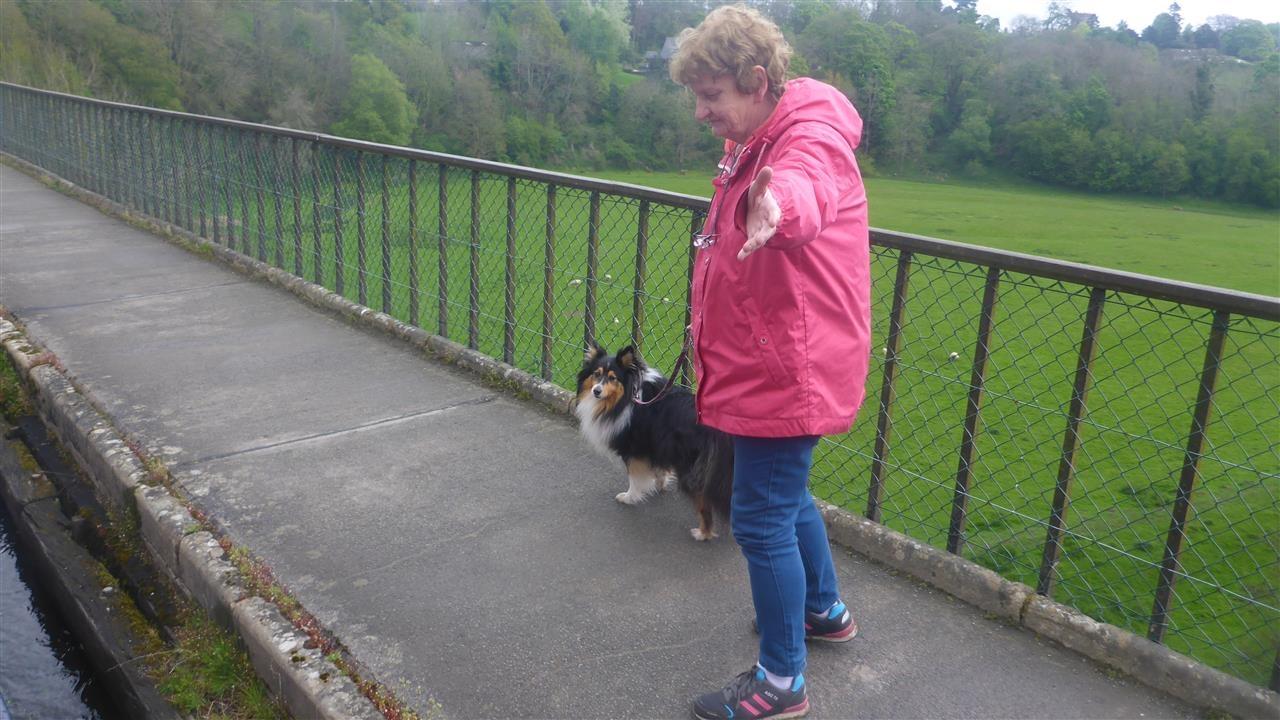 " Go on then & give me the $*%£ing camera"...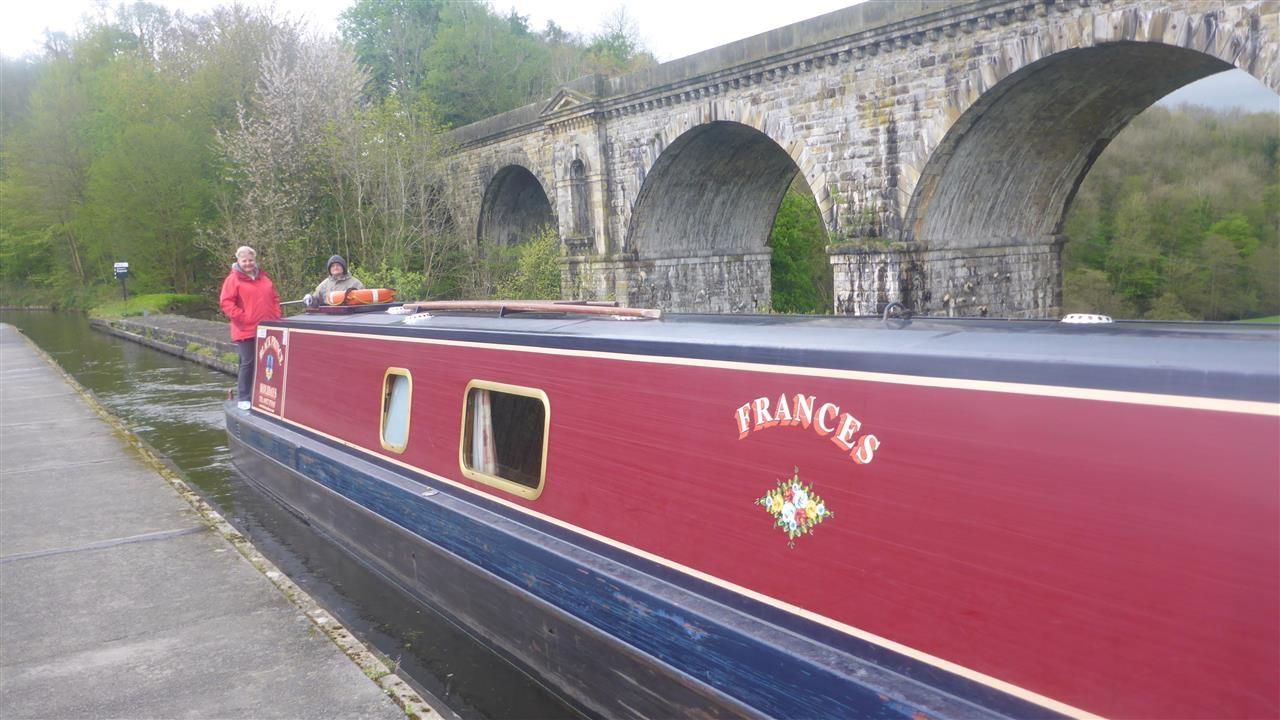 Lovely photo taken by Marmite!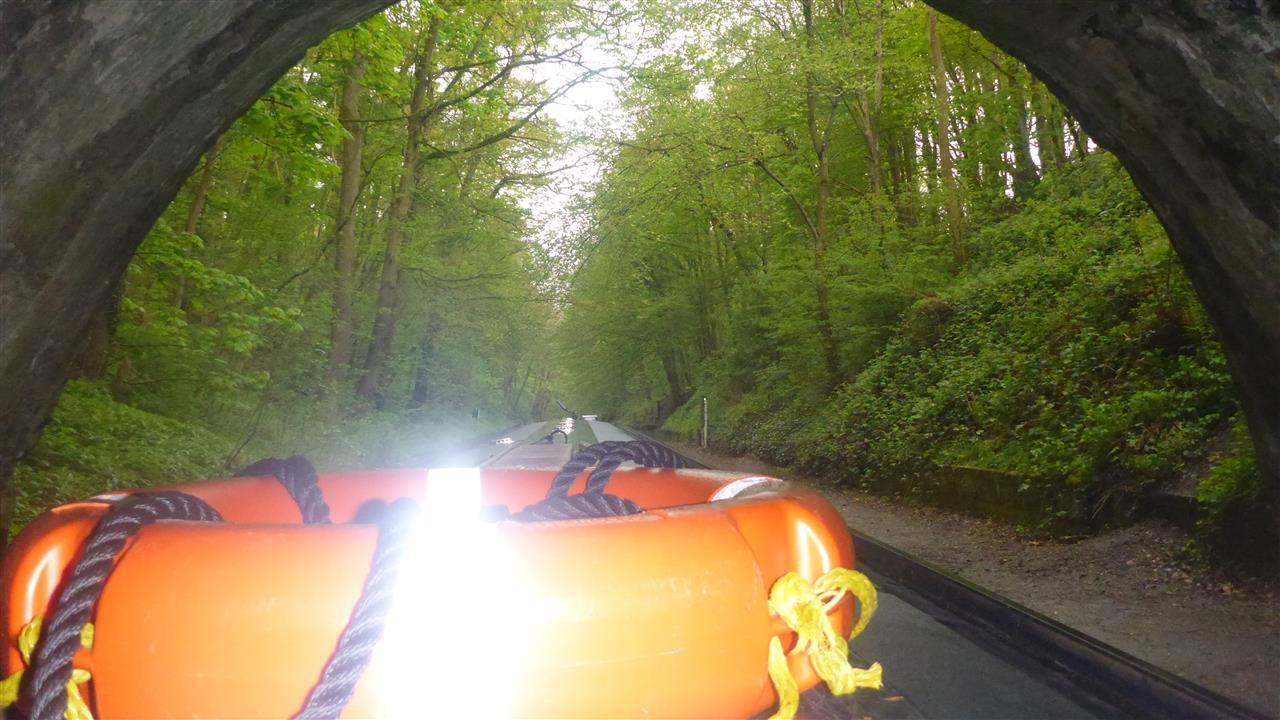 Out of the tunnel can you see our mooring place on the left?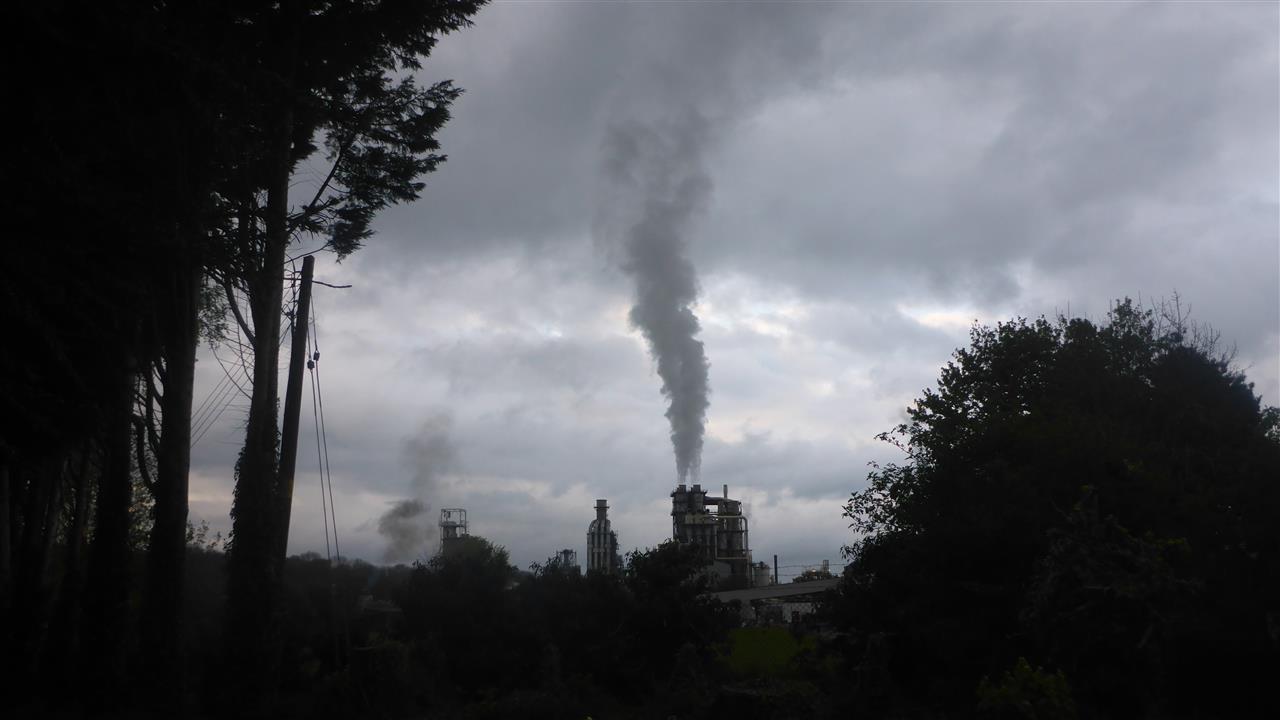 After a wash & brush up we desert Marmite & take a walk into Chirk..Past the cloud factory.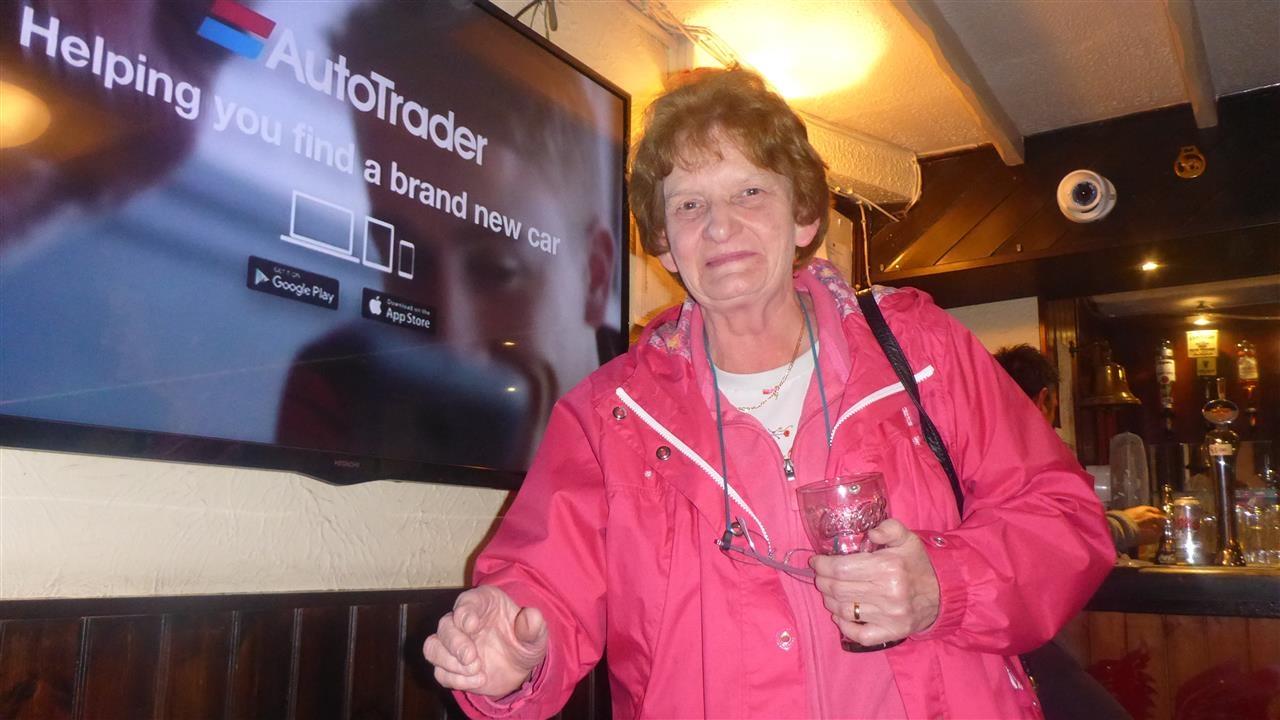 We introduce Mum to the delights of WD40 ( WKD Berry ) tastes just like Port & Lemon at the Stanton Arms , where a heavy rock band was doing its thing..Hic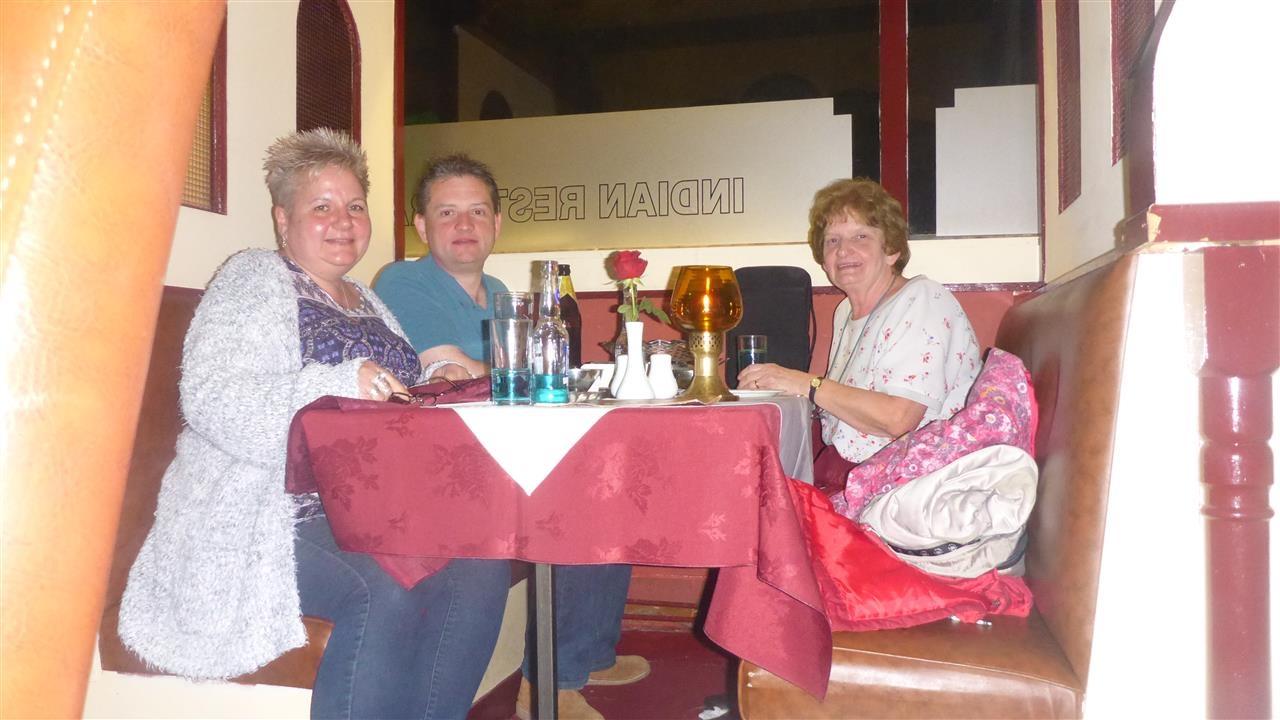 And our favorite Indian ( no2 ) The ChirkTandoori..Best ever Fred, including the 2 dishes garnished with egg. Another day as canal pirates draws to an end, just a slow wobble back to the Frances & to bed & Marmite.

Home tomorrow ( Boooo)

See you when the fog lifts xxx


Day 5:&nbspThe slow walk home (Saturday 29th April 2017)