Chirk 2017
Show all days on one page (a long download!)
Tuesday 25th April 2017
DAY
1

Back to Chirk..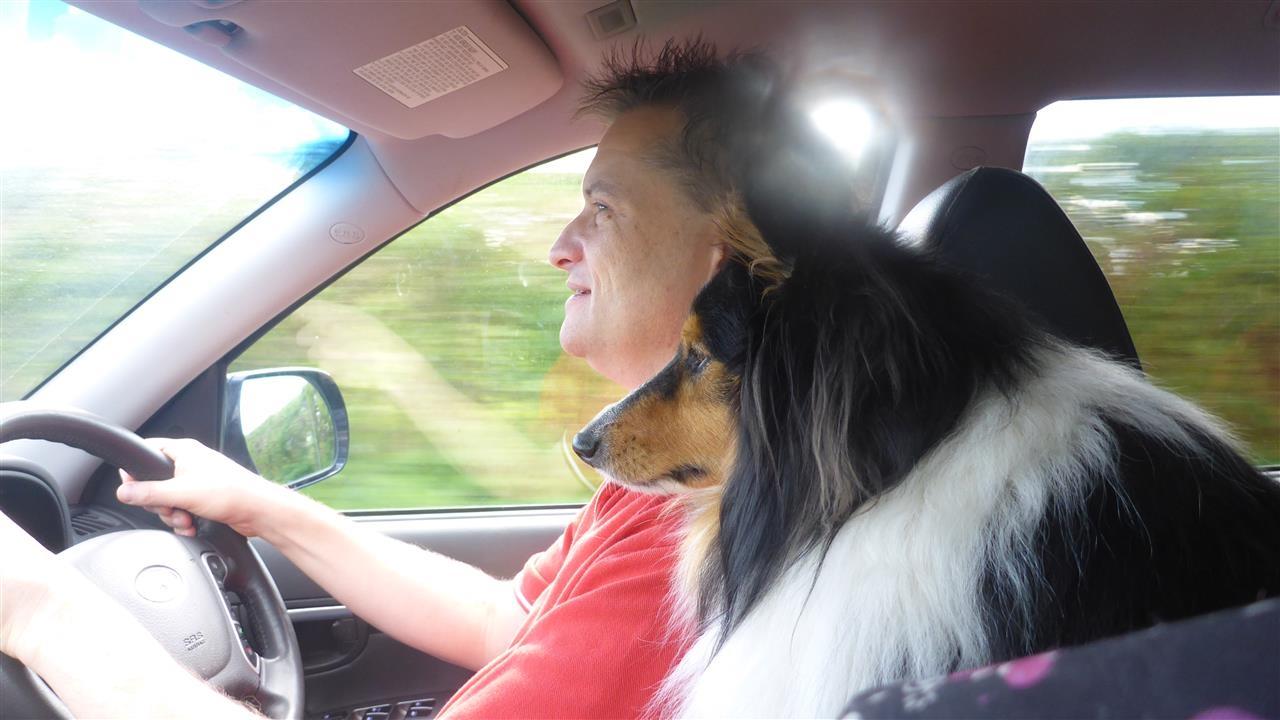 Abley assisted by his Dog nav, Ian drives us from home to Warwick castle in good time dispite some queueing at Birmingham.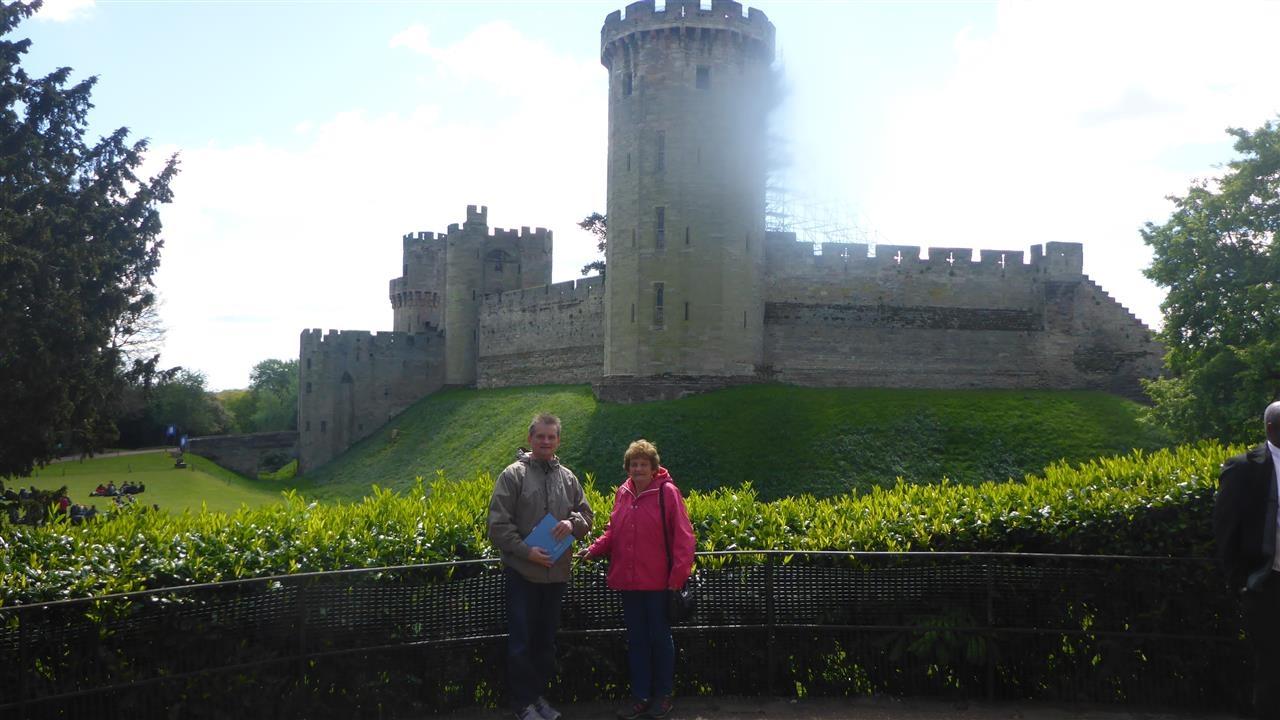 Warwick Castle on a beautiful sunny morning.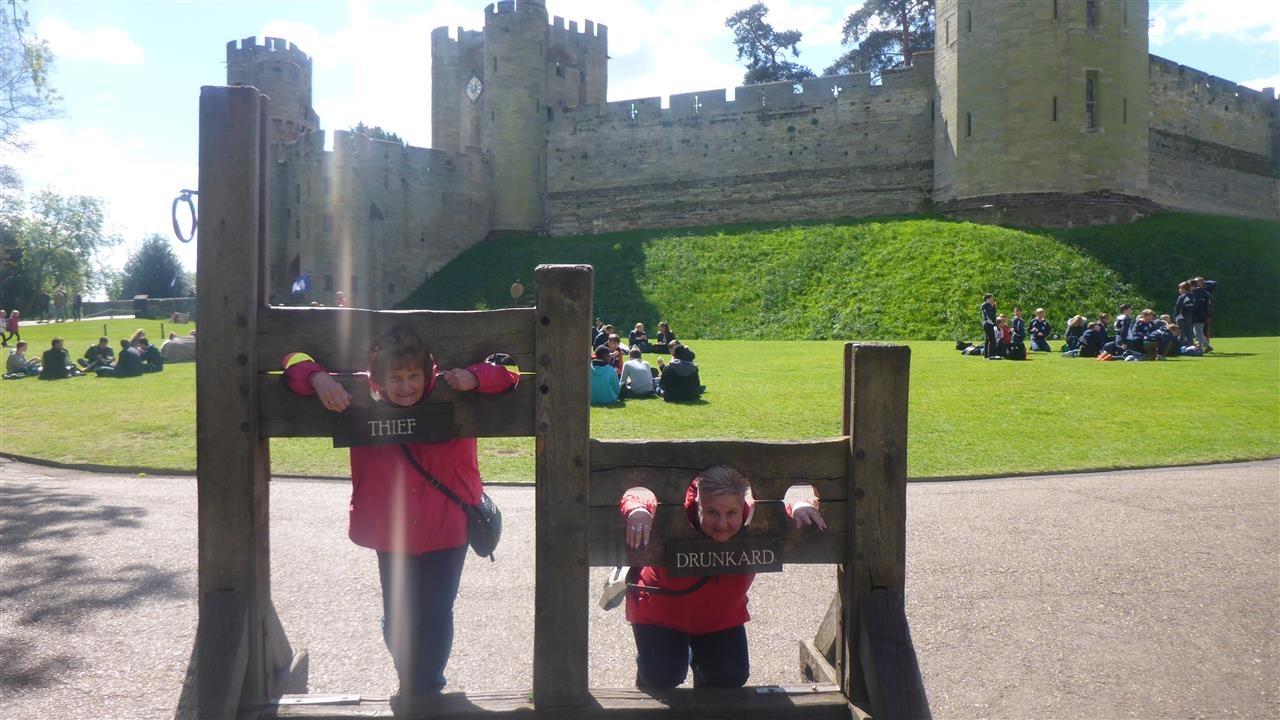 2 criminals suffering their just deserts!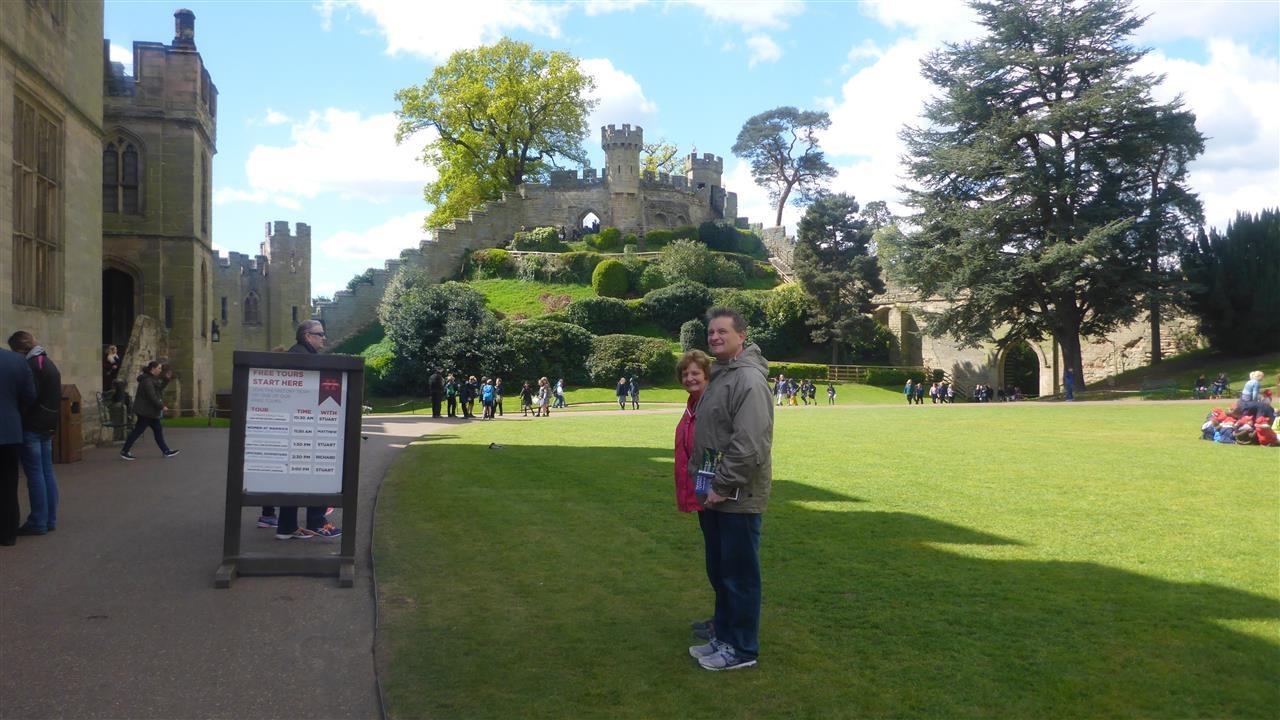 The beutifully manicured lawn in the centre of the Castle courtyard.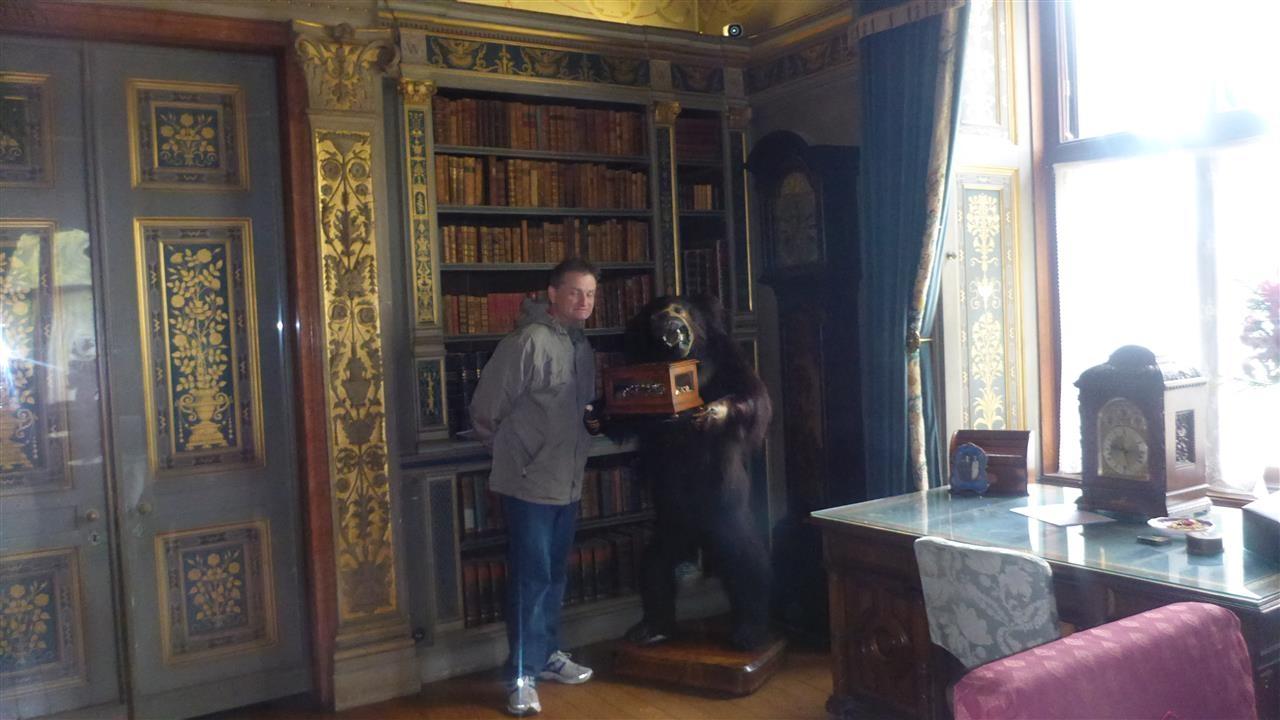 Ian meets a friend in the Castle library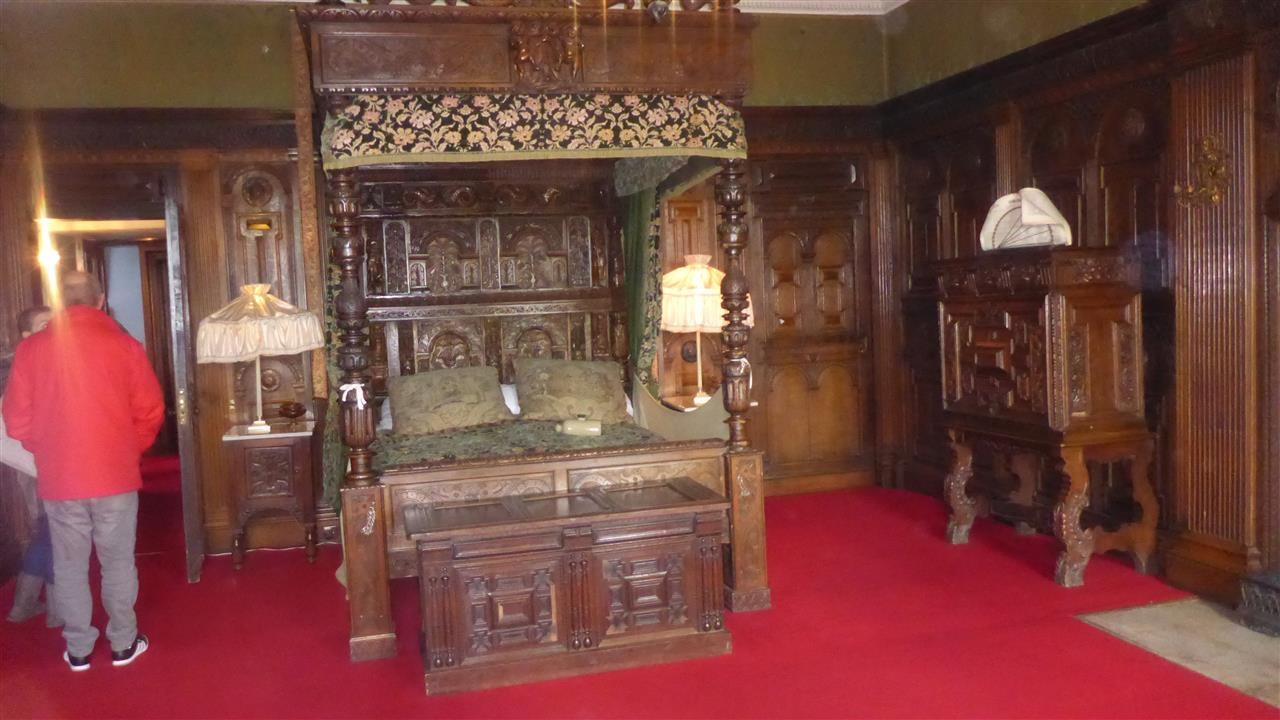 The most haunted room in the house, panelled with dark oak panels, brought from Kenilworth House in the 1870's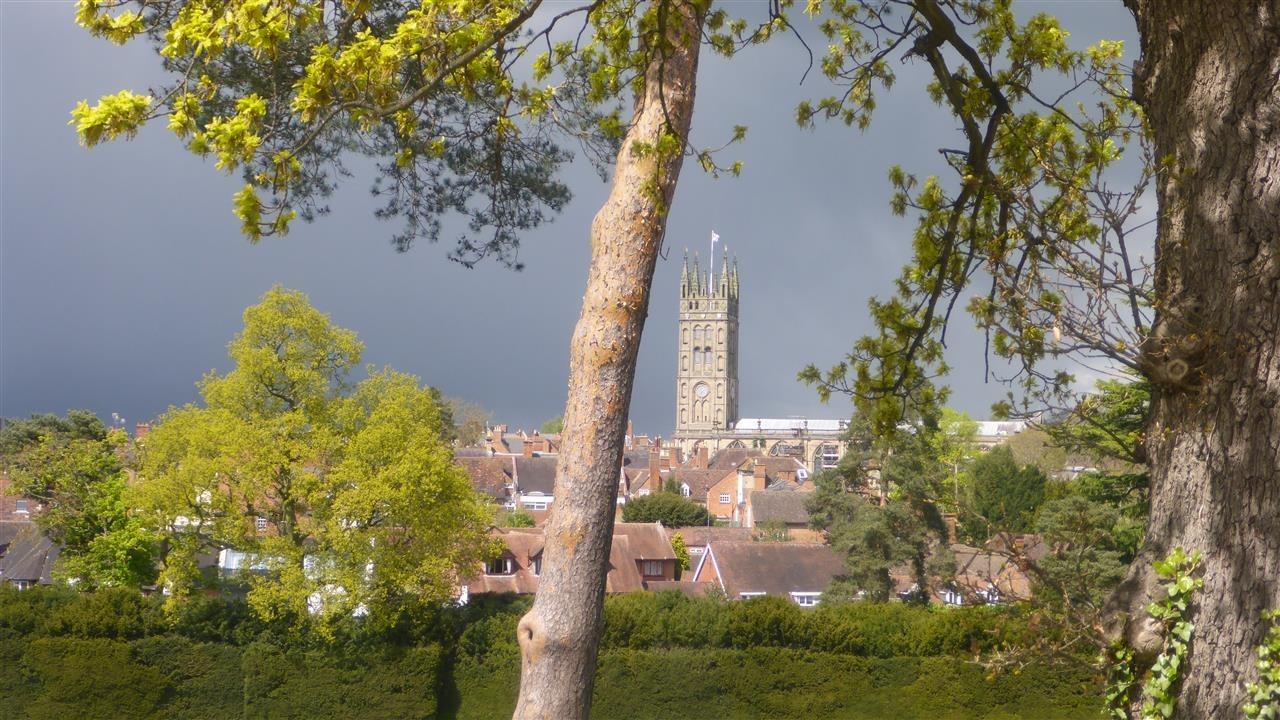 St Marys church in a stormy sky, where Joan of Arc was tried.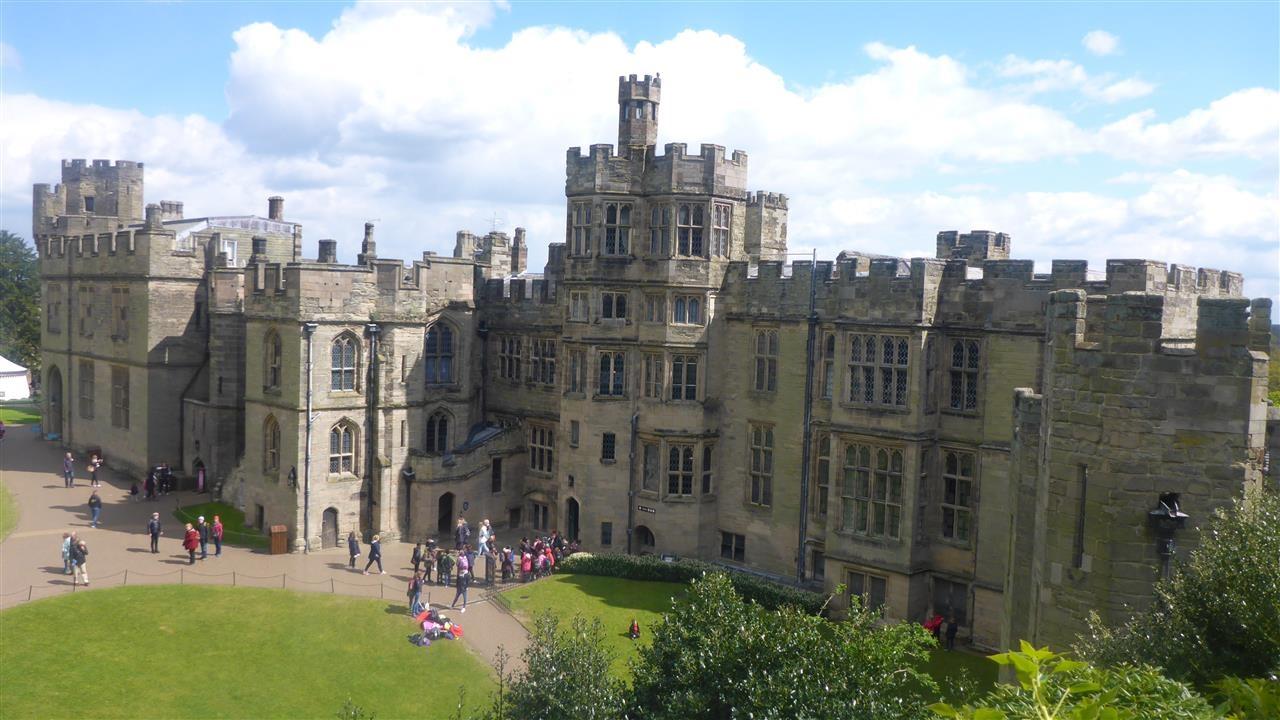 The fabulous Castle viewed in fabulous sunlight, before our trip to hell in the Castle Dungeon.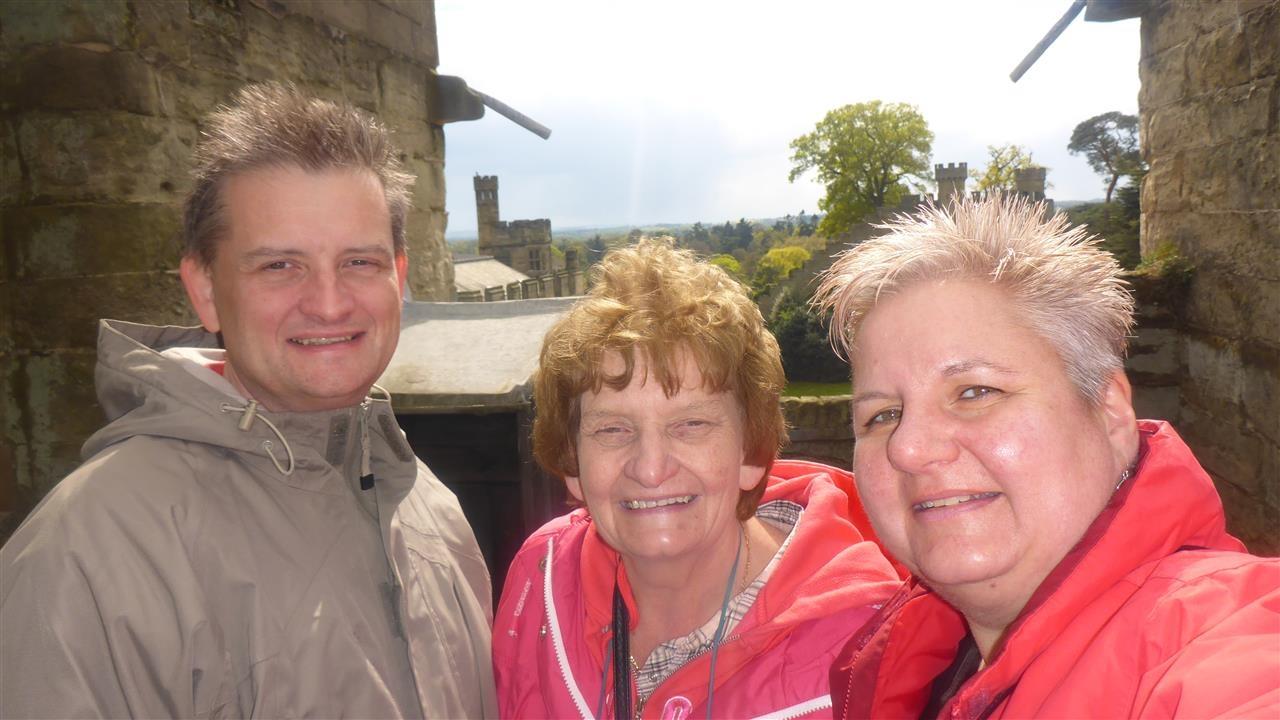 Fortunately we were released from the hellish Dungeon.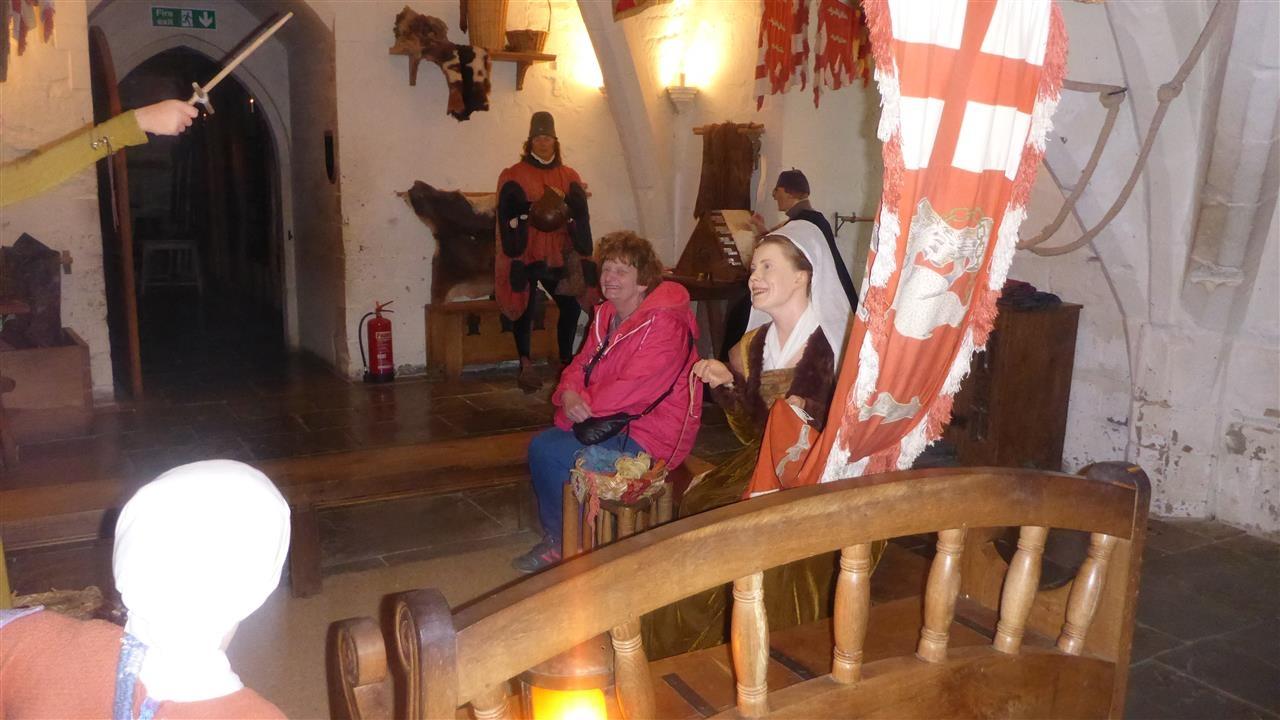 Amid the waxwork figures in the " Kingmaker" exhibit we found an extra servant !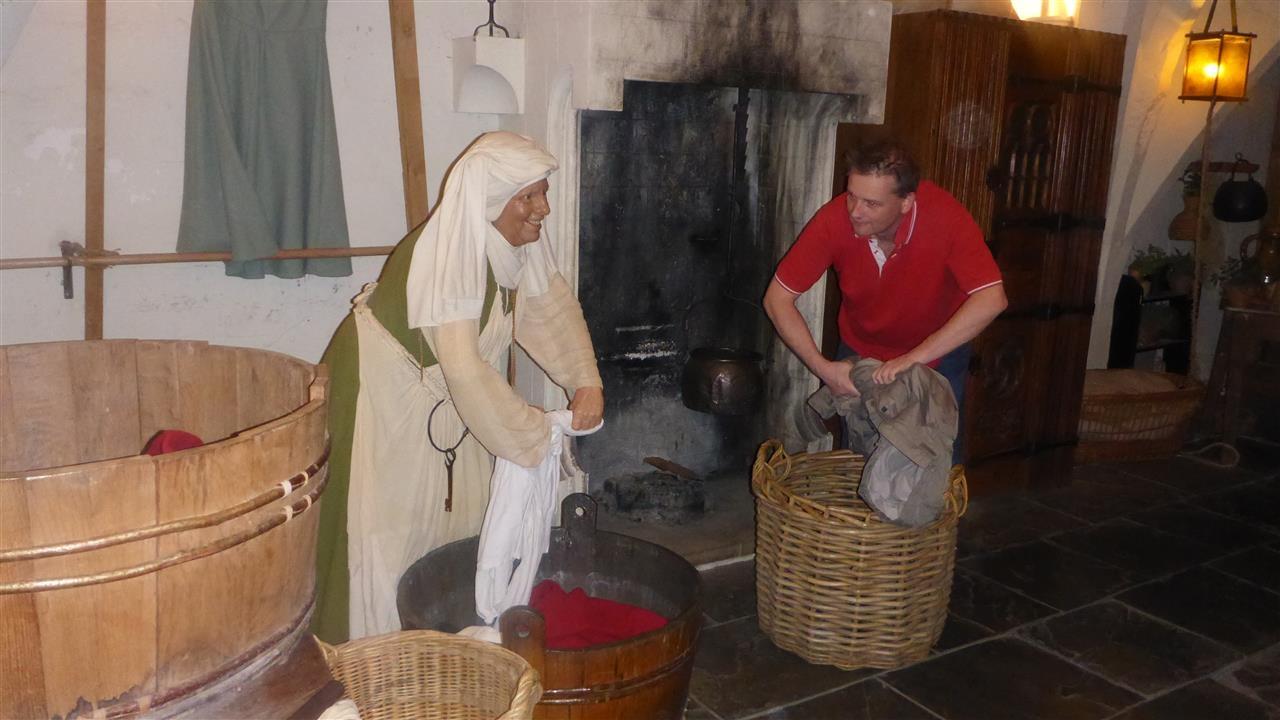 For the first time in his life Ian discovers how clothes get cleaned.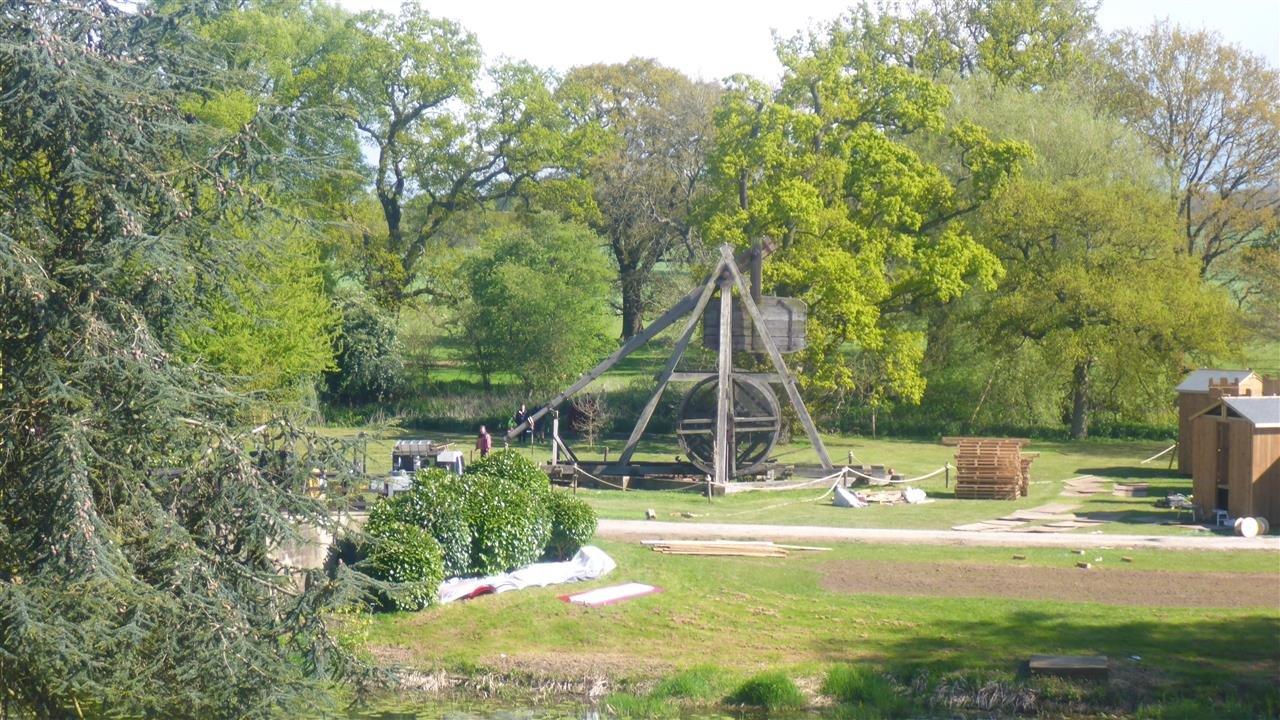 This reconstructed medievel contraption hurled an 18 kg stone over 150 Metres.
Our cottage upgrade!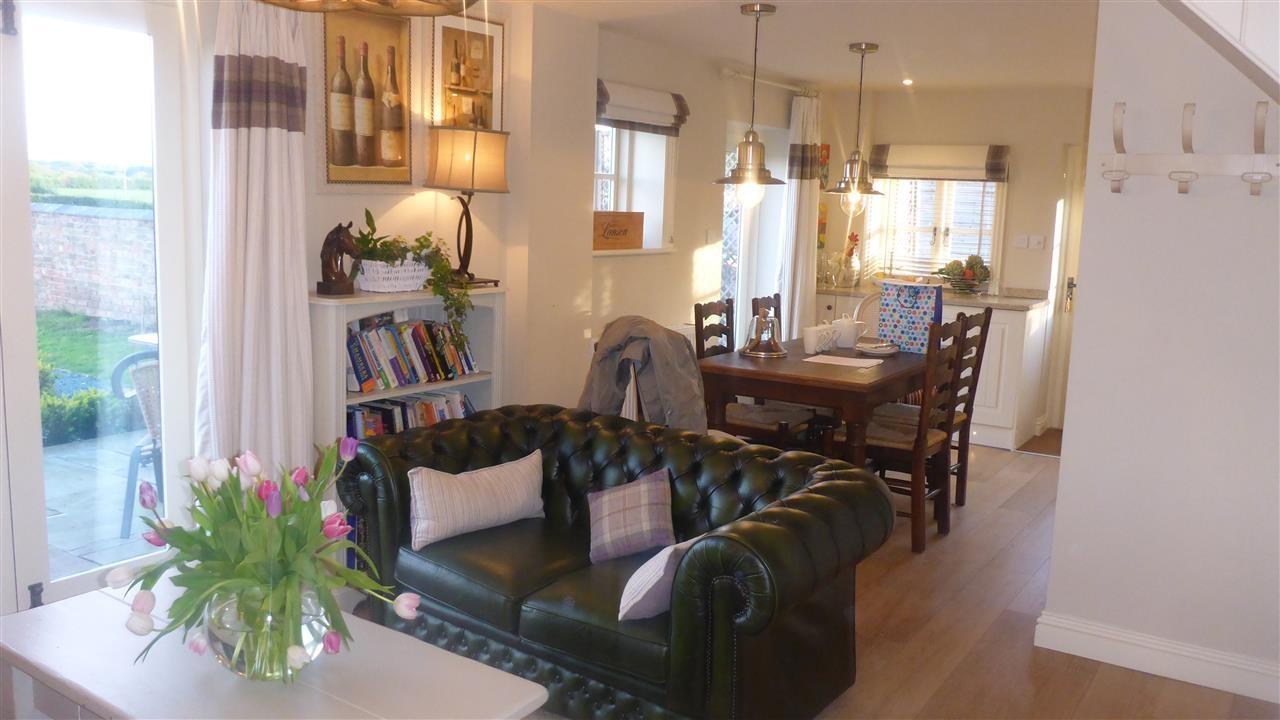 Our living area ..Wow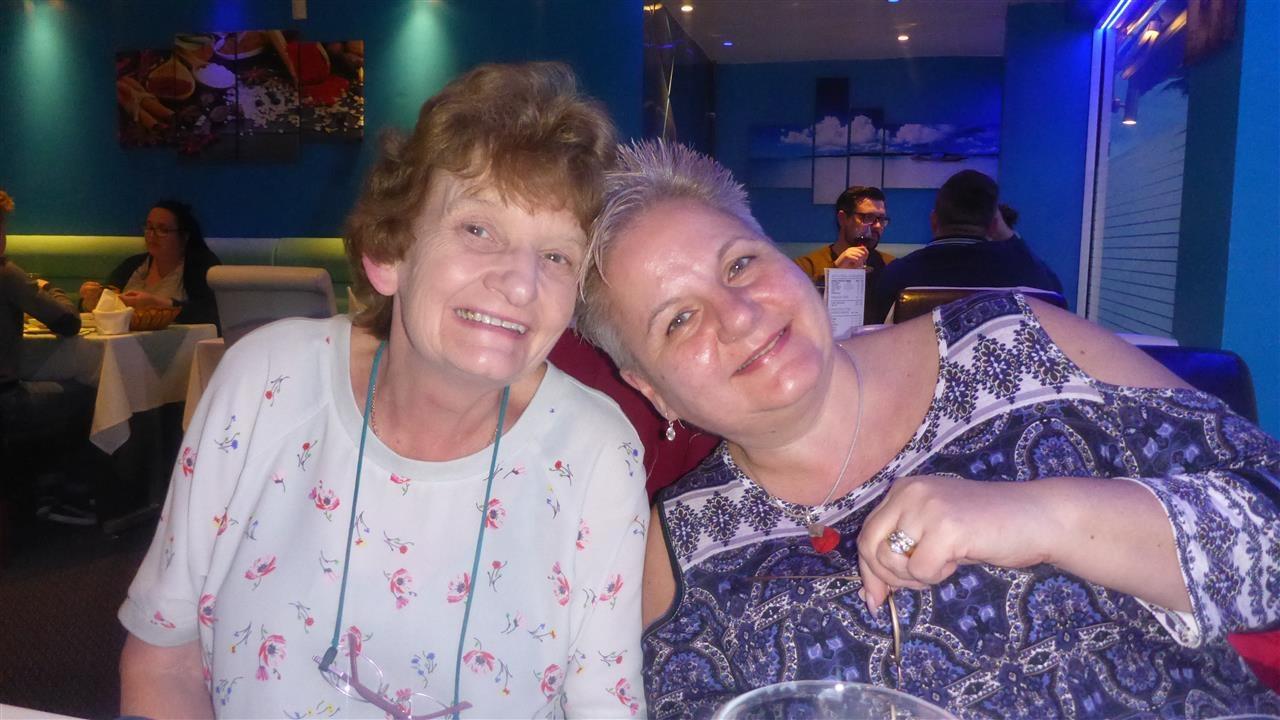 Me & my pal xx
Best curry ever Fred...Lovely dishes, new flavours & such variety !

Goodnight reader see you tomorrow on the canal

xxx


Day 2:&nbspOur first day on the "Frances" (Wednesday 26th April 2017)
Day 3:&nbspTell me about Ellsmere..Great Chinese! (Thursday 27th April 2017)
Day 4:&nbspA slow boozy cruise to Chirk. (Friday 28th April 2017)
Day 5:&nbspThe slow walk home (Saturday 29th April 2017)