Chirk 2017

Show all days on one page (a long download!)
Day 1:&nbspBack to Chirk.. (Tuesday 25th April 2017)

Wednesday 26th April 2017
DAY
2

Our first day on the "Frances"
Fresh out of Chirk Marina, Ian is finding his sea legs..This very narrow boat was used by John Sargeant in his TV programme recently.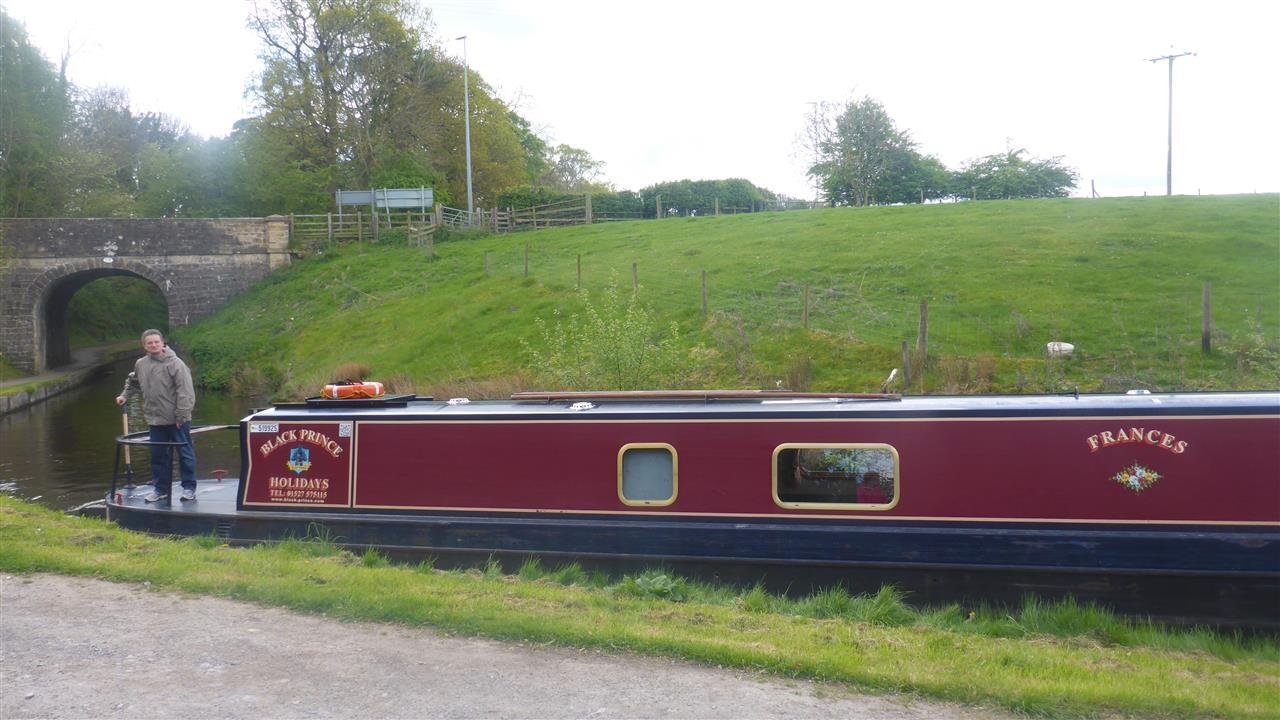 70 feet long, it's tricky to get round the tight corners.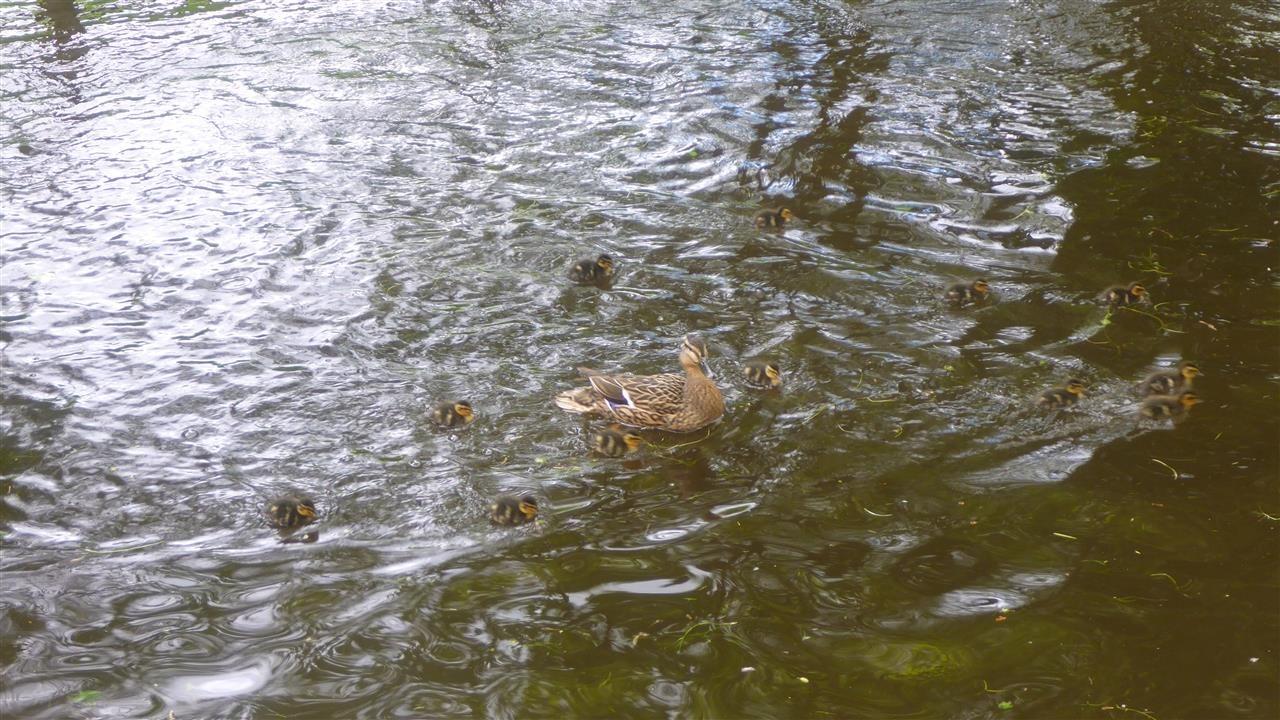 The ducks have recently had their babies, Ian ran aground trying to avoud squashing some tiny bundles.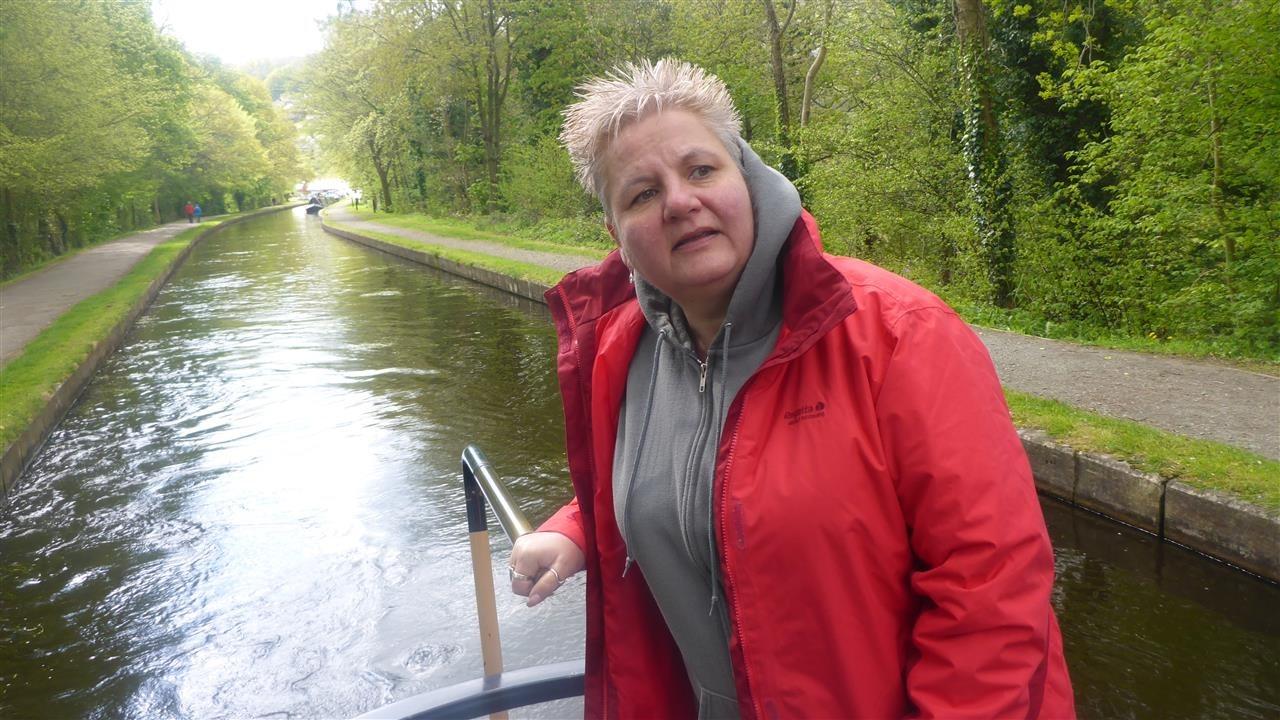 My humble go at driving, can't say it went very well.
The Pontcysyllte aquaduct.
Poor Marmite barking at mum to let him out.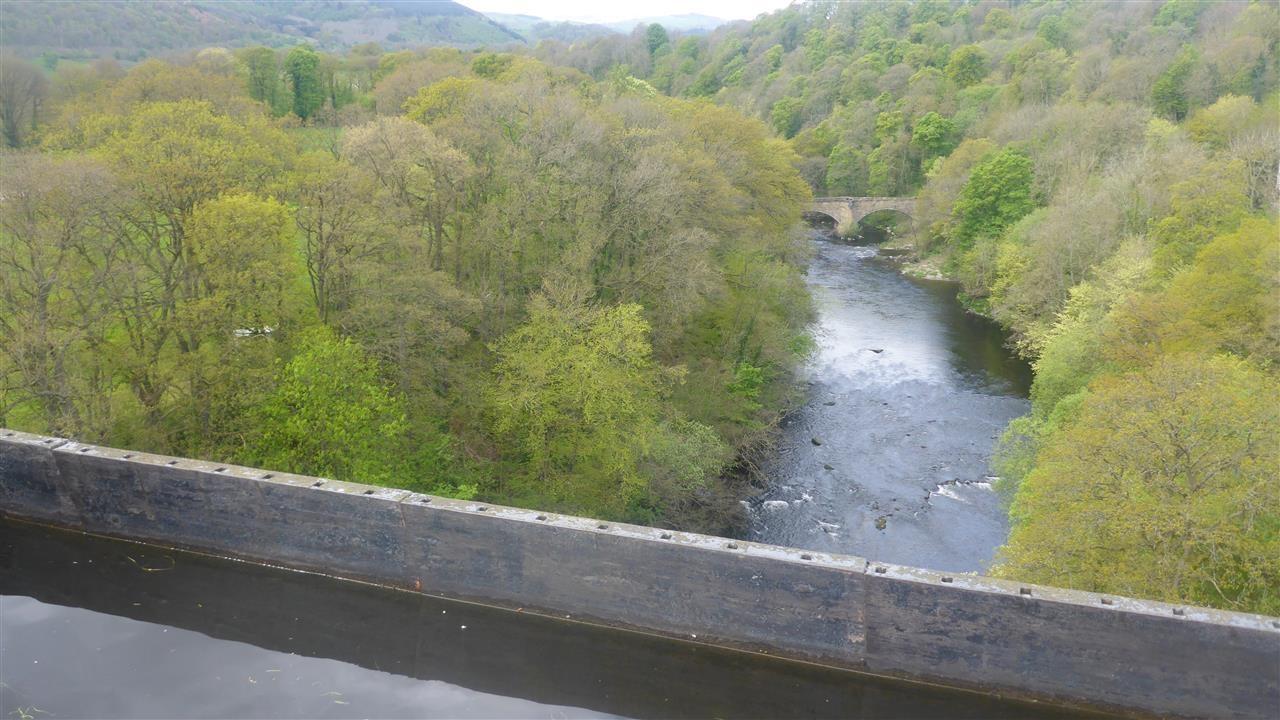 This sheer drop is the reason for his imprisonment.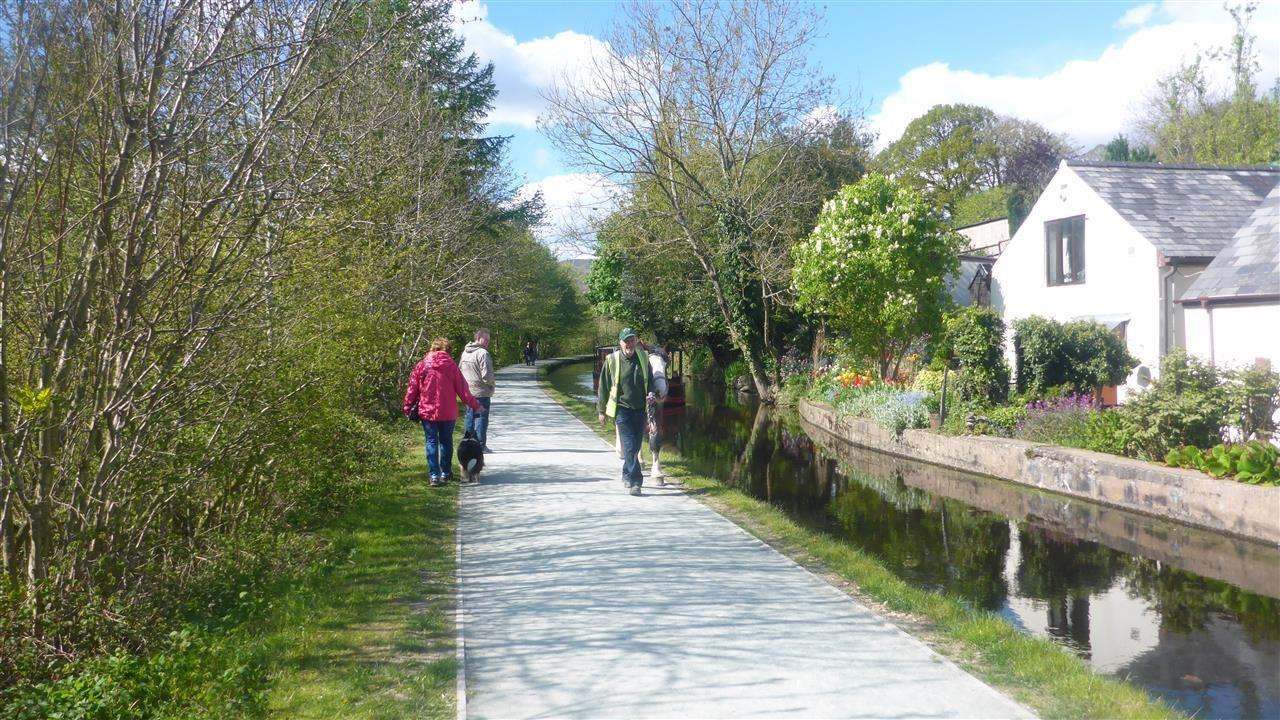 After parking in the Llangollen basin we took a stroll along the toe path, we encountered the horse drawn narrow boat used tow ferry tourists the 45 minutes to Angel falls.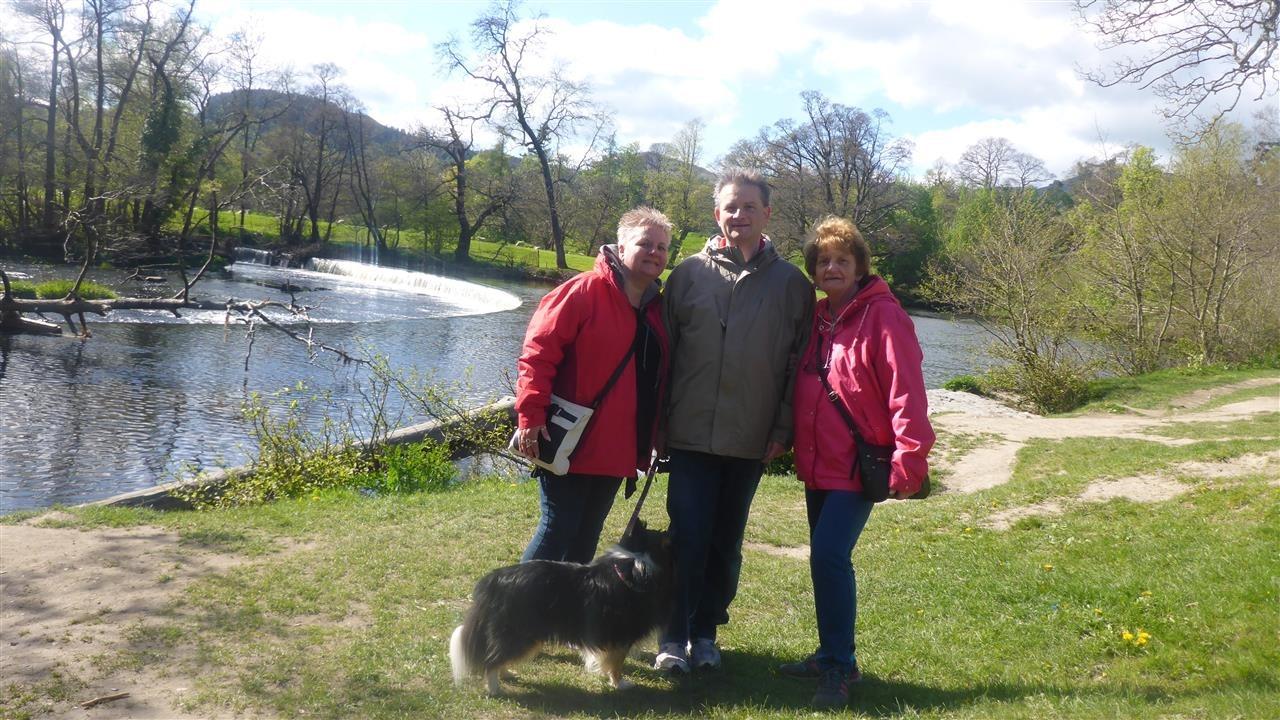 Not quite rivaling Niagara, this is the source of the canal, Water is diverted from the nearby river.
A whoppingn dinner at the Telford Arms, Marmite is flat out, Ian & I are sunburnt & mum is on the phone .
A good night was had by all..Home to our luxury yacht for a well earned rest.

Goodnight all xxxx


Day 3:&nbspTell me about Ellsmere..Great Chinese! (Thursday 27th April 2017)
Day 4:&nbspA slow boozy cruise to Chirk. (Friday 28th April 2017)
Day 5:&nbspThe slow walk home (Saturday 29th April 2017)