Narrow boating in North Wales - 2016

Show all days on one page (a long download!)
Day 1:&nbspJourney to Willington Lodge & Chirk Castle. (Tuesday 19th April 2016)
Day 2:&nbspChirk to Llangollen (apparently that says lan-gof-lynn) to cat-weasel corner! (Wednesday 20th April 2016)
Day 3:&nbspComing into port (Thursday 21st April 2016)

Friday 22nd April 2016
DAY
4

Return to Chirk.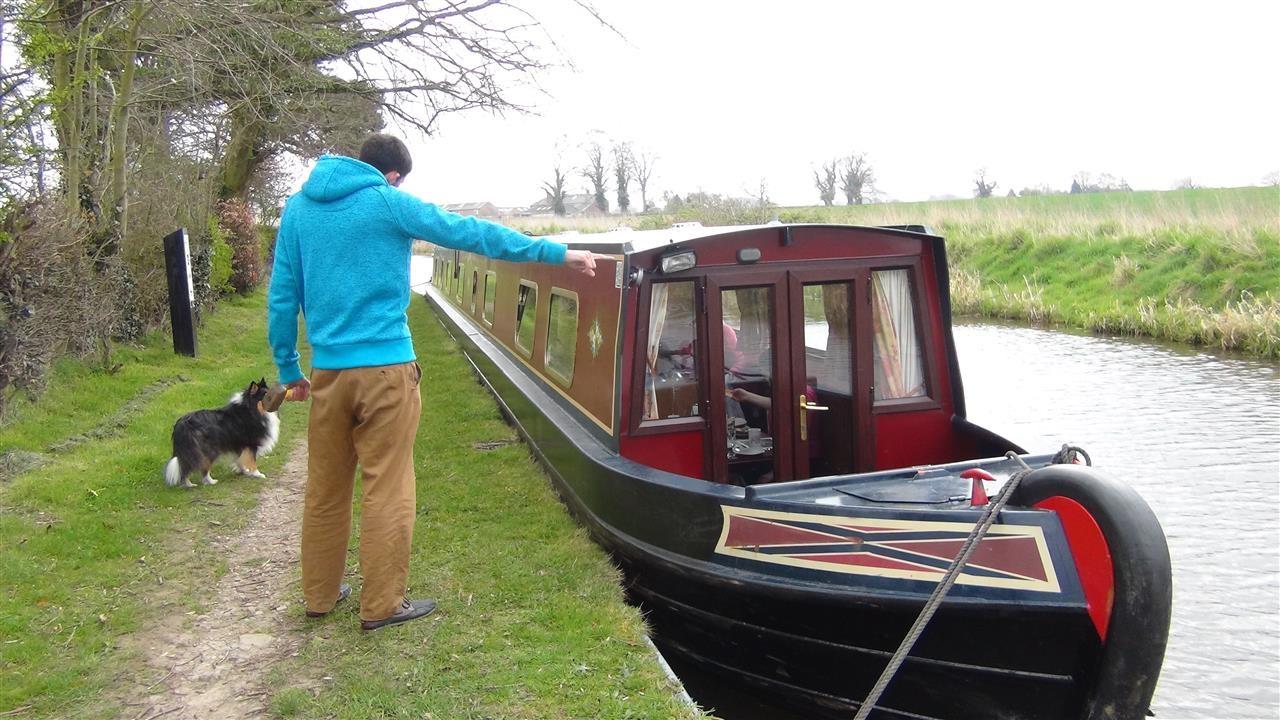 The weather seemed duller, cooler & less cheery .
After our BIG breakfast we motored from Ellesmere & said goodbye to our quiet mooring.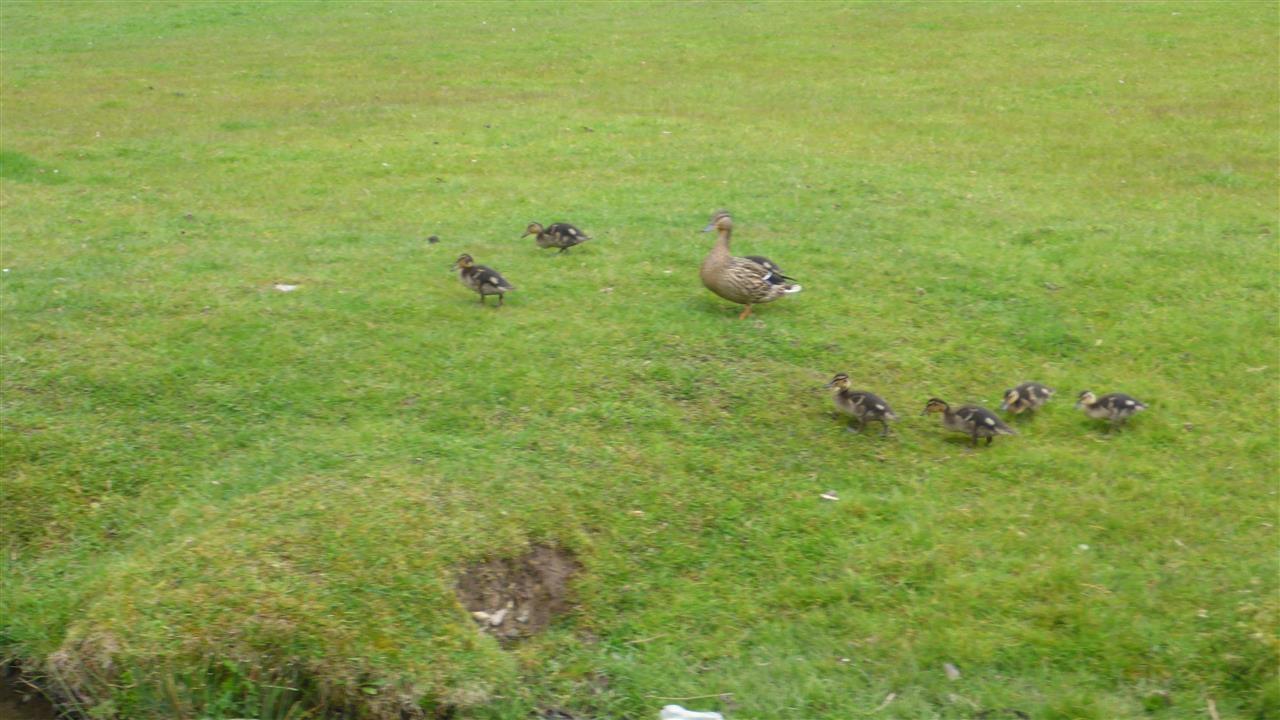 The Ducks & Sheep were out if force on this spring morning .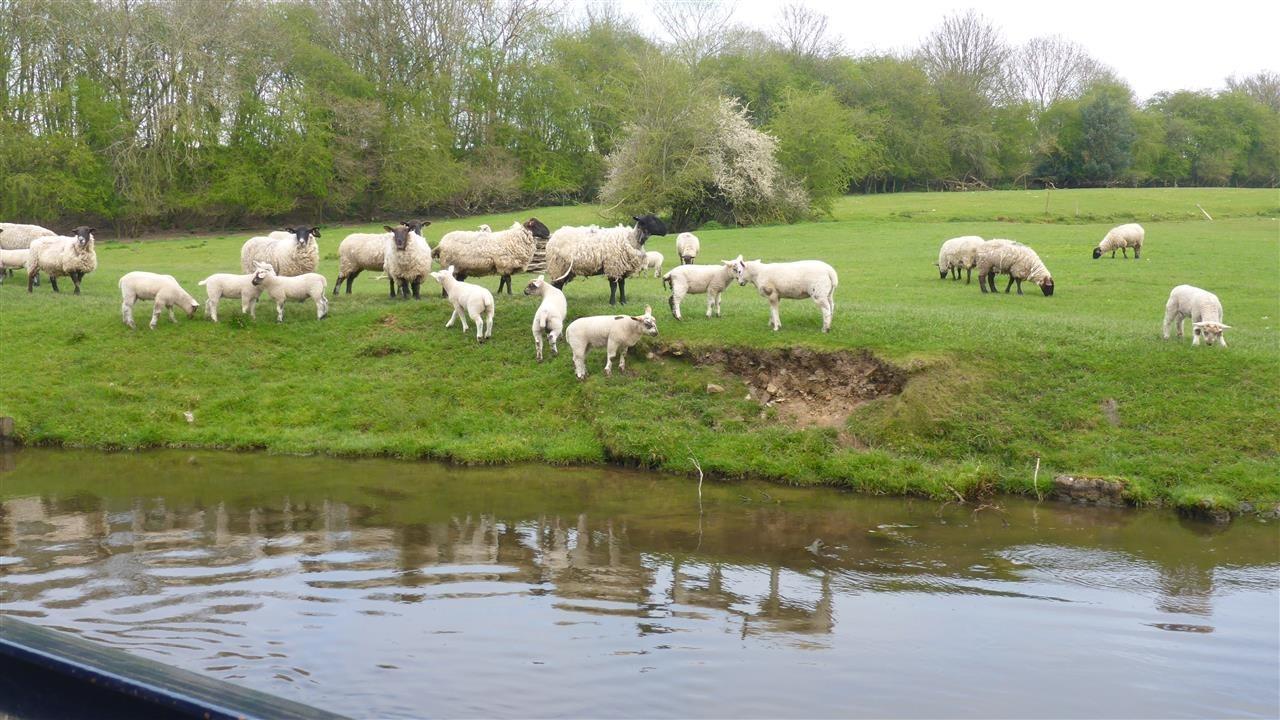 The further we travelled the better the weather became.
Sun lotion came out,as we pulled over to enjoy a sunbathe on the bank in our comfy chairs, followed by a late lunch sandwich..Marmite helped himself to the last quarter of Nanny's sandwich , when it was abandoned on the floor when she feared the boat was drifting away!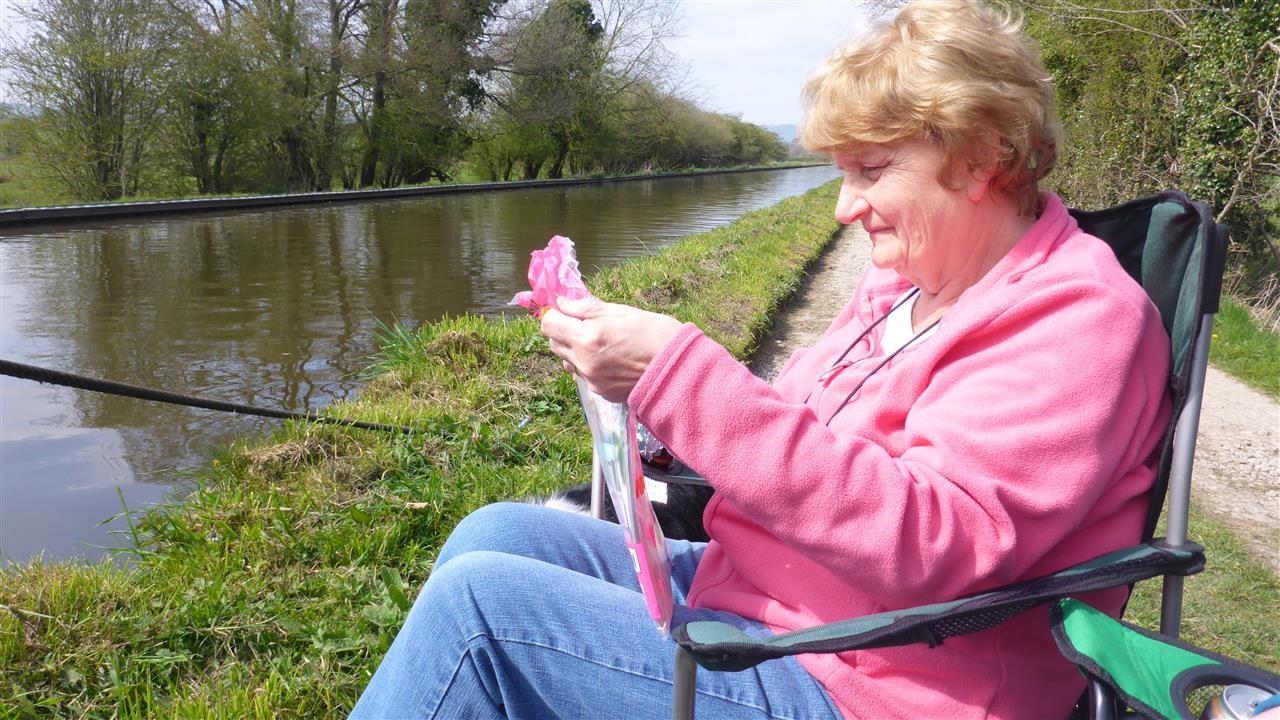 Mum catches up on her reading..
Another trip across the Aquaduct.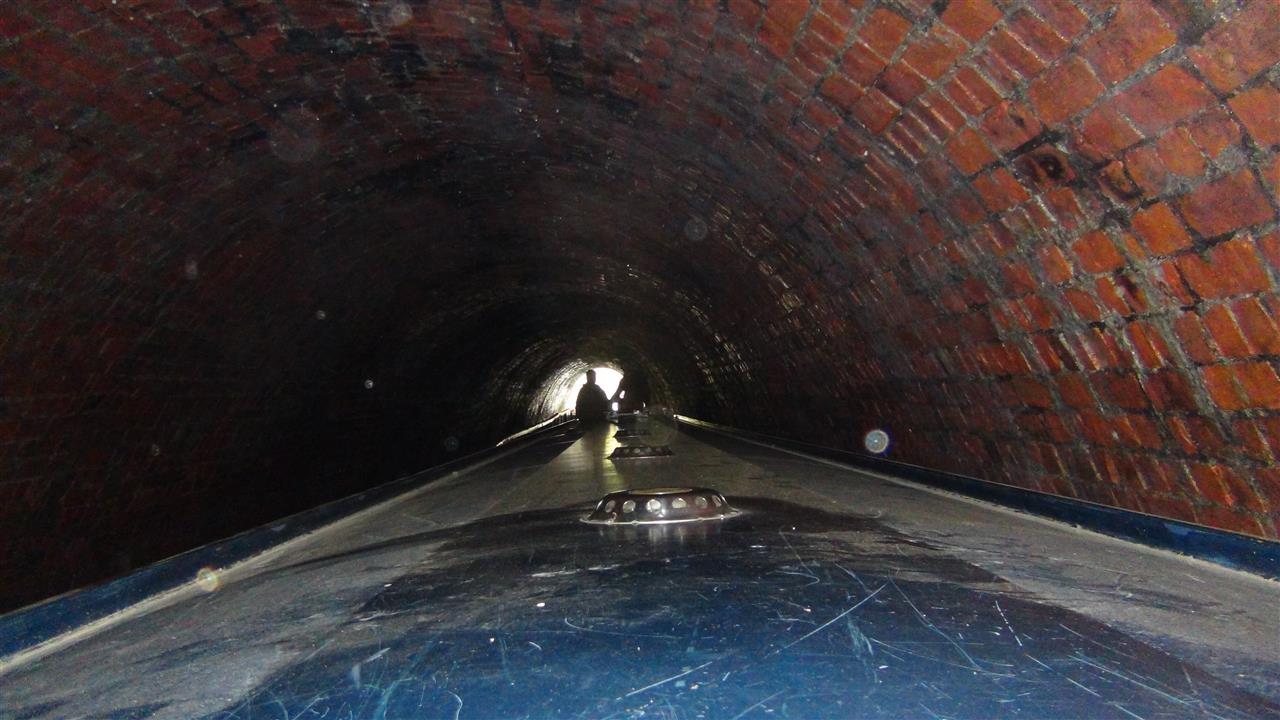 Another trip through the long tunnel . expertly steered by Joshua.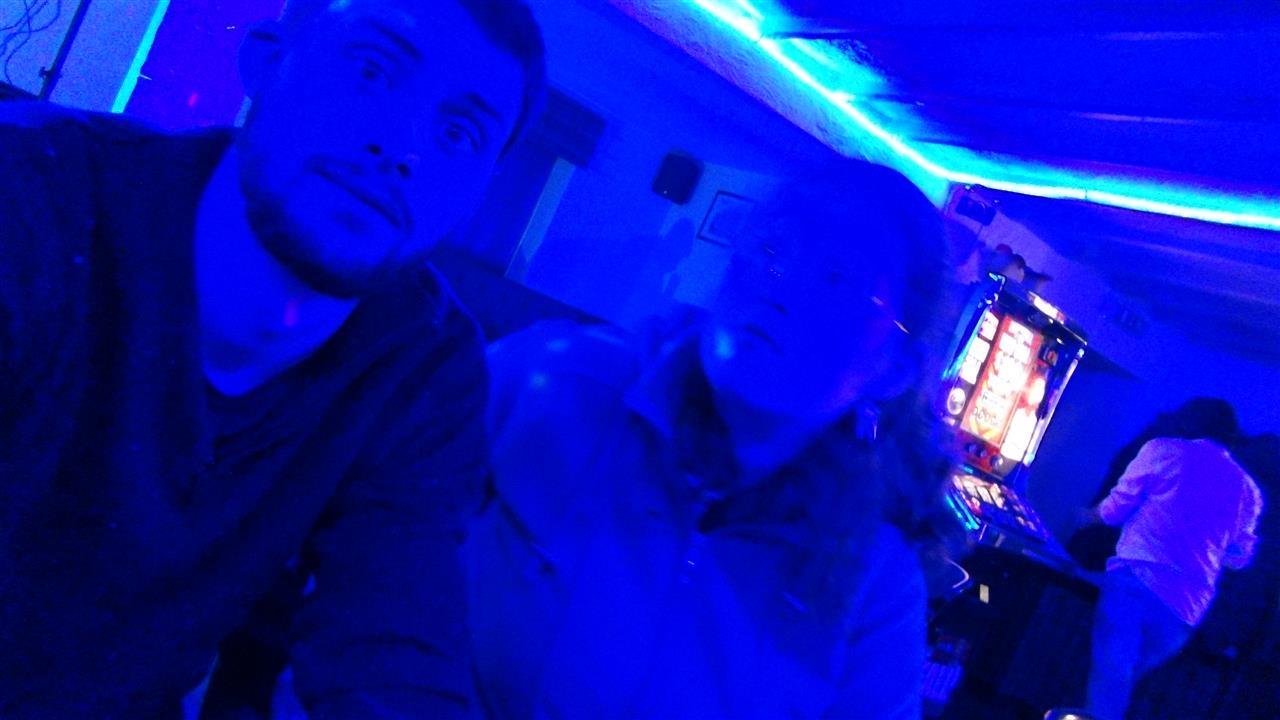 After mooring at a bridge just before Chirk marina we took a stroll into town, We had a pint or 2 in the Stanton Arms, Alarmingly Elvis Lives & runs a mobile disco in Chirk.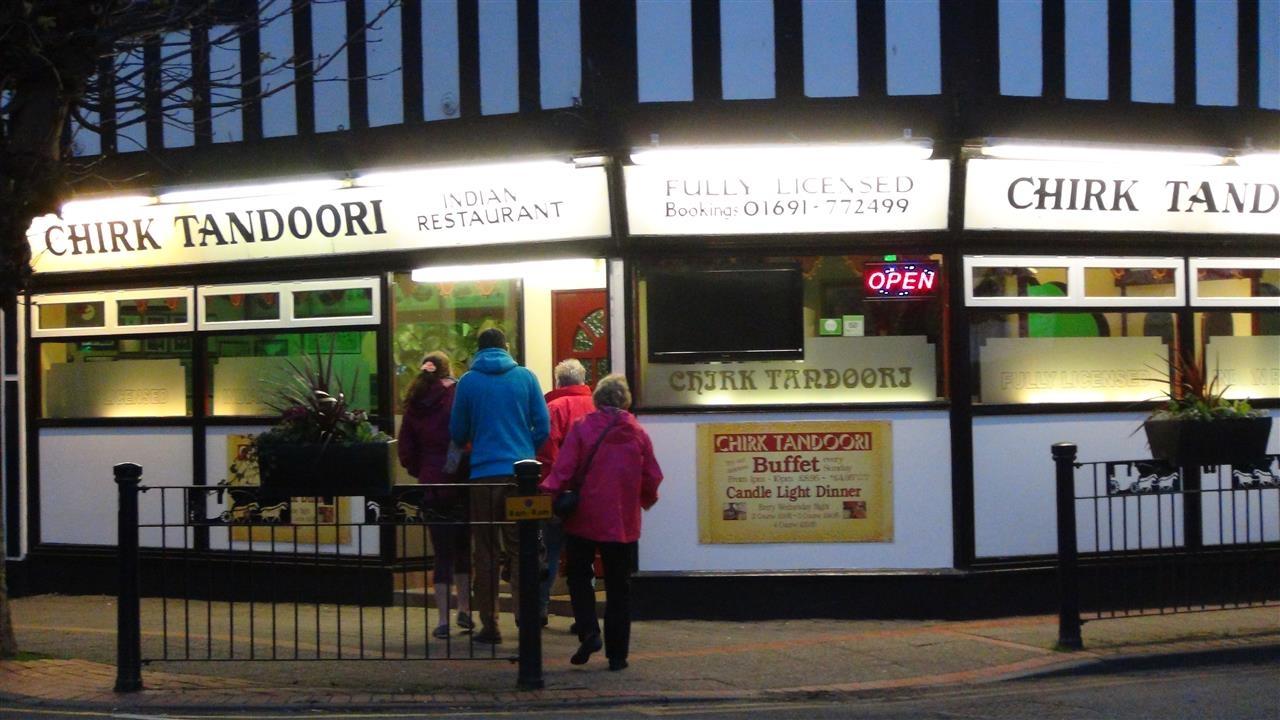 We left the pub in ones & two's so as not to alarm Elvis.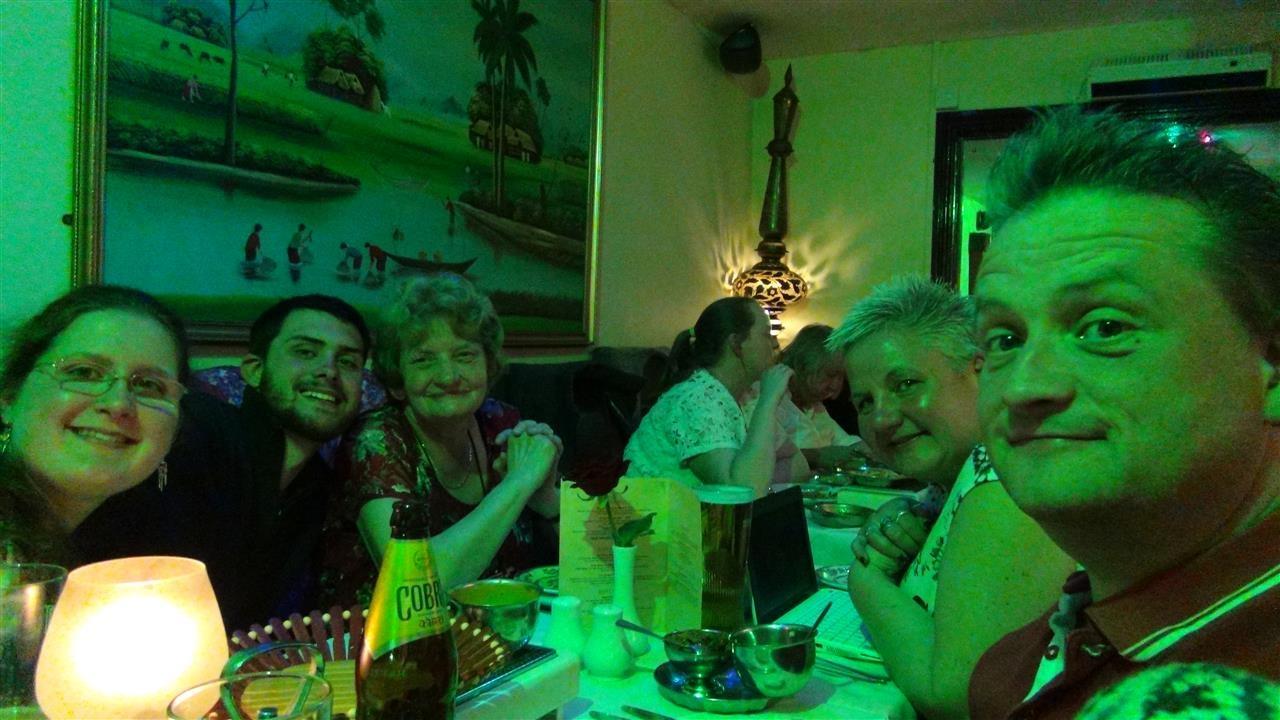 And finally The Chirk Tandoori. Its no better for special orders or correct drinks measures, but who knows the food may be nice !

Goodnight all, we return to familiar pastures tomorrow xx


Day 5:&nbspThe long ride home (Saturday 23rd April 2016)