Narrow boating in North Wales - 2016
Show all days on one page (a long download!)
Tuesday 19th April 2016
DAY
1

Journey to Willington Lodge & Chirk Castle.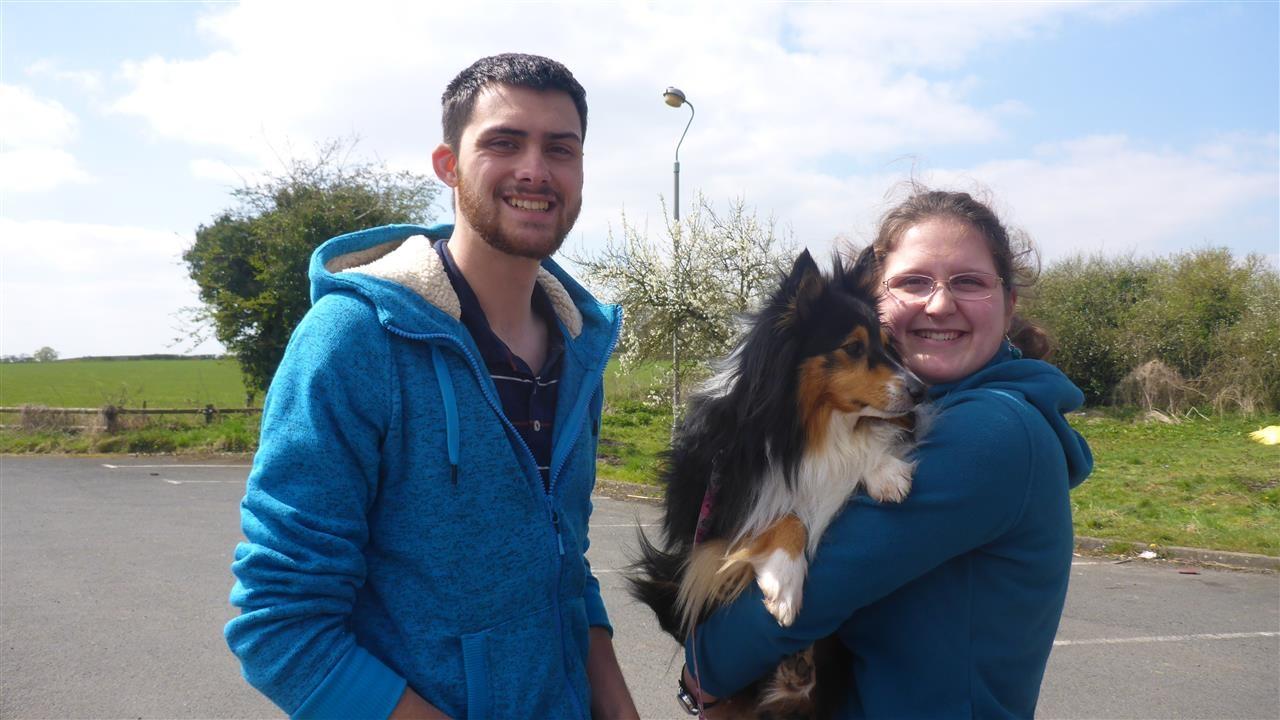 The day started when all in the veck household we're rudely awoken by the shrill sound piercing throught the house... "where's the f***ing sweetener?!". Once recovered we packed the car set off! (picking up a nanny and dropping off a dog on the way. After a few hours in the car we got to the red lion, car park seen above, and waited another few hours to not get some chips.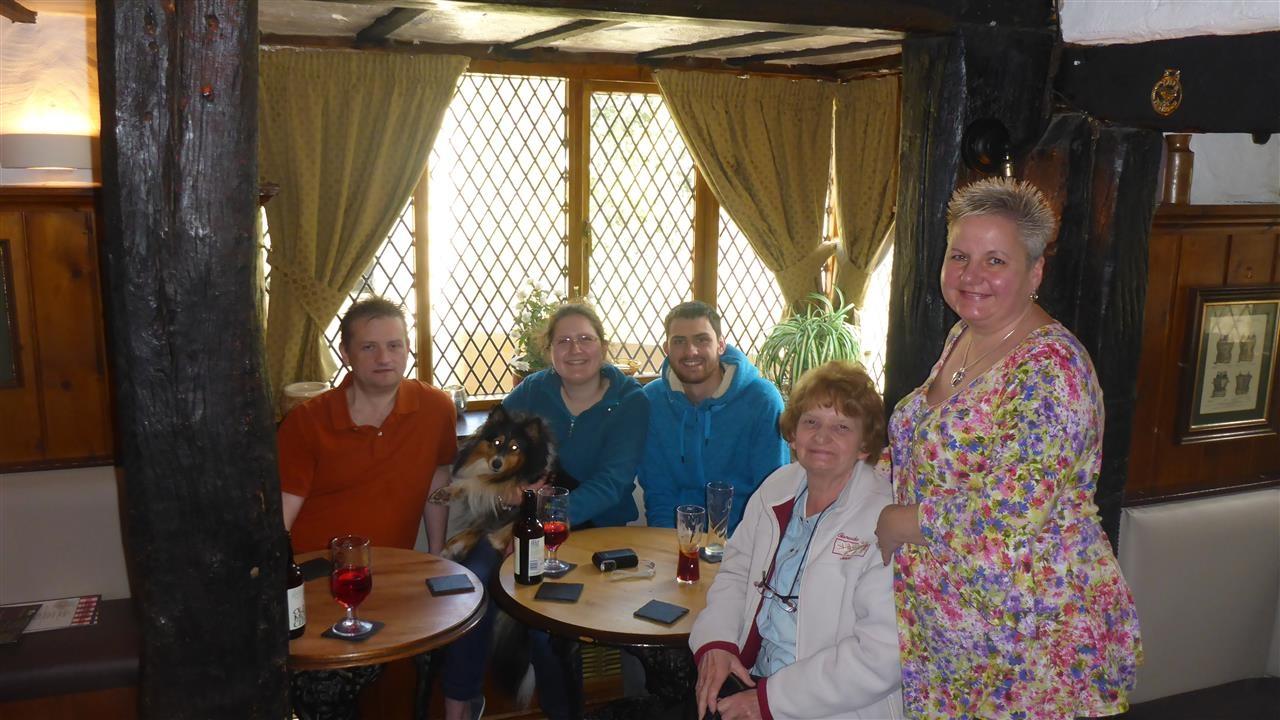 After a nice lunch we continued on our way.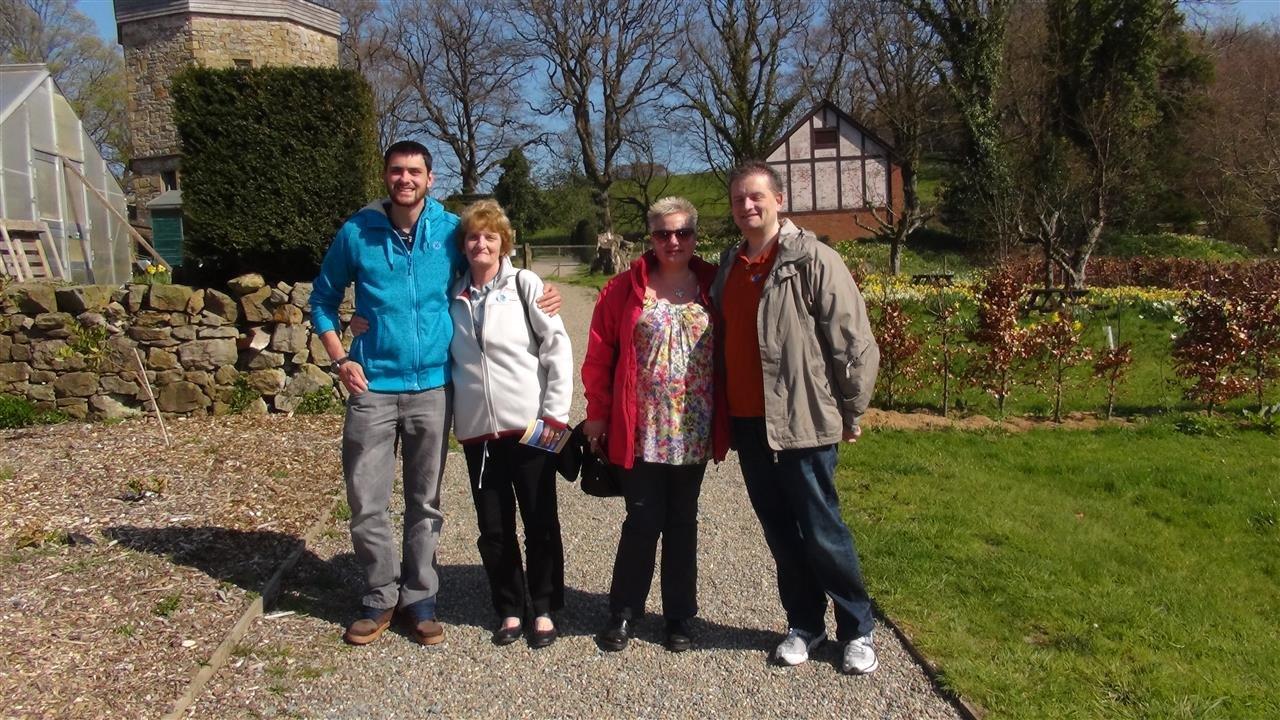 Chirk Castle & grounds dazzled us with fabulous spring sunshine.
Mum & Son , in the sun xx
Lambing season in North Wales .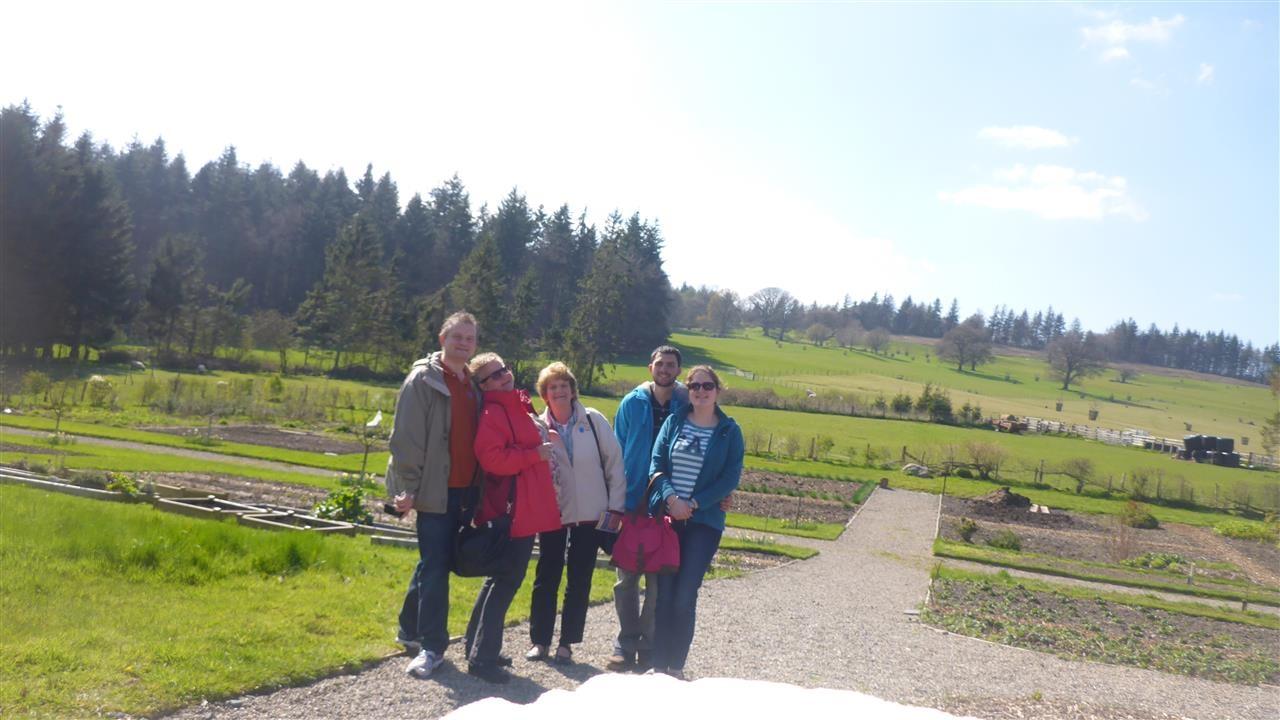 The Kitchen Gardens filled with new planting & a Carpet of Daffodils.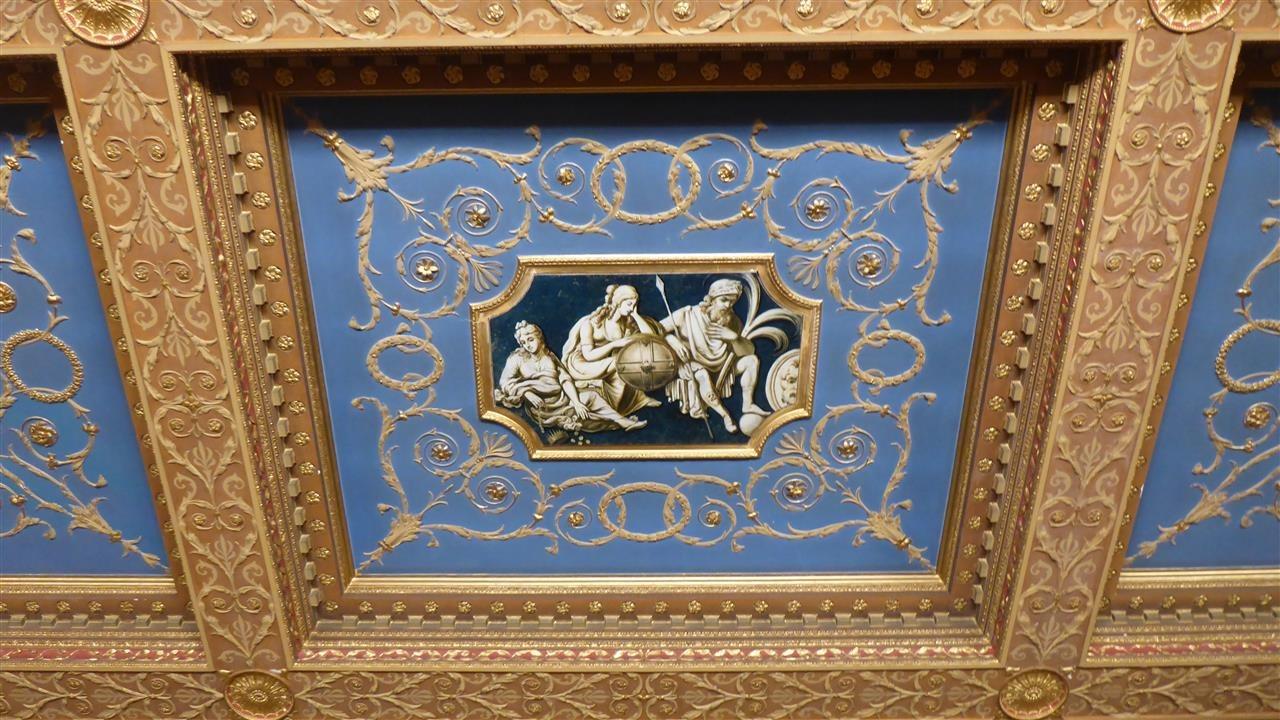 The Castle ceilings are an intricate marvel.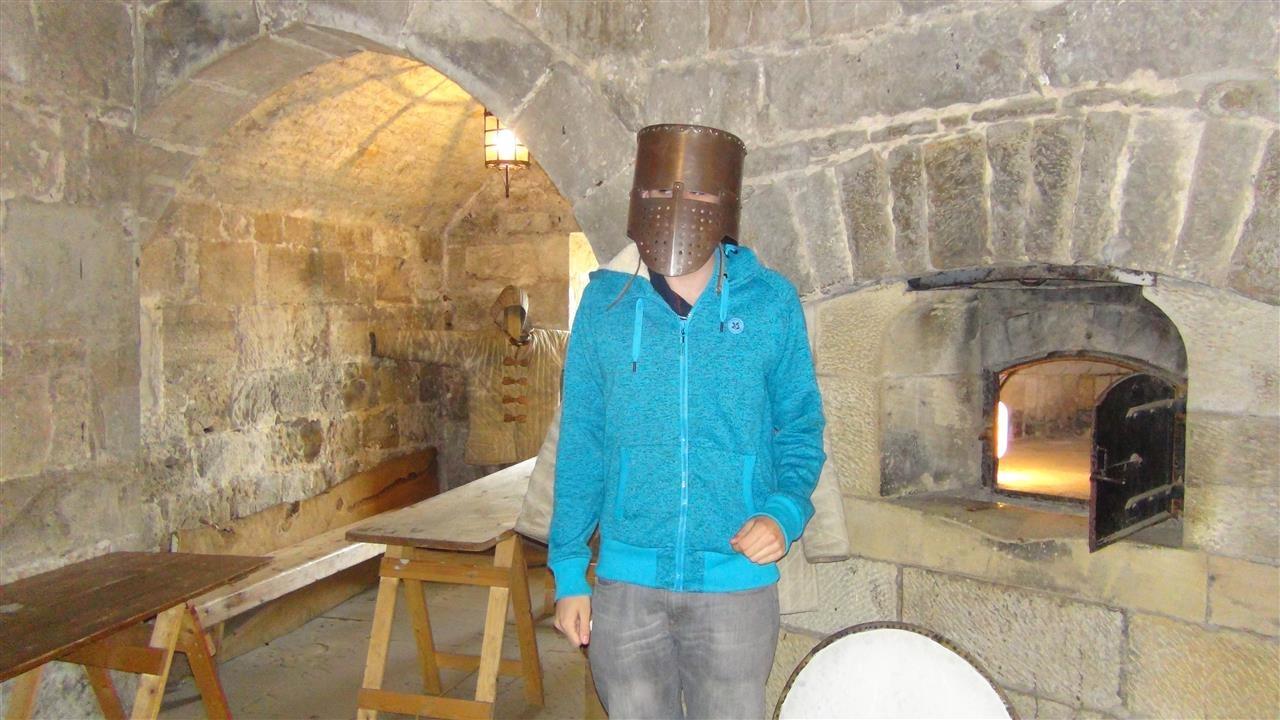 We met this poor soul in the dungeons .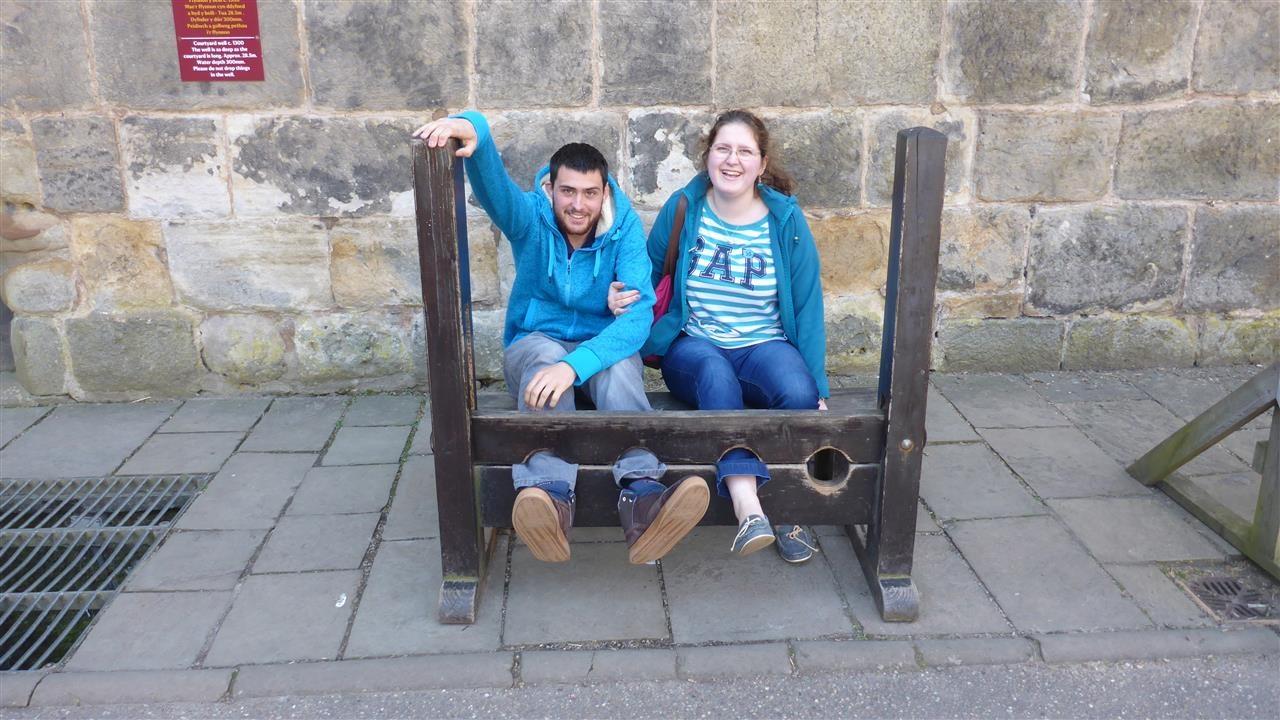 Joshua getting his punishment for being an anoying twat, Hollie has lost a leg whilst doing lots of walking today.
My favourite couple in the castle entrance.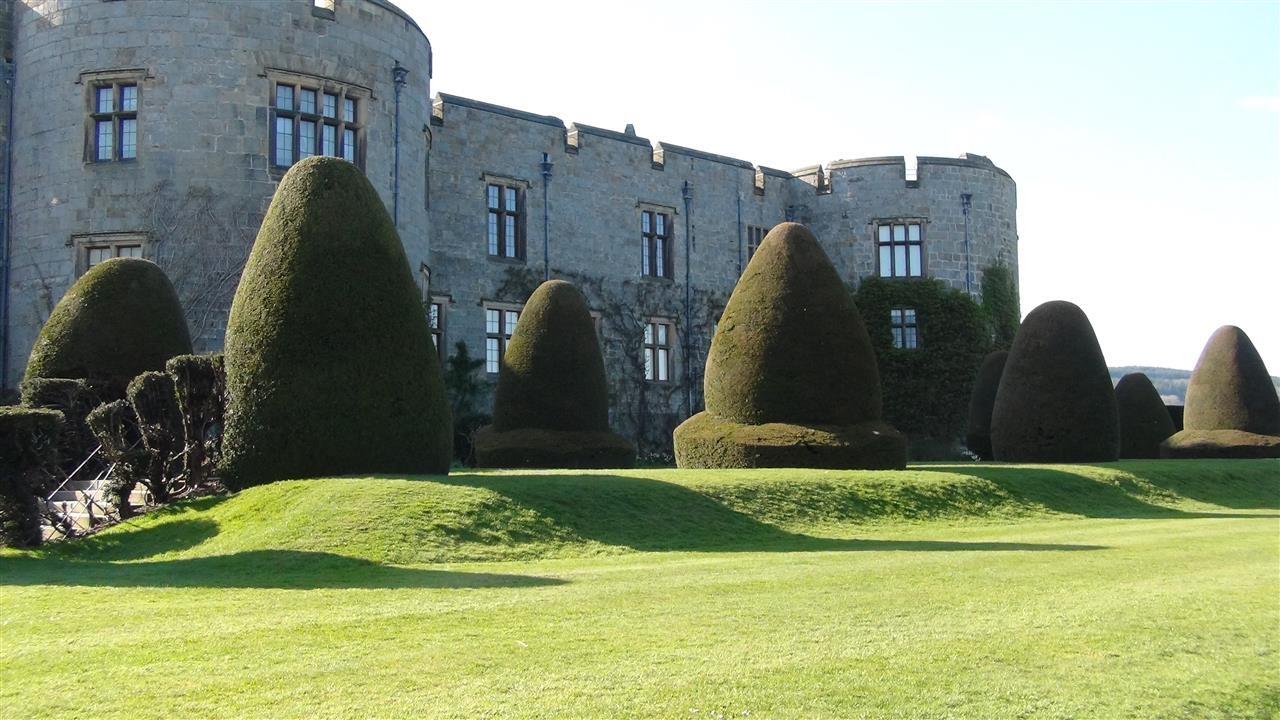 The gardens were a marvel in the late afternoon sunshine, we stayed until the very last moment.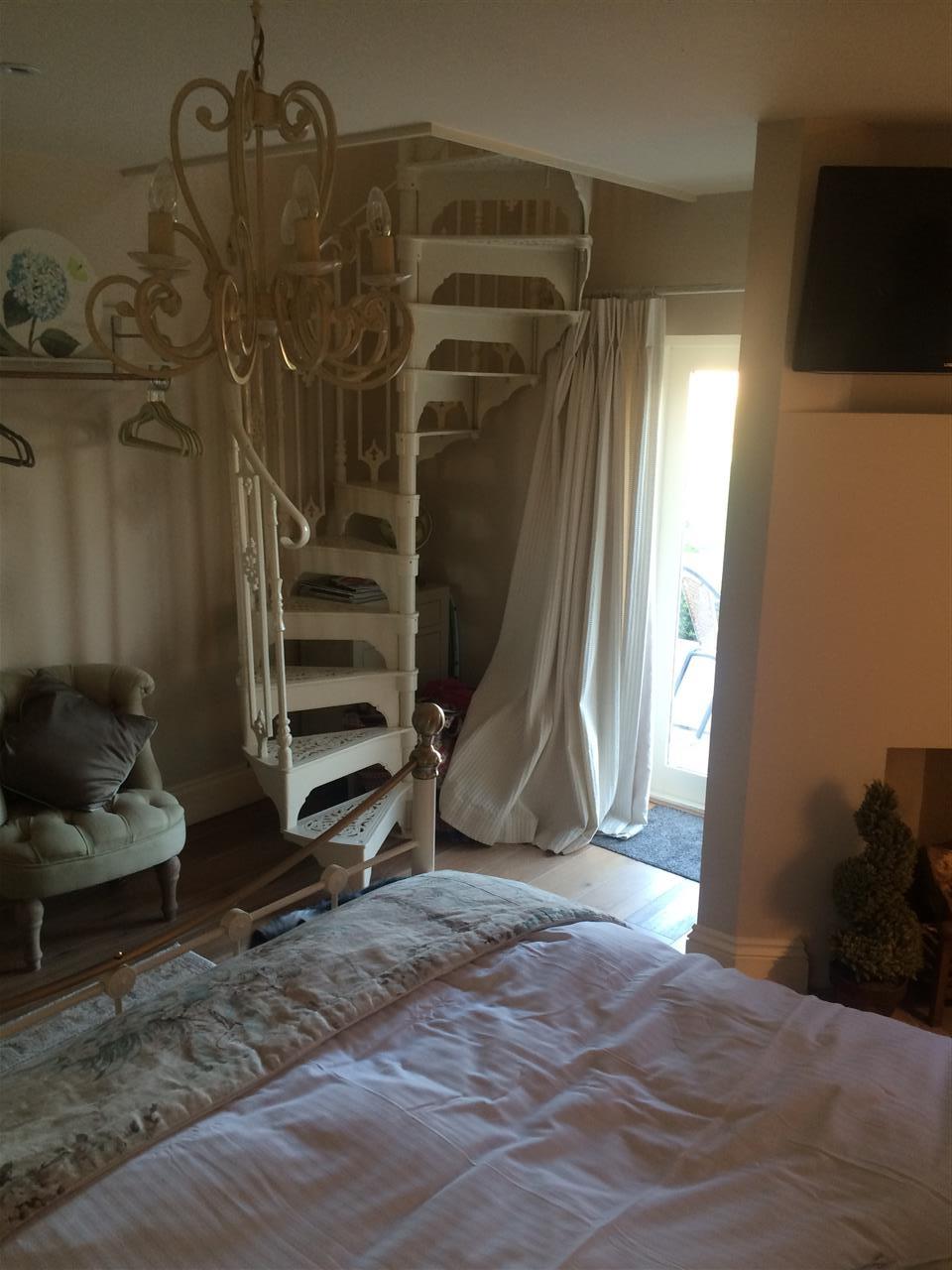 Hollie & Josh's lovely room with spiral staircase .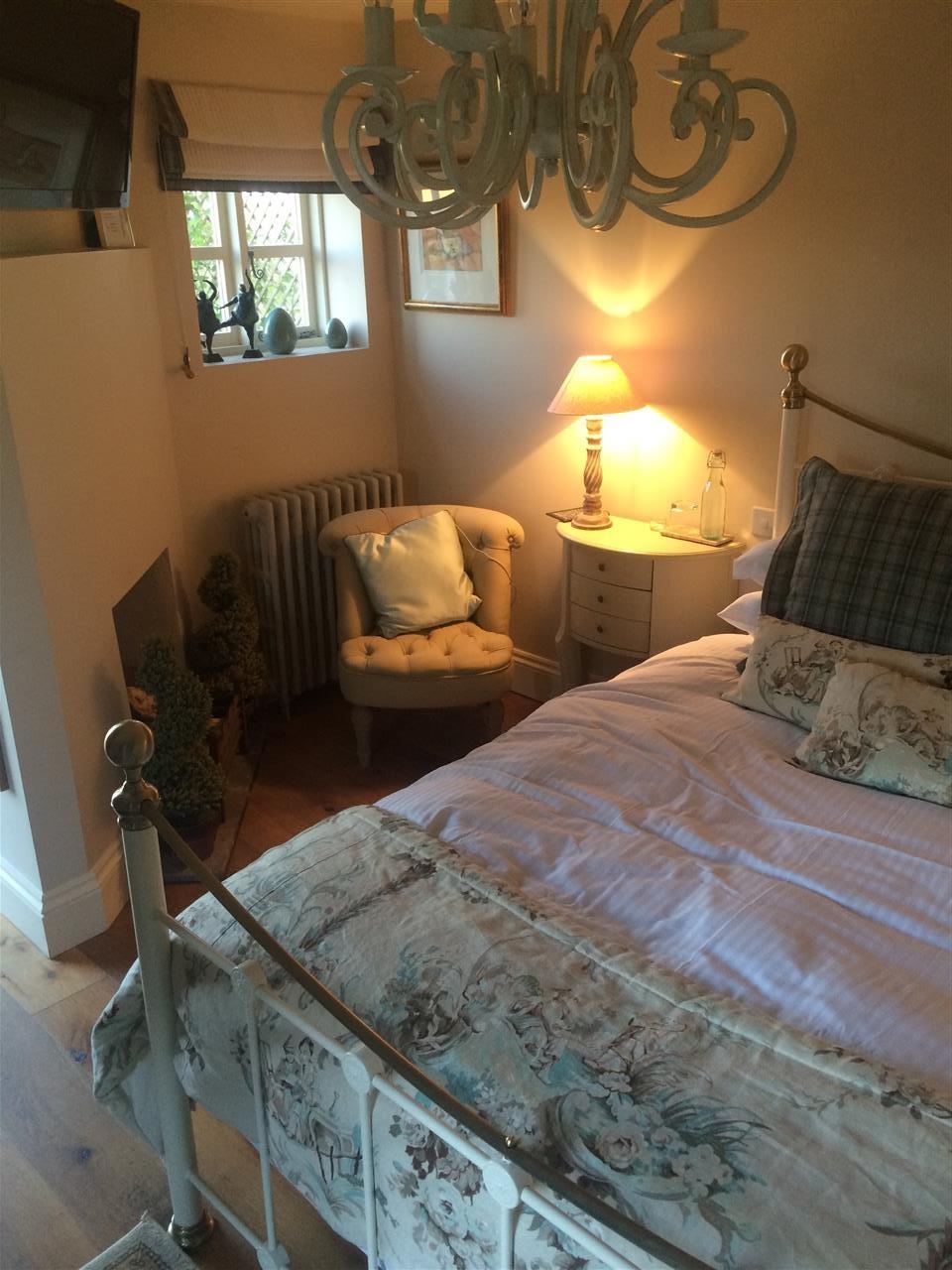 Willington Lodge remains our favourite B&B x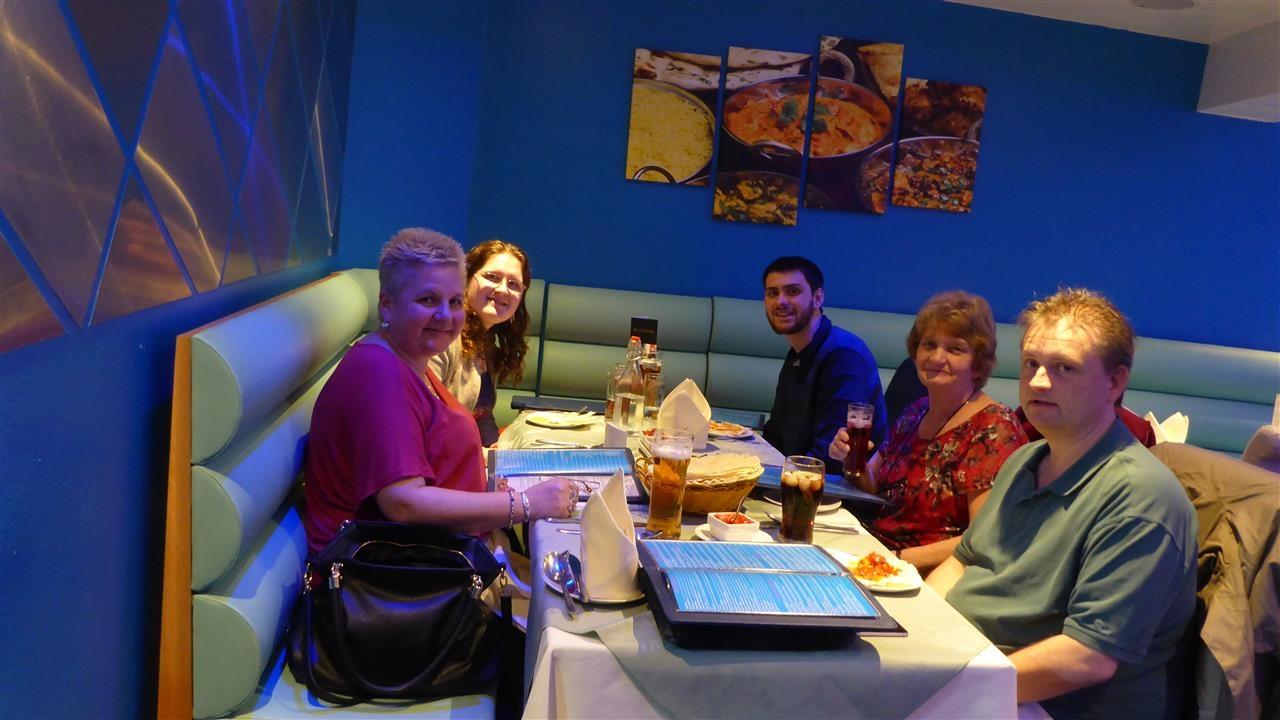 Dinner at The Blue Water Restaurant in Whitchurch , a yummy selection of freshly cooked food .
Marmite is enjoying an evening of pampering at The Willington Lodge with Richard & Pam ..

Goodnight kind reader xxx


Day 2:&nbspChirk to Llangollen (apparently that says lan-gof-lynn) to cat-weasel corner! (Wednesday 20th April 2016)
Day 3:&nbspComing into port (Thursday 21st April 2016)
Day 4:&nbspReturn to Chirk. (Friday 22nd April 2016)
Day 5:&nbspThe long ride home (Saturday 23rd April 2016)