Narrow boating in North Wales - 2016

Show all days on one page (a long download!)
Day 1:&nbspJourney to Willington Lodge & Chirk Castle. (Tuesday 19th April 2016)
Day 2:&nbspChirk to Llangollen (apparently that says lan-gof-lynn) to cat-weasel corner! (Wednesday 20th April 2016)

Thursday 21st April 2016
DAY
3

Coming into port
Leaving Cat weasel corner after a lovely peaceful night.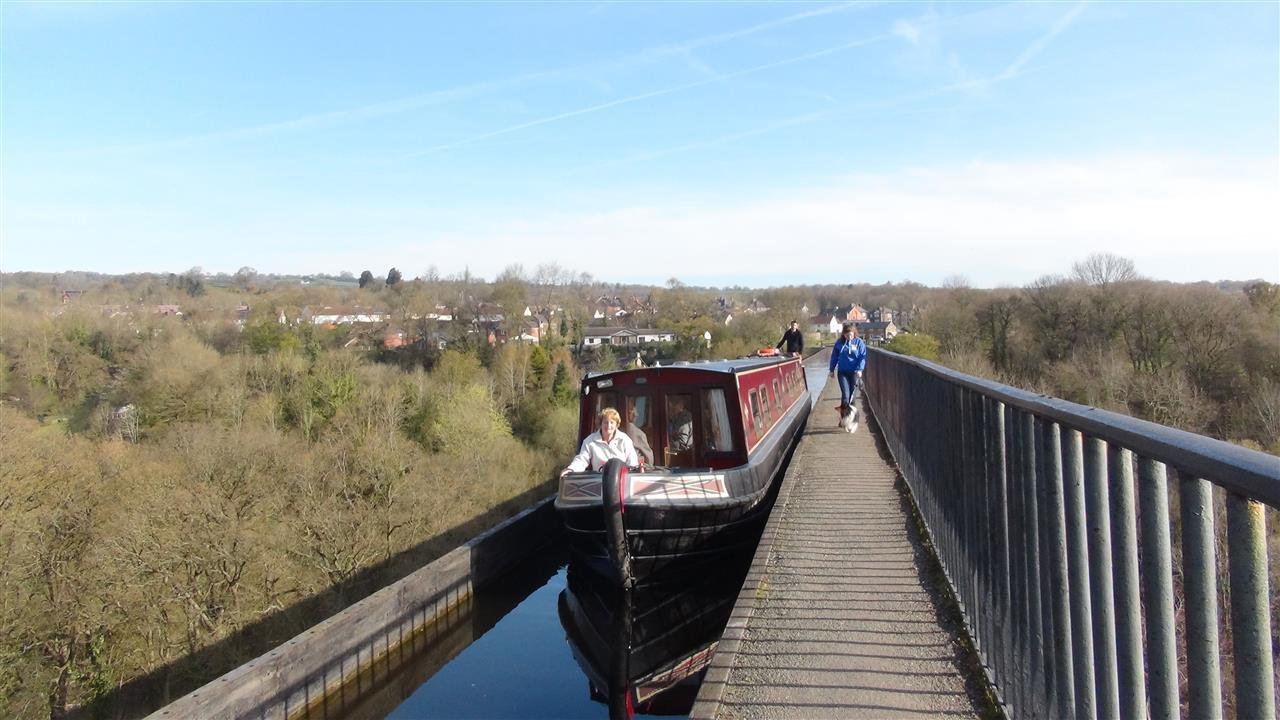 First adventure , a return journey across the aquaduct..With our figurehead at the front.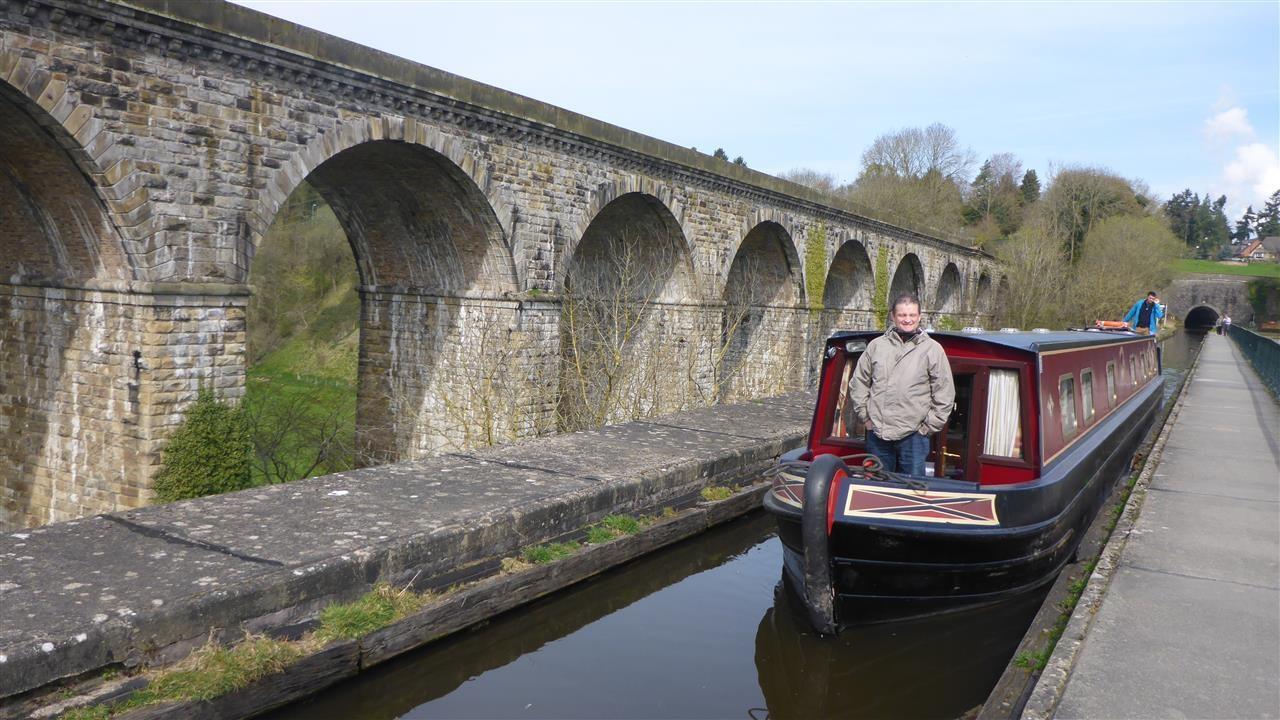 The second aquaduct , marginally less terrifying , with a handrail to prevent disaster !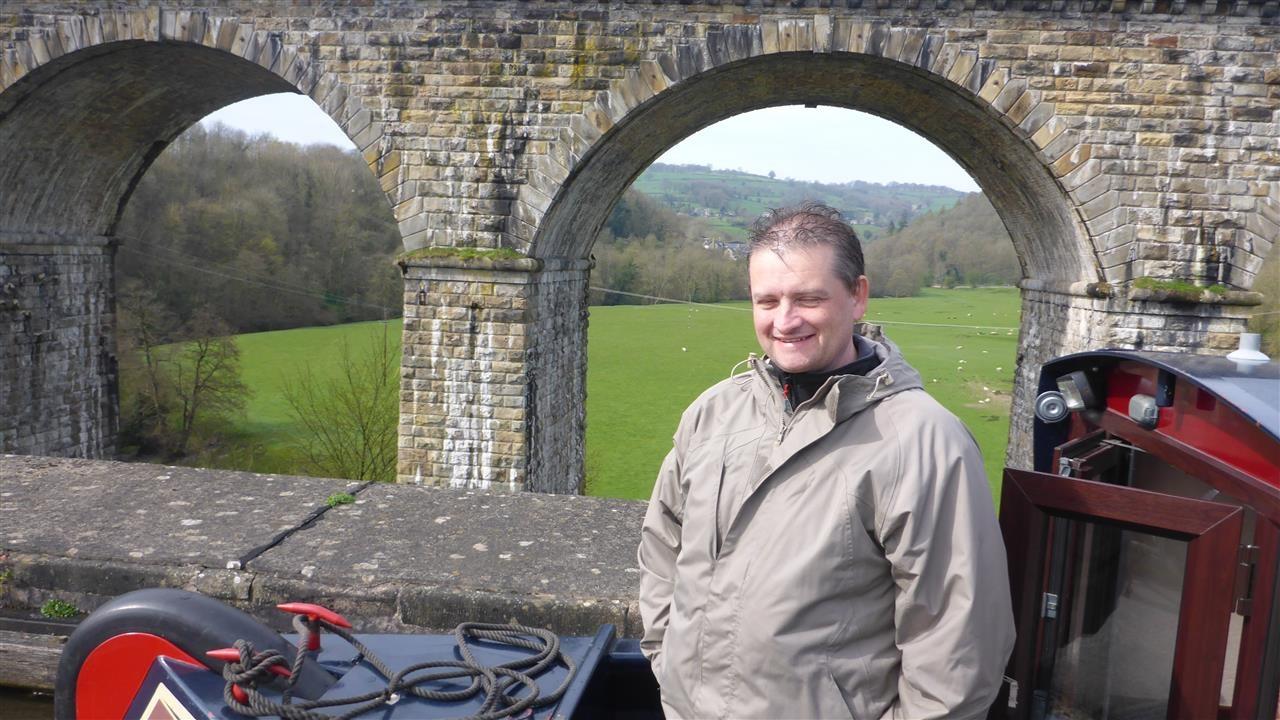 Ian enjoying the morning sunshine.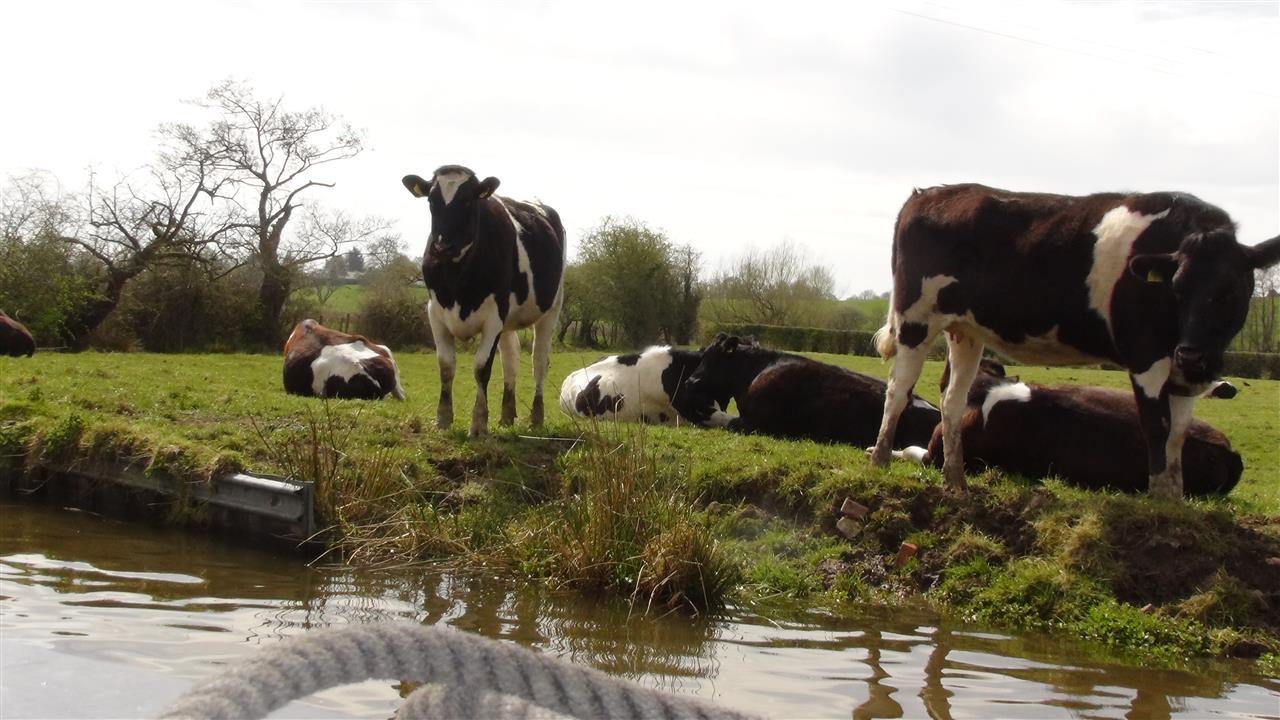 The local air fresheners" were out in force ..Moooooooo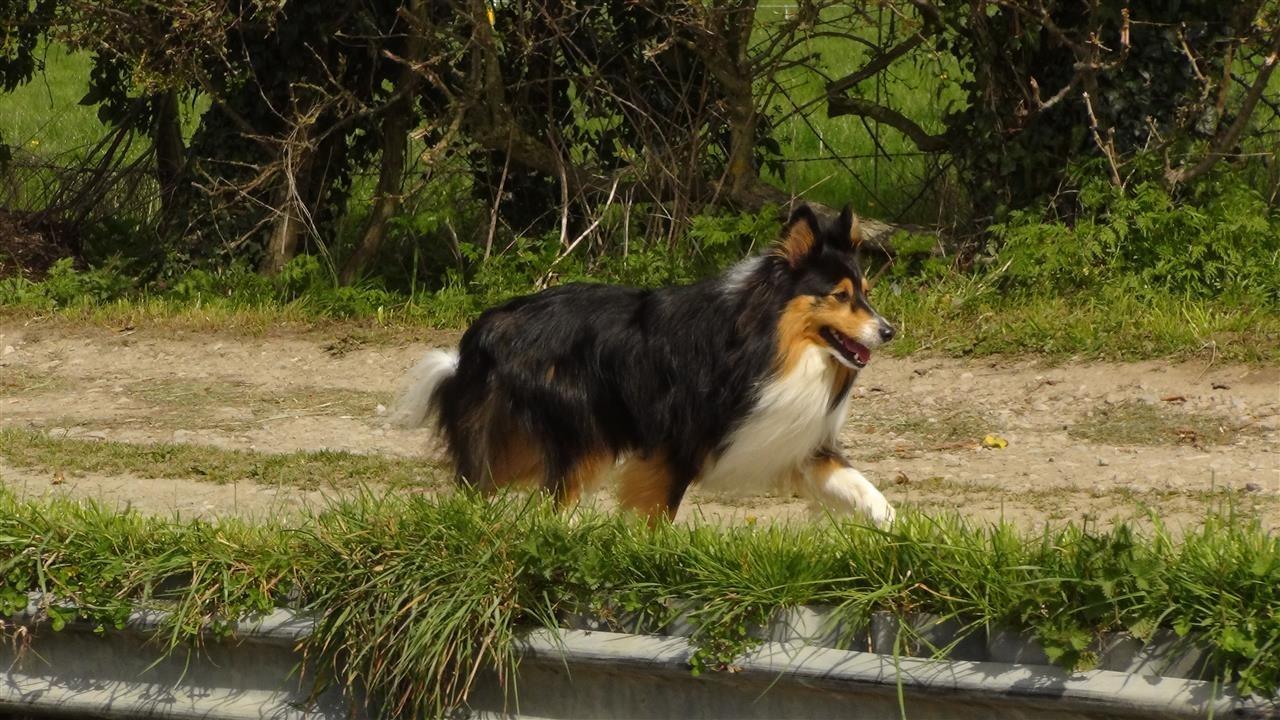 Marmite does a great job of keeping the boat in sight , & not losing his gossiping dog walkers.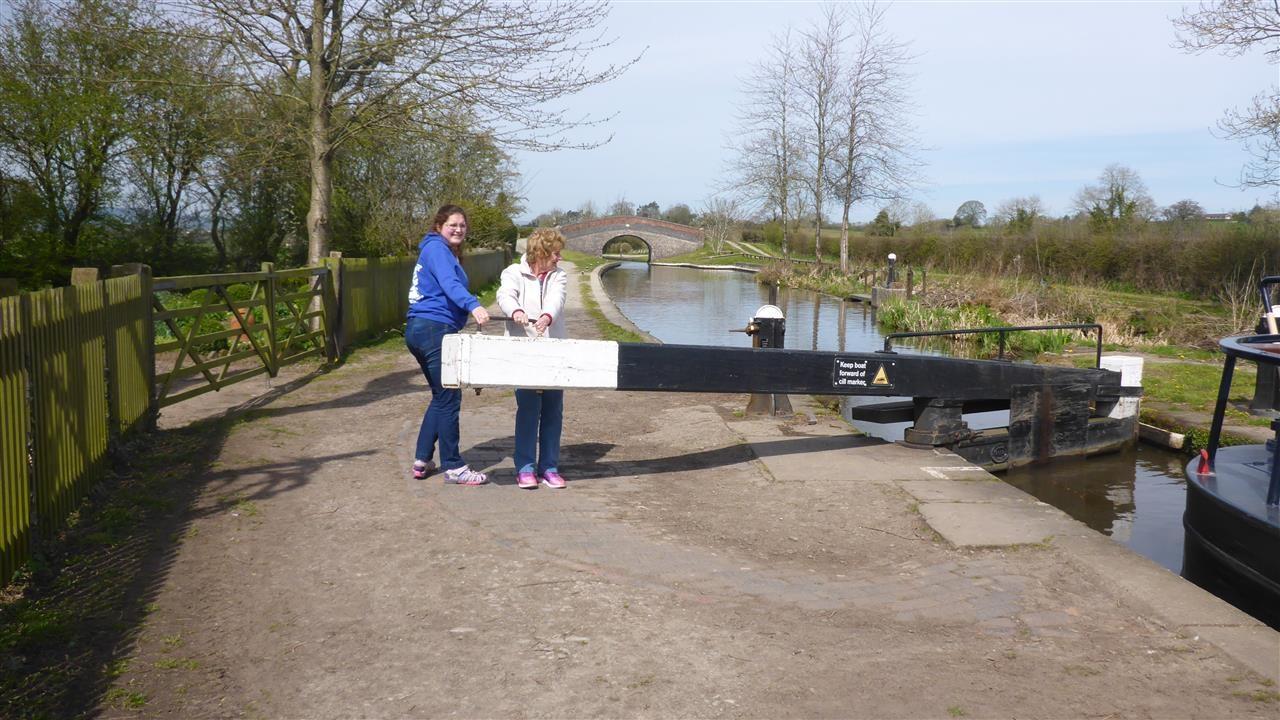 Mum & Joshuas first lock..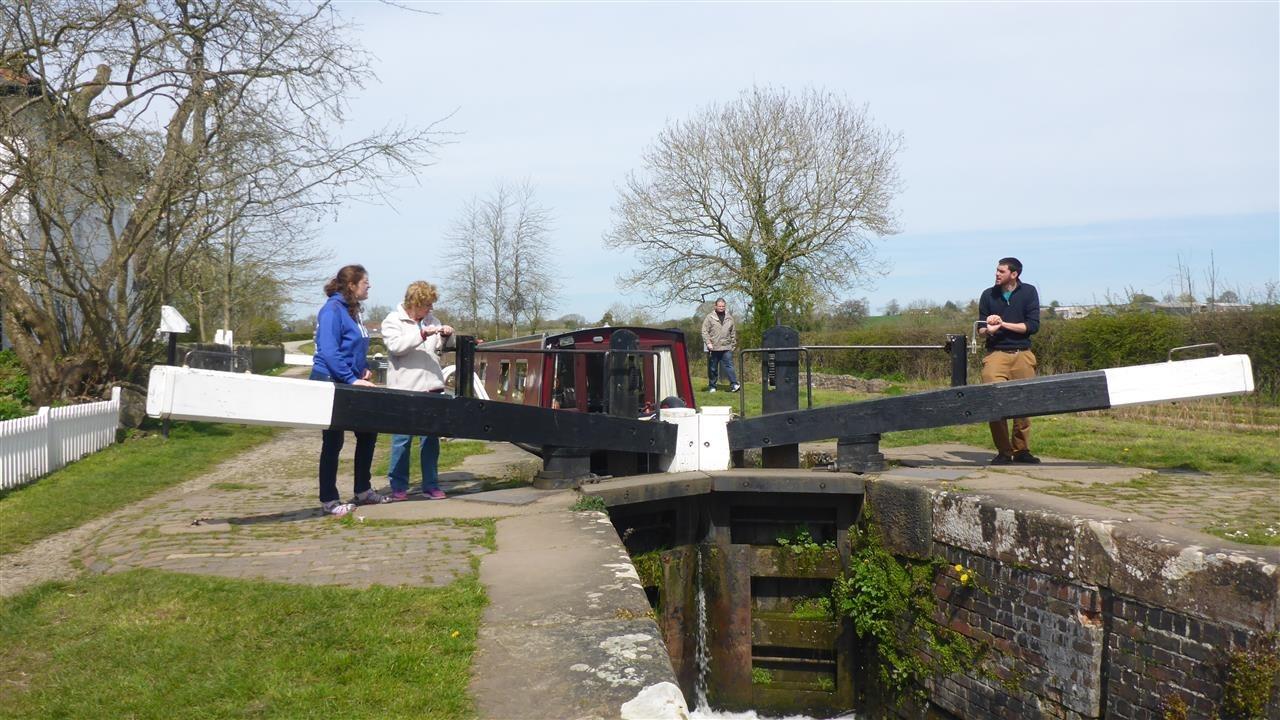 All hands on deck! everyone gets a job , even if it is photographer & doggy guardian.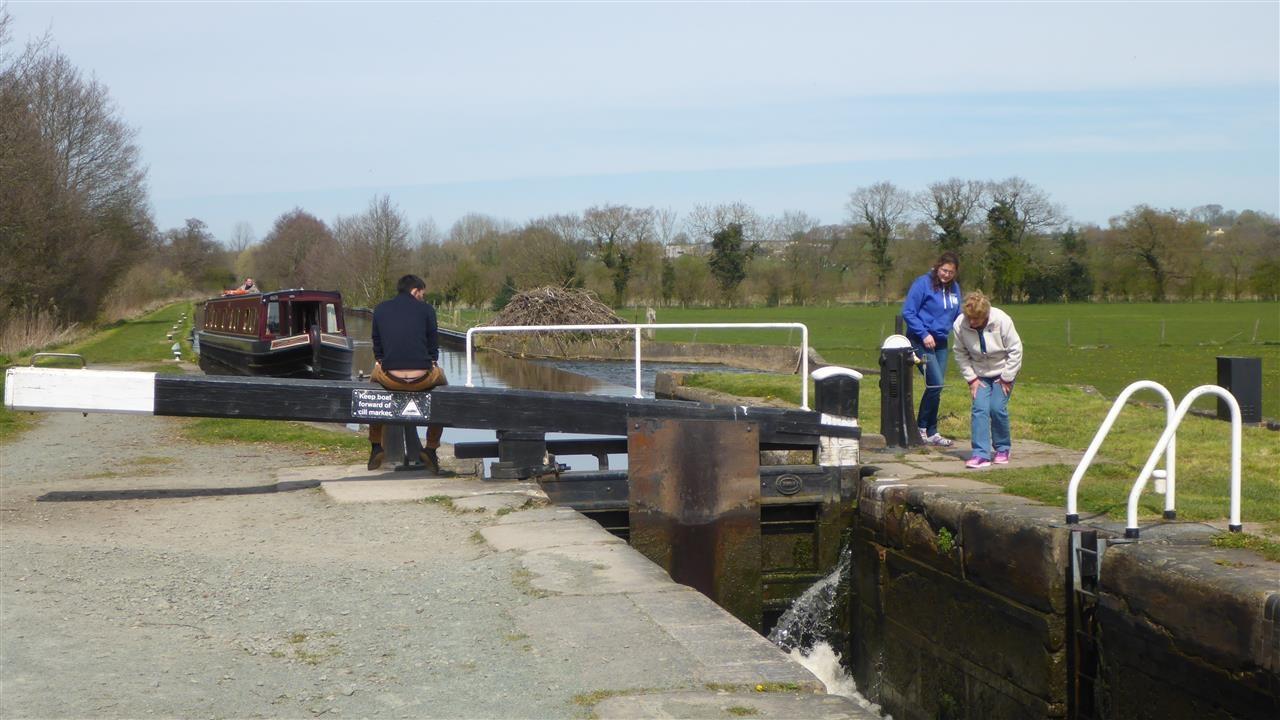 It all seemed to work perfectly , Ian didn't get our massive boat stuck on a sill. Hats off to the deck hands too.
First mate Mum has a go at steering , No we didn't run aground...But she prefered the Port & Lemon to the Port & Starboard.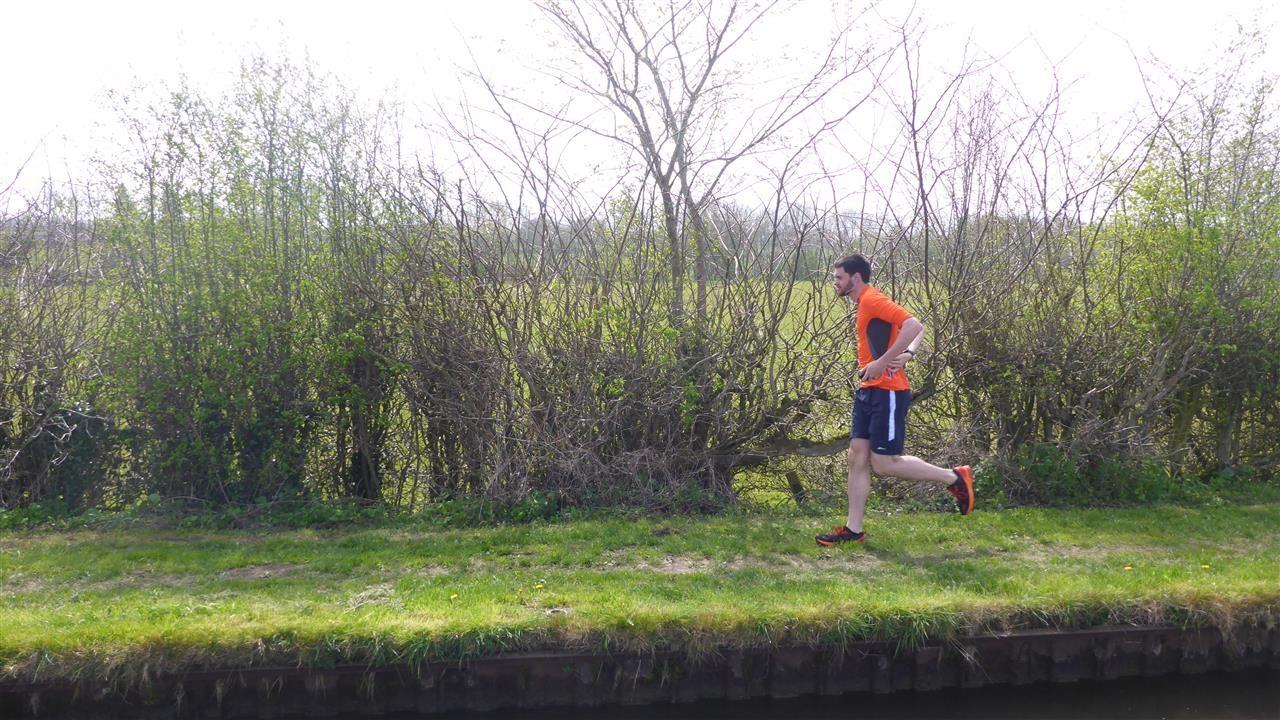 Lynford Christie passed us on his training..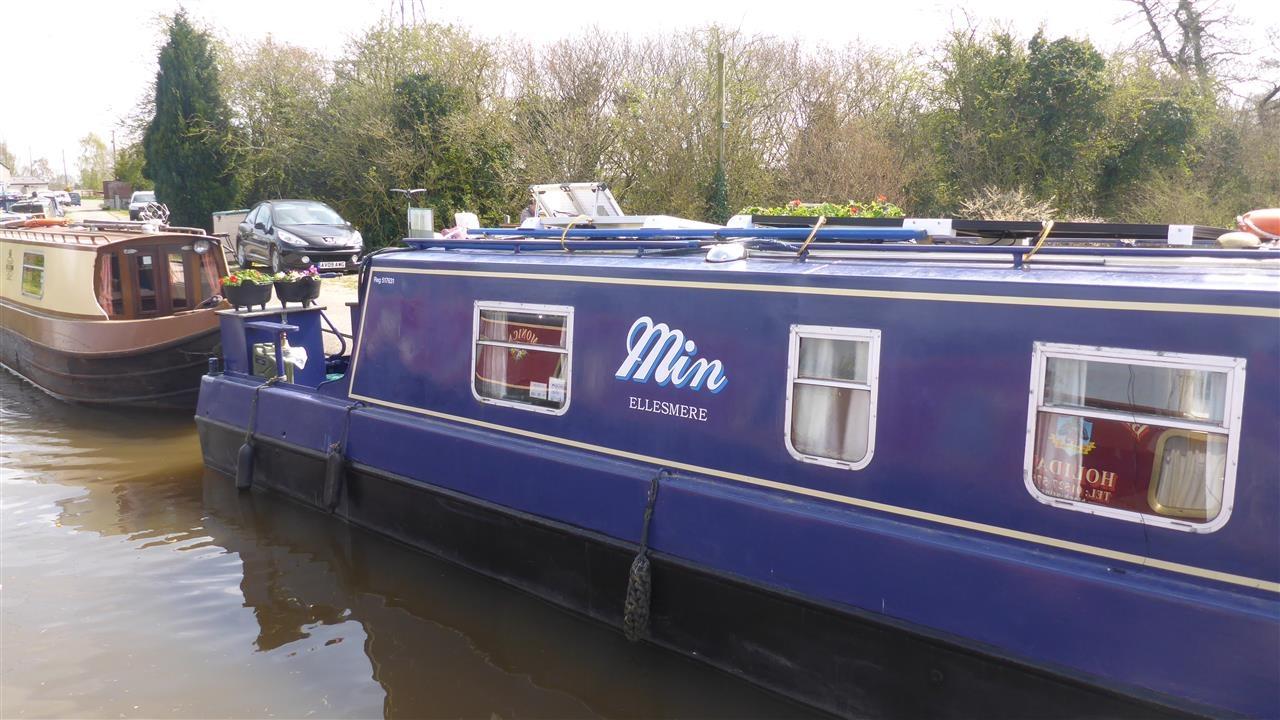 Min has had a narrow boat named after her !
A lovely New Zealand couple took our picture in Ellesmere Port, we moored near the town & took a leasurely stroll in.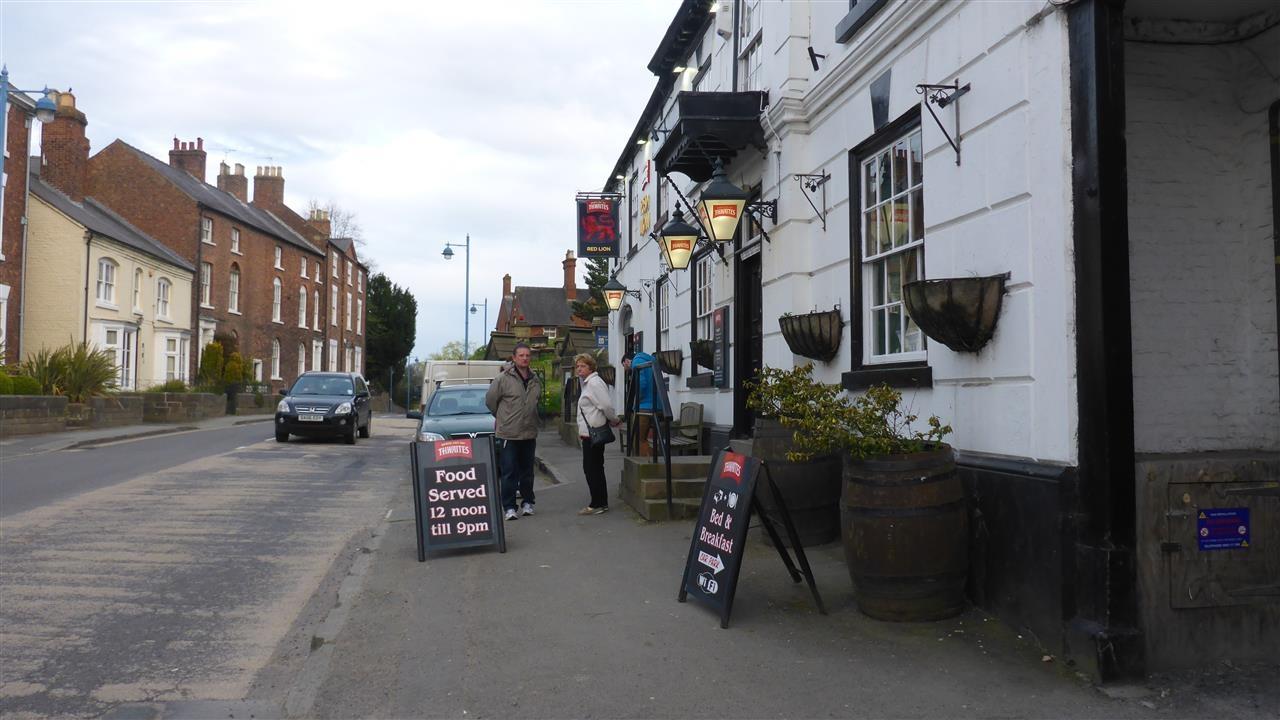 Our final destination , The Red Lion came highly recommended , Ians dubious directions round the back of peoples house turned out to be ok.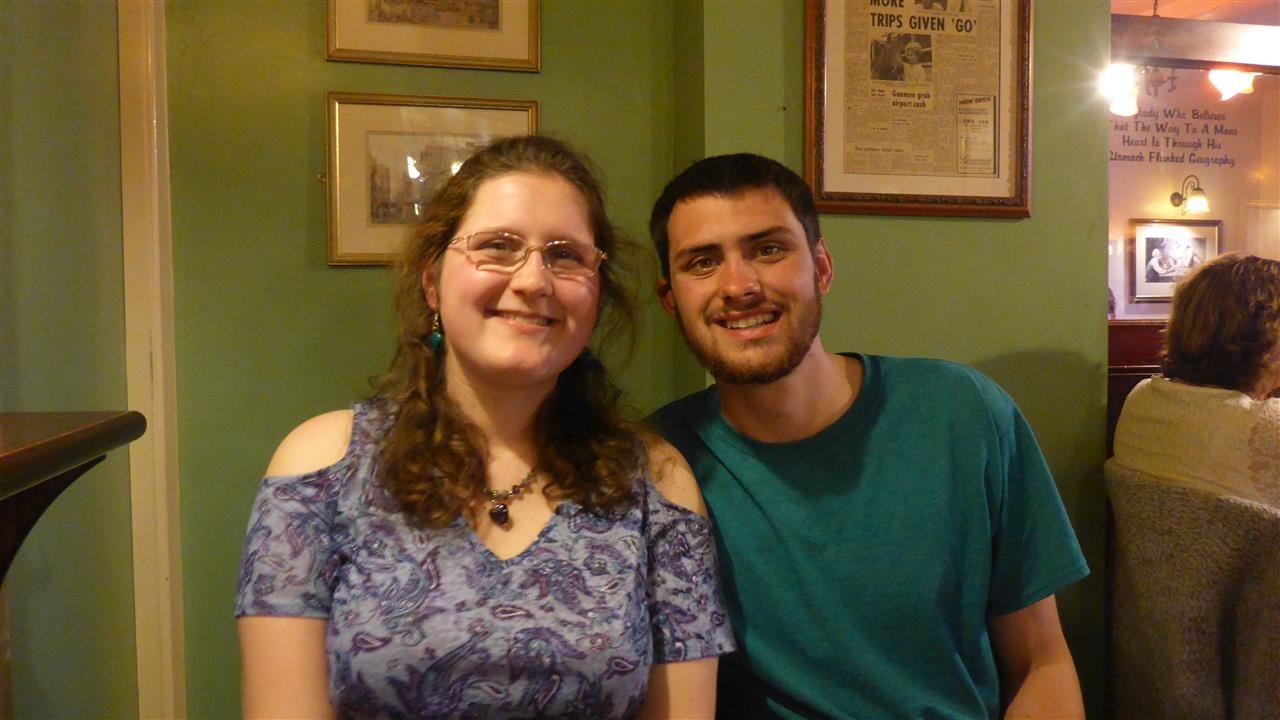 A nice picture of Min & Joshuarse.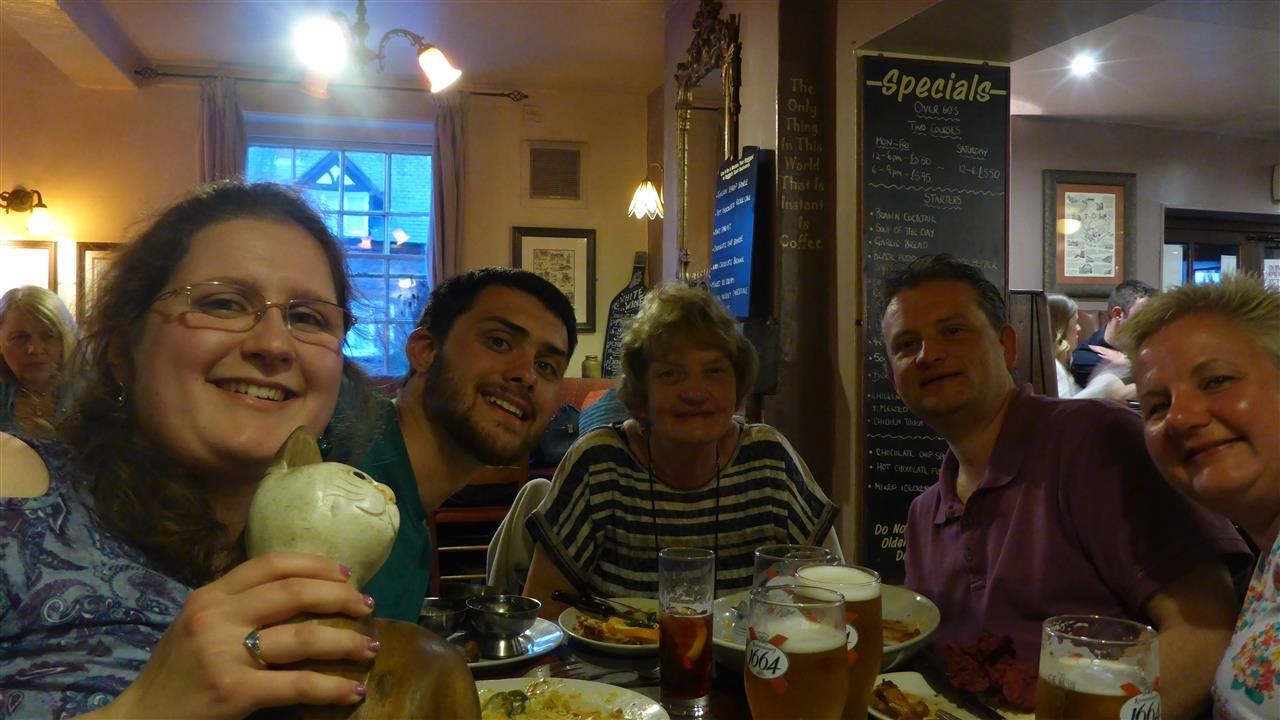 Cheers everyone, Our meal was ENORMOUS & the beer was great...
Back to our barge for another night on the water .

Goodnight dear reader ( anybody out there ??? )

xxx


Day 4:&nbspReturn to Chirk. (Friday 22nd April 2016)
Day 5:&nbspThe long ride home (Saturday 23rd April 2016)