Narrow boating in North Wales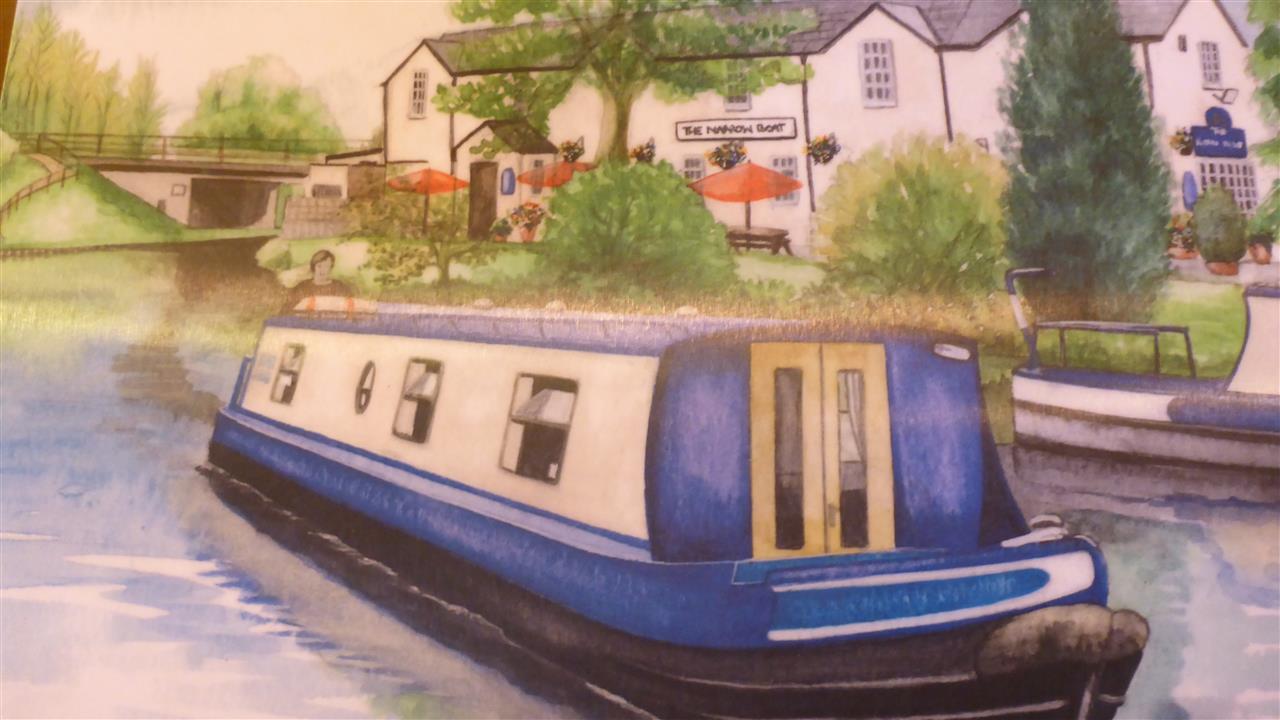 Show all days on one page (a long download!)
Day 1 :The Journey & Chirk Castle (Tuesday 4th August 2015 )

Day 2 : West to Llangollen
After a hearty breakfast we set off for Chirk marina.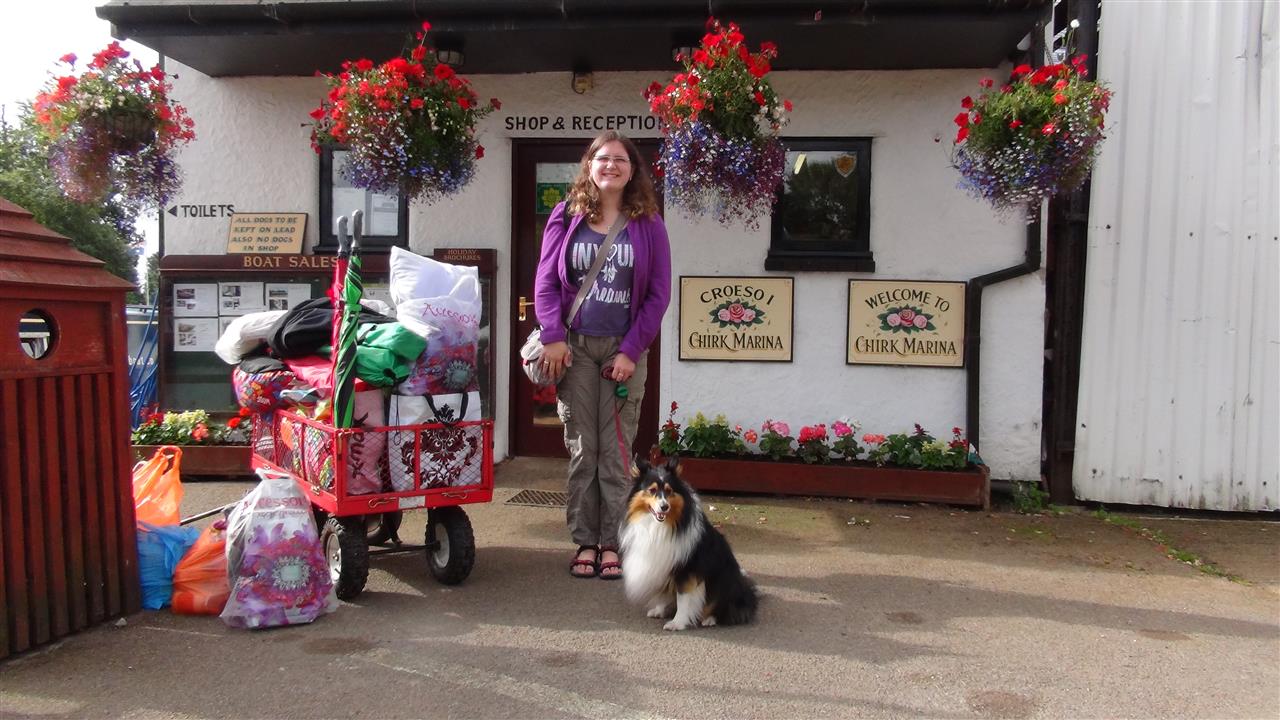 Arriving early we await our Narrow boat . The Lily is our home for the next 3 nights.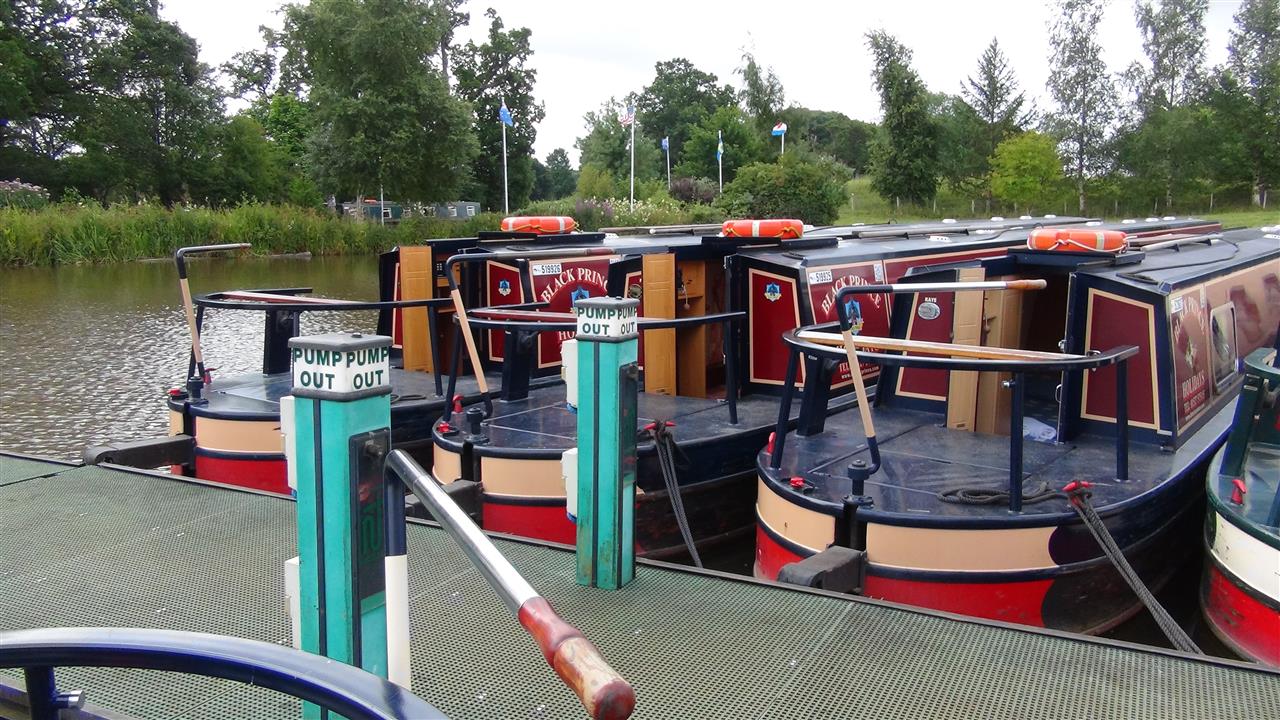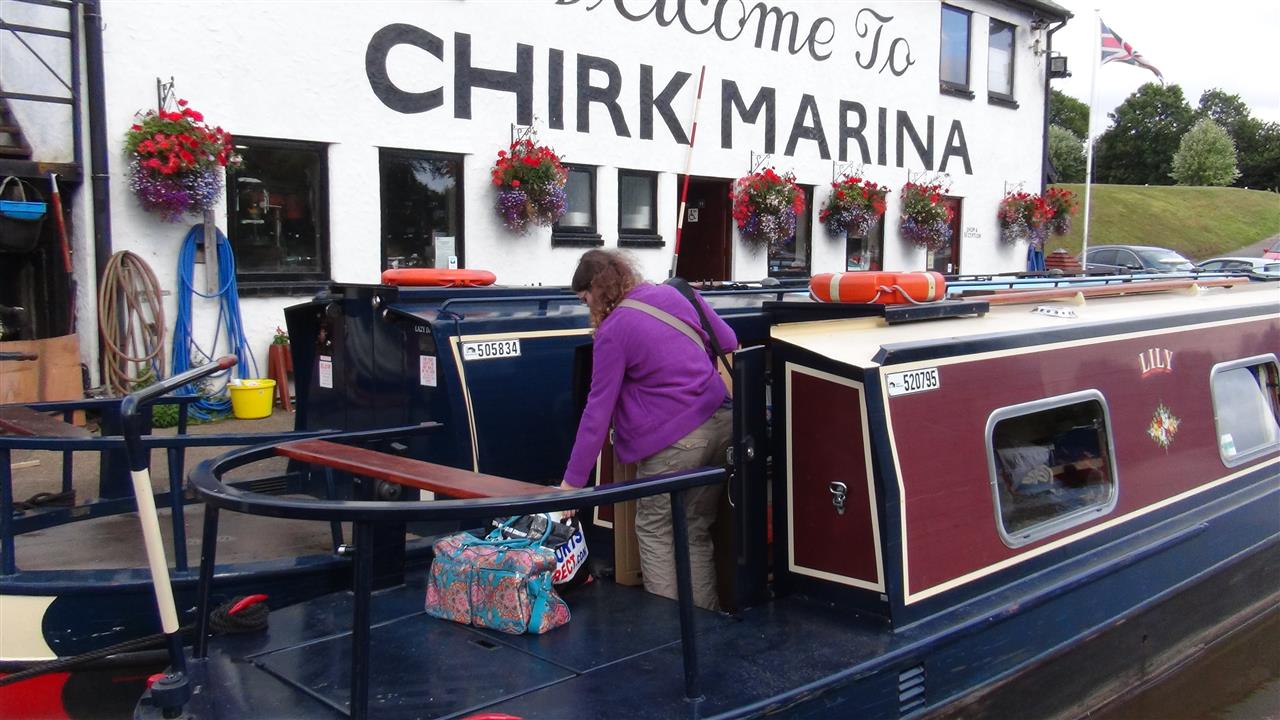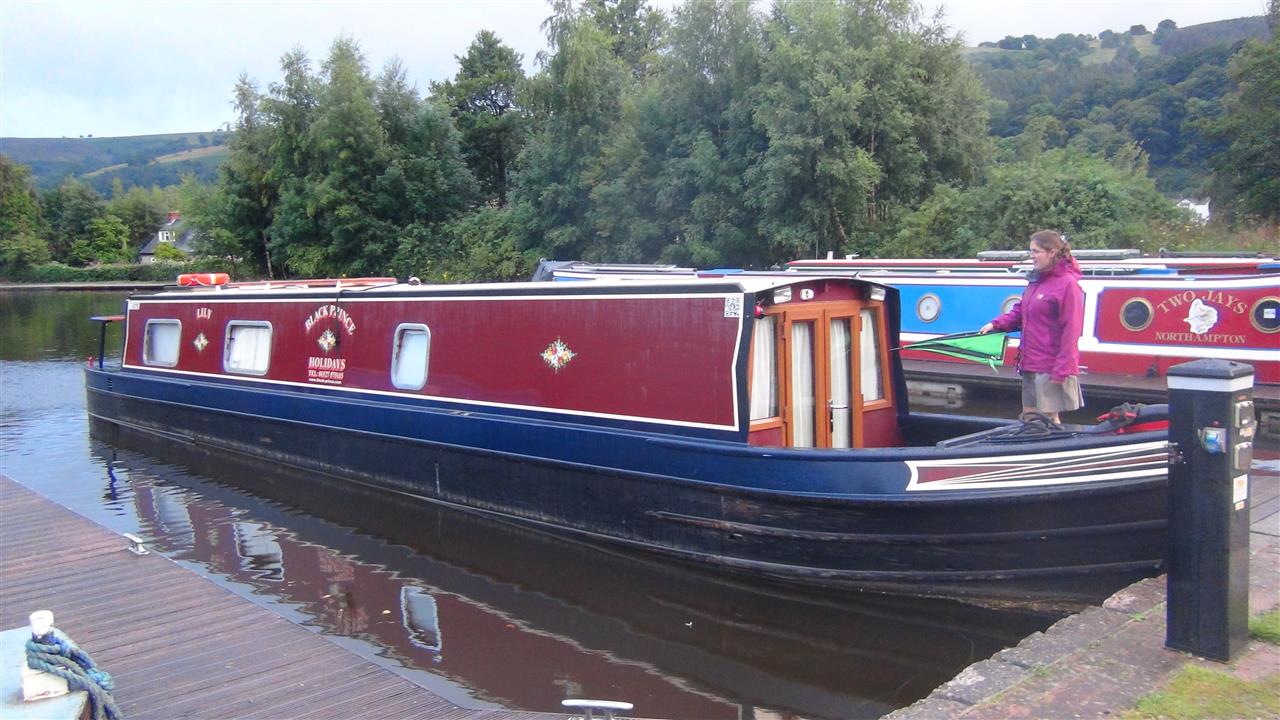 Our guide Andy showed Ian & I the ropes..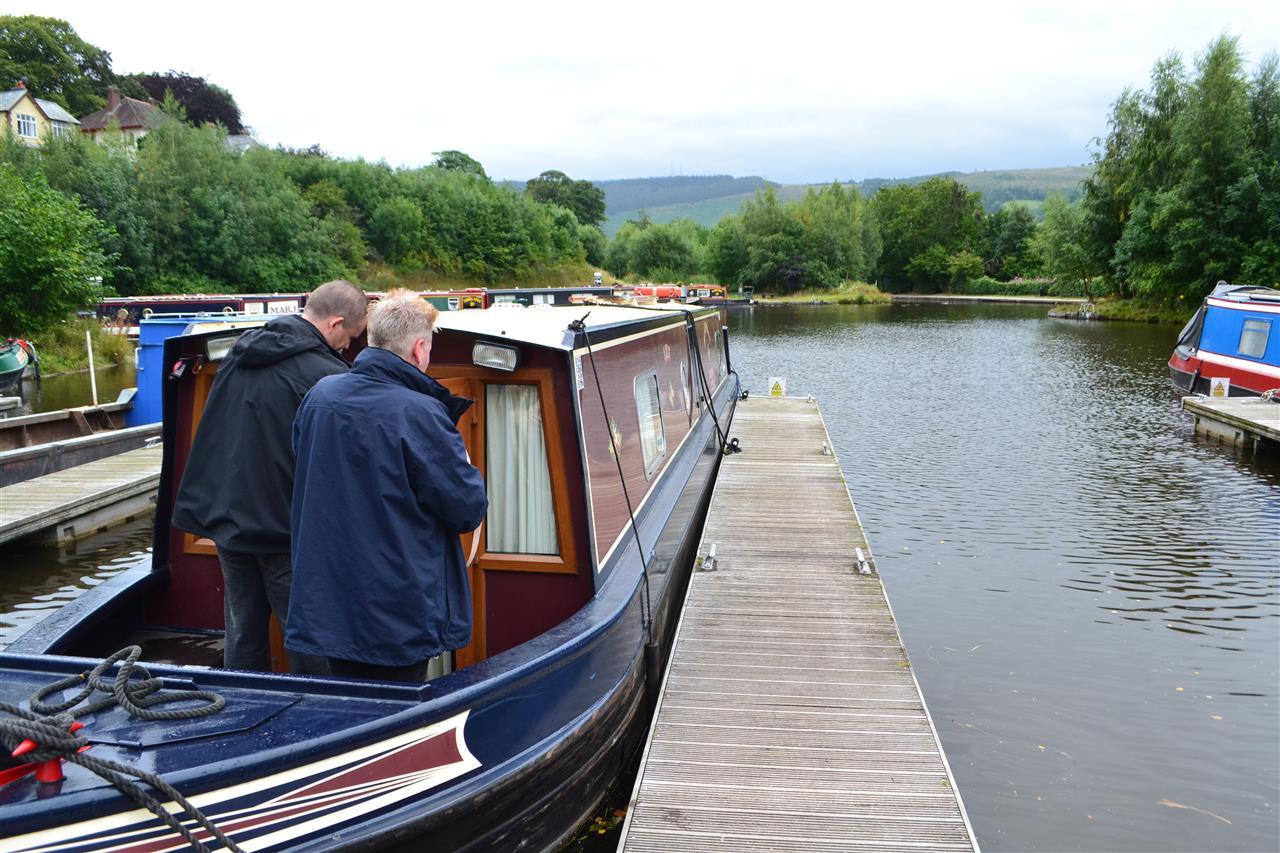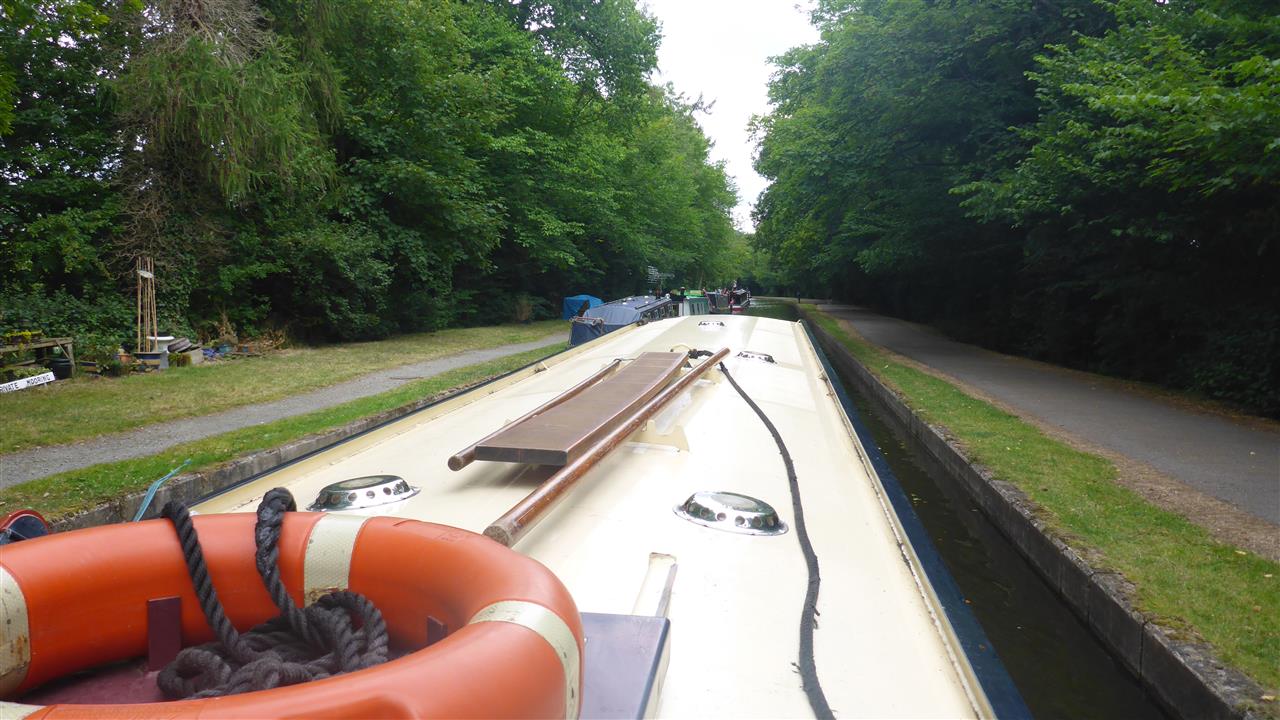 Ian proved to be a very competent Captain. We missed our turn off to Llangollen due to a Marmite escape attenpt & ended up at a dead end , Ian completed a turn around in limited space magnificently ! We had a run in wih a" River Local" who bears a striking resemblence to catweasel, he should have known better than to try to be irrate with ships cook Debbi, he now knows that sarcasm is a form of humour..one with which I am somewhat expert.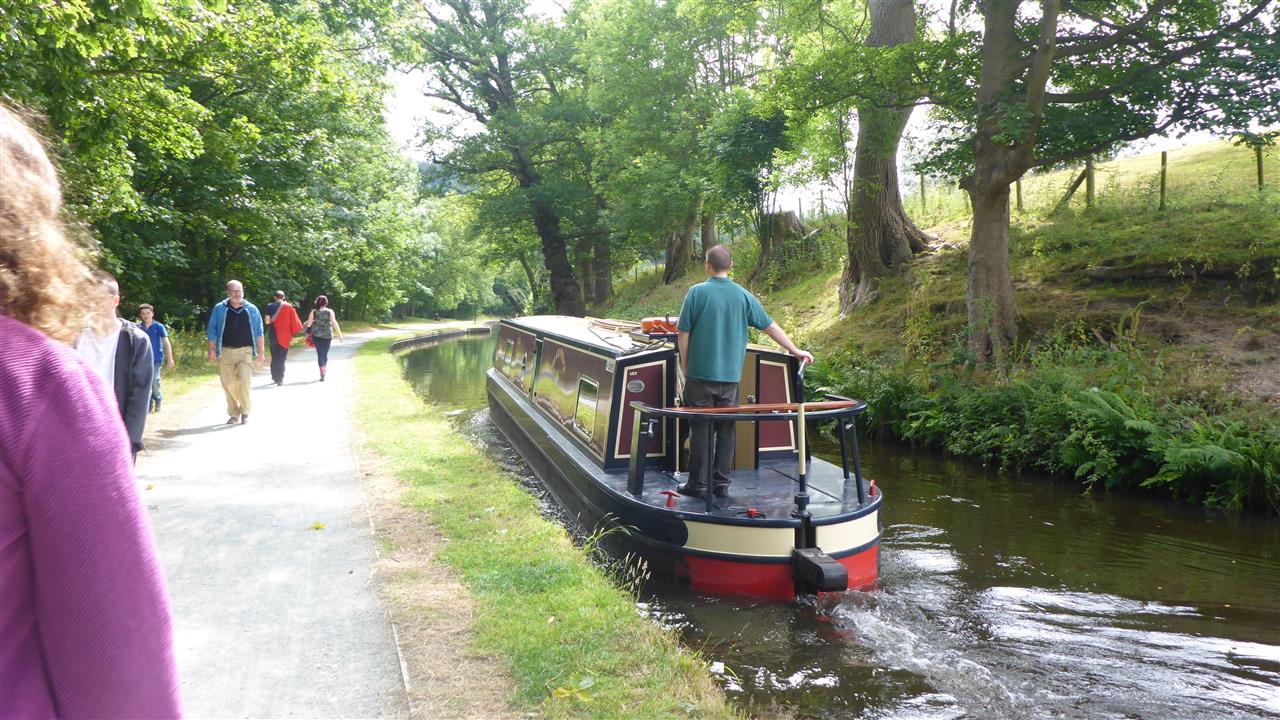 With his 1st mate Hollie x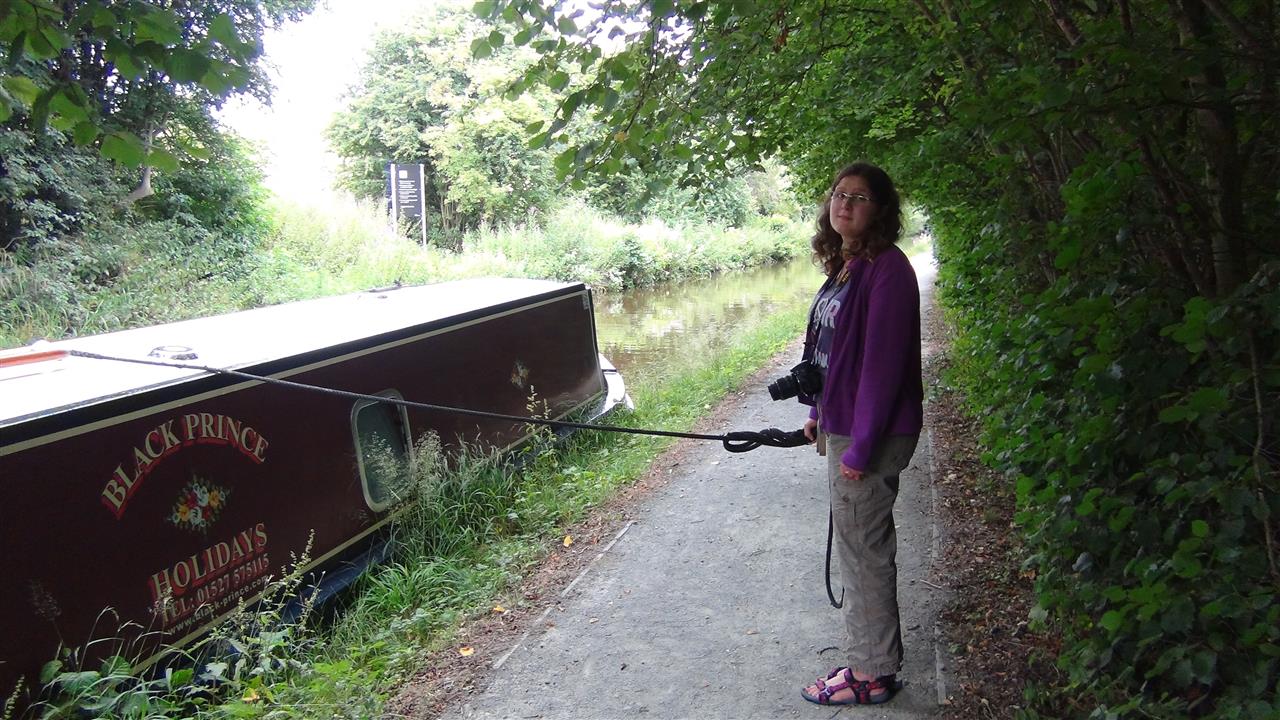 Our next stop the amazing grade 1 listed victorian aquaduct.

126 ft above the ground a scarey prospect . A toe path to one side, a 4 inch wide beam the otherside. gulp !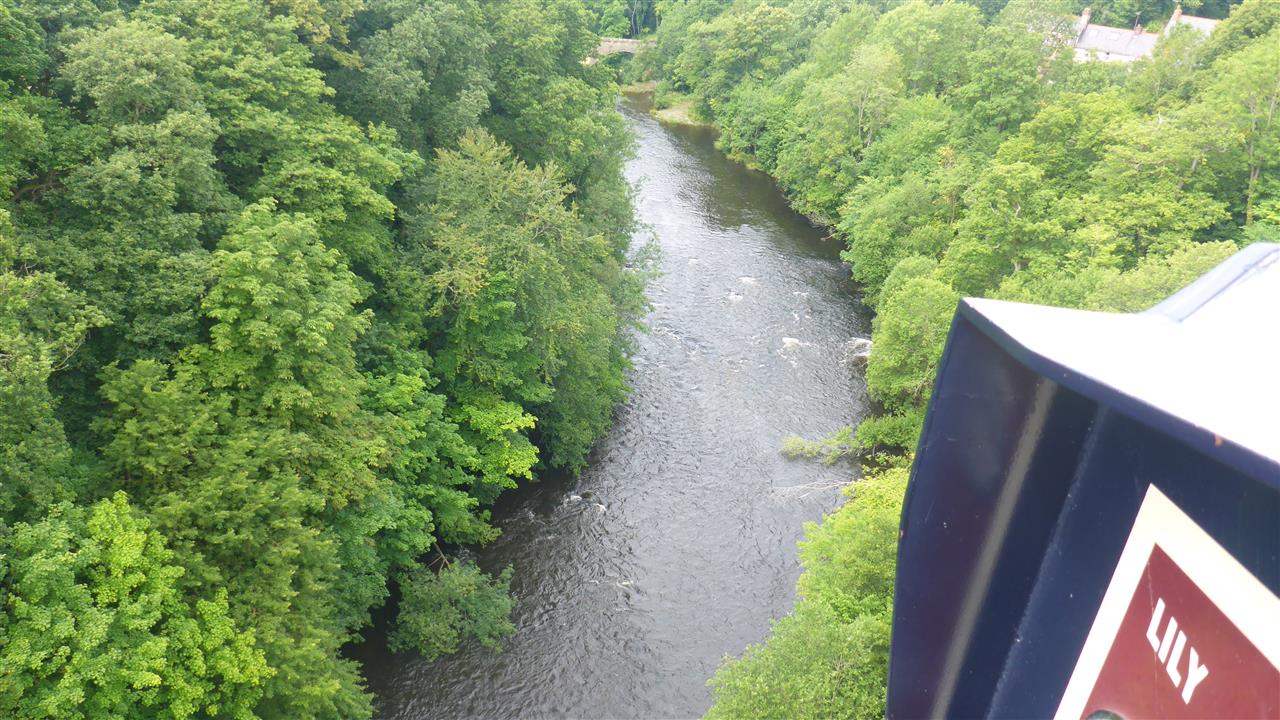 Llangollen basin provides a safe haven for the night , with a hefty £6 pricetag for mooring/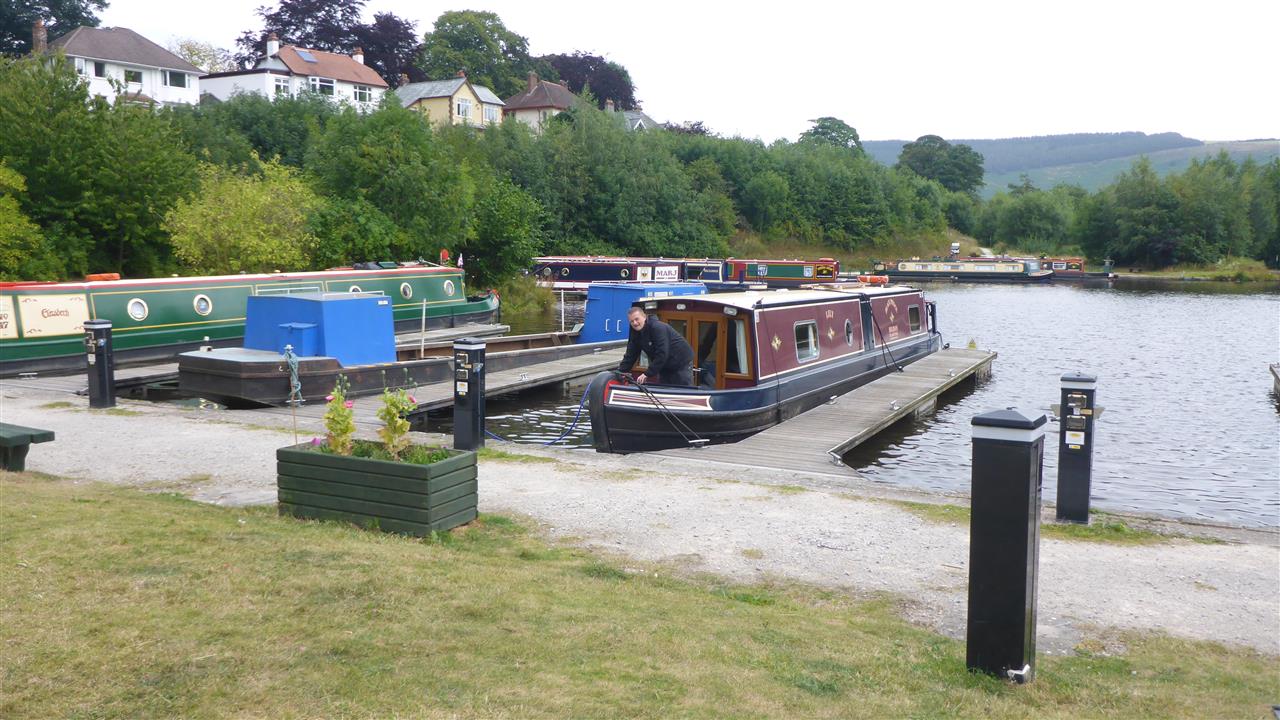 Dinner @ The Benson Hotel with a few beers finished the day.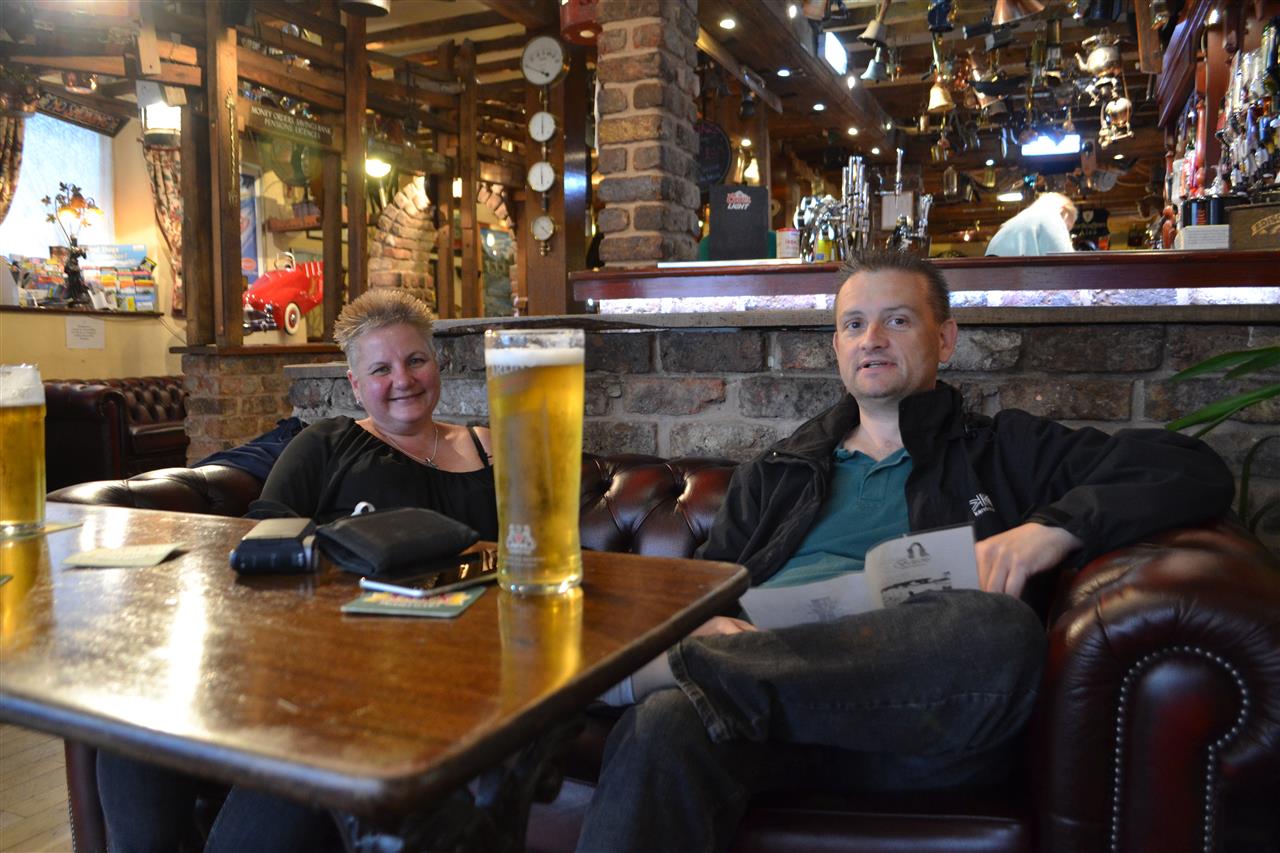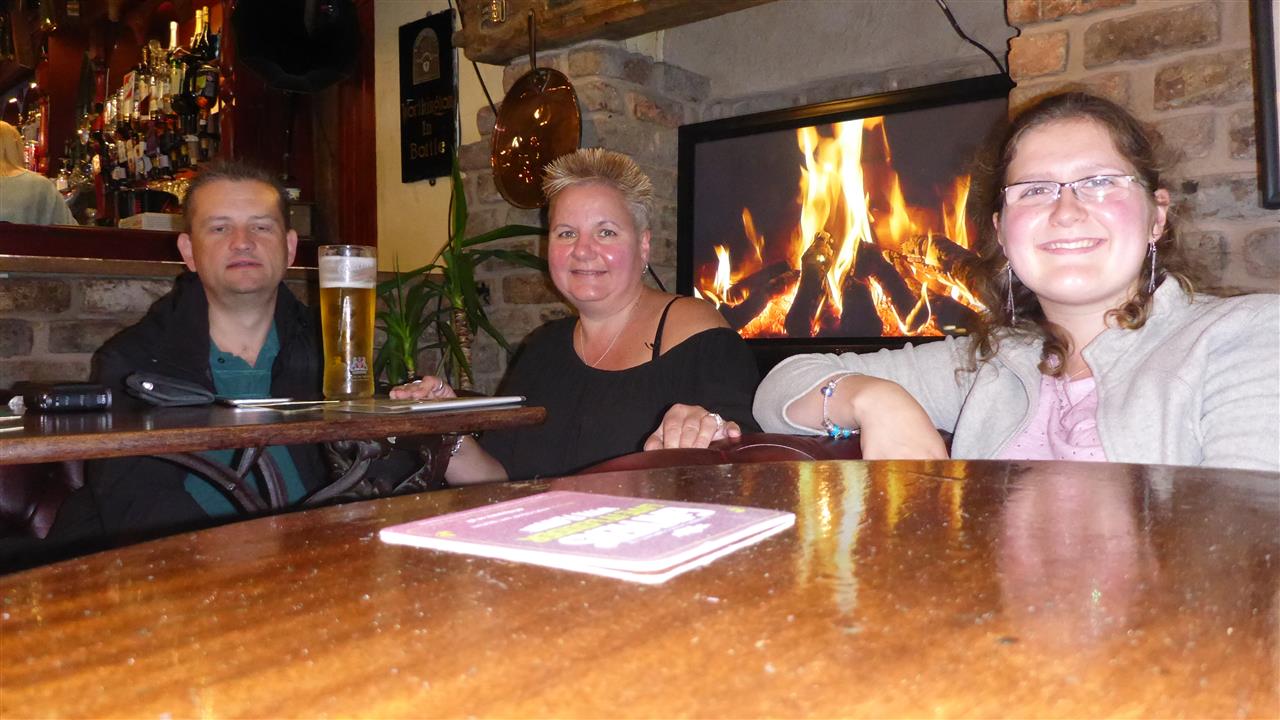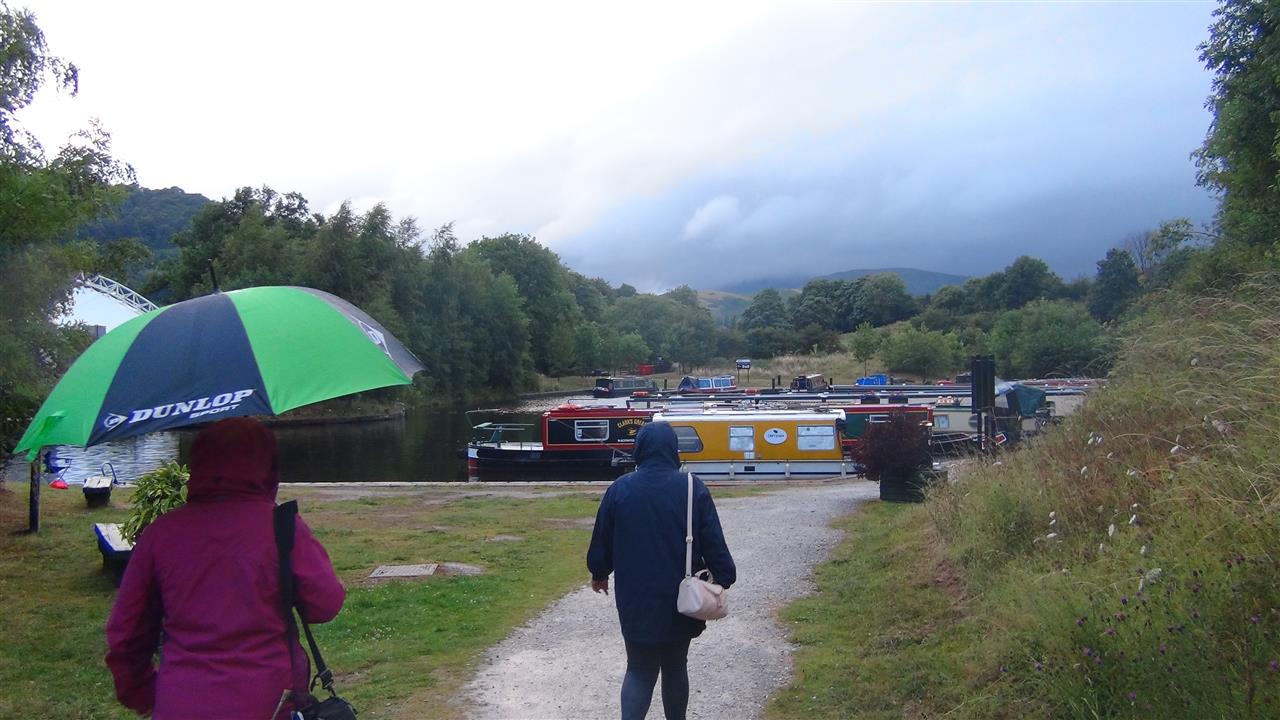 A damp uphill stroll to our mooring & its goodnight campers, hope the waters remain calm xx
---
Day 3 :Our first lock! (Thursday 6th August 2015 )
Day 4 :Last day on the canal : ( (Friday 7th August 2015 )