Narrow boating in North Wales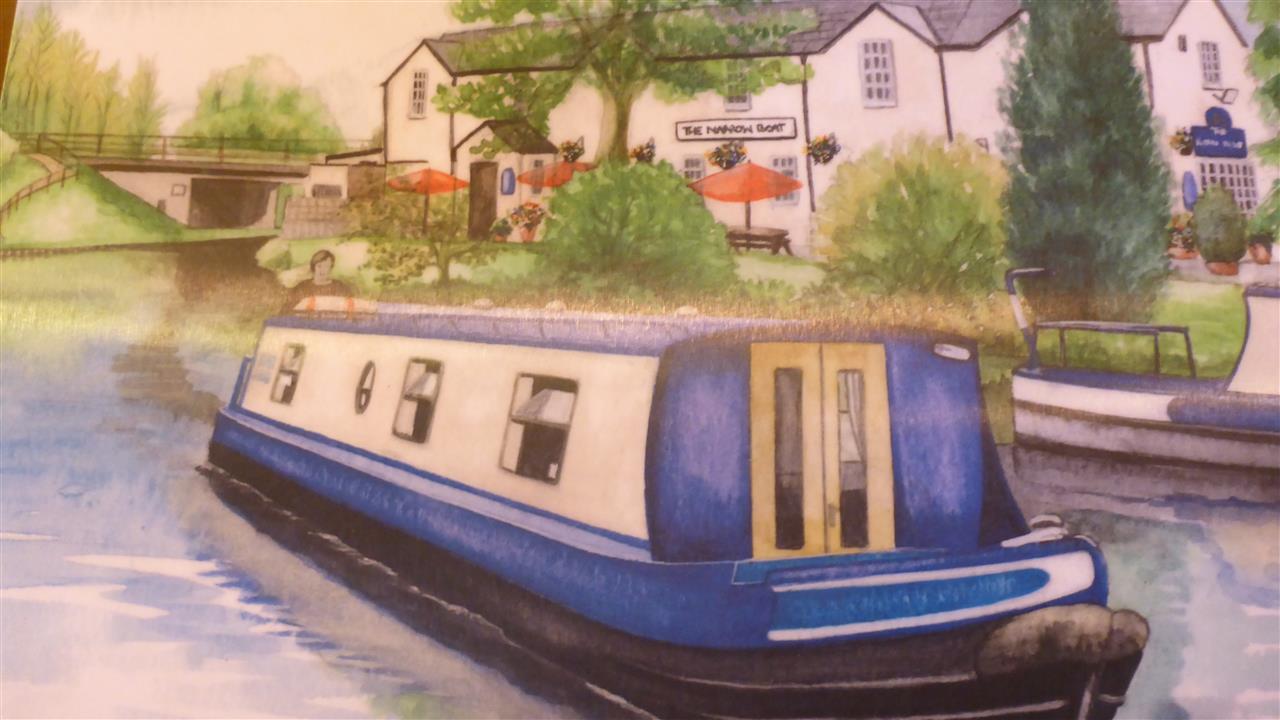 Show all days on one page (a long download!)
Day 1 :The Journey & Chirk Castle (Tuesday 4th August 2015 )
Day 2 :West to Llangollen (Wednesday 5th August 2015 )
Day 3 :Our first lock! (Thursday 6th August 2015 )

Day 4 : Last day on the canal : (
We woke up to the lapping of water & quack of ducks.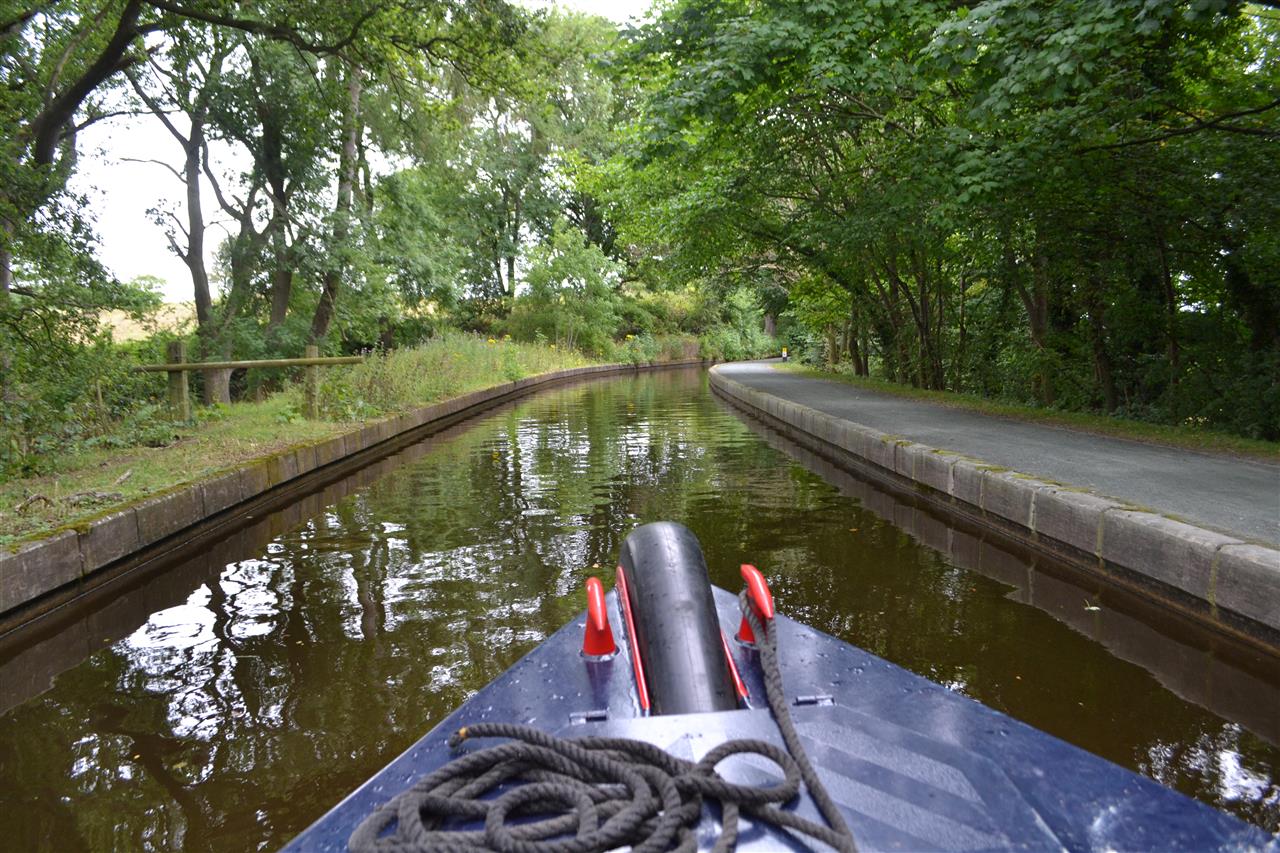 We headed east past our Narrow Boat Inn .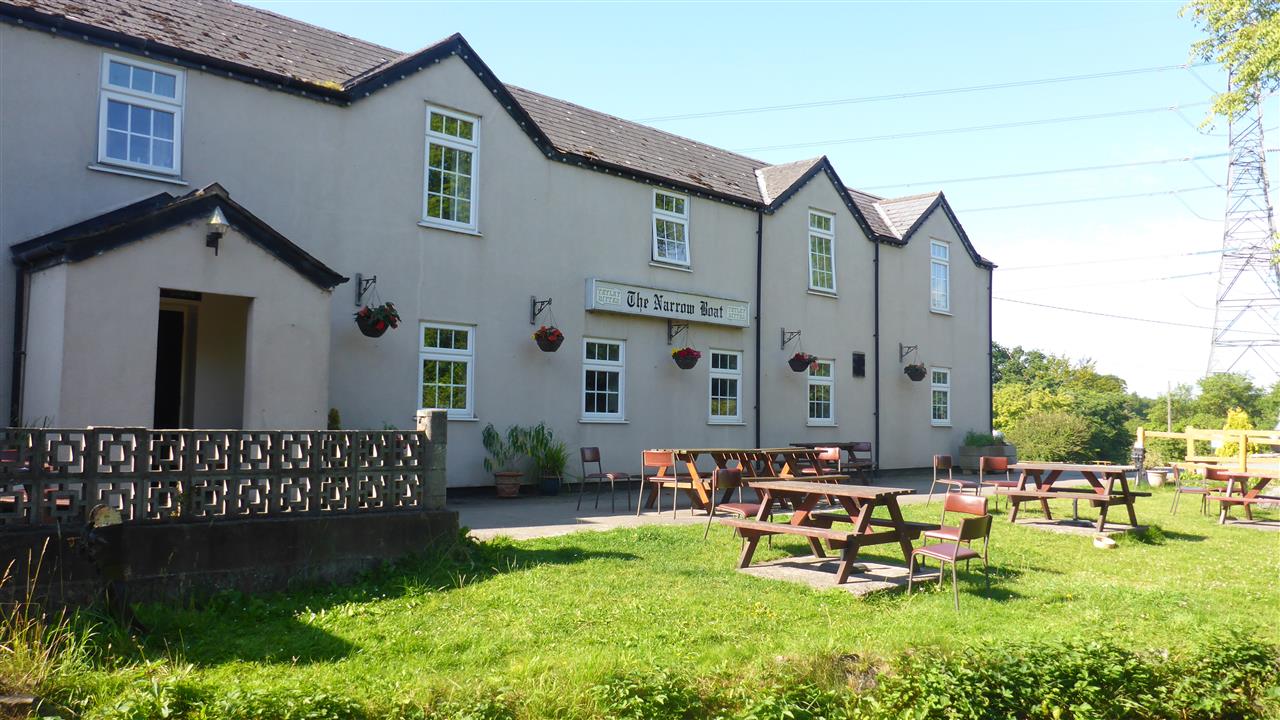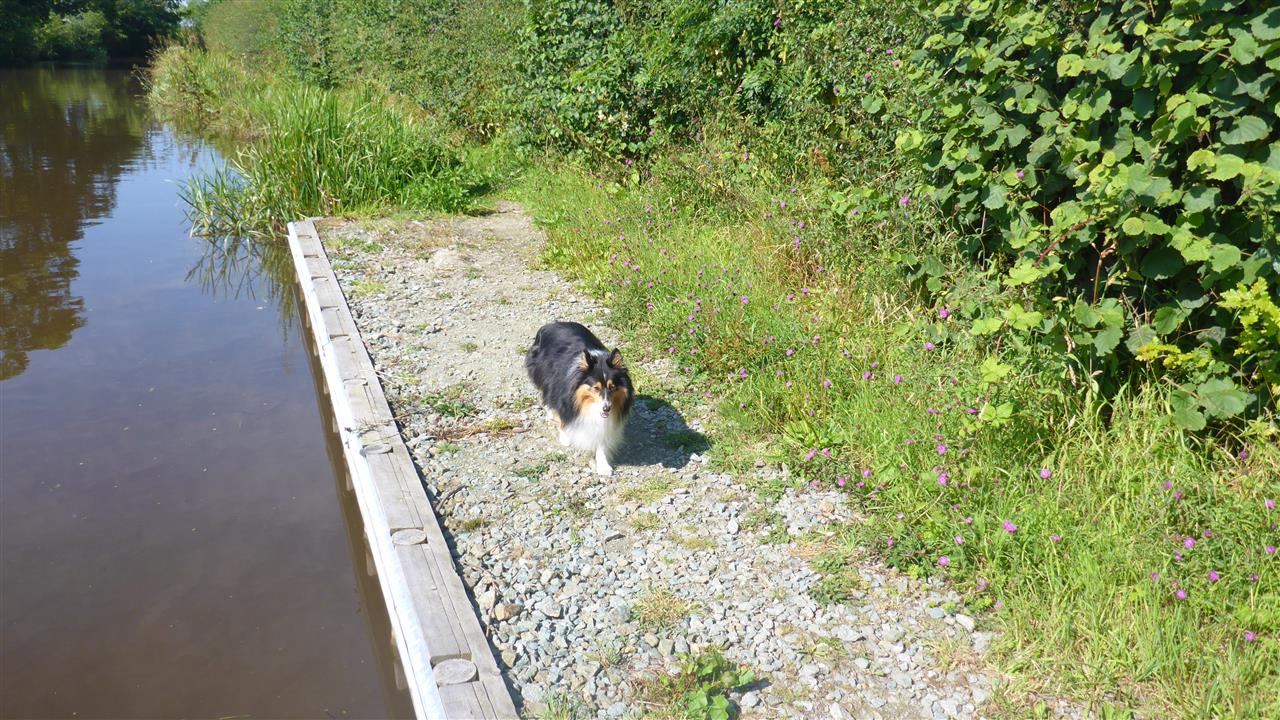 The day started gloriously , Warm sun & a gentle breeze.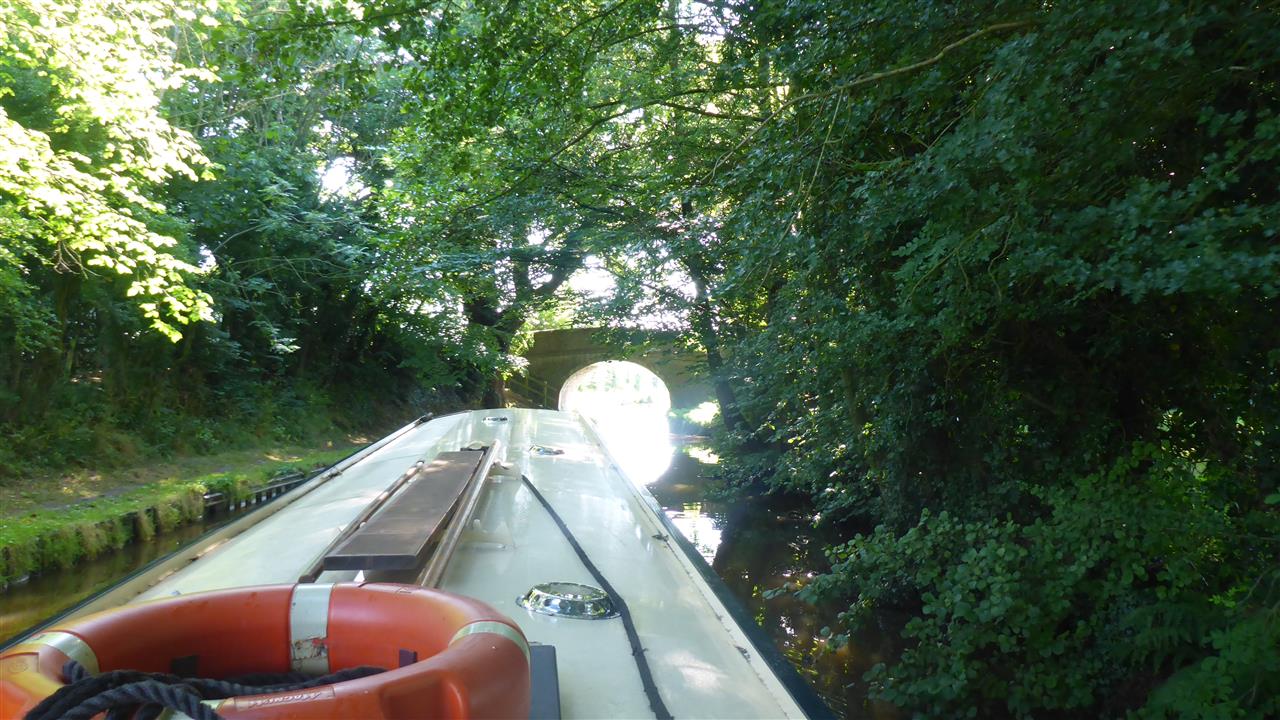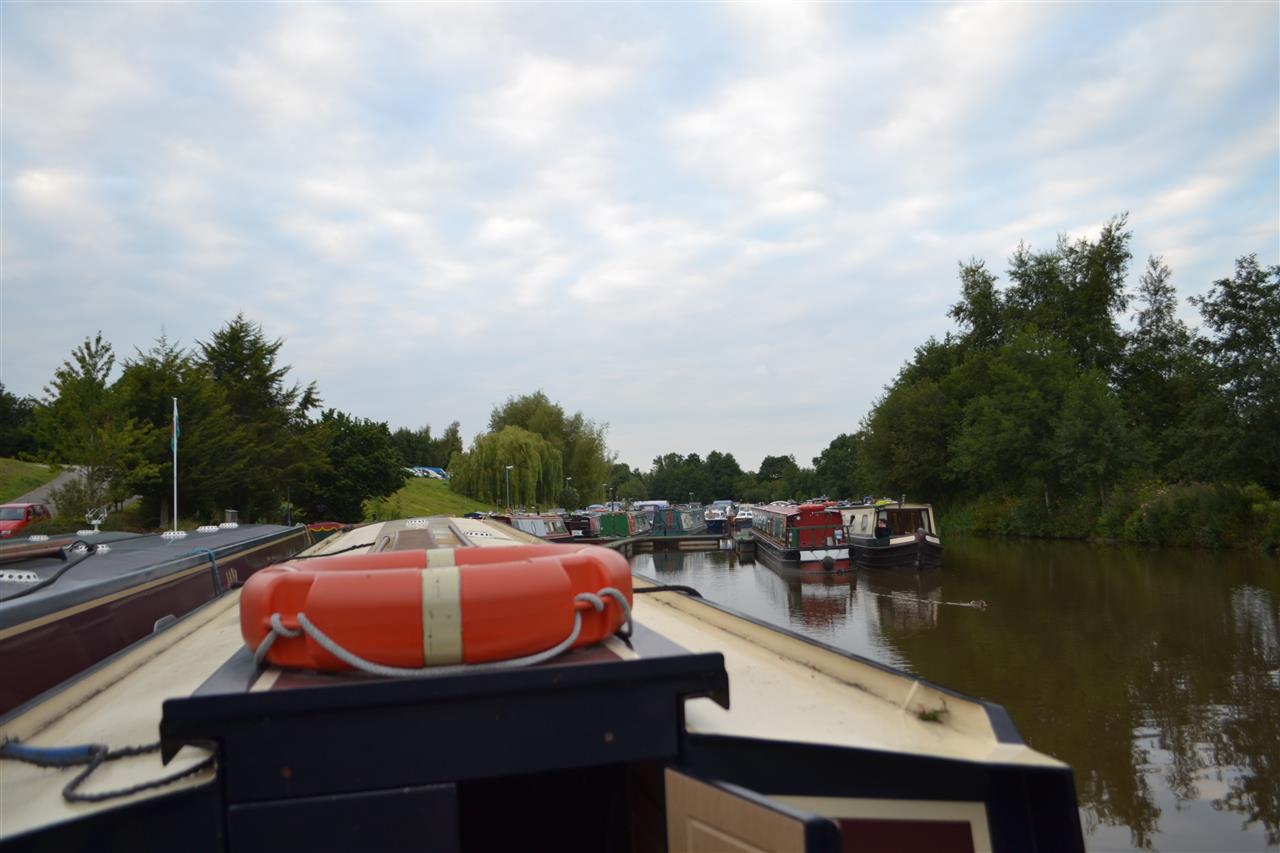 Breakfast on the Lily.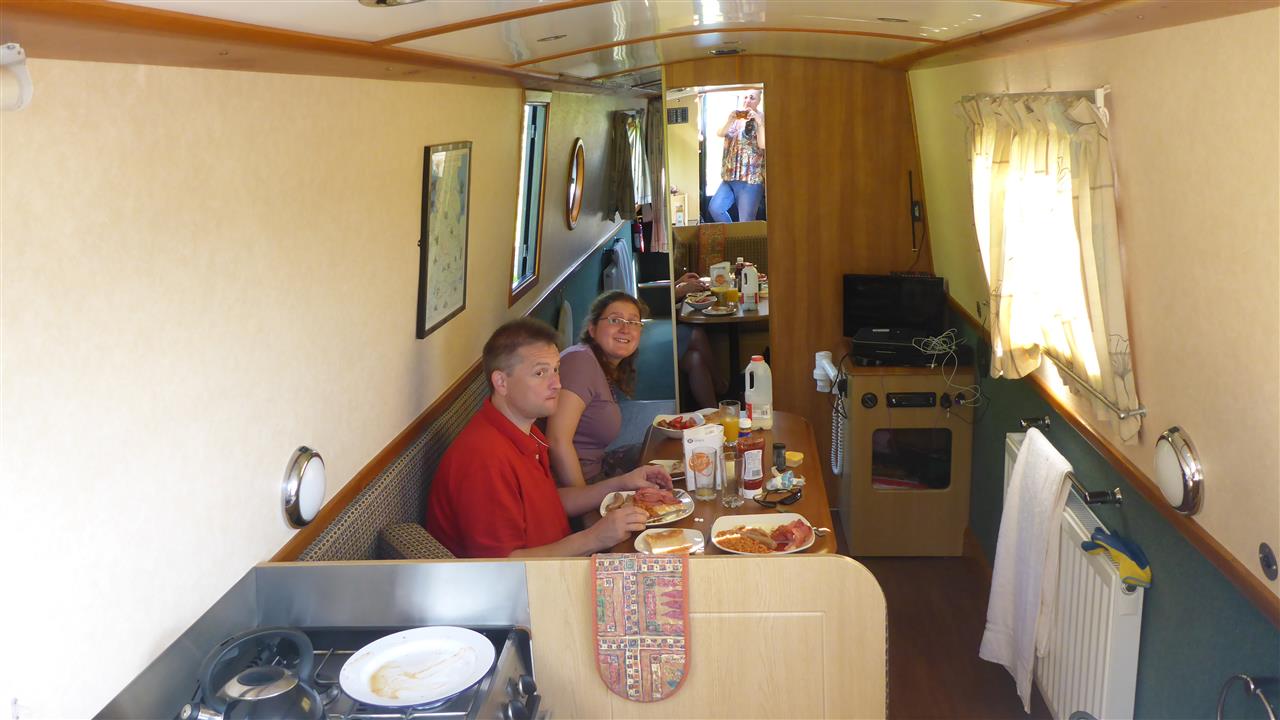 We motored another hour towards Ellesmere, before Ians skillfull 98 point turn in the weedy canal.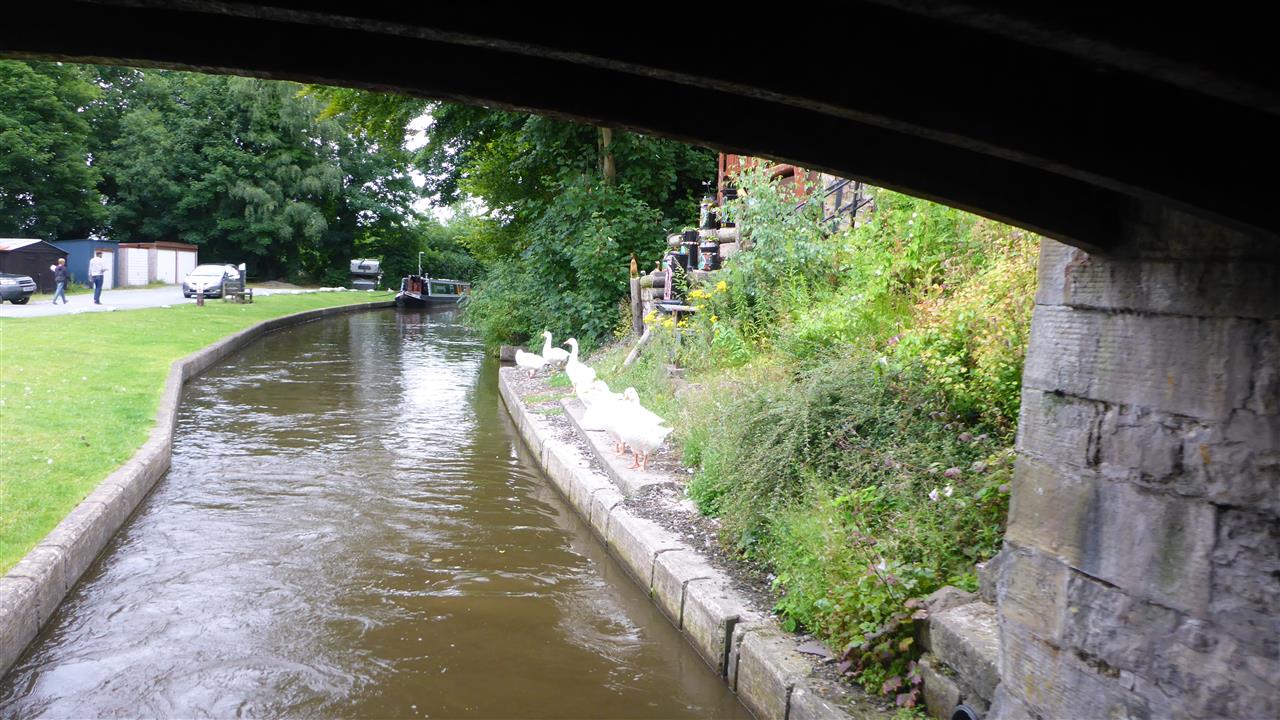 Our Journey back towards Chirk Marina was a chillier affair ,as the sun had hidden for the day.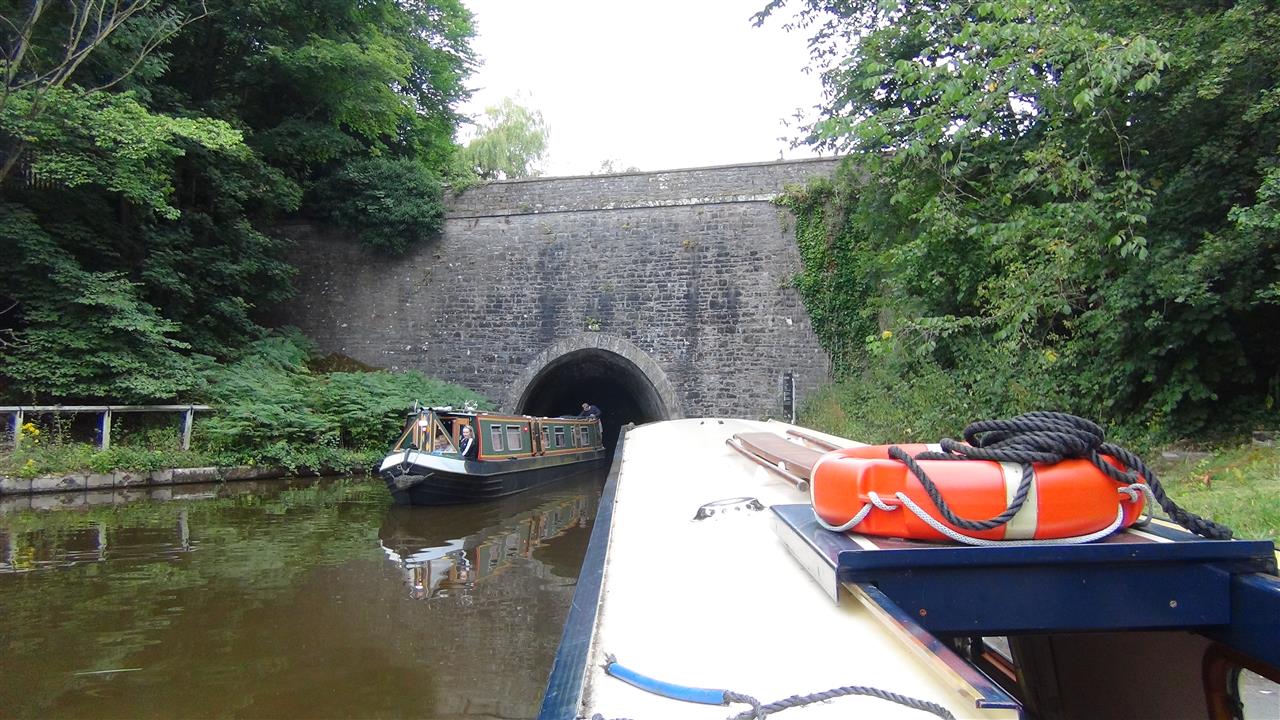 Our pal Andy was waiting for us as we rounded the bend to the marina & complimented Ian on his expert boating skills.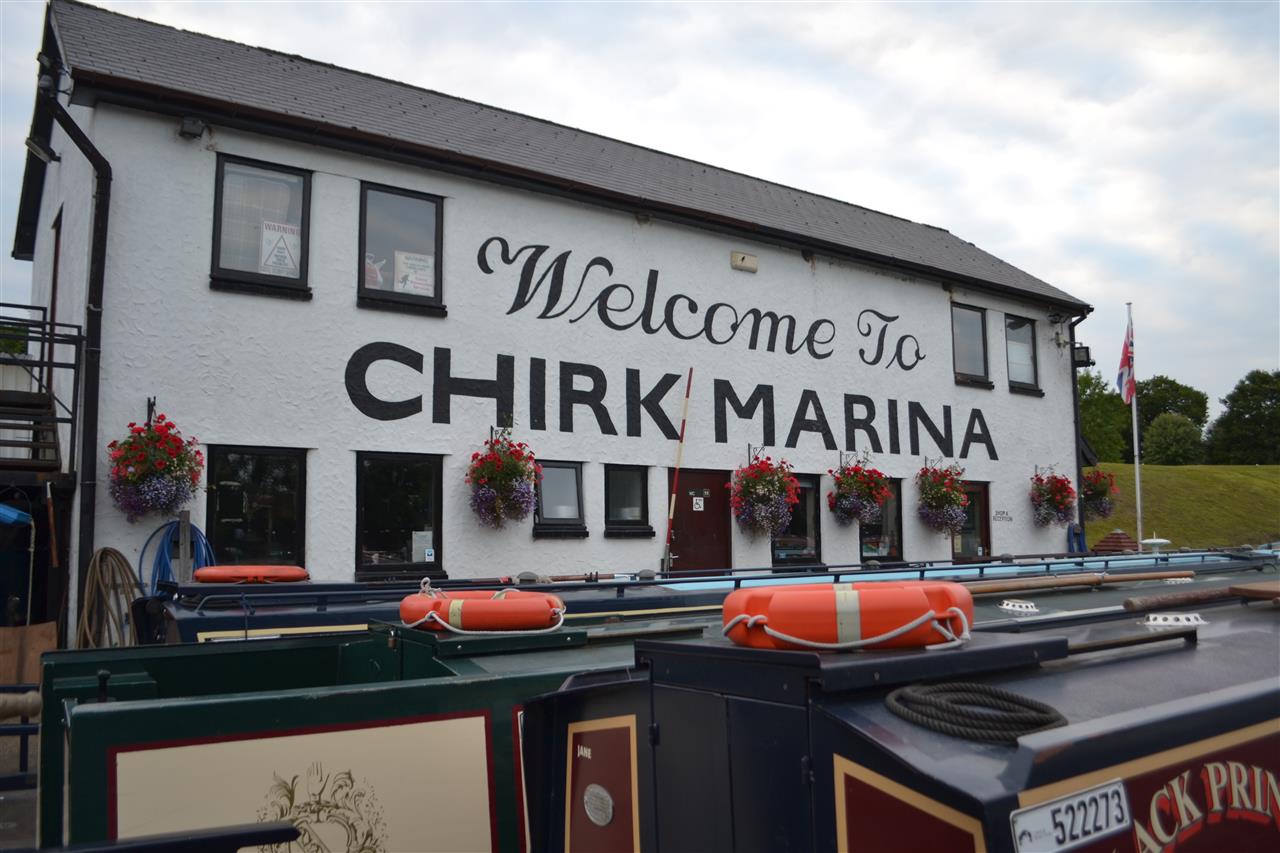 Last stop the Chirk Tandoori. We are seated in a gloomy booth, typing by torch light whilst we await our dinner....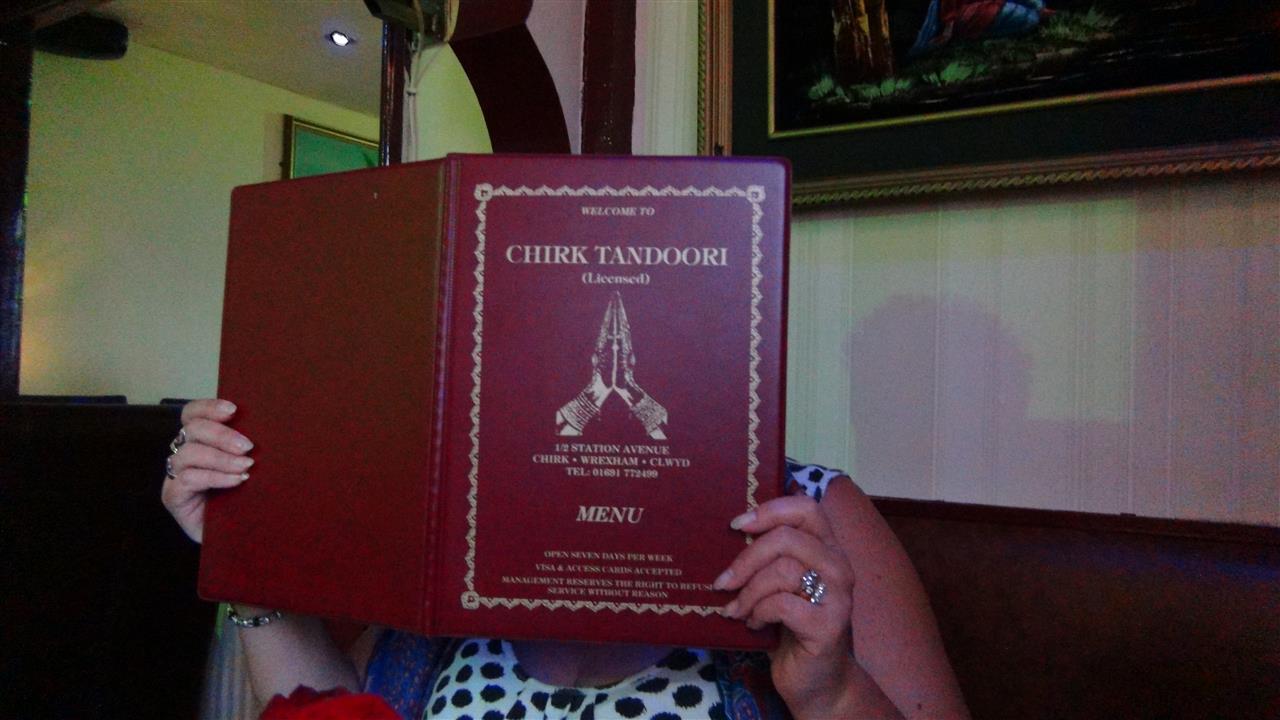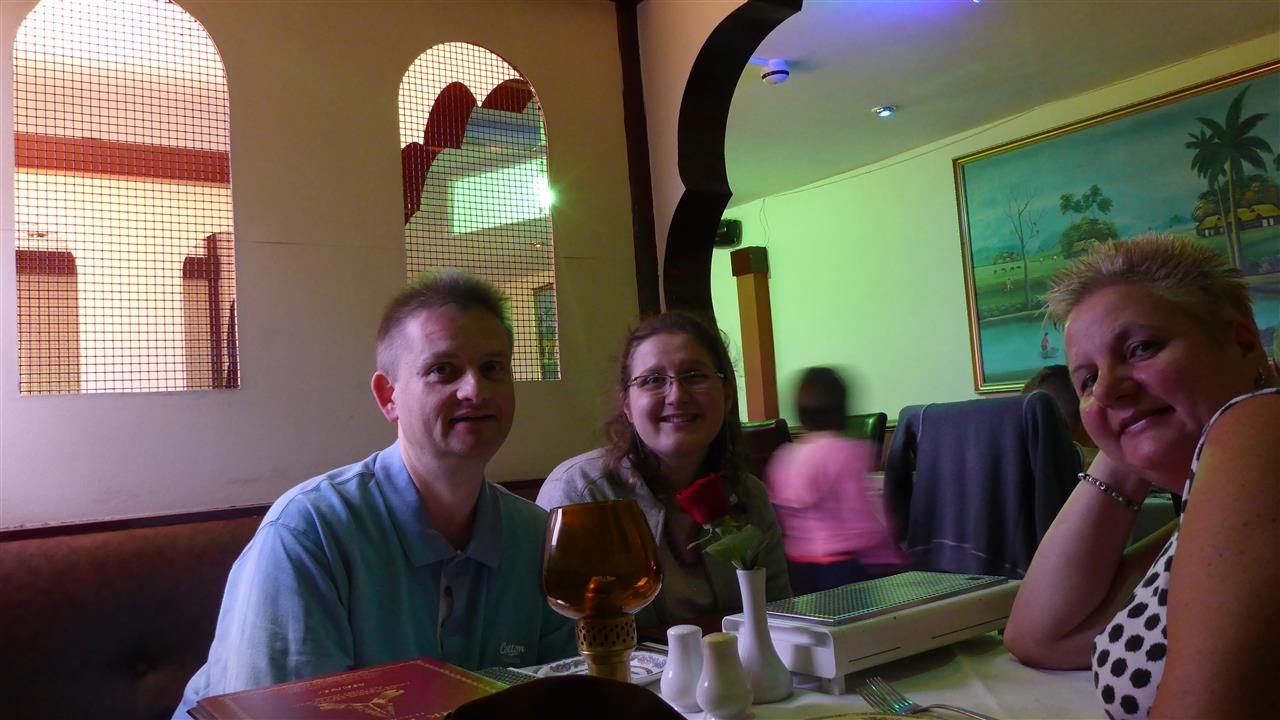 We hope to be served before they put out the final dim bulb..

Goodnight dear reader, just a quick trip advisor rating for the Chirk Tandoori to be added.
See you when the fog lifts.......
xxx
---