Narrow boating in North Wales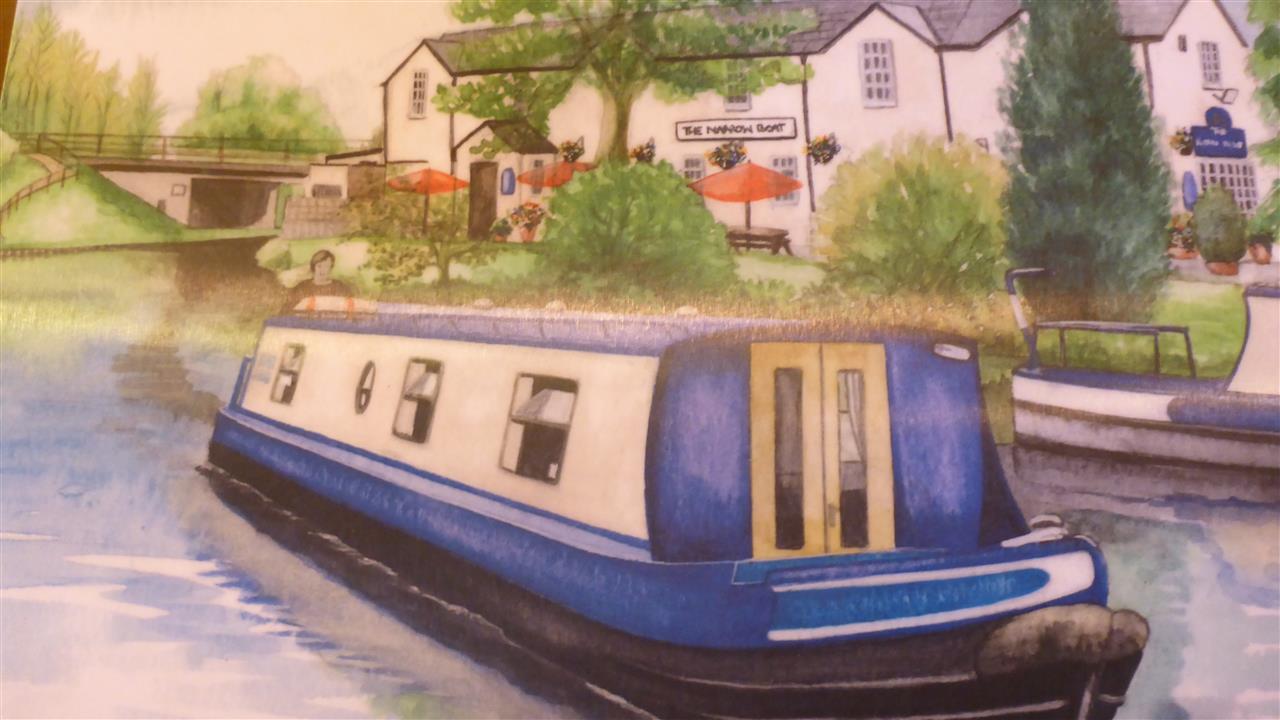 Day 1 : The Journey & Chirk Castle
Car loaded with people , dogs & a ton of supplies we head to Auntie Sharrons holiday home for puppies!
Branston was deposited with his new pal Parker & we continued on in a barking free car.
Lunch was at the Red Lion , an hour from our destination & in the middle of nowhere.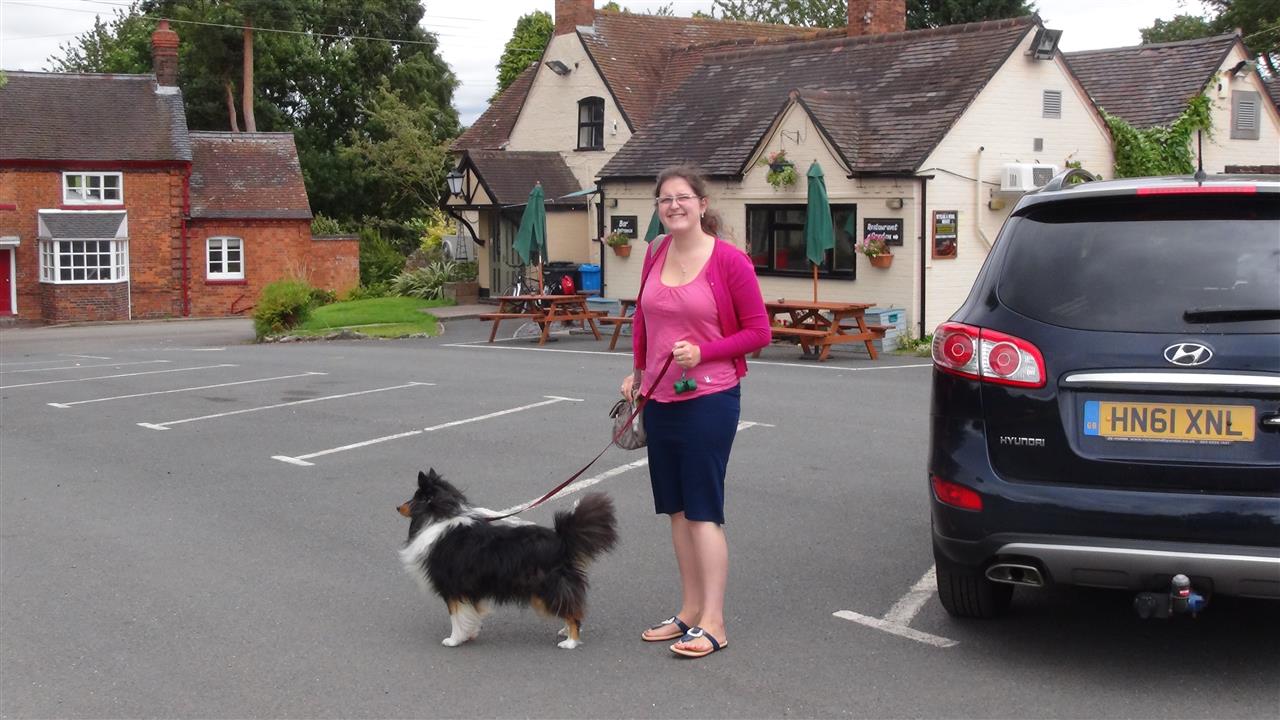 We took a trip to Chirk Castle.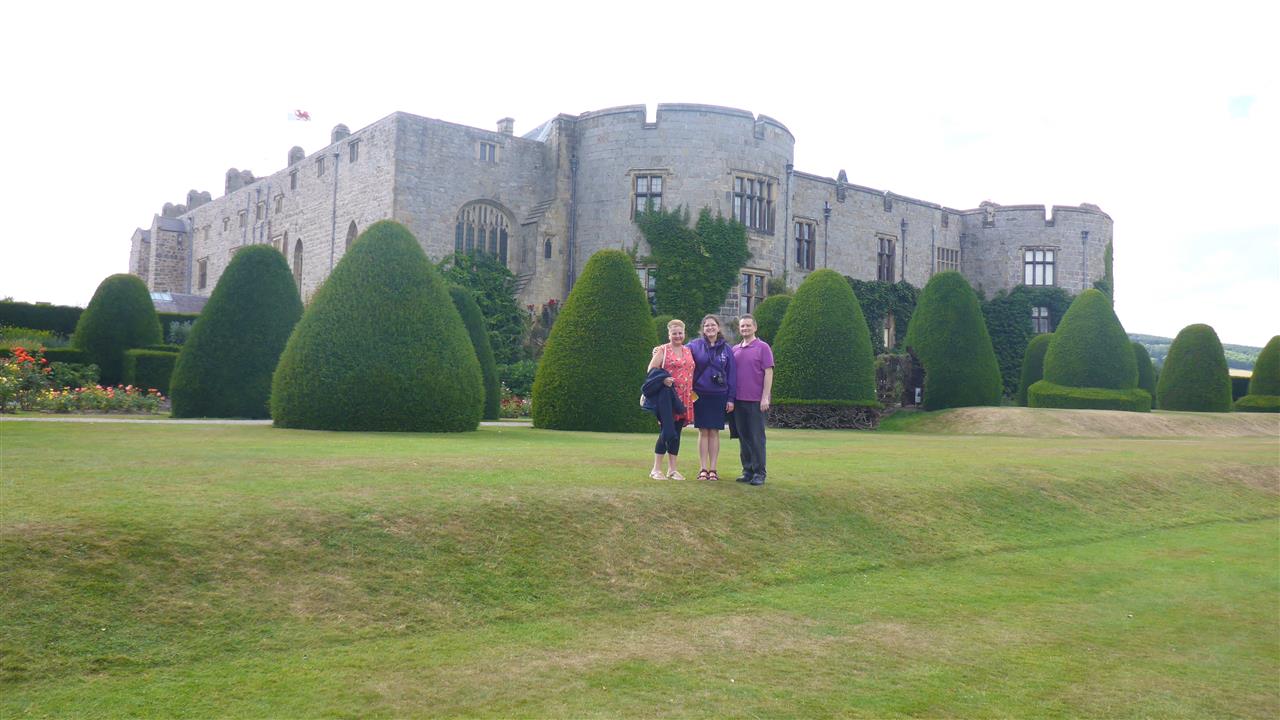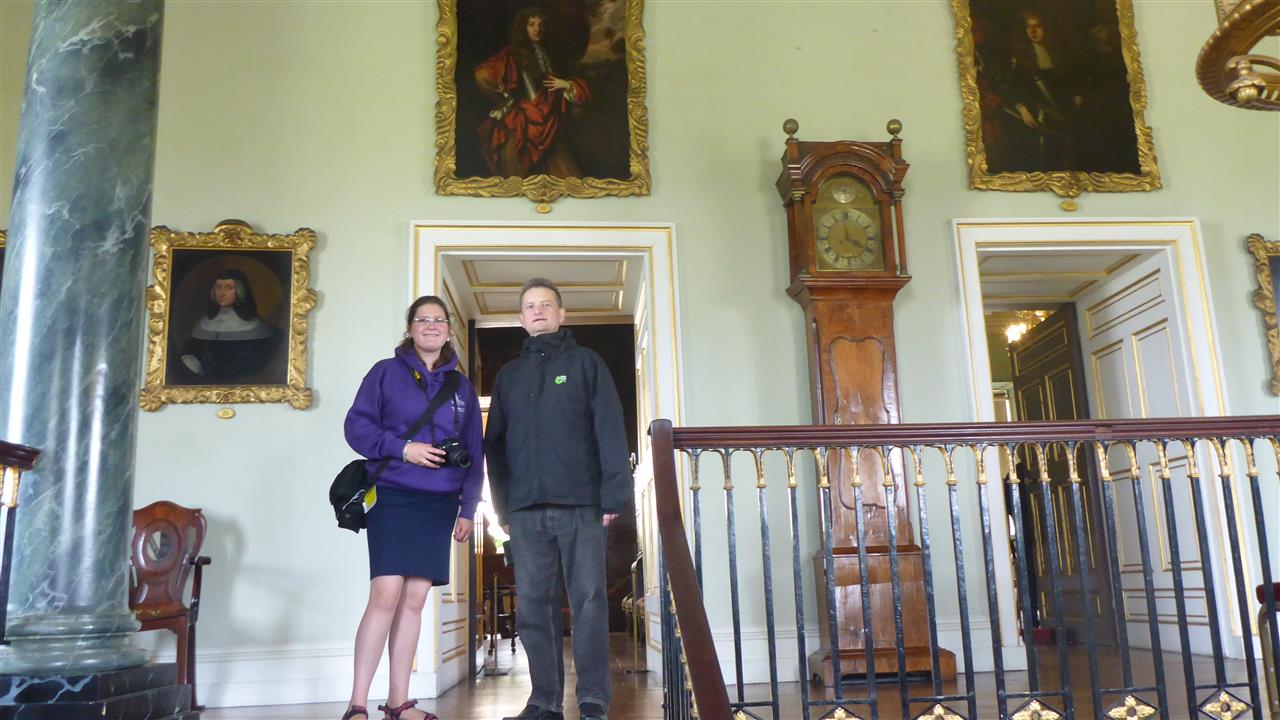 The Historic home of the Myddleton family has been lovingly renovated by the national trust.
We visited the Kitchen Gardens as well as the more formal gardens.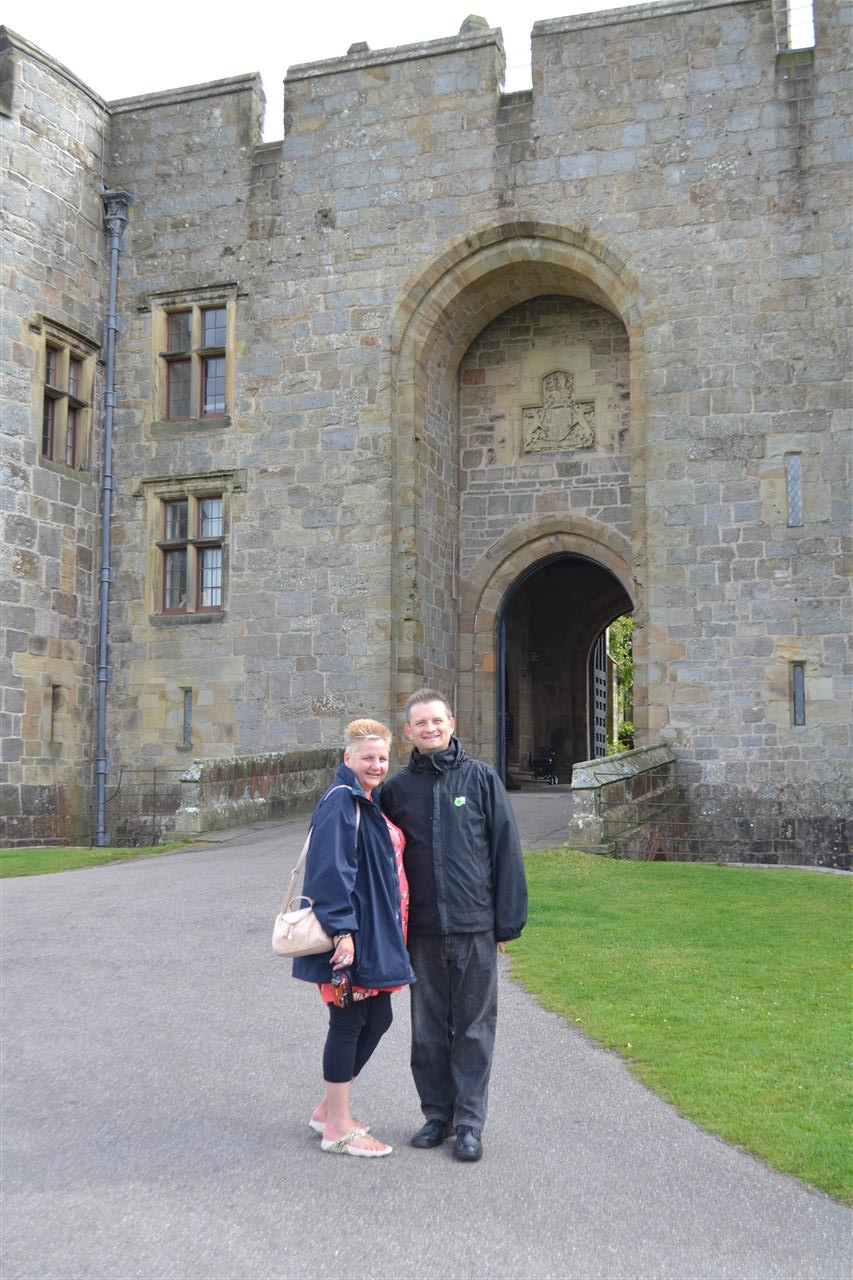 Originally built in the 11th century , the house and gardens reflect the more recent history as well as its medieval heritage.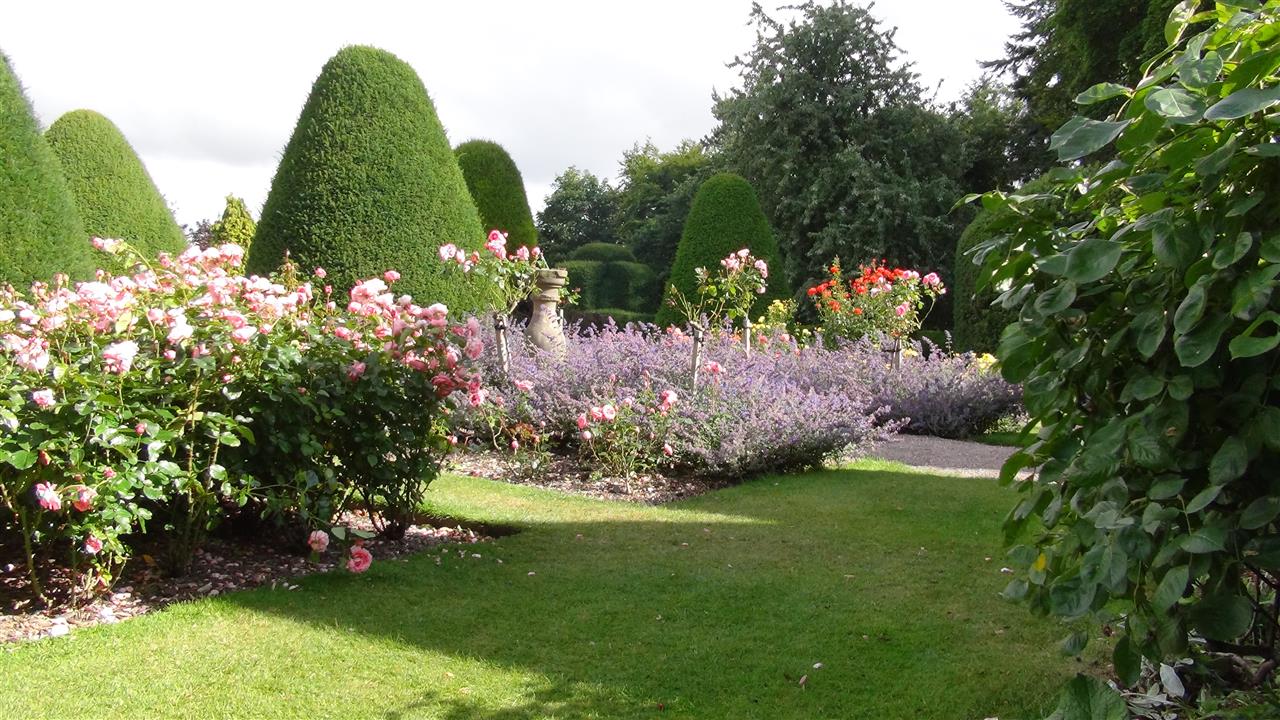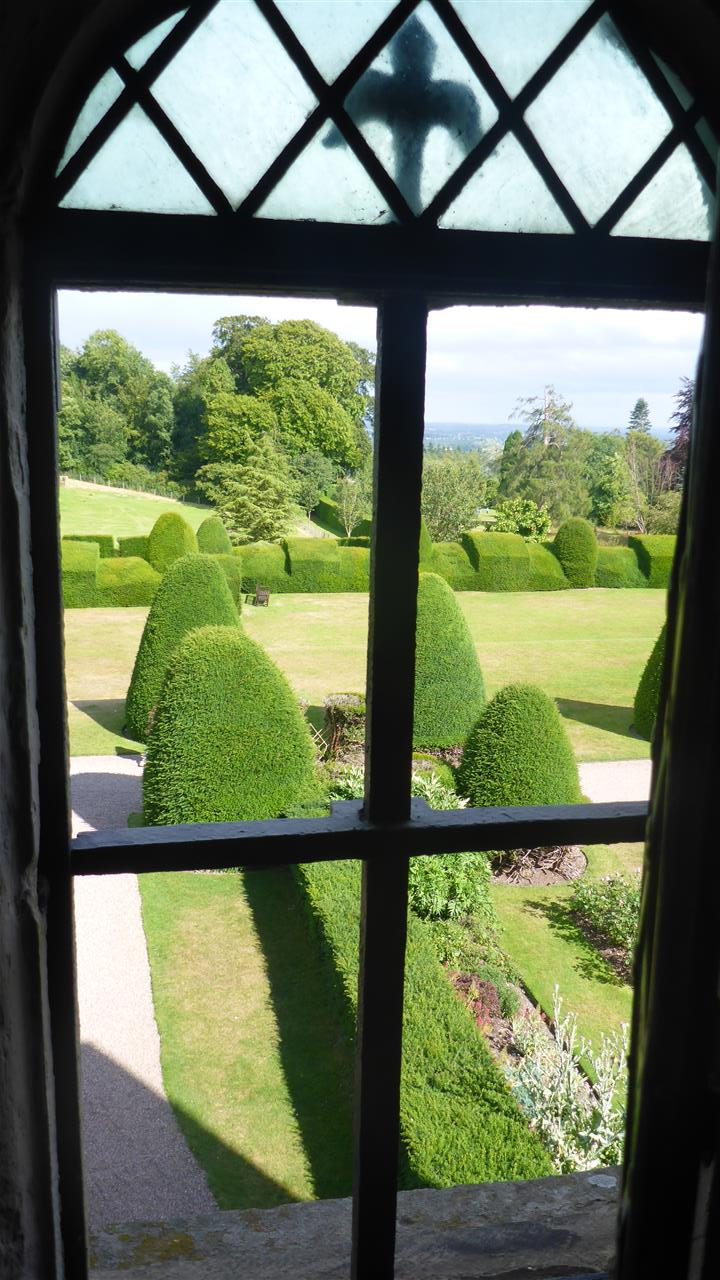 Our home for the night is the very expensive and fabulous Willington Lodge , we are greeted by our hosts Pamela & Richard who immediately ushered us into their exquisite sittingroom & served us tea & optional cake in fine bone china.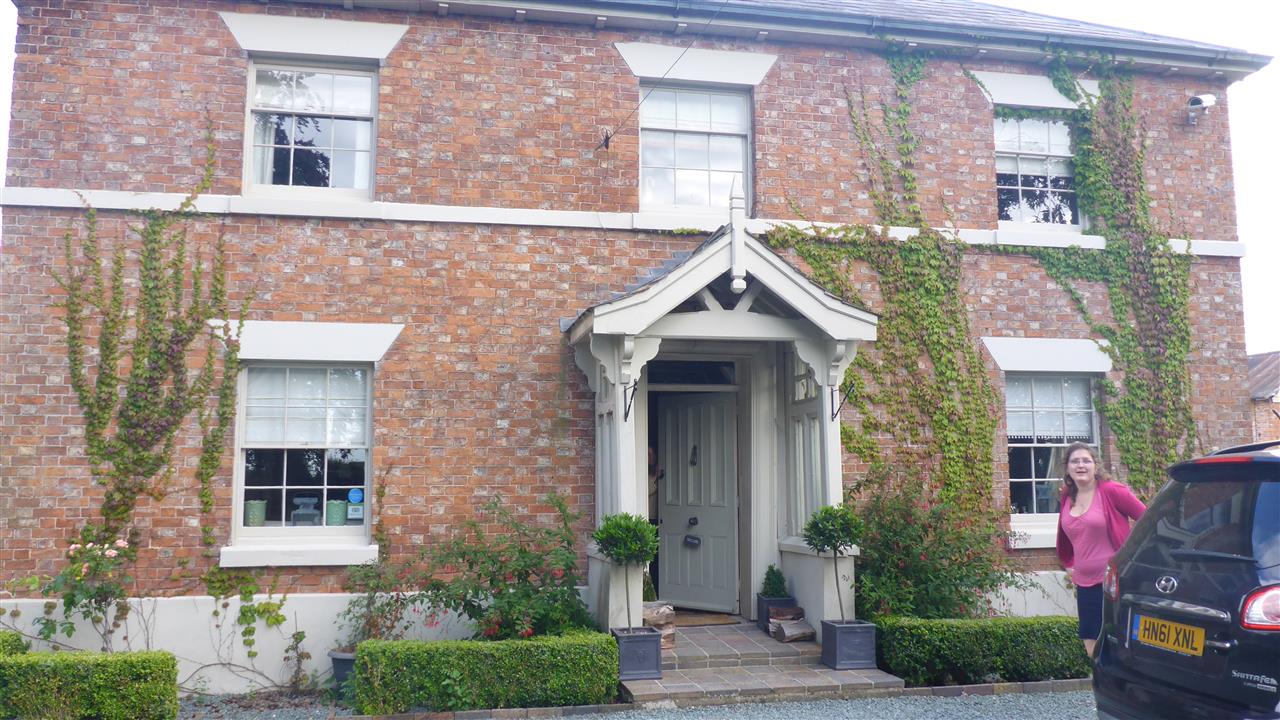 With our own whirlpool bath !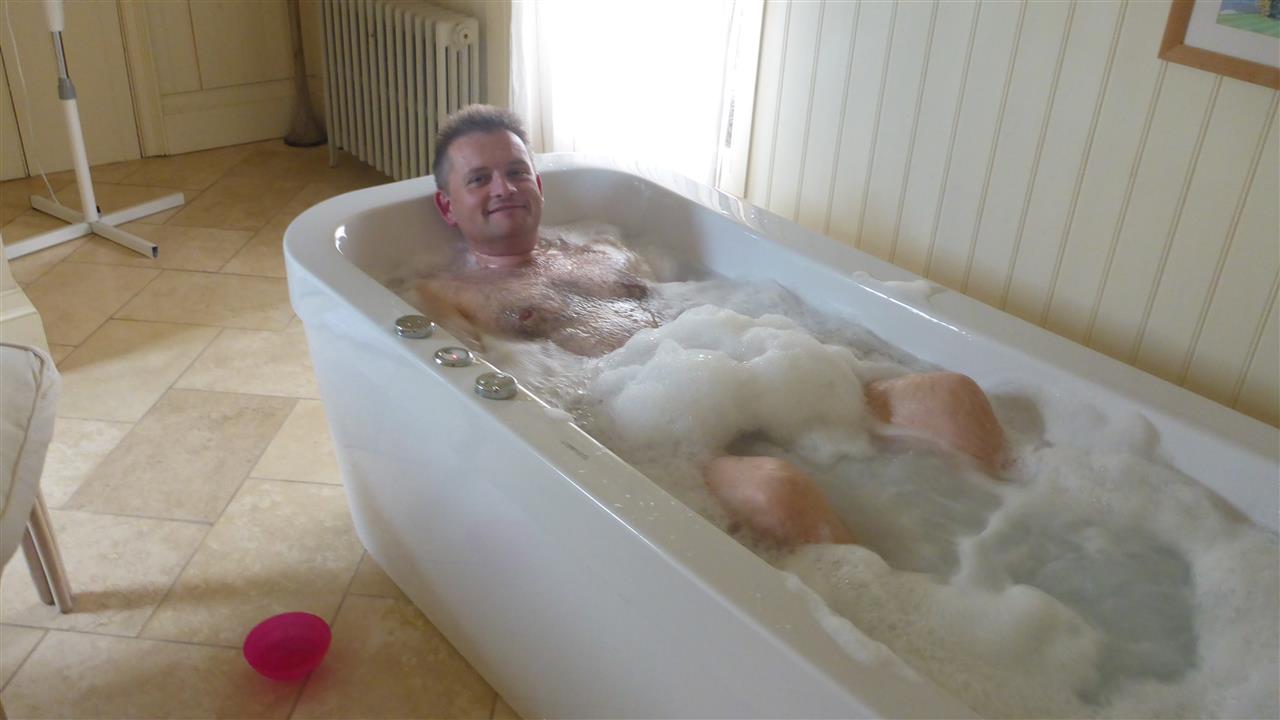 After his tea Marmite enjoyed a lovely walk around the local area , through the little village of Horsemans Green.
Marmite is spending the evening with his new pals Richard & Pamela while we enjoy a lovely Curry at Hannah Indian Restaurant in Whitchurch, where it seems the best restaurants apparently shut on a Tuesday.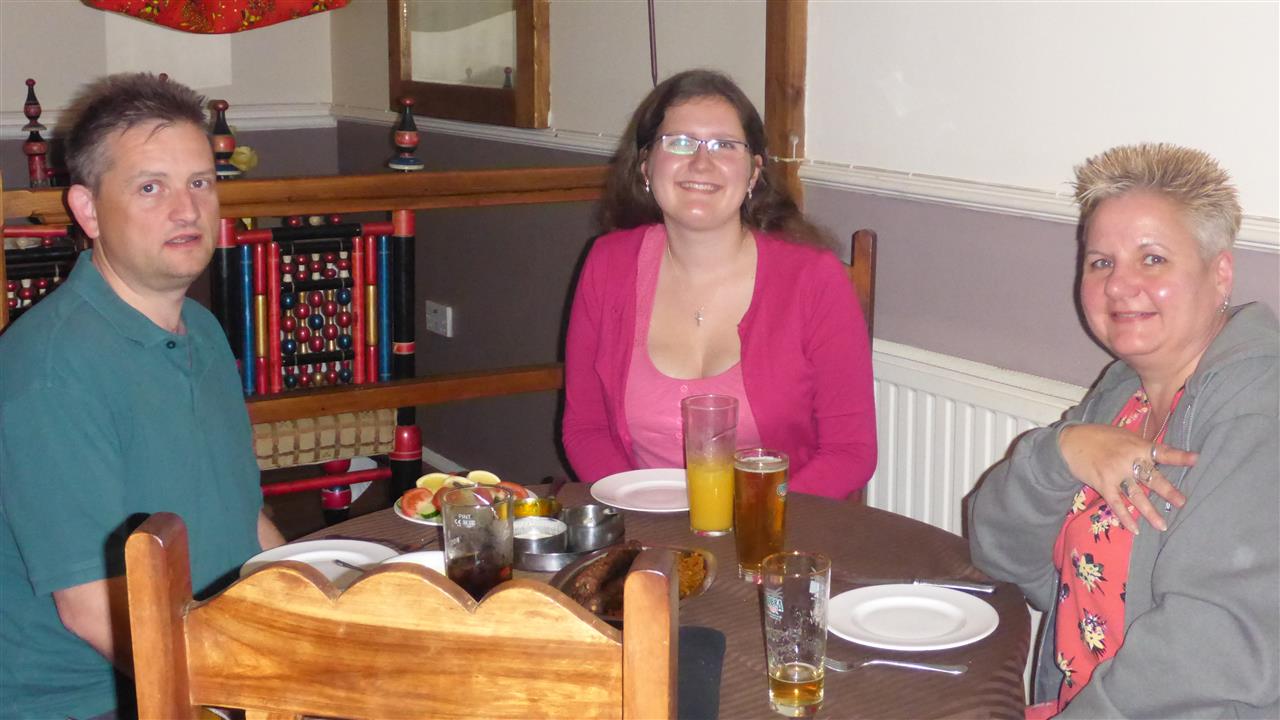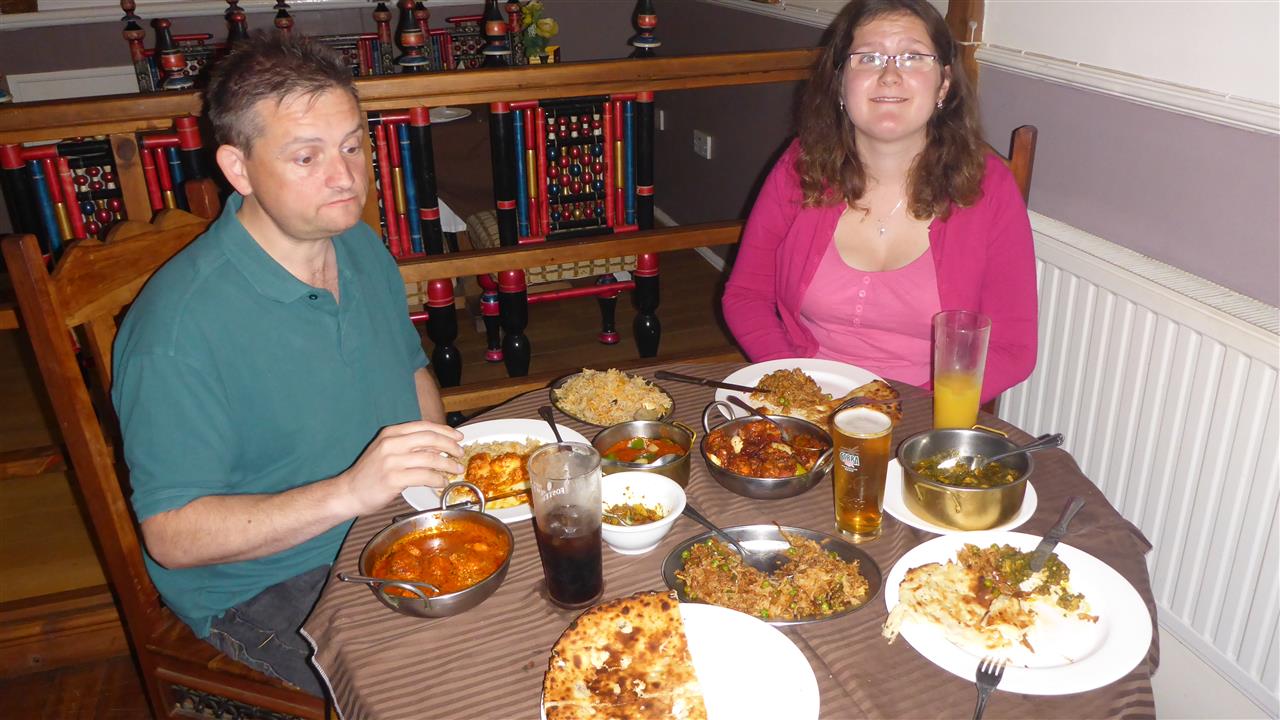 Another dip in the bath & we will wish you goodnight dear reader xx
---
Show all days on one page (a long download!)
Day 2 :West to Llangollen (Wednesday 5th August 2015 )
Day 3 :Our first lock! (Thursday 6th August 2015 )
Day 4 :Last day on the canal : ( (Friday 7th August 2015 )