Narrow boating in North Wales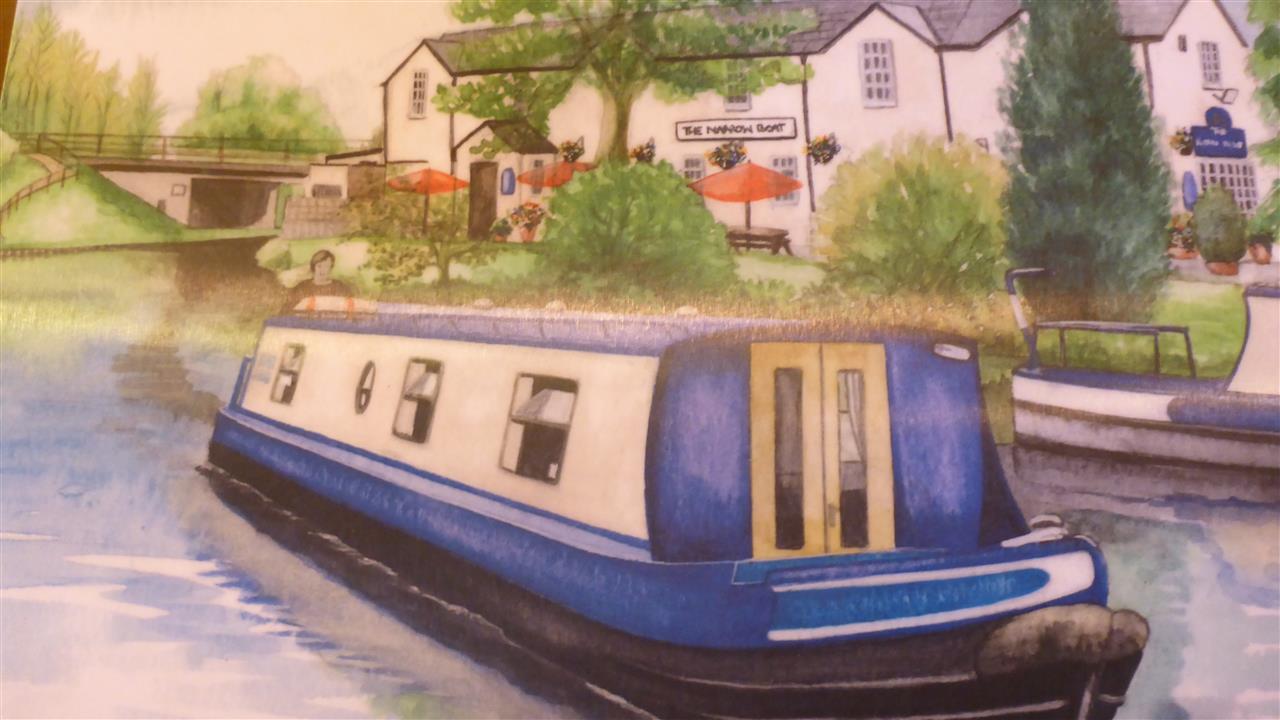 Day 1 : The Journey & Chirk Castle
Car loaded with people , dogs & a ton of supplies we head to Auntie Sharrons holiday home for puppies!
Branston was deposited with his new pal Parker & we continued on in a barking free car.
Lunch was at the Red Lion , an hour from our destination & in the middle of nowhere.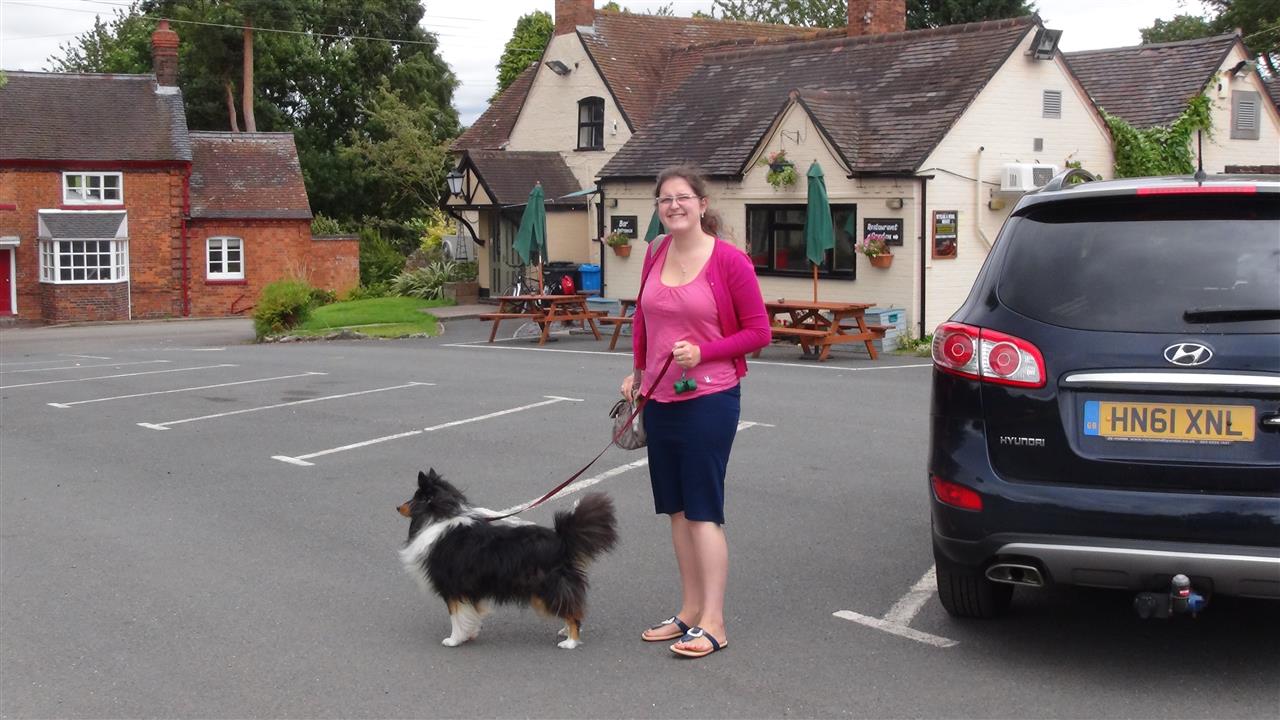 We took a trip to Chirk Castle.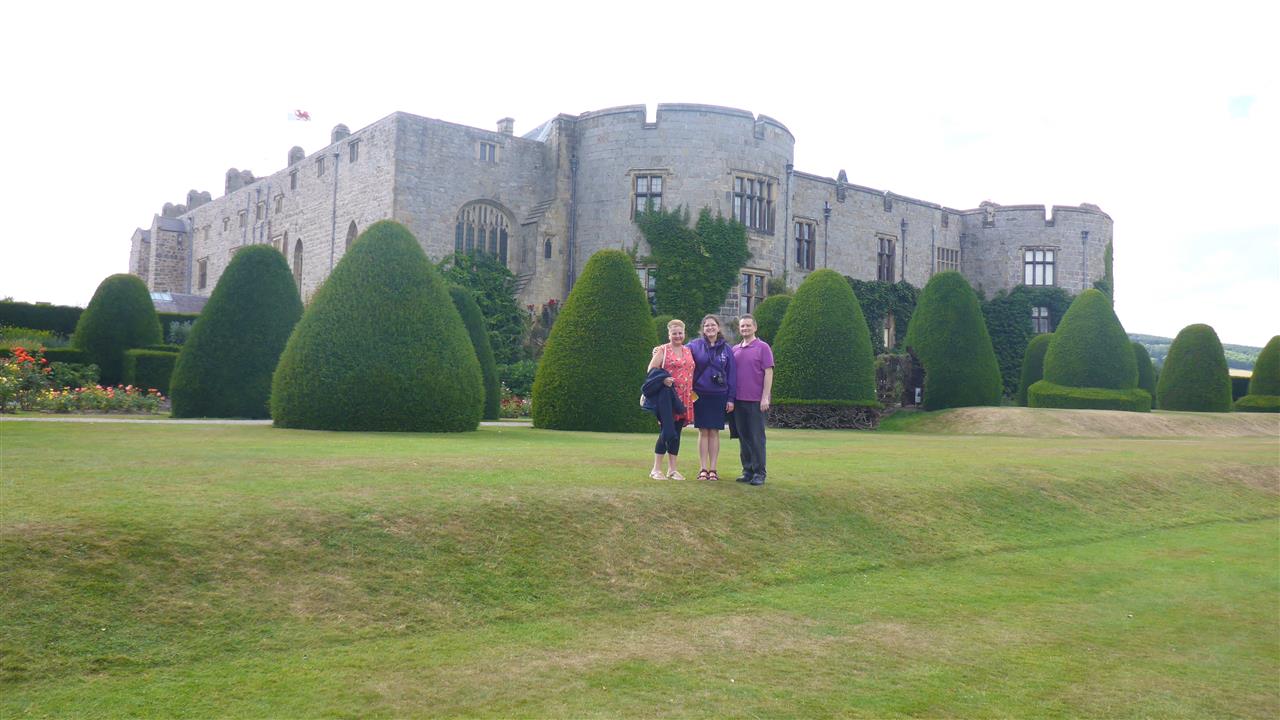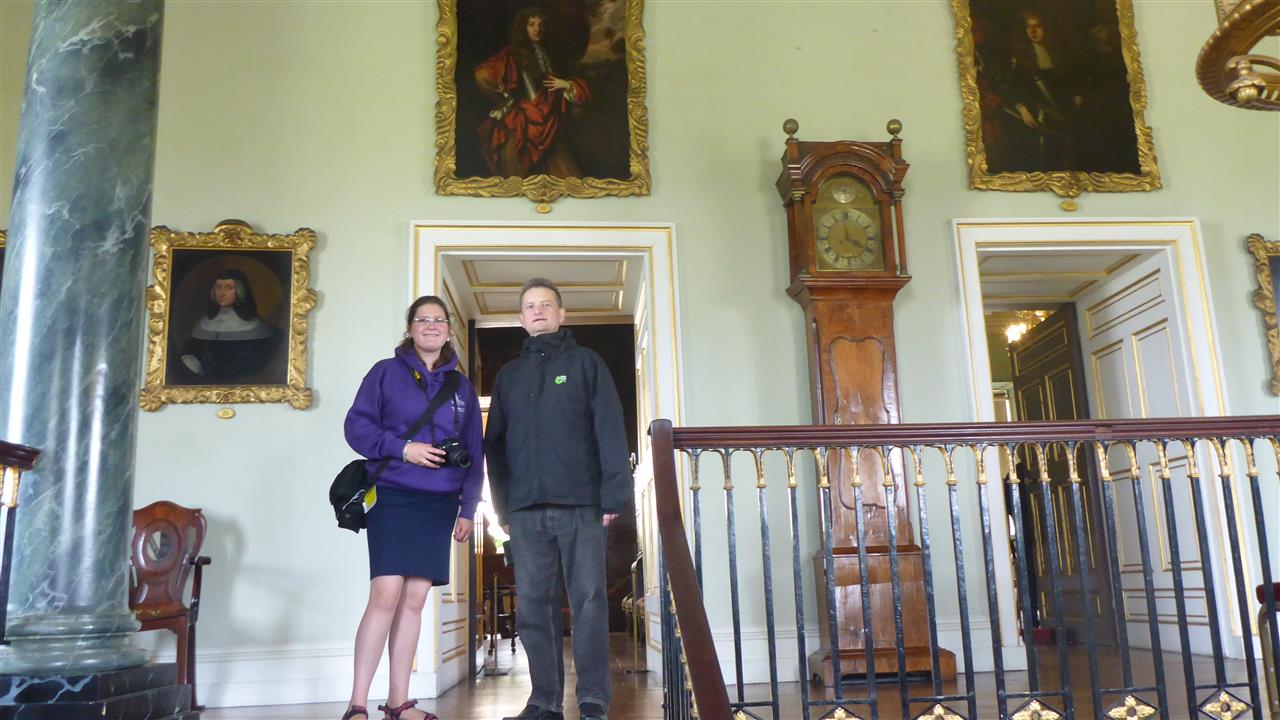 The Historic home of the Myddleton family has been lovingly renovated by the national trust.
We visited the Kitchen Gardens as well as the more formal gardens.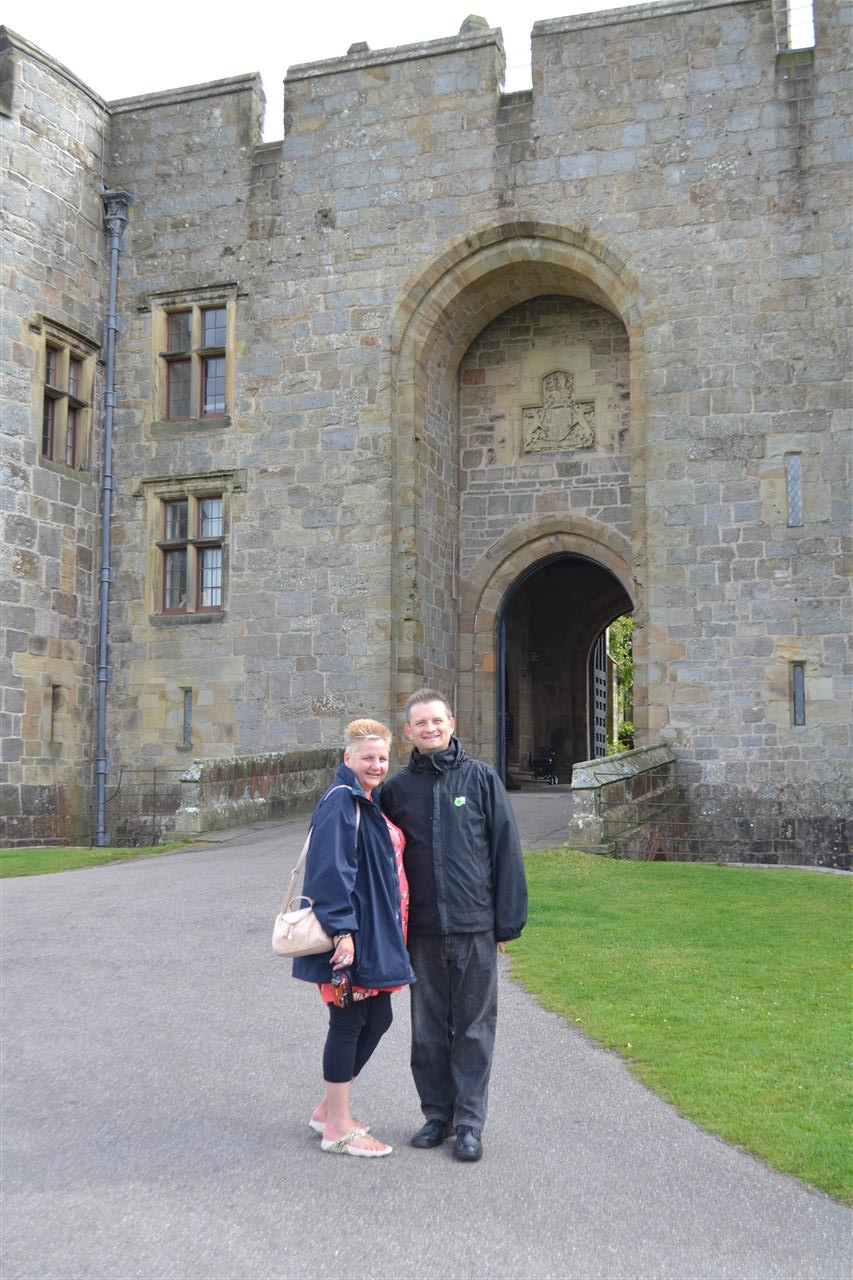 Originally built in the 11th century , the house and gardens reflect the more recent history as well as its medieval heritage.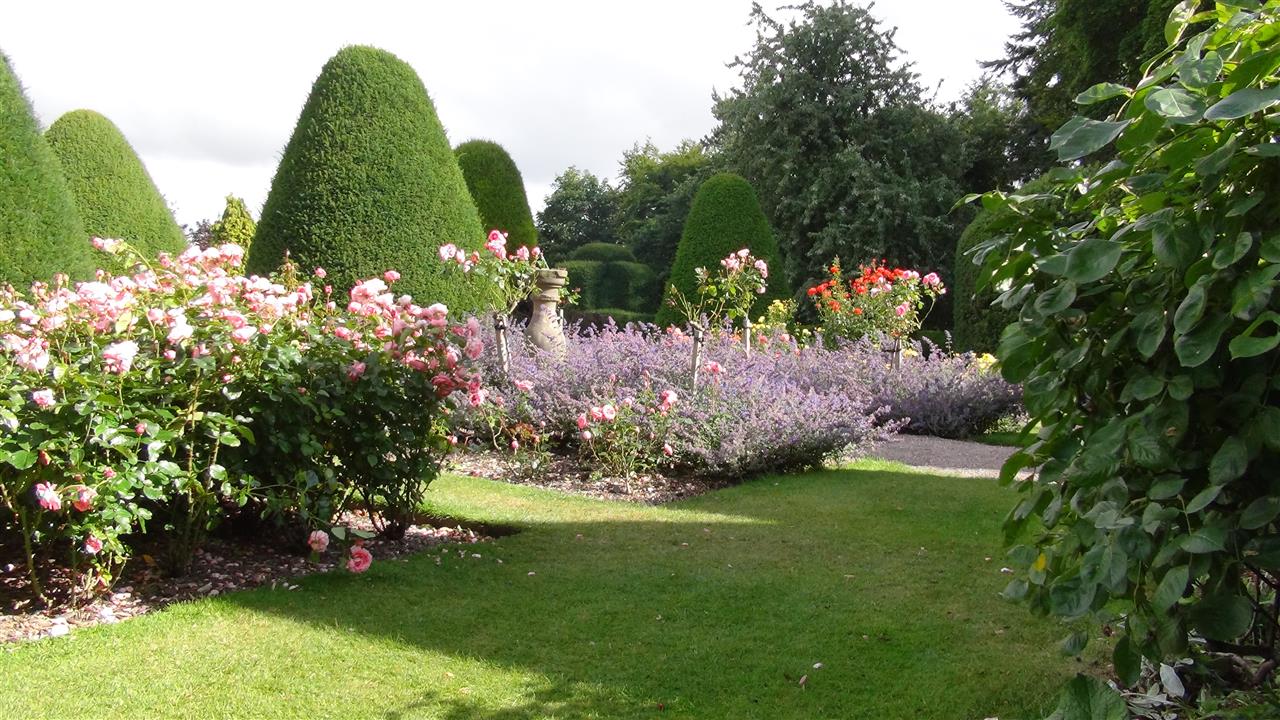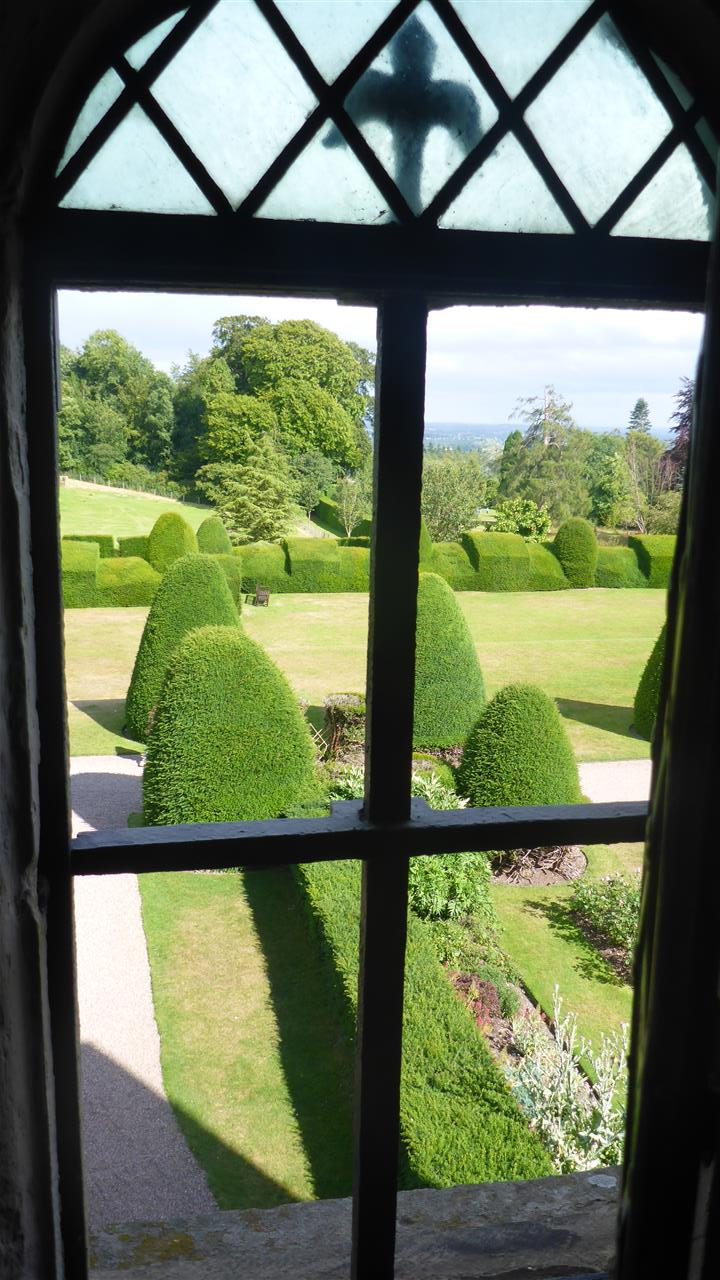 Our home for the night is the very expensive and fabulous Willington Lodge , we are greeted by our hosts Pamela & Richard who immediately ushered us into their exquisite sittingroom & served us tea & optional cake in fine bone china.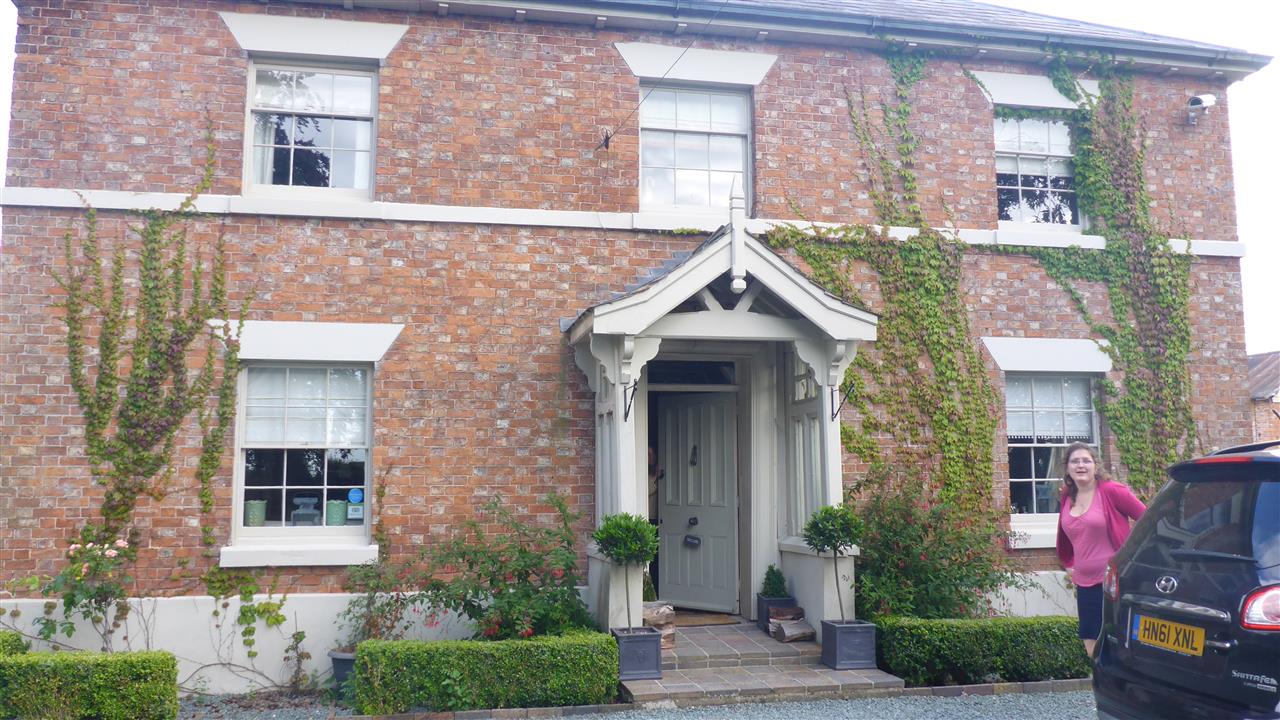 With our own whirlpool bath !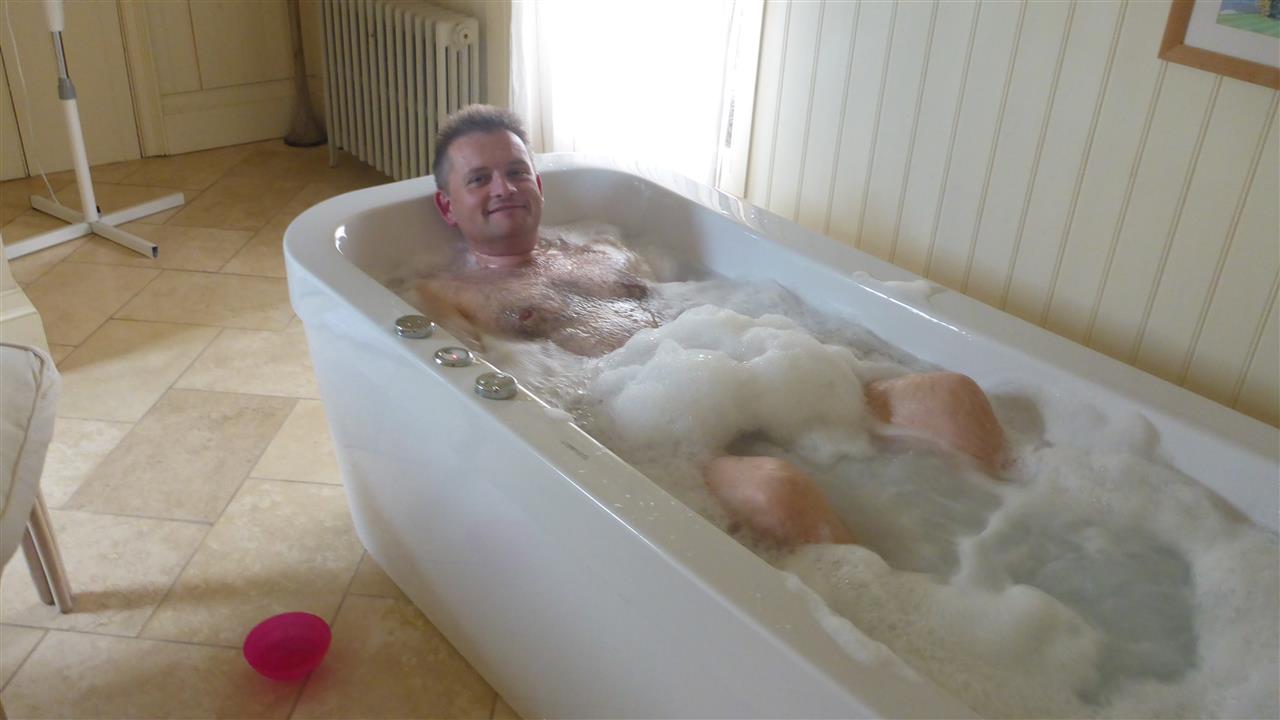 After his tea Marmite enjoyed a lovely walk around the local area , through the little village of Horsemans Green.
Marmite is spending the evening with his new pals Richard & Pamela while we enjoy a lovely Curry at Hannah Indian Restaurant in Whitchurch, where it seems the best restaurants apparently shut on a Tuesday.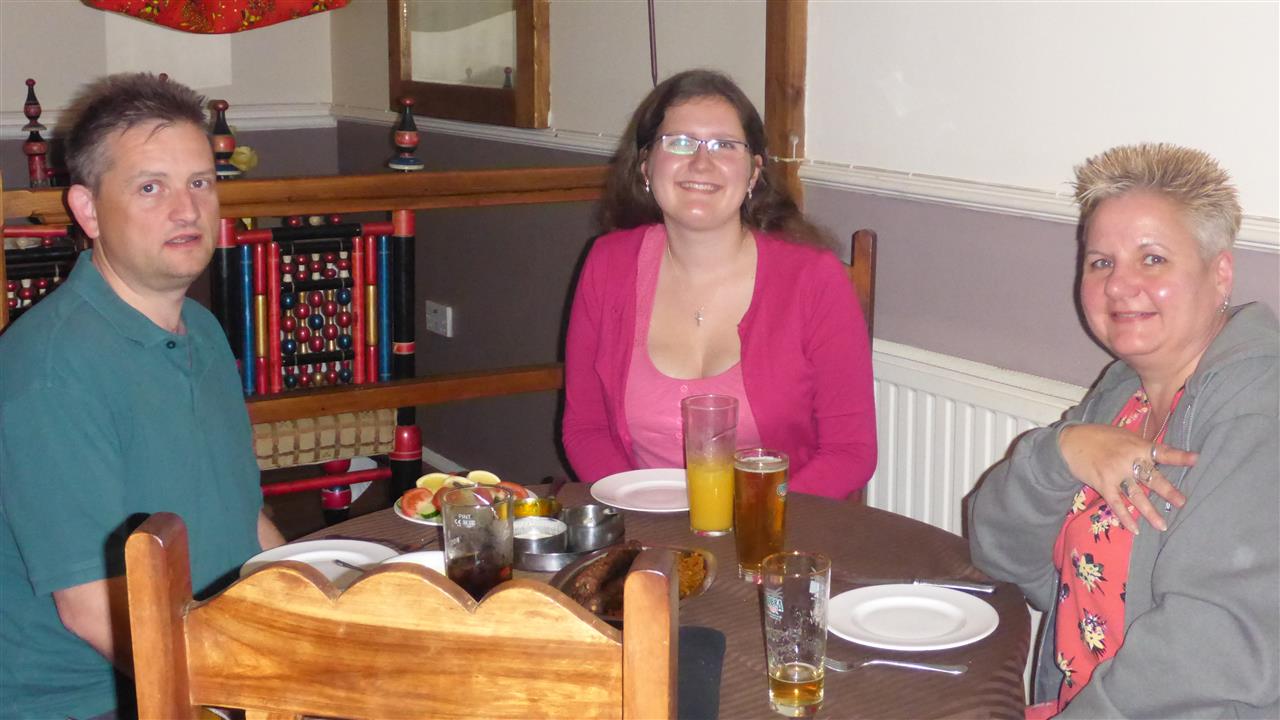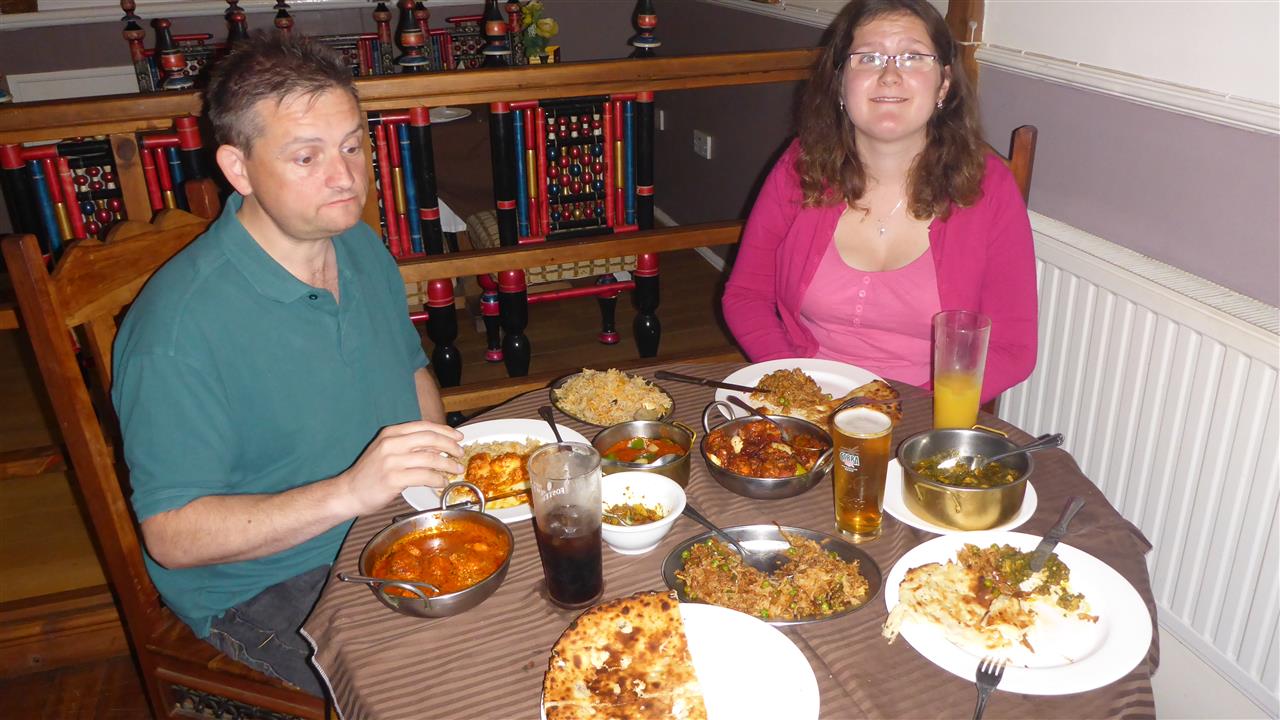 Another dip in the bath & we will wish you goodnight dear reader xx
---
Day 2 : West to Llangollen
After a hearty breakfast we set off for Chirk marina.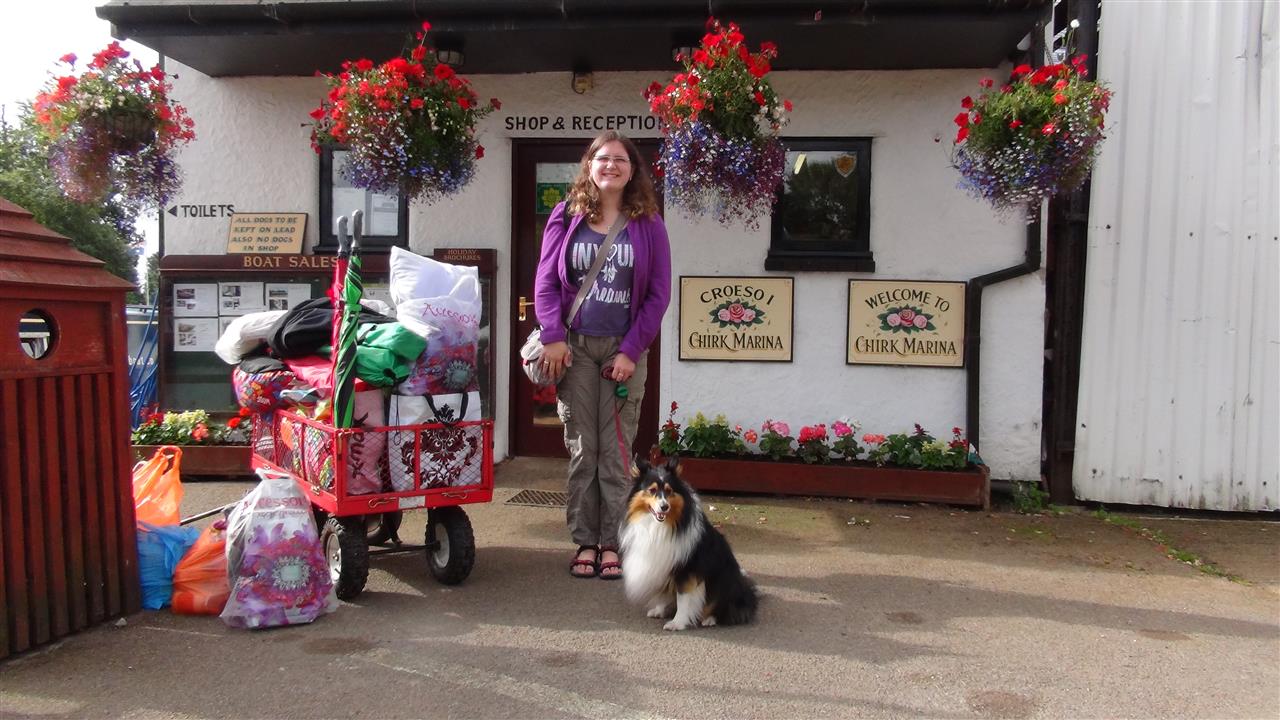 Arriving early we await our Narrow boat . The Lily is our home for the next 3 nights.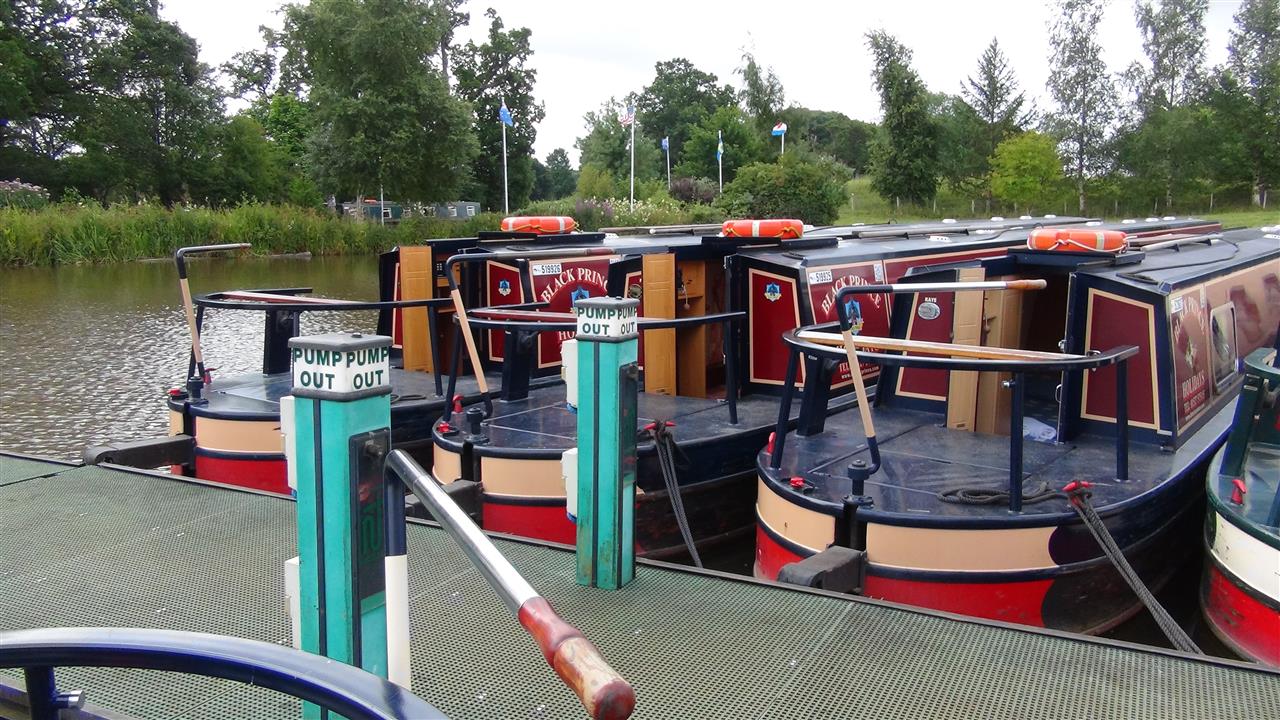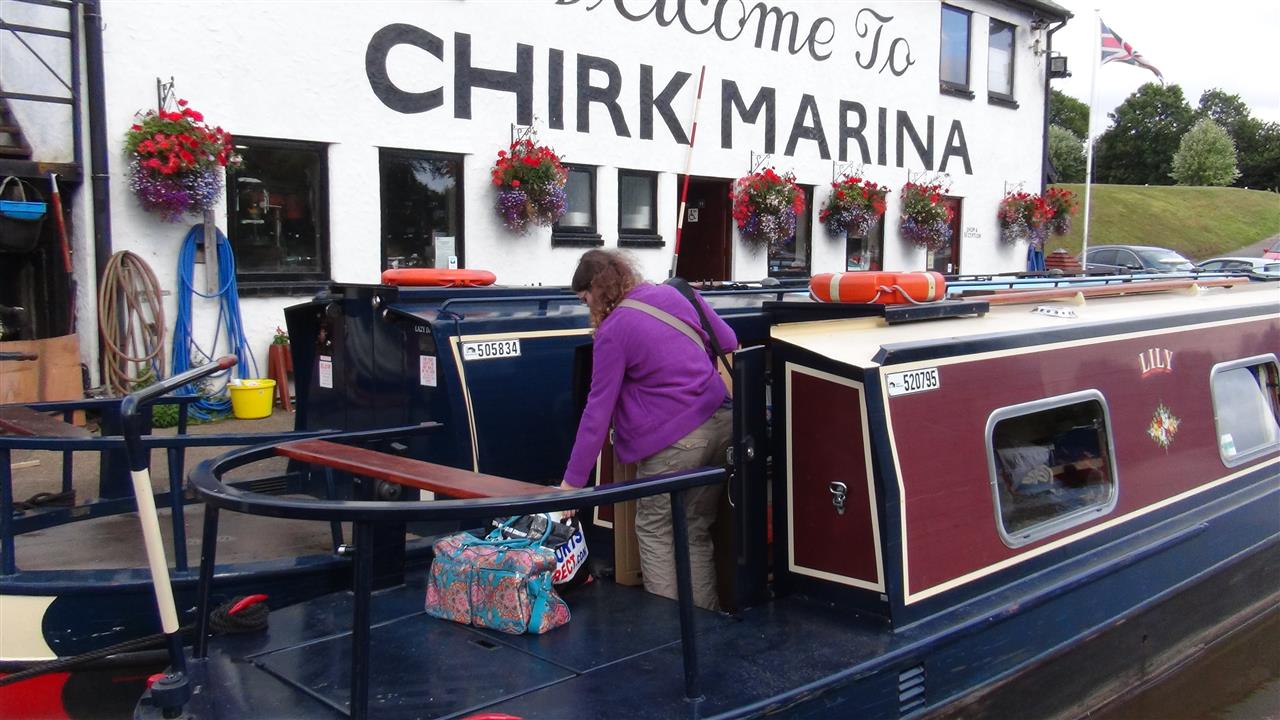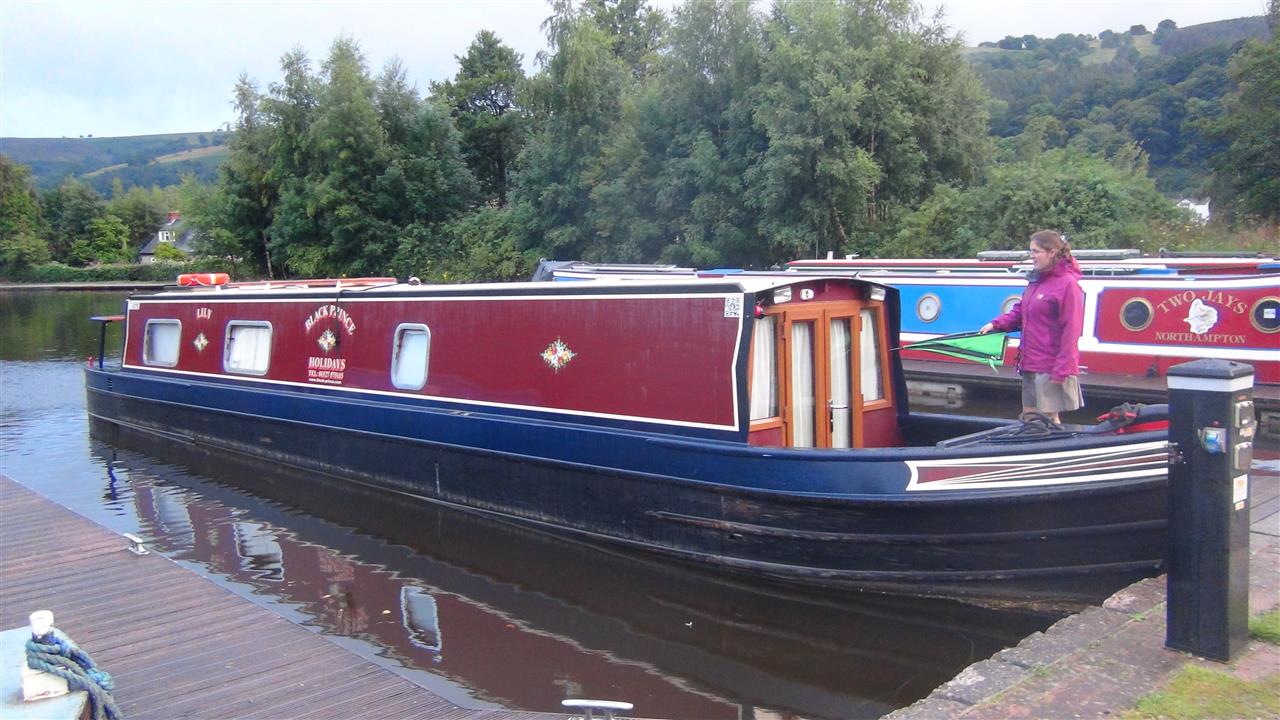 Our guide Andy showed Ian & I the ropes..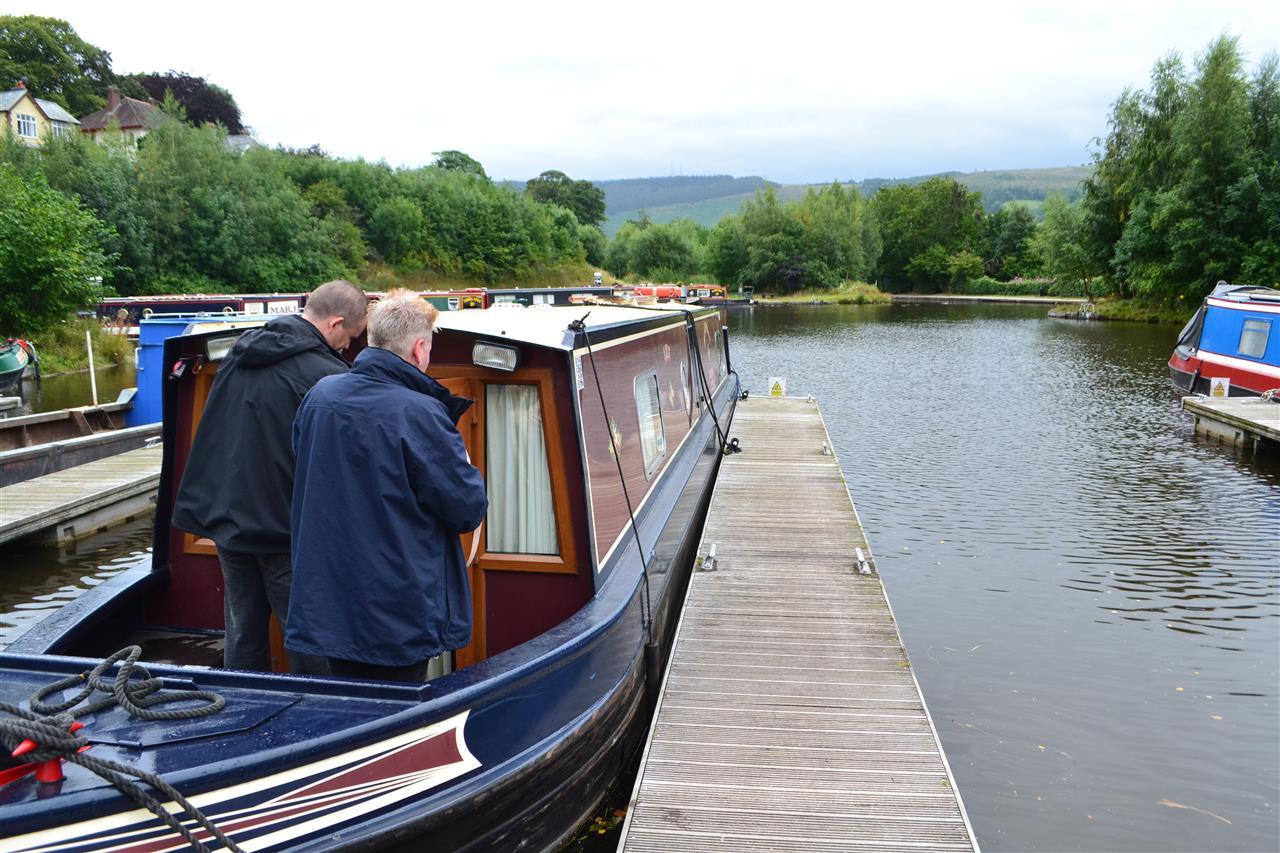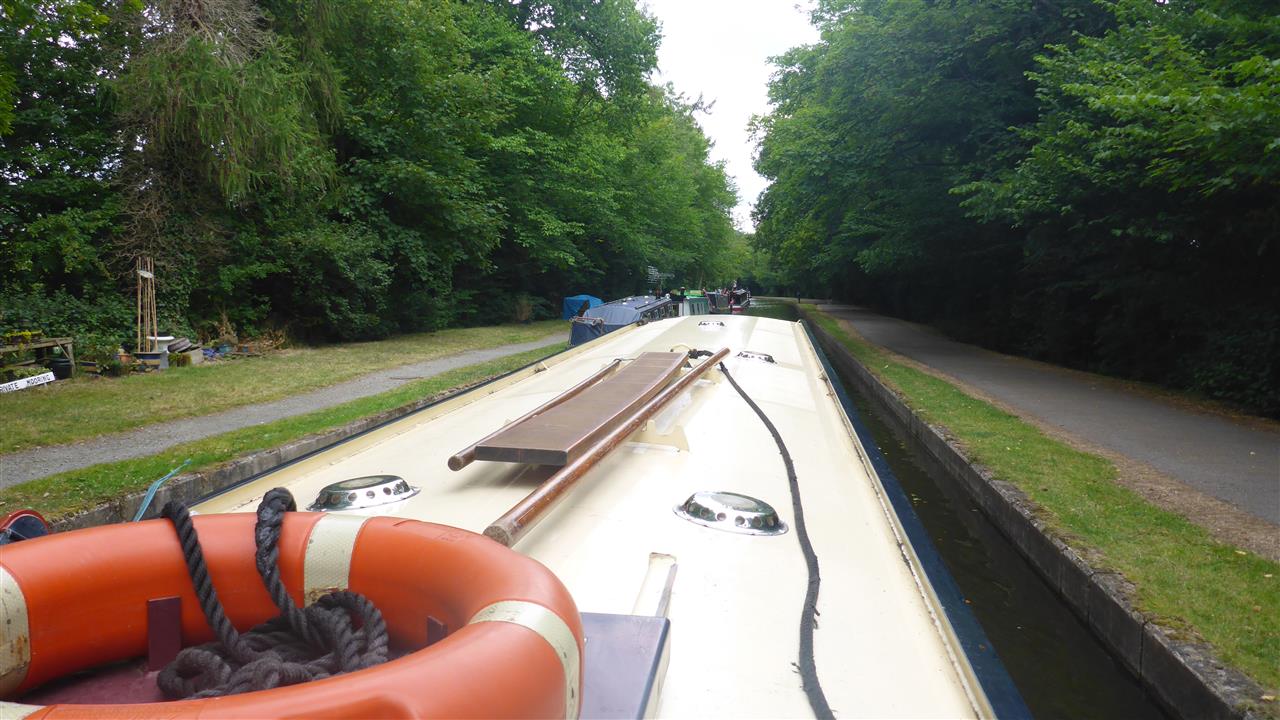 Ian proved to be a very competent Captain. We missed our turn off to Llangollen due to a Marmite escape attenpt & ended up at a dead end , Ian completed a turn around in limited space magnificently ! We had a run in wih a" River Local" who bears a striking resemblence to catweasel, he should have known better than to try to be irrate with ships cook Debbi, he now knows that sarcasm is a form of humour..one with which I am somewhat expert.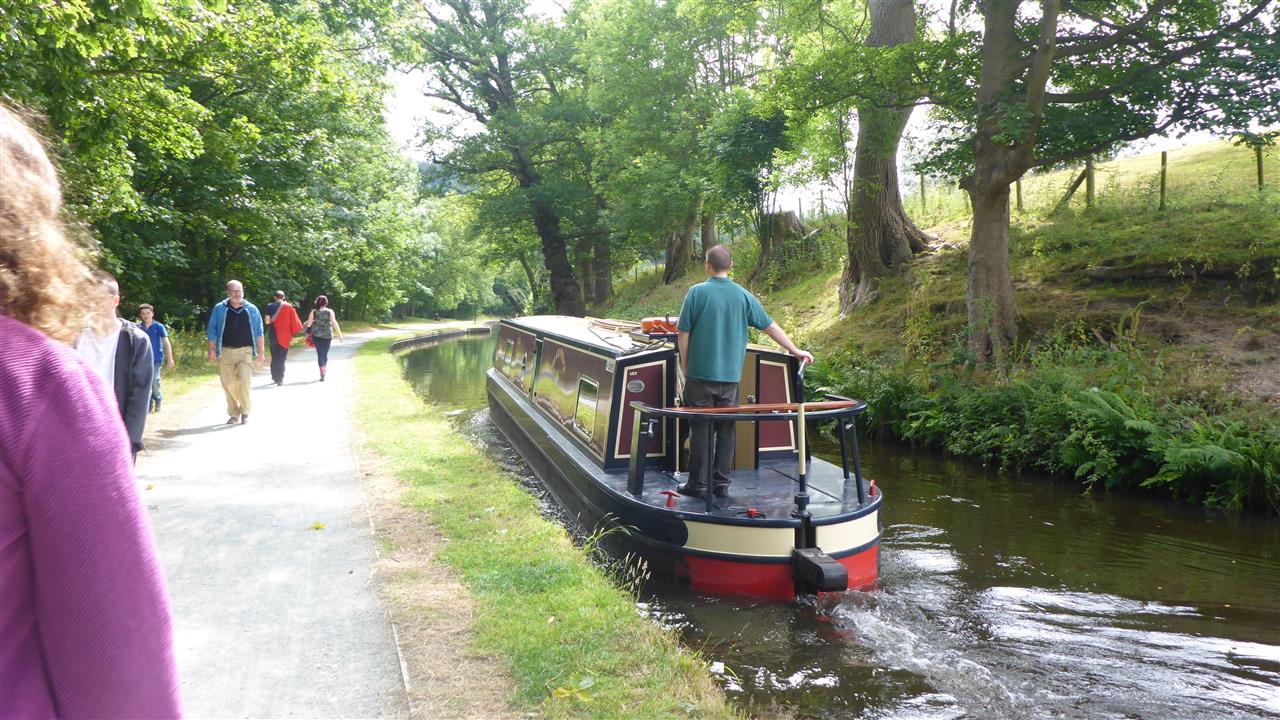 With his 1st mate Hollie x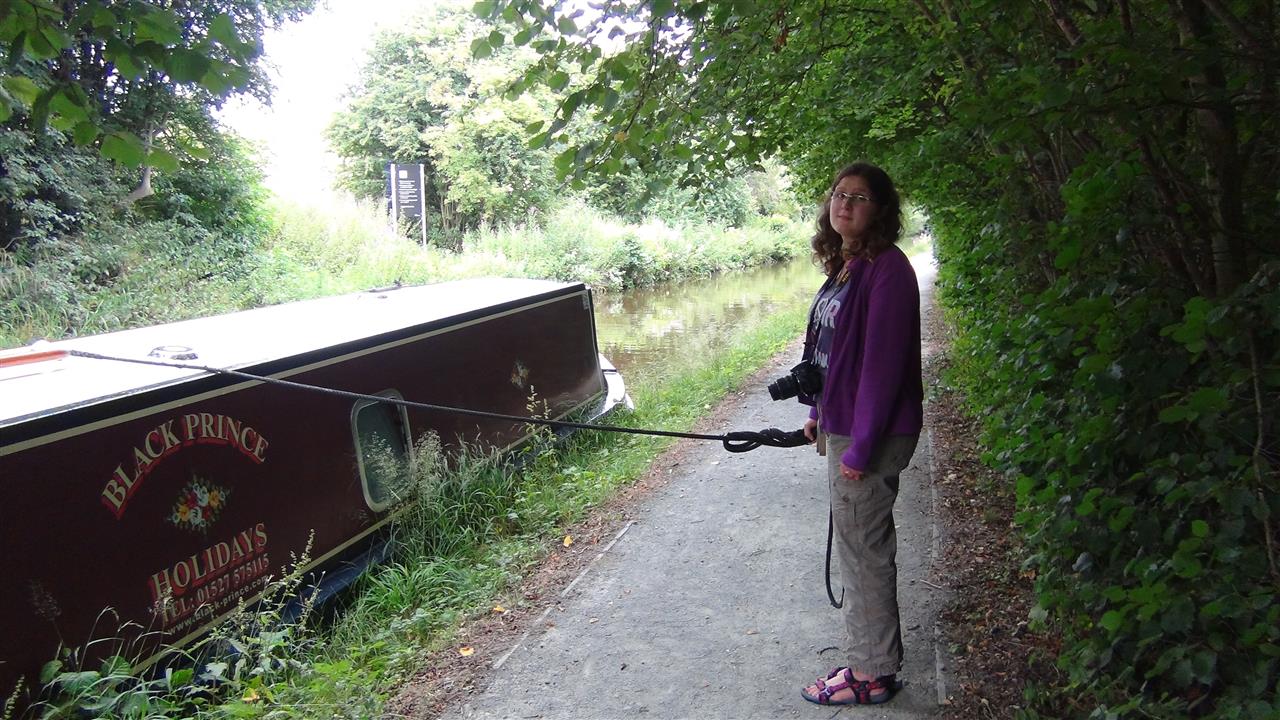 Our next stop the amazing grade 1 listed victorian aquaduct.

126 ft above the ground a scarey prospect . A toe path to one side, a 4 inch wide beam the otherside. gulp !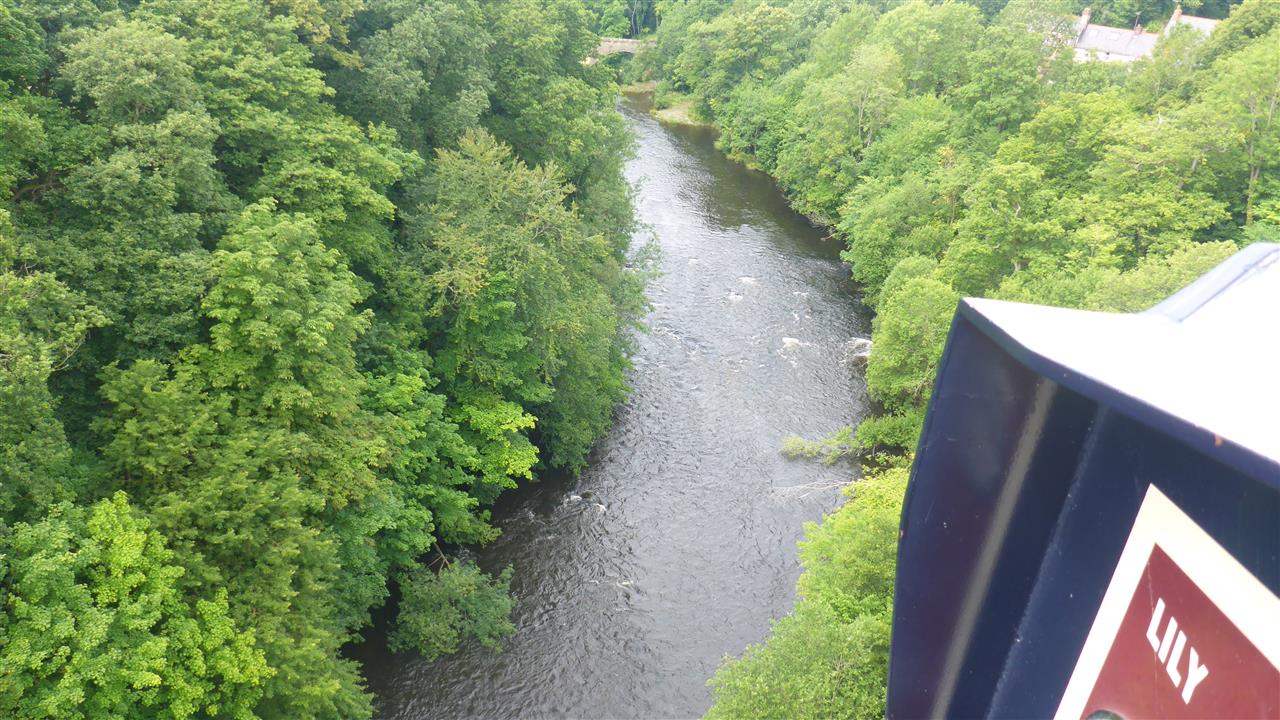 Llangollen basin provides a safe haven for the night , with a hefty £6 pricetag for mooring/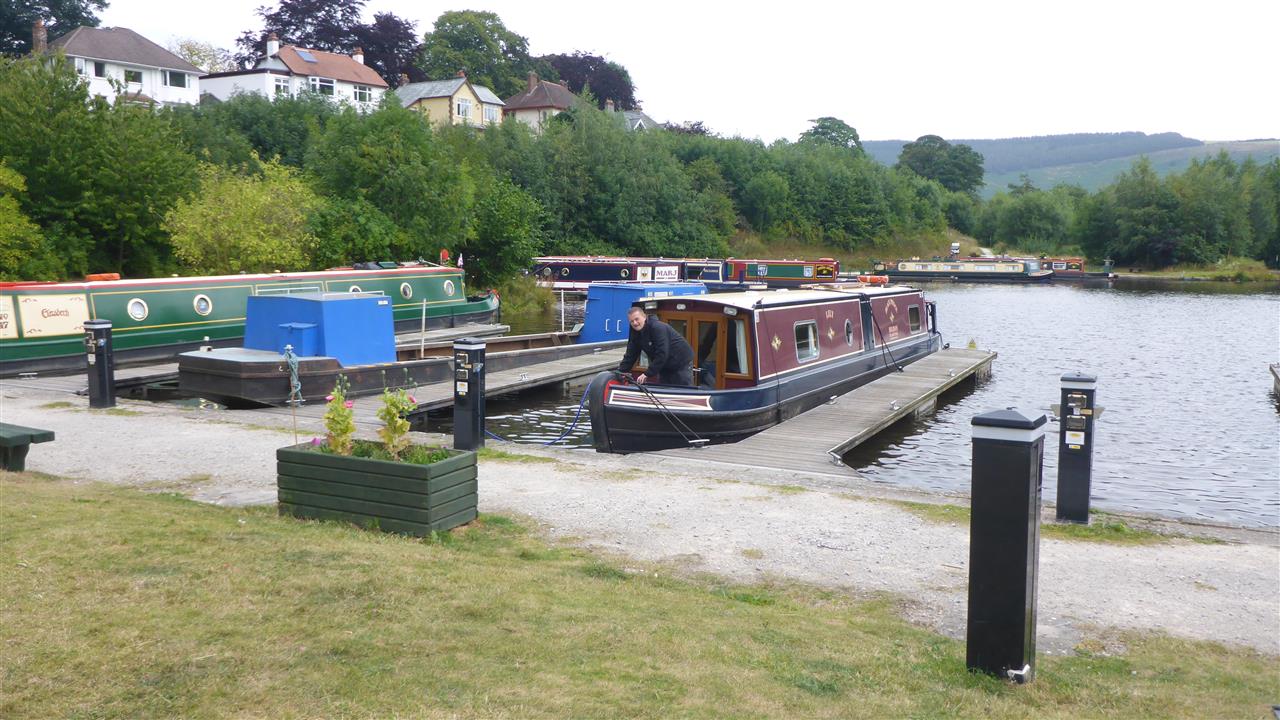 Dinner @ The Benson Hotel with a few beers finished the day.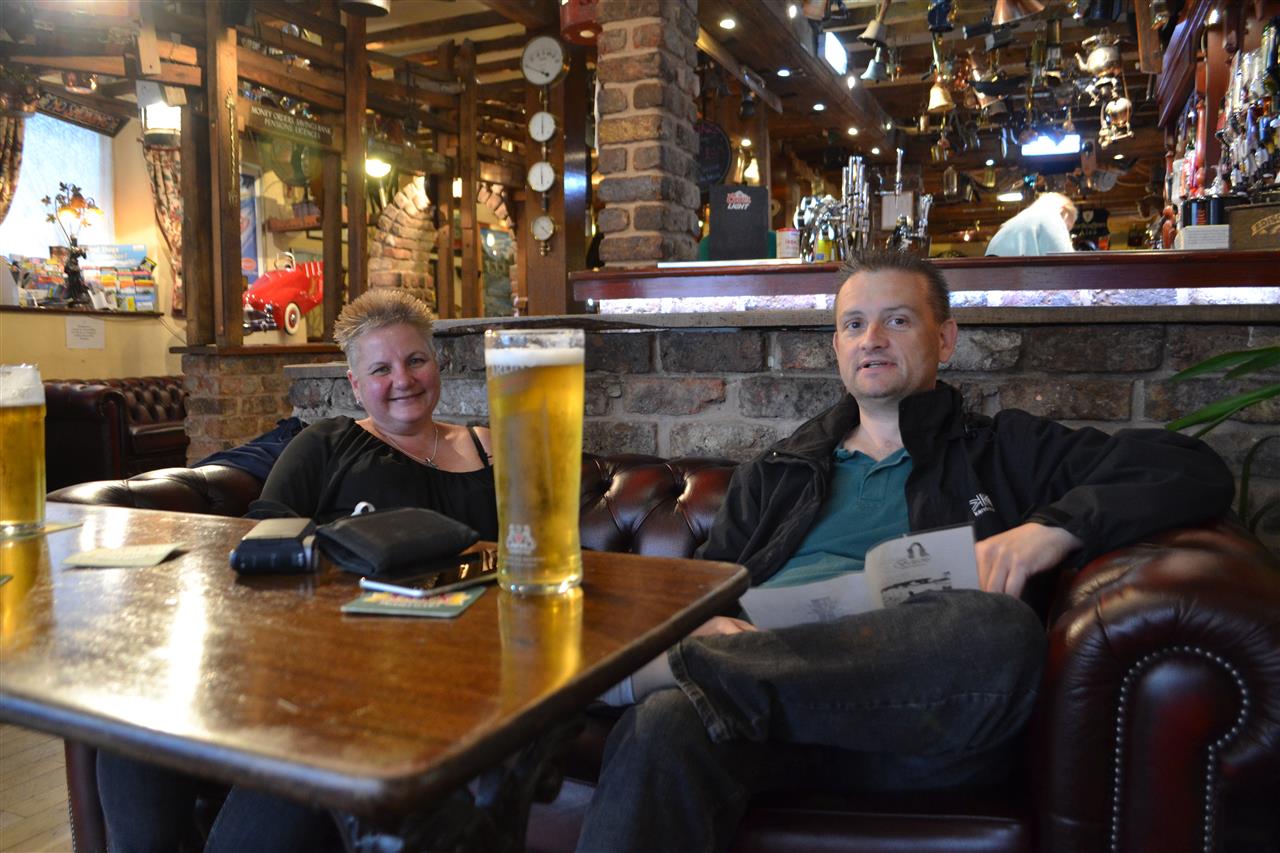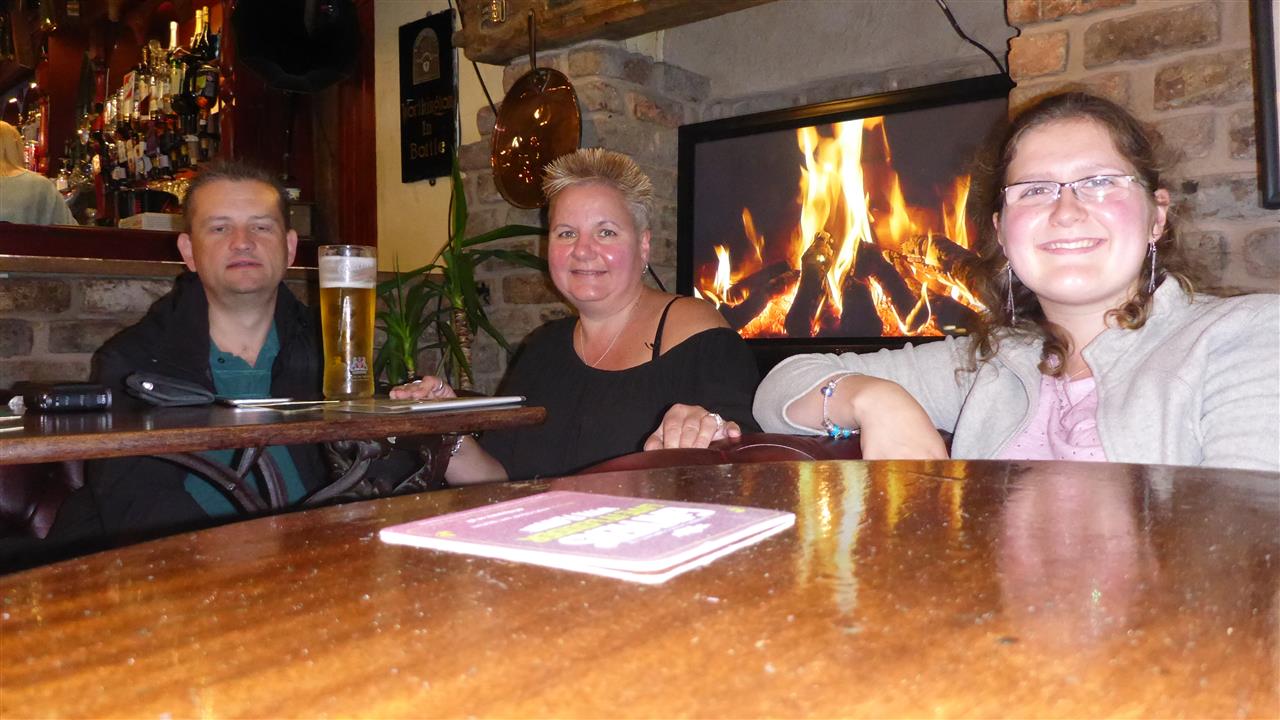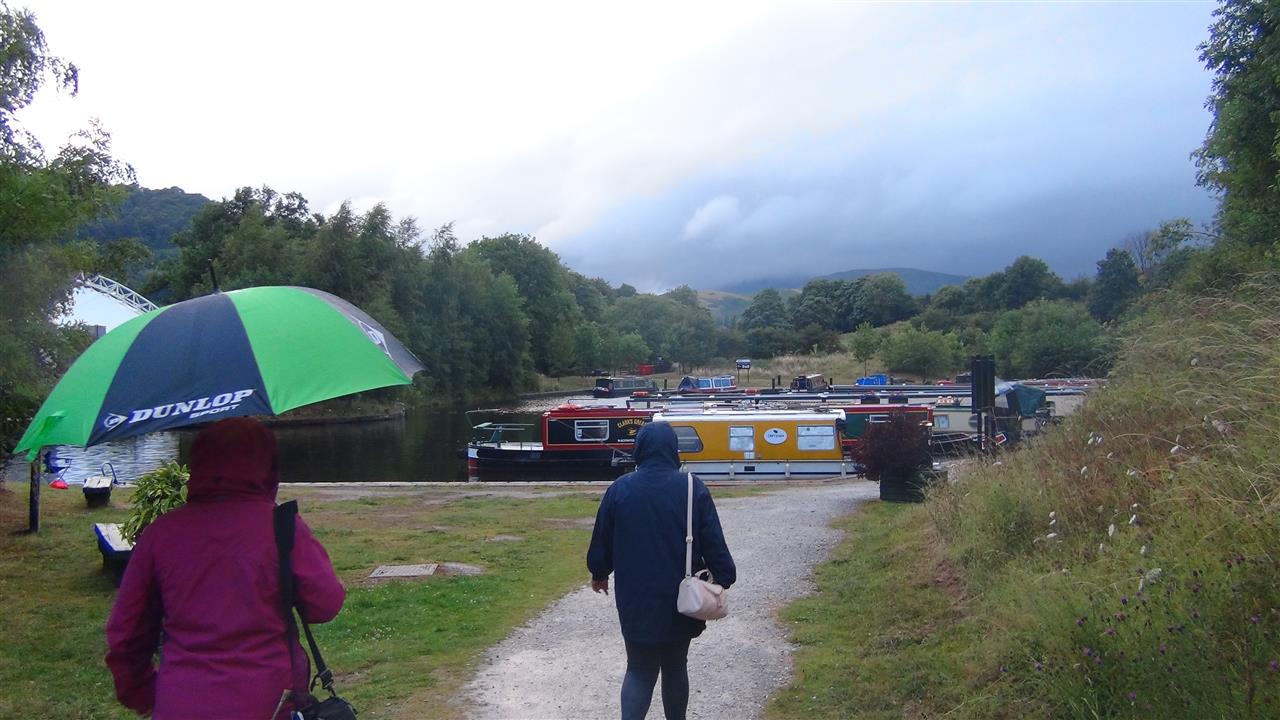 A damp uphill stroll to our mooring & its goodnight campers, hope the waters remain calm xx
---
Day 3 : Our first lock!
We left Llangollen at a leasurely pace & enjoyed a ships breakfast.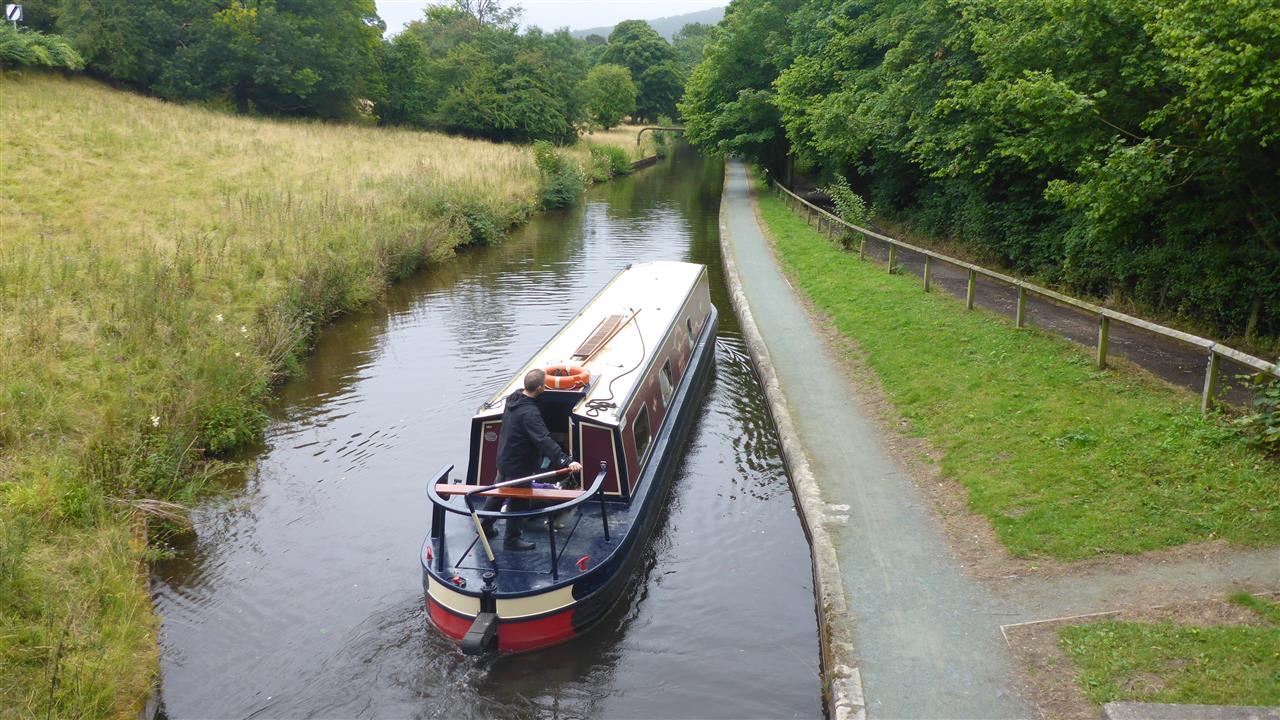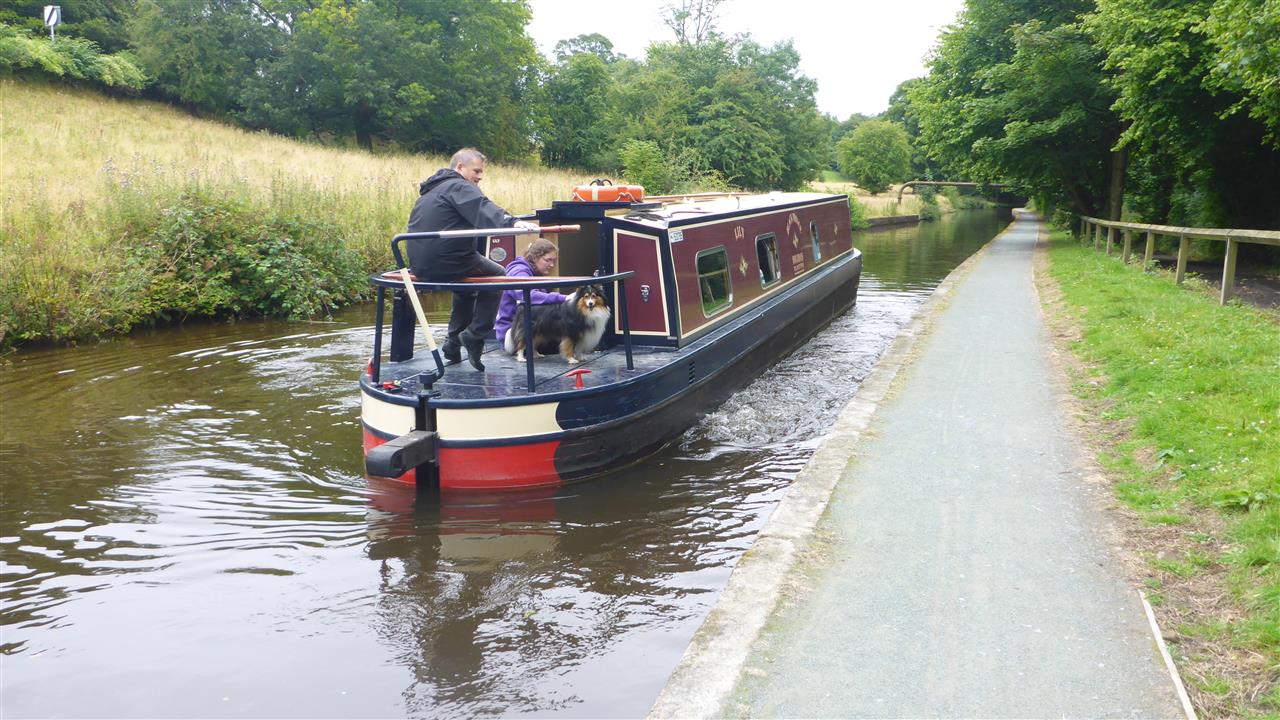 Marmite had a nice walk & a nice lady to transport him safely to the boat.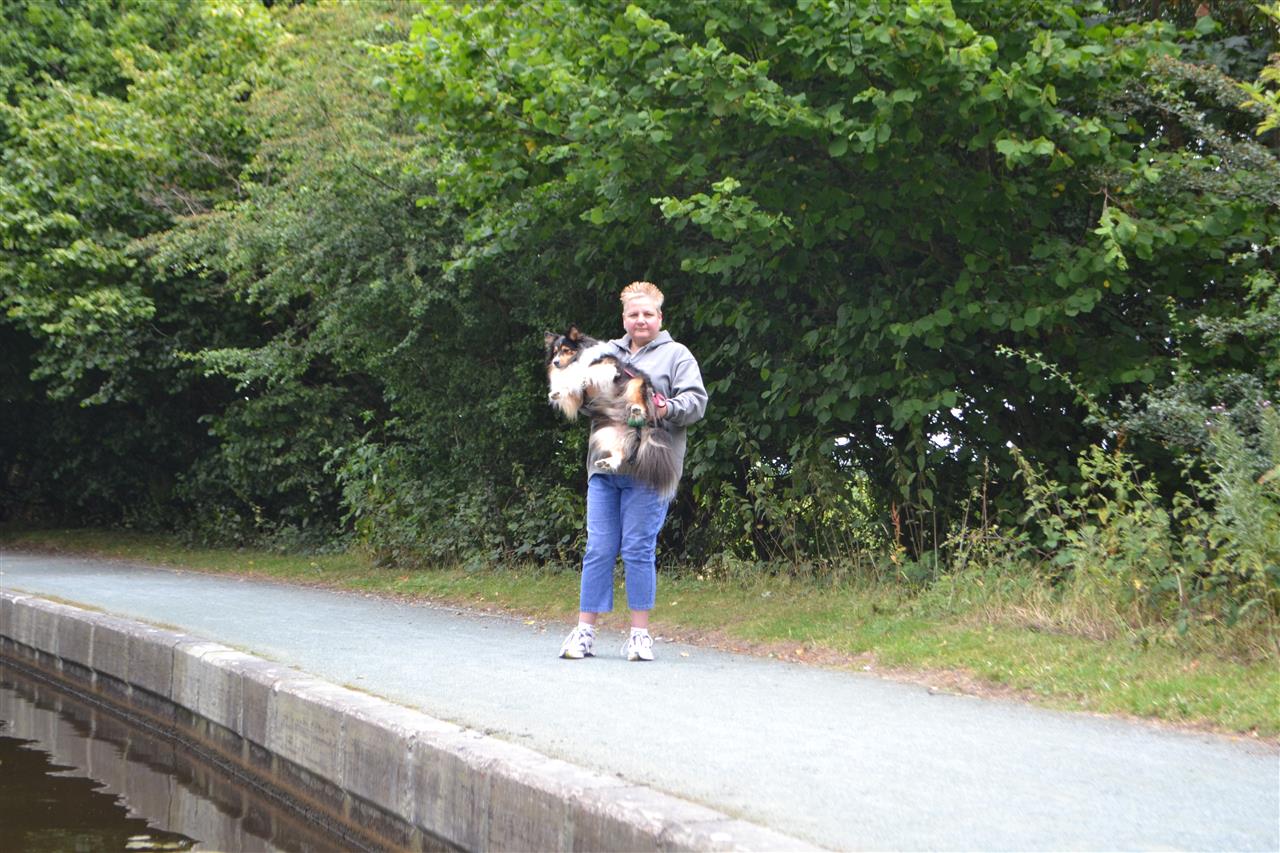 We travelled back accross the aquaduct, helped by a couple with a friend with a walkie talkie who was the othere side of the bridge . The bridge is strictly one boat wide.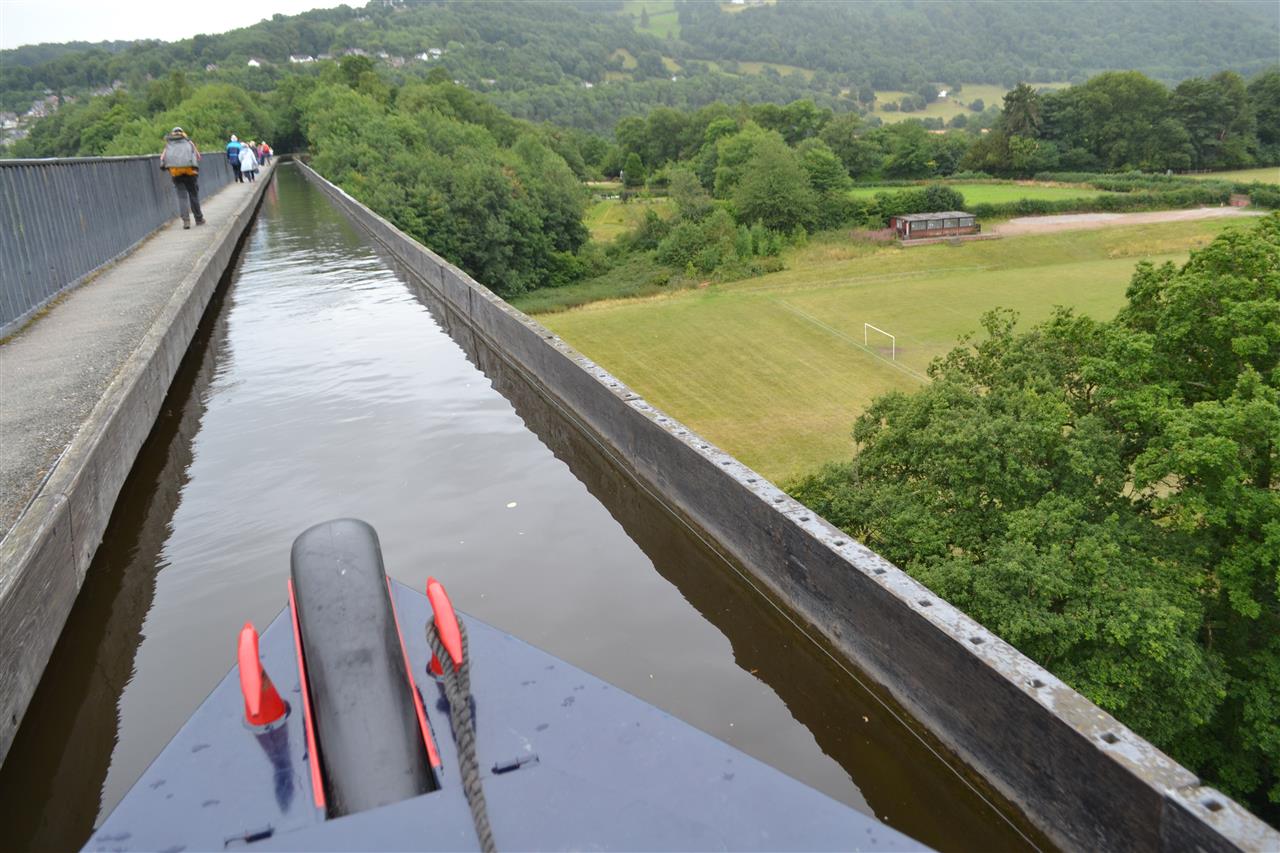 From the top we could see another structure we took to be a viaduct,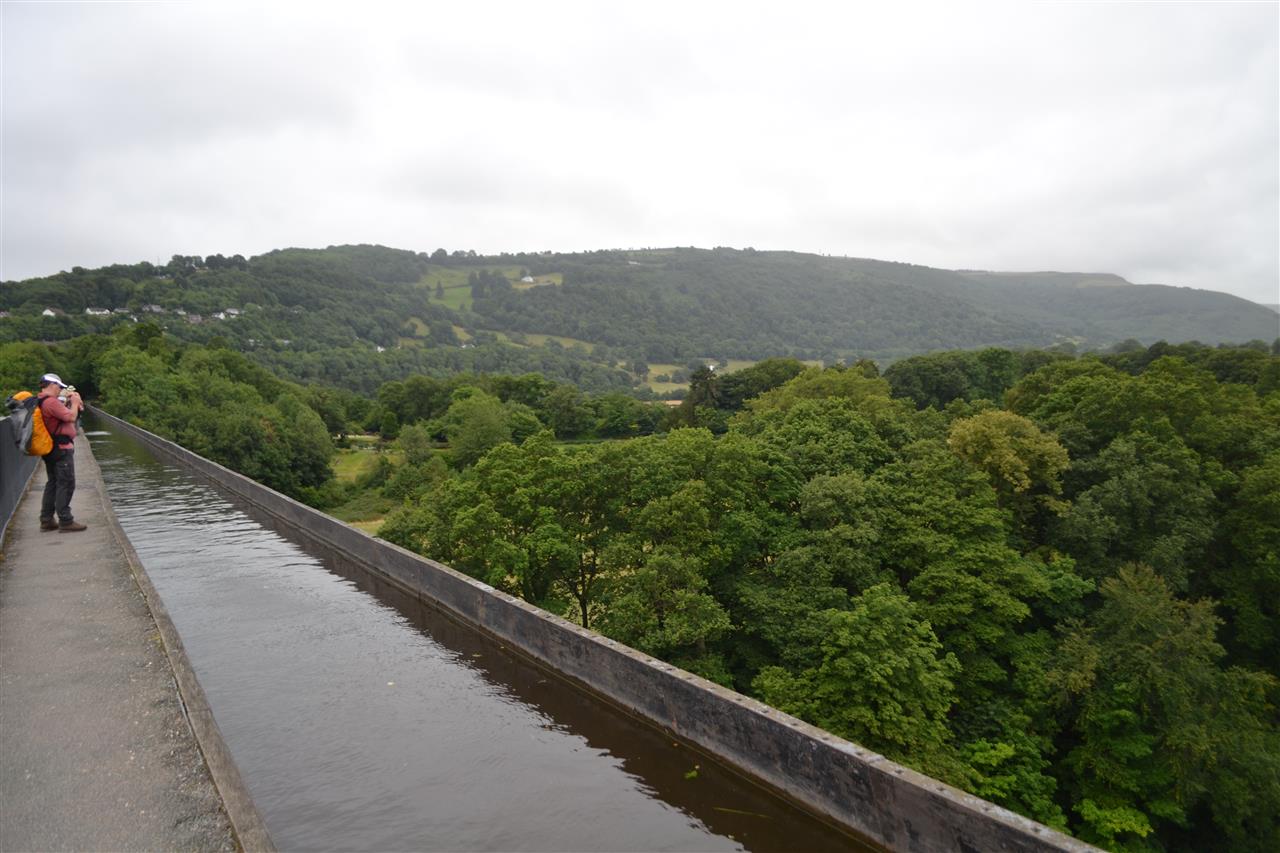 We later found it to be another aquaduct.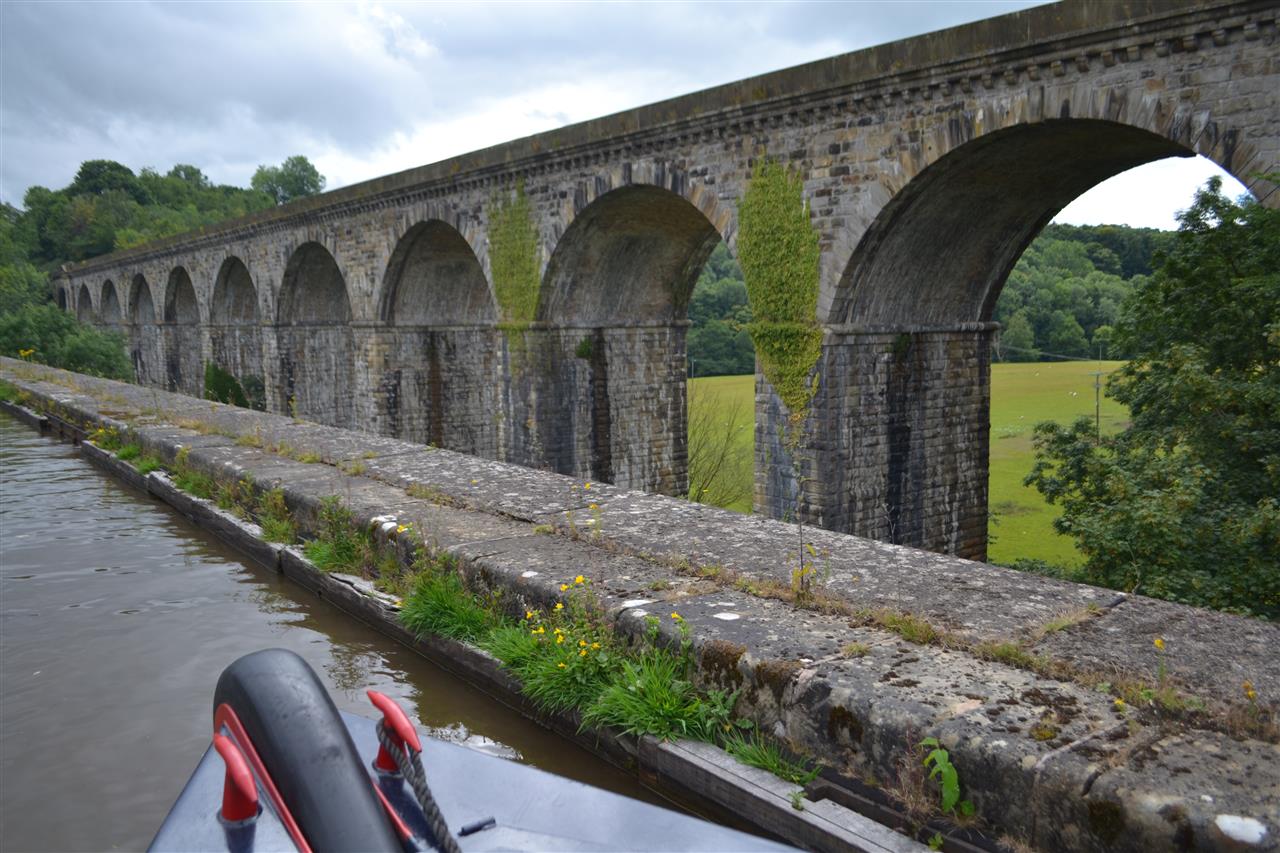 We stopped for lunch & a look around the bustling local shopping mall.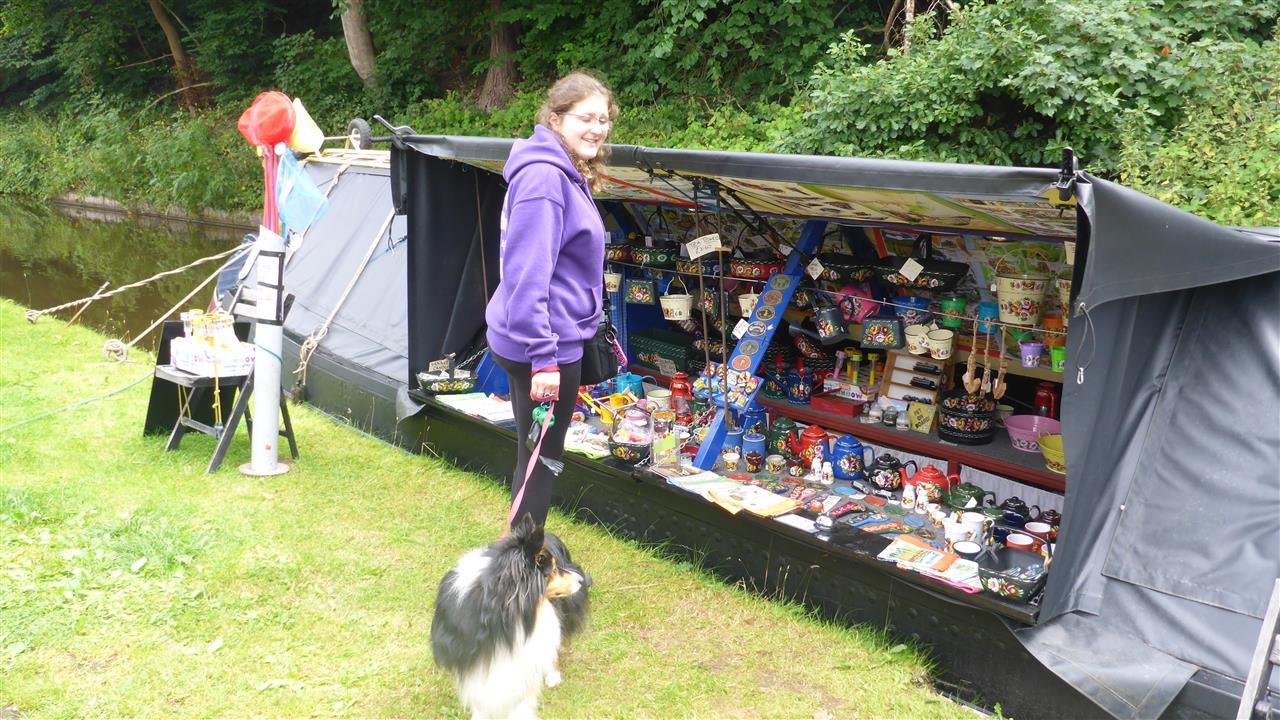 We passed Chirk Marina , waving to our pal Andy who was so busy he had time to strim his weeds !
A few miles on we encountered our first lock, a nearby cottage resident called Paul , came out, to help the bunch of rank amateurs assembled to accurately operate the lock without breaking it!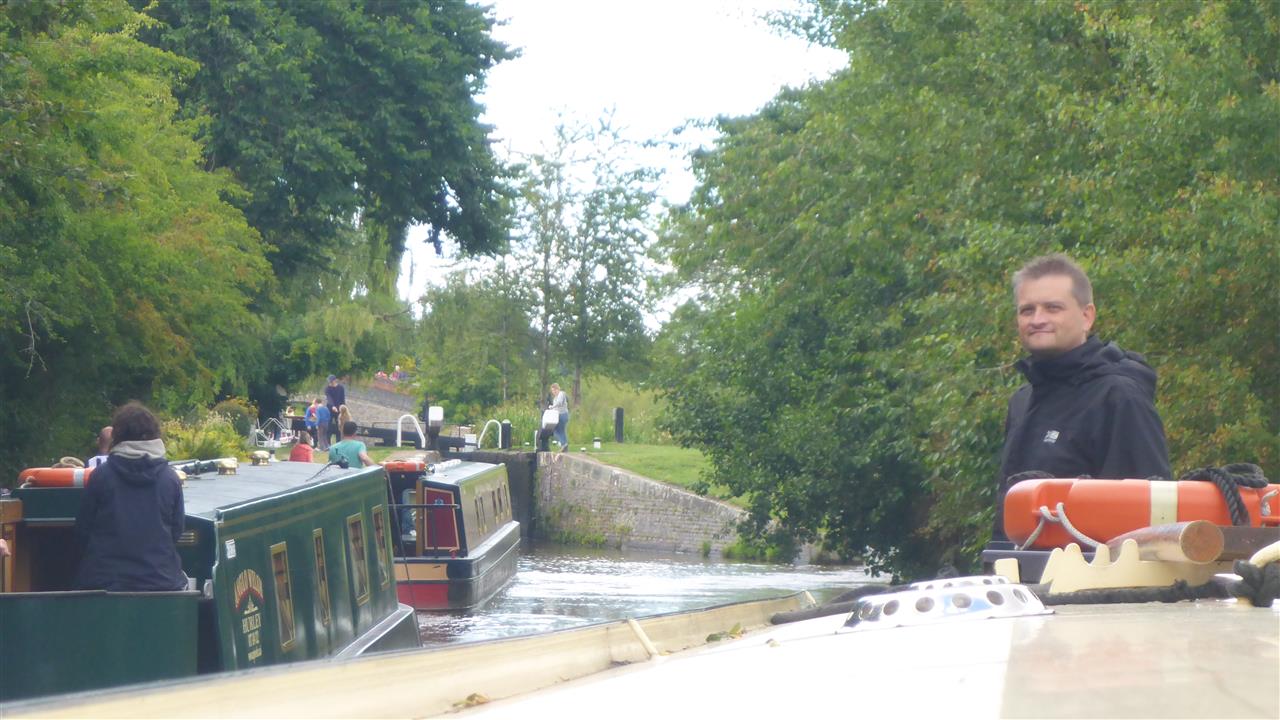 I wonder how many times a day he rushes out to instruct novice boaters??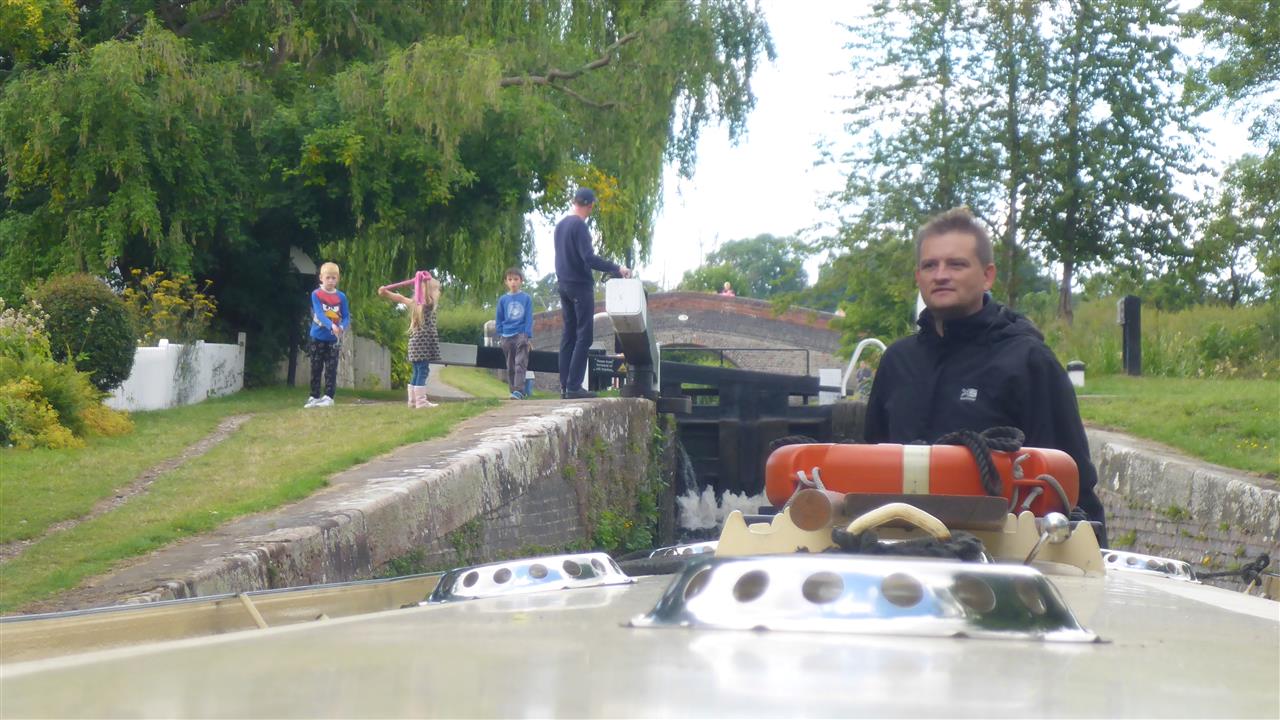 We found our final stop for the evening at the "Narrow Boat Inn" , the usual number of evening diners has swelled to a point where long delays are expected.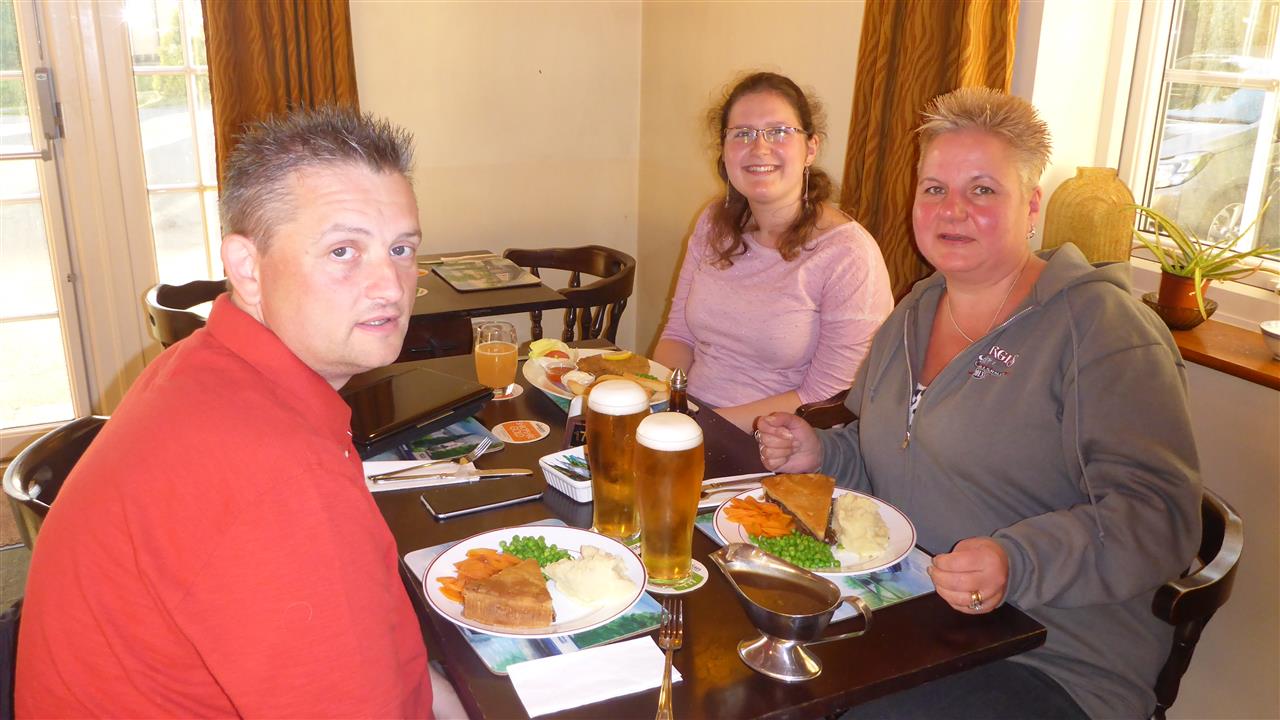 Well another relaxing day , Steak & Ale pie for tea ..Hoping for a sunny day tomorrow, Goodnight dear reader xxx
---
Day 4 : Last day on the canal : (
We woke up to the lapping of water & quack of ducks.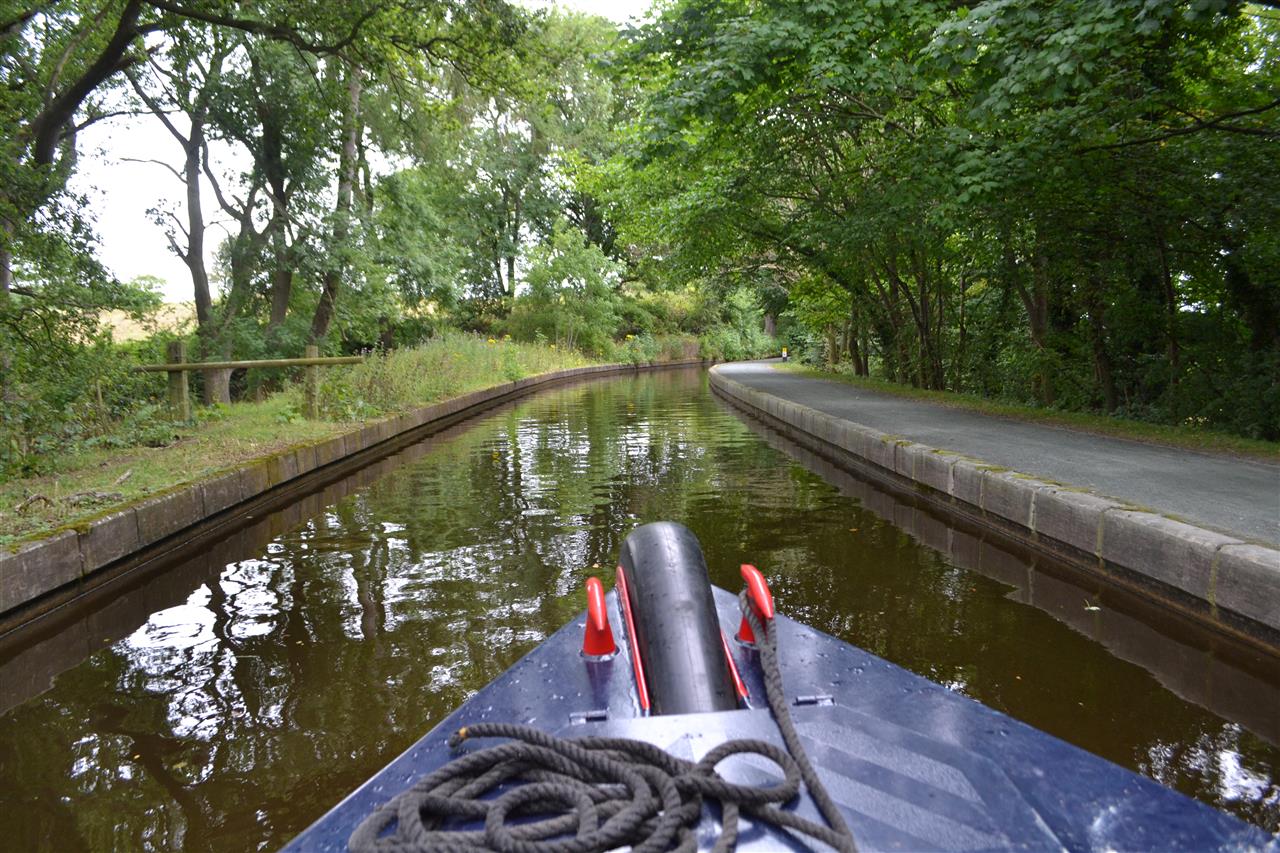 We headed east past our Narrow Boat Inn .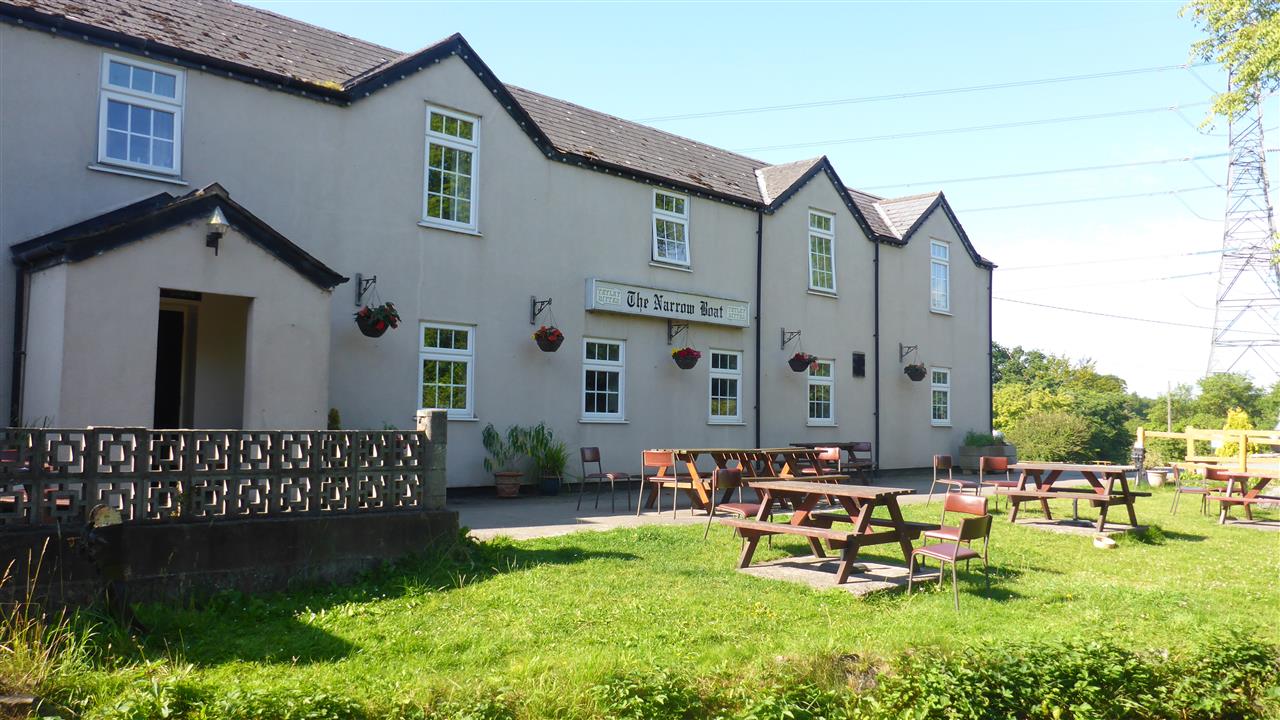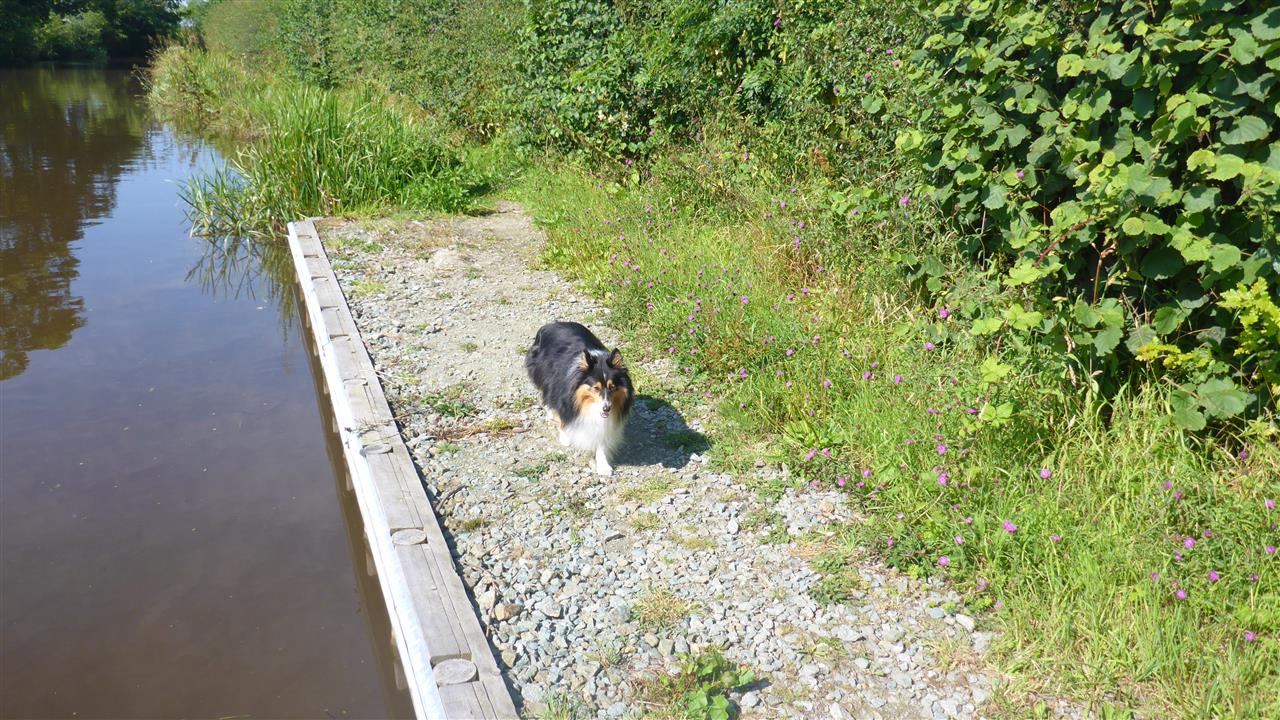 The day started gloriously , Warm sun & a gentle breeze.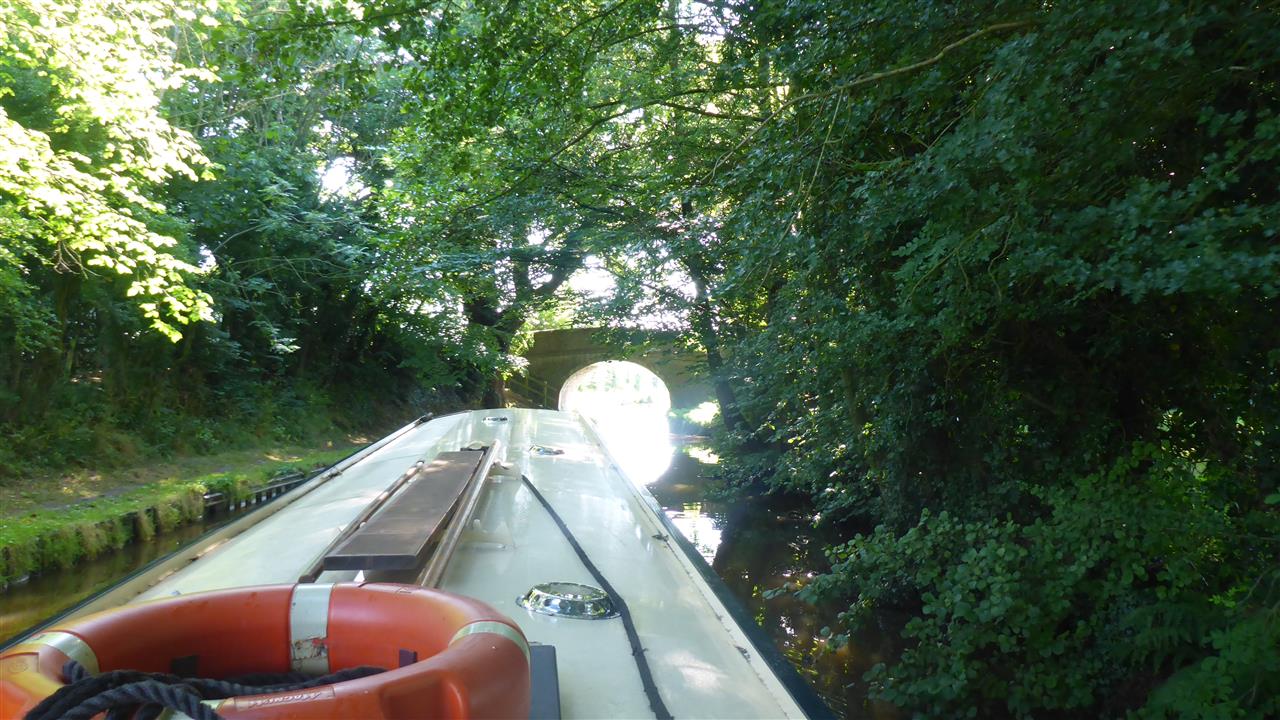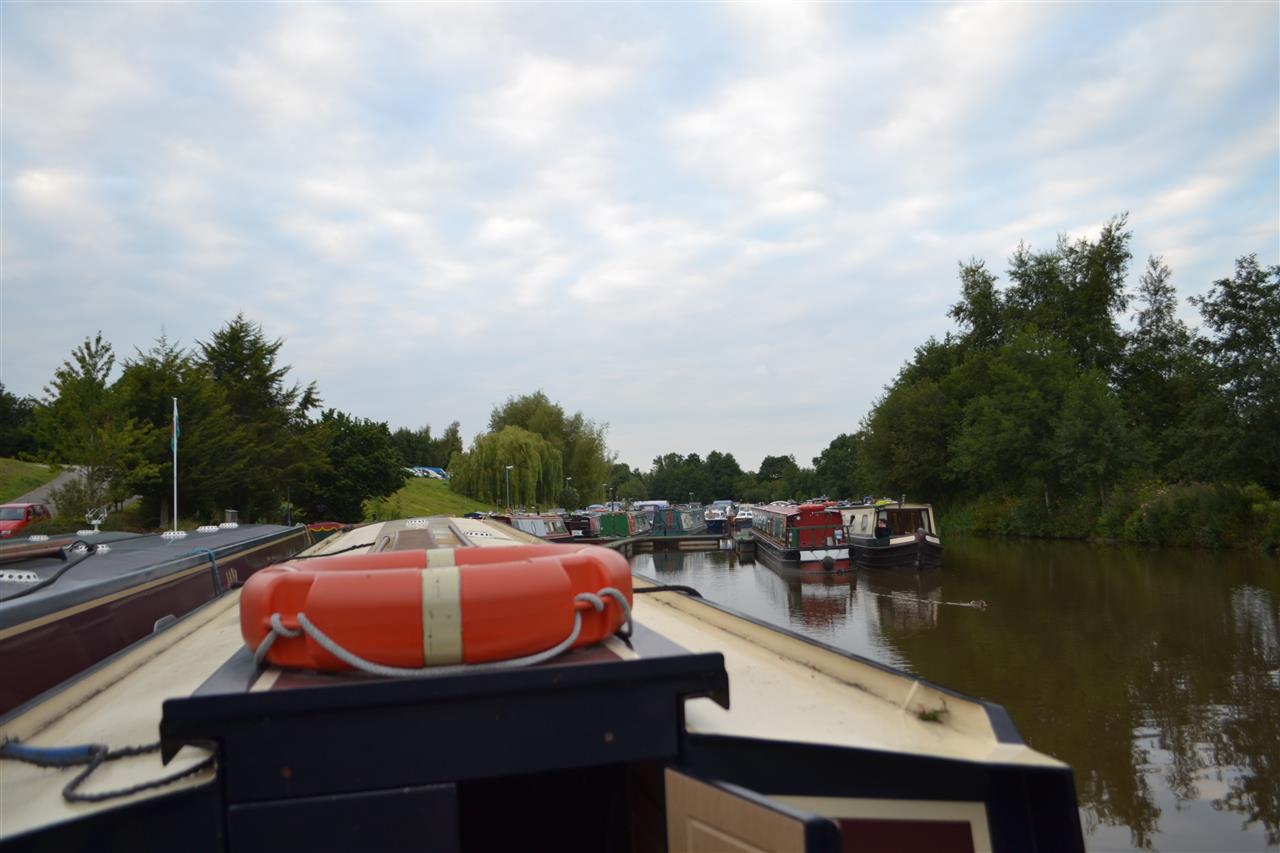 Breakfast on the Lily.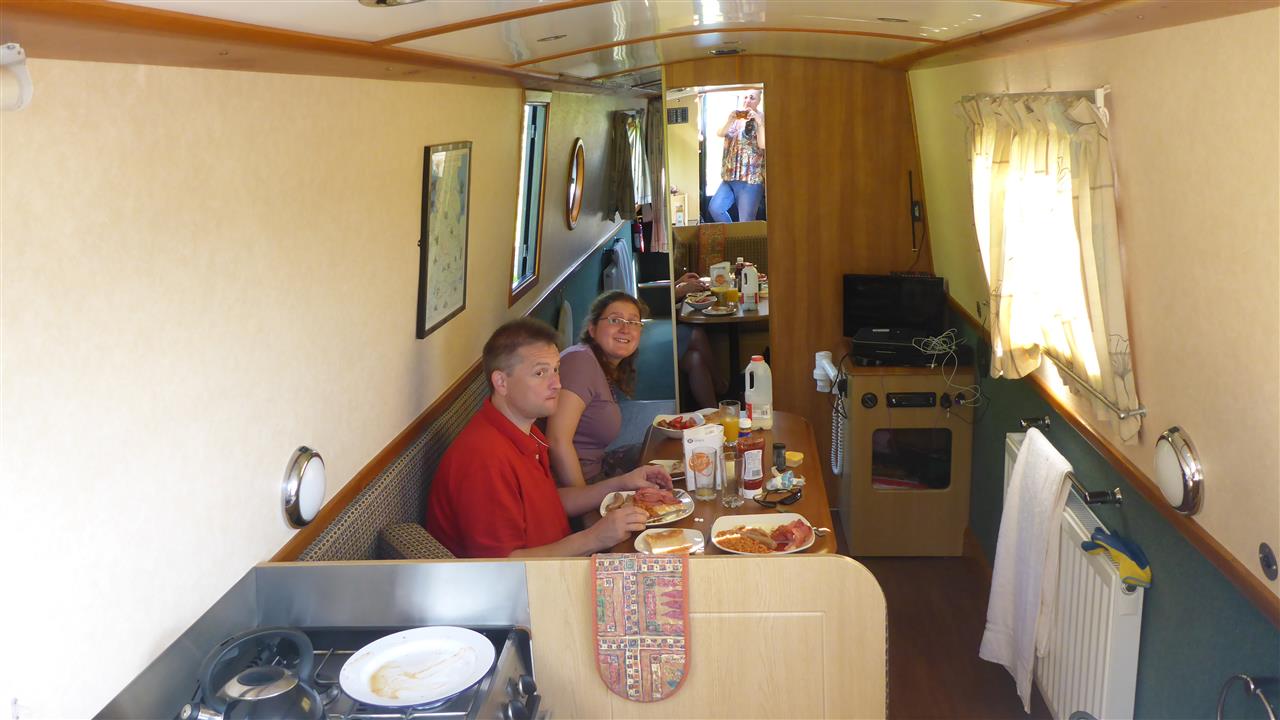 We motored another hour towards Ellesmere, before Ians skillfull 98 point turn in the weedy canal.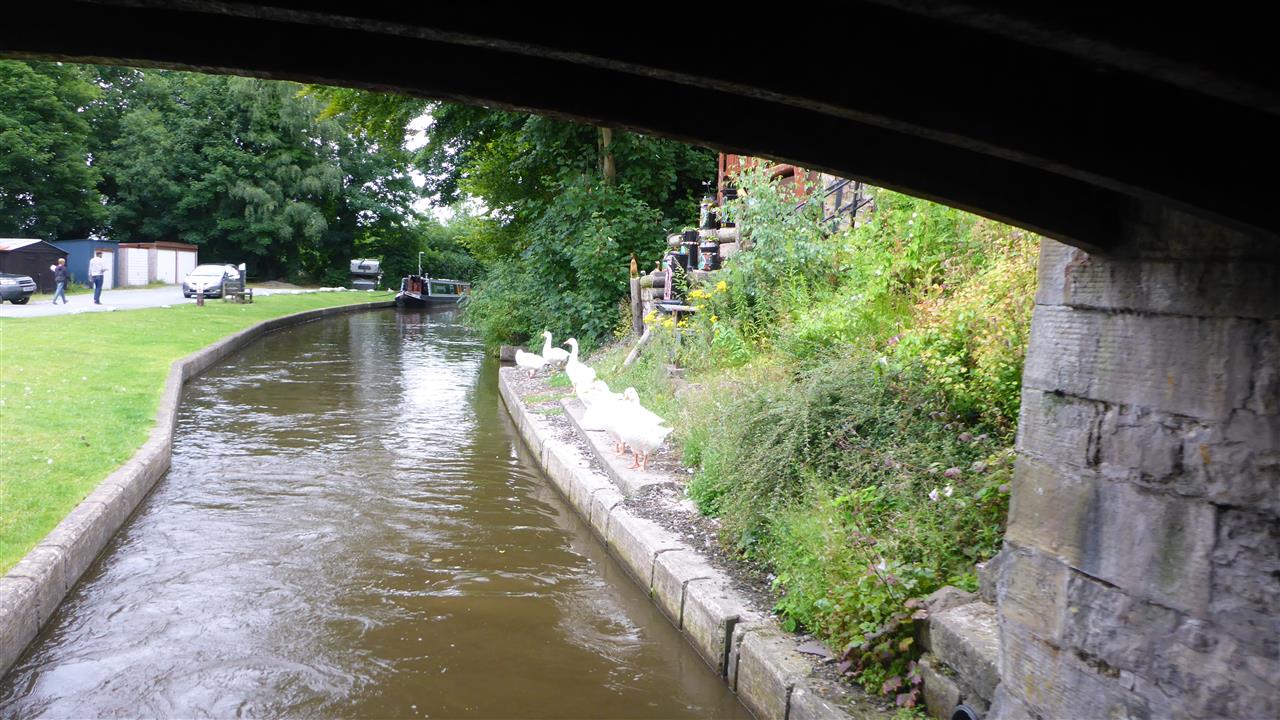 Our Journey back towards Chirk Marina was a chillier affair ,as the sun had hidden for the day.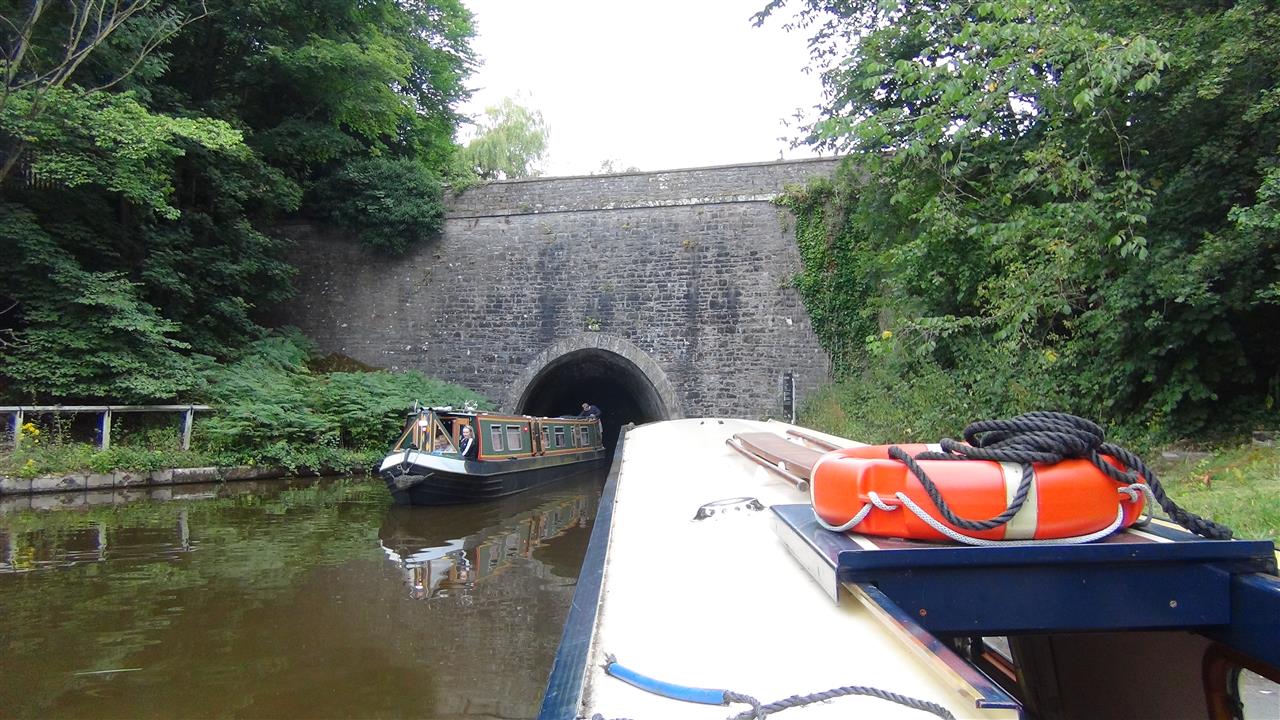 Our pal Andy was waiting for us as we rounded the bend to the marina & complimented Ian on his expert boating skills.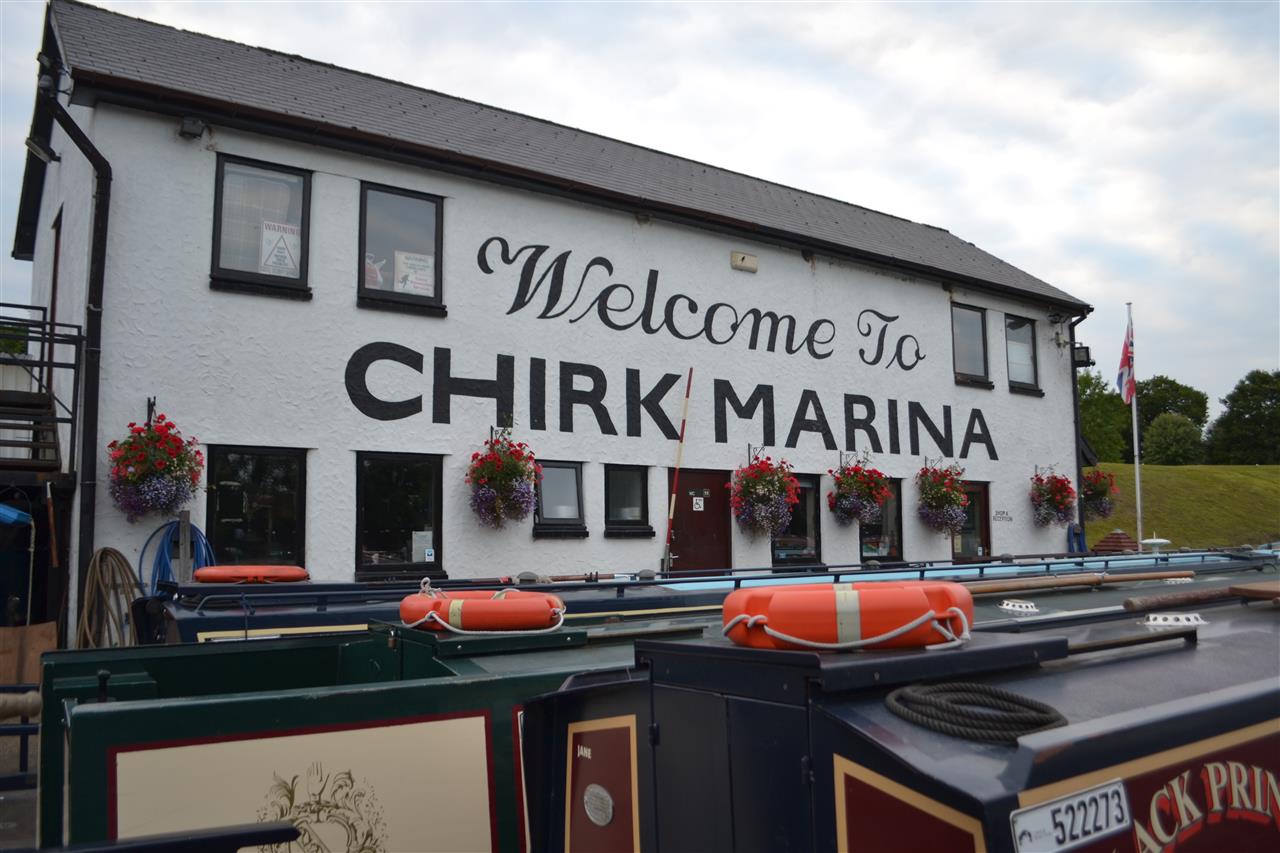 Last stop the Chirk Tandoori. We are seated in a gloomy booth, typing by torch light whilst we await our dinner....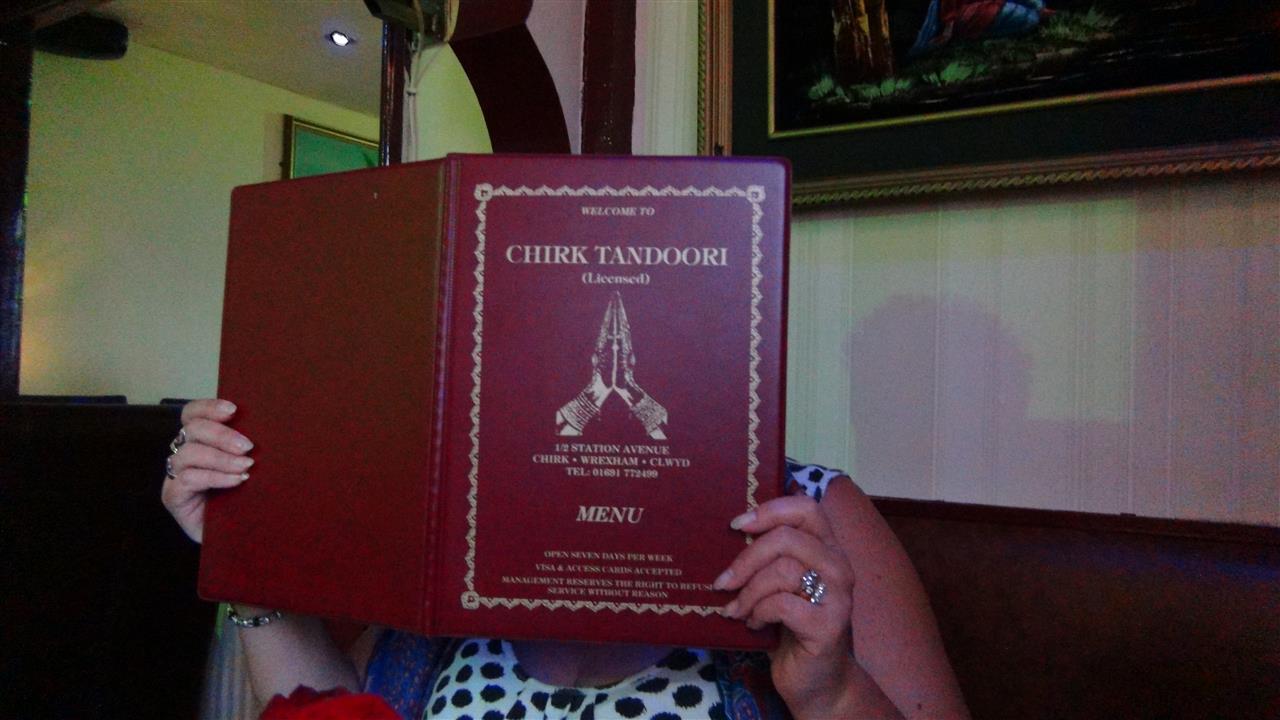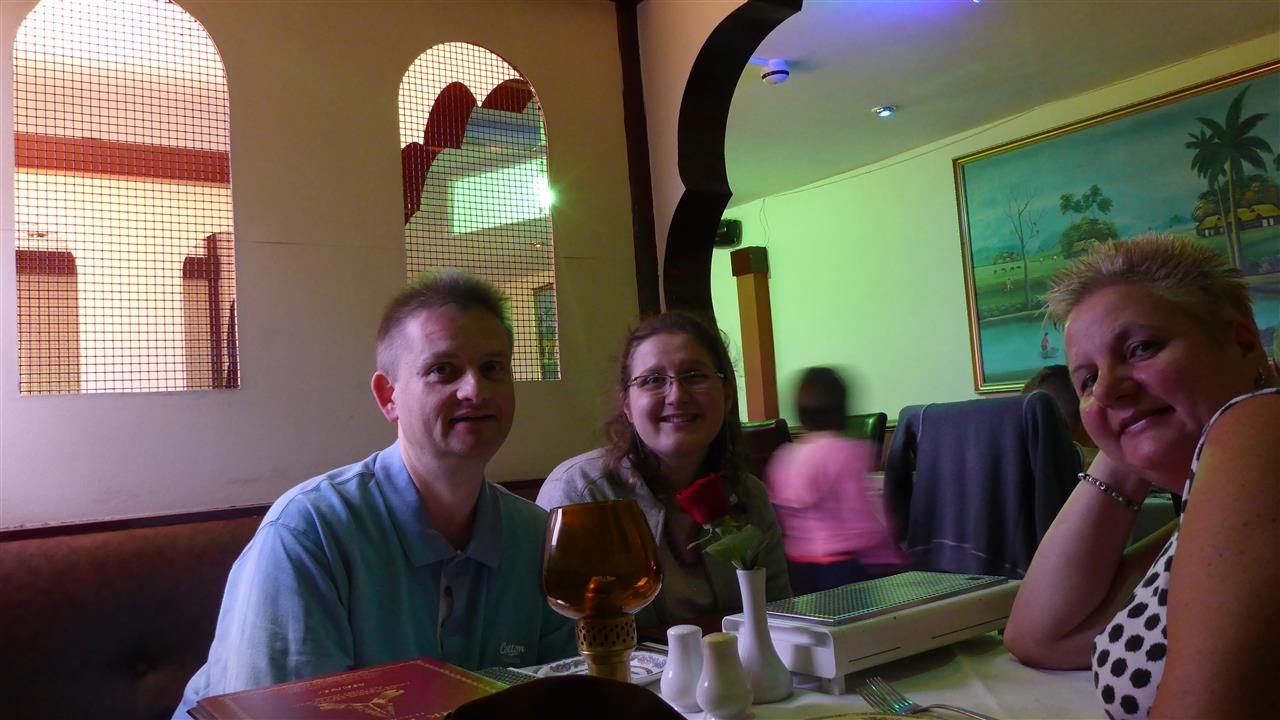 We hope to be served before they put out the final dim bulb..

Goodnight dear reader, just a quick trip advisor rating for the Chirk Tandoori to be added.
See you when the fog lifts.......
xxx
---