* USA 2011 *

Show all days on one page (a long download!)
Day 1 :The Longest Day (Tuesday 26th July 2011 )
Day 2 :Yosemite..We've been away too long. (Wednesday 27th July 2011 )
Day 3 :Ian & Debbi...2 years today Congratulations! (Thursday 28th July 2011 )
Day 4 :Ian & Min take to the river..SEE NEW UPDATES (Friday 29th July 2011 )
Day 5 :Sunset Inn to Mammoth Lakes.. (Saturday 30th July 2011 )
Day 6 :Death by vegas (Sunday 31st July 2011 )
Day 7 :Bellagio Babes (Monday 1st August 2011 )
Day 8 :Leaving Las Vegas (Tuesday 2nd August 2011 )
Day 9 :Fiery furnace with a delicate arch. (Wednesday 3rd August 2011 )
Day 10 :Petrified to leave Moab! (Thursday 4th August 2011 )
Day 11 :Its your Tombstone.. (Friday 5th August 2011 )
Day 12 :Helllooooo down there.... (Saturday 6th August 2011 )
Day 13 :Tucson pictures present...Return of the Cactus (Sunday 7th August 2011 )

See NEW UPDATES on fri 29th Ian & Min take to the river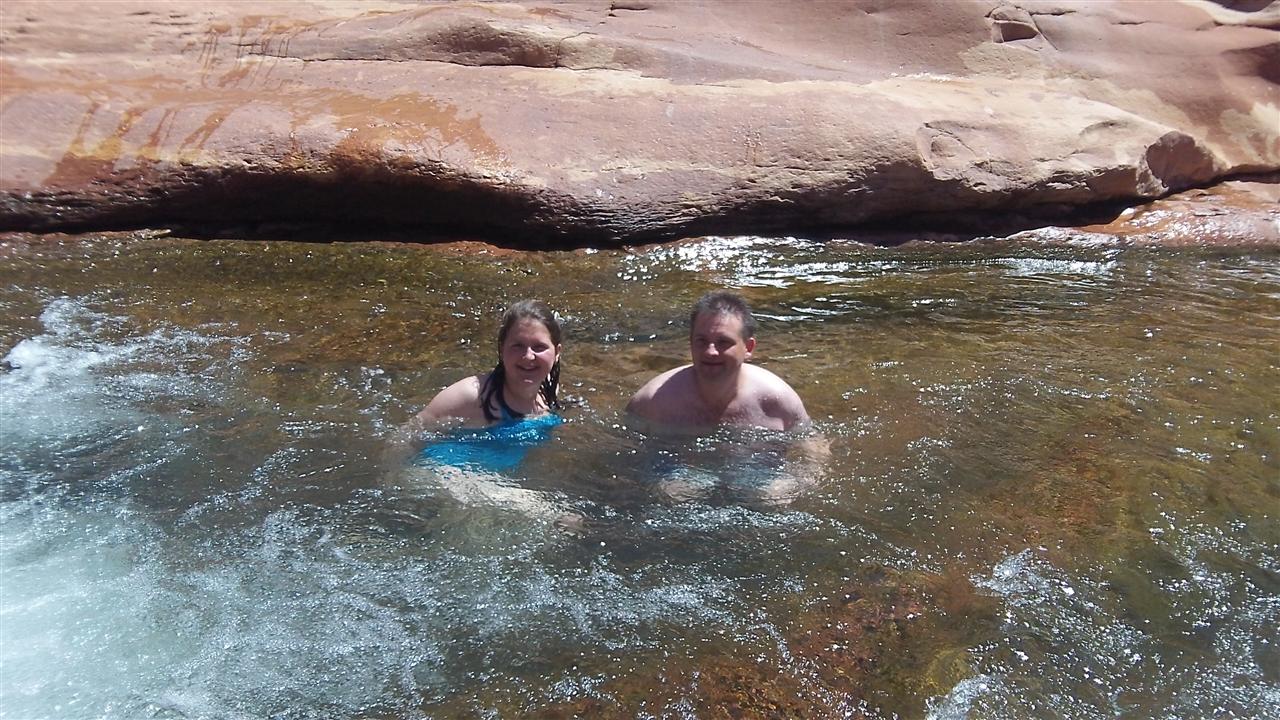 We began our day with breakfast at our hotel & after our usual " Pack em & shift em", routine we took to the road..

About 5 minutes later we stopped at " Slippery Rock state park ".

We abandoned car & grabbed our swimmies, a flight of steps took us to the creek, we parked our towels & headed up creek ..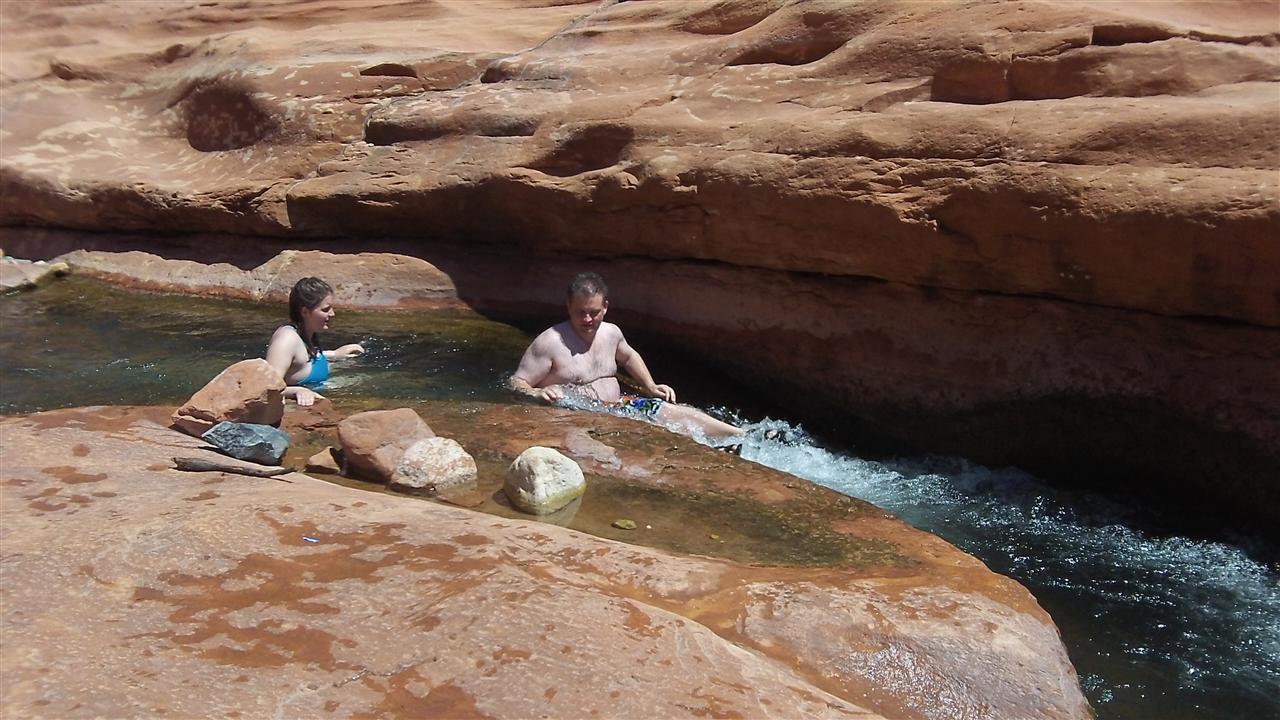 The water took our breath away!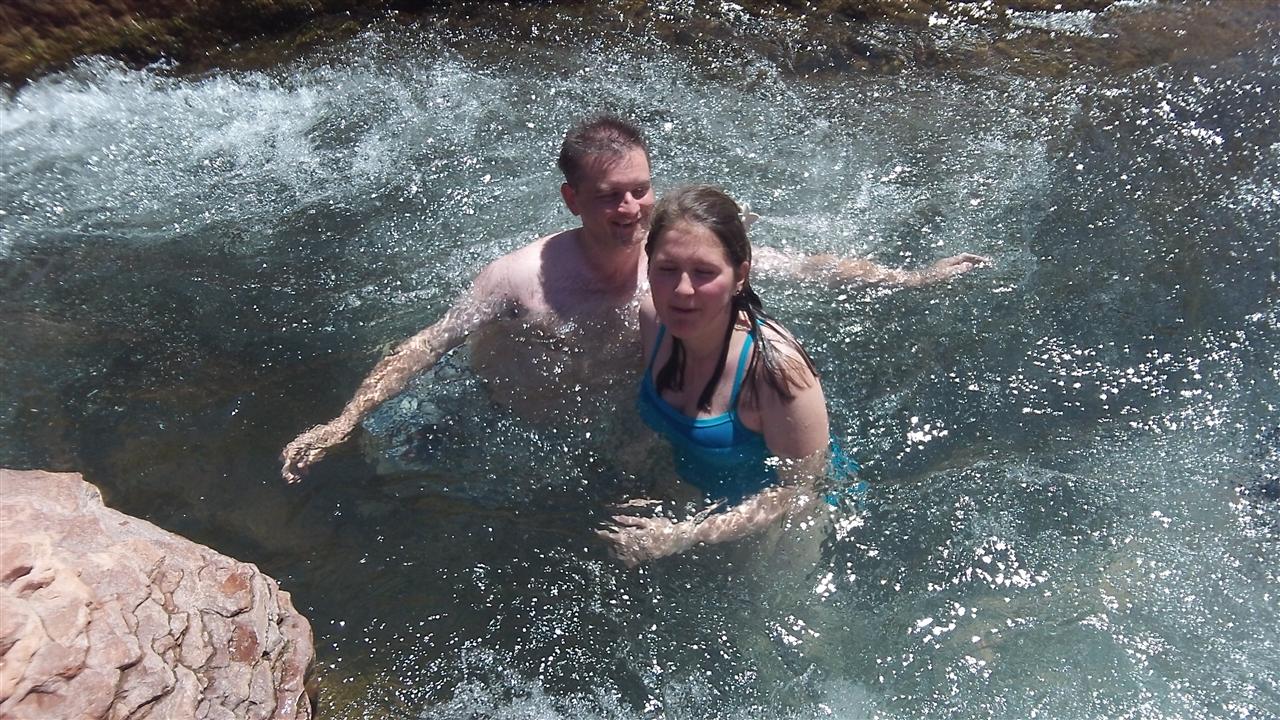 The slick rocks sent us shooting downstream at an alarming pace!
Some mad buggers were jumping off the rocks!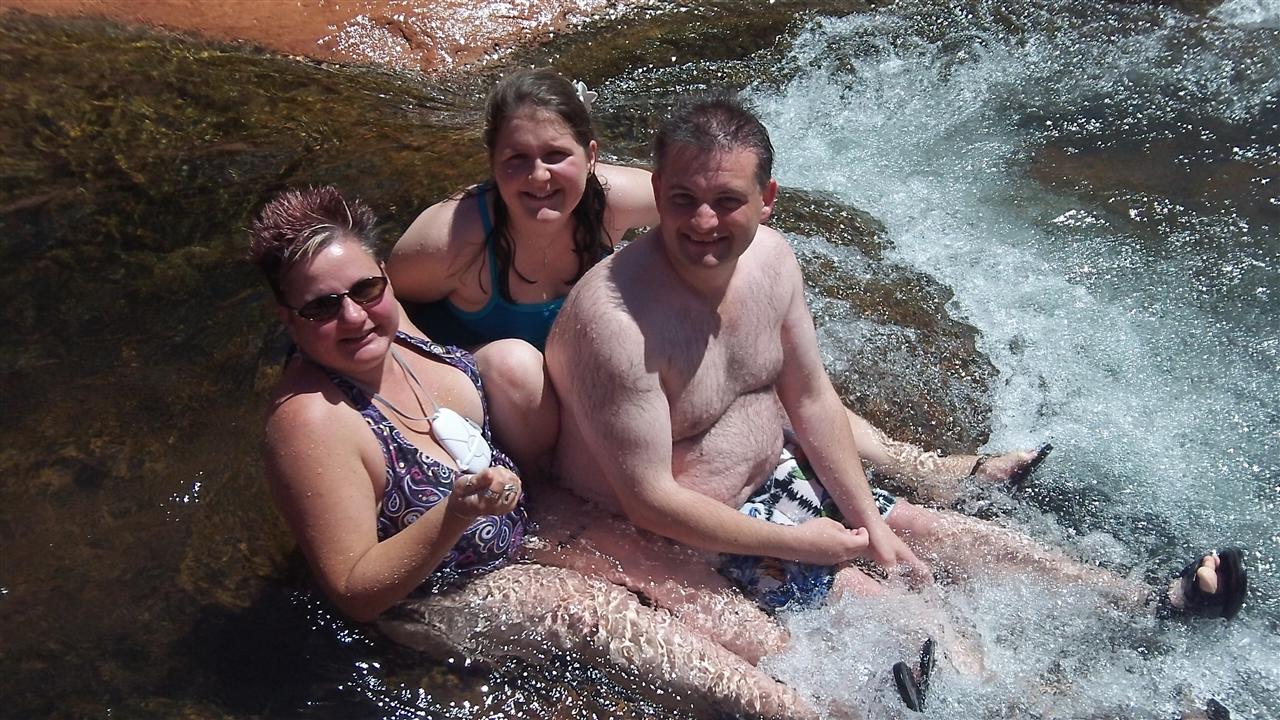 Ian, Min & I created something of a blockage..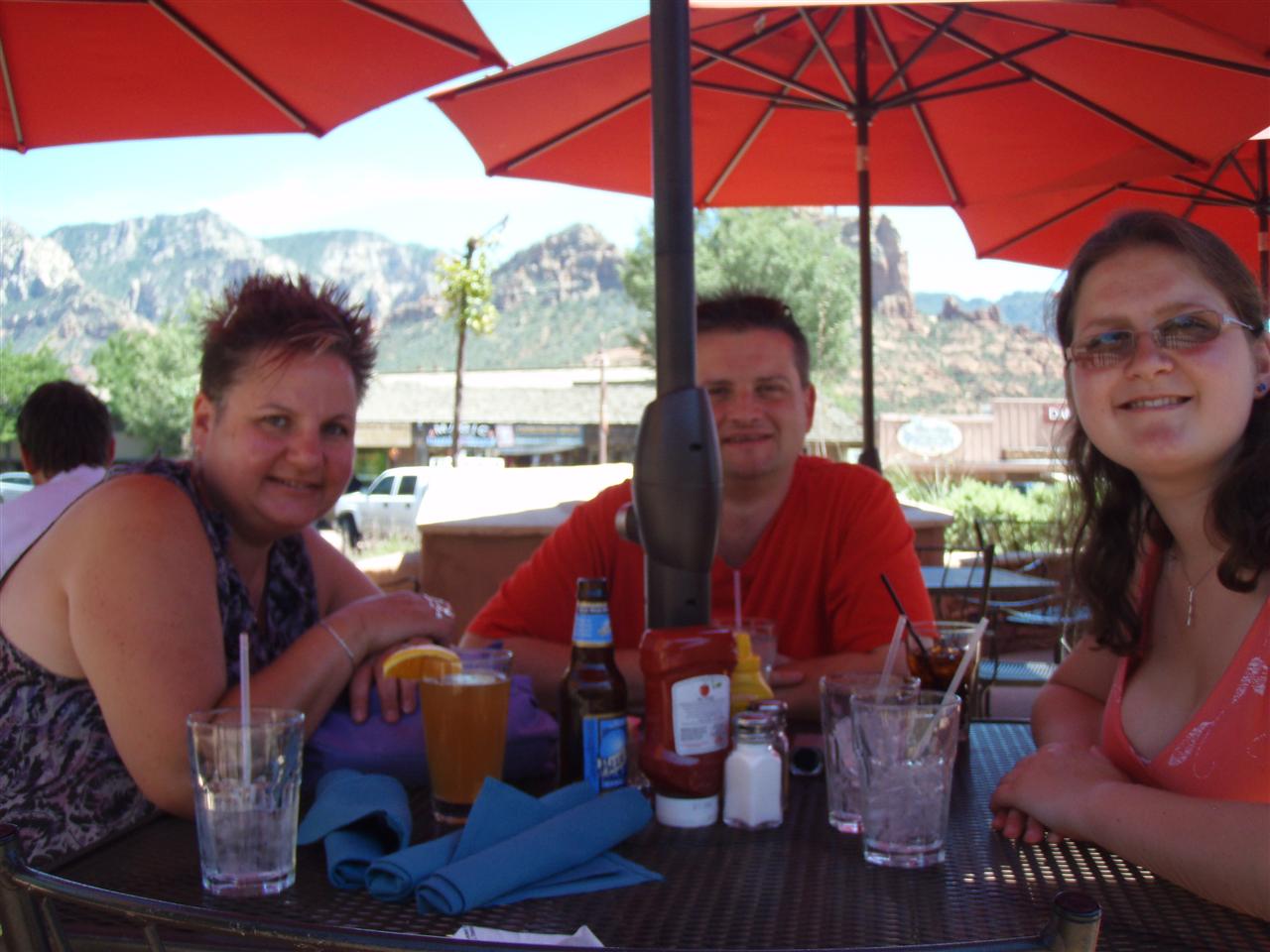 We went back into town for some retail therapy , lunch & a beer at The cowboy club..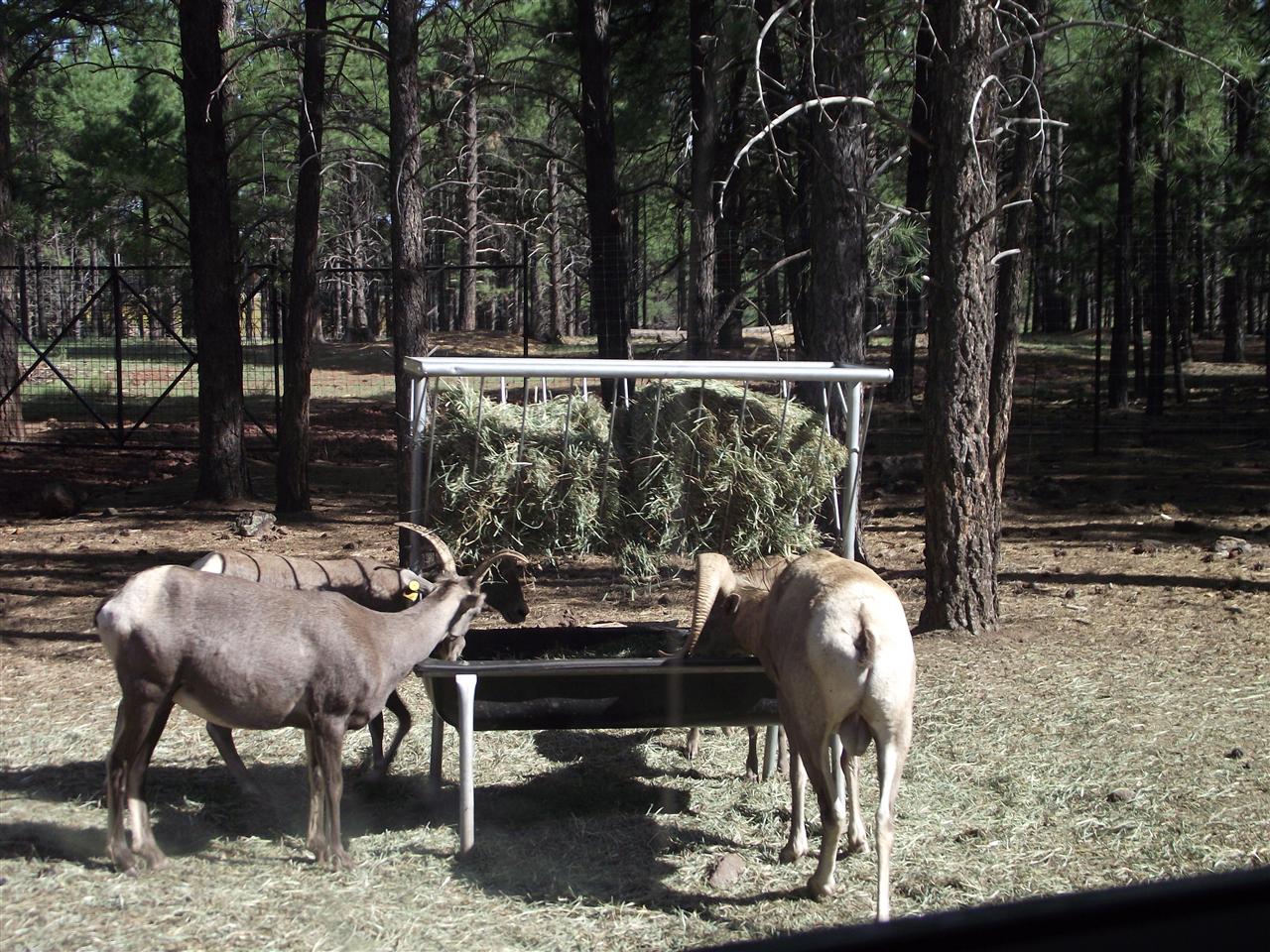 On to our final destination of the day Seligman..Until we spotted " Bearizona".. Hmmm, clever play on words .. u see how they did that ?

We did a 2 mile loop trail in the car, taking in the larger animals.

Bison, Wolves ( who'd gone on holiday, well we never saw em! )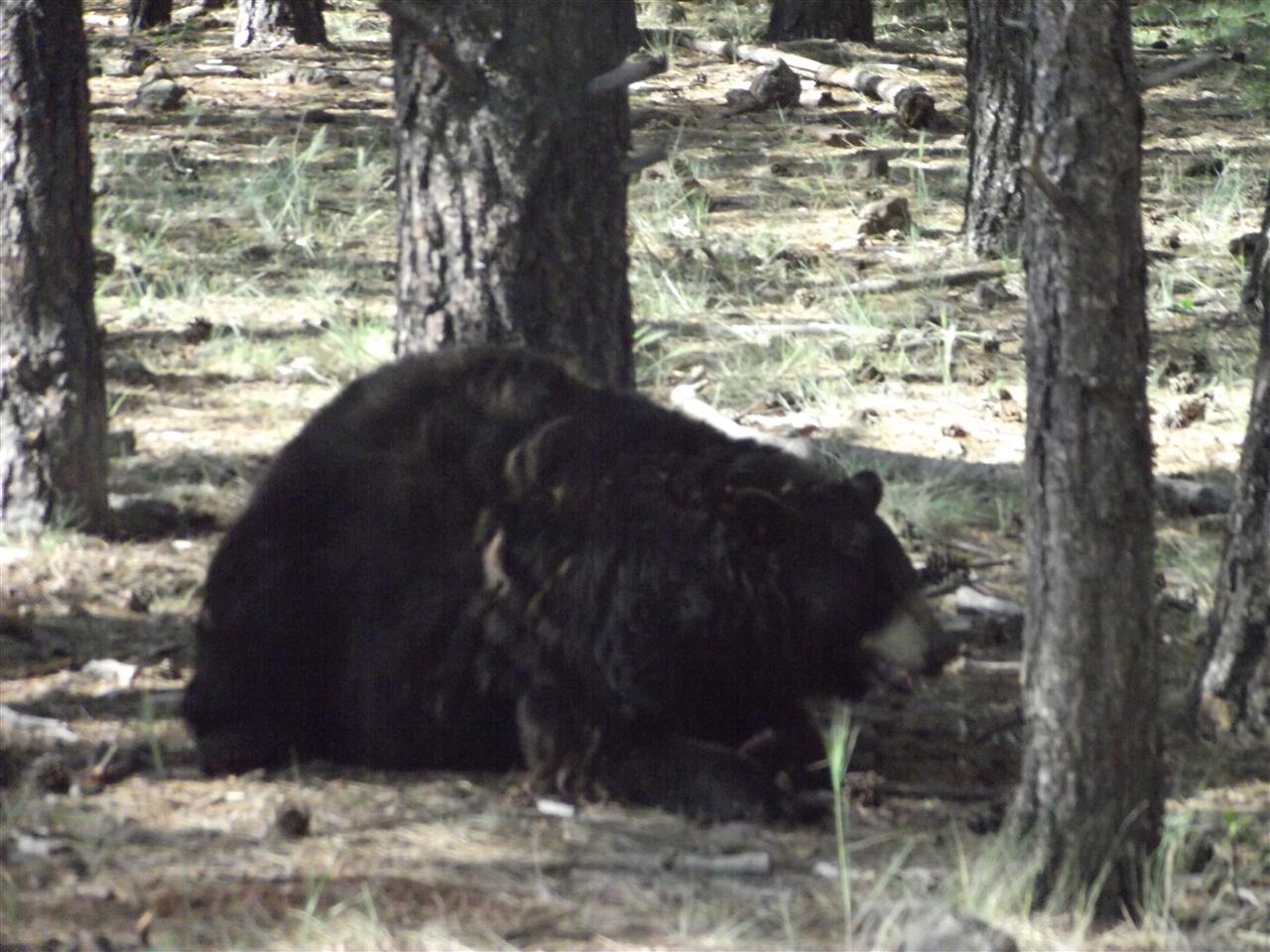 Long horn sheep &&&&& BEARS!!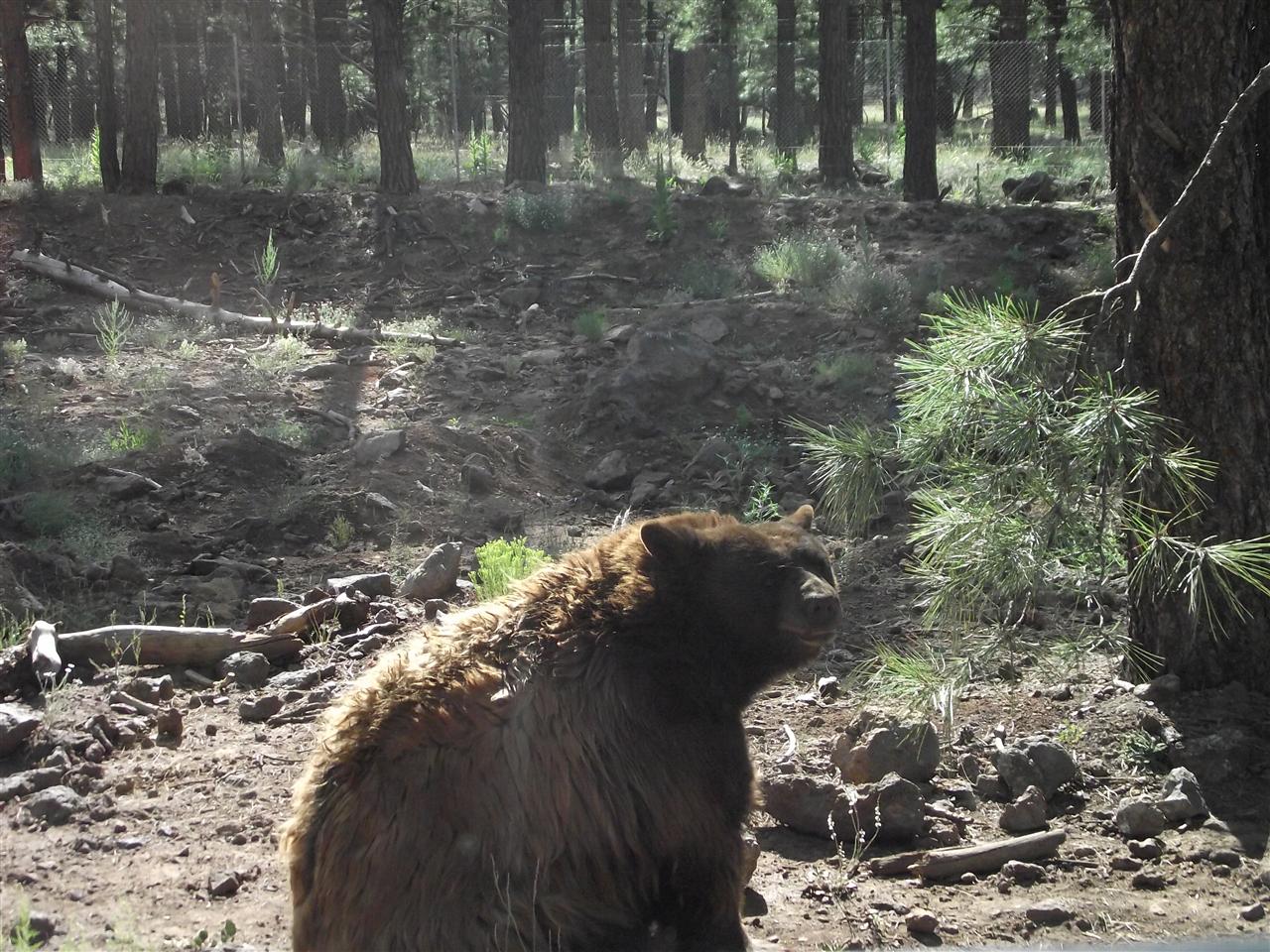 Ginger bears, black bears every type of bear.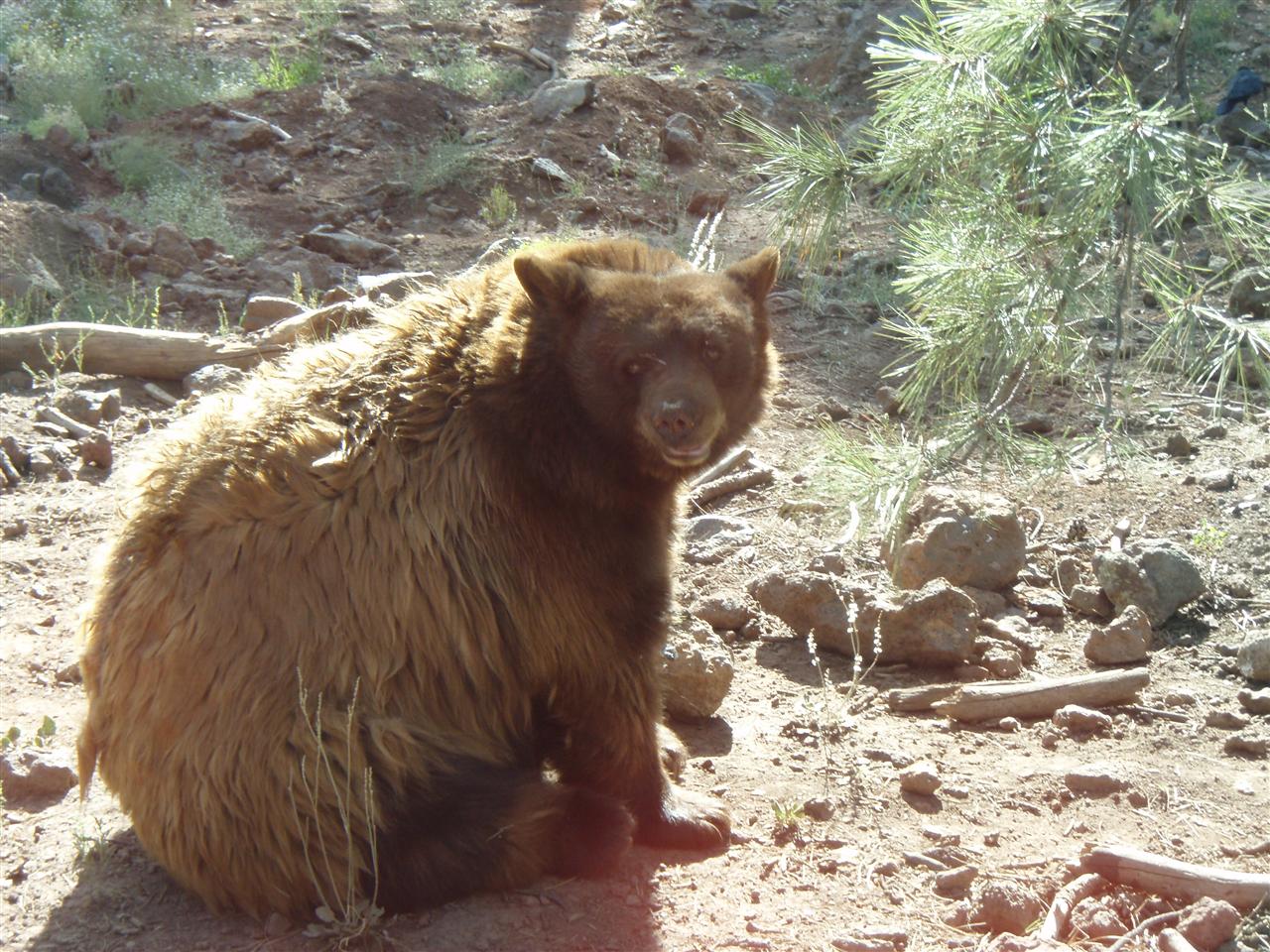 Happy smiley bears.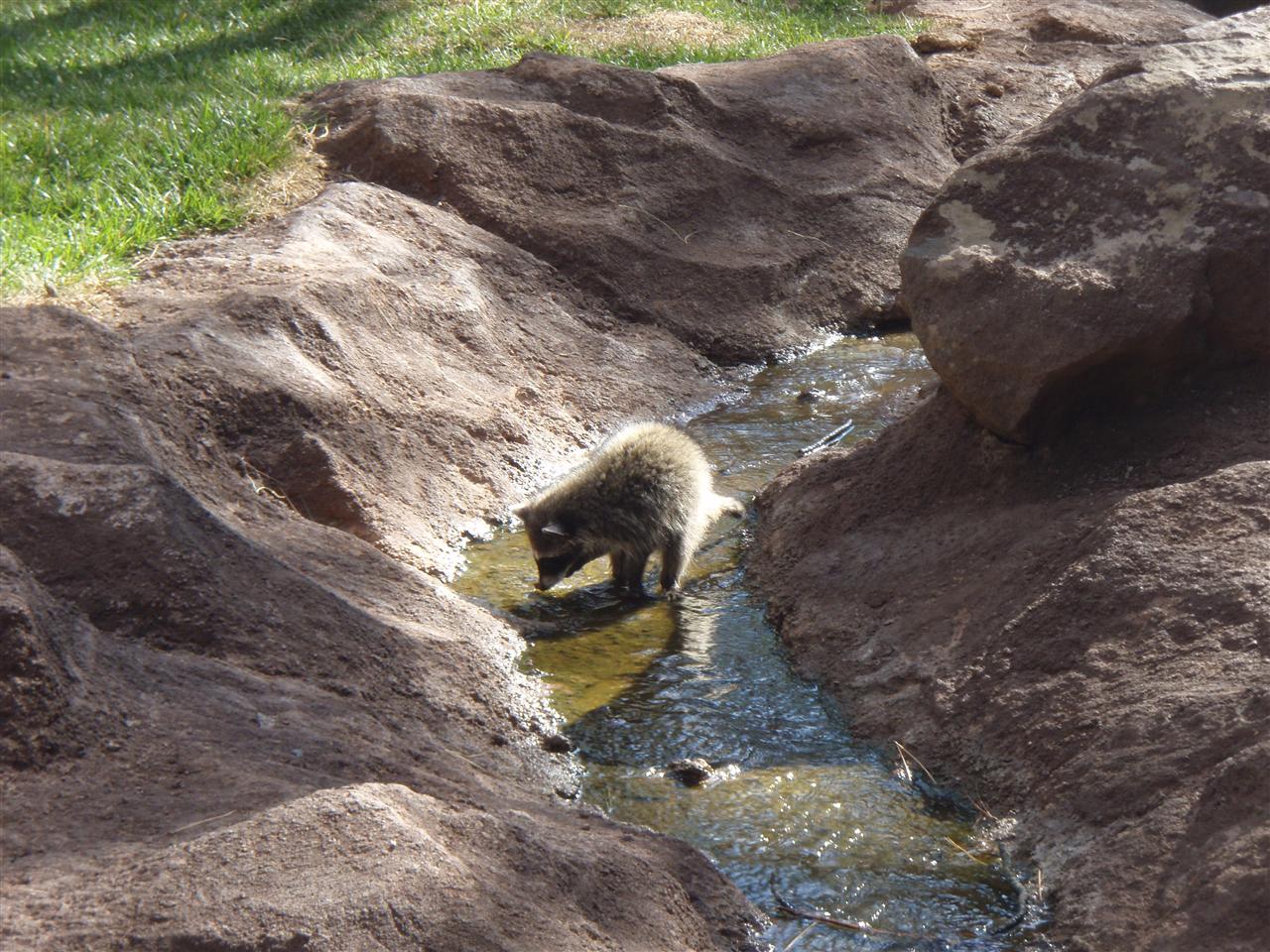 We walked through the baby animal park.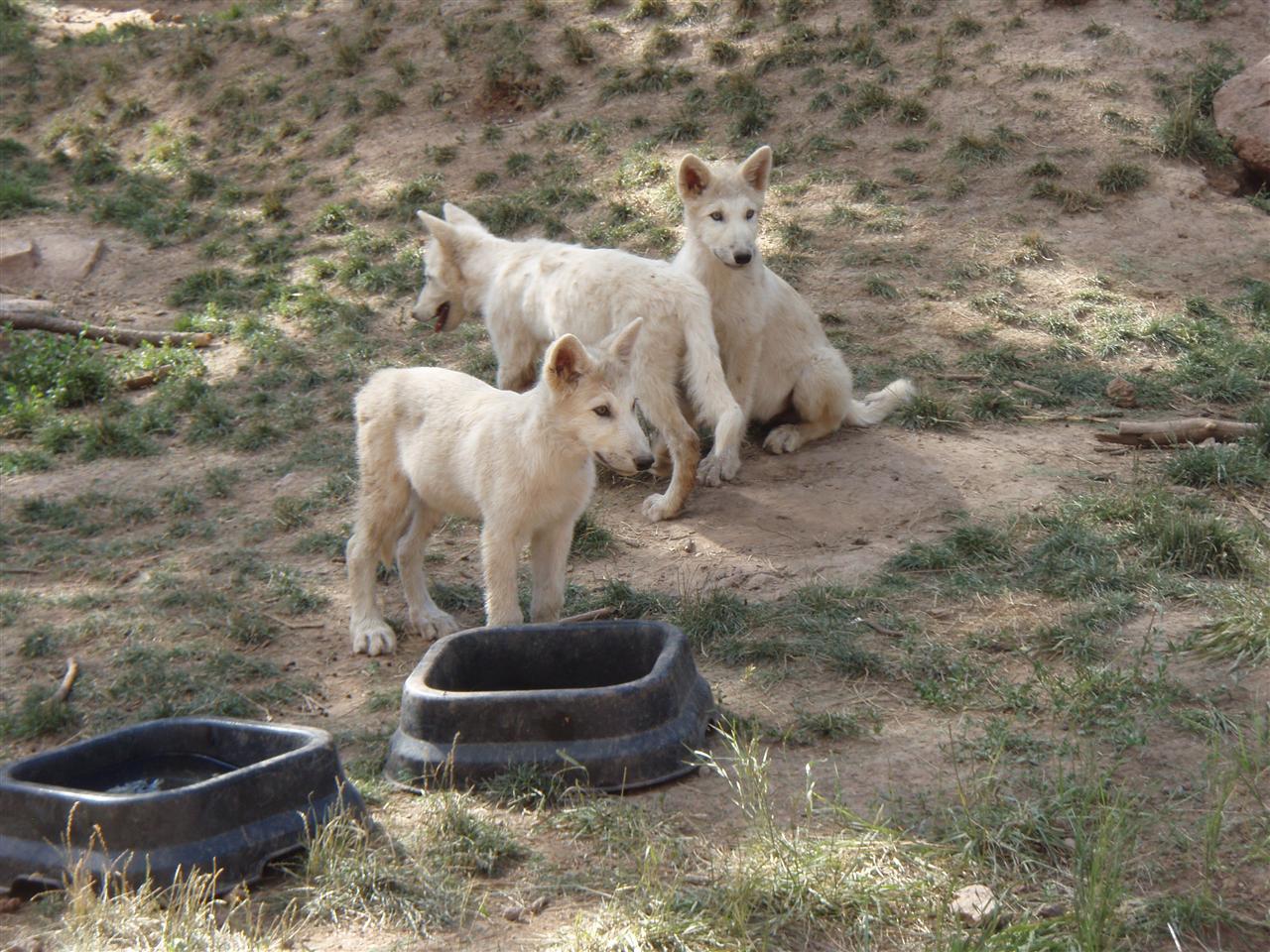 We saw Racoons & Alaskan Wolf Cubs.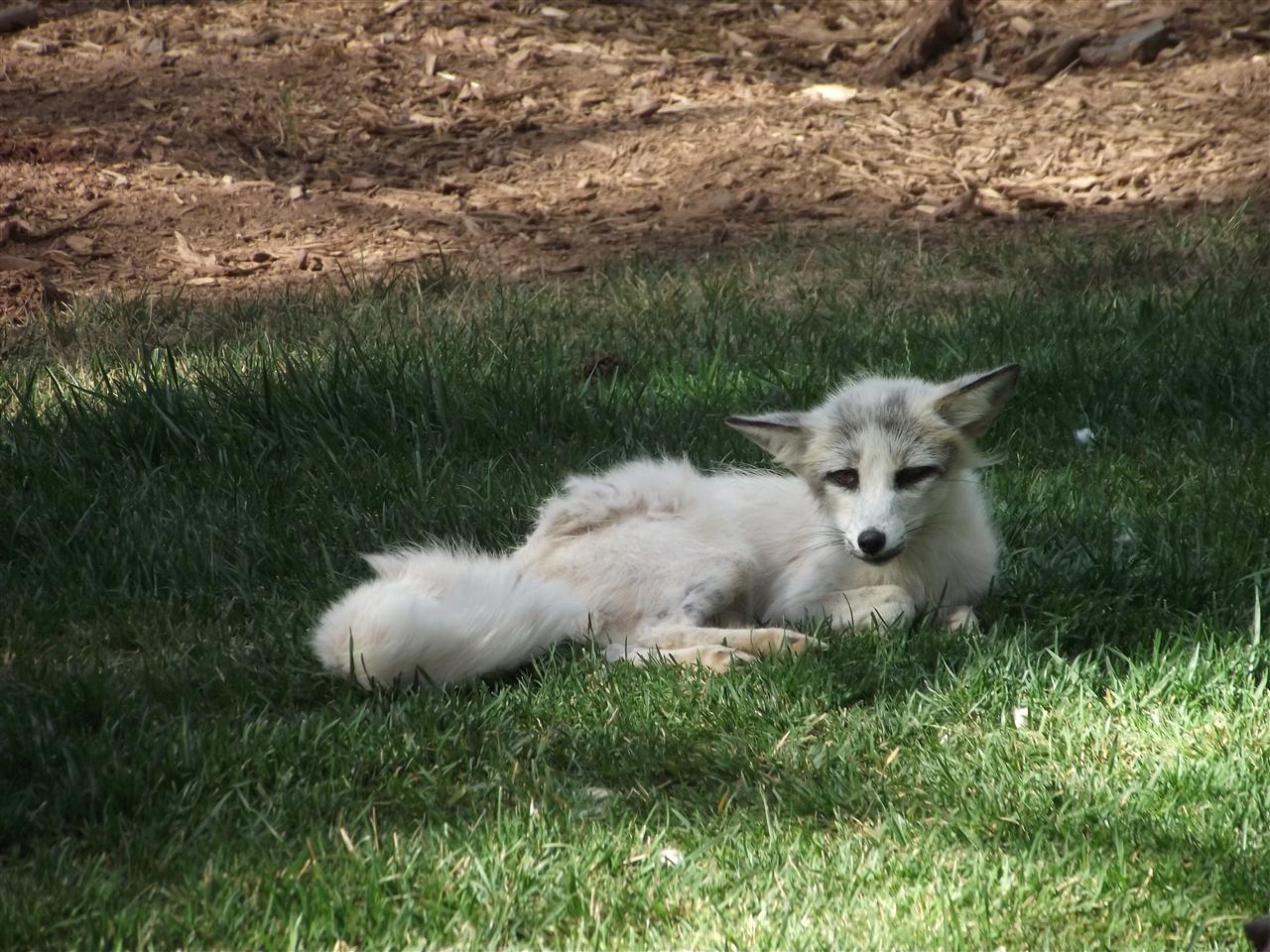 Fox cubs..
& baby bears ahhhh..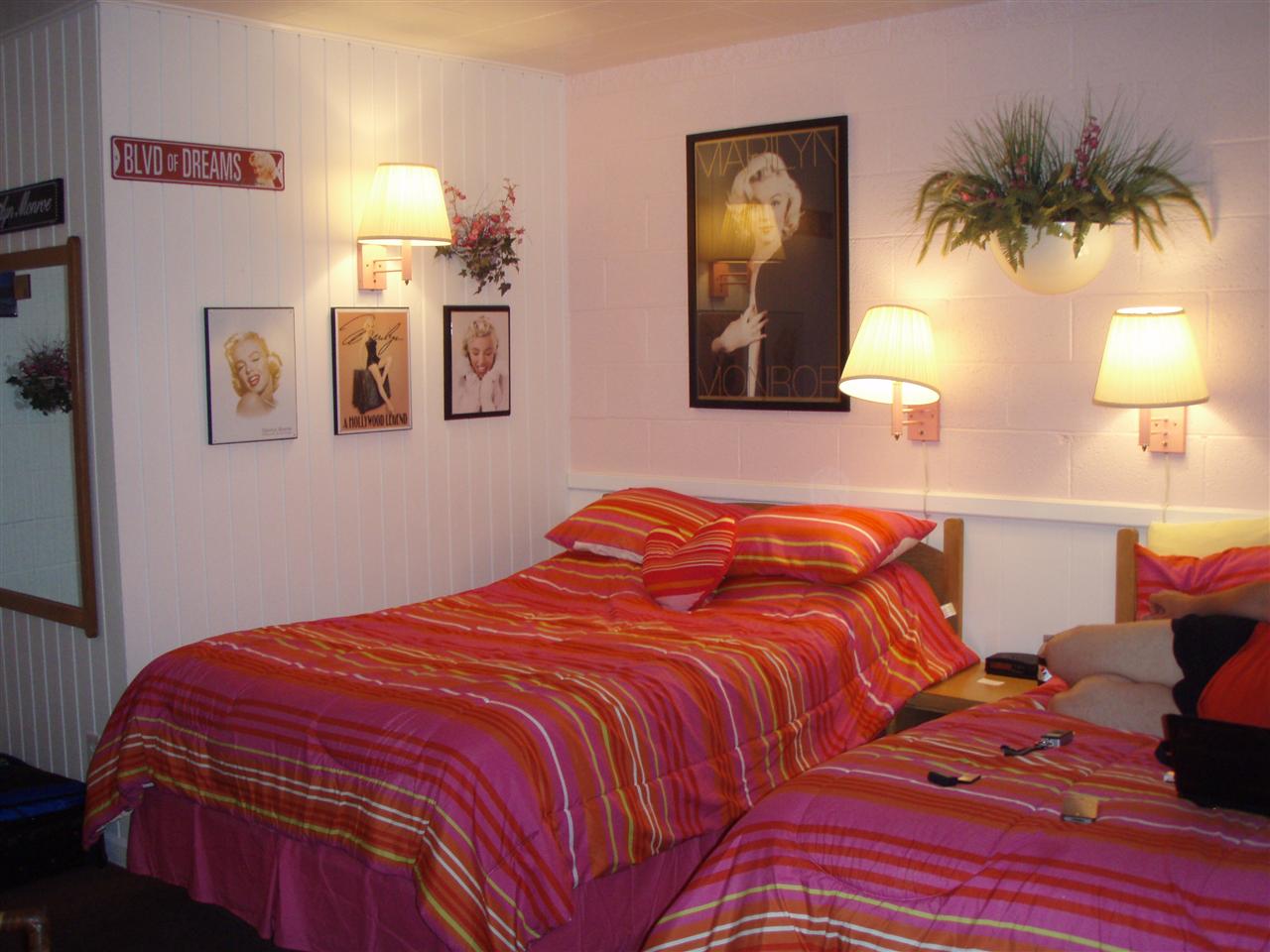 Finaly we arrived in Seligman..We had the Marilyn Monroe Suite, Dead classy!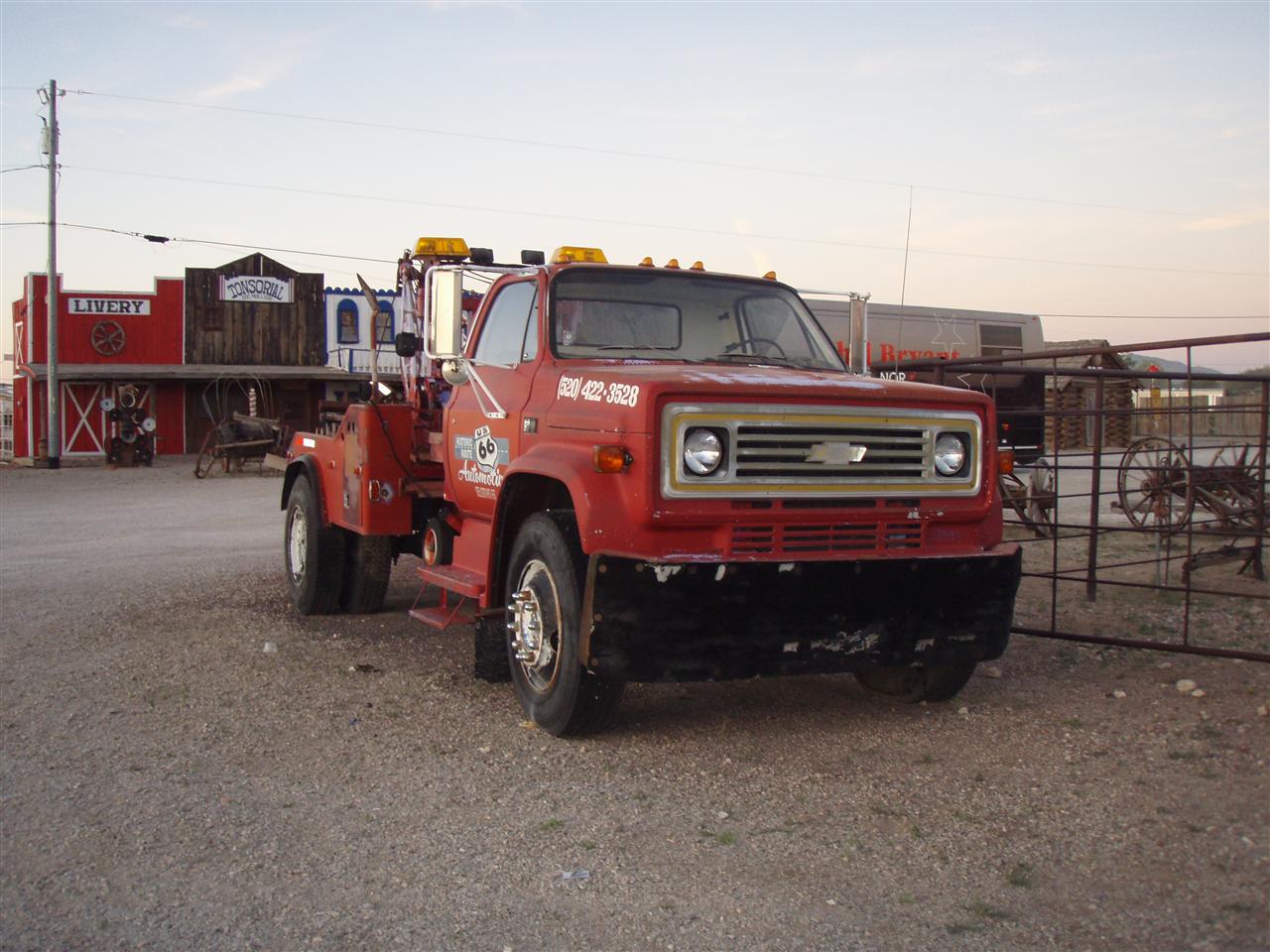 The inspiration for the Disney pixar movie "Cars".

Meet Rusty !
Dinner was served at " Lilo Lil's " as we called it (Westside Lilo's) a German / American restaurant recommended by our host at The Canyon Lodge, ( Funny German accent ?? )

Back to Our Monroe inspired haven..

Sleep tight furry feline & human xxx
---
Day 15 :Highway to Hell..( For our bottoms ) (Tuesday 9th August 2011 )
Day 16 :The long trek to Havasupai Falls (Wednesday 10th August 2011 )
Day 17 :Back to civilization ( and manners ) (Thursday 11th August 2011 )
Day 18 :The Joshua Bee's (Friday 12th August 2011 )
Day 19 :Palm Springs Aerial tramway & The pool (Saturday 13th August 2011 )
Day 20 :Pioneer town & a return to The Monsoon (Sunday 14th August 2011 )
Day 21 :On our way? (Monday 15th August 2011 )