* USA 2011 *

Show all days on one page (a long download!)
Day 1 :The Longest Day (Tuesday 26th July 2011 )
Day 2 :Yosemite..We've been away too long. (Wednesday 27th July 2011 )
Day 3 :Ian & Debbi...2 years today Congratulations! (Thursday 28th July 2011 )
Day 4 :Ian & Min take to the river..SEE NEW UPDATES (Friday 29th July 2011 )
Day 5 :Sunset Inn to Mammoth Lakes.. (Saturday 30th July 2011 )
Day 6 :Death by vegas (Sunday 31st July 2011 )
Day 7 :Bellagio Babes (Monday 1st August 2011 )
Day 8 :Leaving Las Vegas (Tuesday 2nd August 2011 )
Day 9 :Fiery furnace with a delicate arch. (Wednesday 3rd August 2011 )
Day 10 :Petrified to leave Moab! (Thursday 4th August 2011 )
Day 11 :Its your Tombstone.. (Friday 5th August 2011 )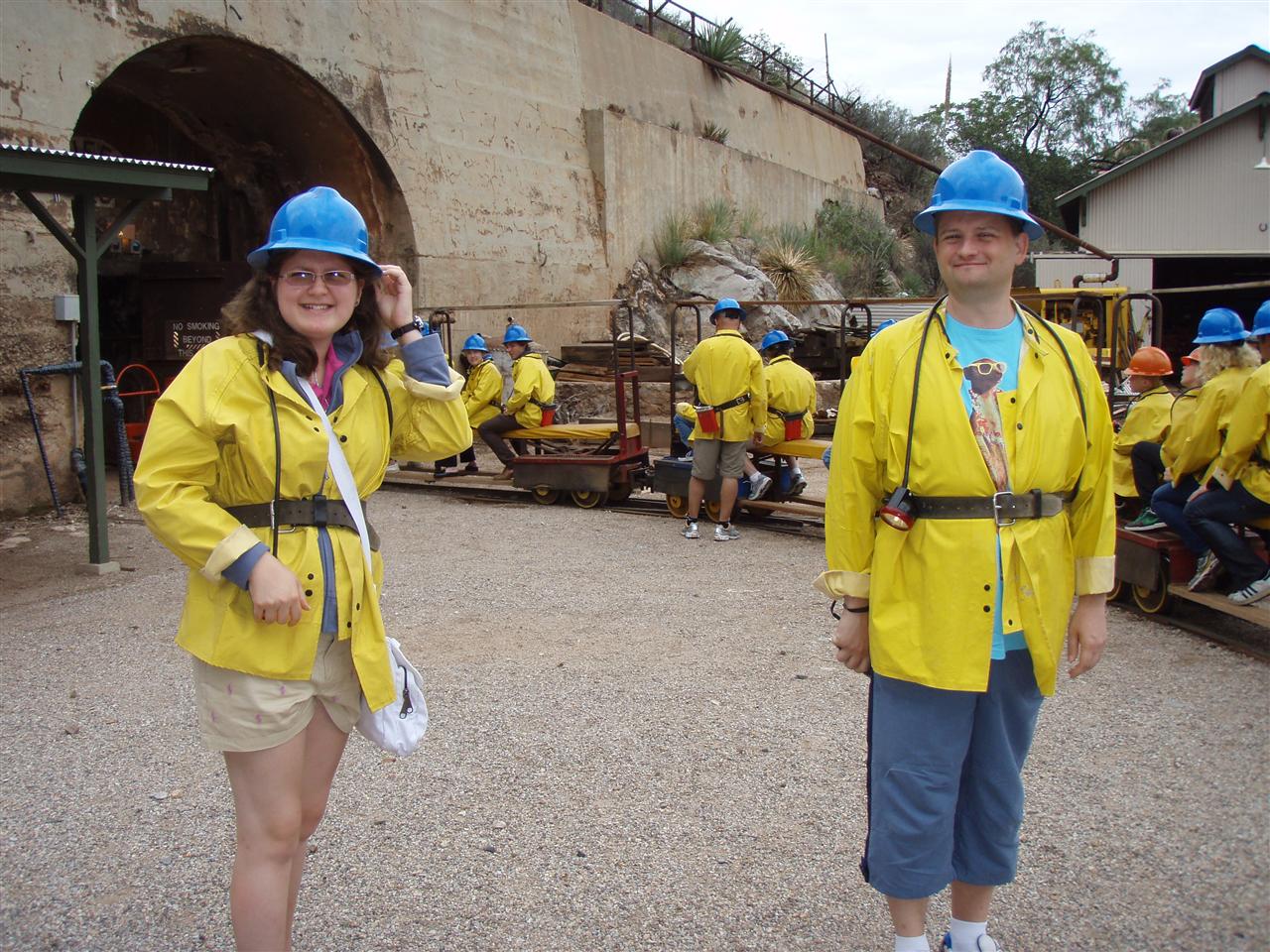 Ian took us to the historic town of Bisbee, famed for its copper mining heritage.

We took the 10.30 tour of the Queens mine & its old mine shafts, our guide Mel, a long serving real miner at the site ( which closed in 1975, due to a slump in copper prices. )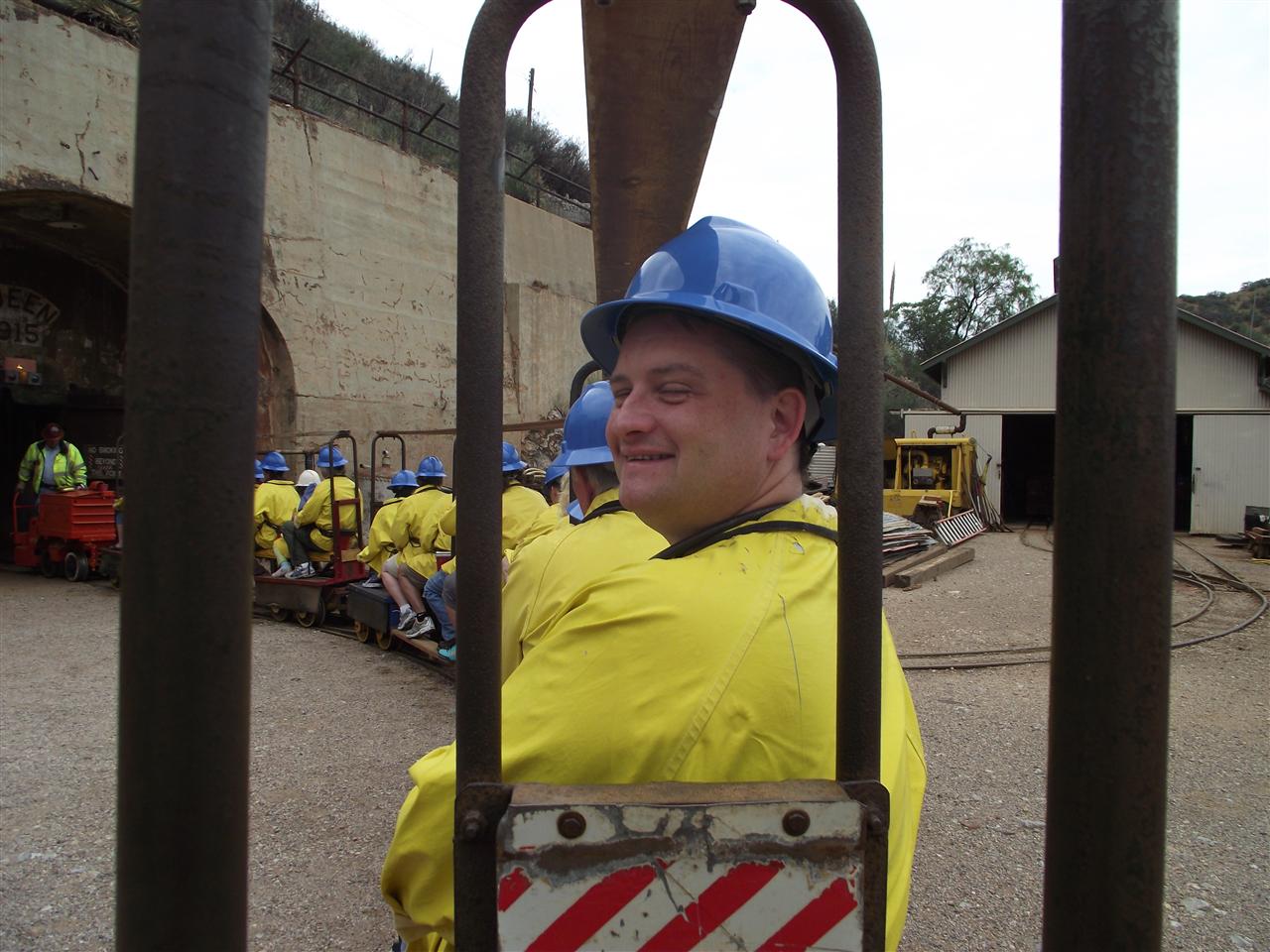 We took a rattley trolley type train, we all sat astride & exited to view various interesting artifacts..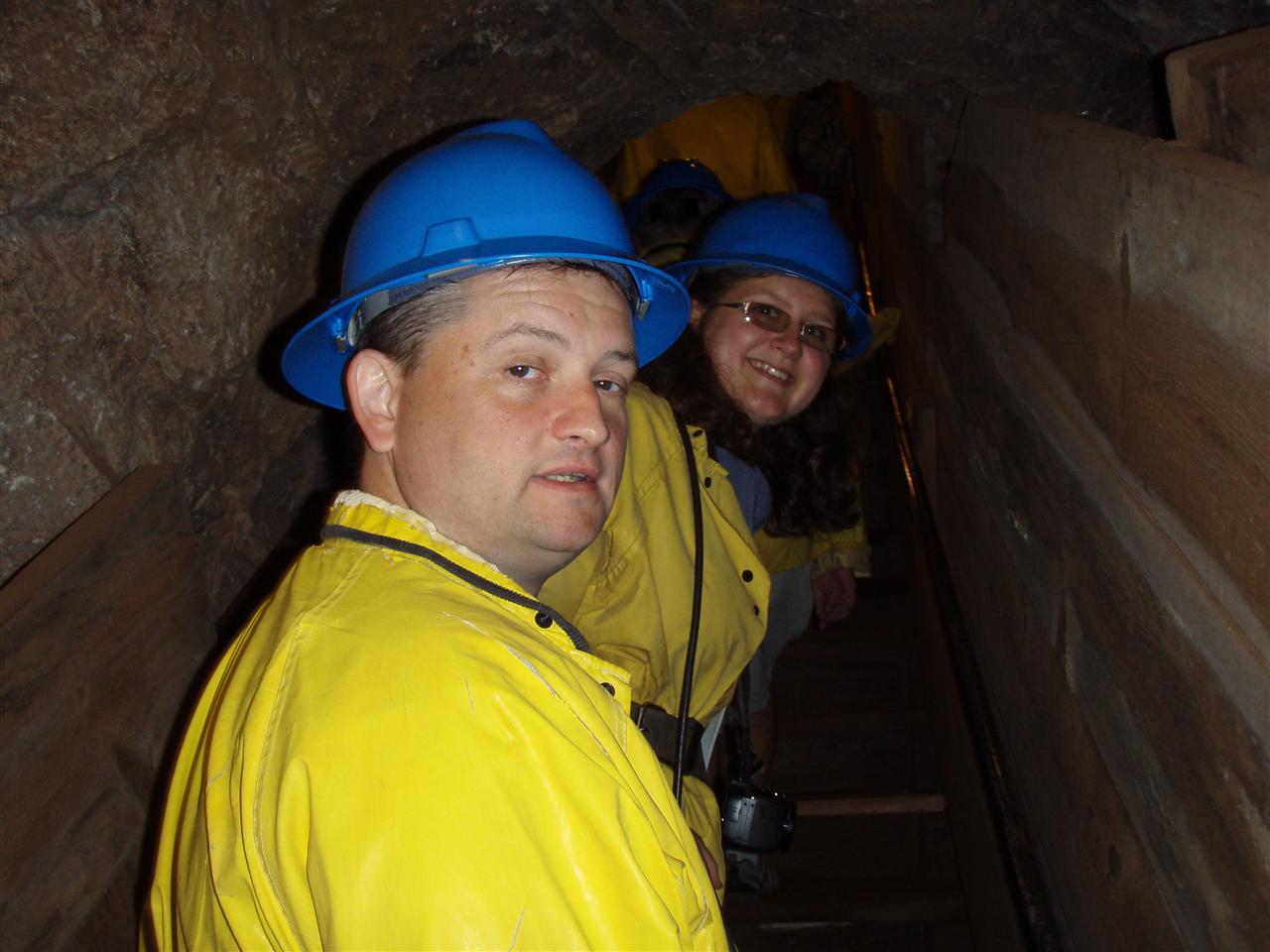 We learned how the mine progressed from a labour intensive hell hole in the 1890's, to an efficient electrically powered operation, until its final close.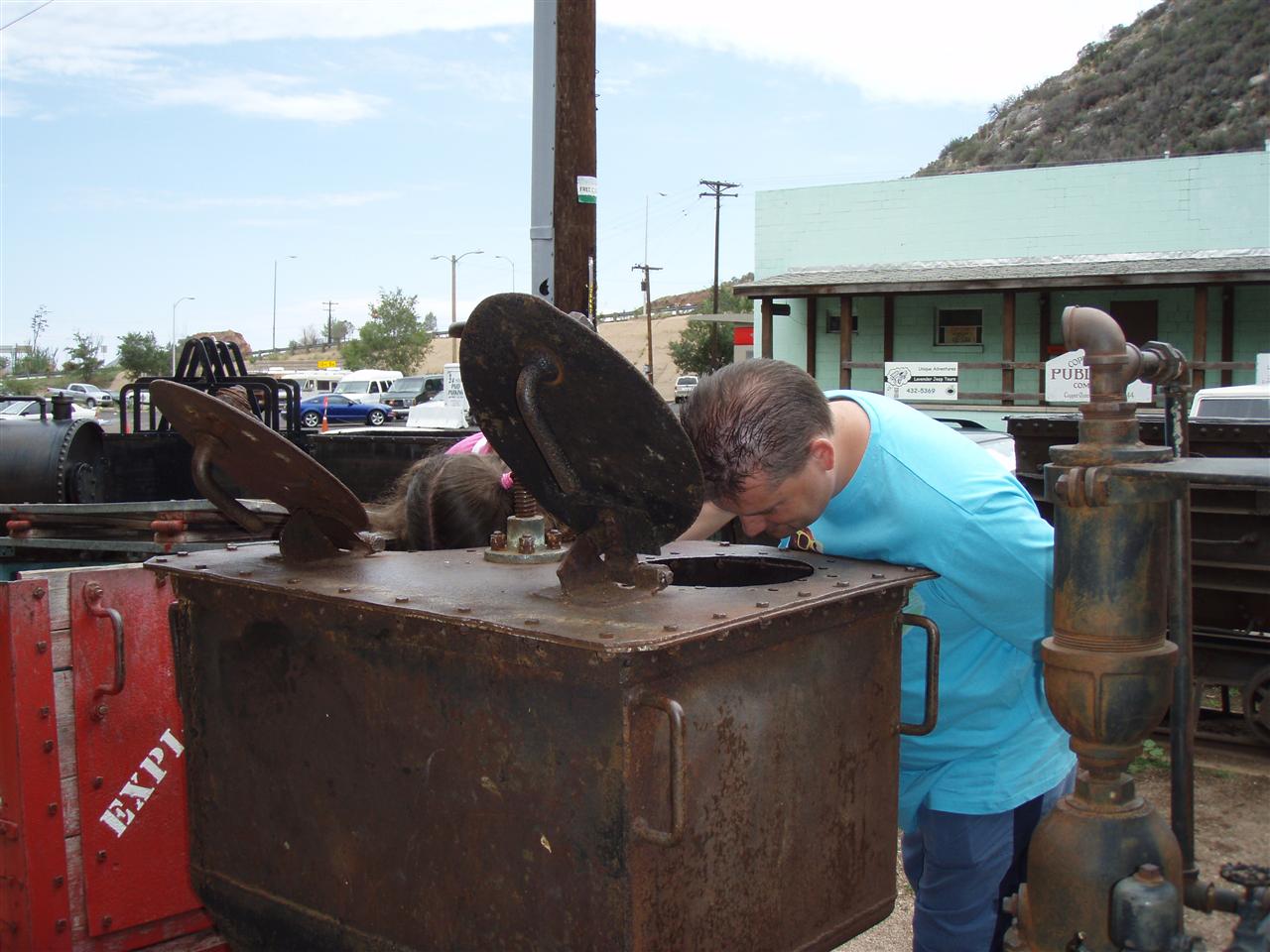 Ian & Min wonder why this contraption was known in the mines as " The Honey Pot "??

Its a toilet!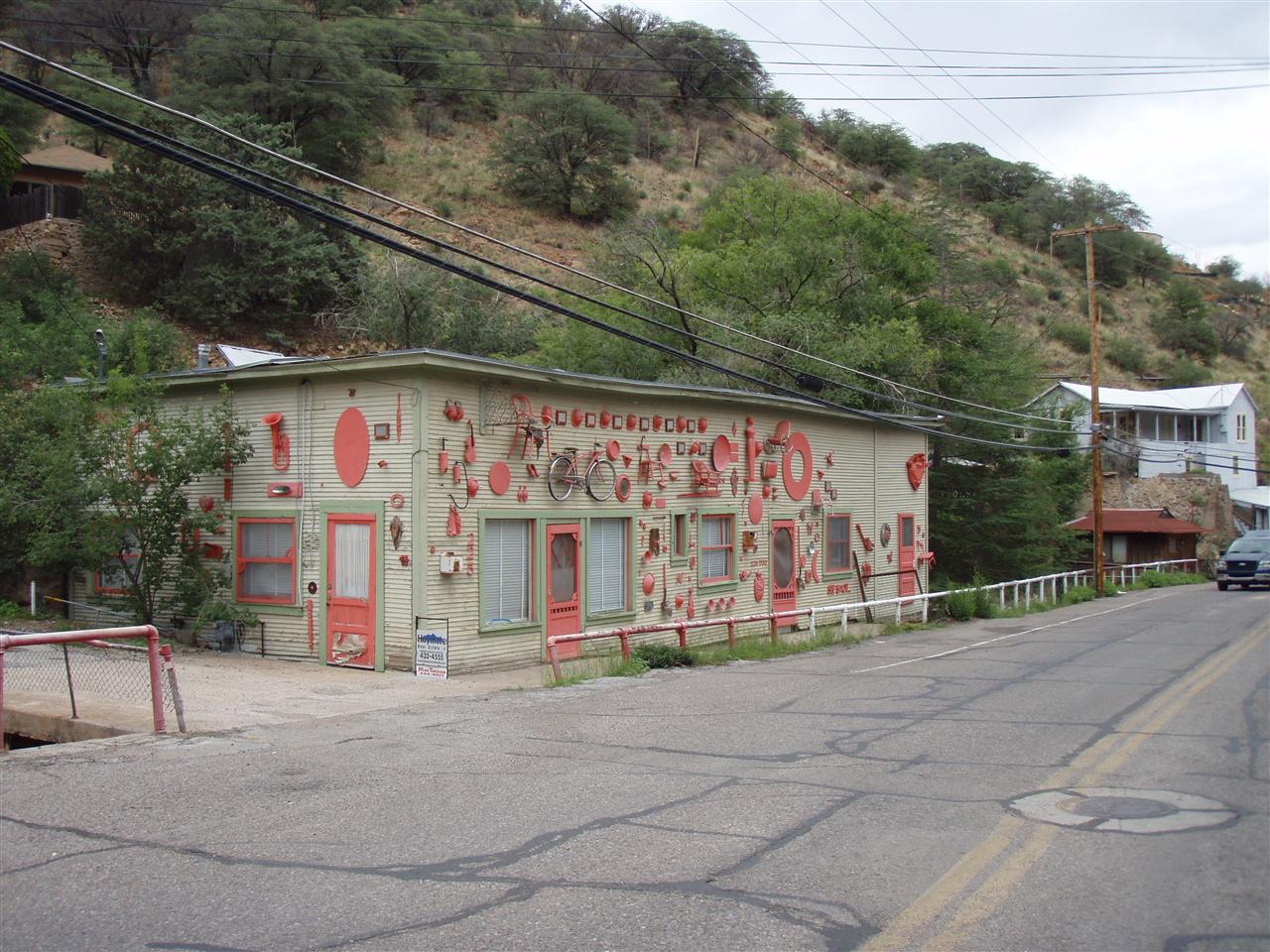 Bisbee seems a bohemien town..Lots of art stores & oddly decorated buildings.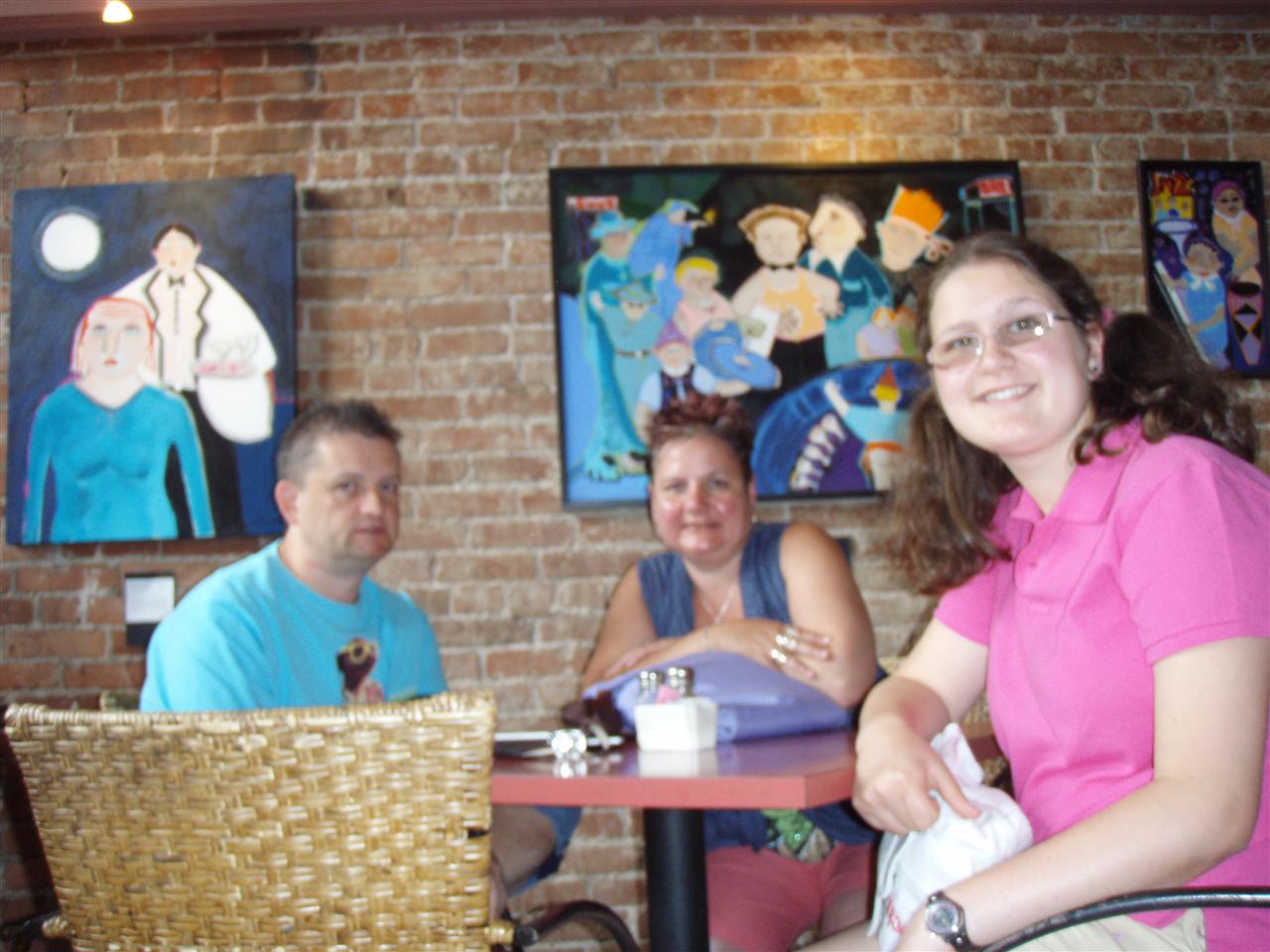 we had lunch at " The Cornucopia " cafe , Liberally decorated with art by a gay artist, anxous to celebrate all life choices , judging by the descriptions offered below each masterpiece.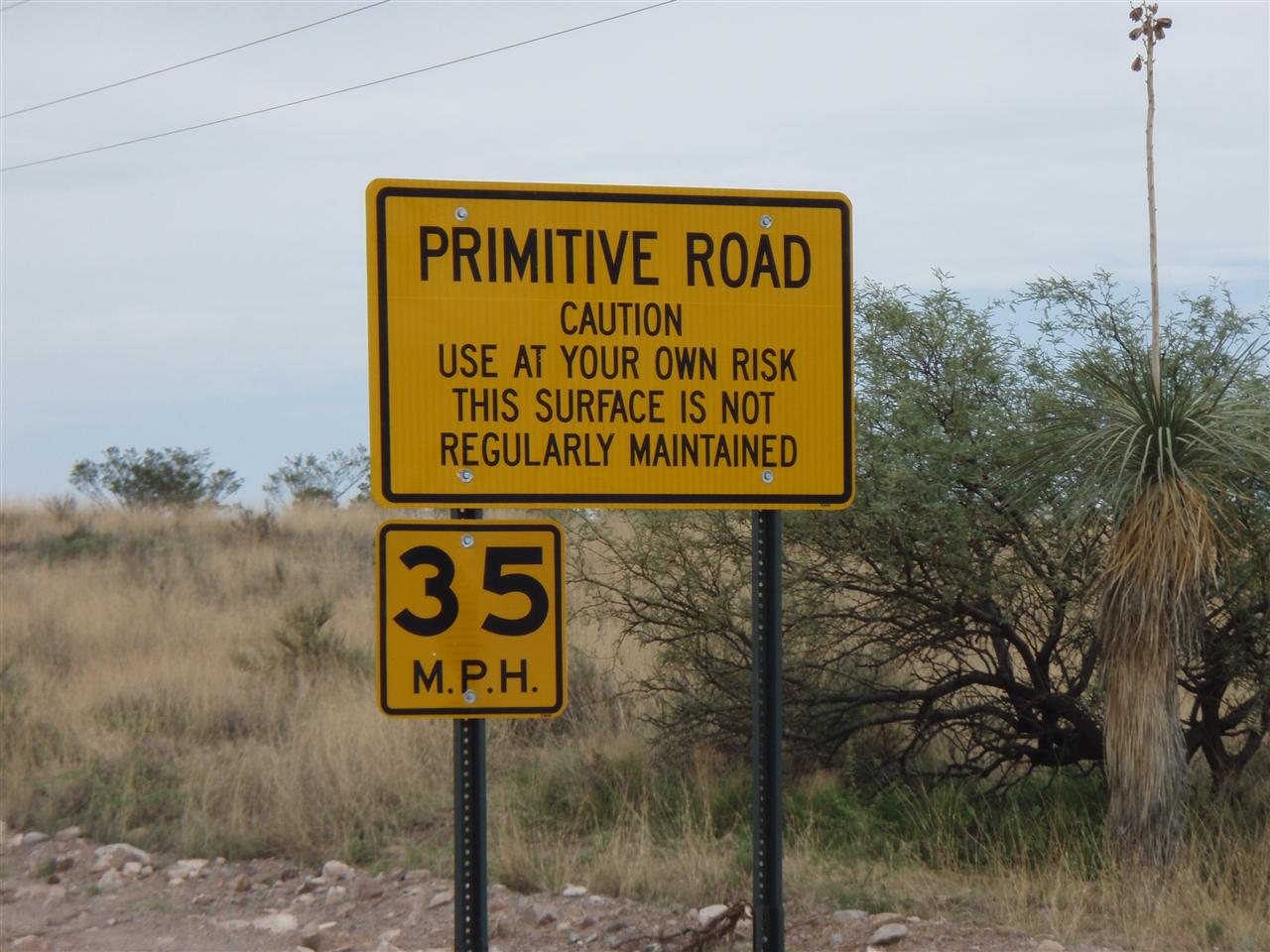 Hmmm...Ian has mapped us out a tour of ghost towns including Pearce & Gleeson, seems its not a popular driving tour.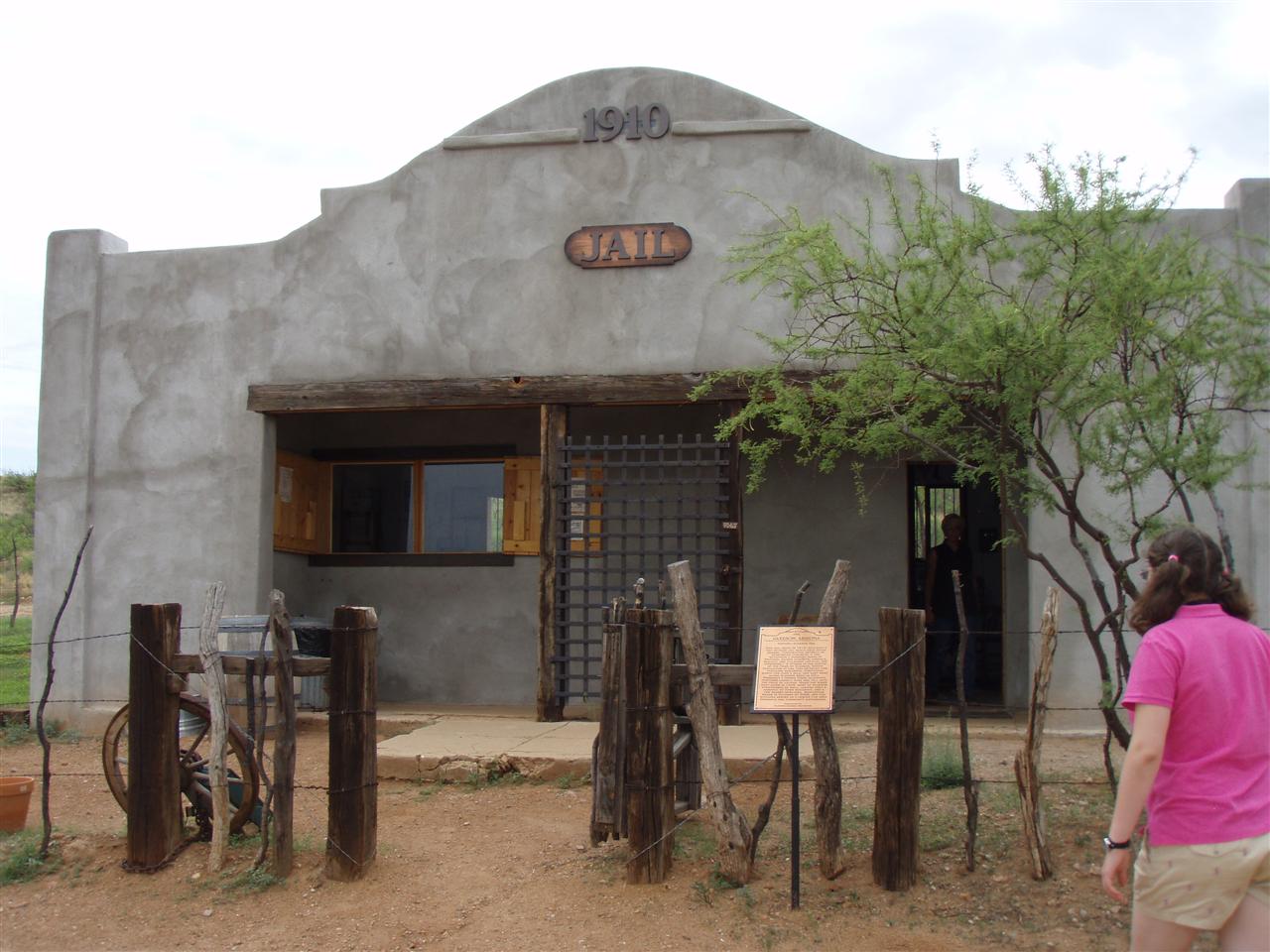 In Gleeson we found a lovingly restored old jail, we were lucky enough to meet the lady owner of the building & she told us tales of local history.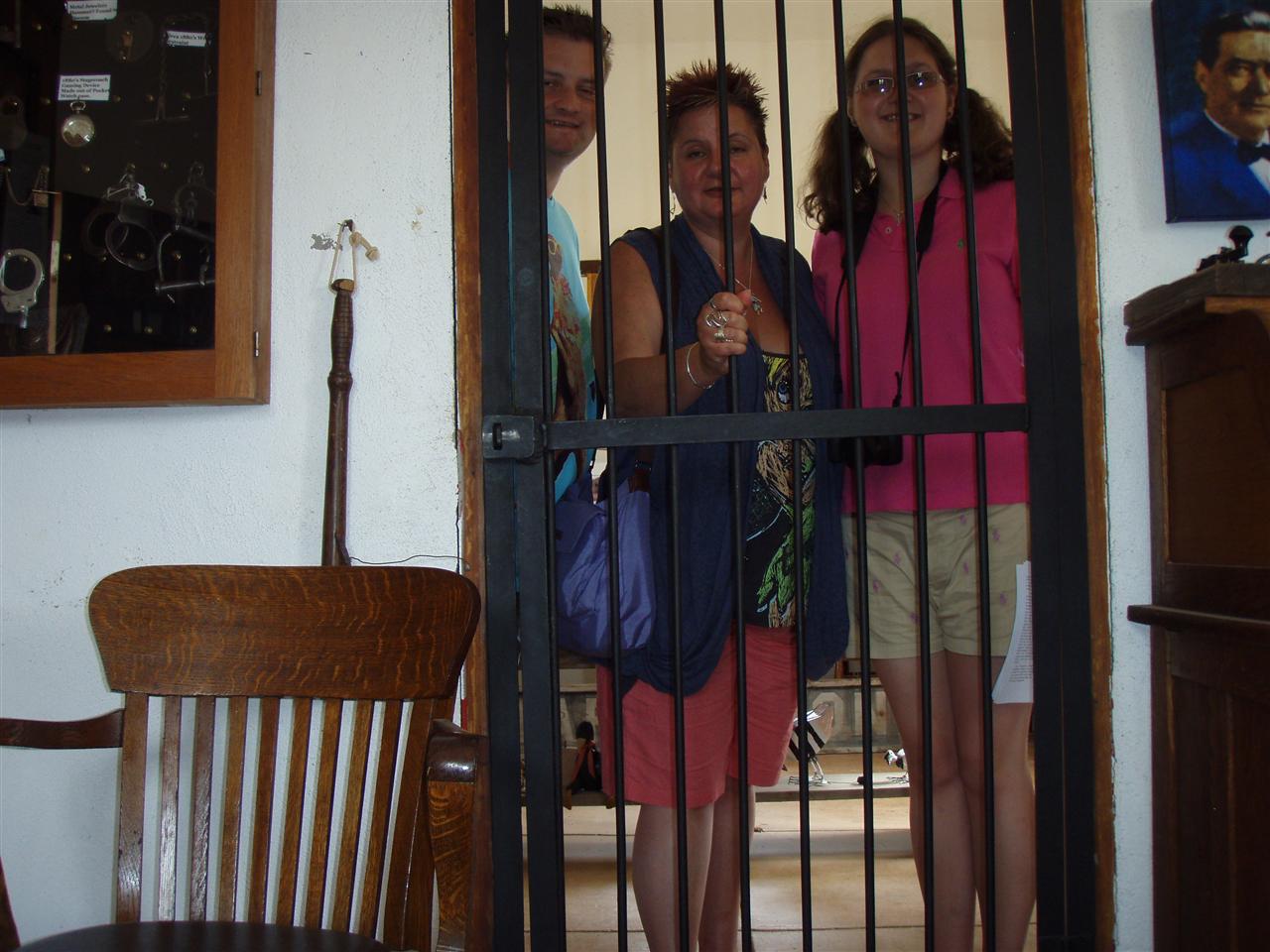 Including a jail break....IN ! seems prohibition whiskey was stored there after being confiscated, some industrious locals tried to " Liberate " it. The Sheriff made a big show of dumping the liquor in the dirt..What they didn't know was , he'd substituted the whiskey for water & sold it on!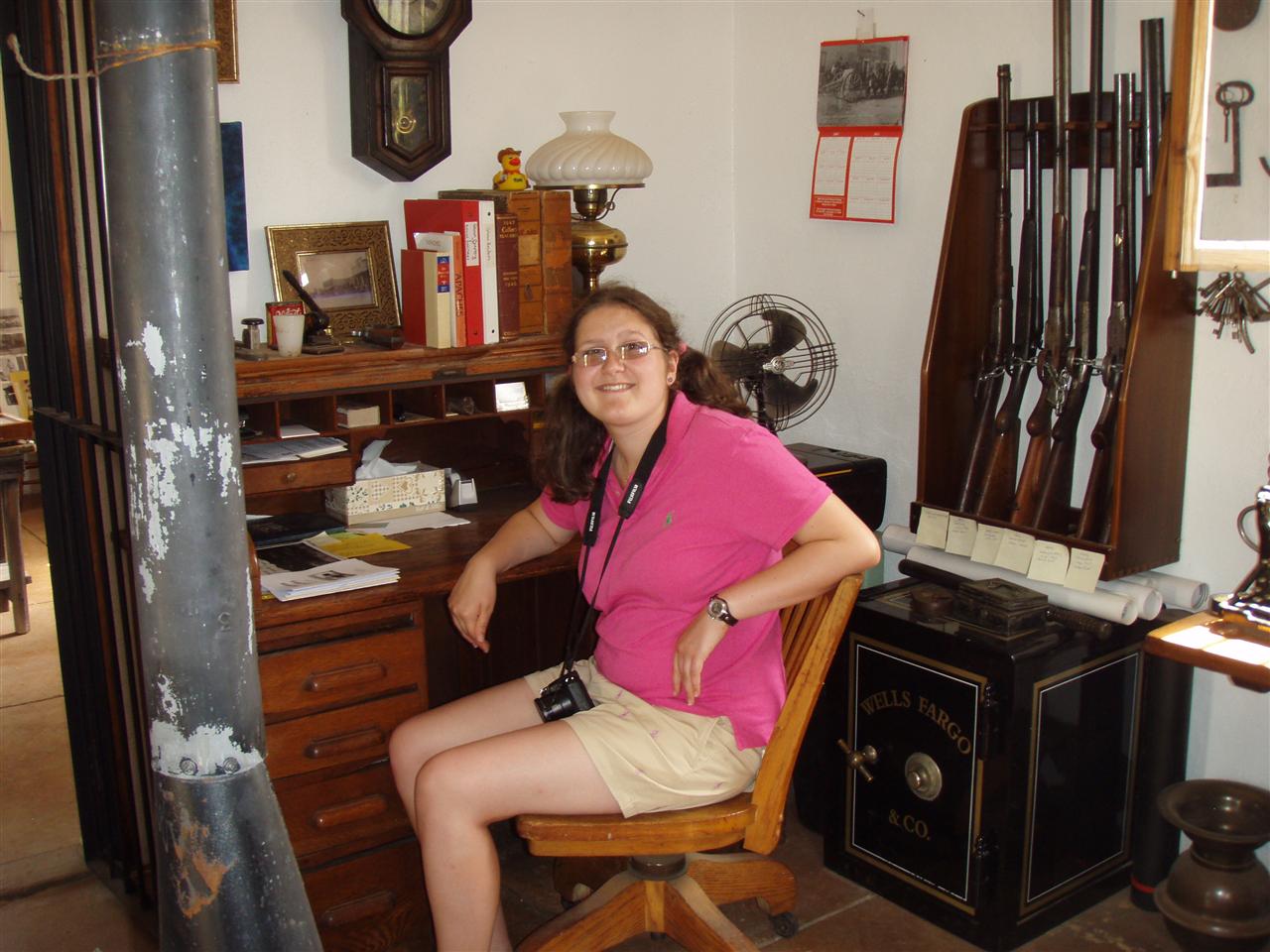 Sheriff Hollie ..Will solve all your crimes CSI 1880's style.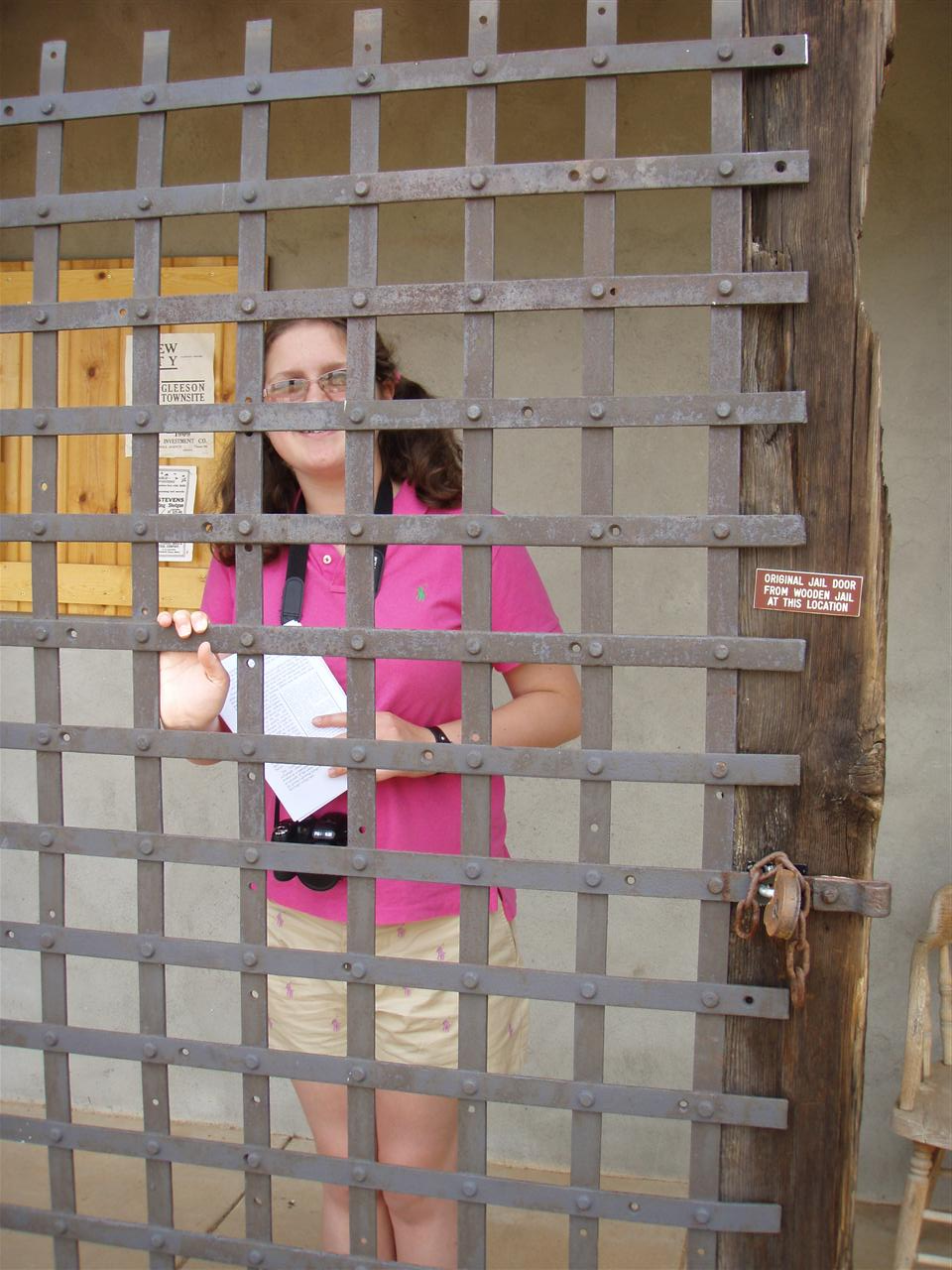 The door from a previous wooden Jail on the same site.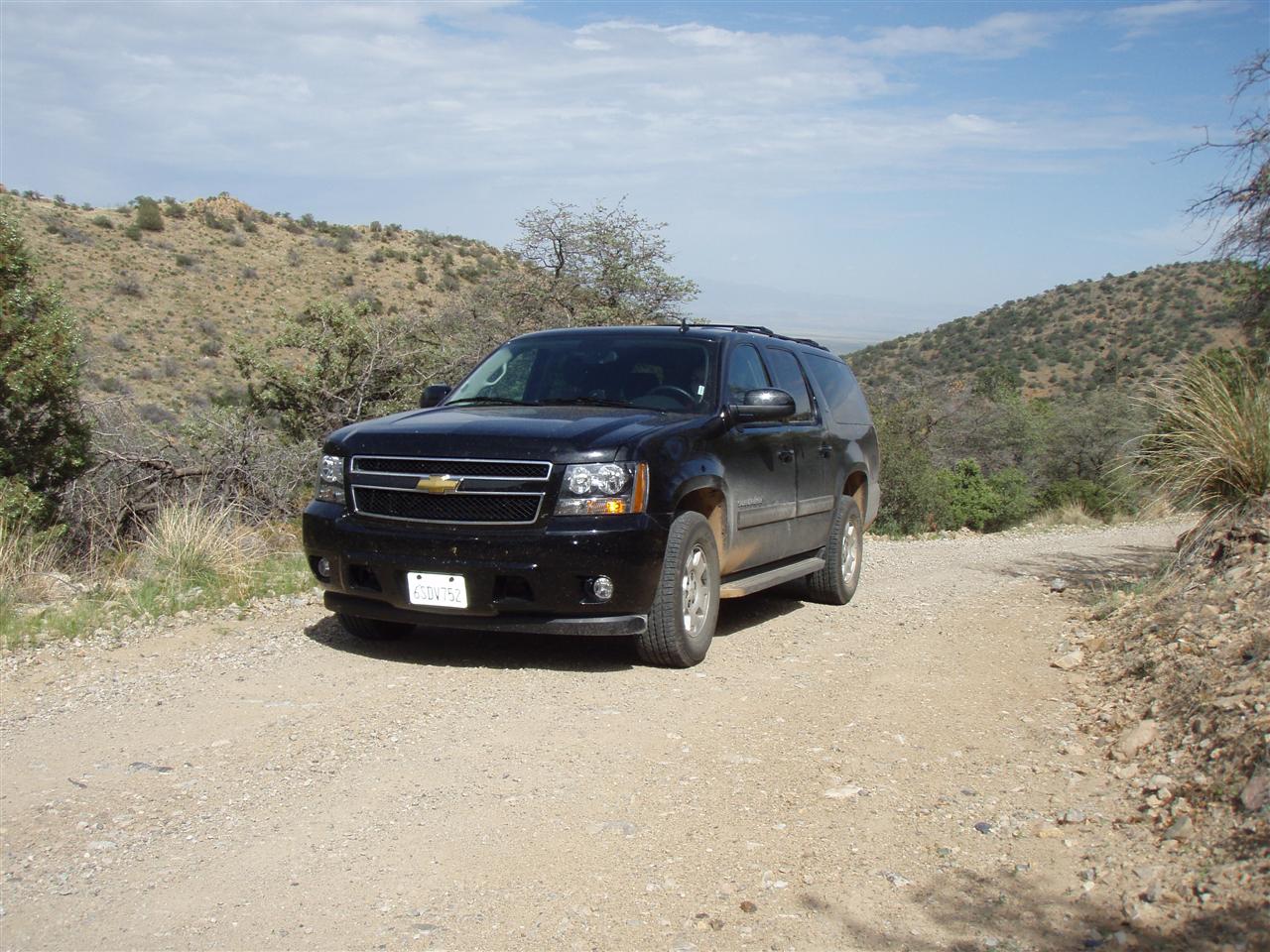 The windey & bumpy roads threatened to make Mins lunch reappear.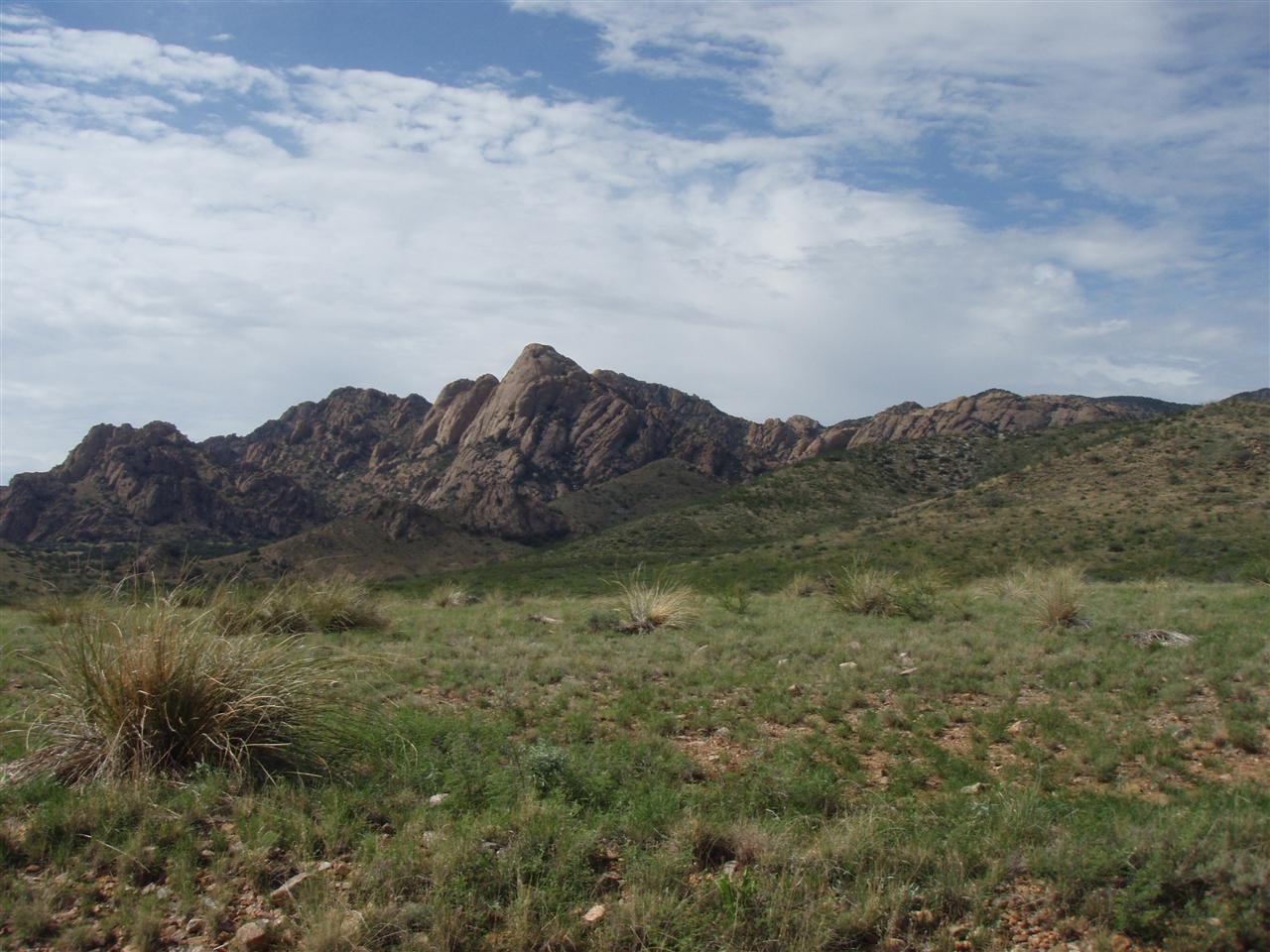 We passed through the Dragoon Mountains on the way back to Tombstone.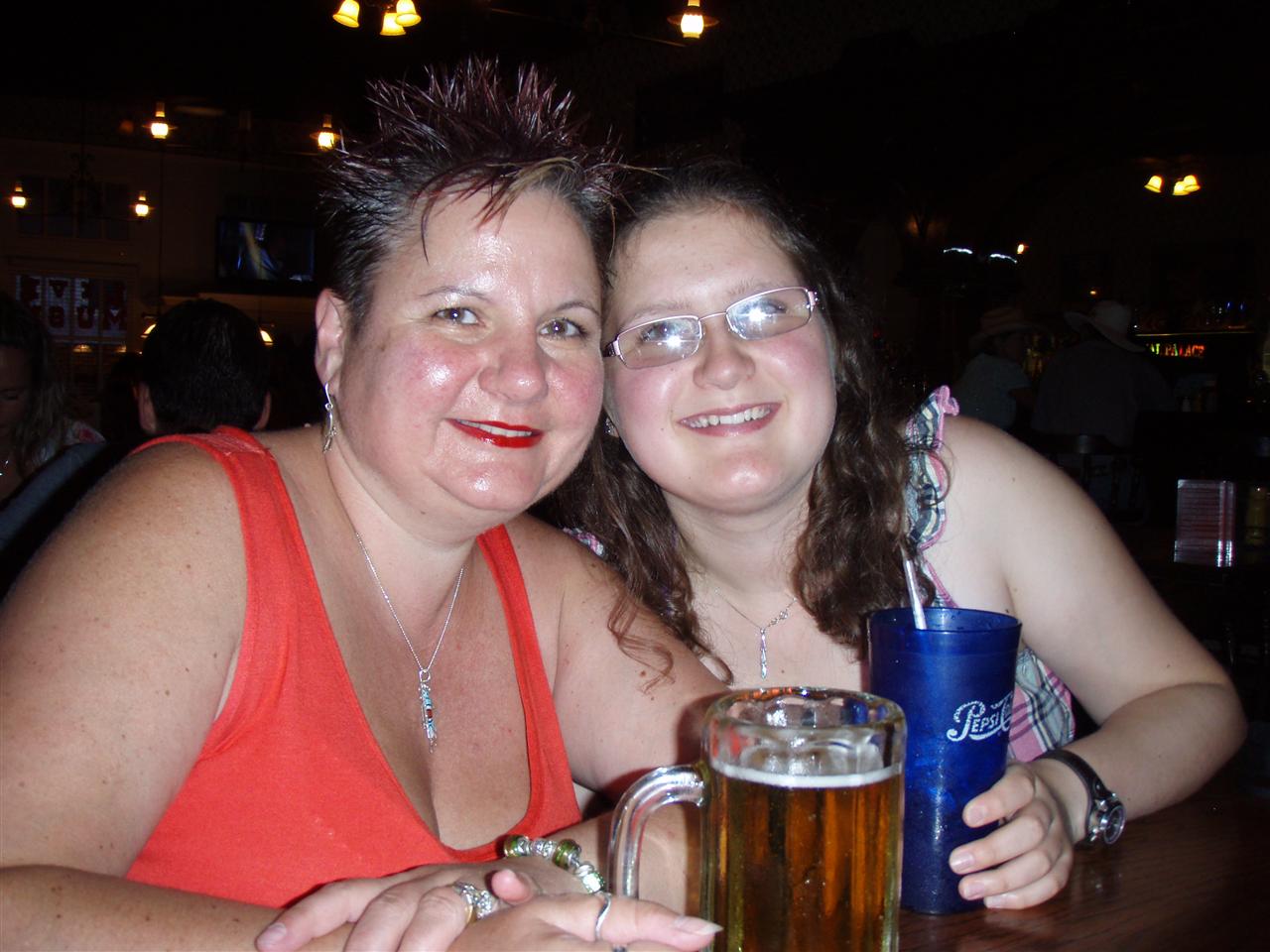 Dinner was eaten at the Crystal Palace.. Ian had an enormous pizza while Min Struggled with half a rack of BBQ ribs yum.

We are trying to pay our cheque & escape as the live band have started playing country music , at the level of a D.C 10 at full throttle.

Good night dear reader & Min loves Marmite xxxx
---
Day 13 :Tucson pictures present...Return of the Cactus (Sunday 7th August 2011 )
Day 14 :Route 66 From Sedona & a slippery rock! (Monday 8th August 2011 )
Day 15 :Highway to Hell..( For our bottoms ) (Tuesday 9th August 2011 )
Day 16 :The long trek to Havasupai Falls (Wednesday 10th August 2011 )
Day 17 :Back to civilization ( and manners ) (Thursday 11th August 2011 )
Day 18 :The Joshua Bee's (Friday 12th August 2011 )
Day 19 :Palm Springs Aerial tramway & The pool (Saturday 13th August 2011 )
Day 20 :Pioneer town & a return to The Monsoon (Sunday 14th August 2011 )
Day 21 :On our way? (Monday 15th August 2011 )